Jawa Yezdi Motorcycles Receive A Bunch Of Updates; Prices Revised
The updates include a new engine map, exhaust pipes, improved engine components and final drive changes, depending on the model

By Janak Sorap
3 mins read
03-May-23 02:13 PM IST
Highlights
Entire Jawa and Yezdi model lineup has received mechanical and electronic updates
All bikes are now BS-VI Phase 2 emission norms compatible with an OBD2 port
The updates have resulted in a minor hike in the overall prices of the motorcycles
Jawa Yezdi Motorcycles has announced an update for its entire lineup to make their motorcycles more rideable and refined, according to the manufacturer. These modern motorcycles have a strong liking in the Indian two-wheeler space, owing to the rich history these names carry. However, on the mechanical front, the bikes still had scope for improvements which the company seems to have taken into account and rolled out a host of mechanical and electronic updates to the entire portfolio.
Starting with the Jawa range, the 42 Sports Stripe, 42 Bobber and Perak, now feature a larger throttle body and exhaust ports along with a new engine map. Besides better NVH levels, the bikes are expected to deliver improved performance and rideability while keeping the emissions under check.
The new Jawa 42 now comes with a slipper clutch for lighter and smoother clutch operation. It also gets redesigned exhaust pipes that are claimed to deliver a better exhaust note. Lastly, the model also gets an updated digital speedometer and hazard lights as standard.
Also read: Jawa Forty-Two Review
Coming to the Yezdi range, the Roadster, Scrambler and Adventure, all three bikes have received the same updates as the Jawas for improved NVH and rideability, including the redesigned exhausts. In addition to that, for improving low-end acceleration, the bikes will now come with a larger rear sprocket.
Besides the mentioned updates, all Jawa Yezdi motorcycles are now BS-VI Phase 2 compliant, equipped with an OBD2 port for easier diagnosis and reading of the engine parameters in real time.
All of the above changes have resulted in a hike in the overall prices of all models, ranging from Rs 2000 to Rs 6000, depending on the make and model. The new and old prices along with the difference are mentioned in the table below:

Model

New Price

(ex-showroom, Delhi)

Old Price

(ex-showroom, Delhi)

Price Difference

Jawa 42 Dual Channel (Orion Red, Sirius White )

1,96,142

1,94,142

2000

Jawa 42 Dual Channel (Allstar Black)

1,97,142

1,94,142

3000

Jawa 42 Bobber (Mystic Copper)

2,12,500

2,06,500

6000

Jawa 42 Bobber (Moonstone White)

2,13,500

2,07,500

6000

Jawa 42 Bobber (Jasper Red)

2,15,187

2,09,187

6000

Jawa Perak

2,13,187

2,09,187

4000

Yezdi Scrambler (Fire Orange)

2,09,900

2,07,900

2000

Yezdi Scrambler (Bold Black, Yelling Yellow, Outlaw Olive)

2,11,900

2,09,900

2000

Yezdi Roadster (Smoke Grey, Inferno Red, Glacial White)

2,06,142

2,01,142

5000

Yezdi Roadster (Crimson Dual Tone)

2,08,829

2,03,829

5000

Yezdi Adventure (Slick Silver)

2,15,900

2,12,900

3000

Yezdi Adventure (Mambo Black)

2,19,900

2,14,900

5000

Yezdi Adventure (Whiteout)

2,19,942

2,14,942

5000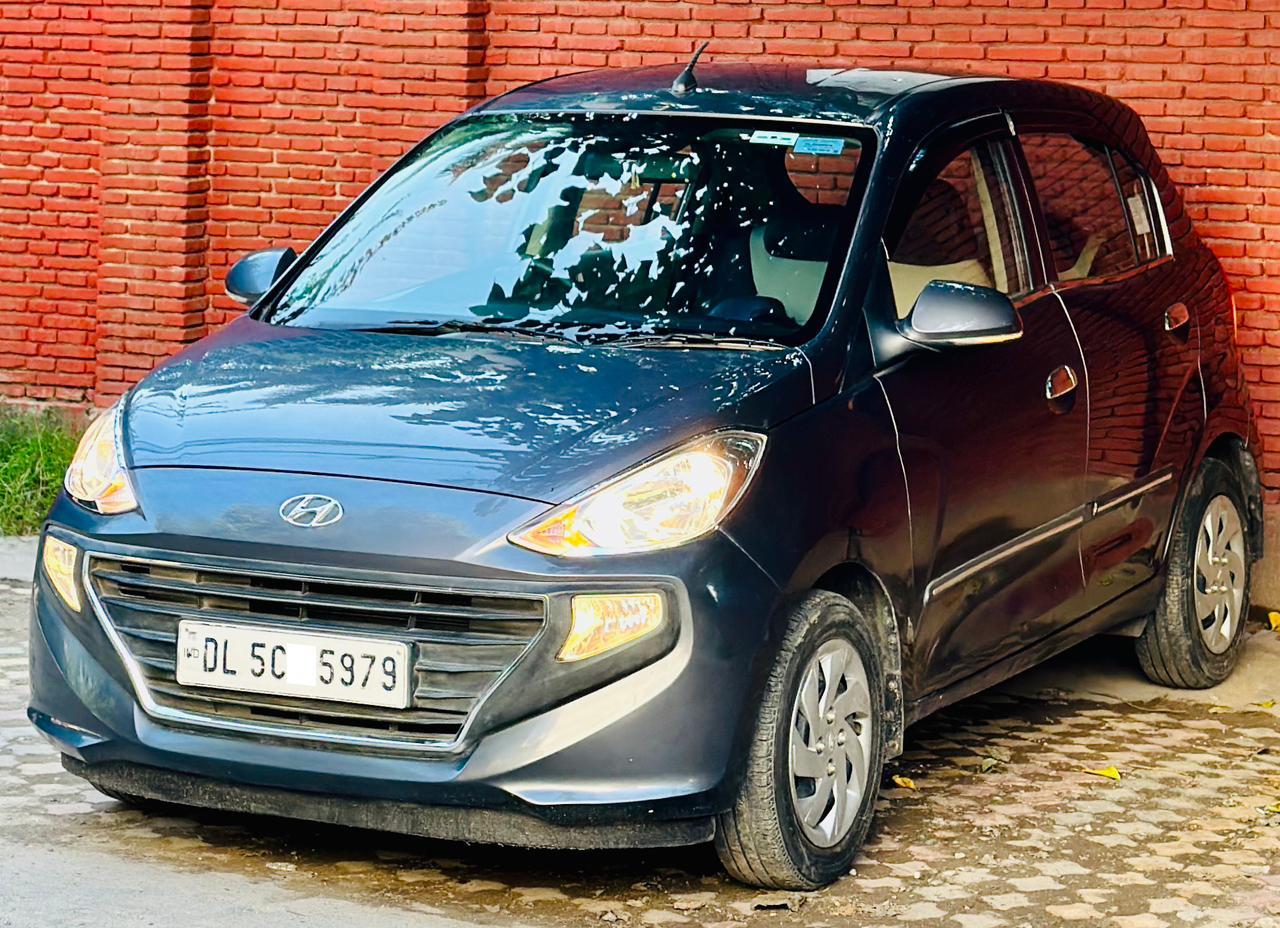 ₹ 4.40 L
₹ 9,854/month
Max Motors Yozna Vihar, New Delhi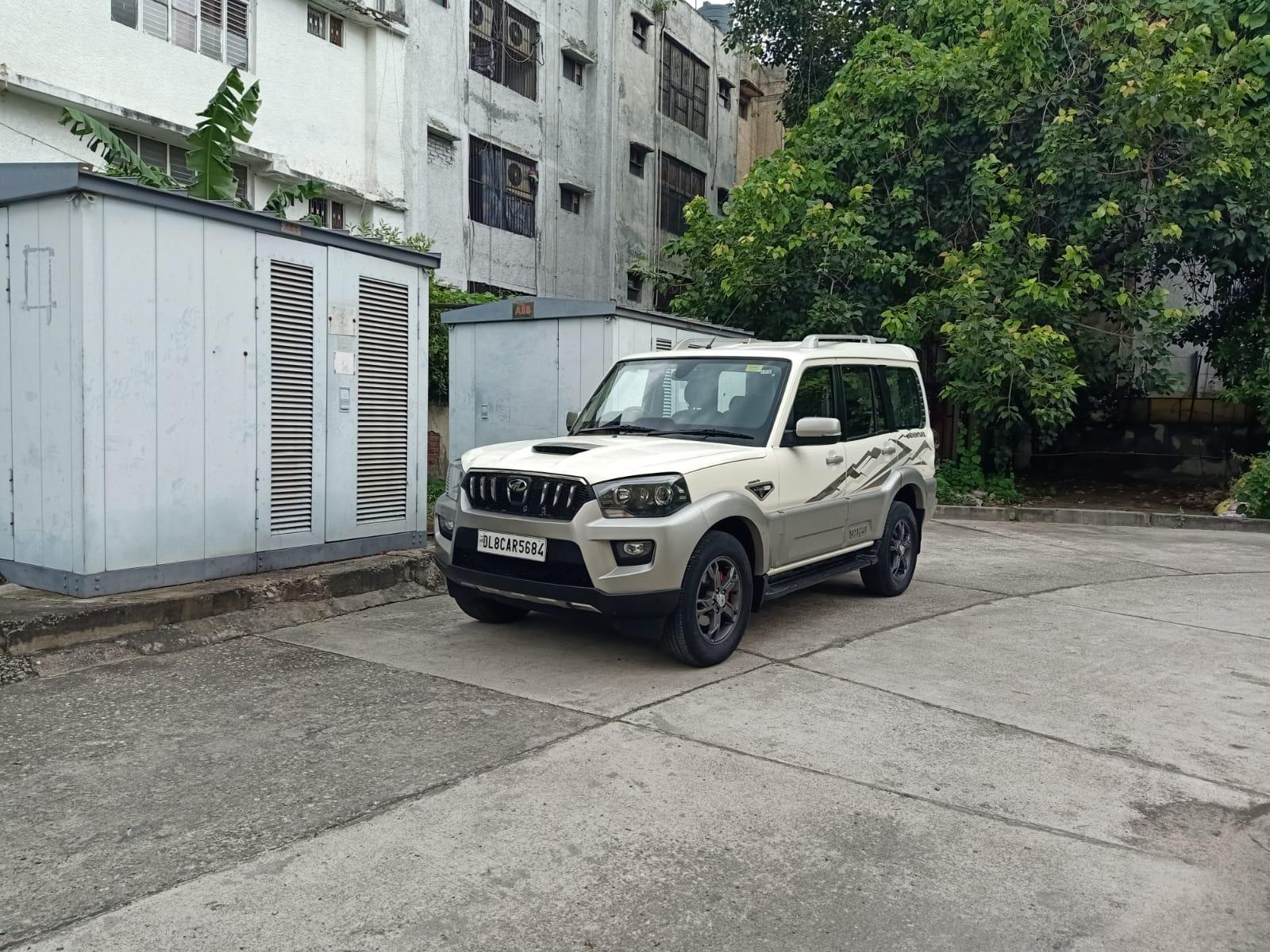 ₹ 12.50 L
₹ 27,996/month
Car Choice Exclusif Amberhai, New Delhi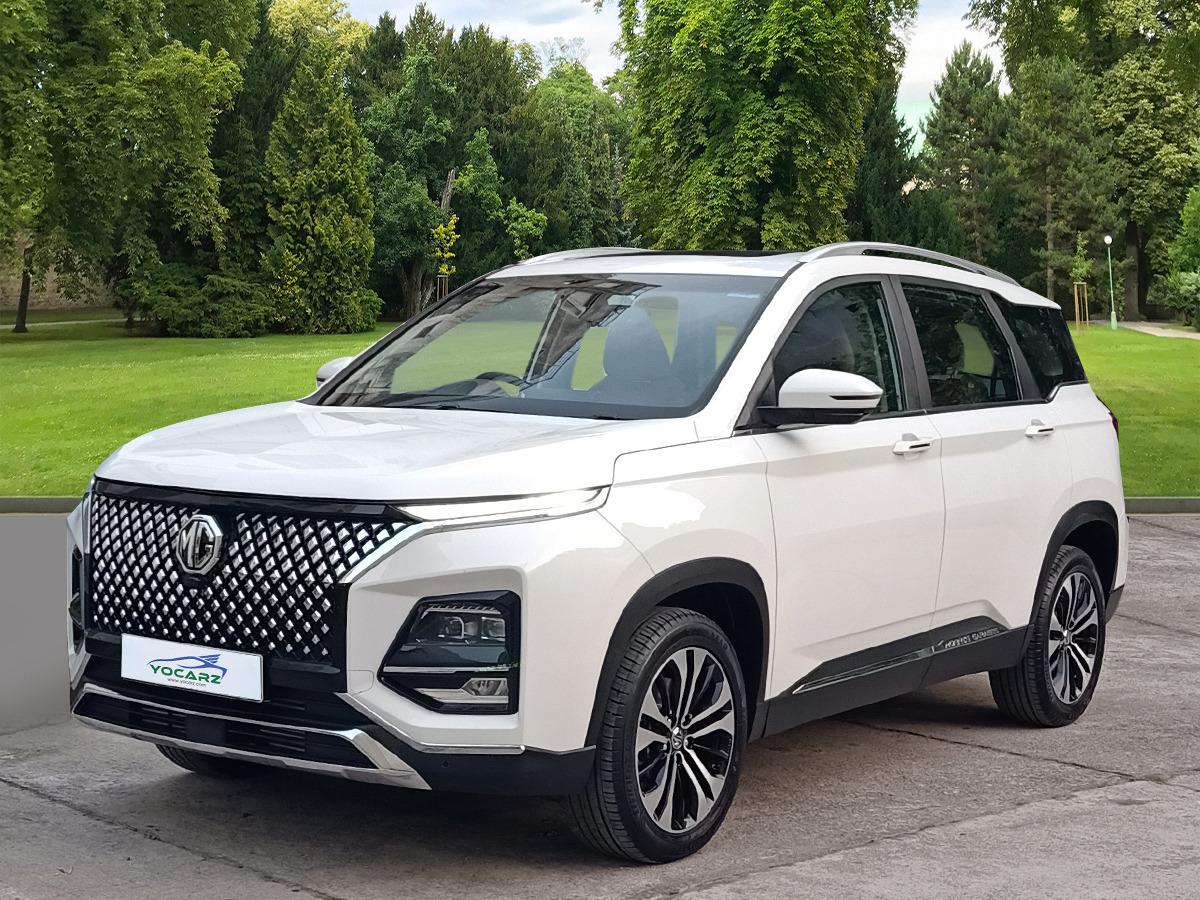 Car Choice Exclusif Amberhai, New Delhi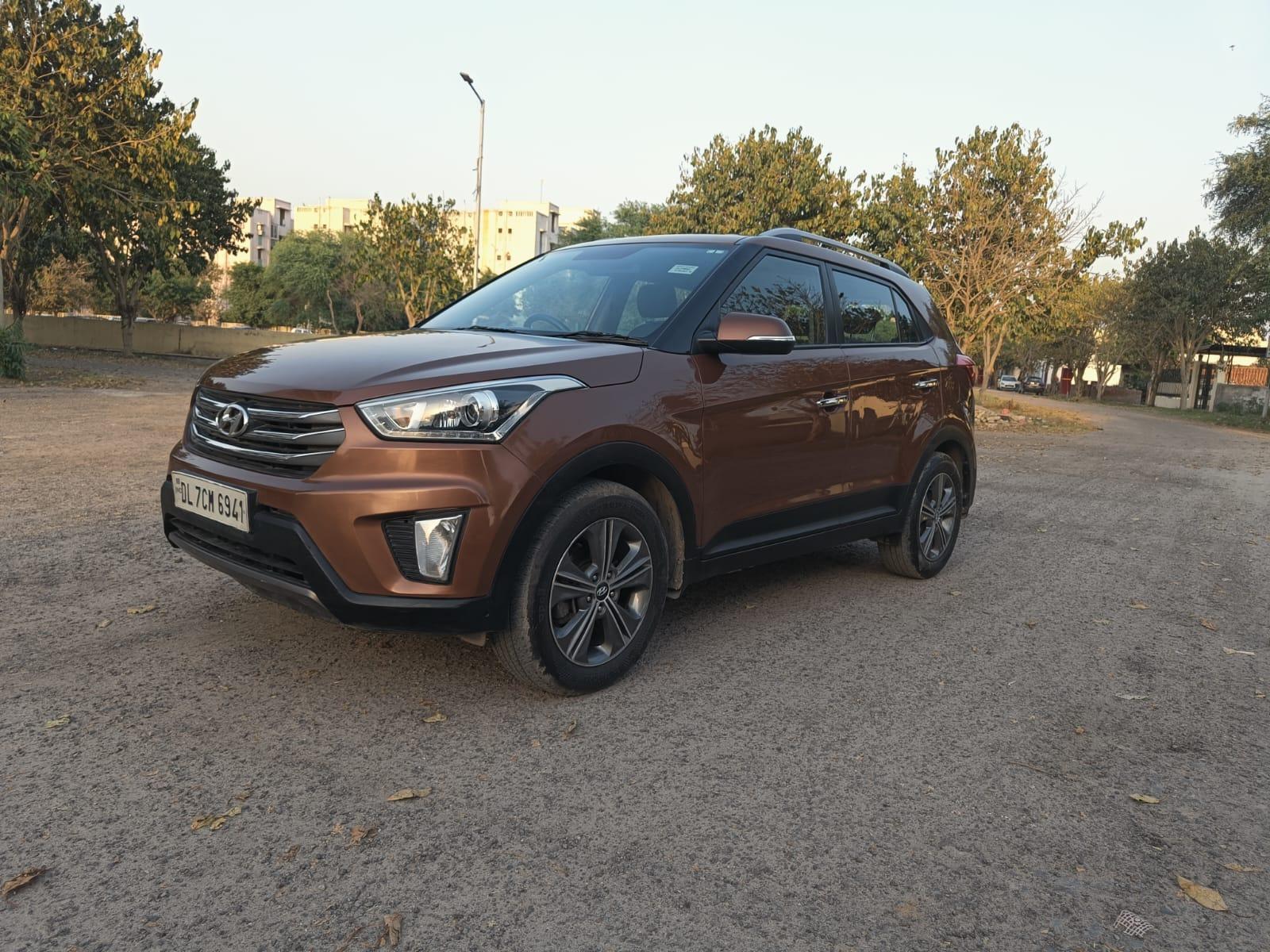 ₹ 10.00 L
₹ 22,397/month
Car Choice Exclusif Amberhai, New Delhi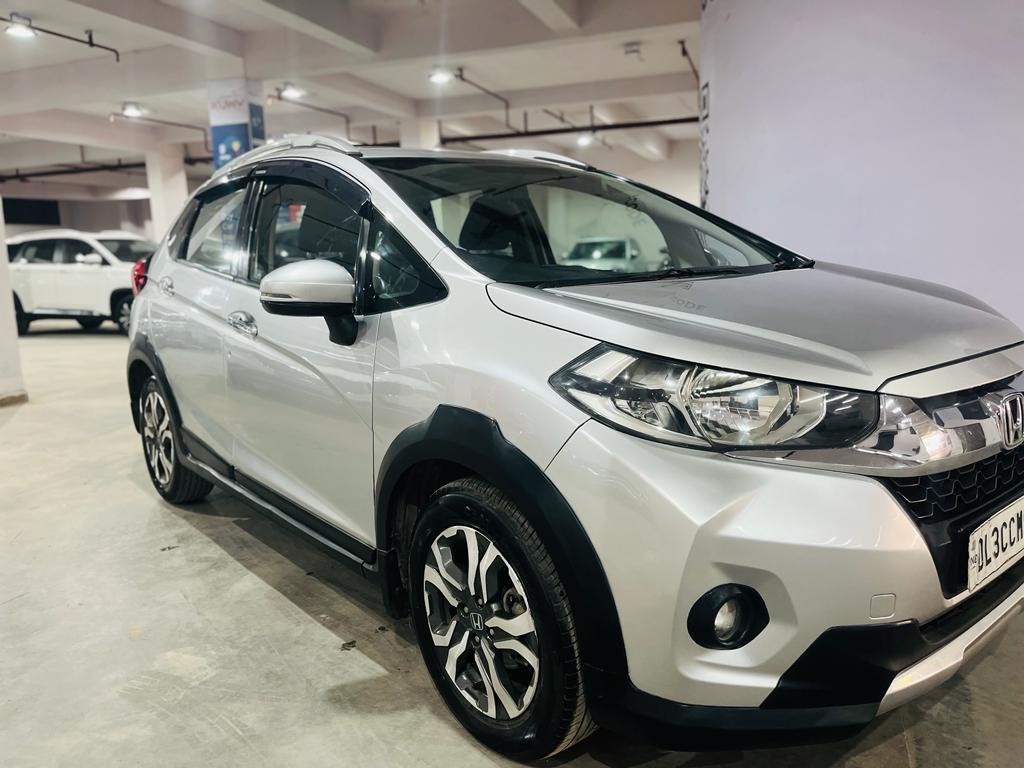 ₹ 7.35 L
₹ 16,461/month
Car Choice Exclusif Amberhai, New Delhi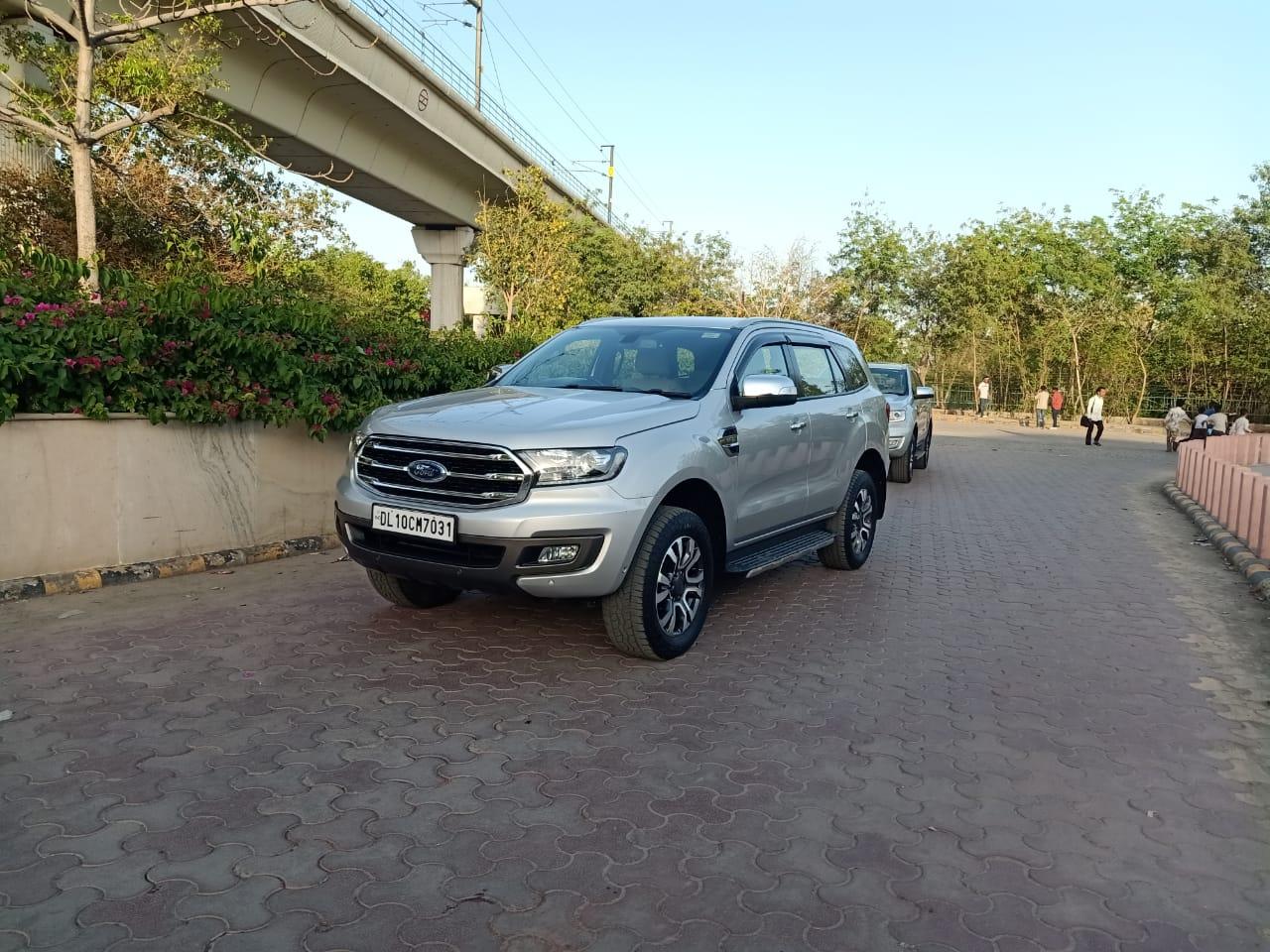 ₹ 32.50 L
₹ 68,745/month
Car Choice Exclusif Amberhai, New Delhi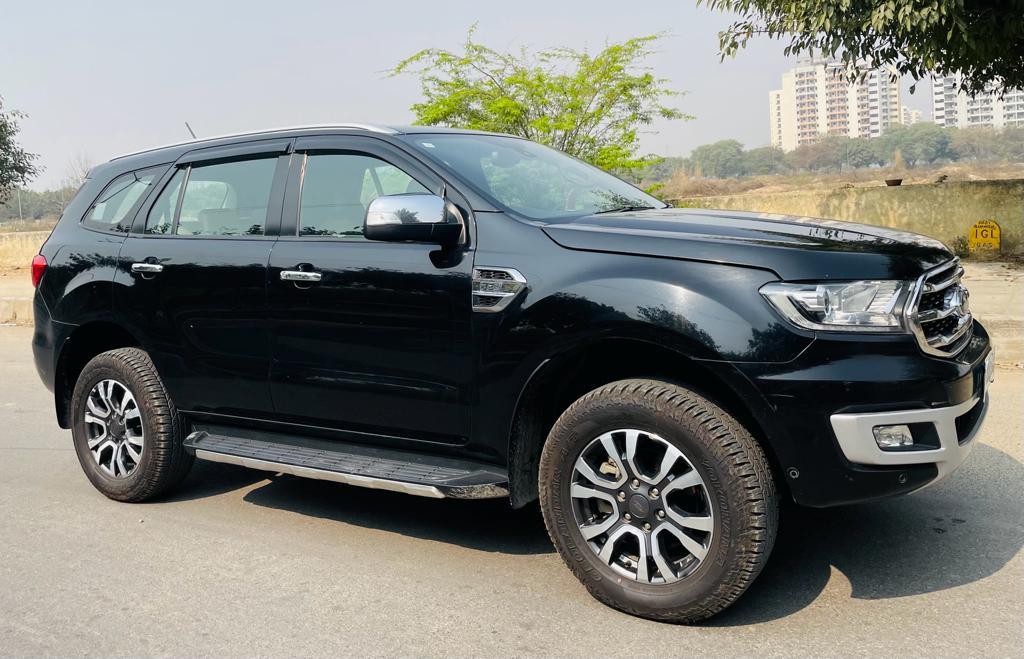 ₹ 30.50 L
₹ 64,514/month
Car Choice Exclusif Amberhai, New Delhi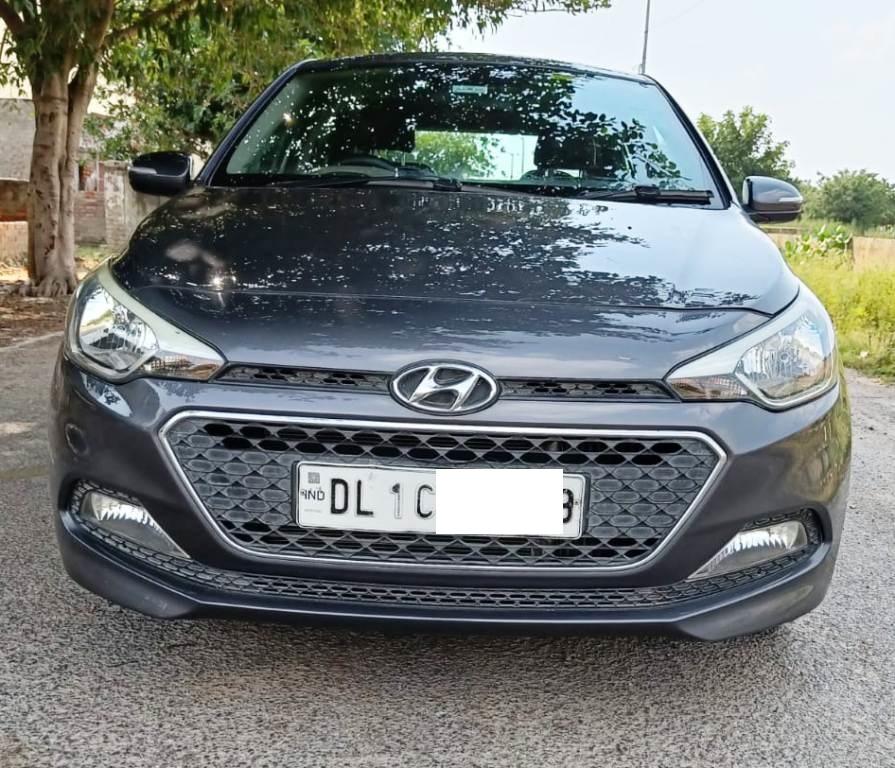 ₹ 6.75 L
₹ 15,118/month
Car Choice Exclusif Amberhai, New Delhi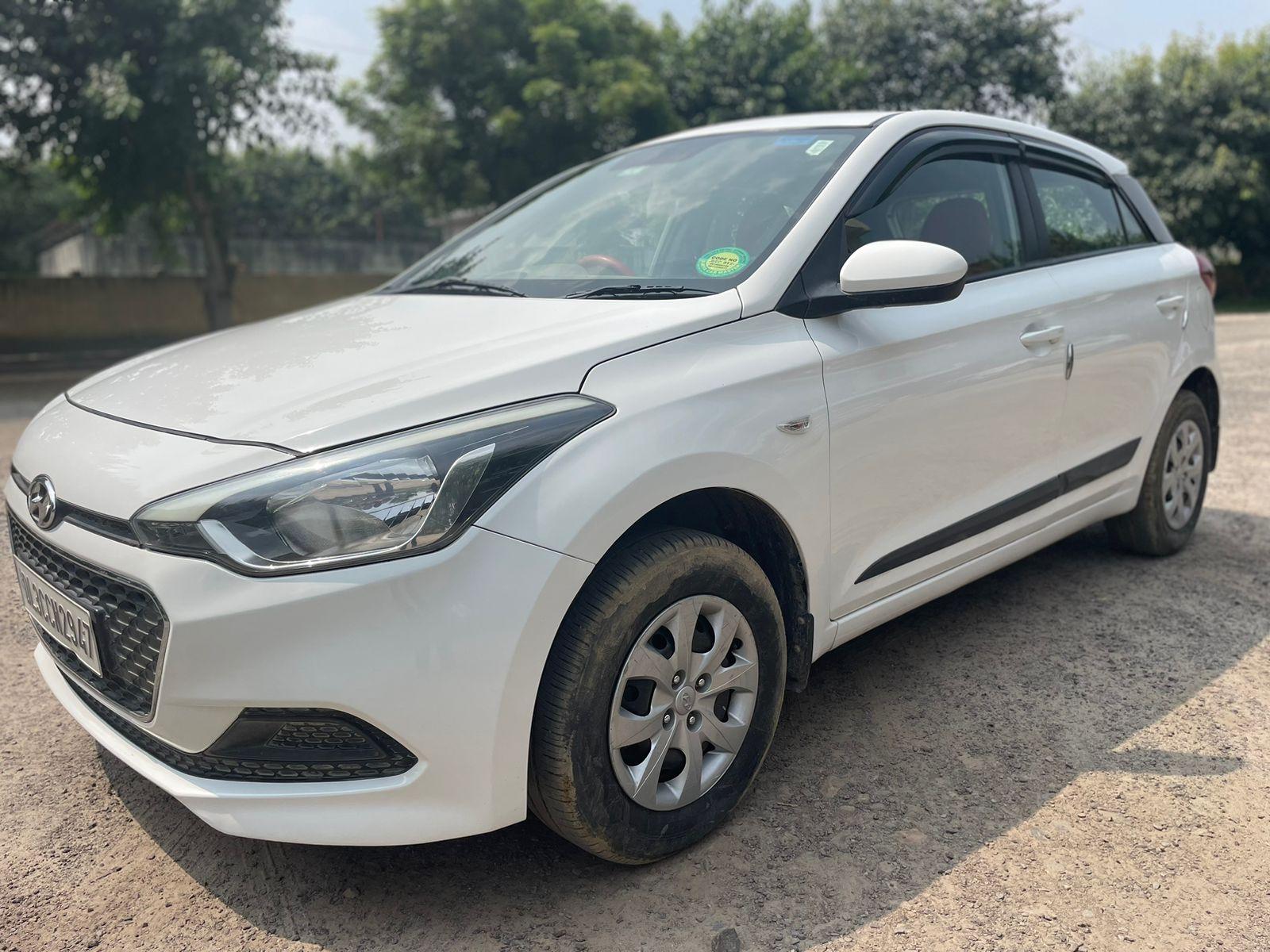 ₹ 5.50 L
₹ 12,318/month
Car Choice Exclusif Amberhai, New Delhi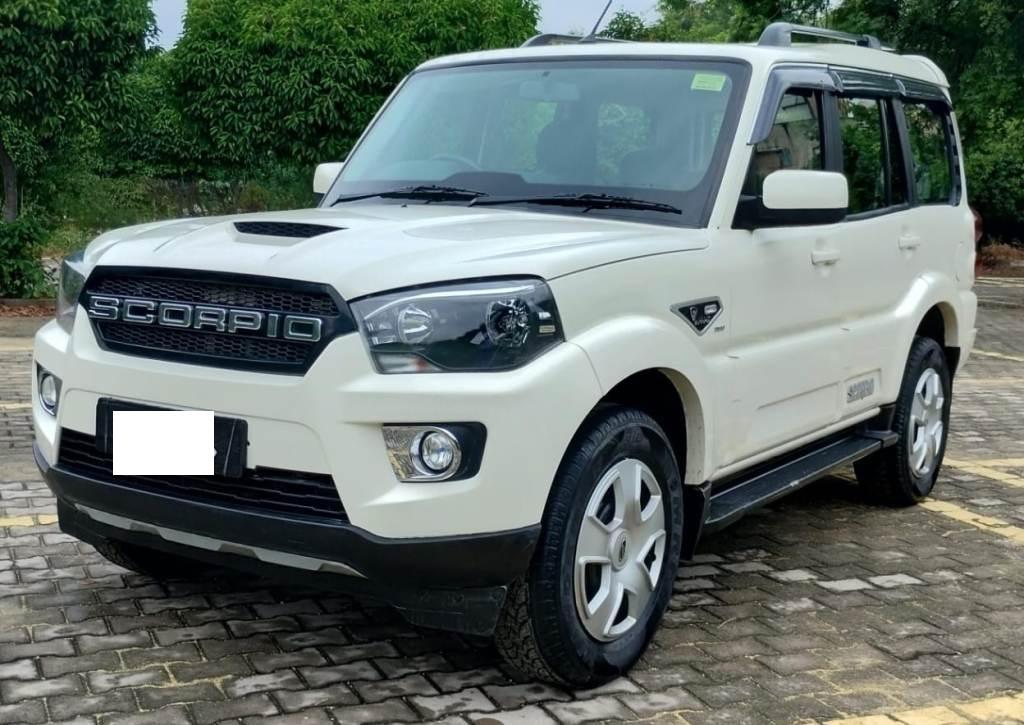 ₹ 12.50 L
₹ 27,996/month
Car Choice Exclusif Amberhai, New Delhi
Consider Exploring
Latest News

Related Articles