Maruti Suzuki has finally outlined plans to enter the electric car market in India. Recently, the government announced a policy where it intended to make India an electric car only market by 2030 after pressure from the likes of environmentalists and the National Green Tribunal (NGT). GST rates on electric cars were also cut from 20.5 per cent to just 12 per cent, the lowest for any form of powered transportation solution. India's largest automaker had announced plans earlier this year for a massive Lithium Ion battery manufacturing facility in India along with OEM suppliers Denso and electronic giant Toshiba, which will make components for the Maruti Suzuki electric car project.
In a recent statement that has been put out in the Maruti Suzuki annual report 16-17, R. C. Bhargava, Chairman, Maruti Suzuki has said that the automaker will not hold back on electric vehicles once it has determined that the Indian public is ready to buy them. He also pointed towards the upcoming joint venture between Toyota and Suzuki and how Maruti Suzuki would benefit greatly from the technological solutions in the EV space that Toyota couple provide - including cutting edge hardware and patents. R. C. Bhargava also continued to mention how until the full electric car was a viable solution, Maruti Suzuki would continue to concentrate on the mild hybrid SHVS technologies that are currently being used in the likes of the Ciaz and the Ertiga.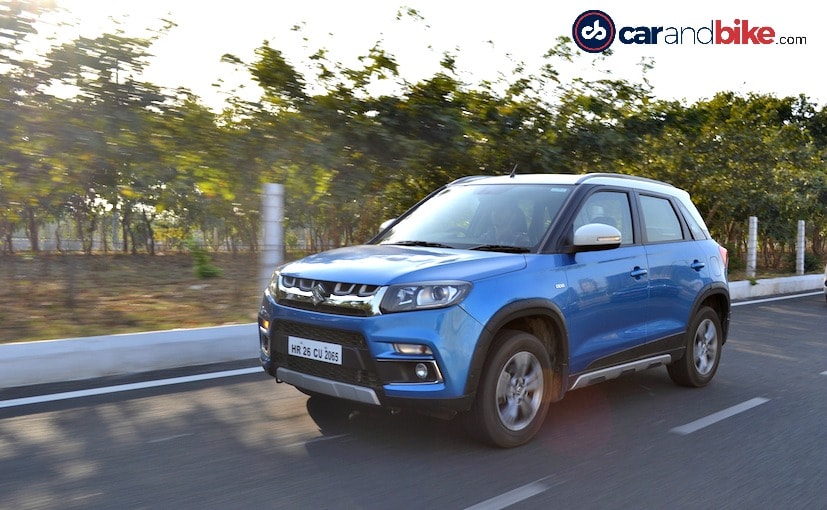 Maruti Suzuki's move into electric cars would result in two things. First - a real mass market automaker moving into alternate technologies would result in the likes of other following suite not wanting to loose out on a piece of the pie. This mass market electric push will also be very useful for automaker like Renault who have a very large electric car presence in Europe and is the largest electric car maker in the world today. This would also open up a large number of other automakers to the possibility of bringing electric cars to India. Secondly, considering the scale at which Maruti Suzuki generally operates, and considering the fact that the Indian automaker will have its own plant to make Li-On batteries, the cost of components would be much lower than what it is today. All in all, electric mobility will only be accepted in India with a bottom to top approach by the collective automakers and Maruti Suzuki could start a revolution.
0 Comments
The other advantage to Maruti Suzuki getting in on the electric car game would be the wide network support that Maruti Suzuki has always boasted of. Each dealership or service centre can have a charger/super-charger as standard and Maruti Suzuki can also invest in having its own mega network of charging points across the country to offer a quick charge solution.
For the latest auto news and reviews, follow carandbike on Twitter, Facebook, and subscribe to our YouTube channel.