One of the biggest Japanese automotive giants, Toyota Motor Corporation and Suzuki Motor Corporation have officially come together under a new business partnership. The auto manufacturers had first announced the intention to collaborate over new ideas back in October 2016 and since then, and finally announced the new partnership earlier this week. The news certainly emerges as one of the biggest in the auto industry globally as one of the biggest carmakers will be exploring for a possible cooperation in new tech, safety as well as component sharing.
As per the joint statement issued by the manufacturers, Toyota and Suzuki are investigating possible collaborations on "environmental technologies, safety technologies, information technologies, and mutual supply of products and components." The statement further read that the two companies are to immediately establish an implementation framework aimed at bringing to realization the points agreed.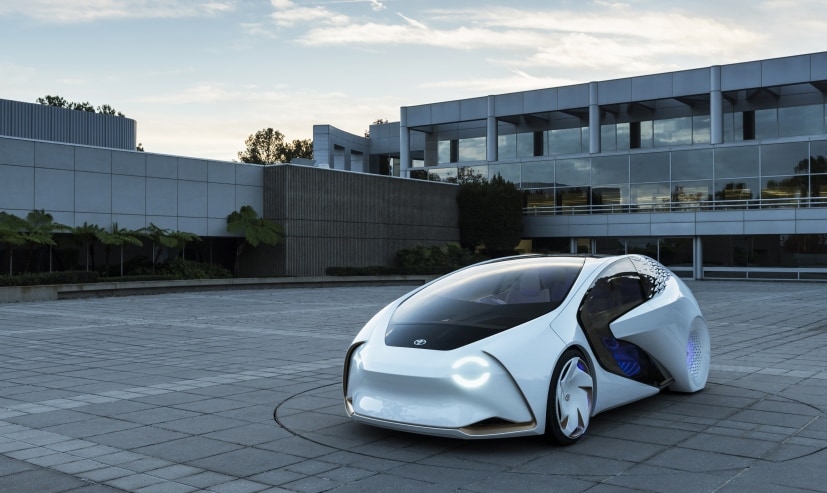 Speaking on the collaboration, Toyota President, Akio Toyoda said, "The words of Chairman Osamu Suzuki at our joint press conference in October last year - 'If you are running a company, you have to continue to take on challenges. You are running your company for the benefit of society, and this remains unchanged.'- deeply resonated within me. This, I felt, was indeed the spirit of "Let's do it". Both of our companies, which trace their roots to Enshu (the western part of Shizuoka Prefecture), intend to apply to the fullest the spirit of "Let's do it", and we want to cooperate toward enabling all people throughout the world to truly experience the joy of mobility and to achieving a society of future mobility full of smiles. I am truly thankful for having been given this opportunity to work together with a company such as Suzuki, which overflows with the spirit of challenge. Toyota looks forward to learning much."
While Toyota and Suzuki have not yet revealed what they plan to jointly work upon. Speculations suggest that the companies will develop autonomous driving systems. Toyota already has the lead in self-driving car technology and the automaker and is certain to help Suzuki, while the latter's expertise in building compact cars will also help Toyota to package its tech well. One of the possibilities could be smaller hybrid cars with joint manufacturing bringing higher economies of scale.

The manufacturers will also continue to sell their vehicles separately under separate brands in order to evade Japan's anti-trust laws. However, one can expect a new venture funded by both manufacturers in a bid to expand the partnership.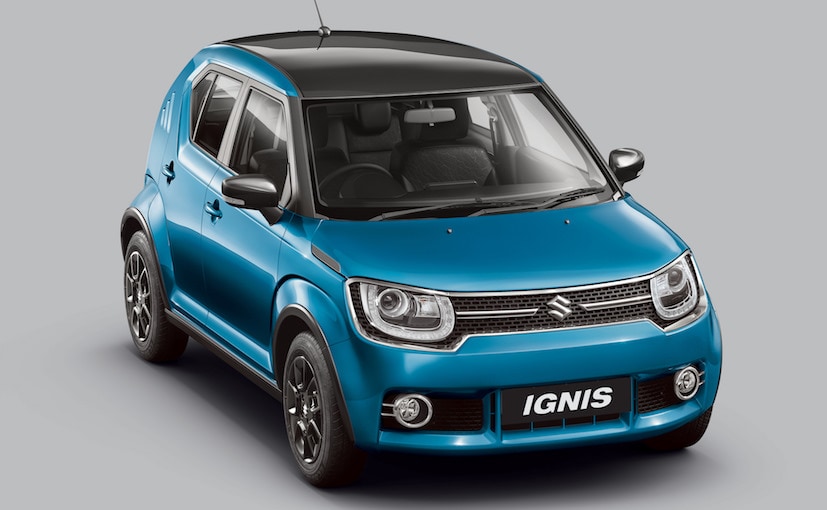 0 Comments
Suzuki Chairman, Osamu Suzuki said, "Under the leadership of President Akio Toyoda, Toyota was enthusiastic throughout our discussions regarding partnership, even though such was sought by Suzuki, which was concerned about the development of advanced technologies. I want to express my heartfelt appreciation. In response to Toyota's display of enthusiasm, Suzuki also intensively engaged in the discussions, and we now stand at the starting point for building a concrete cooperative relationship. I want to give this effort our fullest and to aim at producing results that will lead Toyota to conclude that it was the right thing for Toyota to have decided to work together with Suzuki."
For the latest auto news and reviews, follow carandbike on Twitter, Facebook, and subscribe to our YouTube channel.