Ultraviolette Automotive Opens Their First Experience Centre In Bengaluru
The brand has named its experience centre the 'Ultraviolette Hanger'
By Yash Sunil
18-Apr-23 03:05 PM IST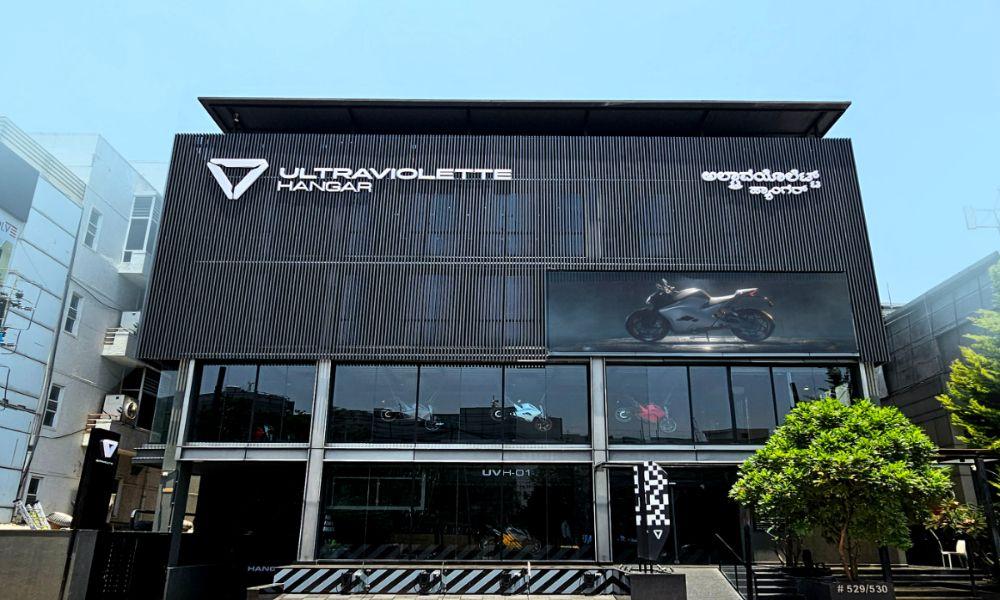 Highlights
The Ultraviolette Hangar has a flight-simulator, UV Café and an augmented reality zone
Deliveries for the F77 Limited Edition commence today
The Ultraviolette Hangar boasts of being a 10,000 sq. ft experience zone for its customers
Ultraviolette Automotive, the start-up electric two-wheeler manufacturer, has announced the opening of its first experience centre in Bangalore. This 10,000 sq. ft one-of-a-kind experience centre is called Ultraviolette Hanger by the brand and will be the brand's flagship touchpoint. Ultraviolette claims this futuristic experience centre will create a highly immersive experience for customers and technology enthusiasts.
Also Read: Ultraviolette F77 Deliveries Begin; Company Aims To Raise Fresh Investment
At the hanger, visitors get to experience the flight-simulator technology, which the brand says will allow visitors to experience the adrenaline rush one could experience while riding the F77. Furthermore, the experience centre offers visitors interactive displays and virtual and augmented reality zones. It also has a dedicated space for showcasing the range of performance gear, accessories and branded merchandise sold by Ultraviolette Automotive. Customers can also enjoy the uniquely designed UV café inside the hanger for further engagement with the brand.
Alongside the opening of the Hanger, Ultraviolette has also begun deliveries of the top-of-the-line F77 Limited editions. Moreover, the brand states that since they began bookings of the F77 Limited Edition, all 77 units were sold out in just two hours. Apart from this special edition, there are two variants available of the F77 – the Original and the Recon which are priced at Rs 3.8 lakhs and Rs 4.55 lakh (ex-showroom, Bangalore), respectively.
Commenting on the Ultraviolette Hangar launch, Narayan Subramanian, Co-founder and CEO, said, "Ultraviolette's focus on futuristic design and innovation is reflected in our first flagship experience centre - the Ultraviolette Hangar. The Hangar is a one-of-a-kind experiential centre where everyone is invited to experience the future of design and electric vehicle technology. The Hangar is designed in line with the F77's benchmark of stunning design and technology while redefining the purchase journey and customer experience. This is the first step towards our next phase of growth, and we are working on setting up 15 such Ultraviolette Hangars across the length and breadth of India this year. Each store will be uniquely designed considering the brand personality and will offer a superlative experience for customers and enthusiasts alike."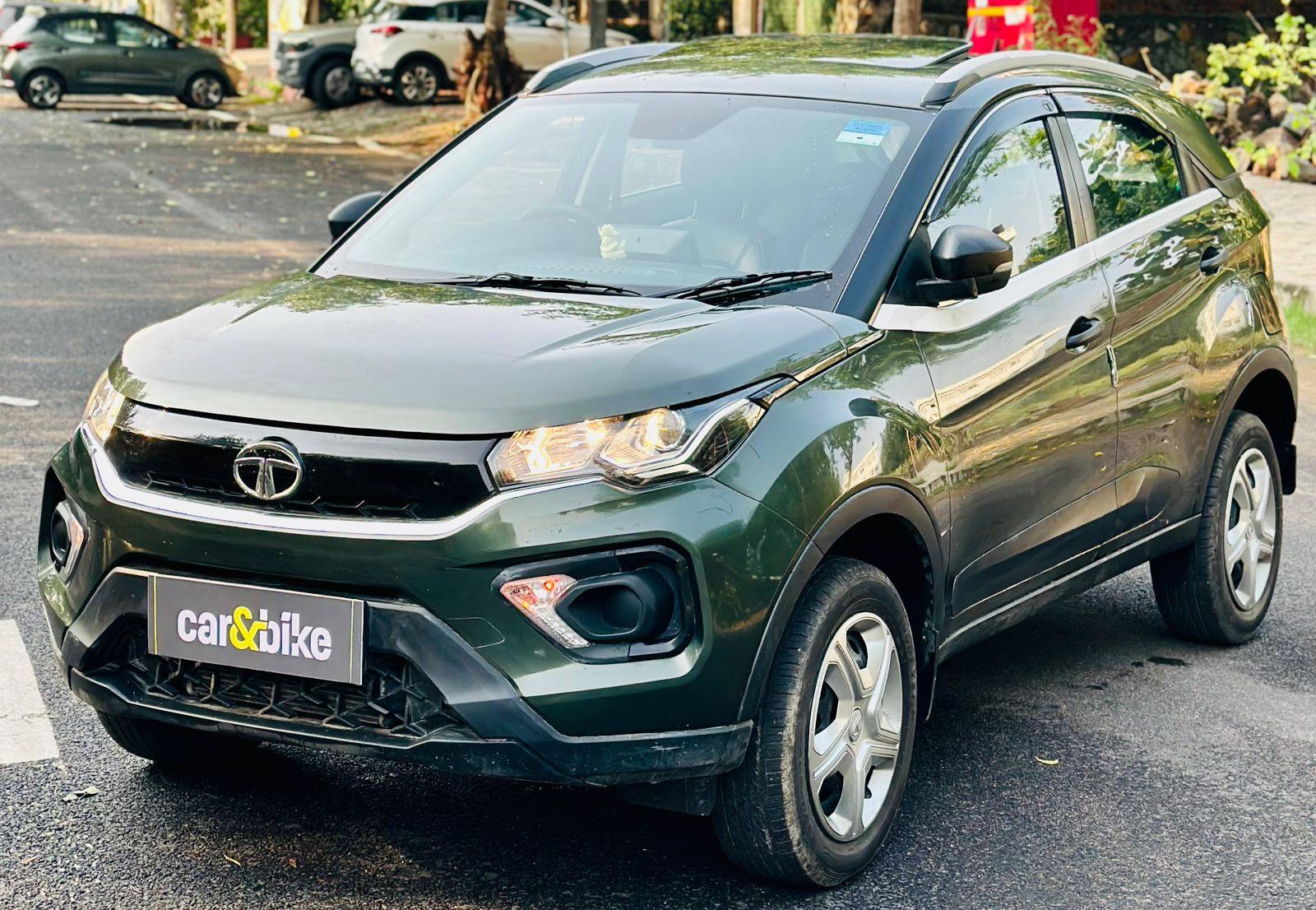 ₹ 9.25 L
₹ 20,717/month
Max Motors Yozna Vihar, New Delhi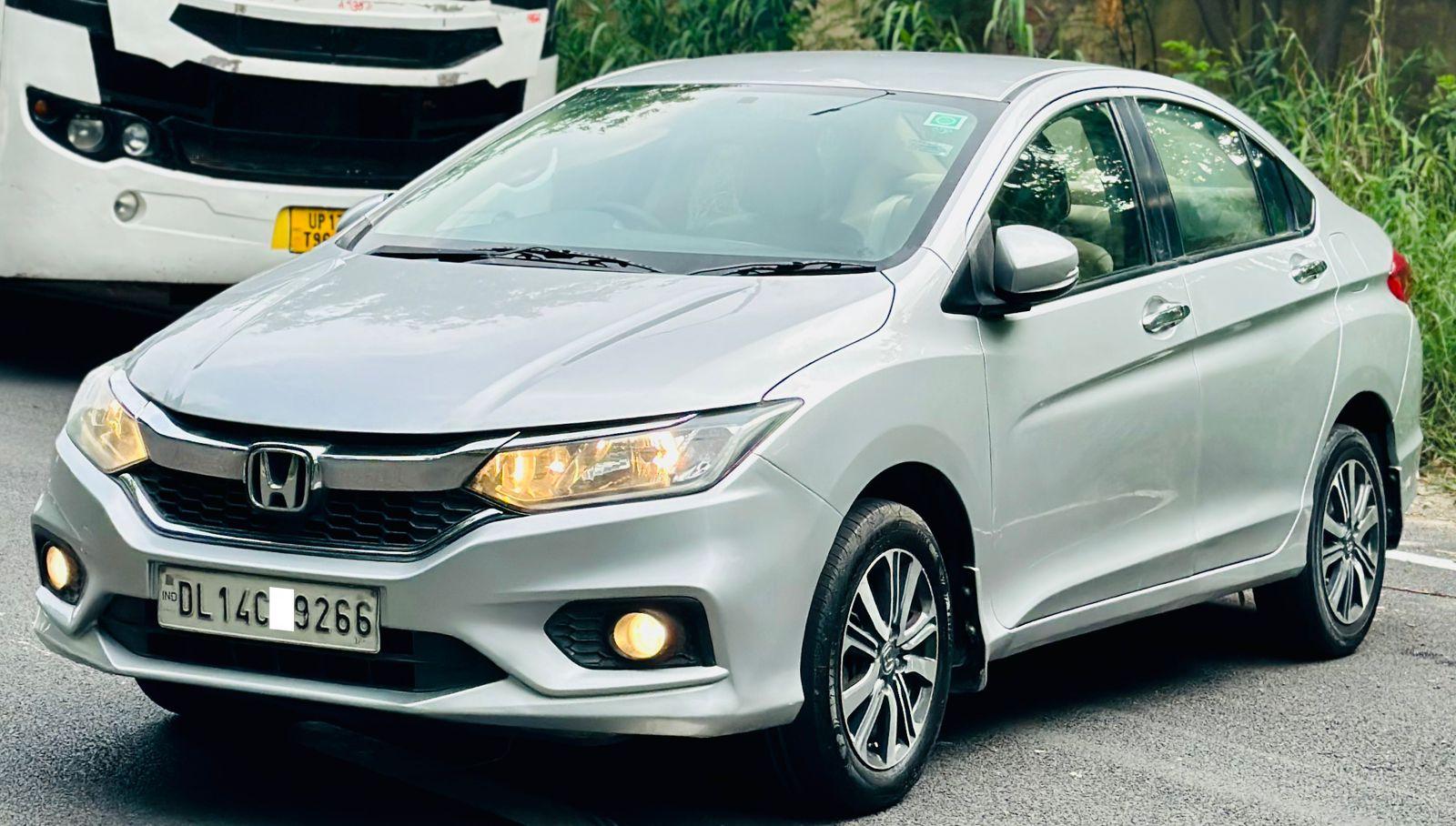 ₹ 8.00 L
₹ 17,917/month
Max Motors Yozna Vihar, New Delhi
25,800 km
Petrol+CNG
Manual
₹ 8.75 L
₹ 19,597/month
Max Motors Yozna Vihar, New Delhi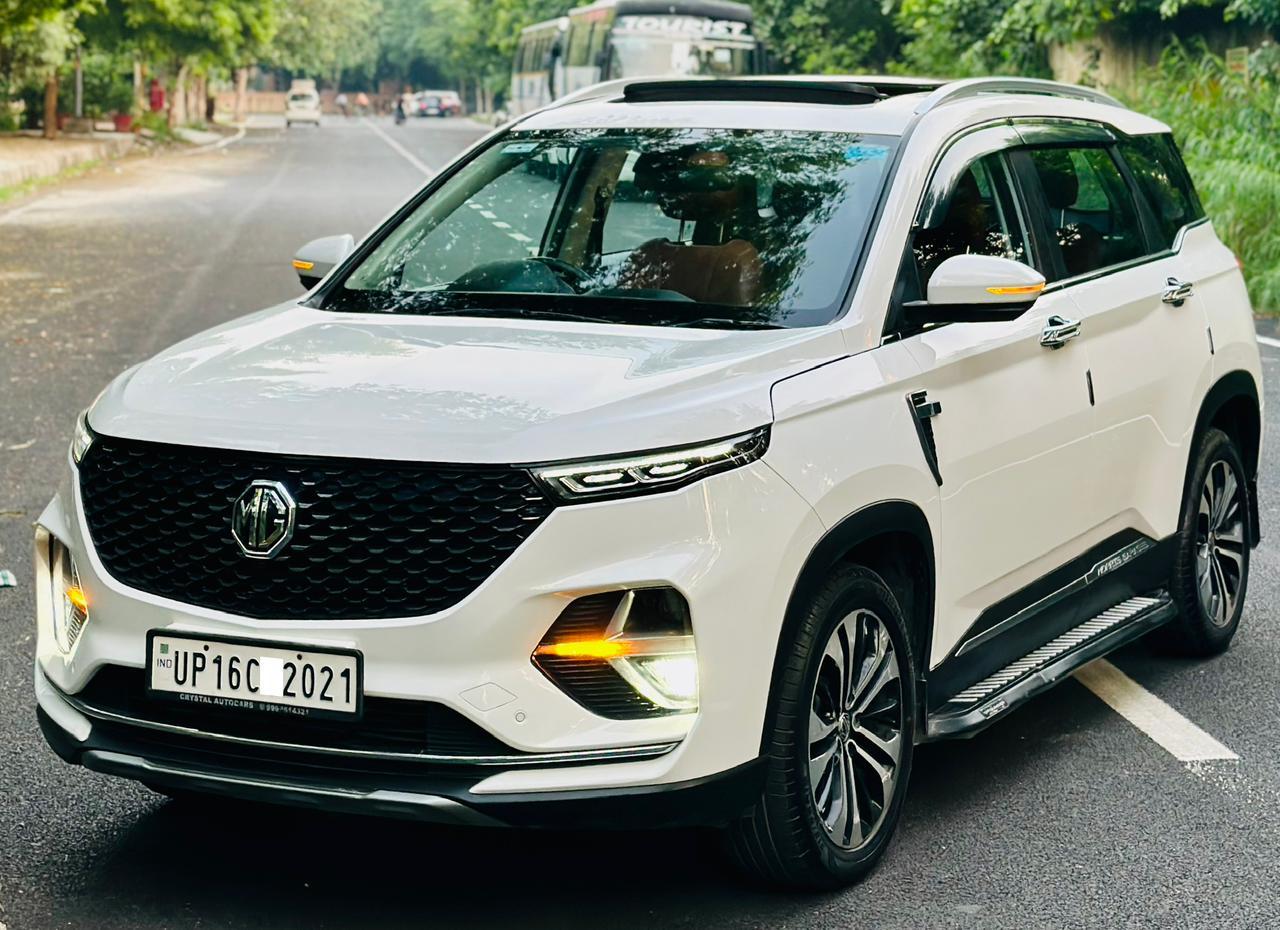 ₹ 16.00 L
₹ 35,834/month
Max Motors Yozna Vihar, New Delhi
₹ 6.75 L
₹ 15,118/month
Max Motors Yozna Vihar, New Delhi
2018 Toyota Innova Crysta
₹ 16.00 L
₹ 35,834/month
Max Motors Yozna Vihar, New Delhi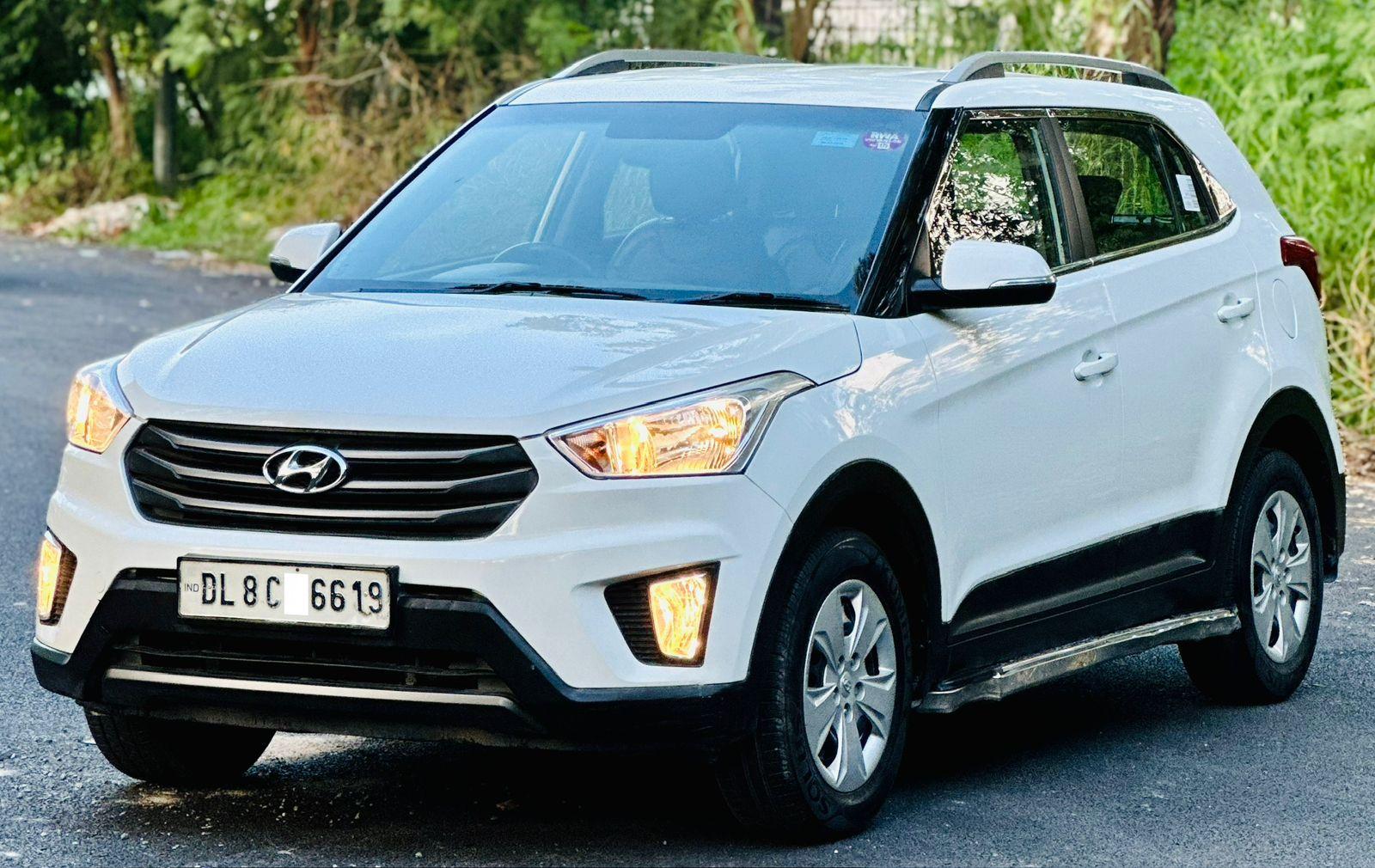 ₹ 8.10 L
₹ 18,141/month
Max Motors Yozna Vihar, New Delhi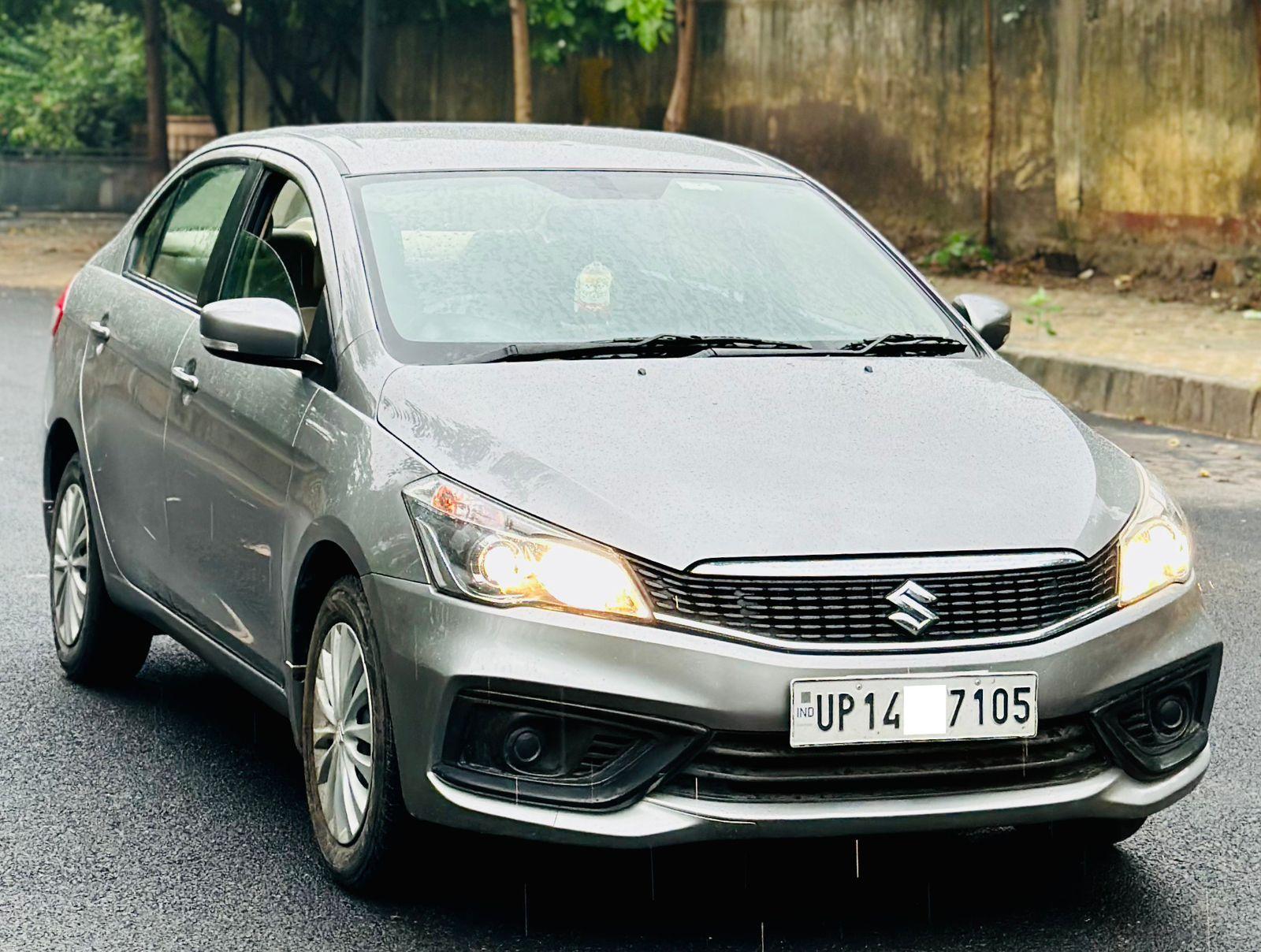 ₹ 6.90 L
₹ 15,454/month
Max Motors Yozna Vihar, New Delhi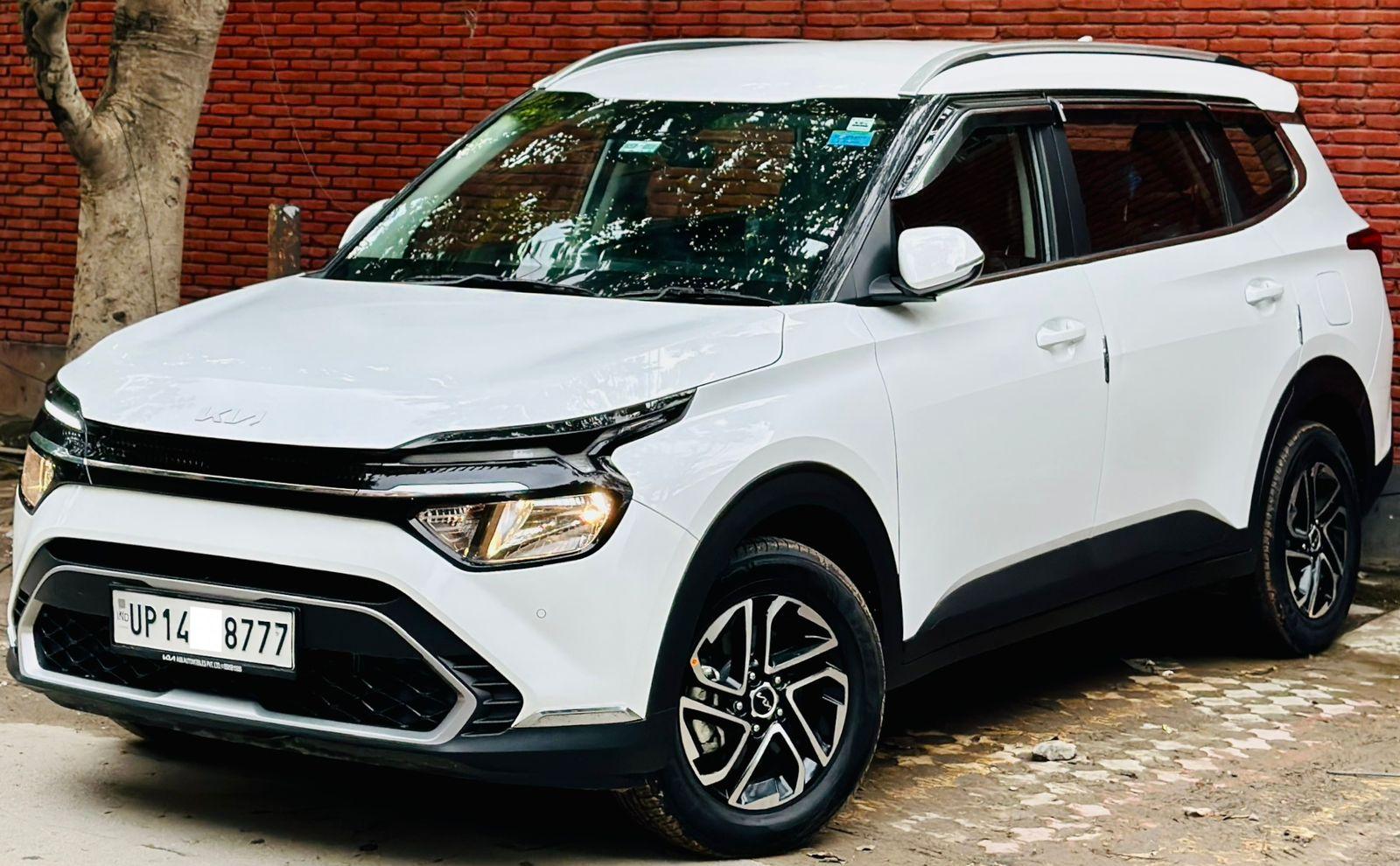 ₹ 14.65 L
₹ 32,811/month
Max Motors Yozna Vihar, New Delhi
2017 Maruti Suzuki Baleno
₹ 5.35 L
₹ 11,982/month
Max Motors Yozna Vihar, New Delhi
Consider Exploring
Latest News

Related Articles