Valentino Rossi Meets the Yamaha Motobot
Yamaha's first ever autonomous motorcycle, the Motobot, is ready to take autonomous vehicles to the next level.

By Sameer Contractor
1 mins read
Published on May 26, 2016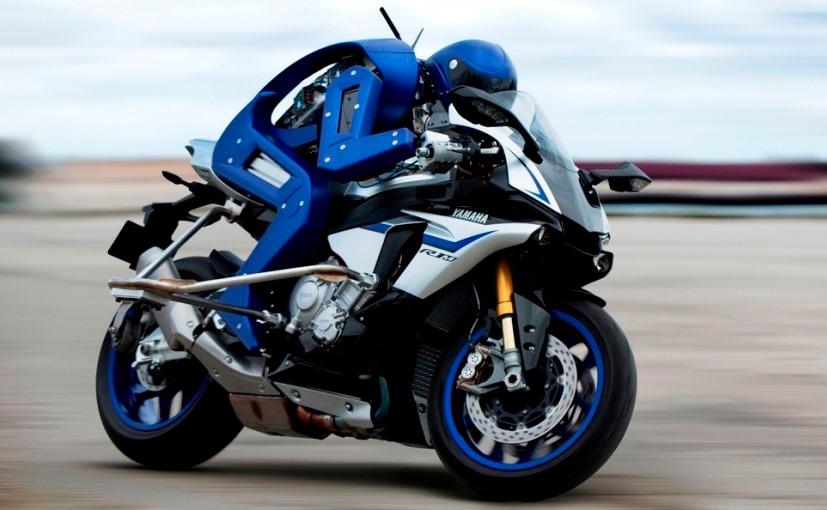 Highlights
The motobot is Yamaha's first ever robot rider
The Motobot can ride the YZF R1 at speeds of over 200kmph
Yamaha hopes that the Motobot can start riding on racetracks by 2017
When first revealed earlier this year, it was stunning to see Yamaha's Motobot ride the flagship R1 like an actual rider. The development is certainly an interesting one and something that we have kept our keen eye on. In fact, the Motobot posed a challenge to the Japanese manufacturer's MotoGP rider Valentino Rossi, who decided to pay a visit to the robot and check out his development. Being built at Yamaha's San Francisco office in the US, Rossi visited the test site during the American Grand Prix and the company has now released a video showing the first encounter between the robot and motorcycle rider.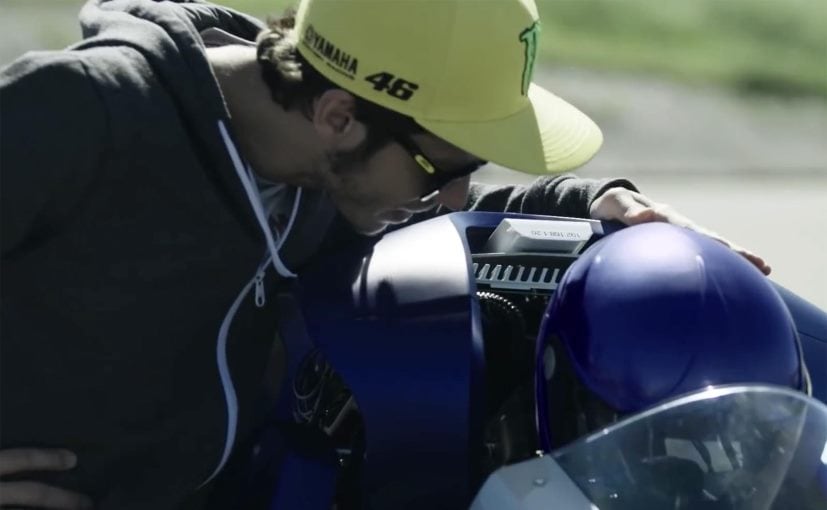 (Valentino Rossi meets Motobot)
Built by Yamaha and its partner SRI International, the video showcases the progress made by the team on the Motobot. While the first video showcased the bike ride on a straight surface, the latest video showcases the Motobot taking to corners and hills at the Thunderhill Raceway circuit. While the robot may not be prepared enough to pose as a challenge to the legendary MotoGP rider currently; the company does aim that its ambitious project eventually mimics the actions of real riders complete with knee downs.
Rossi looks intrigued with the project in the video and shows off some of his skills on the track, the data of which will help Yamaha and SRI in aiding the Motobot project.
For those still wondering why this is so important, the Motobot project could just be the next big thing in motorcycle development. This could also be Yamaha's potential answer to Honda's ASIMO. The Motobot is the new kind of autonomous vehicle technology to join the bandwagon on similar lines as the projects from Google and Tesla. No wonder then, that the project has been commanded in California.
The Autobot project will also help scale development of even faster motorcycles, without having an actual rider's life at stake. However, there is still sometime for the project to reach those lengths and so is the eagerly awaited standoff between the Autobot and Valentino Rossi. That said, the Japanese manufacturer aims to have the Motobot make laps on a race track doing 200 km/h by 2017.
Stay updated with automotive news and reviews right at your fingertips through carandbike.com's
WhatsApp Channel.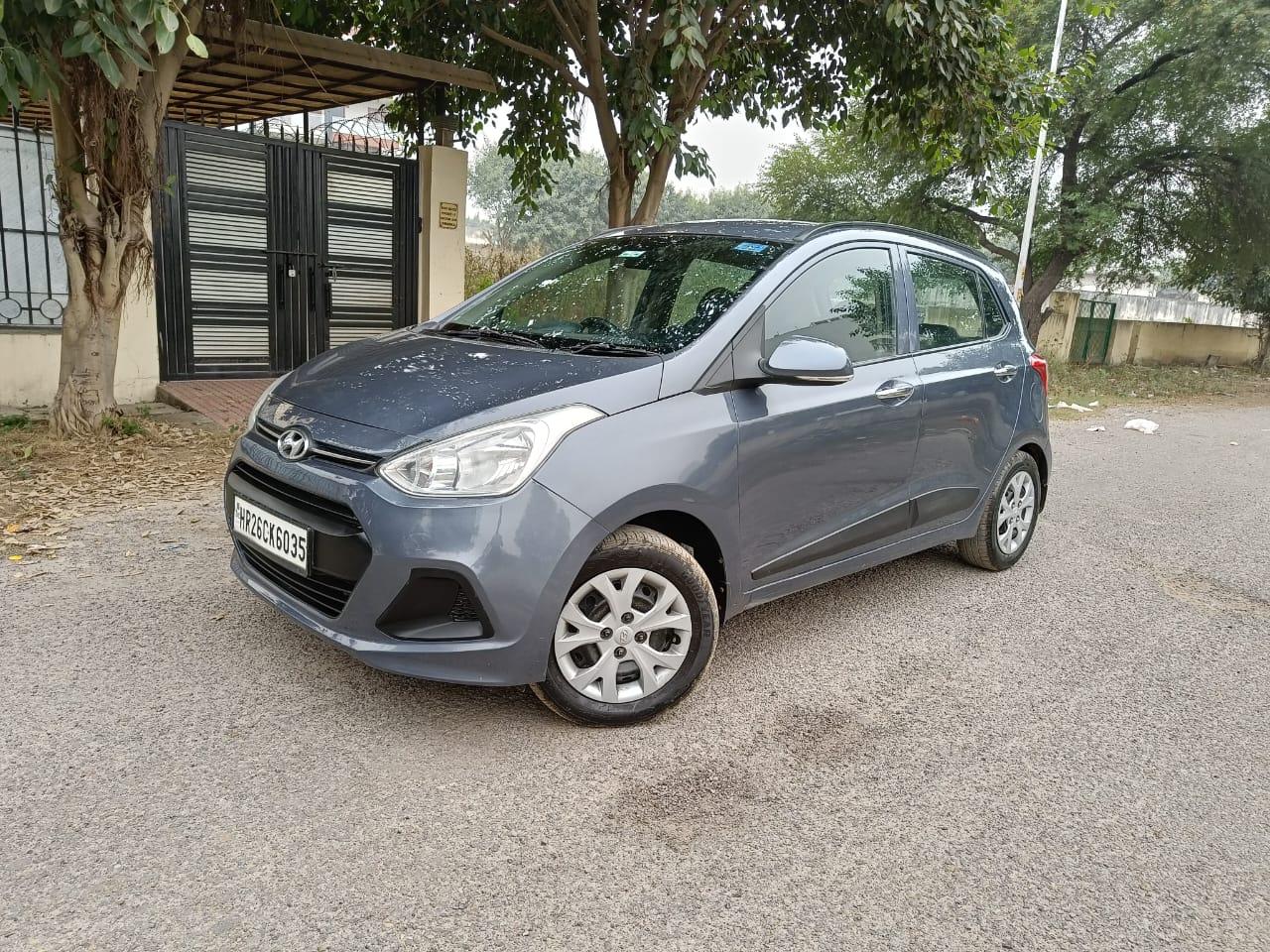 Car Choice Exclusif Amberhai, New Delhi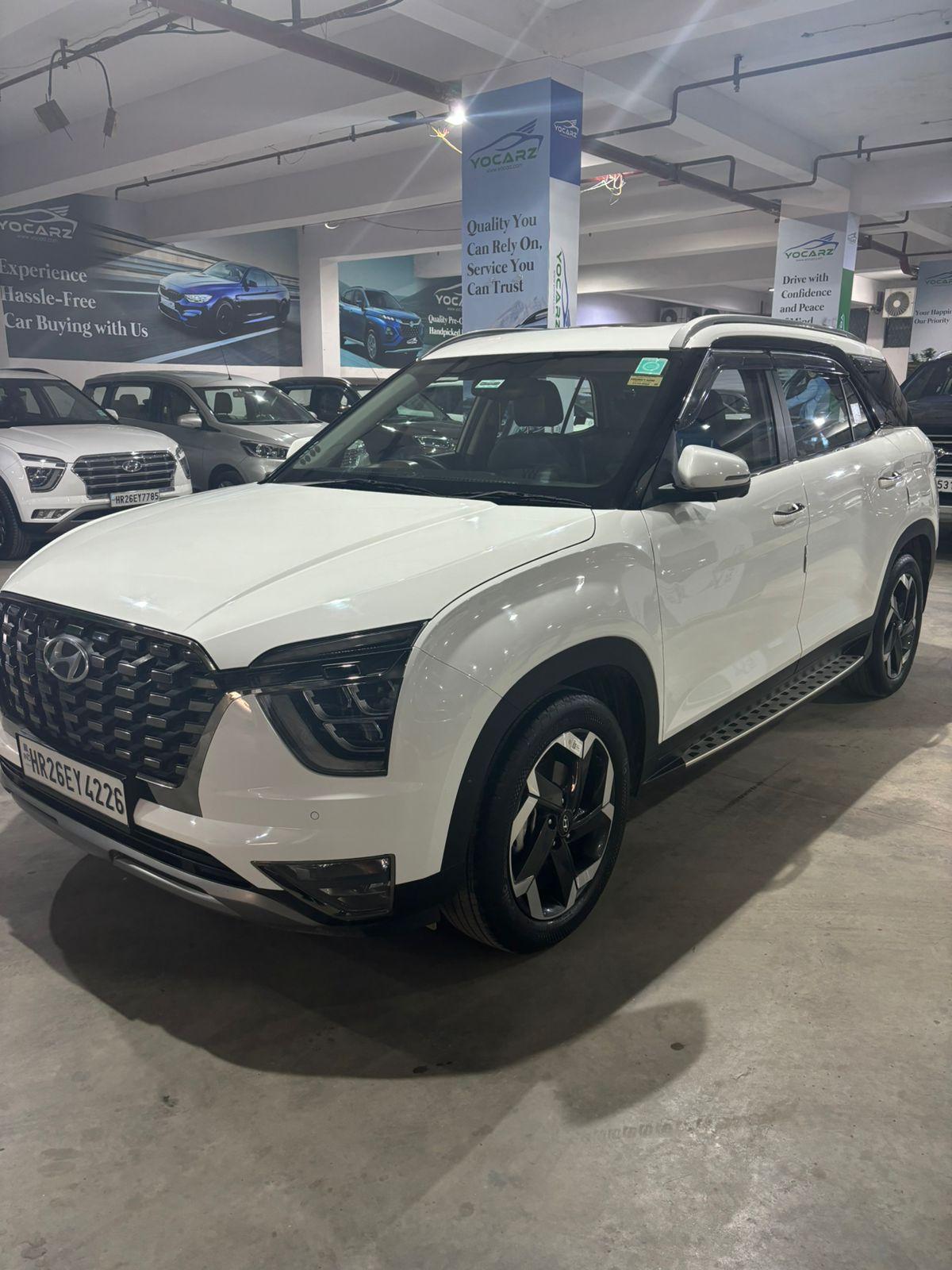 Car Choice Exclusif Amberhai, New Delhi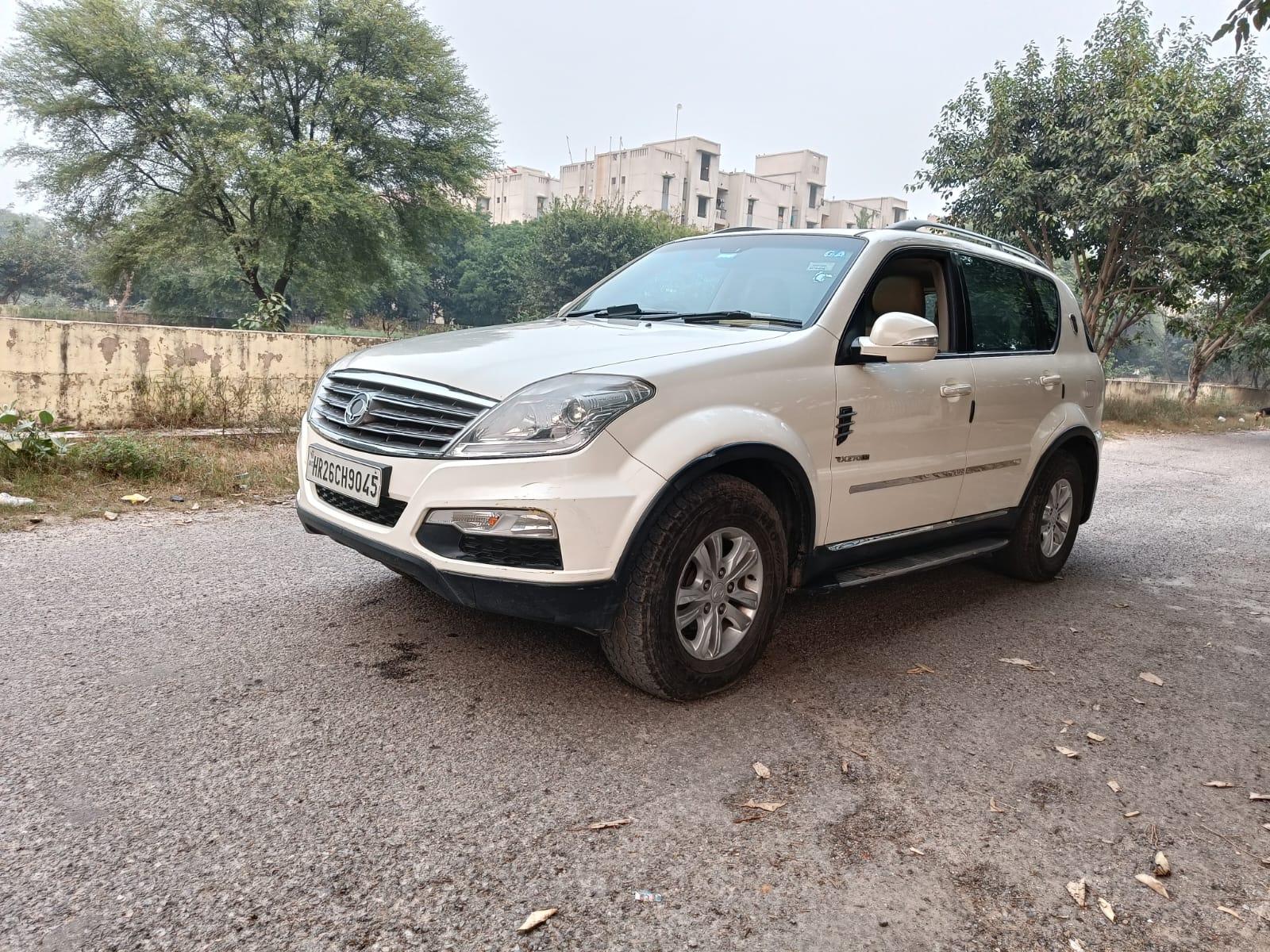 Car Choice Exclusif Amberhai, New Delhi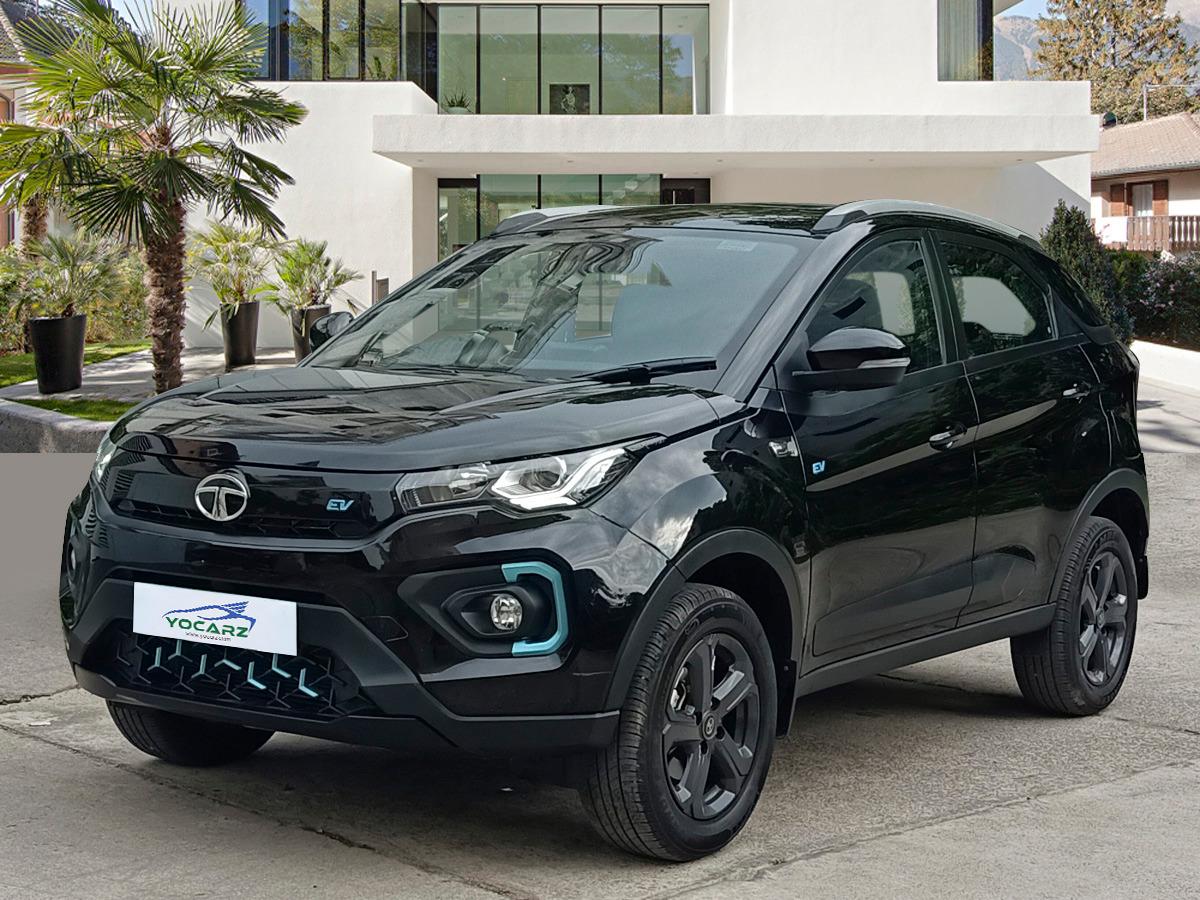 20,156 km
Electric
Automatic
Car Choice Exclusif Amberhai, New Delhi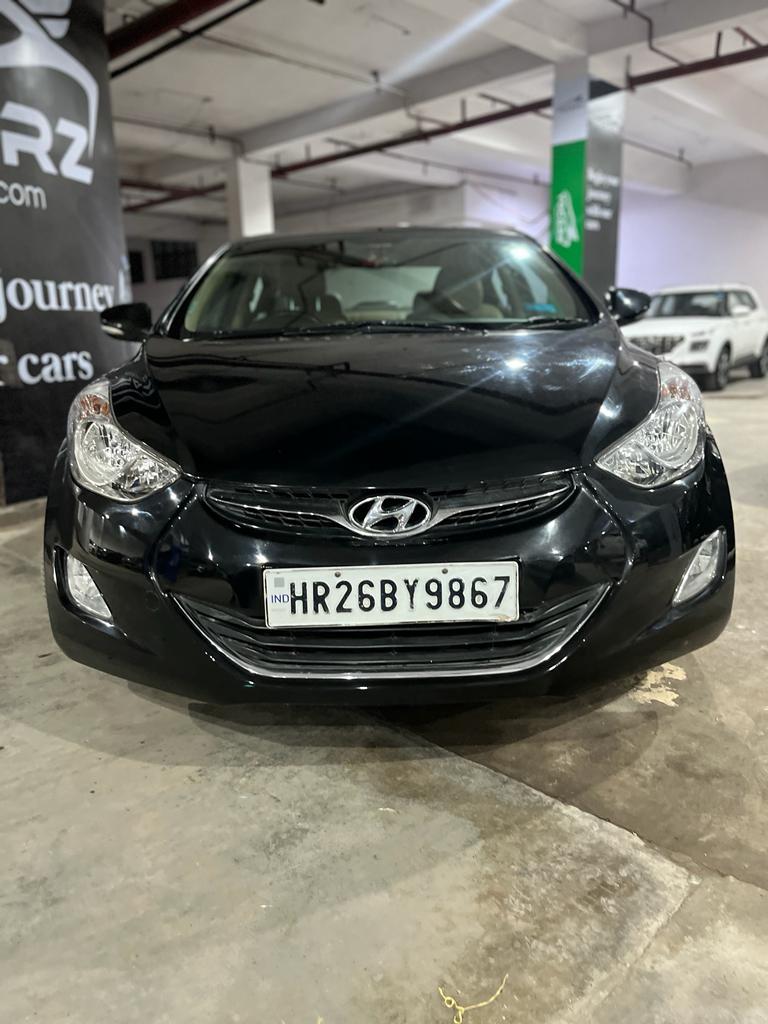 Car Choice Exclusif Amberhai, New Delhi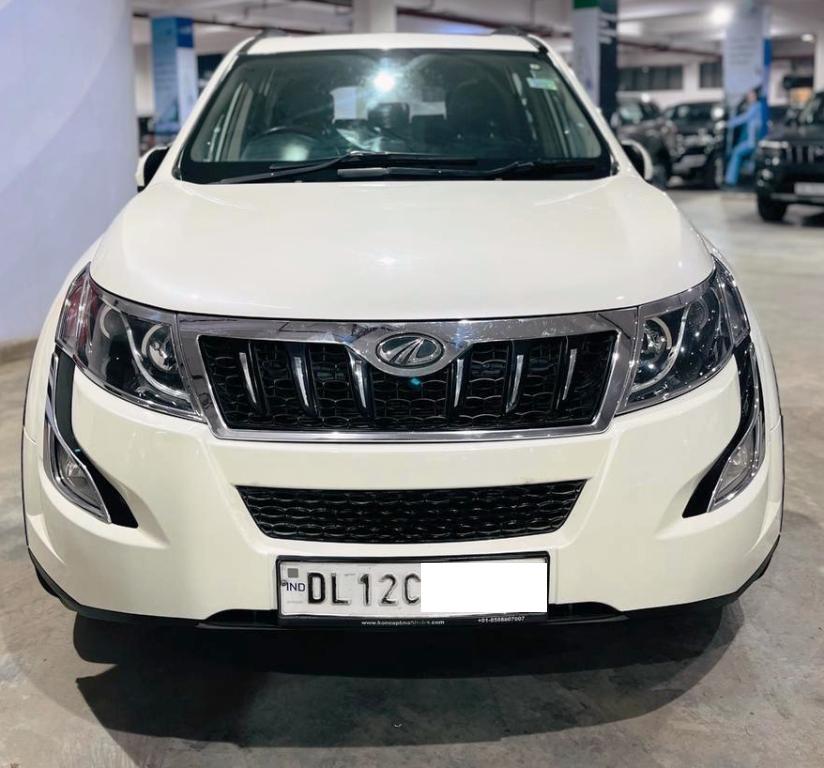 Car Choice Exclusif Amberhai, New Delhi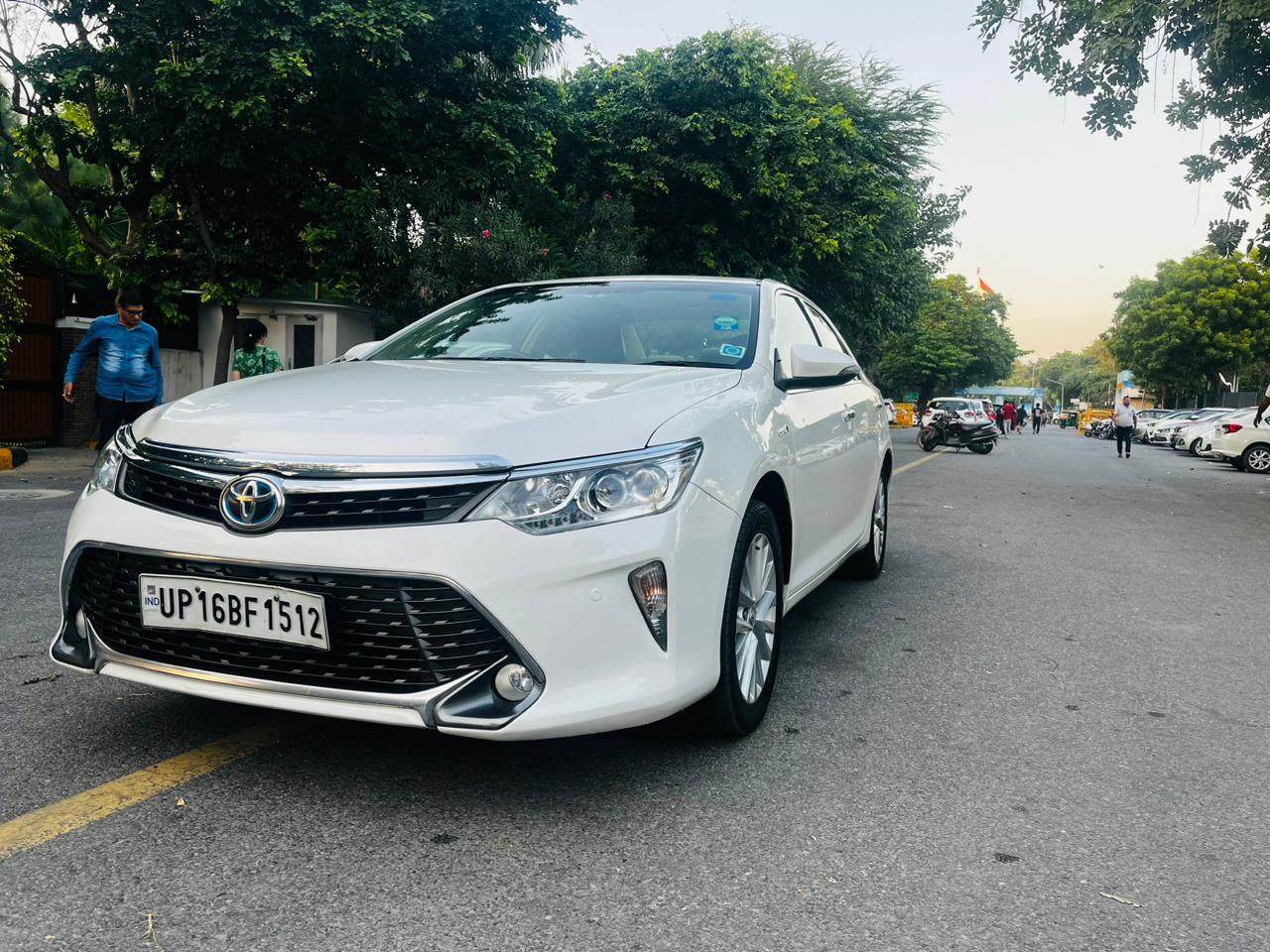 Carz Villa Bank Street, New Delhi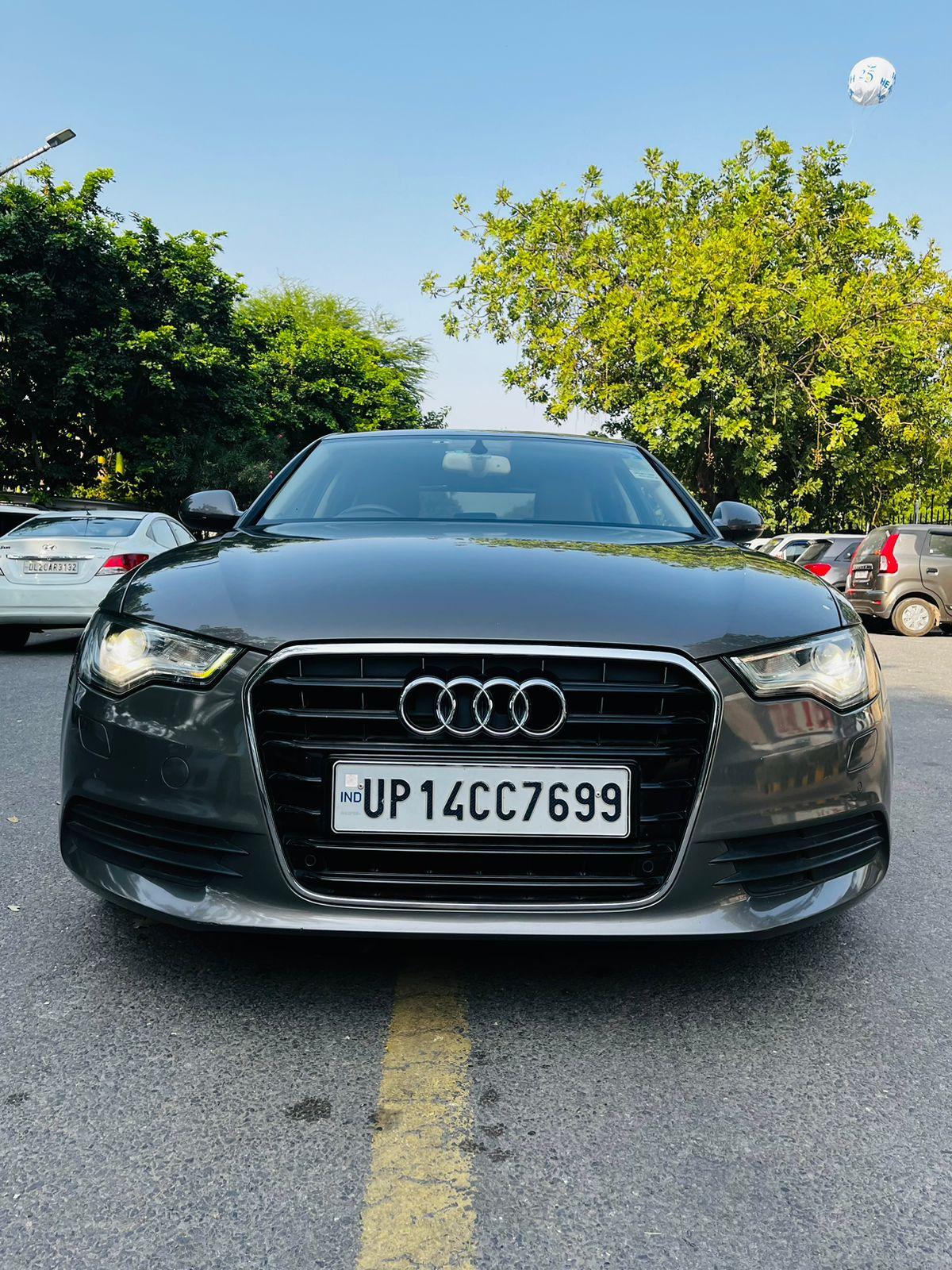 Carz Villa Bank Street, New Delhi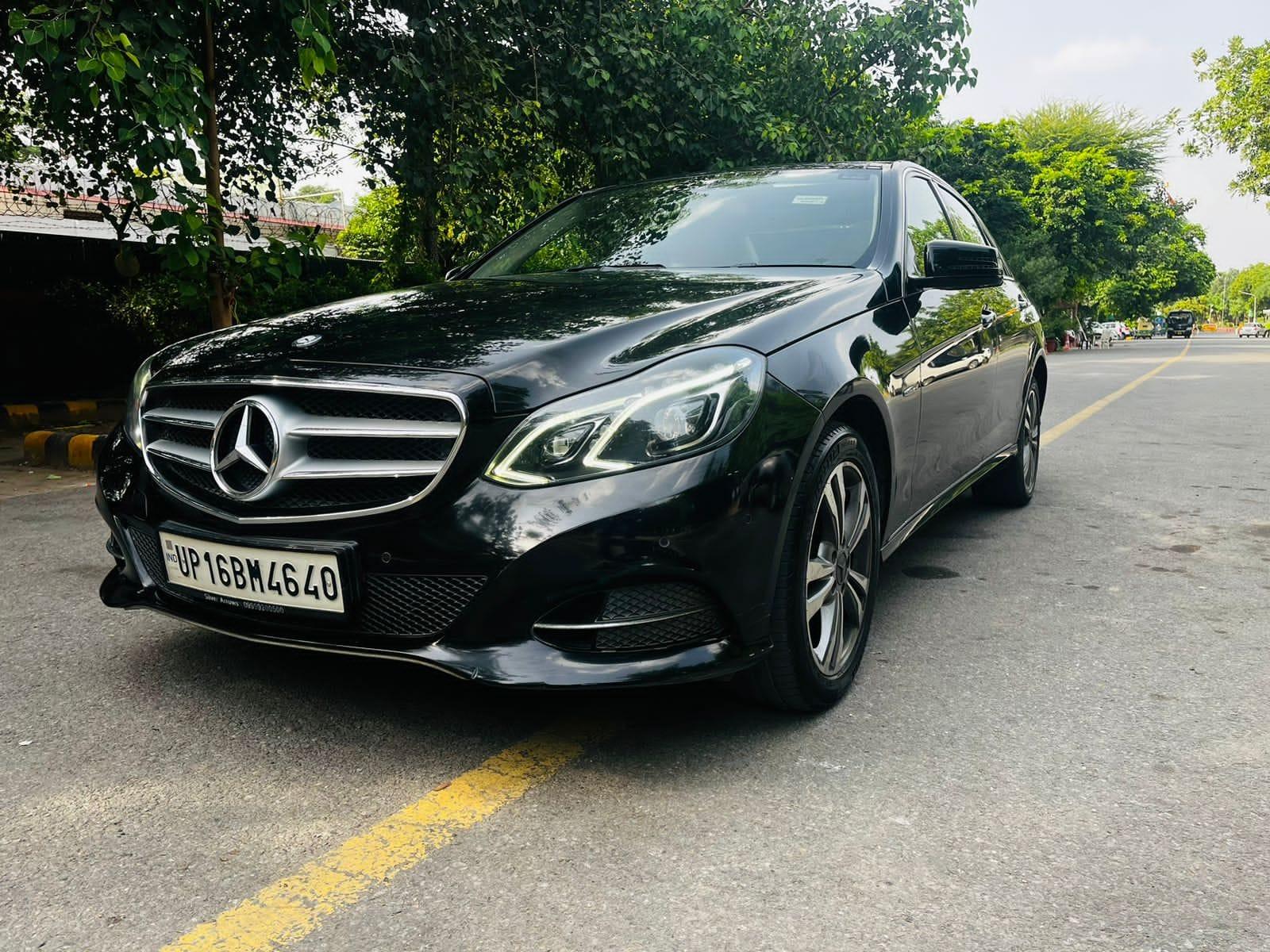 2017 Mercedes-Benz E-Class
Carz Villa Bank Street, New Delhi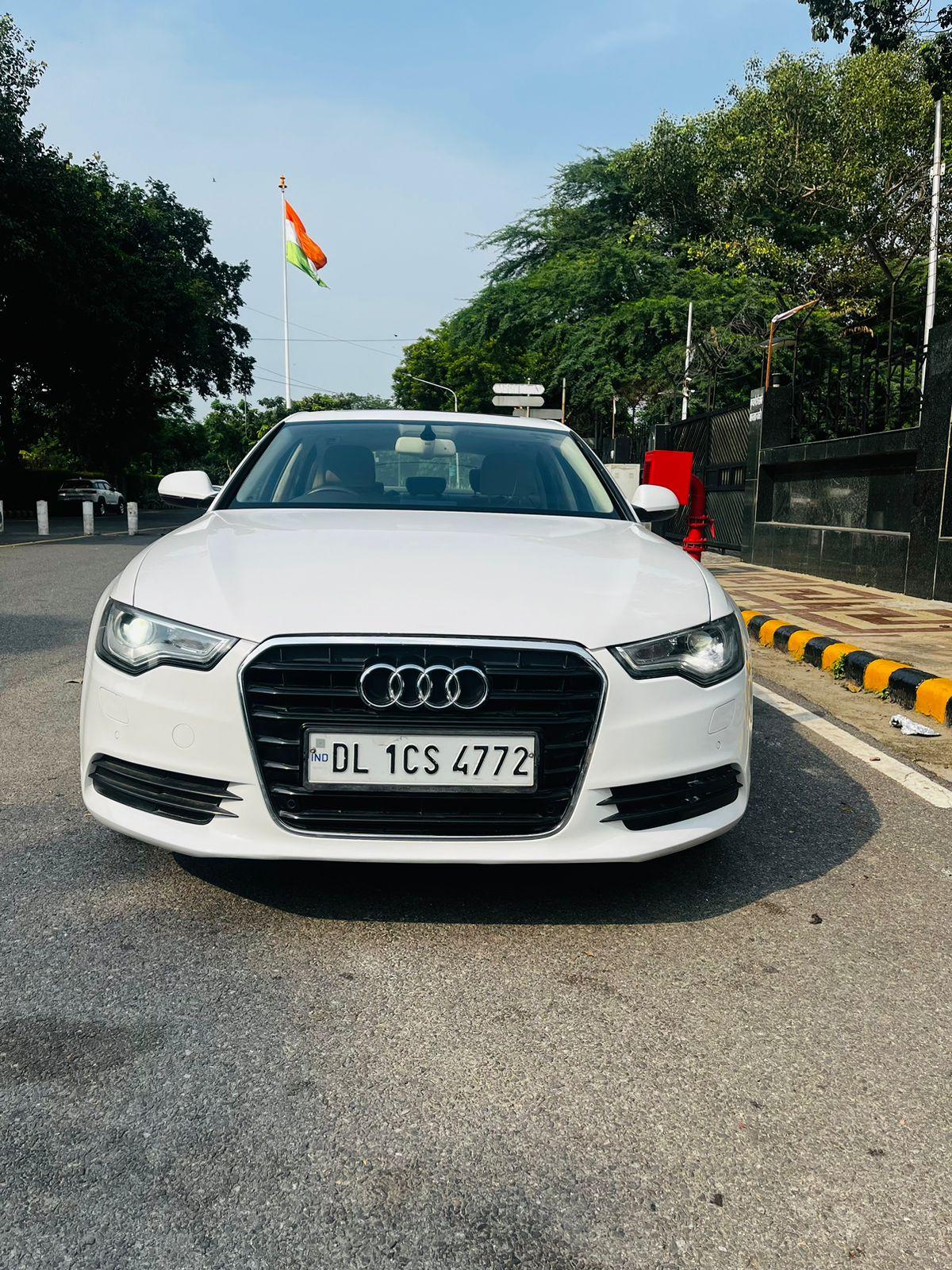 Carz Villa Bank Street, New Delhi
Explore More
Latest News

Related Articles