As if the huge Dieselgate scandal wasn't damaging enough for Volkswagen as an automaker, the German car maker might soon find itself embroiled in yet another scandal. And this time, it is for its electric cars! According to reports, Volkswagen, following a ruling by the German federal Motor Transport Authority, might have to recall close to 1.25 lakh electric and plug in hybrid cars due to a small amount of cancer causing 'Cadmium' which is present in the cars. These cars include the likes of the extremely popular Volkswagen Golf GTE (click HERE to read the review) and other models from the Porsche and Audi lineup too!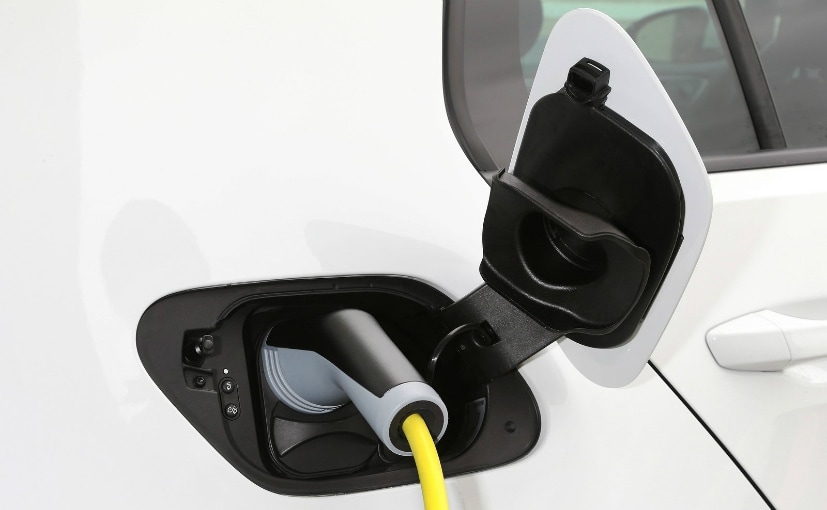 Tests have found that the Volkswagen Group cars contain 0.008 grams of Cadmium in their charging systems, which usually is enough to pose a risk to humans. However, in this case, the Cadmium components are well insulated and will not directly be causing any risk to humans until the end of their life cycle. They could then cause significant environmental harm. In fact, disposal of electric cars - and more importantly, electric battery packs, has been a long standing discussion within the automotive industry.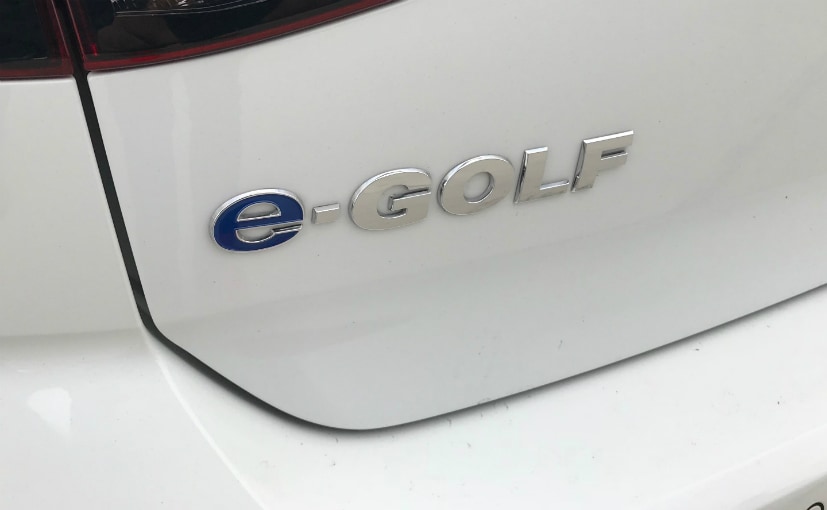 0 Comments
The Volkswagen Golf GTE, which could be one of the cars affected by this is one of the most popular electric cars in Germany with waiting periods of a fair few months to get one new. The electric car is made at the glass factory or transparent factory in Dresden, the same factory that was built originally to build the Phaeton. The production of these electric cars though has not been stopped as the component has been swapped out with another non-carcinogenic material that does not pose any threat to humans and the environment.
For the latest auto news and reviews, follow carandbike on Twitter, Facebook, and subscribe to our YouTube channel.