2024 Lexus LM Review: One Of A Kind Luxury MPV
Japanese luxury carmaker Lexus is set to launch the new generation of its luxury MPV, the LM in India. Before that we drive the car to tell you how has it changed.

By Shams Raza Naqvi
9 mins read
Published on August 30, 2023
Highlights
This is the second generation of the Luxury MPV from Lexus
The new LM is taller, wider & longer than before
The MPV gets 4-seat and 7-seat versions
The latest from Lexus in India is indeed unique. The LM or Luxury Mover was first launched globally in 2020, but never made its way to our shores. And now barely a few months after this new generation broke cover, India gets its dose of the luxury MPV that promises to set new benchmarks. Quite a lot has changed here when it comes to features, tech and design. It follows the new-gen of the Toyota Vellfire which was launched in India just a few weeks back but promises even more luxury.

Design
According to the Lexus the new grille helps in better aerodynamics.

The LM is indeed quite long and with this new generation it has become even bigger in size. So length, width or height everything is more than the previous generation. There's another big change on this car, which is the grille. It is of course quite big in size, and you expect that from Lexus specially on a car like this, but this one according to the brand also helps in better aerodynamics. The way it's been designed the airflow is better and looking at the dimensions of this car you really need good dynamics.
Also Read: Bookings Commence For The Lexus LM In India
The new LM is longer, wider and taller than before.
The sleek 3-LED headlamps come with adaptive high beam assist system and provide a nice contrast to the big grille which also gets the exterior colour of the car. The DRLs also get a futuristic shape. We spent time with the pre-production model that came with 17-inch alloys however, the MPV will be launched with 19-inch ones later this year.
The MPV will be available in four colours.
On the rear as well you get a fair bit of design changes. There's a big spoiler and good use of chrome, both in the line that across the car and on the Lexus brand name which has replaced the brand logo on the vehicle. Another highlight are the connecting lights which go all the way from one tail lamp to the other and you also have a separate reflective bar right above them. The MPV will be available in four colours of which two – Sonic Agate and Sonic Titanium are new. The Sonic quartz you see in pictures along with graphite black flake is carried on from earlier.

Tech & Interior
The e-latch with soft closing function is a practical feature to have on LM.
The real magic of a car like the LM is of course inside and specially on the back row because most of you who will buy this car will spend more time there. The experience begins with a new feature that wasn't seen on this car earlier. The e-latch with a soft closing function does make the access to the second row quite easy. Once you enter the car, at a press of a button you can close your door, which can also be done from the front seat. Apart from the 4-seater version we sampled, there's also a 7-seater version with 3 rows of seats, but the former is of course more premium and more advanced in terms of feel, features and comfort.
Also Read: 2023 Toyota Vellfire Launched In India; Prices Start At Rs 1.2 Crore
The car will be offered in 4-seater and 7-seater versions.
The two big lounge seats on the back almost give you the feeling of sitting in a business class in an aircraft. They recline to a level where you can almost lie down and take a long nap. There are Ottomans as well along with heating and massage functions and the good thing is that heating feature has been extended to them as well as the armrest. On the 3-row version, the seats in the middle row also provide similar functions but are not as wide. According to Lexus they can slide by as much as 480 mm which is a world first. Also, they slide quicker when no occupant is seated on them.
A moonroof is divided by an overhead console.
Lexus says a world first Warmth-Sensing IR (Infrared) Matrix Sensor constantly monitors the temperature of four specific areas of the rear seat occupants - face, chest, thighs, and lower legs. The system also gets 3 preset modes - Focus, Relax and Energize. The rear seat climate concierge also takes care of posture including massage functions as well as light conditions.
Also Read: 2023 Lexus RX SUV Deliveries Begin In India
A big highlight on the 4-seater version is the huge 48-inch screen.
The huge 48-inch screen can be given different looks including a split screen or single screen, wide look or a narrow look. You can also access a lot of your infotainment functions on this screen through the two detachable devices that are integrated into the armrest. The 3-row version gets a smaller roof mounted screen which is retractable. The MPV also gets a 23 speaker Mark Levinson sound system in the 4-door version where different occupants can listen to separate audio sources. This separate front, rear speaker output system is also a Lexus-first.
You also gets a refrigerator along with couple of wireless chargers.
Some other features that you'll get on this car are a refrigerator, tray tables and a wireless charger each for both the passengers. There's no sunroof here and the moonroof is divided by an overhead console that has a lot of controls on it. They are easily accessible but may be not very ergonomic for repeated usage. The LM also gets Ambient lighting in 64 colours including 50 custom options.
Also Read: Lexus India Rolls Out New Mobile App For Connected Car Tech
The screen can be controlled through personal devices.
The biggest and probably most important thing on the 4-seater version is that you get a private, personalised cabin which is separate from the front row. At a press of a button a glass wall goes up and press of one more button it becomes dim as well. So the persons sitting on the front cannot see or hear anything from the second row, ensuring absolute privacy in addition to comfort and luxury.
The LM comes with 2 interior upholstery options.
On the front row, the design is simple yet premium. There's a 14-inch touchscreen system which is compatible with Wireless Apple carplay though Android Auto is wired. It is easy to use and quite responsive as well. The 7-seater model also gets a wireless charger here. The LM comes with 2 interior upholstery options, apart from the Black you also have the new Solis White theme. And then there's some ornamentation as well. The electric tailgate release button is uniquely placed you get a boot space of 752 litres on this 4-seater version.

Dynamics
The first thing you have to get used to in LM is of course its sheer size.
The LM is more than 5.3 meters long so manoeuvring it though some heavy traffic may not be that easy. So for peace of mind, it may be a good idea to let it be chauffeur driven. The dashboard is quite big in size too so there are things you have to get used to while driving this MPV.
The MPV comes with a claimed fuel efficiency of 19.28 kmpl.
The car runs on a 2,487 cc Petrol engine that comes with a strong hybrid setup along with a CVT gearbox. In terms of performance this combination is not bad at all, you get a decent dose of both power (190 bhp) and torque (240 Nm), and because of strong hybrid you also get a good fuel efficiency number (19.28 kmpl). This means on a full tank this car can go for more than 1200 kms.

There are various drive modes, including a 'Rear Comfort' mode.
You also get paddle shifts to make your drive a little more engaging. To help you decide the way you want to drive , you can also choose between various drive modes, including a special 'Rear Comfort' mode. However, there's no physical button to engage them and you need to switch between these modes through the touchscreen which is not ideal. It wasn't too long before I decided to switch to the back row to experience the comfort.
A lot has been done to ensure superior ride quality on the MPV.
It won't be wrong to say that right from the start this car offers a remarkable ride quality. This is one area where you will be supremely impressed with this luxury MPV that you will love all the time that you will spend here. So it doesn't matter if you're stuck in traffic and are spending long hours on the road, you will just not complain if you're sitting on the second row of the LM.
The Adaptive Variable Suspension also reduces posture changes.
There's a frequency sensitive piston valve that actually controls the damping force to mitigate road surface inputs which just ensures that even if the road quality turns bad, you will continue to get good ride quality on this vehicle. The Adaptive Variable Suspension also reduces posture changes during acceleration and deceleration by monitoring the accelerator and brake pedal positions. Seen first time on a Lexus, a hollow clamshell has been used, which reduces the unsprung weight and in turn ensures better ride quality.
Lexus has has kept things balanced when it comes to NVH levels.
Lexus says it has paid extra attention to the sound insulation of the cabin, but has kept things balanced, rather than making the cabin dead silent. So while the LM has specific countermeasures for road noise around the tyres, wind noise around the hood and pillars, and engine noise, the roof-lining has been made non-sound absorbent.
Then there's handling and specially because this is an MPV, you don't really expect great dynamics but here Lexus has tried to give you a better feel using pitch and roll controls. Here the braking system comes into play and specially while cornering or braking hard, you hardly get thrown around. Lexus also claims that torsional rigidity is 50% higher on this new model which again results in better dynamics.

Safety
A digital IRVM is a great addition to the MPVs 4 seater version.
The LM is big on safety as you would expect from a car in this segment. Apart from Pre-Collision System, Lane Departure Alert and Dynamic radar cruise control, there is also the Safe Exit Assist system which prevents the doors from opening in case of an obstacle is approaching.

Verdict
We expect the prices to begin at around Rs. 2 crore, ex-showroom.
The LM without a doubt promises to provide high level quality, comfort, and experience to the rich and famous. It does set new benchmarks with this update and if you can afford it, this one will give you much needed exclusivity in the lap of luxury. Lexus has already started bookings for this luxury MPV, with the launch slated for later this year and deliveries beginning early next year. We expect the prices to begin at around Rs. 2 crore, ex-showroom.
Stay updated with automotive news and reviews right at your fingertips through carandbike.com's
WhatsApp Channel.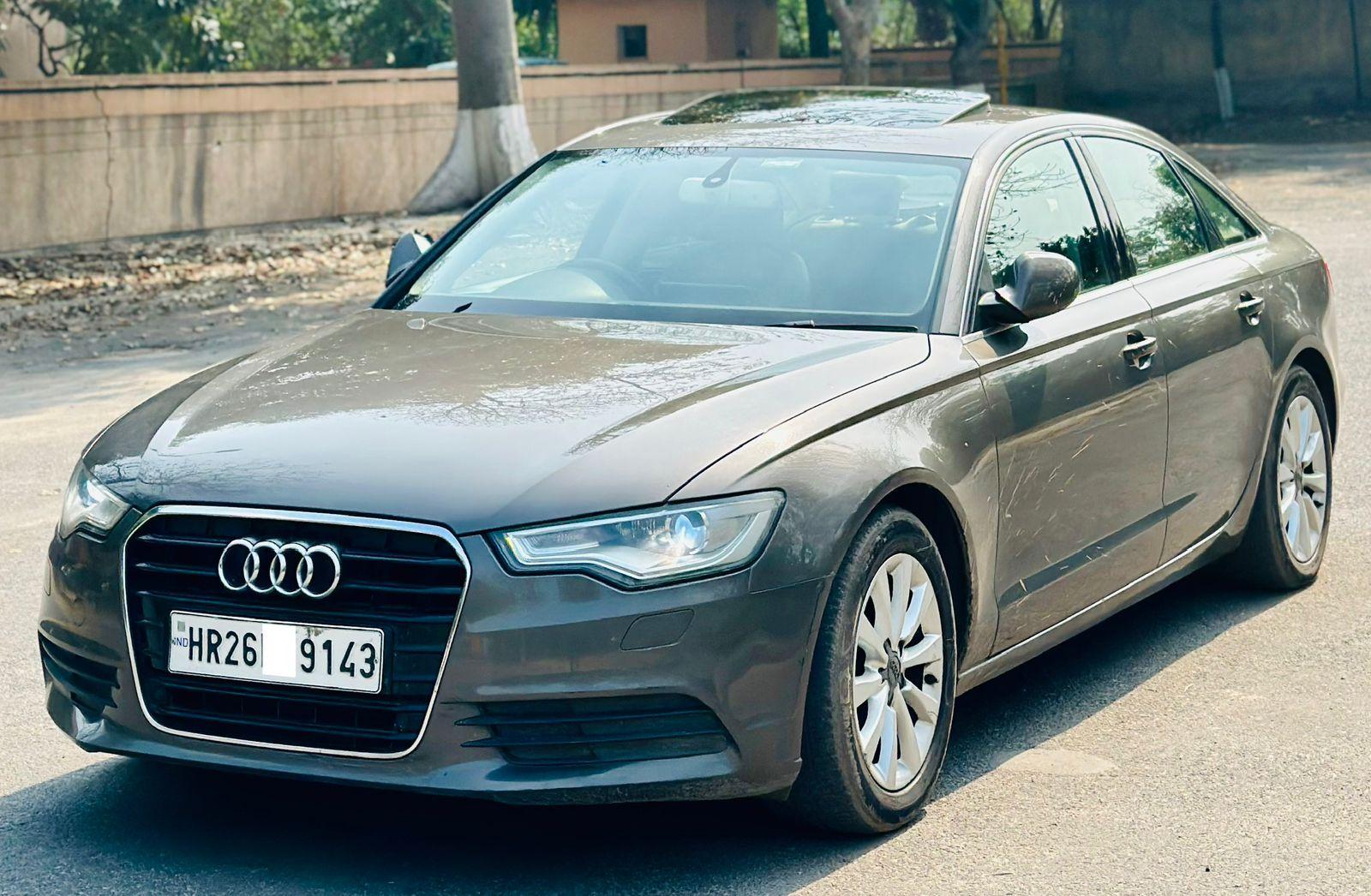 Max Motors Yozna Vihar, New Delhi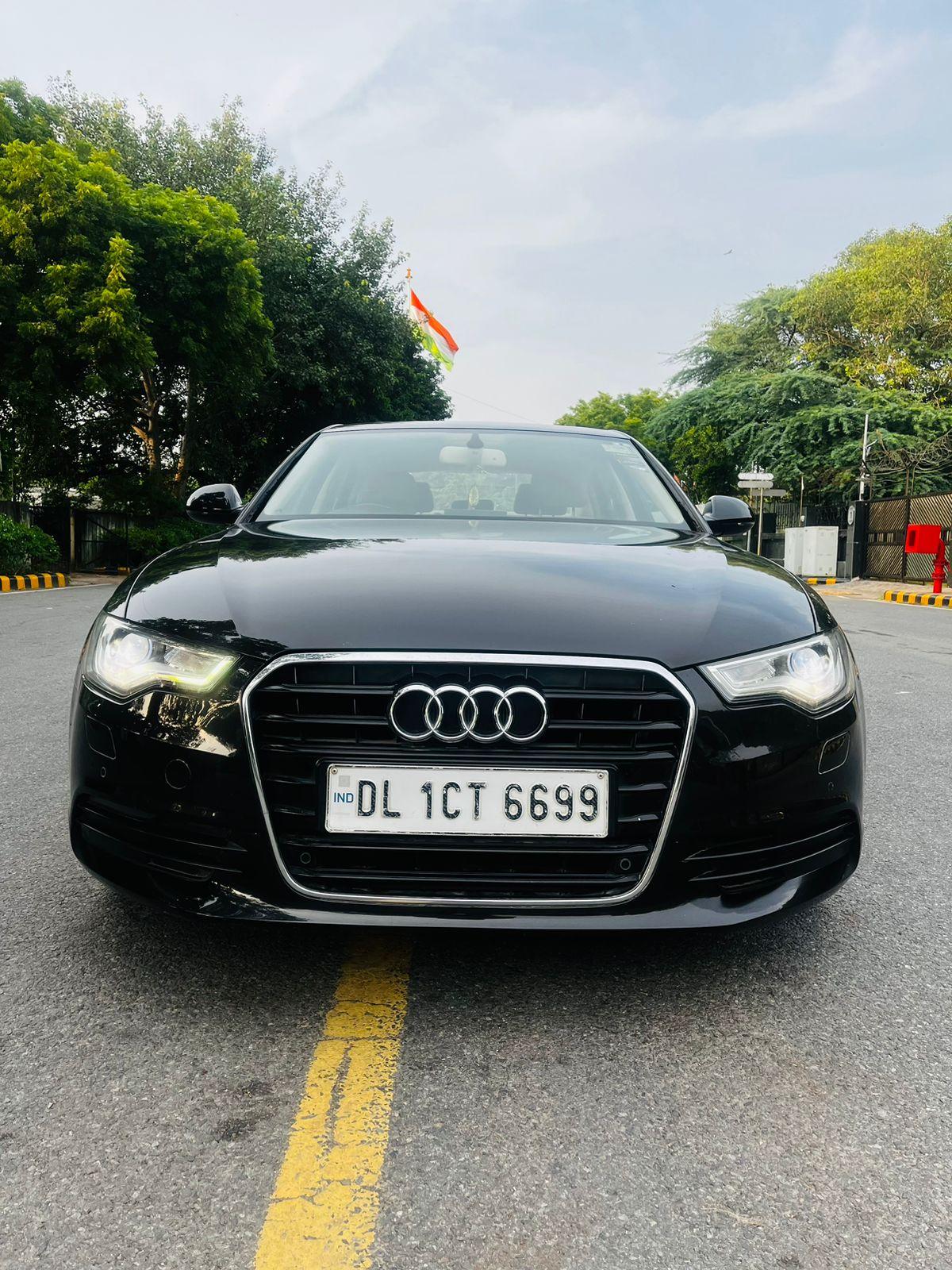 Carz Villa Bank Street, New Delhi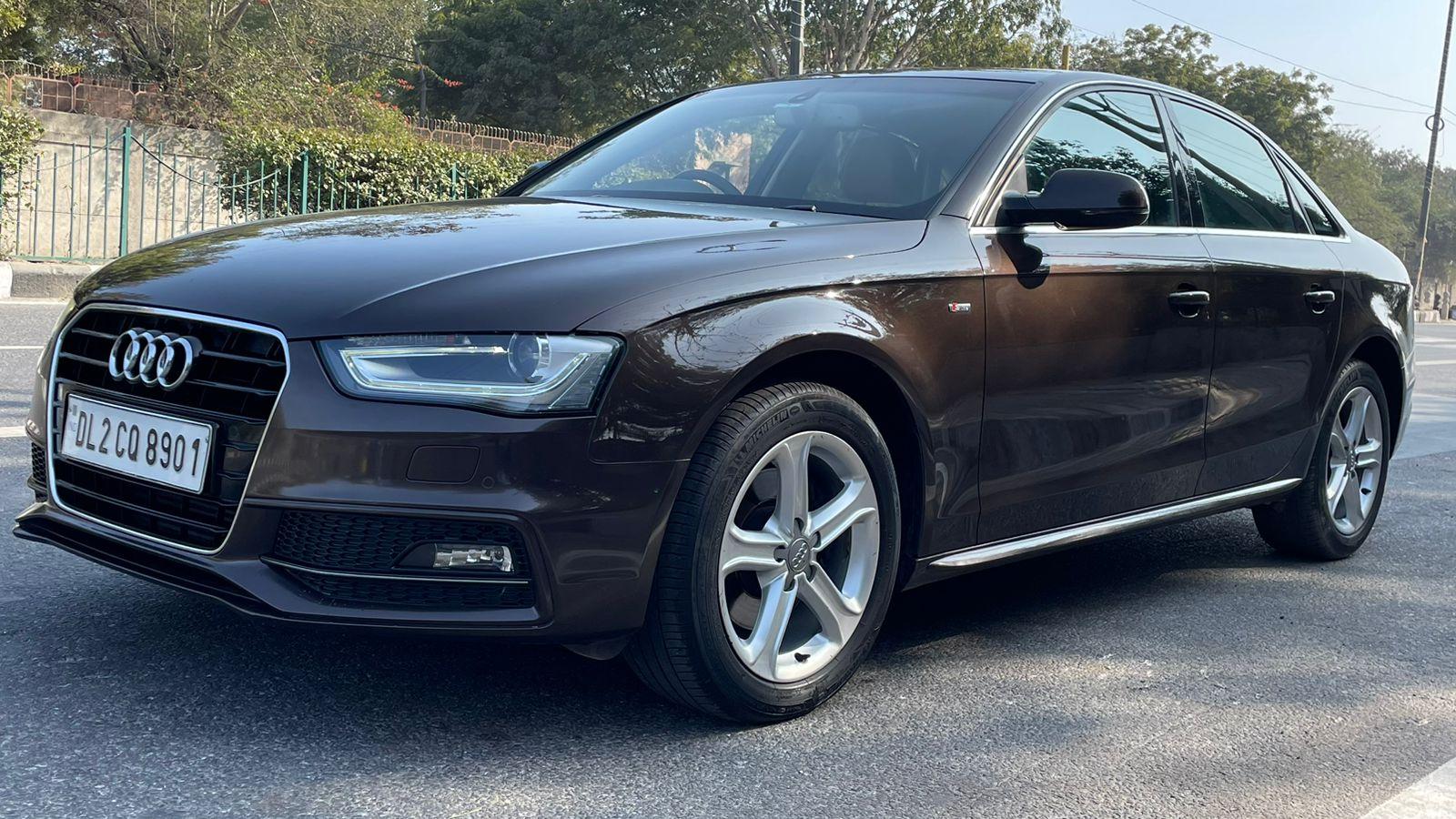 Carz Villa Bank Street, New Delhi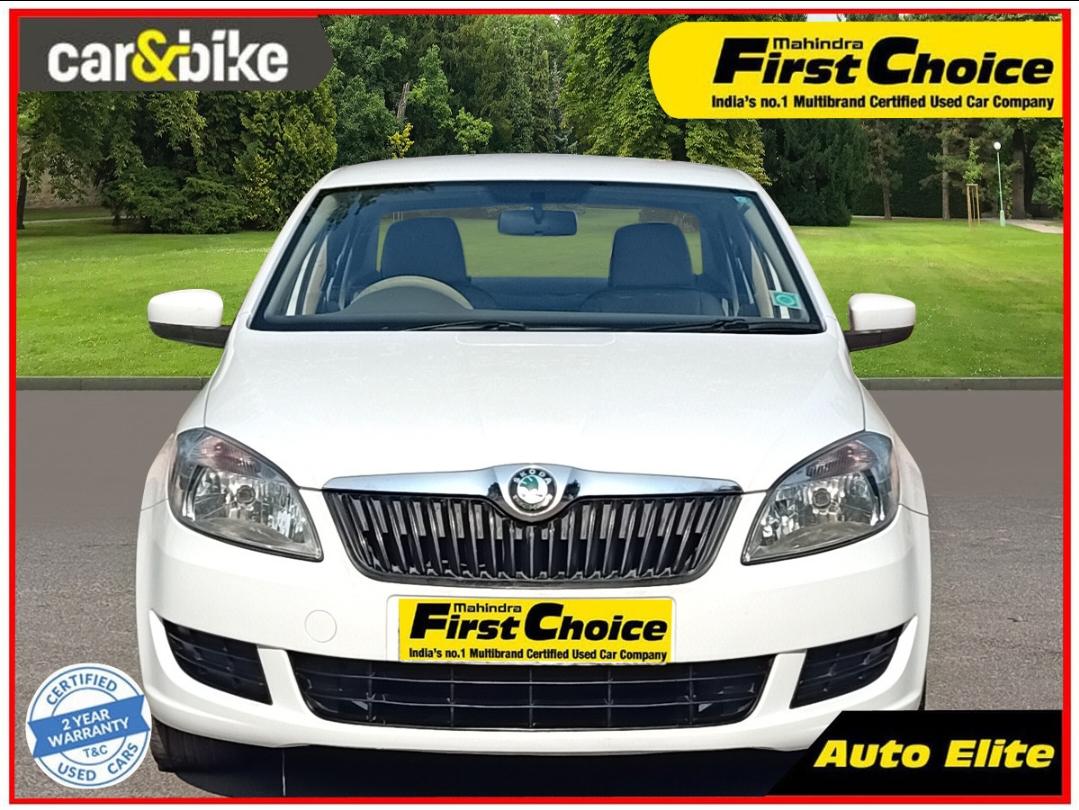 Auto Elite Defence Colony, New Delhi
2012 Toyota Corolla Altis
Auto Elite Defence Colony, New Delhi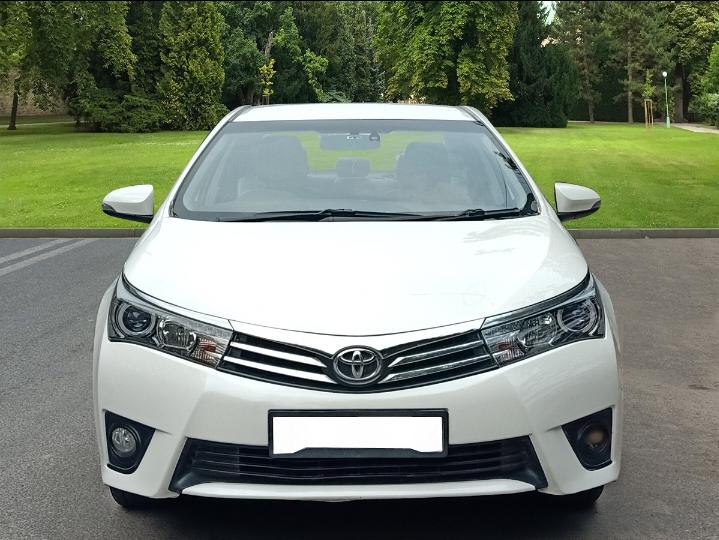 2014 Toyota Corolla Altis
Auto Elite Defence Colony, New Delhi
Sai Motors East Of Kailash, New Delhi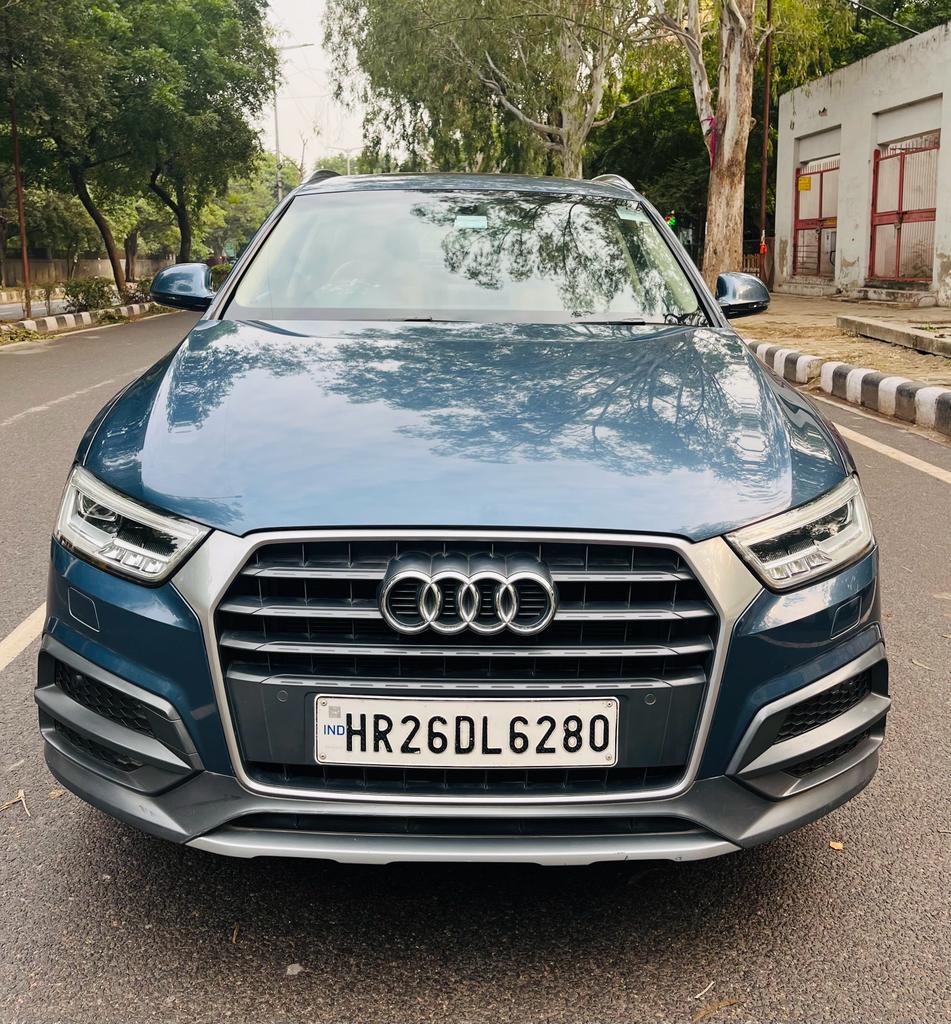 Car Choice Exclusif Amberhai, New Delhi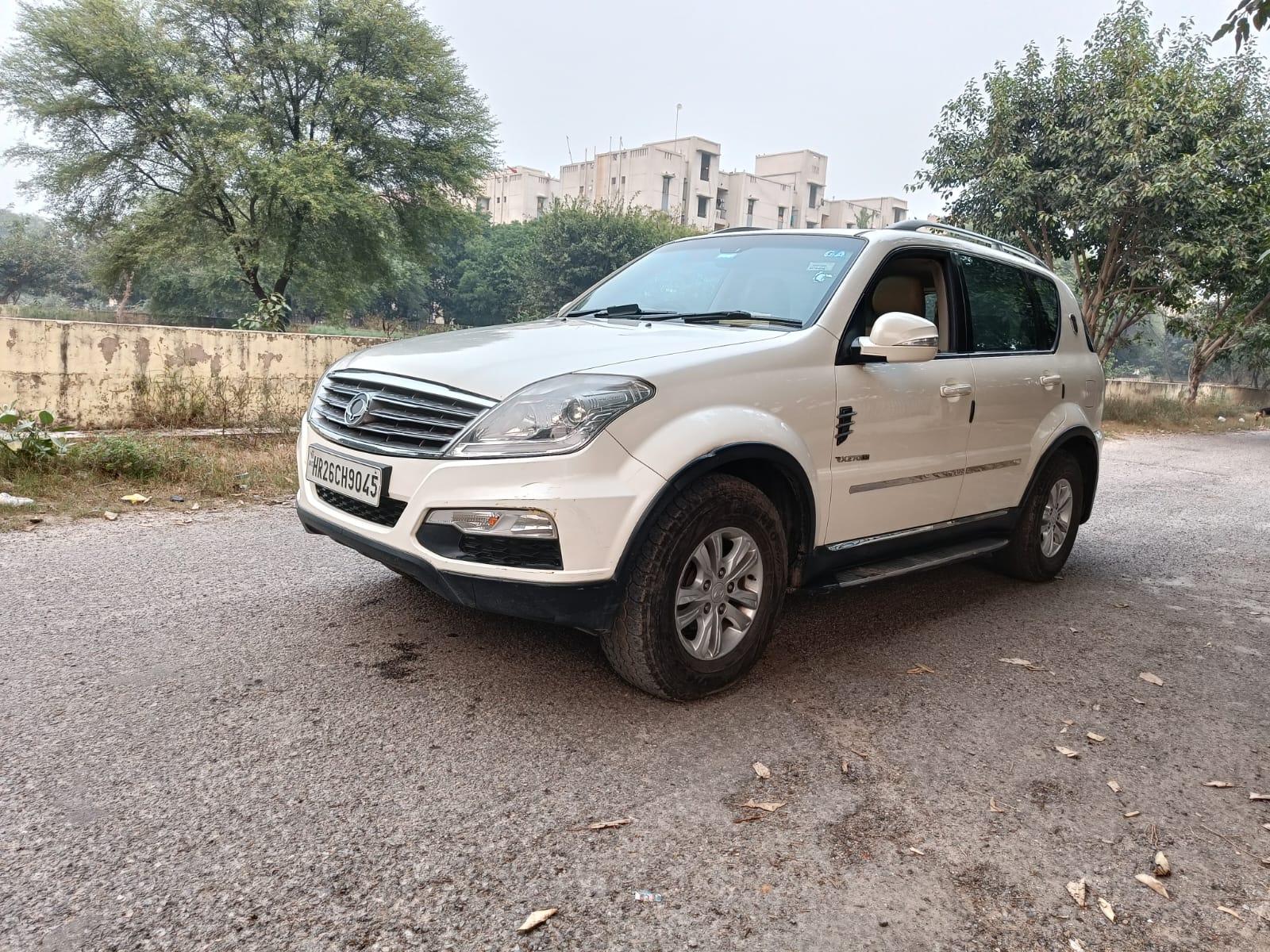 Car Choice Exclusif Amberhai, New Delhi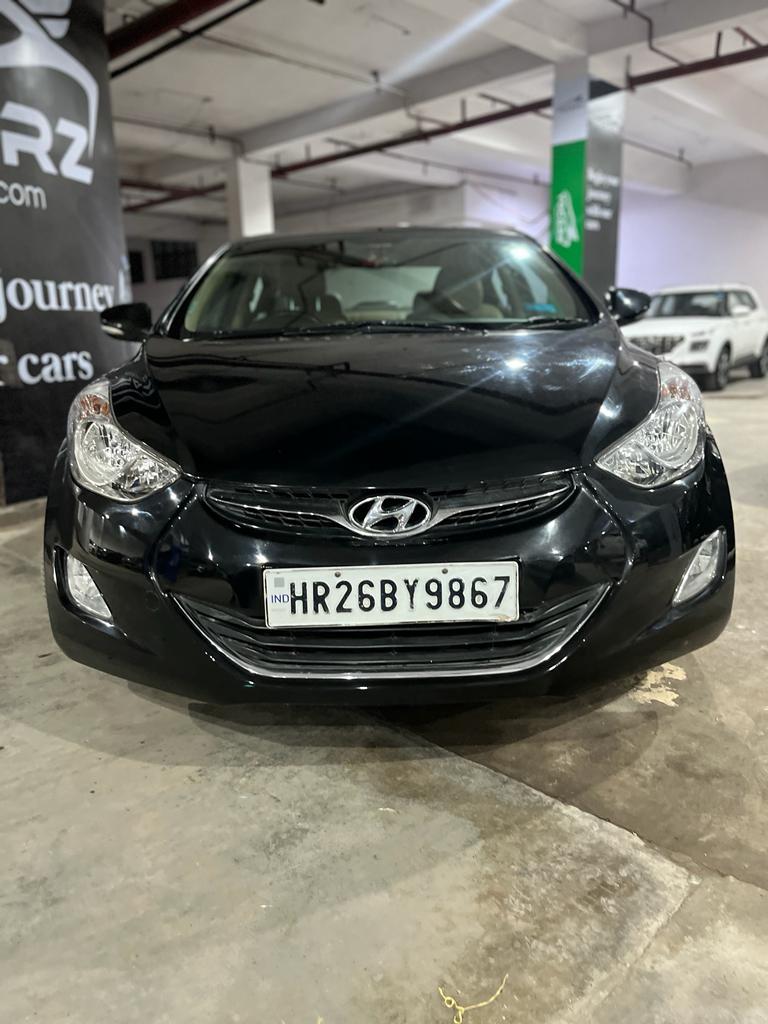 Car Choice Exclusif Amberhai, New Delhi
Explore More
Latest Reviews

Related Articles