Reviews: First Drive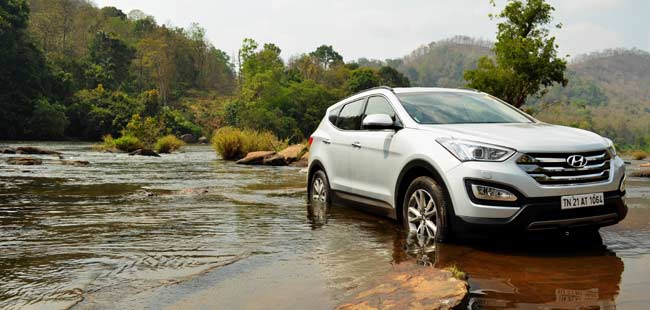 The Santa Fe then - it's a comfortable thing. It's smooth rather than sporty and, I reckon, would appeal to almost everyone.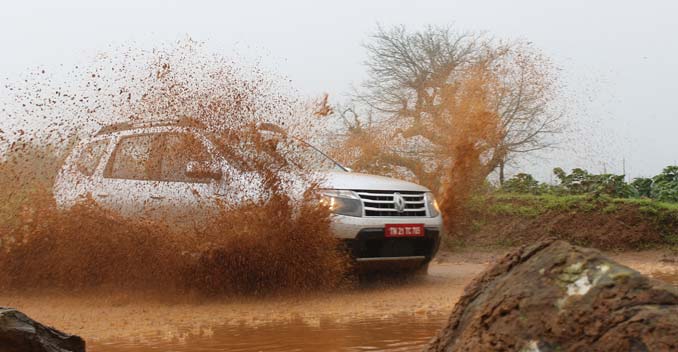 There are not many changes to the exterior of the car but Renault has managed to give the Duster AWD a unique set of alterations which sets it apart from the regular car. To begin with it gets,...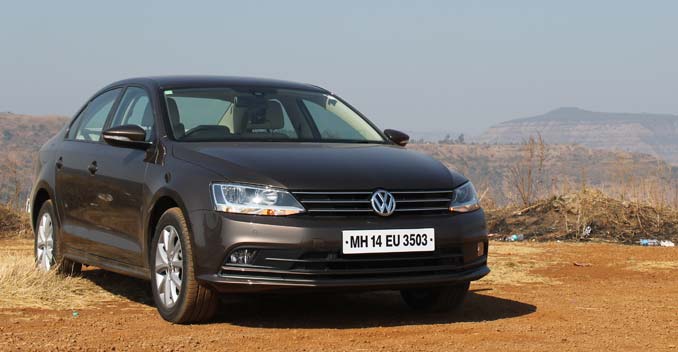 What you're looking at is the facelift, and not a new generation of the Jetta. Here's what we thought of it.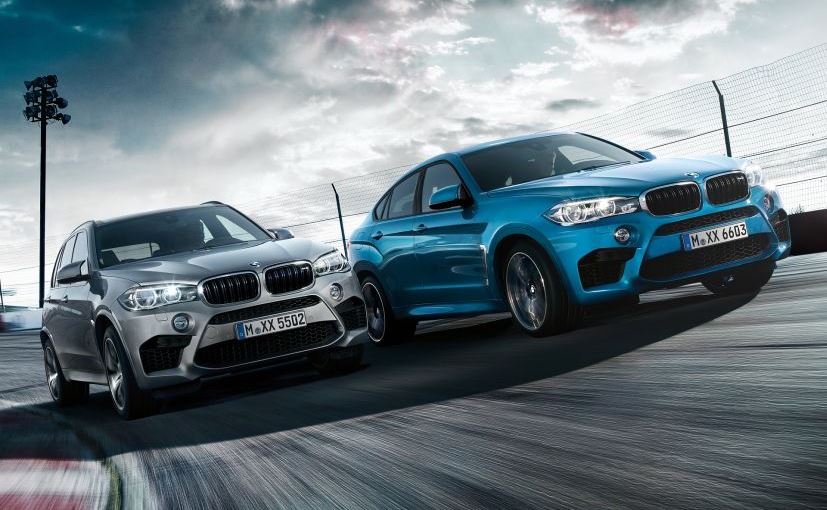 The stage was set for an overdose of horsepower. The Madras Motor Race Track near Chennai was suitably warmed up, thanks to the weather lending an air of drama as a fantasy unfolded.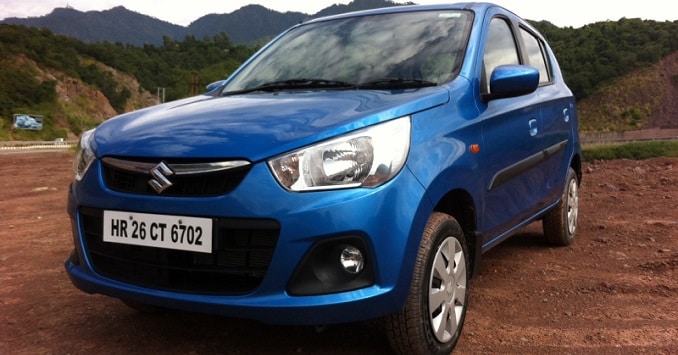 The reason to bring this piece to you is - you guessed it - Alto. Maruti has introduced its automated-manual transmission - better known as AMT - in the K10 model of the Alto. The Celerio was the...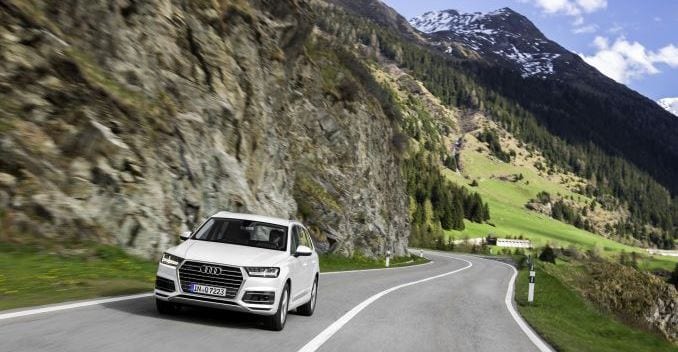 The Q7 has been a massive hit for the four-ringed Bavarian. The SUV was launched way way back in 2006, and so really a second generation has been due since at least 2013 if not slightly earlier.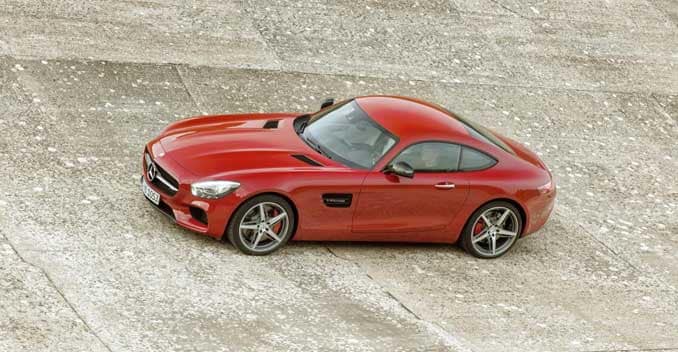 The new AMG GT is the next big thing from the company. It follows in the footsteps of the mighty SLS AMG, though it is not a successor to that car. It boasts all sorts of new technology and...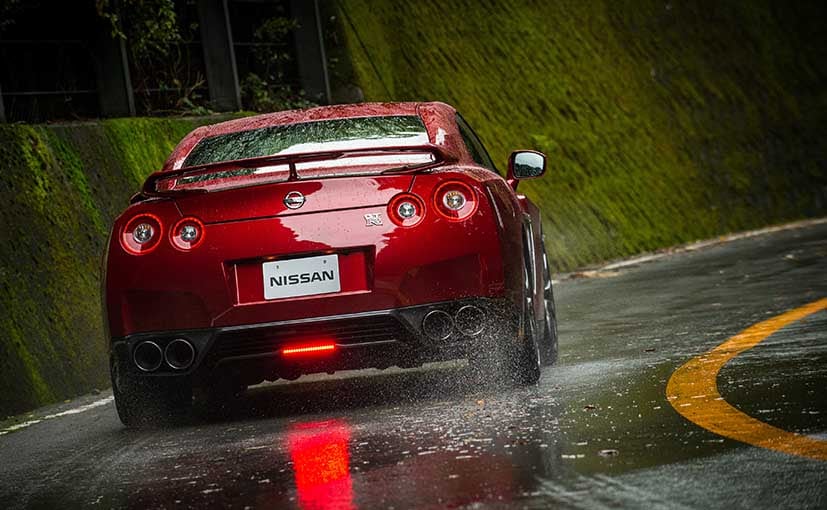 After the official unveiling of the Nissan GT-R at Auto Expo 2016, I finally managed to get my hands behind the wheel of the Japanese carmaker's flagship supercar at the Buddh International...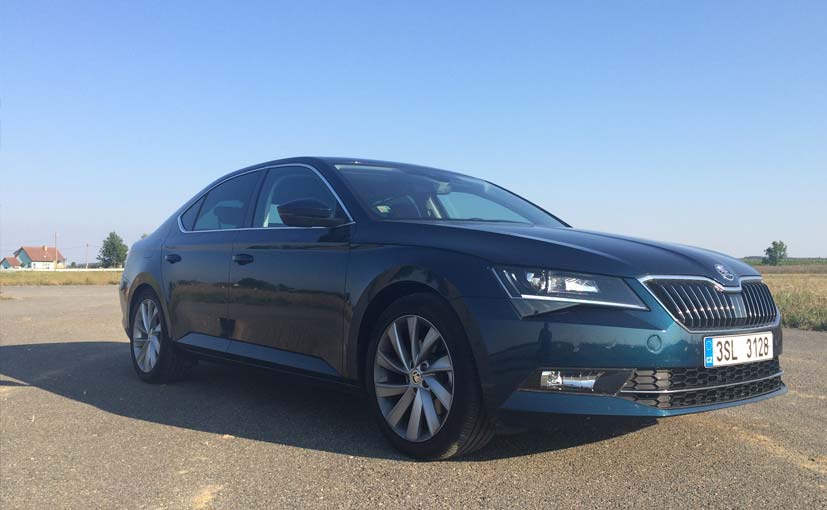 The Skoda Superb has been one of the Czech manufacturer's most important offerings as it provides the right blend of comfort, luxury, performance, and value. Here's a review of the Czech...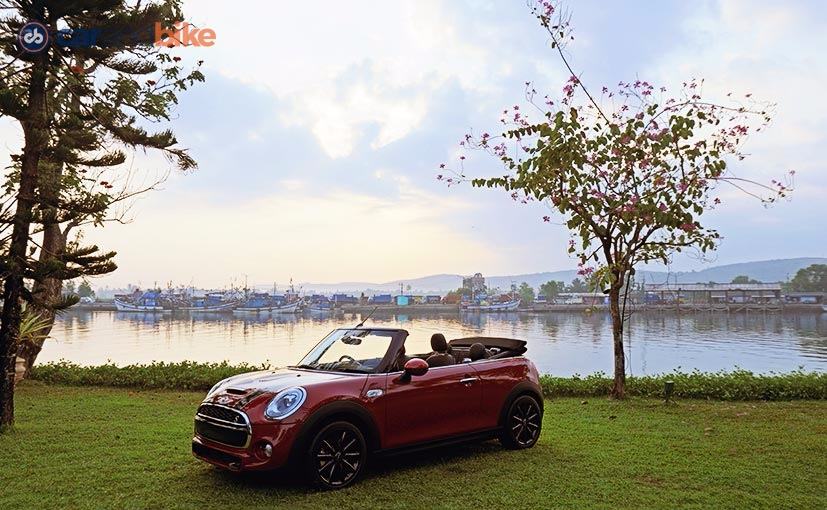 In it's third generation avatar, the MINI Convertible is dimensionally slightly larger in a bid to be more practical with extra rear seat legroom and increased boot space.