Reviews: First Drive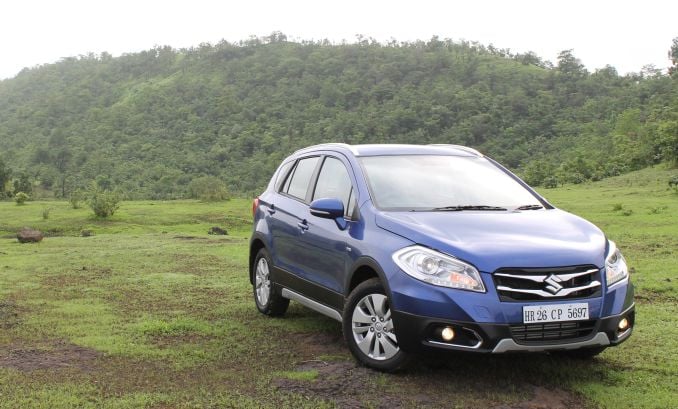 Maruti Suzuki is ready with its next product for India and it's been the most awaited as well. We drive the S-Cross to find out what it's all about.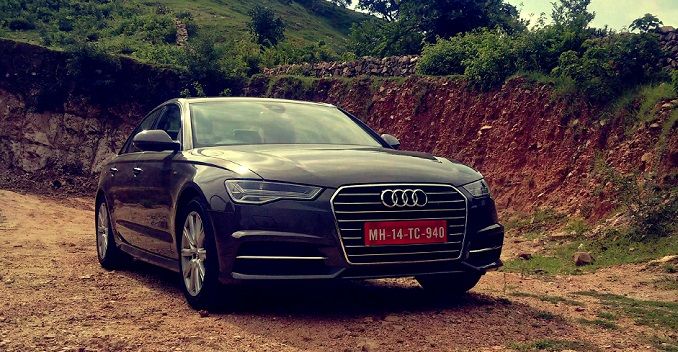 The Audi A6 has reached the middle of its current generation lifecycle and so it was time for a facelift and update. After all, taking on the classy Mercedes-Benz E-class and the sporty BMW...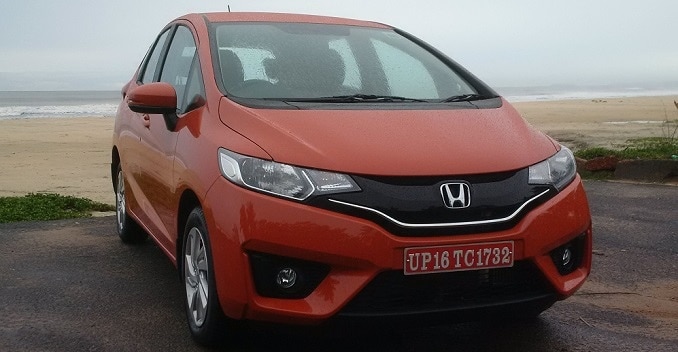 Touted as the biggest product comeback of 2015, the new generation Honda Jazz will hope to erase all memories of it's predecessor. Well, may be not all, since the last car was responsible for...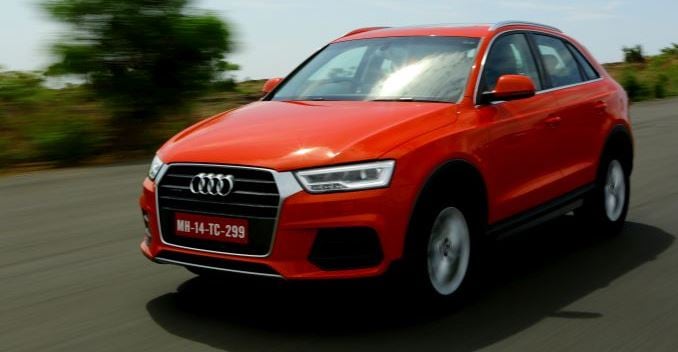 The Germans are at it again and this time for dominance in the entry luxury SUV space. The Mercedes-Benz GLA has got off to a fairly good start, the current BMW X1 still lags but the one that...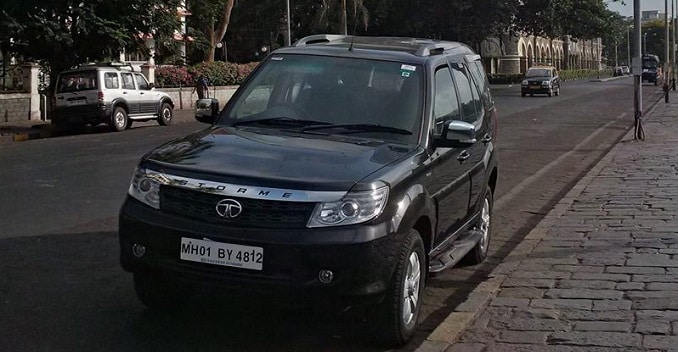 It's a Storme that promised so much and is still yet to blow anyone away. Tata Motors has added some fresh life to Safari Storme SUV to ensure it stays relevant amidst growing competition.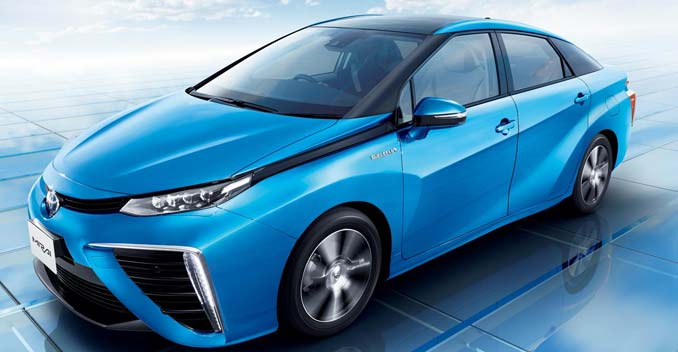 Mirai stands for 'future' in Japanese, and it truly becomes Toyota's claim that 'the future is here'. The Mirai is the Japanese carmaker's first mass-production hydrogen-power fuel-cell car and it...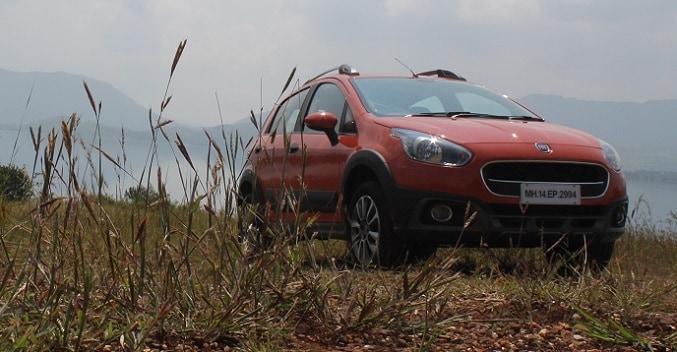 So, yes, the Avventura looks exactly like the Punto Evo or vice versa. Everything from the front bumper to the tail lamps is the same. This kind of design adds a hint of sportiness to the Avventura.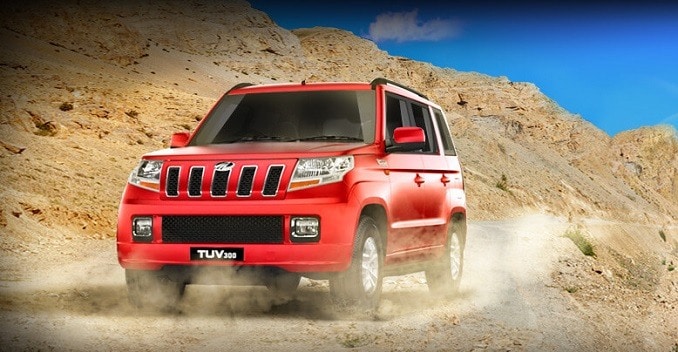 I've driven it, and I can say it with a large-heaped tablespoon of confidence - it's the best Mahindra yet. Considering what it is meant to be, it's a pretty darn good car too.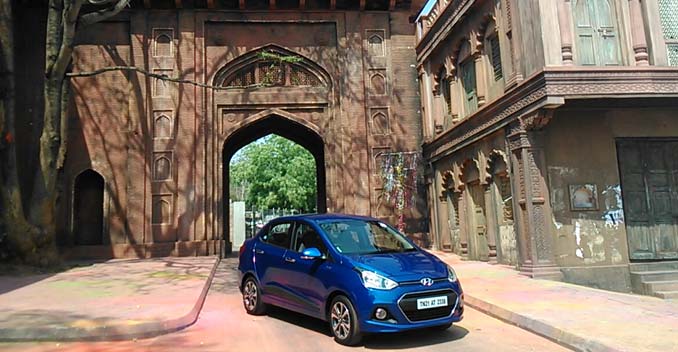 To take on highly successful products like the Maruti Suzuki Dzire and the Honda Amaze in a highly competitive segment might be intimidating for some car makers but not for Hyundai. With an...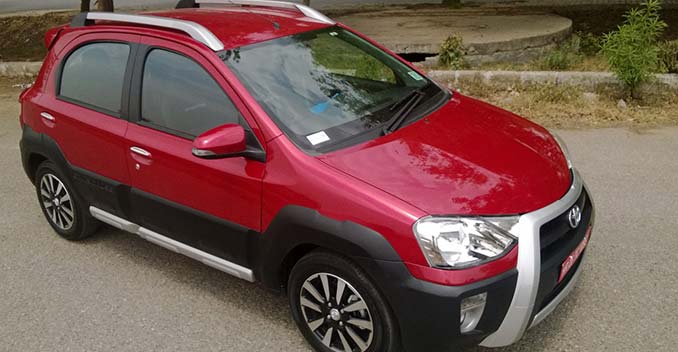 Taking cues from the Cross Polo, Toyota took the sedate looking Etios Liva, put it on a steroid cycle, slapped on a lot of SUV-ish bits and brought in the Etios Cross. Basically think of it as the...