Keeway Vieste 300 Premium Maxi Scooter Review
Keeway Vieste 300 is a premium maxi scooter that sits in its segment alone, and apart from its sibling - the Sixities 300i - it faces no direct competition. We've ridden the scooter to see if it justifies its premium price tag. Read on to find out.
By Mihir Barve
7 mins read
26-Aug-22 06:20 PM IST
Keeway made its debut in India by unveiling 3 two-wheelers - the Vieste 300 & Sixties 300i premium scooters, and the Keeway K-Light 250V cruiser motorcycle. We have already tested the Sixties 300i and you can find our review for that powerful neo-retro scooter here. But with us now is its twin, based on the same engine, the Keeway Vieste 300 premium maxi scooter.
Also Read: Keeway Sixties 300i Review: Neo-Retro Statement!

The Vieste 300 sits in a class of its own. The only other scooter which has a larger engine and more power than this is the BMW C 400 GT, which costs over Rs. 10 lakh. Its nearest competitors then, are the Yamaha Aerox 155 and the Aprilia SXR 160, which both cost less than half of the Vieste 300. Does the Keeway Vieste justify this premium over other maxi-styled scooters in India? Let's find out.

Also Read: Keeway Launches Sixties 300i And Vieste 300; Price Begins At Rs. 2.99 Lakh

The Keeway Vieste 300 sits in a class of its own, and the only real competition it faces is from its engine twin, the Sixties 300i.

Design & Practicality

The Vieste 300 looks entirely different from the Sixties 300i (which has a neo-retro design) and it has a very imposing look. From almost all angles, the maxi scooter appears much larger than it is, and its looks turn as many heads as a superbike. It gets LED lighting all around, and the design of the lights in particular is quite attractive. It has two dual-LED headlights up front with DRLs as well, and a very sleek LED tail lamp that sits just under the seat. The front turn indicators are also neatly integrated into the front apron - adjacent to the front wheel arch - and they're neatly camouflaged until they lit up.

The Vieste 300 gets LED lighting all around, and the design of the lights in particular is quite attractive.
The maxi scooter also gets a front flyscreen, but it is a case of form over function here, as the screen is too short to deflect enough wind away from the rider at high speeds. There are many lines running across the sides of the scooter too, which continue its aggressive look.

A multitude of lines visible from the side profile gives the bike an aggressive look.
The scooter sports a large 12-litre fuel tank, which gives it a good motorcycle-like 300+ km range on the highway with speeds of around 70 kmph. This makes it an ideal touring scooter coupled with its strong engine. But fuel efficiency at higher speeds, and in stop-go traffic drops to around 25 kmpl. The fuel tank is placed on the floorboard, which somewhat limts the footboard space between your feet.

With the fuel tank out of the way, the boot of the Vieste 300 stretches almost the entire length of the seat, and while it's long, it's not very deep, as the 278 cc engine holds on to a lot of real estate underneath it. We didn't expect it to fit a full face helmet, but it couldn't even hold my large half-faced helmet, and owners will have to resort to getting a slightly smaller helmet, if they want it to be locked away under the seat when not riding.

The boot is long, but shallow, and struggles to fit a large half-face helmet.

Engine & Tech

The party piece of the Vieste 300 is its 278.2 cc liquid-cooled, single-cylinder engine. Mated to a CVT gearbox, the engine delivers 18.4 bhp at 6,500 rpm and 22 Nm torque at 6,000 rpm, which are strong figures for a scooter indeed. This makes making dashes in traffic a lot of fun, and out on the highways the maxi-scooter also enjoys cruising at around 90 kmph. Bear in mind that the scooter can go much faster than that and we could manage to hit 120 kmph before running out of road, but the acceleration after 100 kmph is more gradual than urgent, and the engine vibrations start to increase.

The acceleration above 100 kmph is more gradual than urgent.
Speaking of engine vibrations, the Vieste's engine has a strange amount of rattle at idle speed, which shakes the handlebar and mirrors quite a lot. These vibrations disappear at 10 per cent or higher throttle, and I wish Keeway had sorted this issue out, because it makes riding the scooter in stop-start traffic a not so pleasant experience. The scooter gets a large part-analogue, part-digital display with a large LCD screen, but the information on offer is not much. There's no indication of fuel economy or range, and there's only one trip meter instead of the usual two on most two-wheelers these days. It also gets heated grips with five levels of adjustability, and on a wet day, I loved using them.

The LCD screen lacks information like fuel economy, range, etc.

Ergonomics & Quality

The Keeway Vieste 300 is designed to have a relaxed seating position, but the overall layout of the seating position feels like it was designed with someone shorter in mind. The seat gets a small rider's seat back rest which is a good feature to have on most bikes, but here, what it does is it stops the rider from being able to slide behind. I am 6 feet tall, and when I tried to use the floorboard extensions for a relaxed seating position, it just left my ankles in an awkward angle. If I was able to slide a few inches backwards then this wouldn't be an issue, as the handlebar is also tilted towards the rider as on a cruiser bike too so reaching that is not an issue. Using the floorboard to keep my feet wasn't exactly comfortable either. However, if you're shorter than 5' 6, then you'd probably find this seating position to be comfortable and ideal.

The rider's seat backrest is more of hinderance than help.
While the Vieste scores big on performance, it fails to wow with quality levels. The scooter uses hard plastics in a lot of areas which don't feel as premium to touch and use, and a lot of parts like the fuel filler lid and the boot hatch are flimsy. The bike gets keyless go, but the switchgear that operates the keyless start and opens the fuel filler lid or the boot don't feel that good to use. A simple key fob would've felt better.

The quality of plastics on the switch gear could've been better.

Ride & Handling

Right off the bat, the thing that grabbed my attention while riding this scooter was not the engine, but the brakes. Vieste 300 makes use of disc brakes on both ends and it gets dual-channel ABS too, and it is good to see that Keeway didn't make do with a single-channel ABS unit. The scooter sheds speed in urgency when you need to, and the brake feel is pretty decent by scooter standards too.

Dual-channel ABS is standard on the Vieste 300, and the brakes have a good stopping power.
The scooter gets a stretched-wheelbase-like design, which is why it is not the most gracious in corners. In the damp conditions we tested the scooter in, it sometimes felt a bit nervous while turning, but it's nothing that will bother you a lot when the roads are dry. The suspension is a little on the firmer side and it doesn't round off all the potholes or bumps, but it's likely that it won't bother you much either. Overall, if you're a shorter rider, you would be comfortable while riding this scooter, and the performance on those quick dashes that this engine can offer will certainly put a smile on your face.

The scooter gets a stretched-wheelbase-like design, which is why it is not the most gracious in corners.
Verdict

Priced at Rs. 2.99 lakh (Ex-showroom), the Keeway Vieste 300 is over twice as expensive as its nearest rivals. It has got a big engine and good brakes, and if you're on the shorter side you'll find it comfortable too. But its lack of overall quality levels, features, and practicality makes it difficult to justify its premium price tag. For someone looking to upgrade from a smaller scooter, the Vieste 300 offers a unique package, and without any real rival, it does hold its own. But for a brand which is not very well-known, and for a price which seems high for the value it offers, the Vieste 300 still comes across as an expensive indulgence.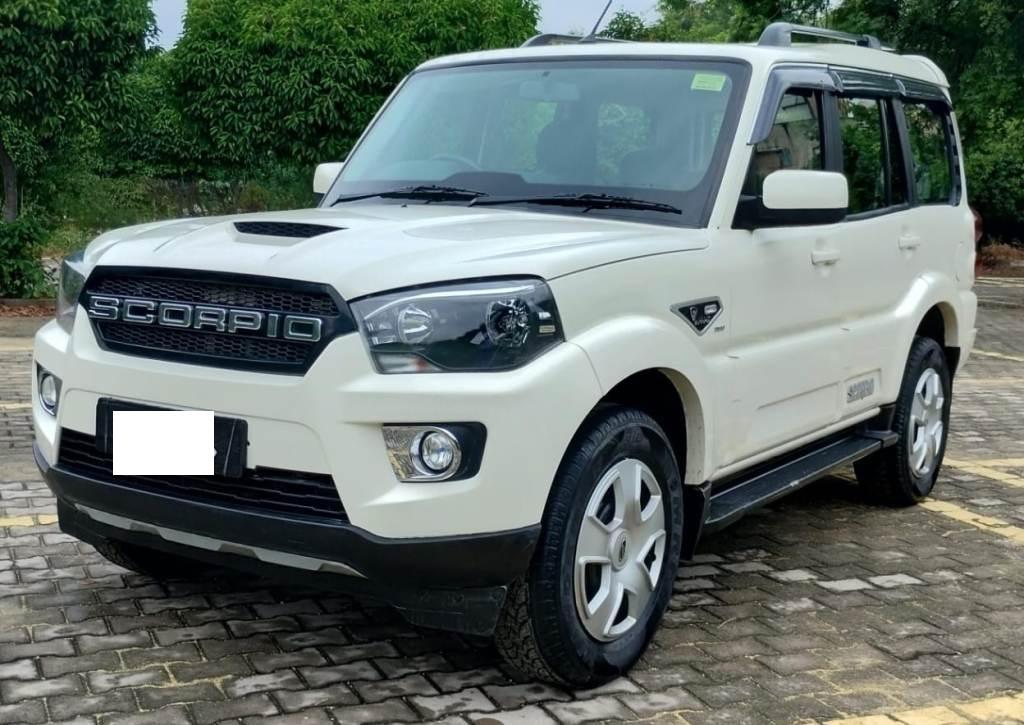 ₹ 12.50 L
₹ 27,996/month
Car Choice Exclusif Amberhai, New Delhi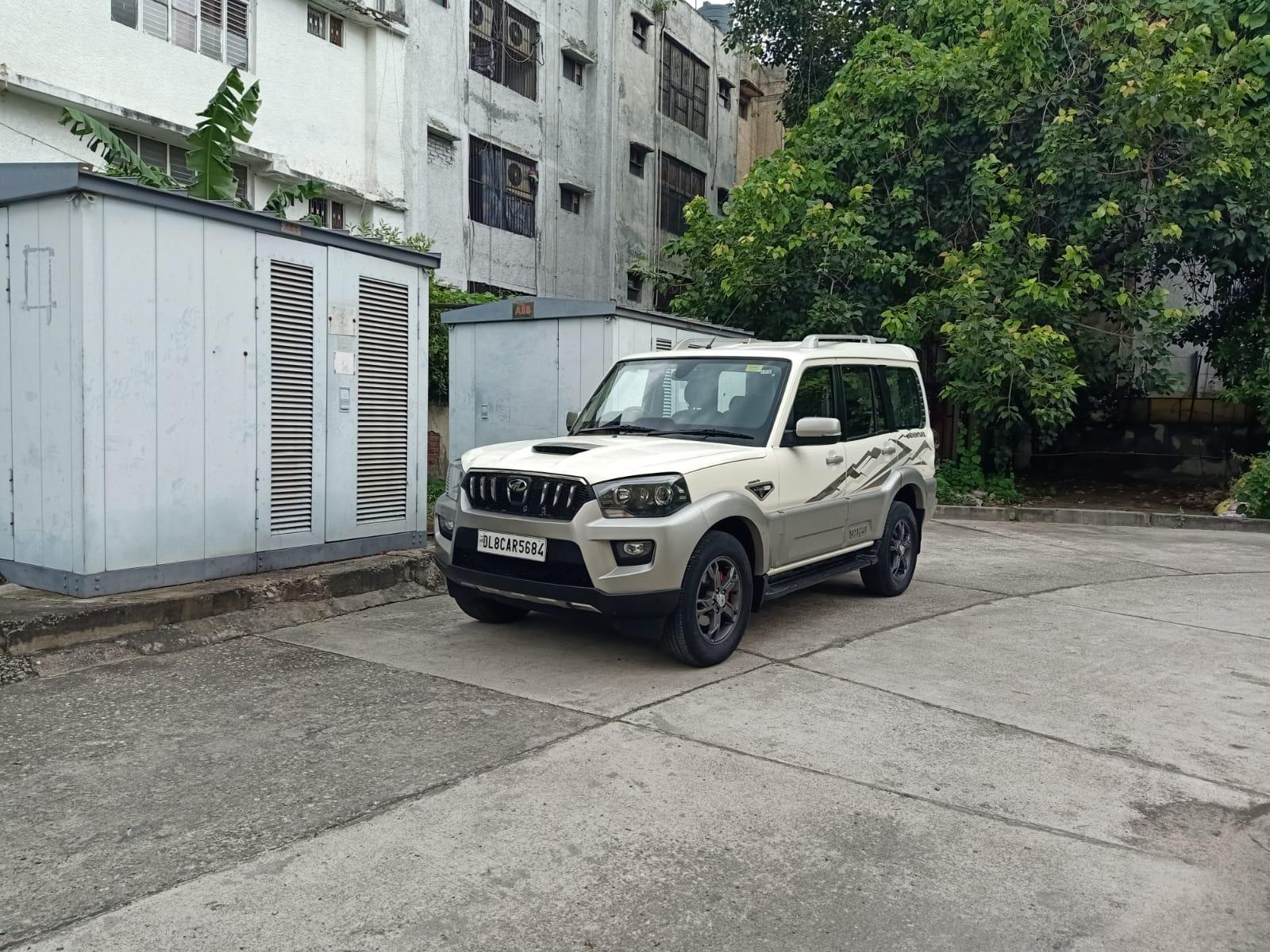 ₹ 12.50 L
₹ 27,996/month
Car Choice Exclusif Amberhai, New Delhi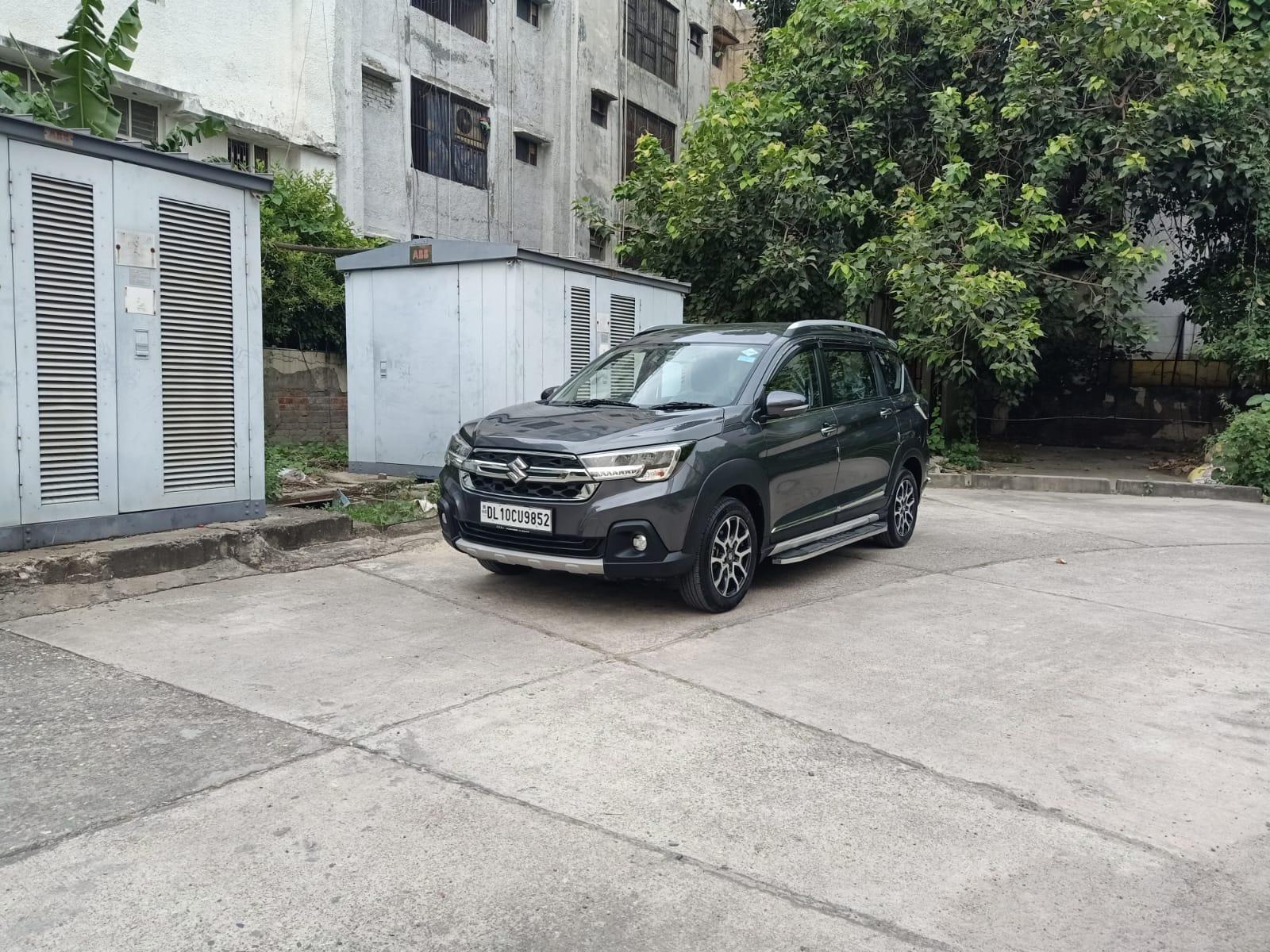 ₹ 13.75 L
₹ 29,078/month
Car Choice Exclusif Amberhai, New Delhi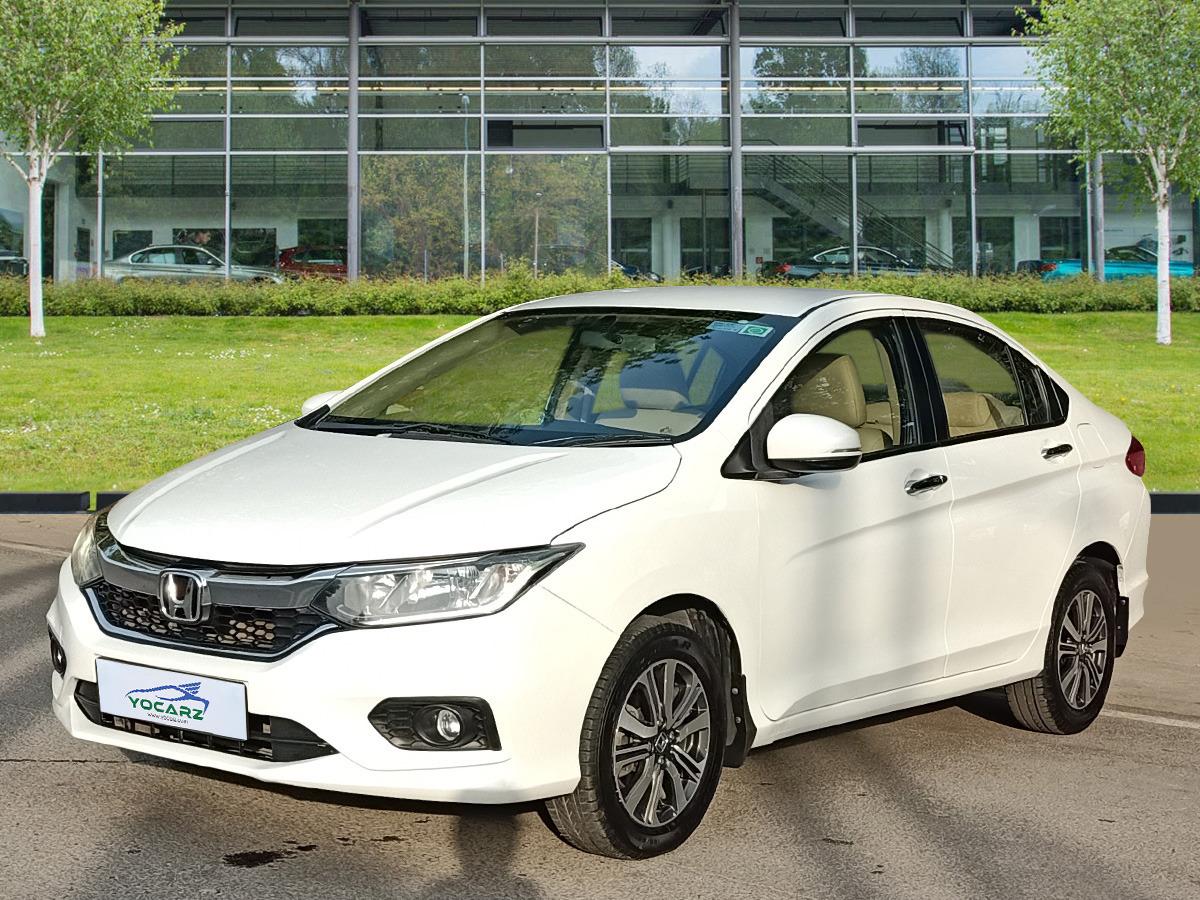 ₹ 10.25 L
₹ 22,956/month
Car Choice Exclusif Amberhai, New Delhi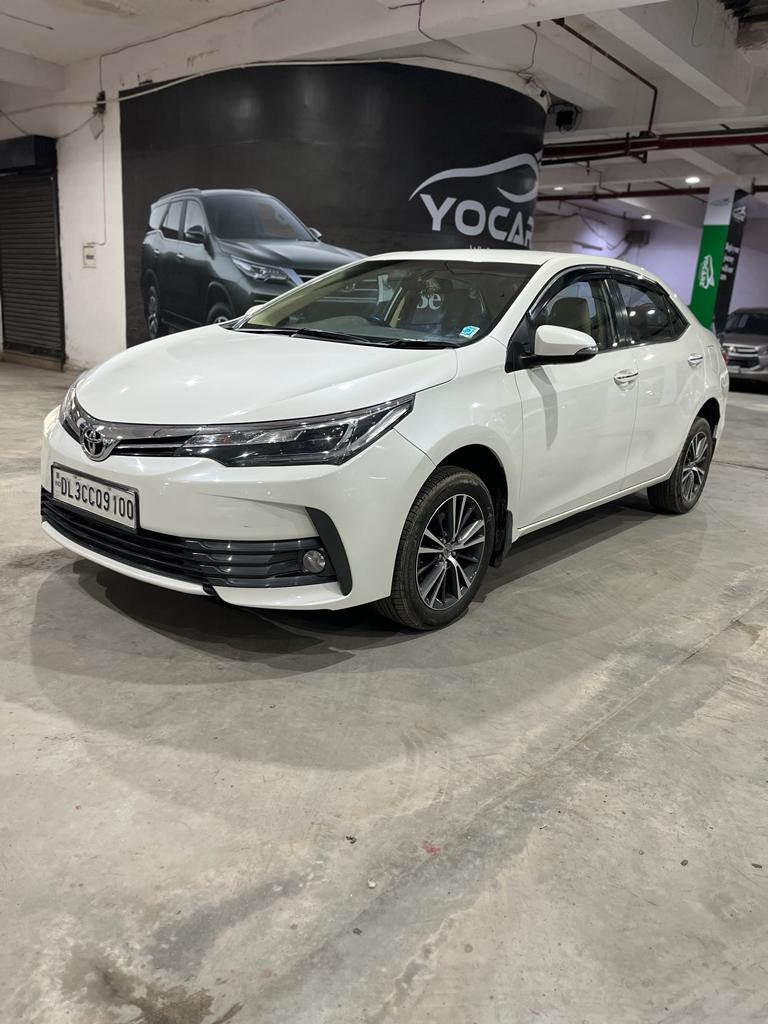 2018 Toyota Corolla Altis
₹ 14.75 L
₹ 33,035/month
Car Choice Exclusif Amberhai, New Delhi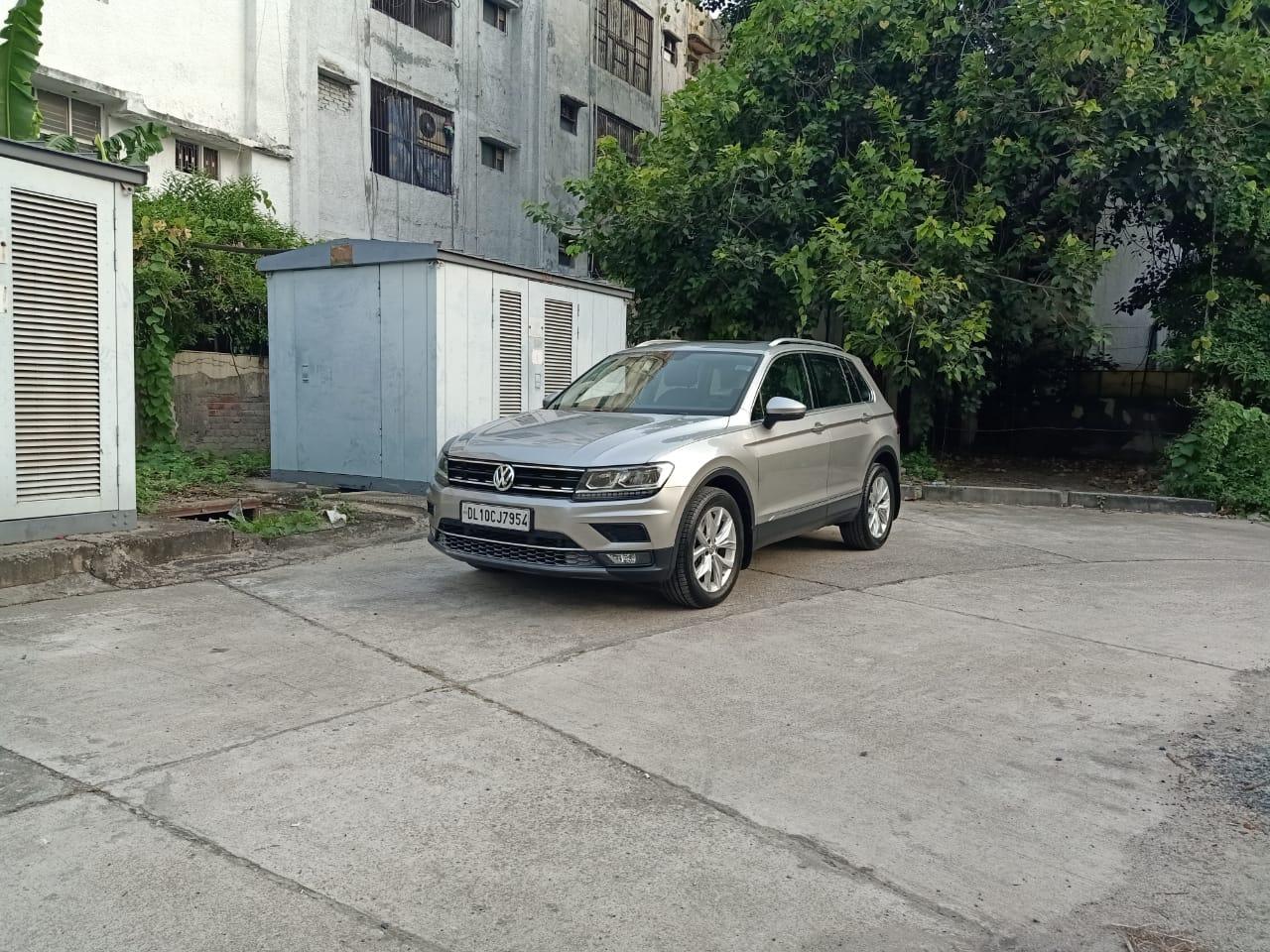 ₹ 19.50 L
₹ 43,673/month
Car Choice Exclusif Amberhai, New Delhi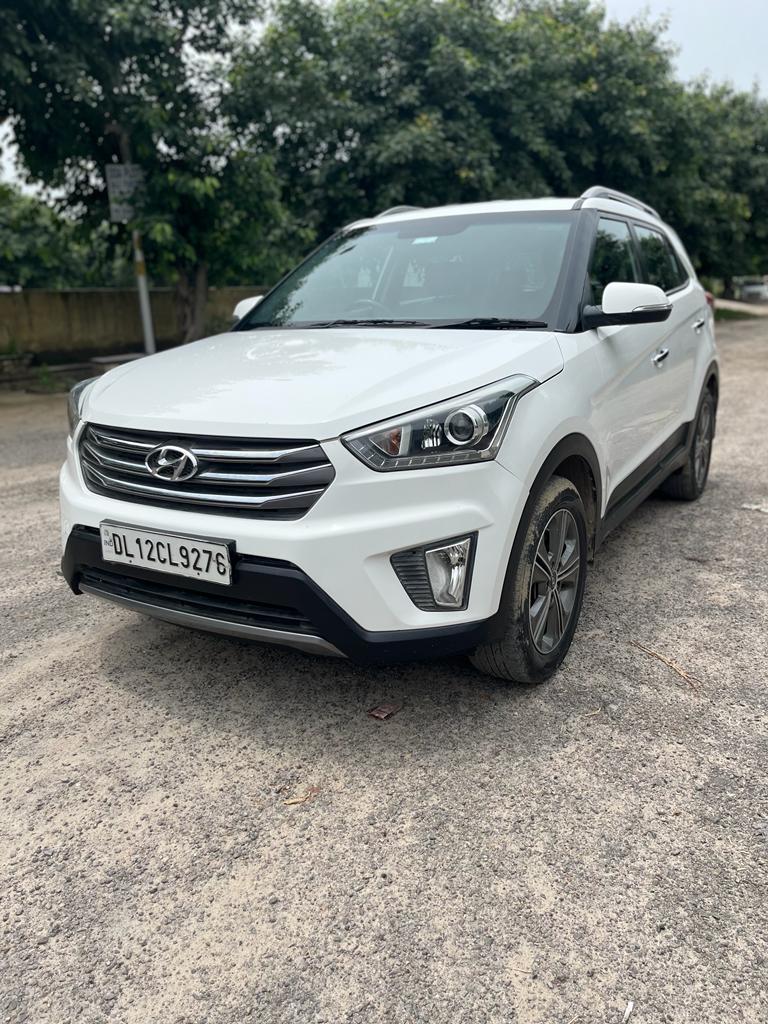 ₹ 10.00 L
₹ 22,397/month
Car Choice Exclusif Amberhai, New Delhi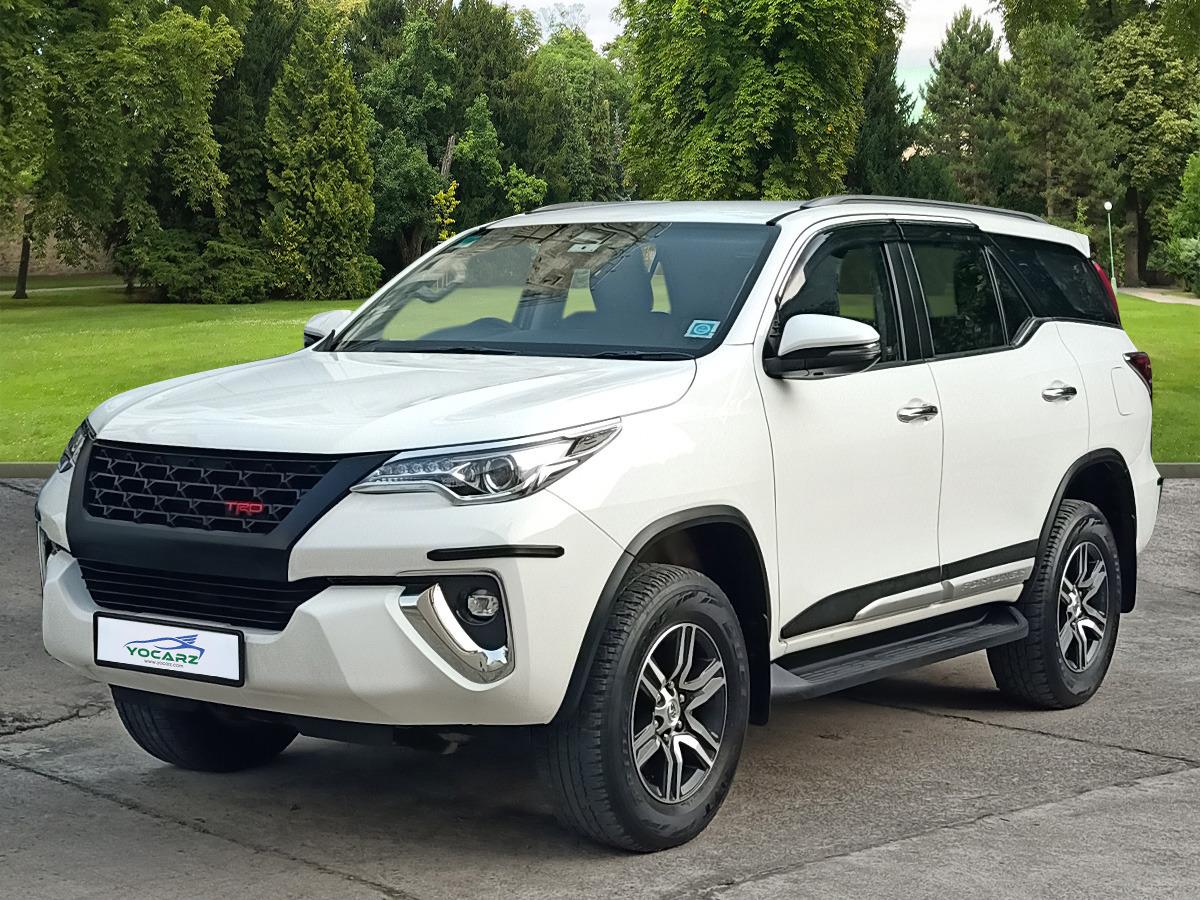 ₹ 27.50 L
₹ 61,590/month
Car Choice Exclusif Amberhai, New Delhi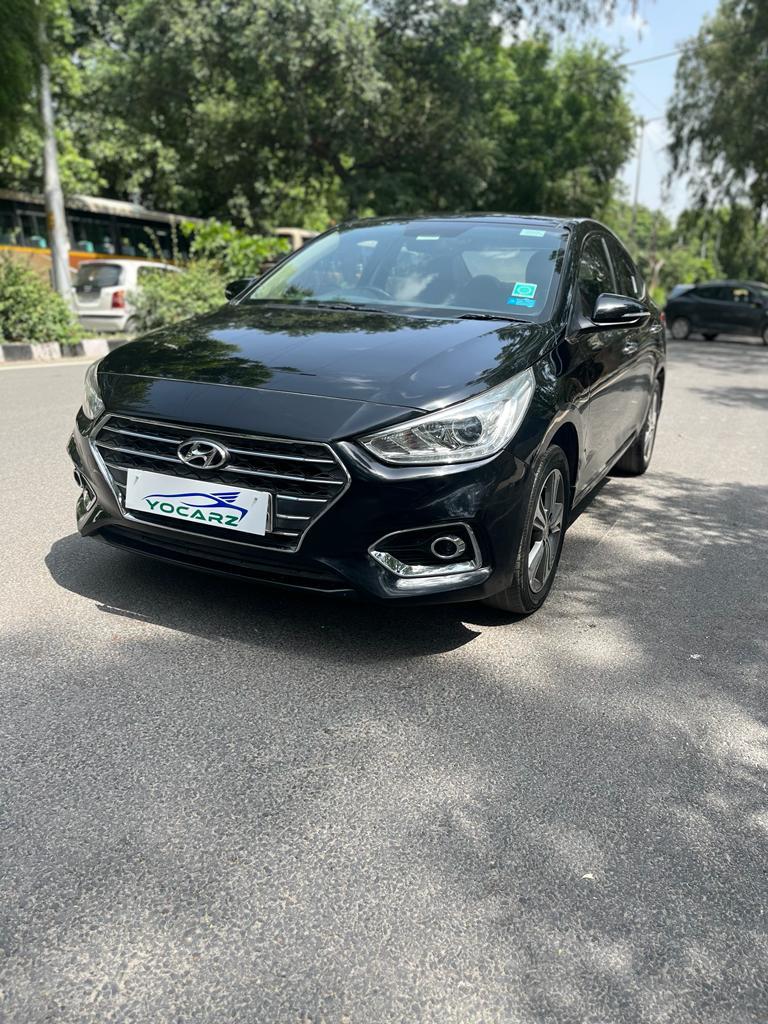 ₹ 9.25 L
₹ 20,717/month
Car Choice Exclusif Amberhai, New Delhi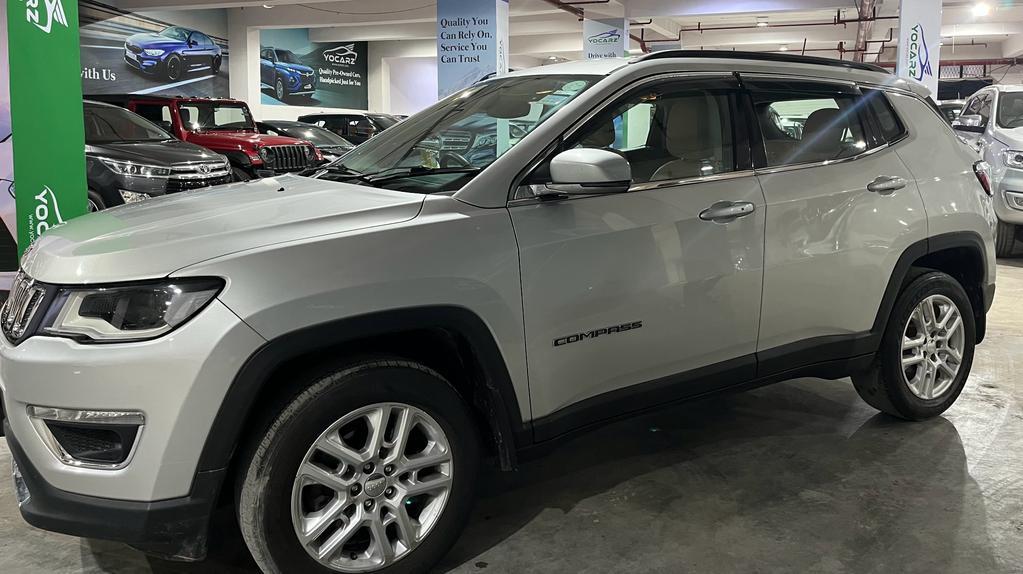 ₹ 14.50 L
₹ 32,475/month
Car Choice Exclusif Amberhai, New Delhi
You might be interested in
Latest Reviews

Related Articles