Auto Expo 2023: Ashok Leyland Showcases Alternatively Fuelled CV Line-Up
The commercial vehicle manufacturer previewed its future mobility options with a range of models powered by CNG, LNP, Electric and Hydrogen.

By Jaiveer Mehra
2 mins read
17-Jan-23 03:47 PM IST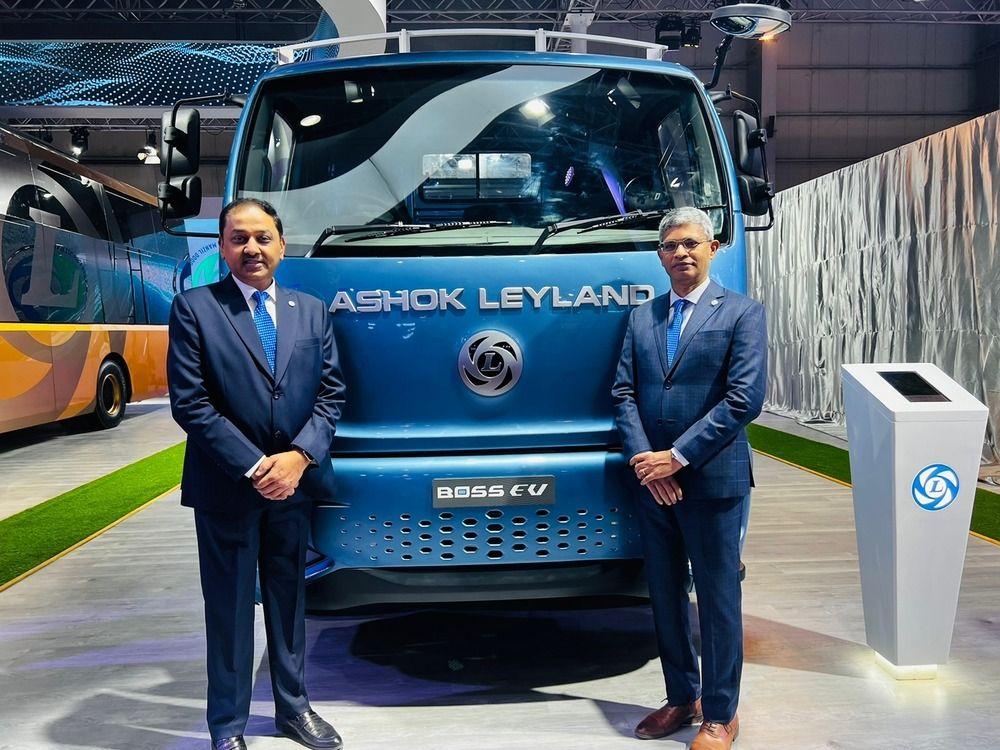 Highlights
Showcased AVTR platform with hydrogen internal combustion, fuel cell EV and LNG powertrains
Reveals all-electric derivative of the Boss ICV
Debuts 13.5m CNG bus and Bada Dost-based CNG mini bus
Ashok Leyland previewed its developments into alternative fuels for commercial vehicles at the Auto Expo 2023. The manufacturer showcased six new alternatively fuelled models based on existing platforms. The brand's offering included CNG, LNG and Hydrogen-based powertrains aside from an all-electric intermediate commercial vehicle.
Ashok Leyland showcased three derivatives of its flagship AVTR modular series – a fuel-cell electric vehicle (FCEV), a hydrogen-powered internal combustion (ICE) model, and an LNG variant. Compared to the current AVTR range, the three trucks featured a more futuristic design with stacked LED headlamps with L-shaped DRLs, and a cleaner more streamlined grille and front fascia. The LNG variant positioned the LNG storage tank behind the cabin while the hydrogen ICE and FCEV housed hydrogen tanks within a compartment that sat flush against the rear of the driver cabin.
The company revealed that the AVTR FCEV was powered by the company's 250 bhp H Series 6-cylinder engine and had a range of between 300-500 km. The company also revealed that all three derivatives showcased were modular and could be adapted for various load-carrying capacities. The AVTR FCEV also featured ADAS features.
The ICV Boss too was revealed in an all-electric derivative with the batteries being housed under the rear cargo bed. The Boss EV too received an updated design in line with the AVTRs with a sleeker fascia and new design headlamps with DRLs positioned on the bumper. The company showcased the Boss in the 12-tonne segment though said that the EV powertrain could be applied to larger variants up to 18 tonnes.
Also on display was a 13.5m bus based on the company's intercity platform powered by CNG. The bus too received a modern design and more concept-like design with Ashok Leyland saying it could offer up to 1,000 km between topping up. The company also revealed that the bus could house 36 berths and offered up to 11 cubic metres of storage for baggage.
Also Read: Vayve Mobility Unveils Solar-Powered Electric Car Eva - Auto Expo 2023
The last of the new vehicles was a Bada Dost-based passenger carrier. Called the Bada Dost Xpress, the mini-bus offered seating for up to 12 passengers 2-1 layout, ran on CNG and offered kit such as air-conditioning and vehicle tracking.
Also Read: Auto Expo 2023: Tata Motors Showcases Updated Sierra.EV Concept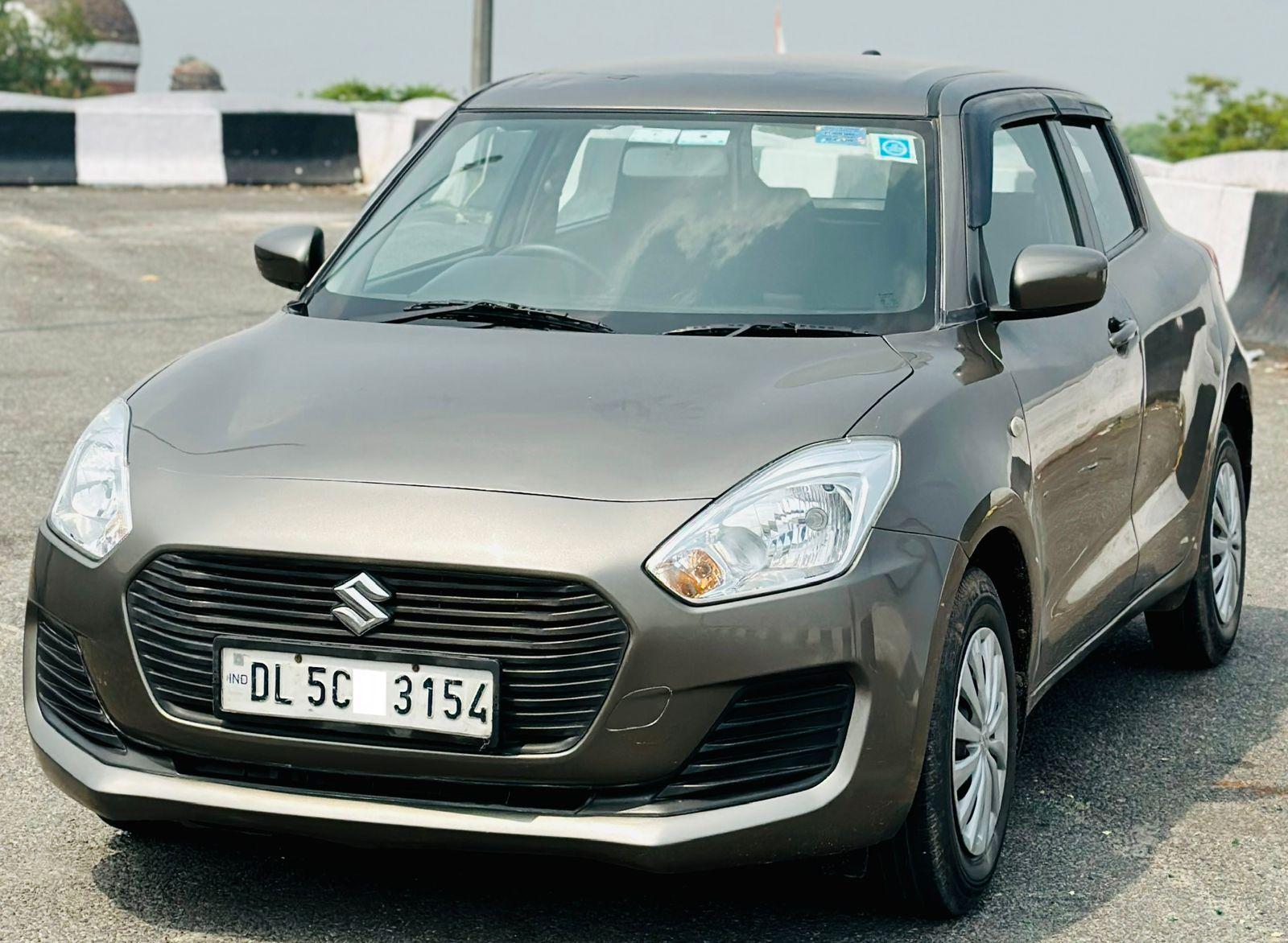 ₹ 5.25 L
₹ 11,758/month
Max Motors Yozna Vihar, New Delhi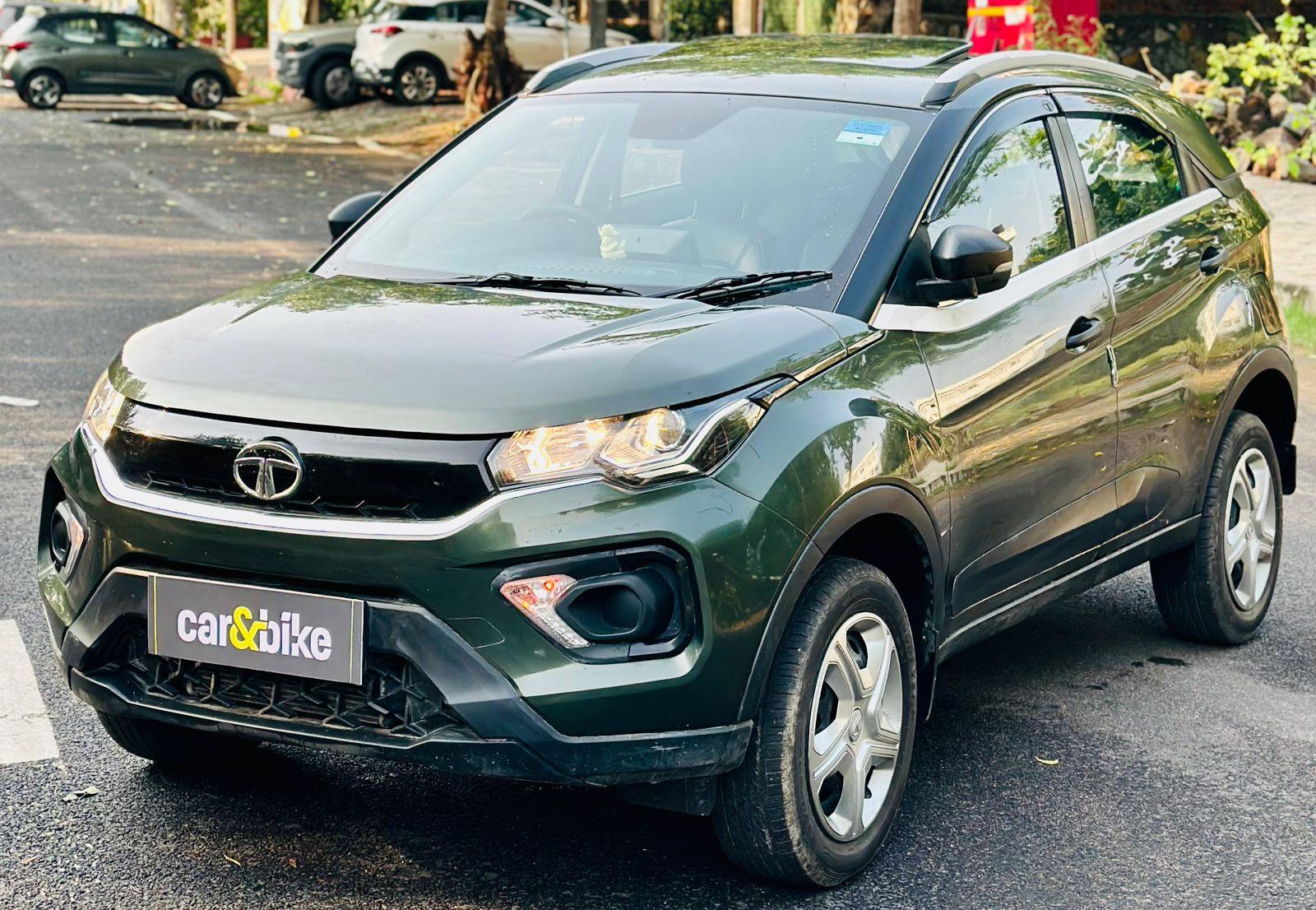 ₹ 9.25 L
₹ 20,717/month
Max Motors Yozna Vihar, New Delhi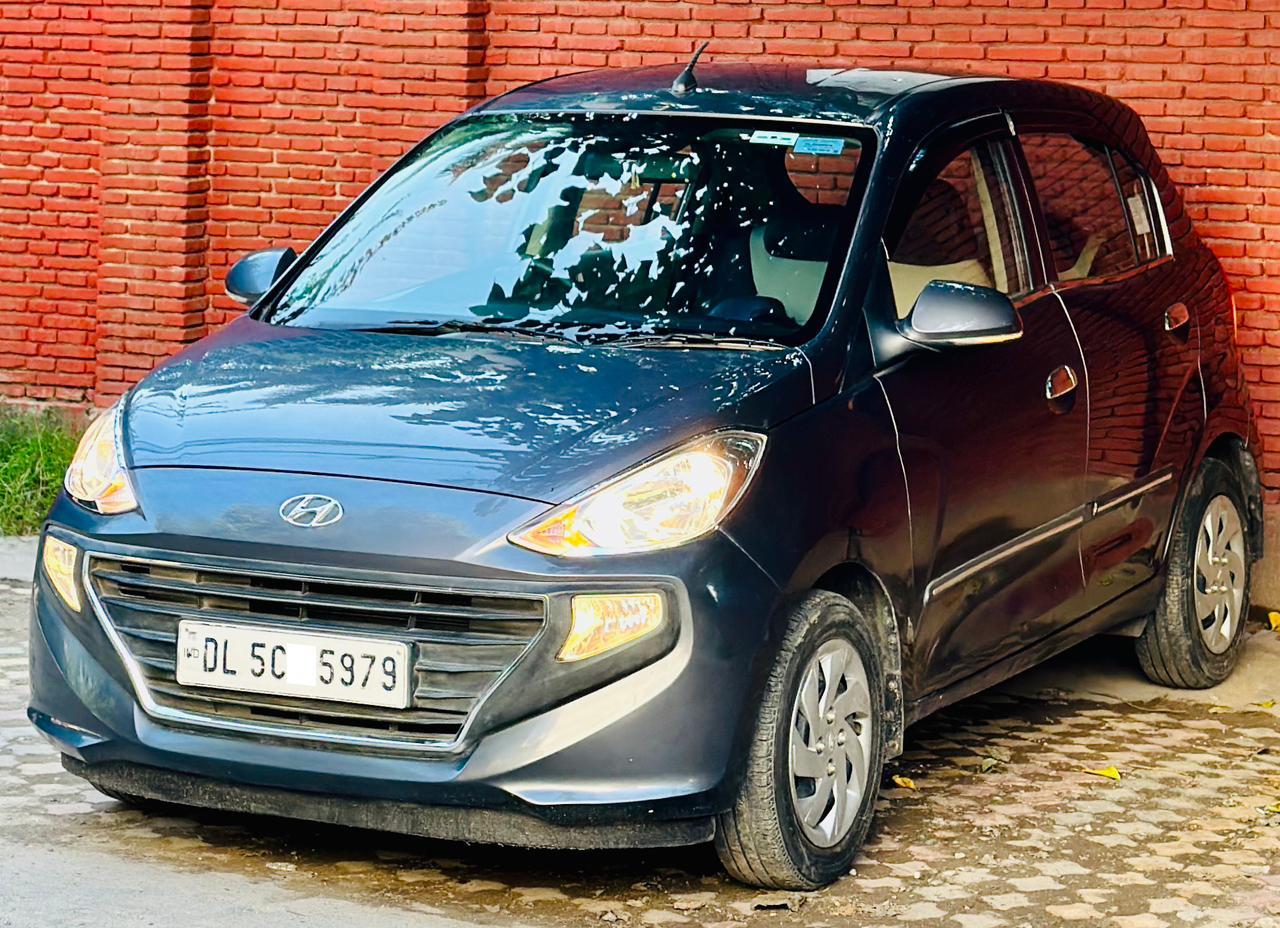 ₹ 4.40 L
₹ 9,854/month
Max Motors Yozna Vihar, New Delhi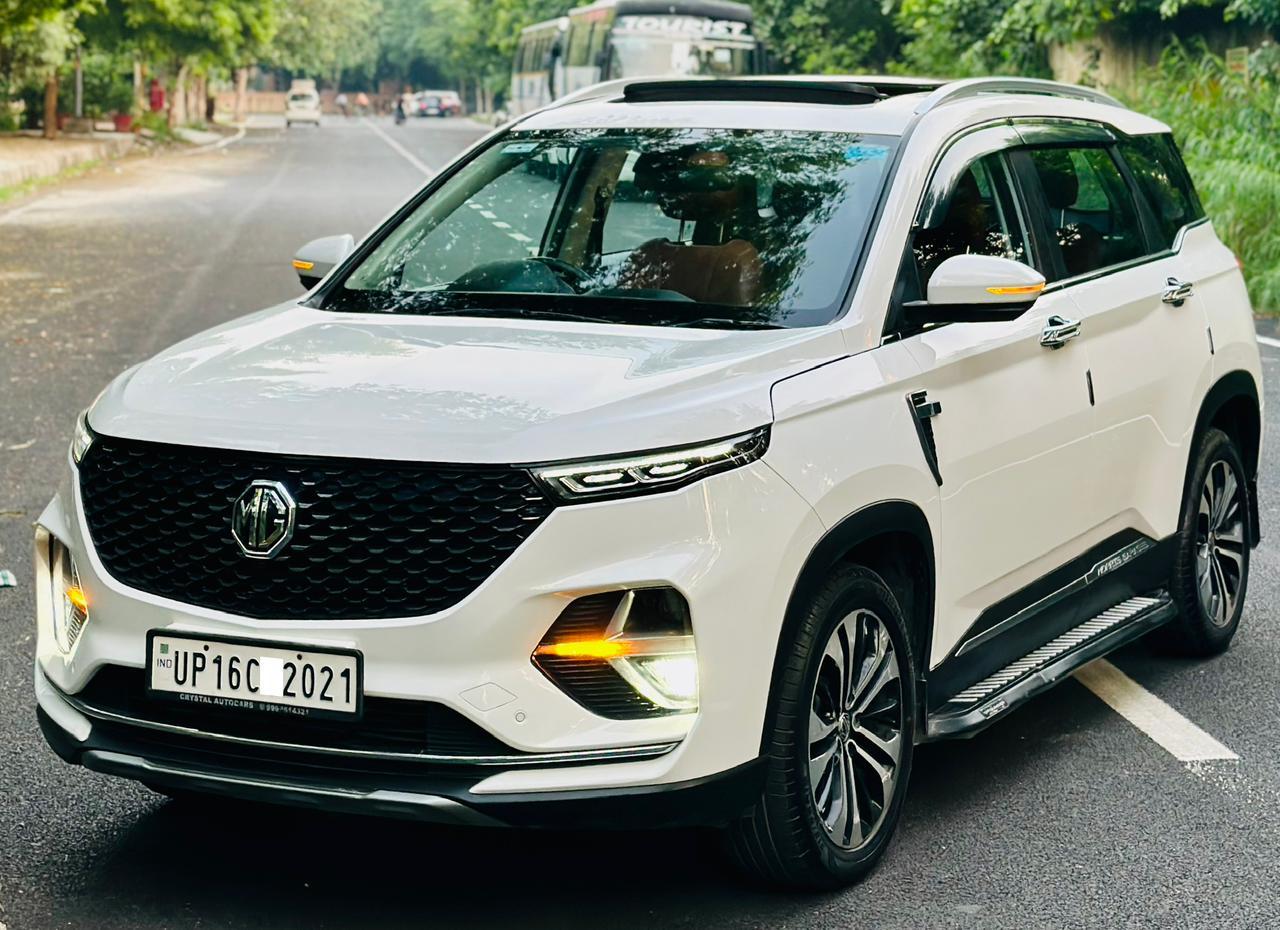 ₹ 16.00 L
₹ 35,834/month
Max Motors Yozna Vihar, New Delhi
2014 Maruti Suzuki Alto 800
₹ 2.10 L
₹ 4,703/month
Max Motors Yozna Vihar, New Delhi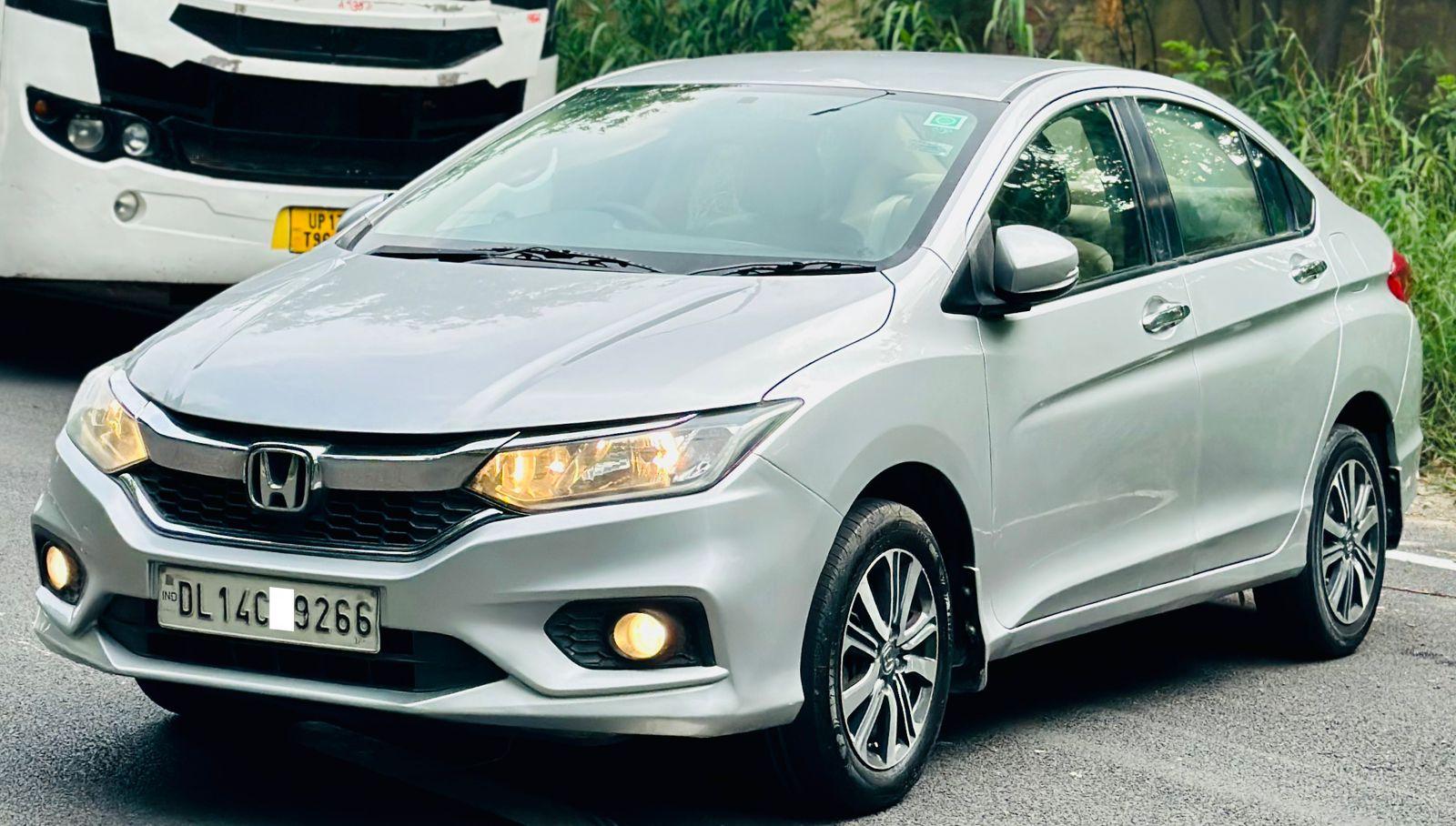 ₹ 8.00 L
₹ 17,917/month
Max Motors Yozna Vihar, New Delhi
25,800 km
Petrol+CNG
Manual
₹ 8.75 L
₹ 19,597/month
Max Motors Yozna Vihar, New Delhi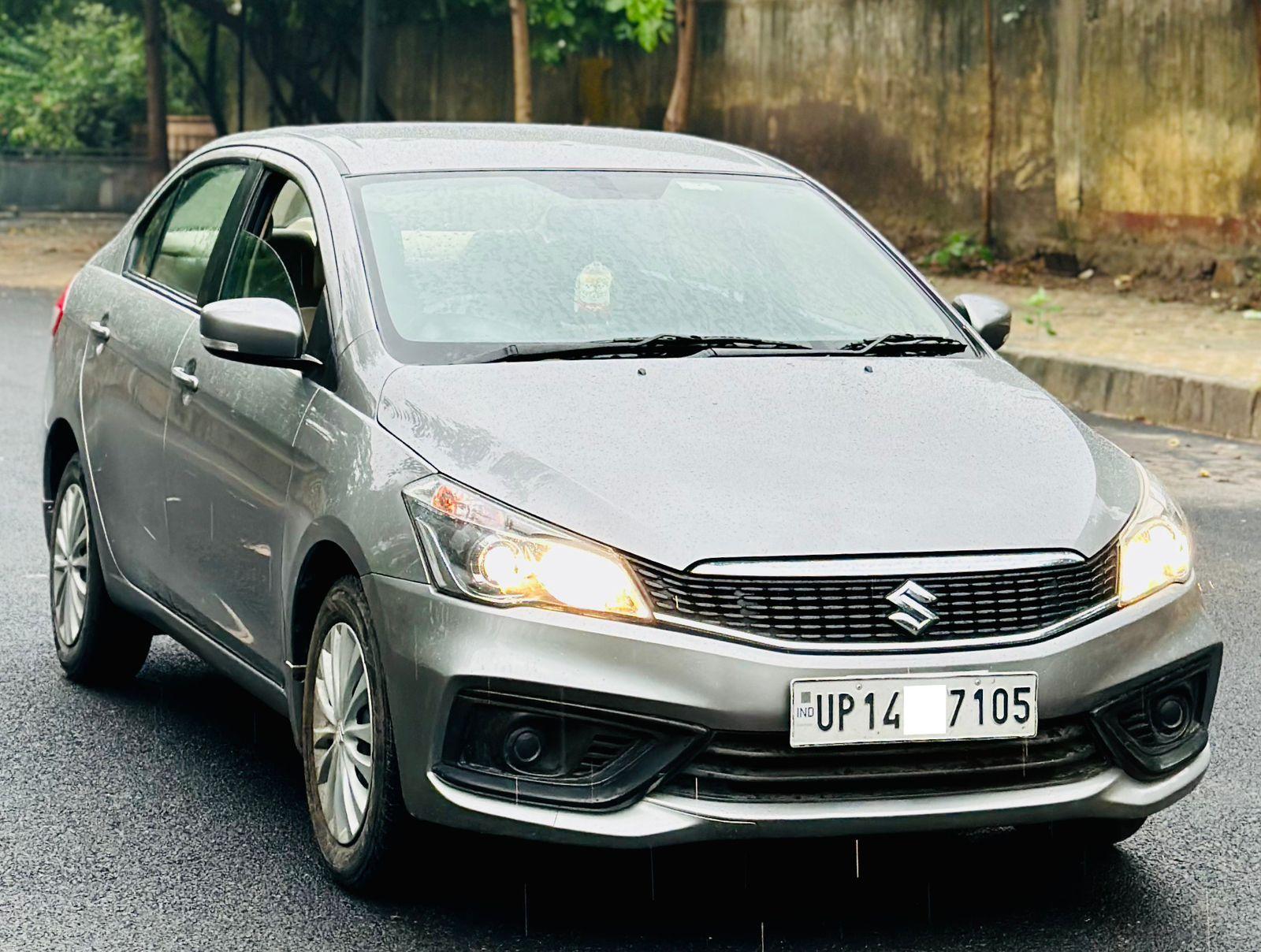 ₹ 6.90 L
₹ 15,454/month
Max Motors Yozna Vihar, New Delhi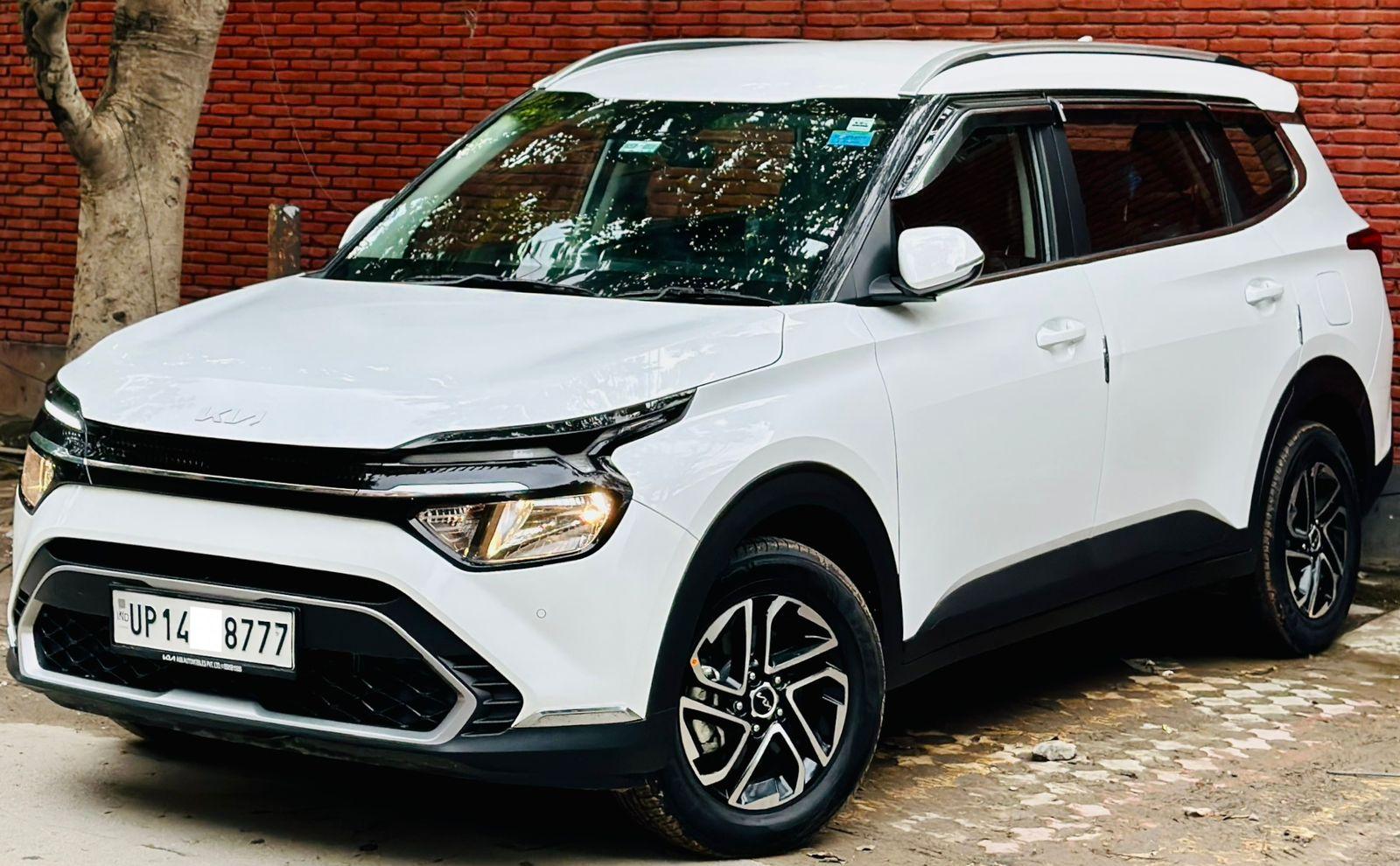 ₹ 14.65 L
₹ 32,811/month
Max Motors Yozna Vihar, New Delhi
2017 Maruti Suzuki Baleno
₹ 5.35 L
₹ 11,982/month
Max Motors Yozna Vihar, New Delhi
Consider Exploring
Latest News

Related Articles