CNB Awards News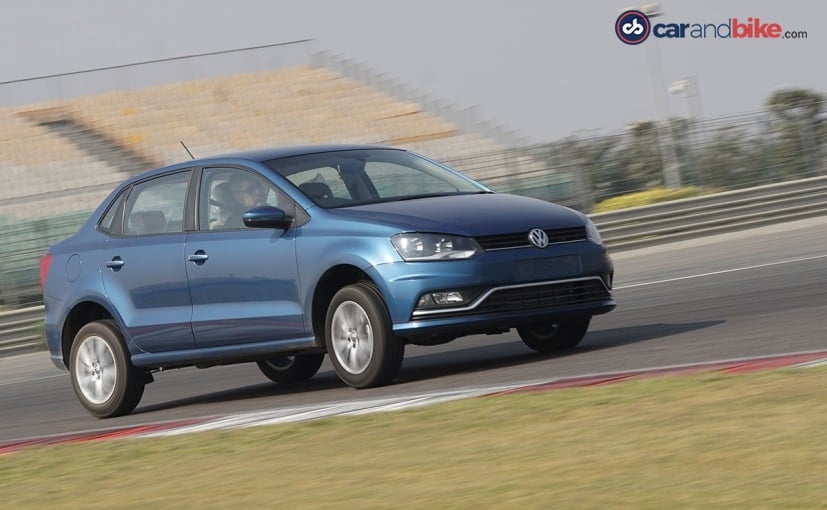 The NDTV Car And Bike Award 2017 for the Subcompact sedan of the year went to Volkswagen's newest offering, the Ameo. In fact, it's currently the most feature-rich subcompact sedan in the market...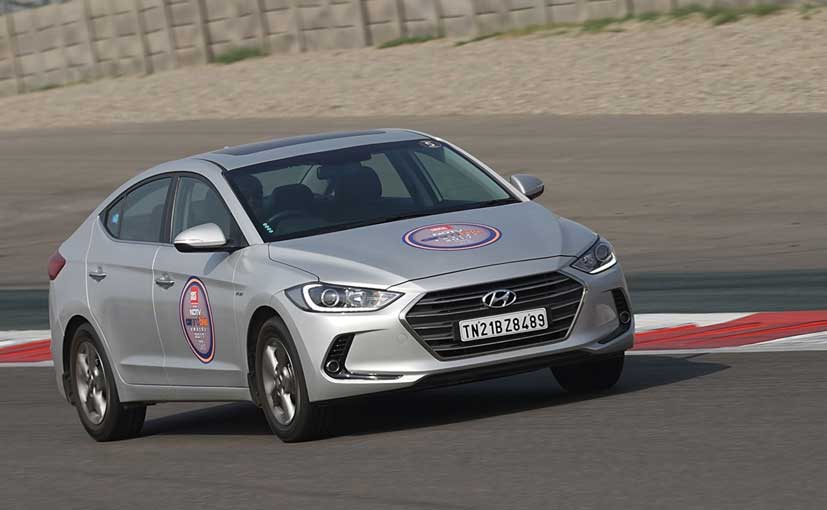 The 6th generation of the Elantra has been extensively worked on the design and styling bit. It's edgy and bold, compared to the older model.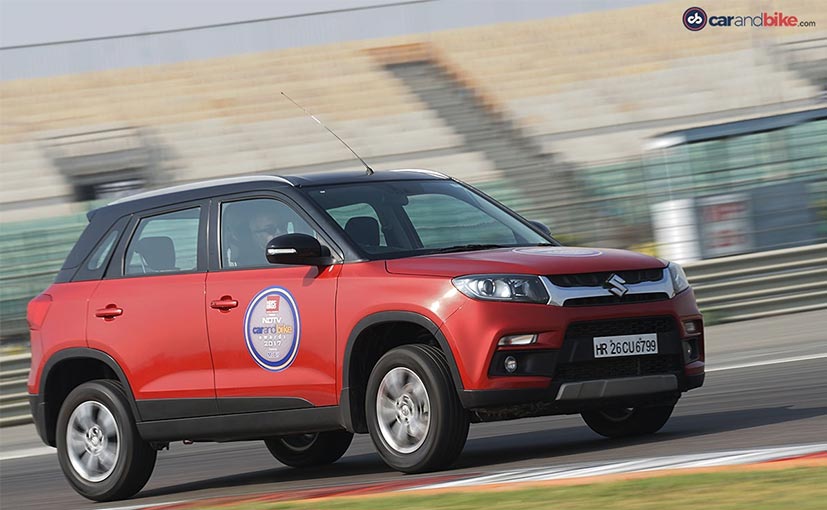 Maruti Suzuki's Vitara Brezza won the best sub-compact SUV of the year at the NDTV Car and Bike Awards 2017. The compact SUV segment has been growing rapidly in India and the Vitara Brezza has...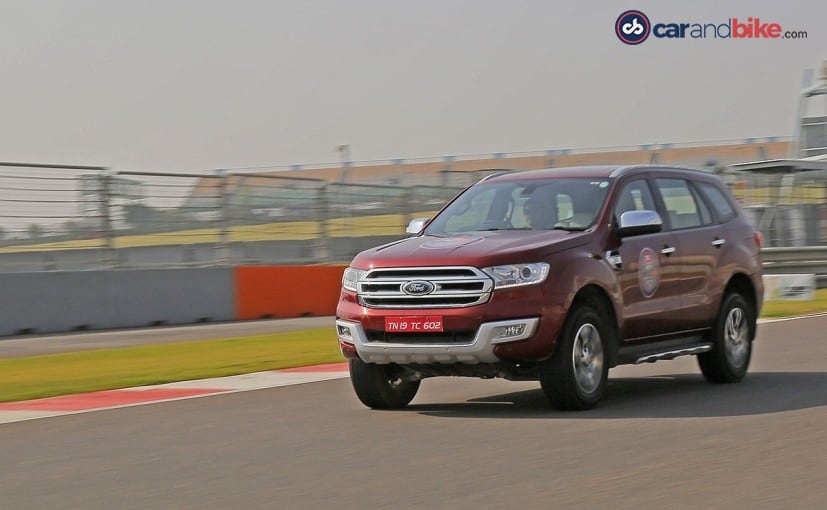 The NDTV Car And Bike Award for the Full-Size SUV of the Year 2017 went to the new Ford Endeavour. Ford launched the new generation Endeavour at the beginning of this year in a bid to take on the...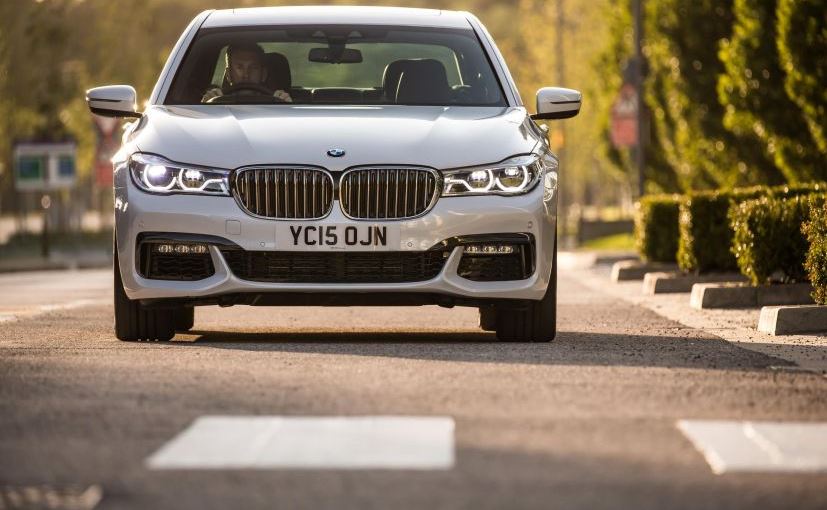 Launched earlier this year, the new BMW 7 series was crowned the Luxury Car of the Year at the NDTV Car and Bike Awards 2017. The new-gen 7 Series has been one of the most important launches from...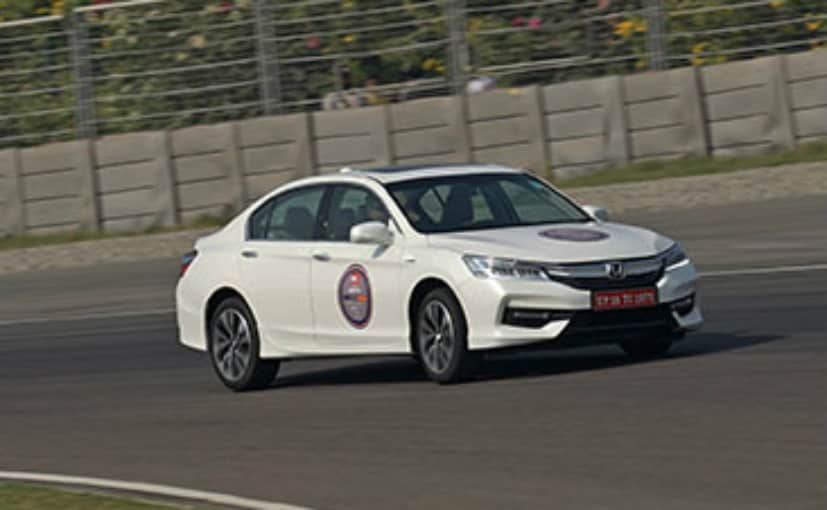 The Accord was always the bestseller in India till it was discontinued in 2013. The Accord is in its ninth generation and with the hybrid Honda gets to take on the current segment bestseller -...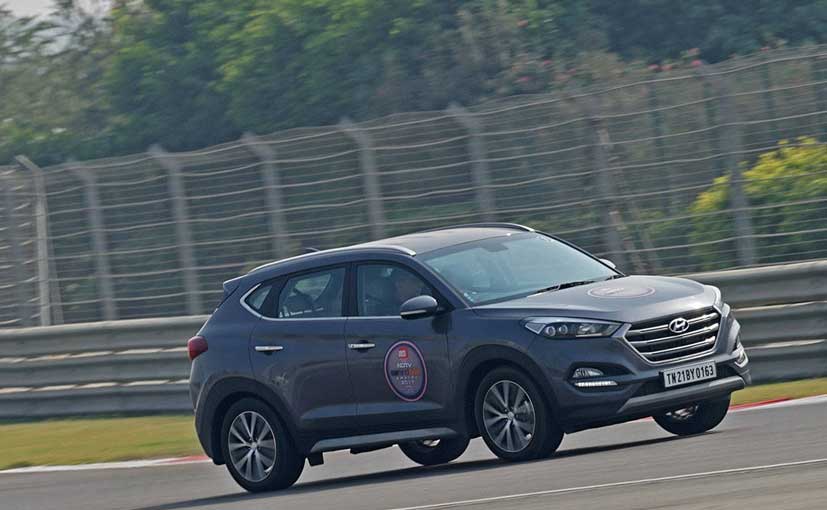 For being a great package at a competitive price and offering a wide variety of drivetrain options, the Hyundai Tucson is the NDTV Compact SUV/Crossover of the Year 2017.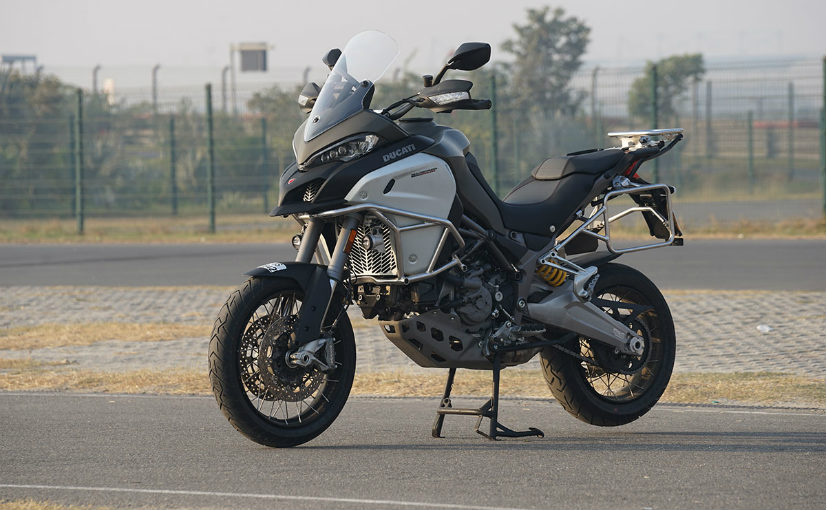 The Ducati Multistrada 1200 Enduro got everything going for it and more which just makes it a great all-round motorcycle - worthy of the Motorcycle of the Year Above 1000cc award.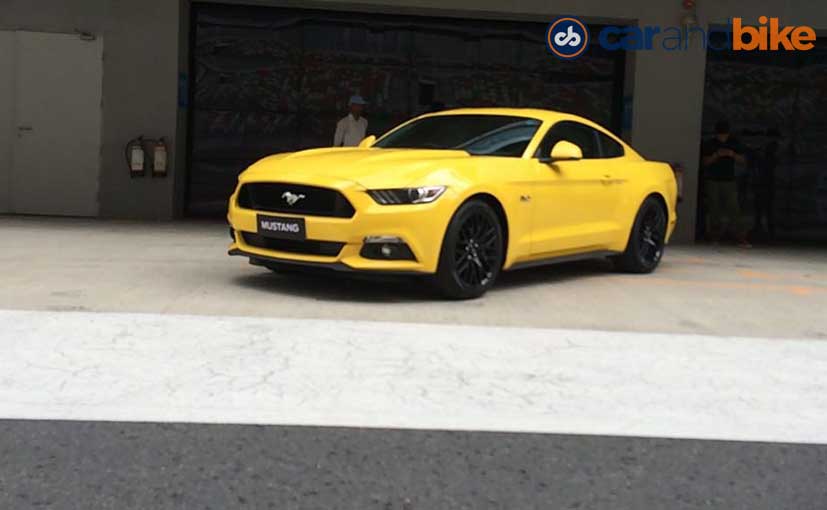 The Mustang impressed the CNB Awards Jury at the Buddh International Circuit too. Not only is it a great point and shoot muscle car, the Mustang with its new independent rear suspension also goes...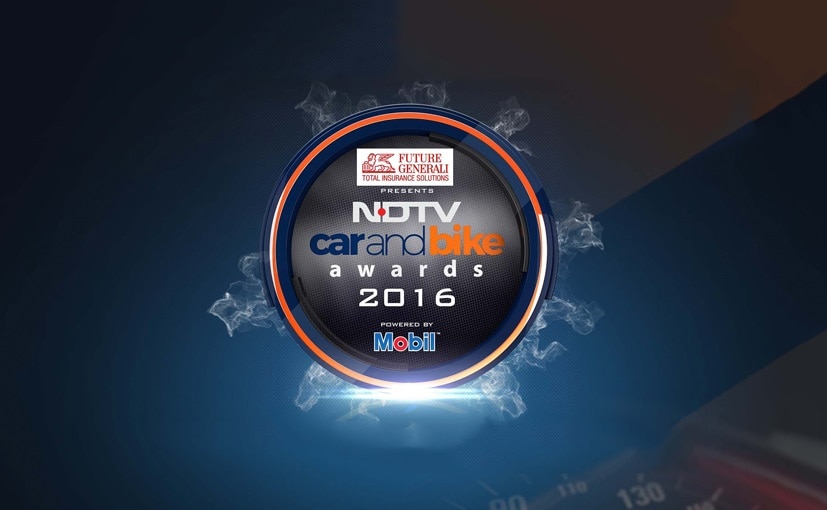 The NDTV Car and Bike Awards have been trendsetters and grown to stand out amongst the clutter of Auto Awards in India. Other than two separate juries of multi-skilled jurors to evaluate and judge...