Electric 2-Wheeler Manufacturers To Refund Customers For Home/On-Board Chargers
EV manufacturers like Ola Electric, TVS Motor Company, Hero MotoCorp and Ather Energy have been asked to refund the cost of home chargers to customers, in order to continue getting benefits from FAME II subsidy scheme.
By Carandbike Team
2 mins read
03-May-23 12:56 PM IST
Highlights
EV two-wheeler OEMs could refund customers who bought chargers separately
Ola to refund Rs. 130 crore to customers
FAME II subsidies paused for a few OEMs
Selling on-board/home chargers at an extra price is a definite violation of the Faster Adoption and Manufacturing of Electric Vehicles (FAME II) scheme. But two-wheeler companies like Ola Electric, Ather, TVS Motor Company and Hero MotoCorp have been doing so for a while. And this was discovered by the Ministry of Heavy Industries, who launched an investigation, following whistle-blowers complaints, which said that few EV manufacturers are charging customers extra for home and on-board chargers along with software packs to get the ex-factory cost up to Rs. 1.5 lakh, which is when the 40 per cent subsidy kicks in, for electric two-wheelers.
Also Read: Ola S1 Is The Electric Scooter Of The Year At 2023 car&bike Awards
For example, Ola Electric sold chargers separately for its S1 scooters, which is priced at Rs. 9,000 while Ather Energy, TVS and Hero MotoCorp offer chargers which cost up to Rs. 19,000, in order to drive up the cost of the scooters and meet the Rs. 1.5 lakh cut-off.
Also Read: EV Two-Wheeler Sales Dip But Ola Reports Growth In Its EV Sales
Now, the government has asked EV two-wheeler manufacturers to refund the cost of the chargers to customers in a retrospect manner and most OEMs have already restructured the pricing of their models to meet the Rs. 1.5 lakh mark. Most OEMs have agreed to meet the new directive issued by the Ministry of Heavy Industries. Industry reports suggest that disbursal of FAME II subsidies have been held up since March 2023.
Also Read: Ather 450X Price Slashed; Features Dropped From Base Variant After Subsidy Pause
Ola Electric has the biggest reimbursement bill and will be refunding Rs. 130 crore to various customers who bought the charger, which was sold separately and not as a part of the overall ex-factory cost.
Reports also say that the government has stopped FAME II subsidy for Hero Electric and Okinawa Autotech. Investigation suggests that these companies do not meet the localisation criteria for FAME II subsidies.
₹ 5.75 L
₹ 12,878/month
Sai Motors East Of Kailash, New Delhi
₹ 6.75 L
₹ 14,272/month
Sai Motors East Of Kailash, New Delhi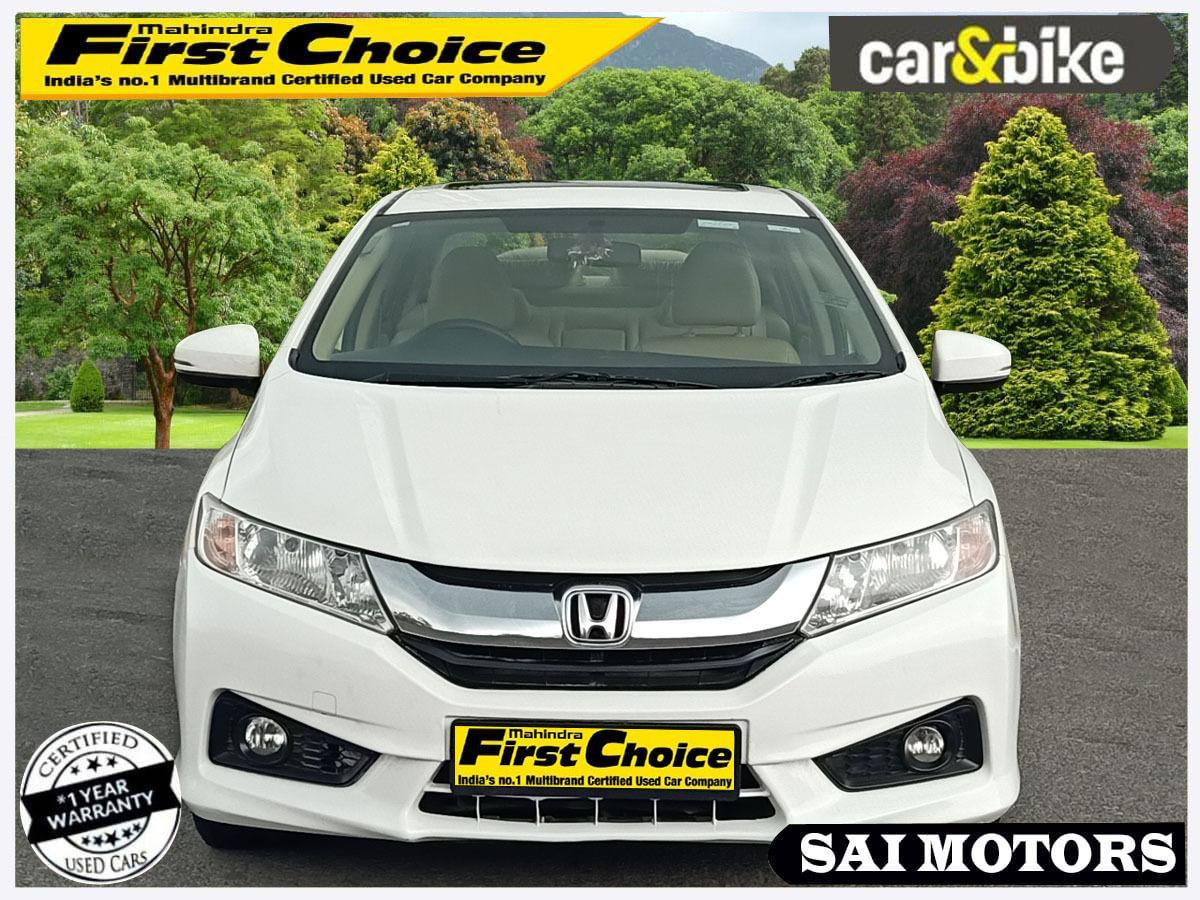 ₹ 7.95 L
₹ 17,805/month
Sai Motors East Of Kailash, New Delhi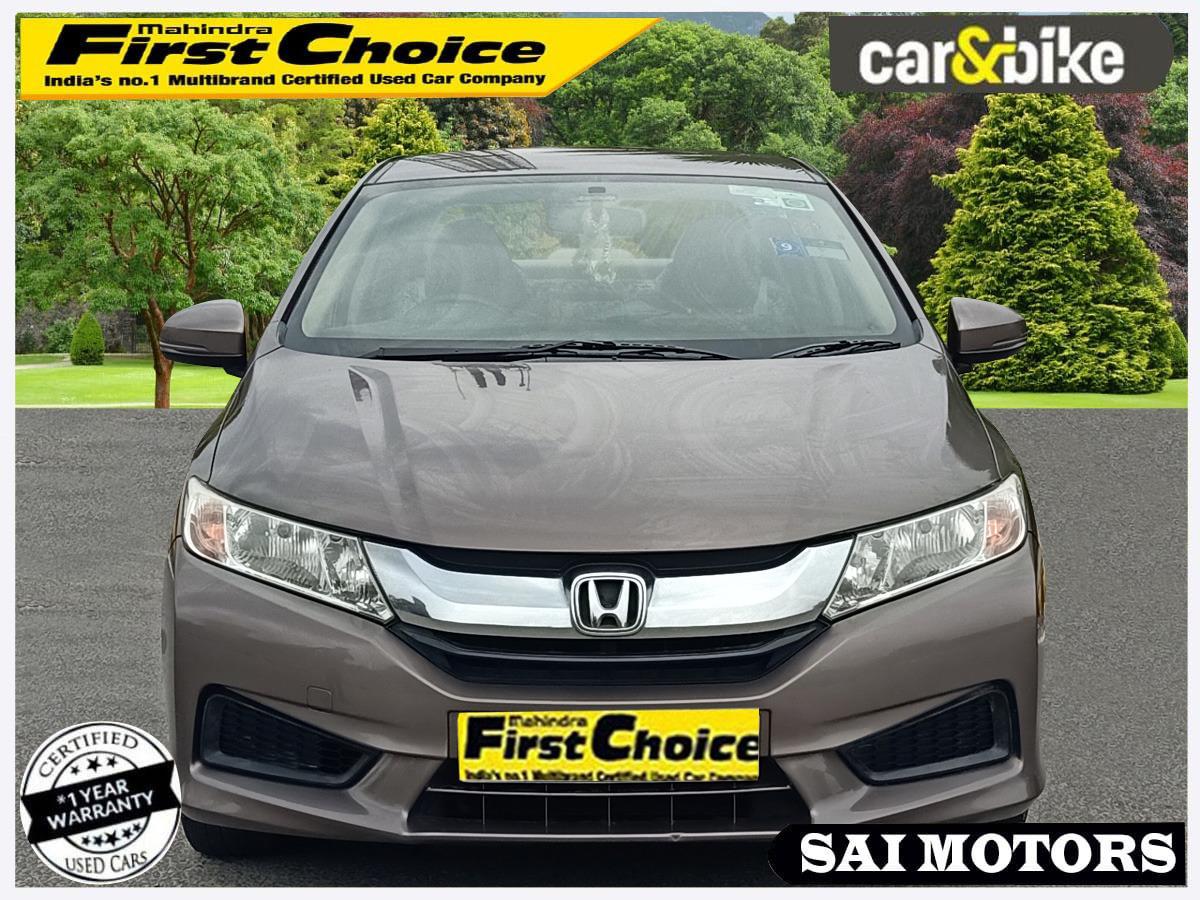 ₹ 6.50 L
₹ 14,558/month
Sai Motors East Of Kailash, New Delhi
₹ 23.90 L
₹ 53,528/month
Sai Motors East Of Kailash, New Delhi
₹ 7.50 L
₹ 16,797/month
Sai Motors East Of Kailash, New Delhi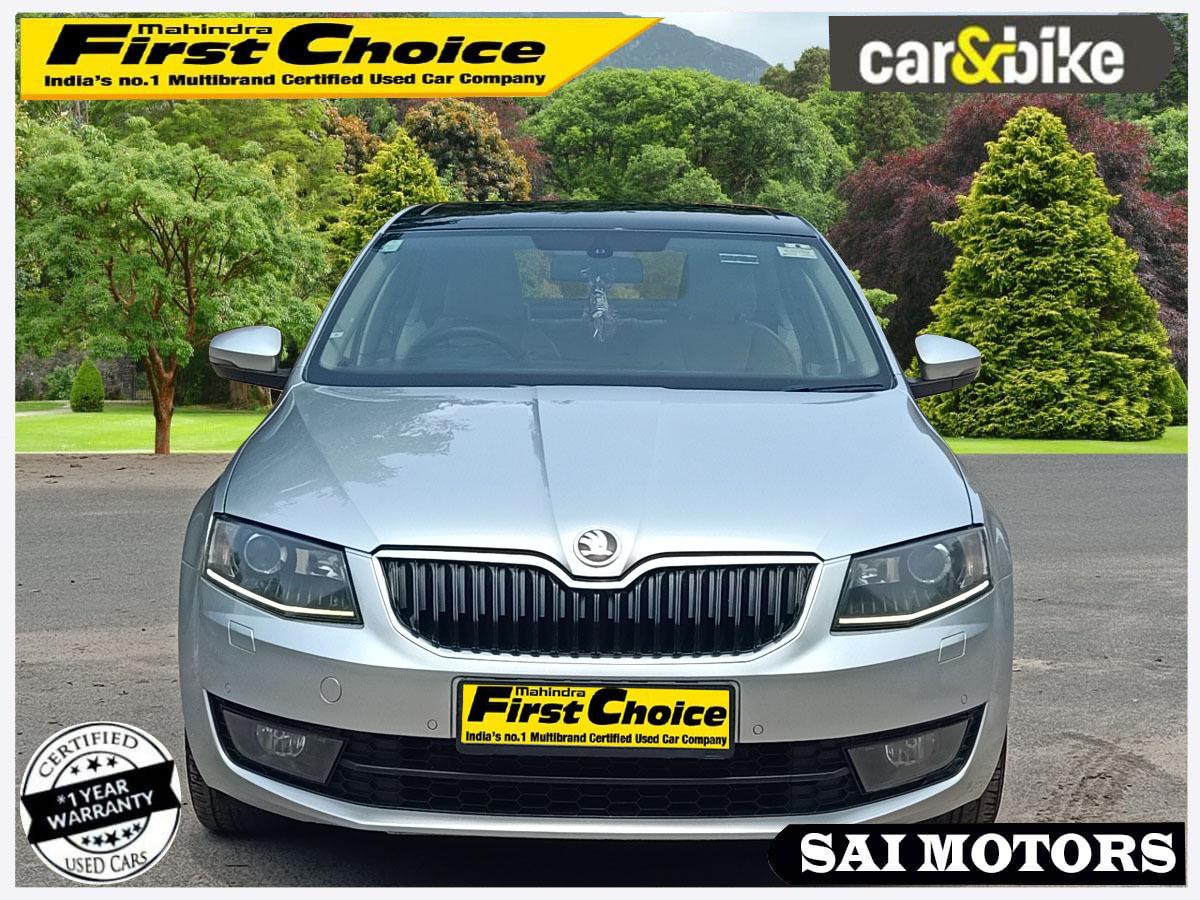 ₹ 10.50 L
₹ 23,516/month
Sai Motors East Of Kailash, New Delhi
₹ 8.70 L
₹ 19,485/month
Sai Motors East Of Kailash, New Delhi
₹ 5.95 L
₹ 13,326/month
Sai Motors East Of Kailash, New Delhi
₹ 4.75 L
₹ 10,638/month
Sai Motors East Of Kailash, New Delhi
You might be interested in
Latest News

Related Articles