e-Sprinto Gears Up To Launch Amery, Its Second High-Speed Electric Scooter
The second offering from e-Sprinto, the Amery, is set to cover 140 km on a single charge

By Jafar Rizvi
2 mins read
04-May-23 06:12 PM IST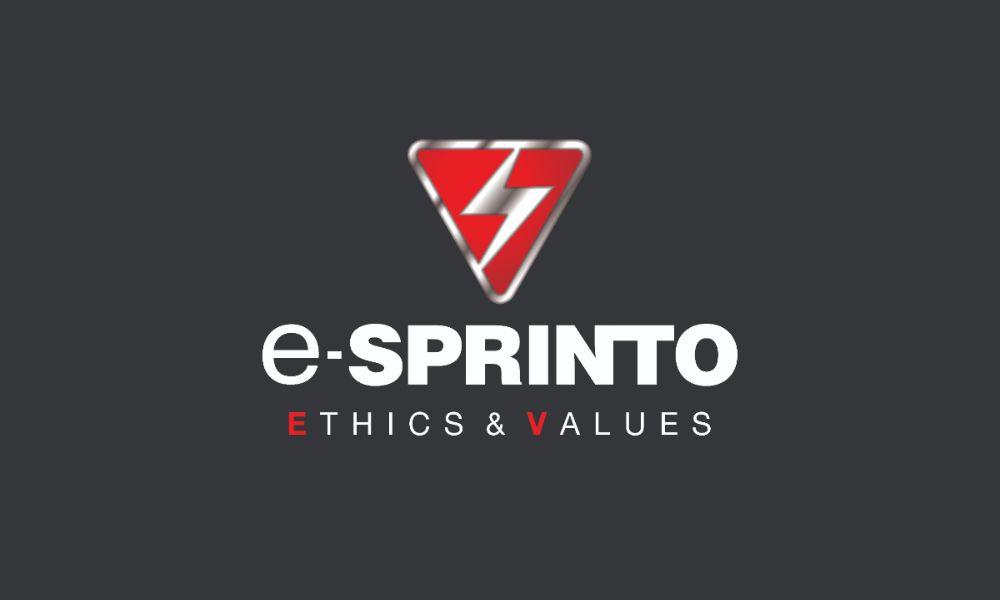 Highlights
The e-scooter is in accordance with the government's FAME-II policy
The launch is scheduled for later this month
e-Sprinto will offer an introductory price for the first 100 customers
e-Sprinto, an electric two-wheeler brand, has announced the launch of its second high-speed scooter, with a promised range of 140 km on a single charge. With its launch scheduled in a month's time, the Amery is meant for urban riders between the ages of 20 and 35, regardless of gender.
Atul Gupta, co-founder and director of e-Sprinto, said, "At e-Sprinto, we take great pride in our commitment to quality and innovation, and the Amery electric scooter is a testament to that. As the urban landscape continues to evolve and demand for sustainable transportation solutions surges, Amery is particularly designed to cater to the requirements of city riders. Our team of engineers and designers have poured their expertise and passion into developing this product, and we are sure it will not only meet but surpass the expectations of urban commuters. With its sleek design, impressive speed and performance, and top-of-the-line safety features, Amery is sure to make heads turn and hearts race."
Also Read: Ather Energy To Refund Charger Cost For E-Scooters Purchased Till April 12, 2023
The e-scooter is in accordance with the government's FAME-II policy, which aims to promote sustainable mobility in India by speeding up the adoption of electric vehicles. The Amery scooter will not be available for online booking but can be purchased from authorised e-Sprinto dealerships and showrooms across the country. The price of the Amery will be announced on launch day.
Also Read: Ola Electric Confirms It Will Reimburse Charger Costs To Customers After FAME-II Controversy
The first high-speed e-Sprinto HS
The brand has announced plans to launch four products in 2023 and will also offer an introductory price for the first 100 customers. This limited-time incentive is intended to encourage early adoption of the Amery and generate interest among urban riders.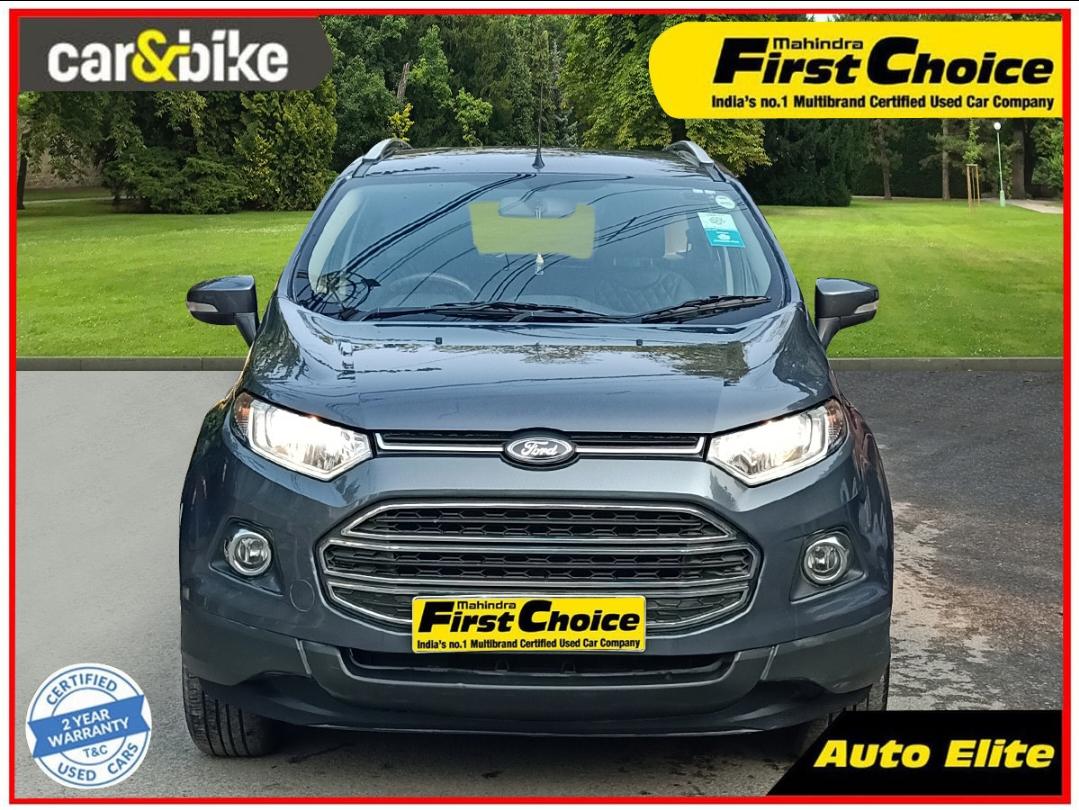 ₹ 6.75 L
₹ 15,118/month
Auto Elite Defence Colony, New Delhi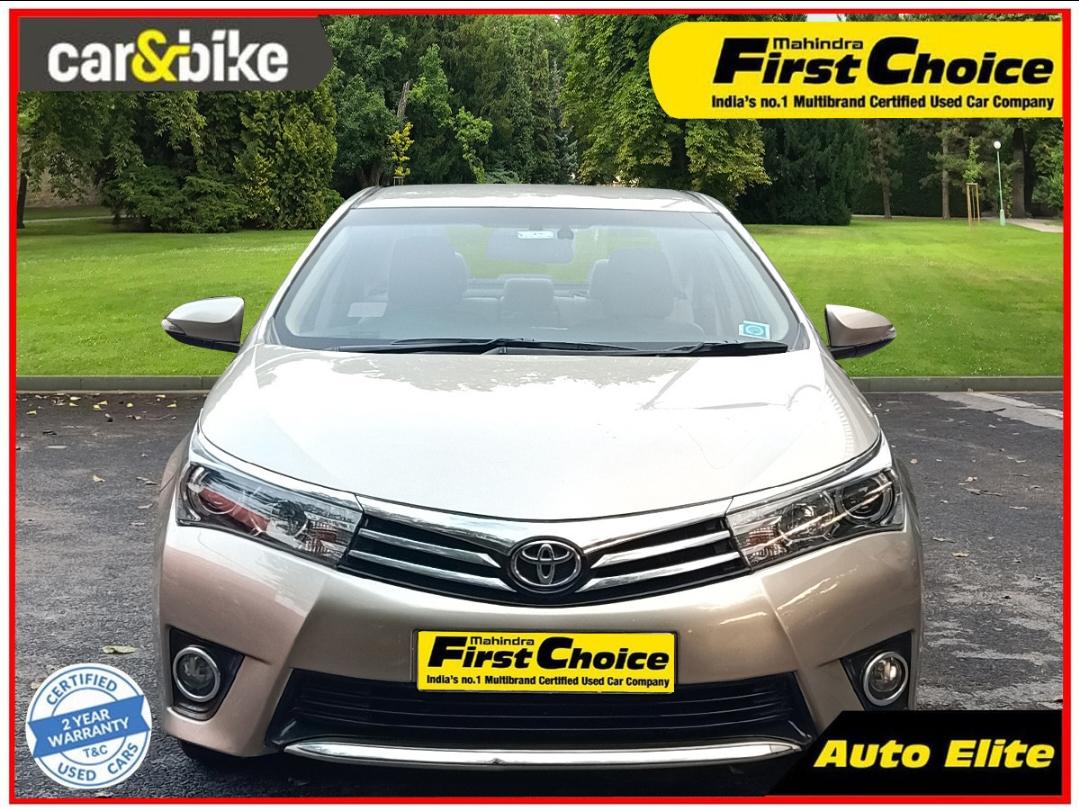 2015 Toyota Corolla Altis
₹ 8.50 L
₹ 19,037/month
Auto Elite Defence Colony, New Delhi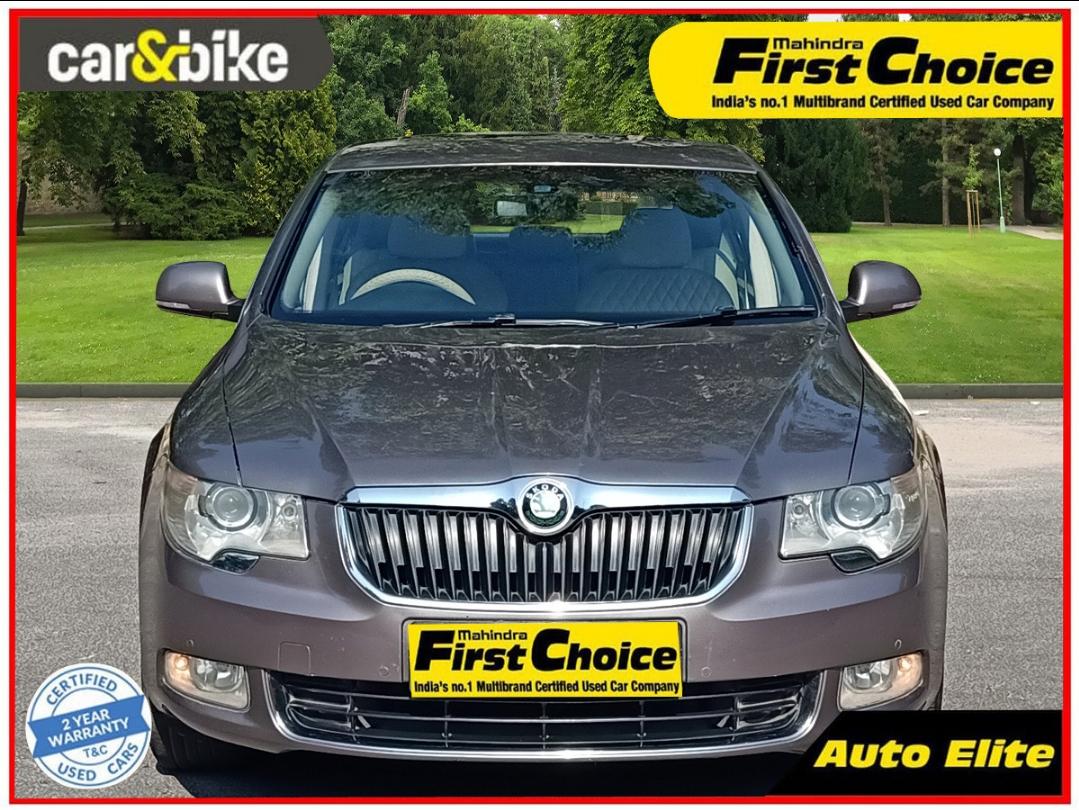 ₹ 6.75 L
₹ 14,272/month
Auto Elite Defence Colony, New Delhi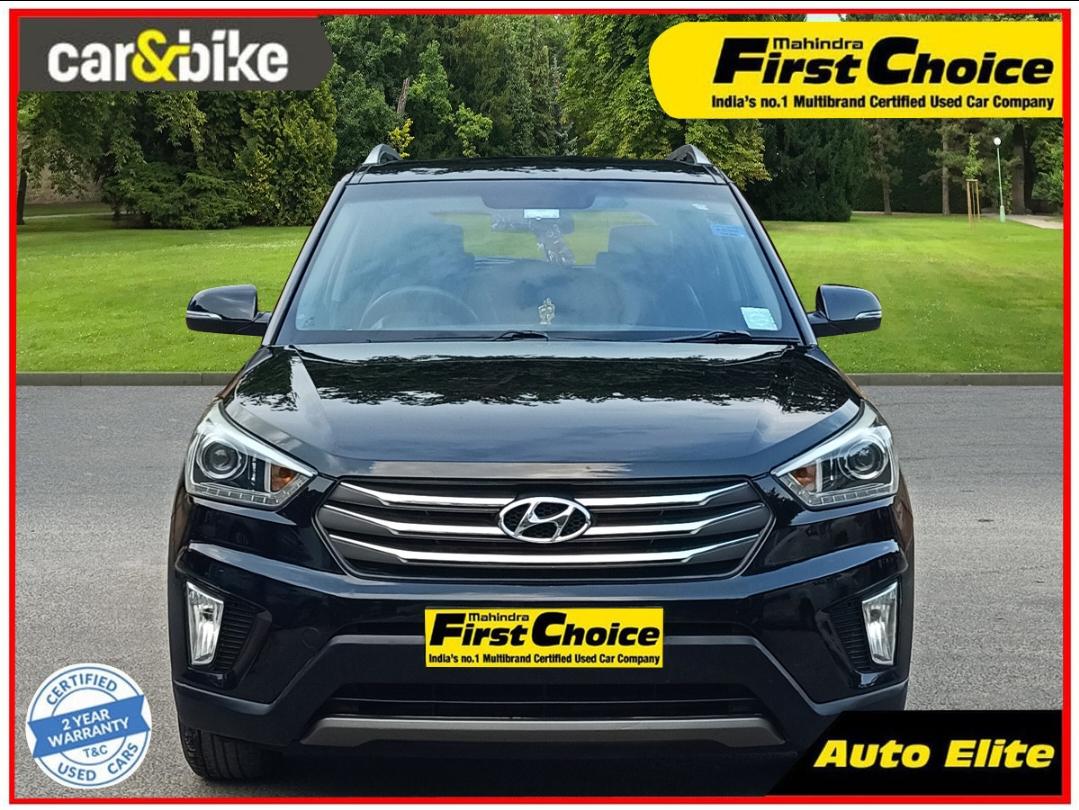 ₹ 8.50 L
₹ 19,037/month
Auto Elite Defence Colony, New Delhi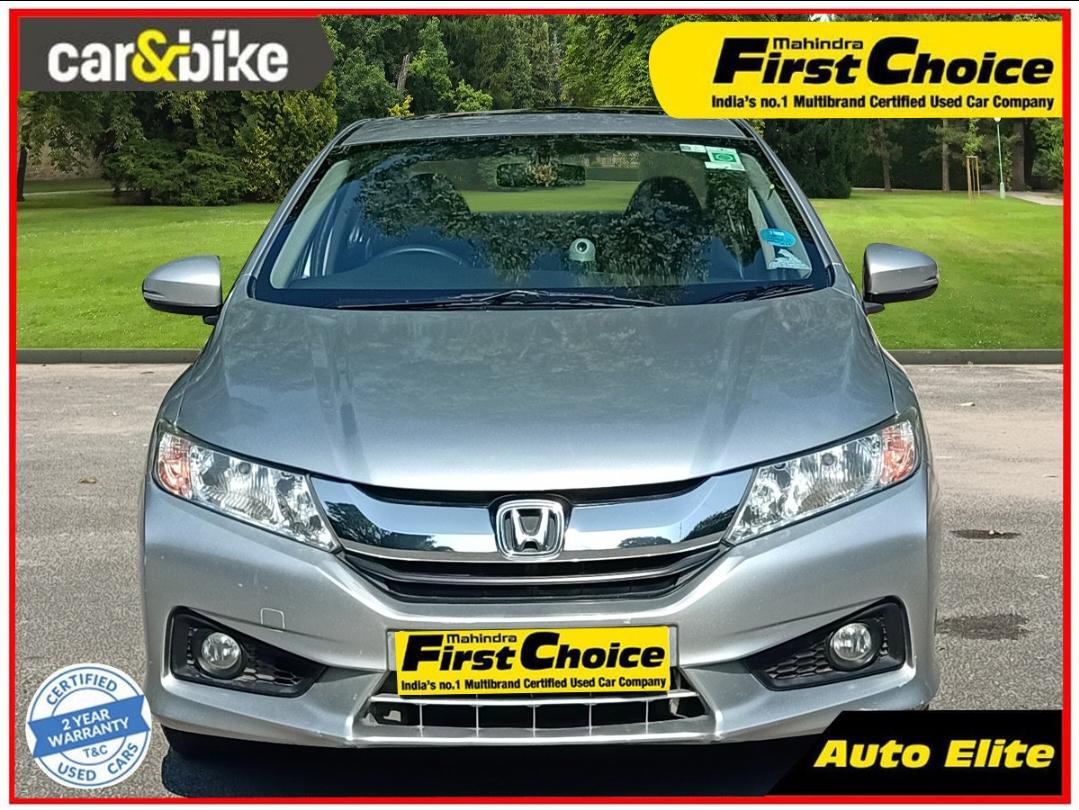 ₹ 7.75 L
₹ 17,357/month
Auto Elite Defence Colony, New Delhi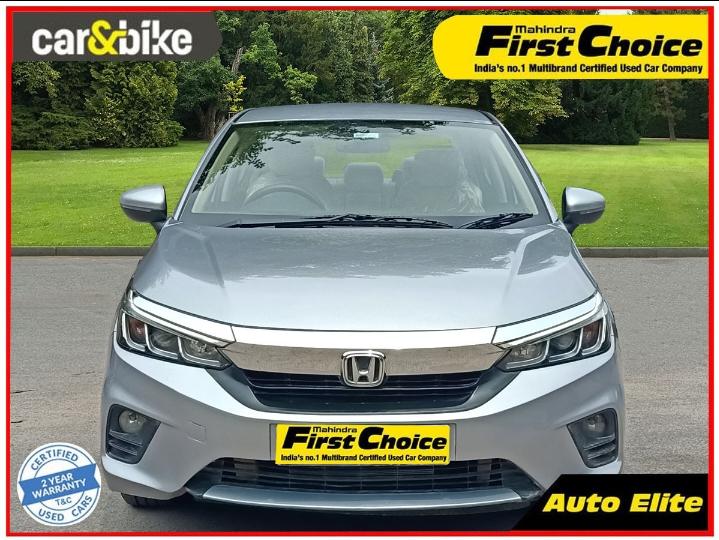 ₹ 10.50 L
₹ 23,516/month
Auto Elite Defence Colony, New Delhi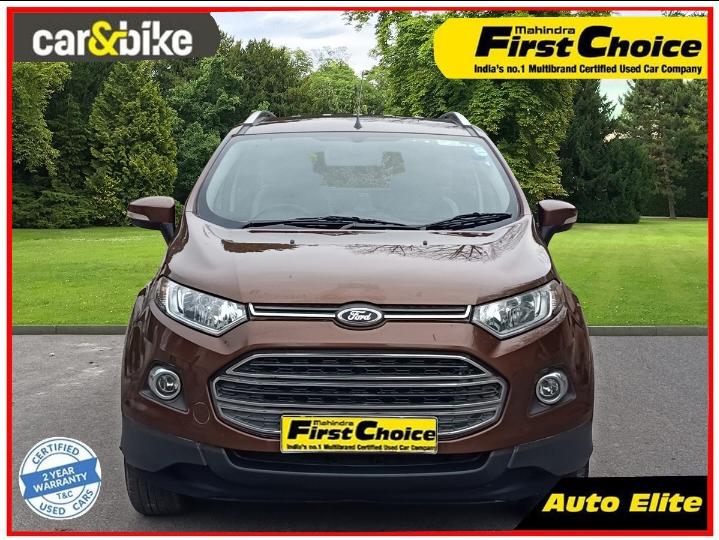 ₹ 6.75 L
₹ 15,118/month
Auto Elite Defence Colony, New Delhi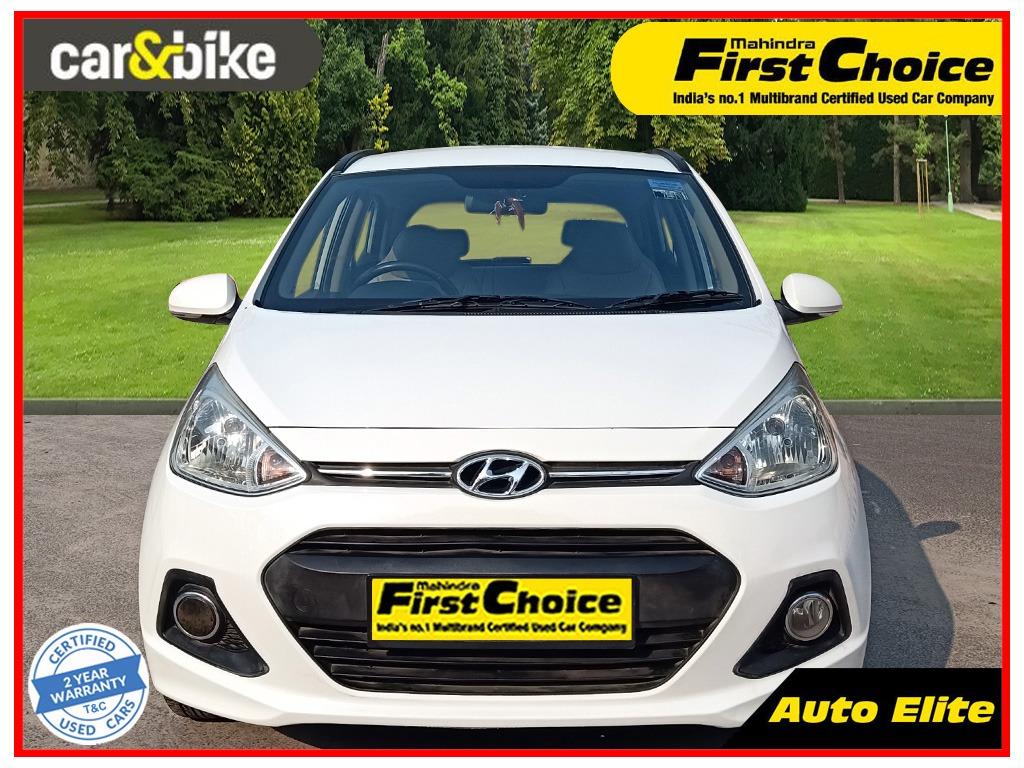 ₹ 4.50 L
₹ 10,078/month
Auto Elite Defence Colony, New Delhi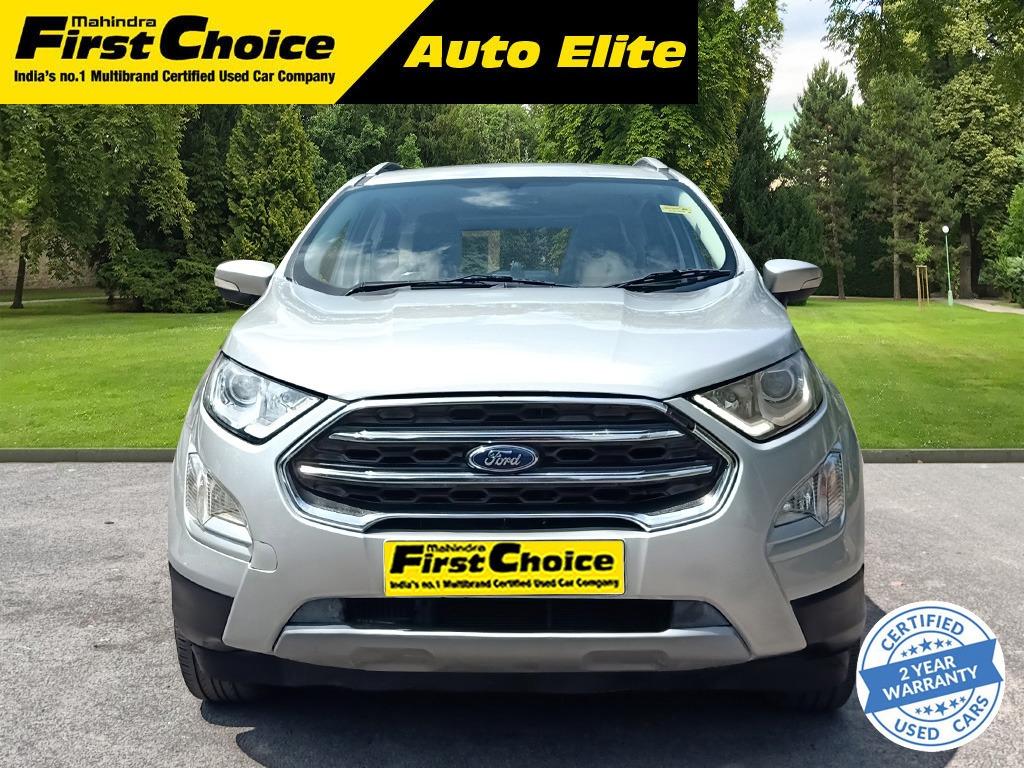 ₹ 7.50 L
₹ 16,797/month
Auto Elite Defence Colony, New Delhi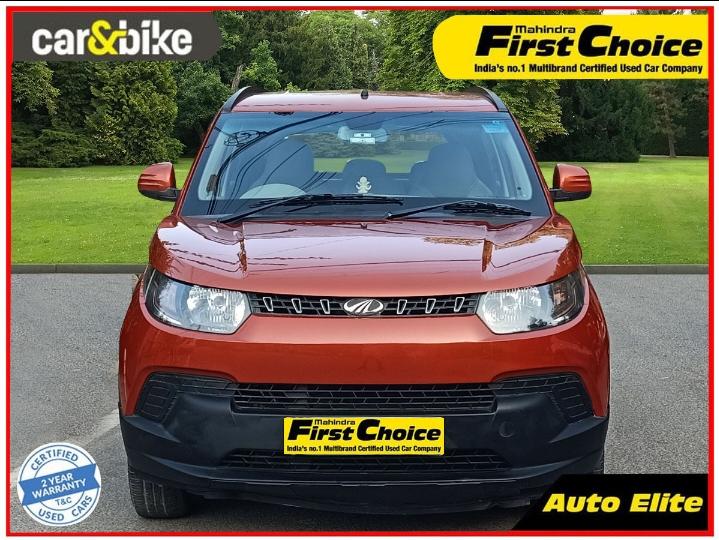 ₹ 4.50 L
₹ 10,078/month
Auto Elite Defence Colony, New Delhi
Consider Exploring
Latest News

Related Articles