Harley-Davidson's first quarter sales of 2017 have slipped by over 4 per cent worldwide - 4.2 per cen to be precise, with 70,831 motorcycles sold to customers across the world. However, globally, Harley-Davidson seems to be doing better, with overall global sales down by only 1.2 per cent. Sales in the Asia-Pacific, Europe, and Canada are down, while sales in Latin America are rising. In the first quarter of 2017, Harley-Davidson's sales in Asia Pacific took the worst hit, slipping 9.3 per cent, but Latin America has bucked the trend, gaining 24.2 per cent.


Harley-Davidson Q1 2017 Sales
Region
Overall Sales
Percentage Difference
United States
33,316
-5.70%
Canada
2,361
-4.40%
Latin America
2,342
24.20%
Europe/Middle East/Africa (EMEA)
10,167
-0.40%
Asia-Pacific
6,863
-9.30%
Although Harley-Davidson doesn't publish country-specific sales data, Harley-Davidson India sales were down over 20 per cent in FY 2017. A year ago, Harley-Davidson India sold 10,093 bikes, compared to 3,690 bikes in FY 2017. Sales for this calendar year aren't so encouraging yet. In March 2017, Harley-Davidson India sold just 317 motorcycles, a massive 42.57 per cent slide over the same month last year. But the future is hopeful, with Harley-Davidson just launching the new Street Rod, a motorcycle we've just ridden.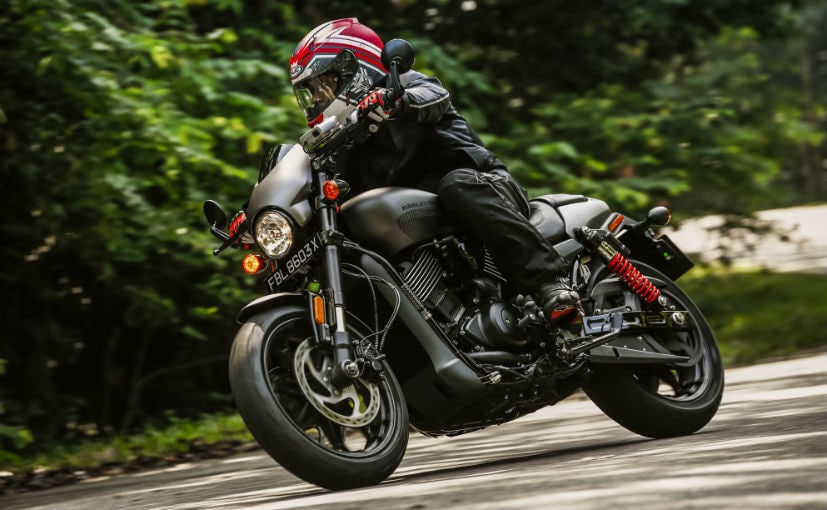 And it's a bike which is expected to add significant sales numbers to Harley-Davidson's overall tally, not just in India, but across the world. The Street Rod has hit markets worldwide, and H-D has a lot riding on this model, expecting it to outsell even the Street 750, Harley-Davidson's largest selling model in India. In FY2017, Harley-Davidson India sold 3,690 motorcycles in all, with the Street 750 making up 2,164 of those numbers. The Street Rod, based on the Street 750, but with some tweaks in design and technology, is expected to shore up some numbers in the months to come. And Harley-Davidson expects it to be even more successful than the Street 750.

"Yes, we have a lot of hope on the Street Rod. There are a lot of expectations, lot of optimism about this bike," Peter Michael Keppler, Director of Motorcycle Product Portfolio at Harley-Davidson, told CarandBike.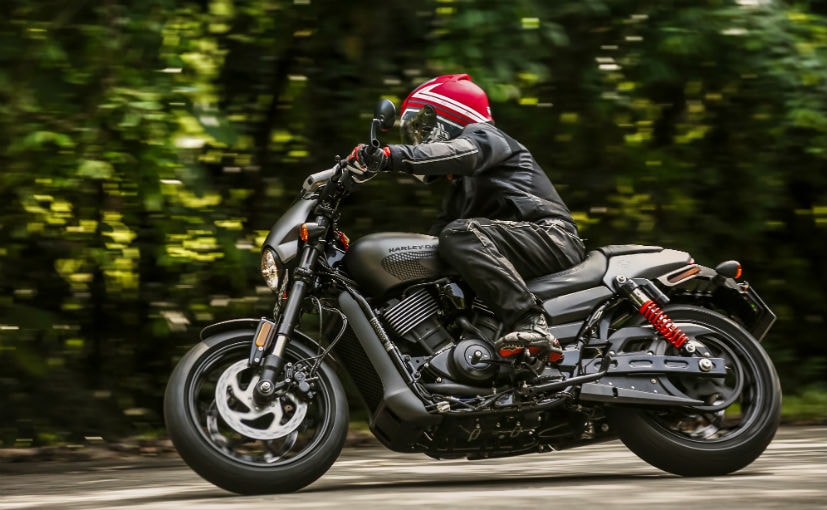 0 Comments
With a global launch of the Street Rod, Harley-Davidson will be expecting some significant volume contribution from this model, across markets. Harley-Davidson also has many new models planned for the next five years, with as many as 50 new models in the pipeline. So far, company officials are tight-lipped about upcoming products but say that these are exciting times at Harley-Davidson and work on new products are already underway and are in various stages of development. Two new bikes are expected to be launched by August this year, so watch this space for the latest and upcoming Harley-Davidson bikes.
For the latest auto news and reviews, follow carandbike on Twitter, Facebook, and subscribe to our YouTube channel.