Lexus Releases Photos Of Its Stunning "Future Electric Sports Car"
Will Join a platoon of other EVs under "Lexus Electrified" Brand Vision by 2030
By Mihir Barve
1 mins read
27-Feb-22 02:19 AM IST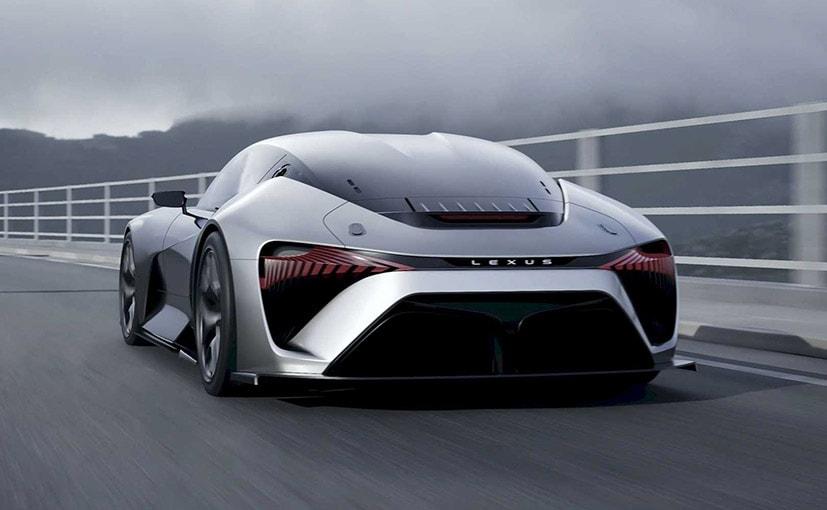 Highlights
Spiritual Successor to the Lexus LFA
0-100 kmph in Low 2 Seconds
Could have Range of over 700 kms
A couple of months after Lexus teased its Future Electric Sports Car along with a few other EVs they plan on launching by 2030, Lexus has released fresh photos of its stunning sports car. Even though Lexus is far from releasing more details about the Sports car, this time around we get a closer look from all angles. Lexus say that with this car they want to revive "the spirit of the iconic Lexus LFA", and it certainly bears resemblance to the Legendary Supercar. Some might say it also looks a bit similar to the current gen Toyota Supra. What will certainly be missed in this upcoming EV however, will be the sweet soundtrack of the LFA.
This 'Future Electric Sports Car' certainly fits the 'Lexus Electrified' brand vision, and will be a key vehicle in the large portfolio of EVs that Lexus aims to have by 2030. What's interesting is that this car isn't called a concept by Lexus, and it will be really exciting to see how much of this car actually materializes.
Lexus claims that this sports car will do 0-100 km/h in low 2 seconds, which is Hypercar territory. This aggressive acceleration time also suggests that we might be looking at an all wheel drive sports car, which could have a range exceeding the 700 km mark! However, this figure largely depends on the solid state battery technology that Lexus plans on using in this EV, and we will have to wait and see if this innovative piece of tech comes to fruition by the time this car is launched.
43,418 km
Electric
Automatic
Car Choice Exclusif Amberhai, New Delhi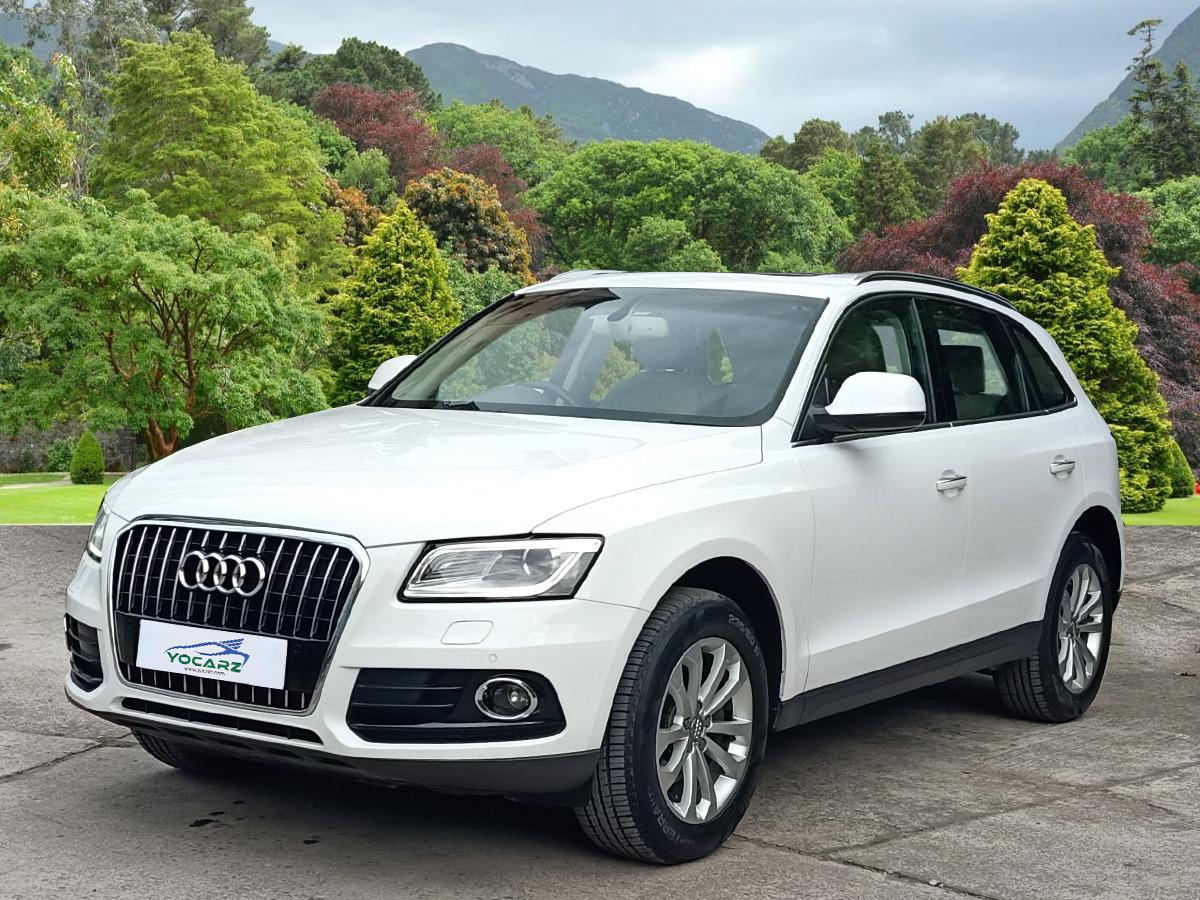 Car Choice Exclusif Amberhai, New Delhi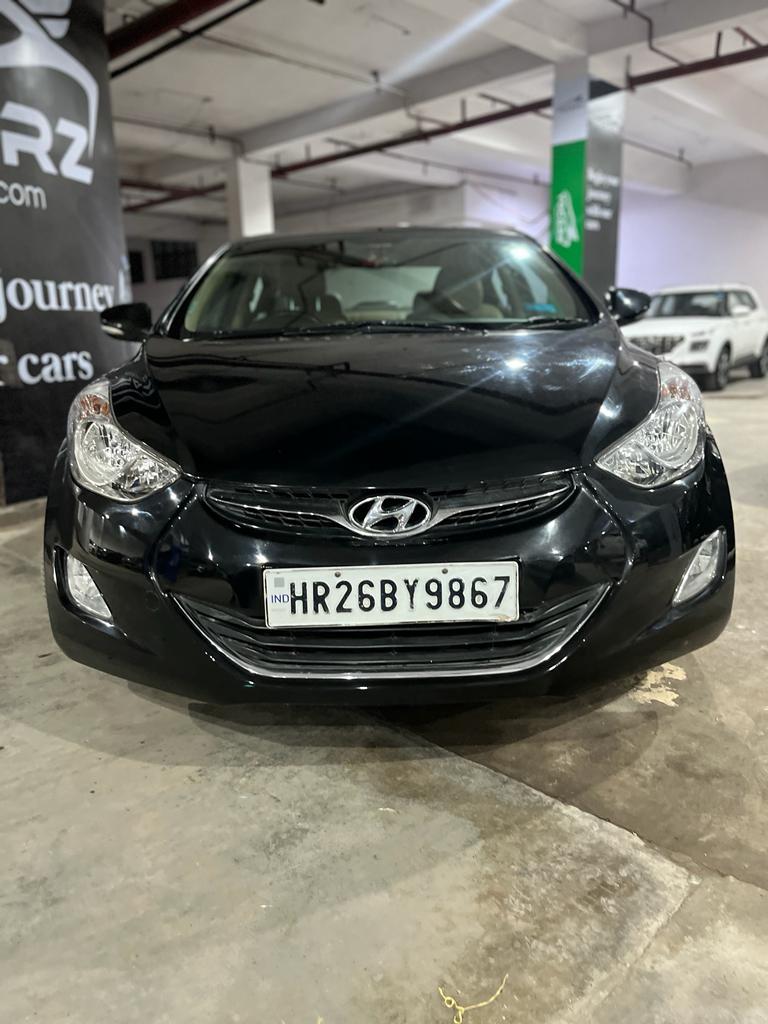 Car Choice Exclusif Amberhai, New Delhi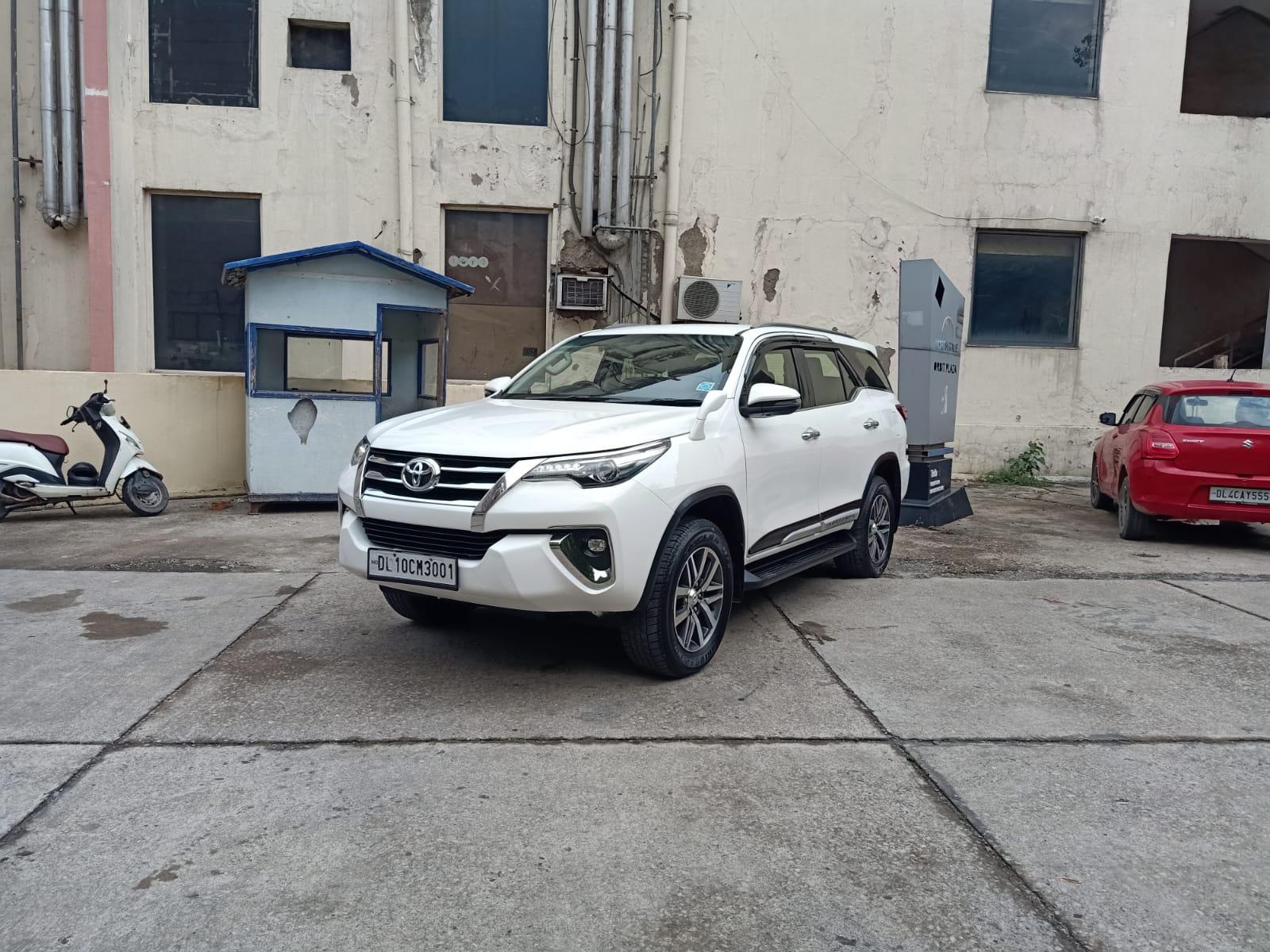 1,14,000 km
Diesel
Automatic
Car Choice Exclusif Amberhai, New Delhi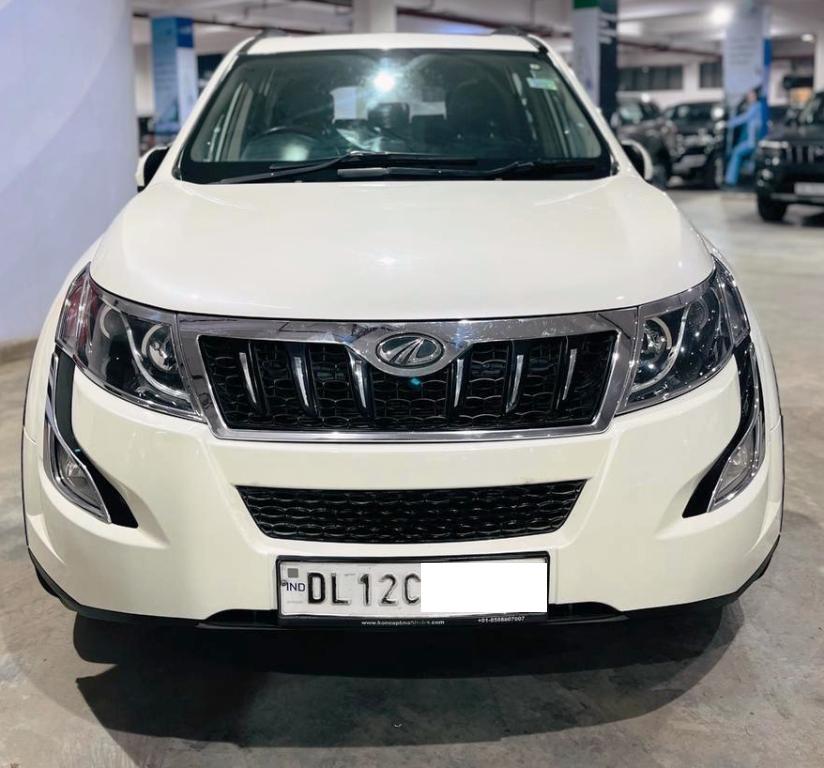 Car Choice Exclusif Amberhai, New Delhi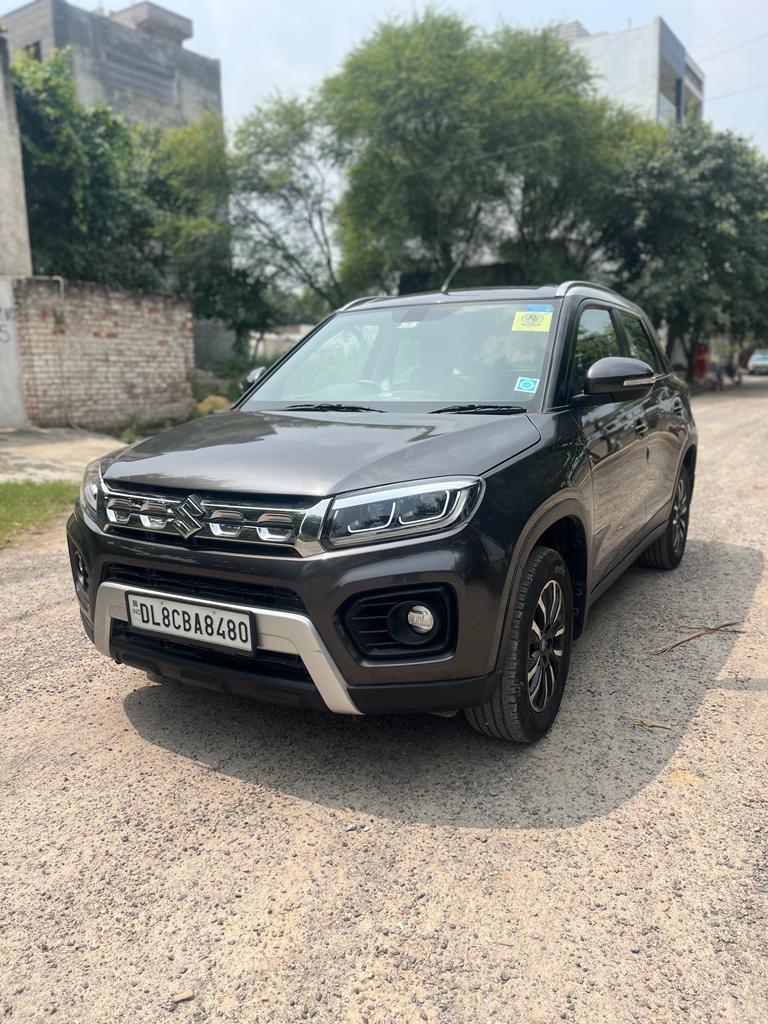 2020 Maruti Suzuki Vitara Brezza
₹ 10.25 L
₹ 22,956/month
Car Choice Exclusif Amberhai, New Delhi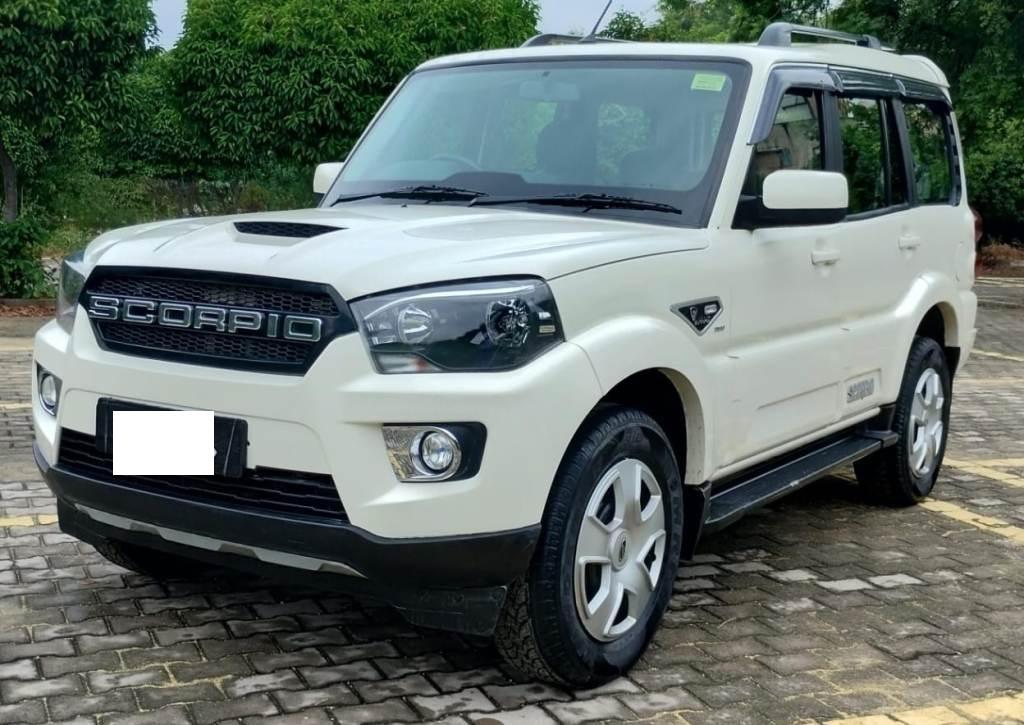 ₹ 12.50 L
₹ 27,996/month
Car Choice Exclusif Amberhai, New Delhi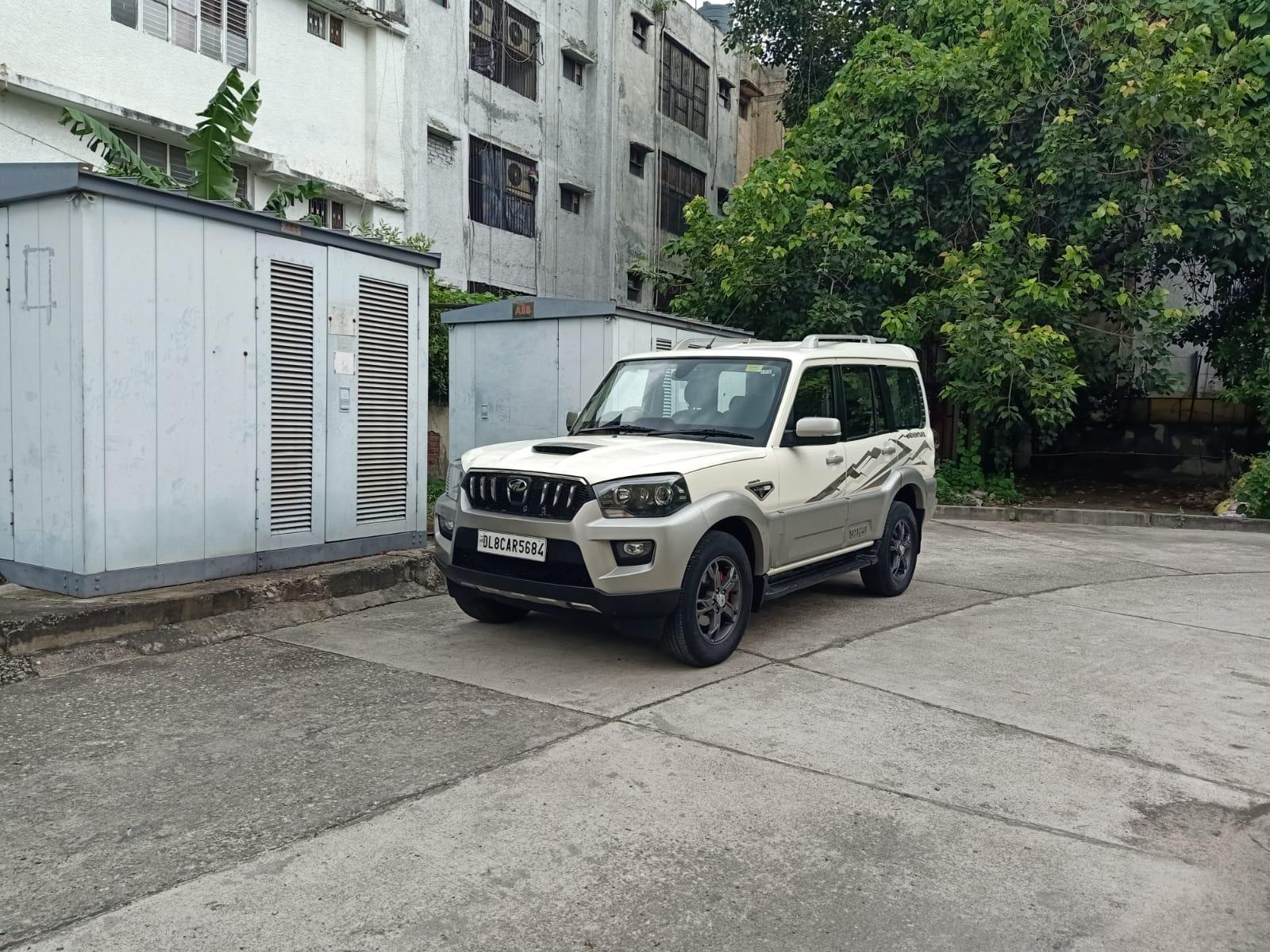 ₹ 12.50 L
₹ 27,996/month
Car Choice Exclusif Amberhai, New Delhi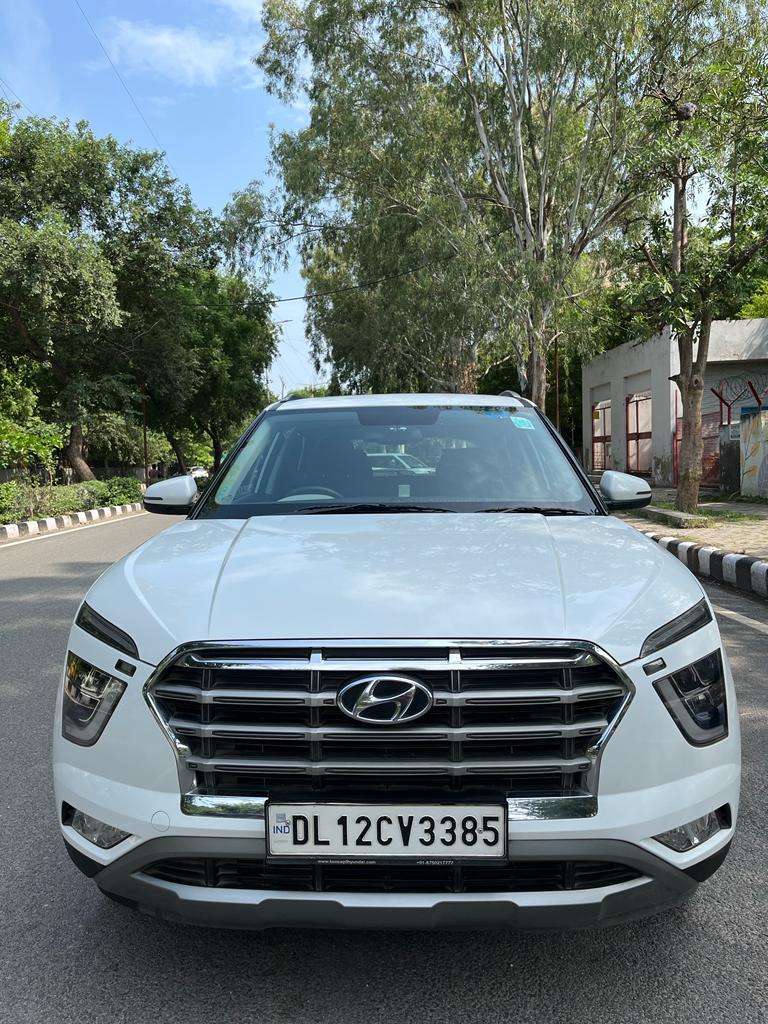 ₹ 17.35 L
₹ 36,693/month
Car Choice Exclusif Amberhai, New Delhi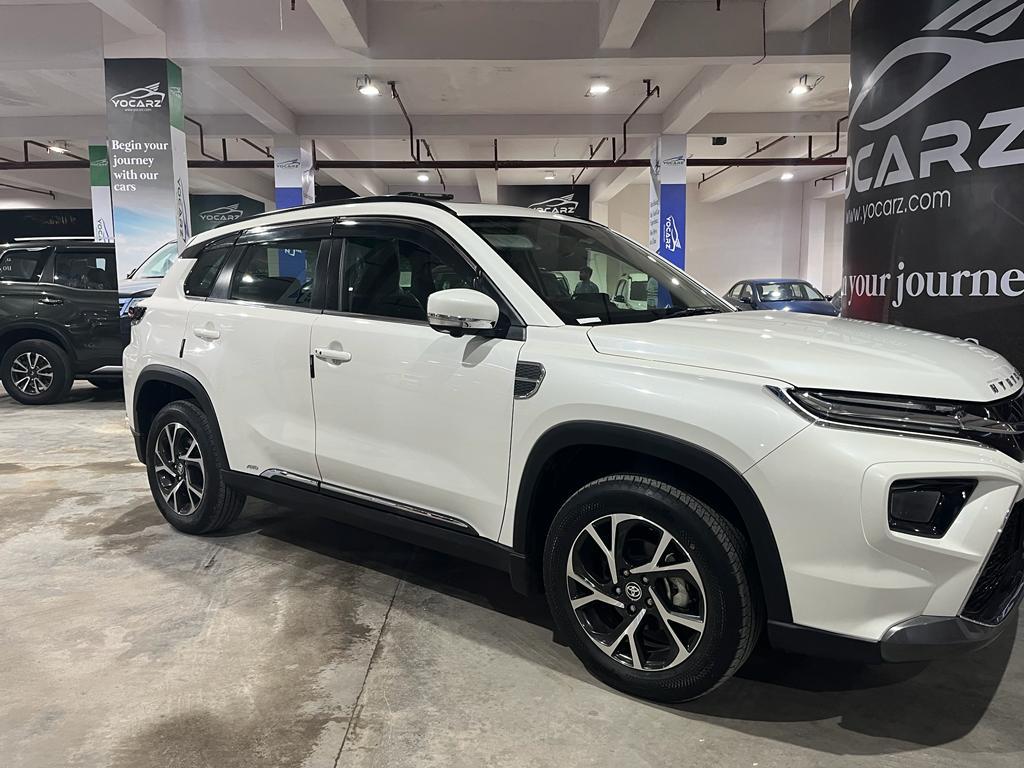 2023 Toyota Urban Cruiser Hyryder
₹ 19.95 L
₹ 44,681/month
Car Choice Exclusif Amberhai, New Delhi
Consider Exploring
Latest News

Related Articles