Mahindra Finance Enters Vehicle Leasing And Subscription Business With Its New Brand 'Quiklyz'
Mahindra Finance has announced that it will enter vehicle leasing and subscription business under its new brand called 'Quiklyz'. The new brand will cater to both individual and corporate customers.
By Carandbike Team
1 mins read
16-Sep-21 06:09 PM IST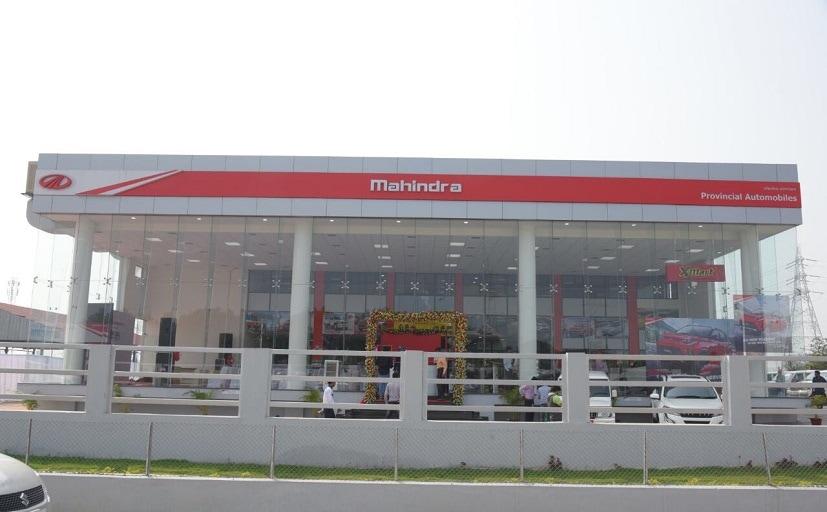 Highlights
Mahindra Finance enters vehicle leasing & subscription business
Mahindra Finance will offer these services under 'Quiklyz' brand
Vehicle leasing & subscription services offered on all vehicle brands
Vehicle leasing and subscriptions are slowly but surely catching on in India. With many automotive manufacturers offering leasing and subscription services,
Mahindra
Finance too jumped into the fray and announced that it will enter the leasing and subscription business for vehicles under its new brand which has been named 'Quiklyz'. The idea is to facilitate quicker purchase and easier upgrades for customers and not treat owning a car as a long-term commitment. The consumer pays a monthly fee to access the vehicle of their choice across all car brands, at a lower price point vs. regular car ownership. Corporate and businesses are also looking for alternate ways to have access to vehicles which can match their requirements without the burden of traditional ownership models.
Also Read: Mahindra's SUV Production Drops Nearly 26% In August 2021 M-o-M
Turra Mohammed, SVP & Head, Leasing and Subscription, Mahindra Finance mentioned, "A very important set of consumers for our new business will be the millennials who aspire to not only owning a vehicle, but to do so in a hassle-free manner. 'Quiklyz' will provide that convenience while allowing them to frequently change or upgrade to newer models entering the market without any down payment. For corporates as well, leasing is fast emerging as a viable option both for providing cars to their employees and obtaining vehicles for their business use".
Also Read: Former Mahindra MD Pawan Goenka Named Chairperson Of IN-SPACe
Mahindra Finance says that the name 'Quiklyz' denotes an aspirational mindset of ensuring hassle free vehicle usership to its consumers. The idea is to build an agile vehicle-purchase model for customers. Mahindra Finance is likely to use the 'Quiklyz' brand as a springboard to launch similar services in semi-urban and rural markets in the near future.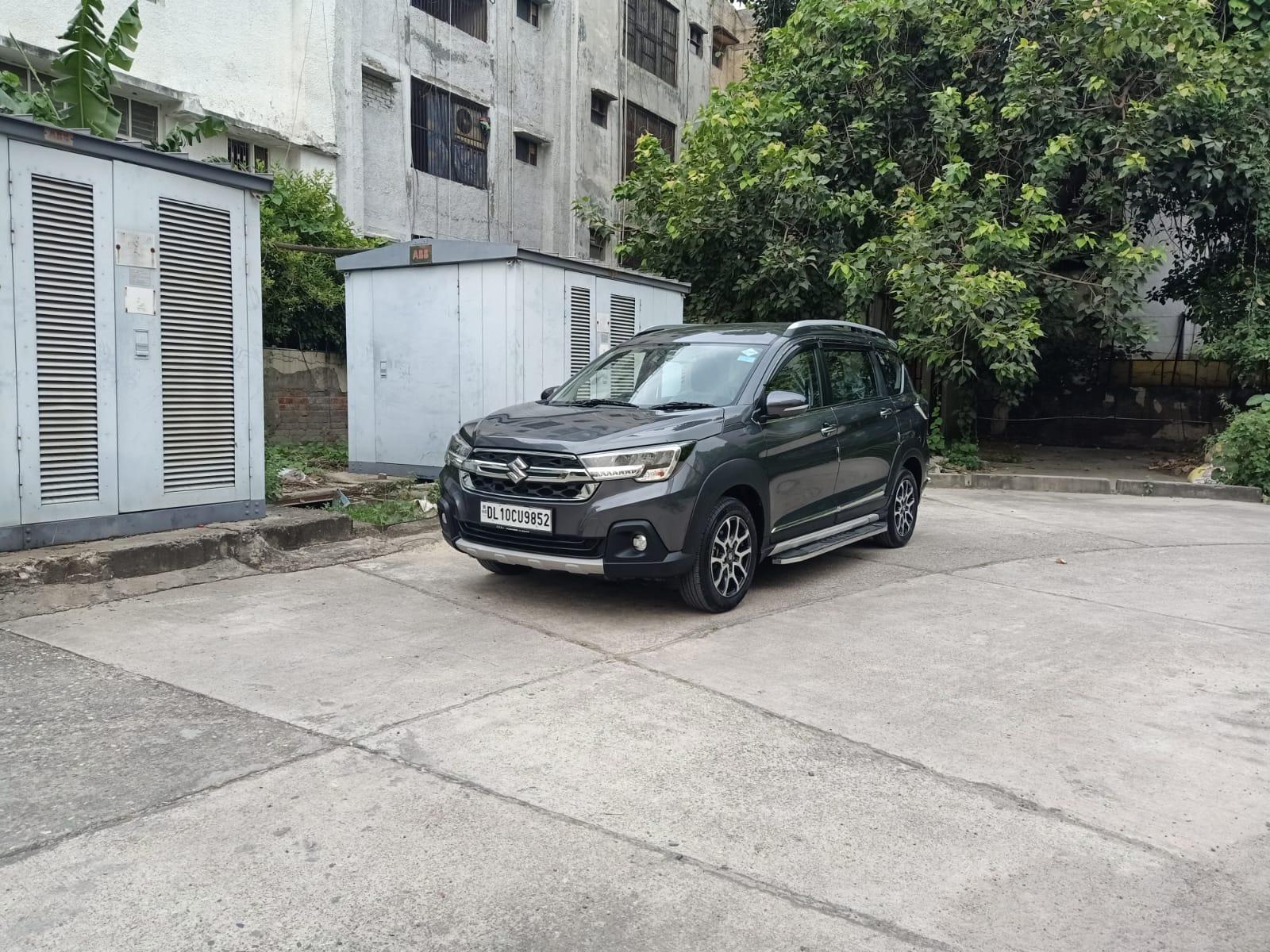 ₹ 13.75 L
₹ 29,078/month
Car Choice Exclusif Amberhai, New Delhi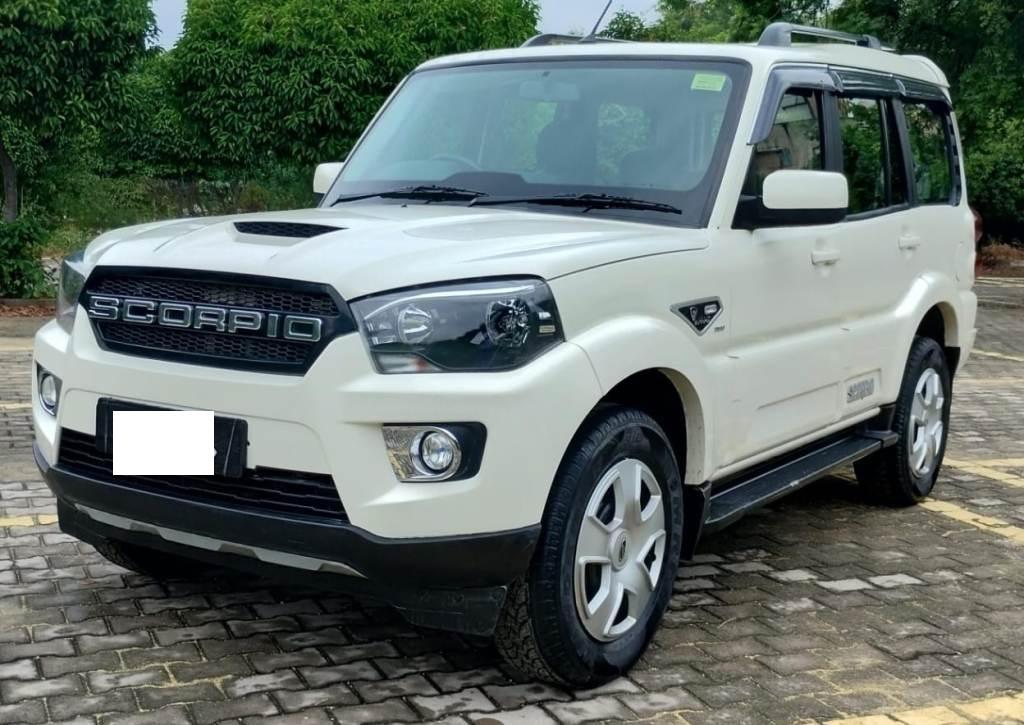 ₹ 12.50 L
₹ 27,996/month
Car Choice Exclusif Amberhai, New Delhi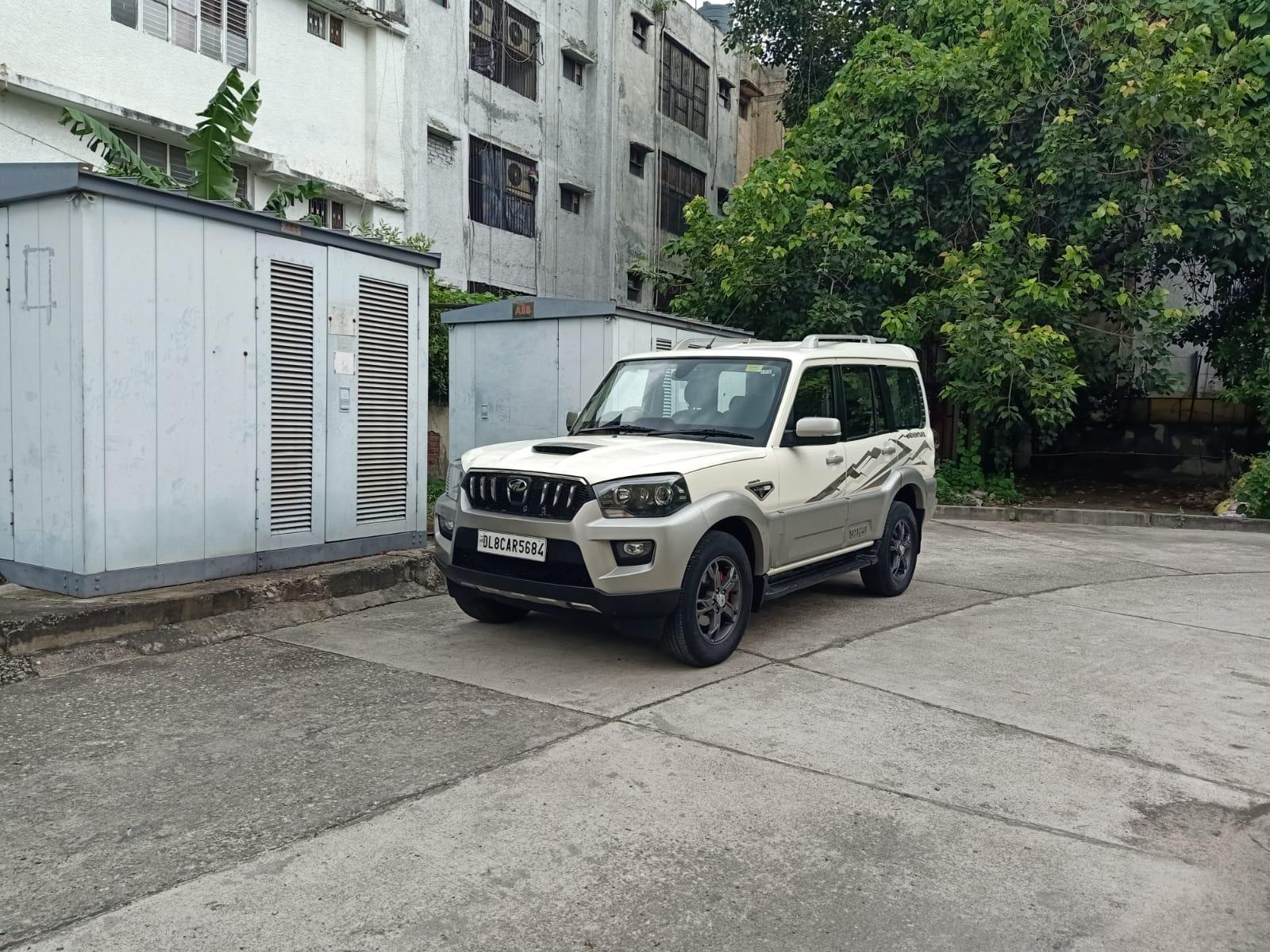 ₹ 12.50 L
₹ 27,996/month
Car Choice Exclusif Amberhai, New Delhi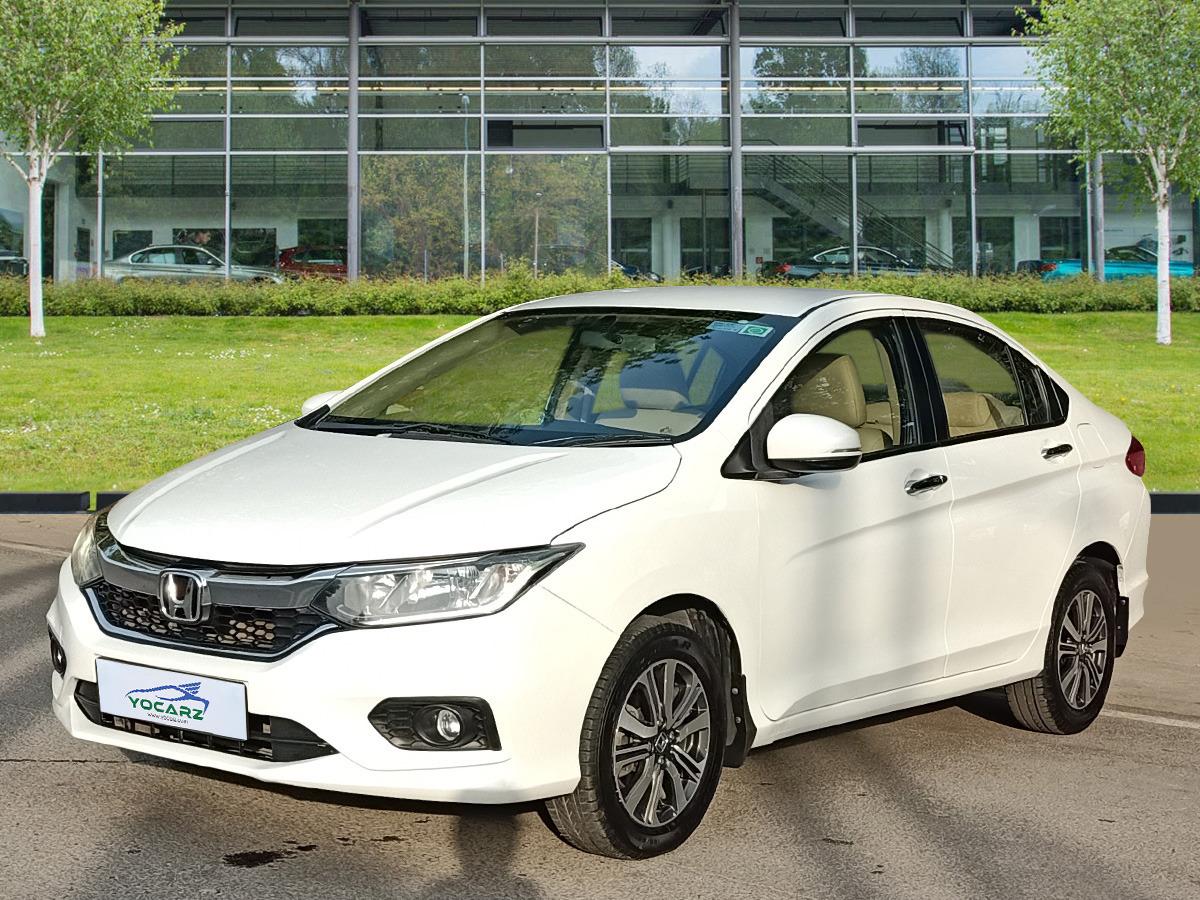 ₹ 10.25 L
₹ 22,956/month
Car Choice Exclusif Amberhai, New Delhi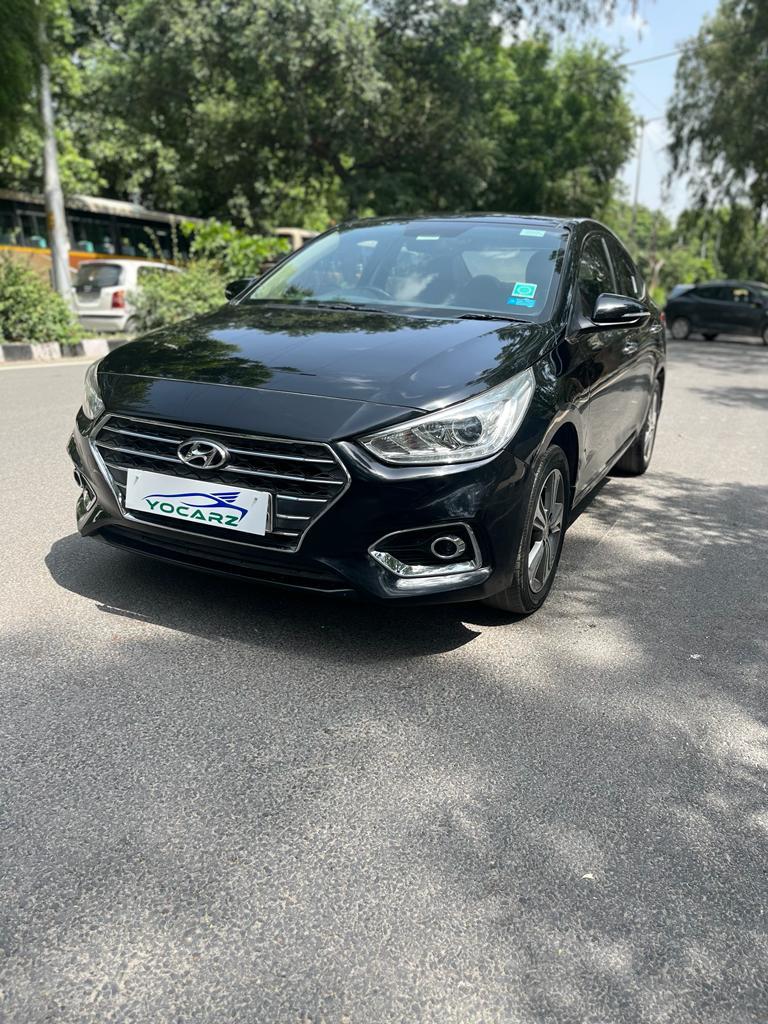 ₹ 9.25 L
₹ 20,717/month
Car Choice Exclusif Amberhai, New Delhi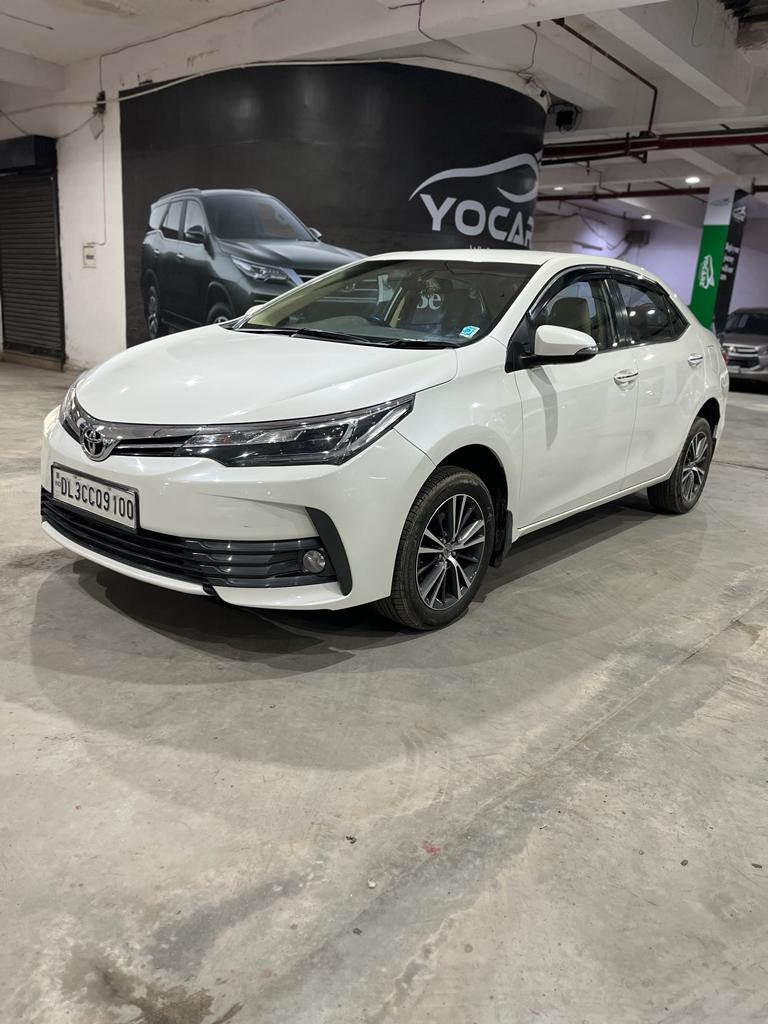 2018 Toyota Corolla Altis
₹ 14.75 L
₹ 33,035/month
Car Choice Exclusif Amberhai, New Delhi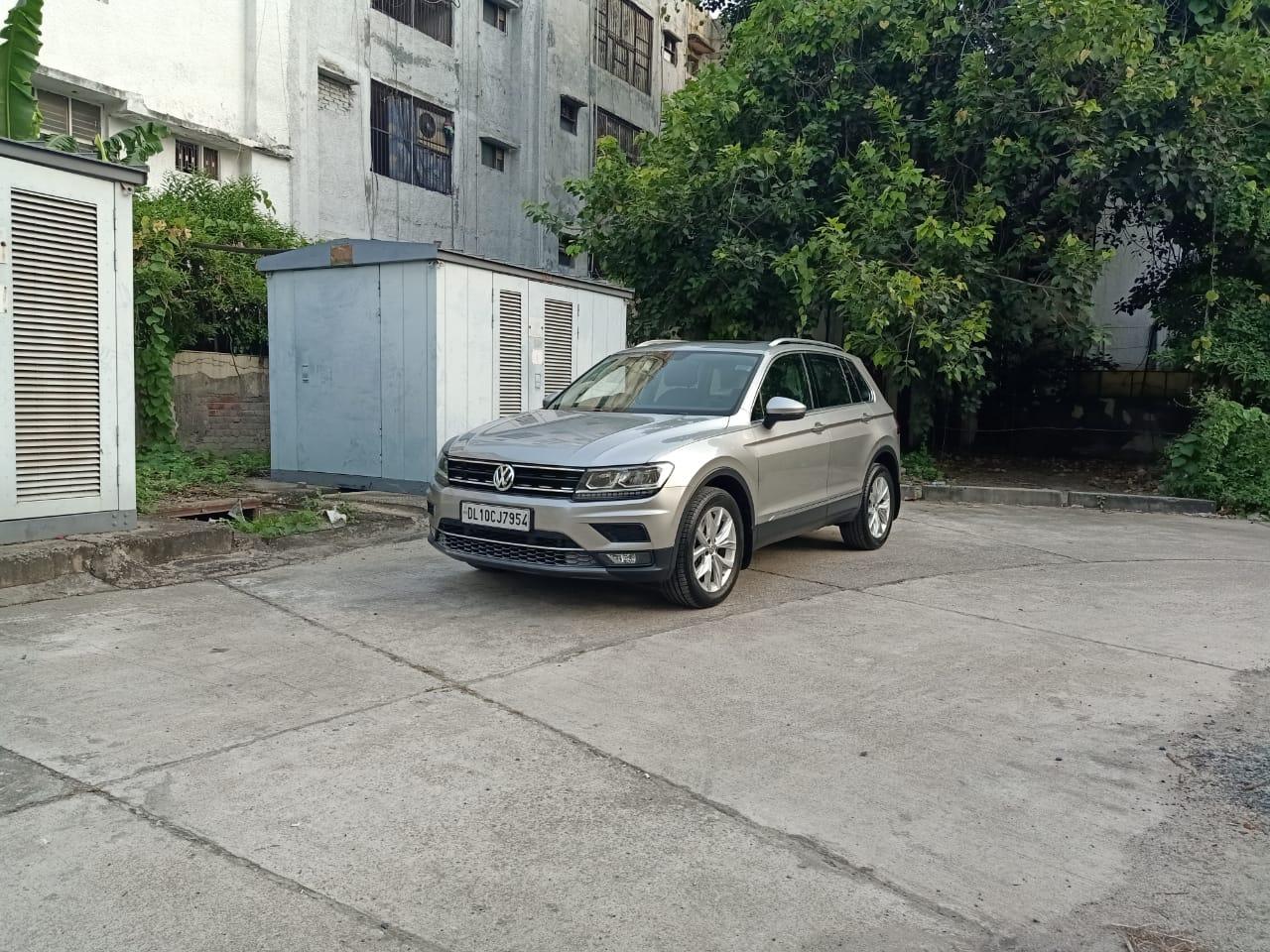 ₹ 19.50 L
₹ 43,673/month
Car Choice Exclusif Amberhai, New Delhi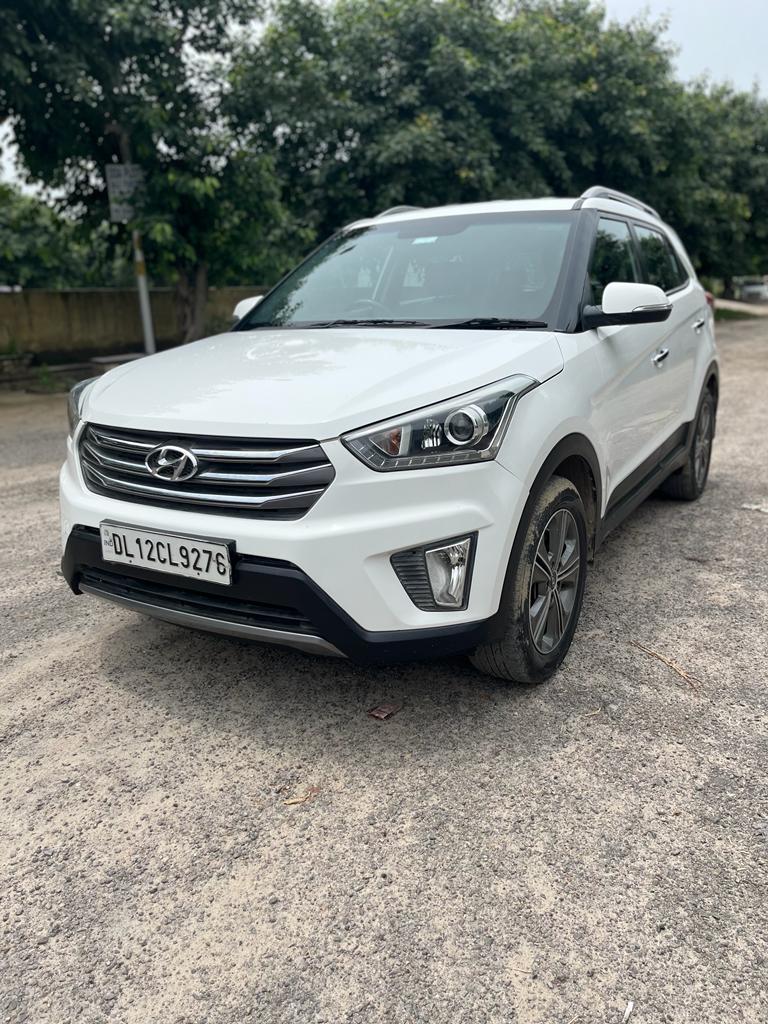 ₹ 10.00 L
₹ 22,397/month
Car Choice Exclusif Amberhai, New Delhi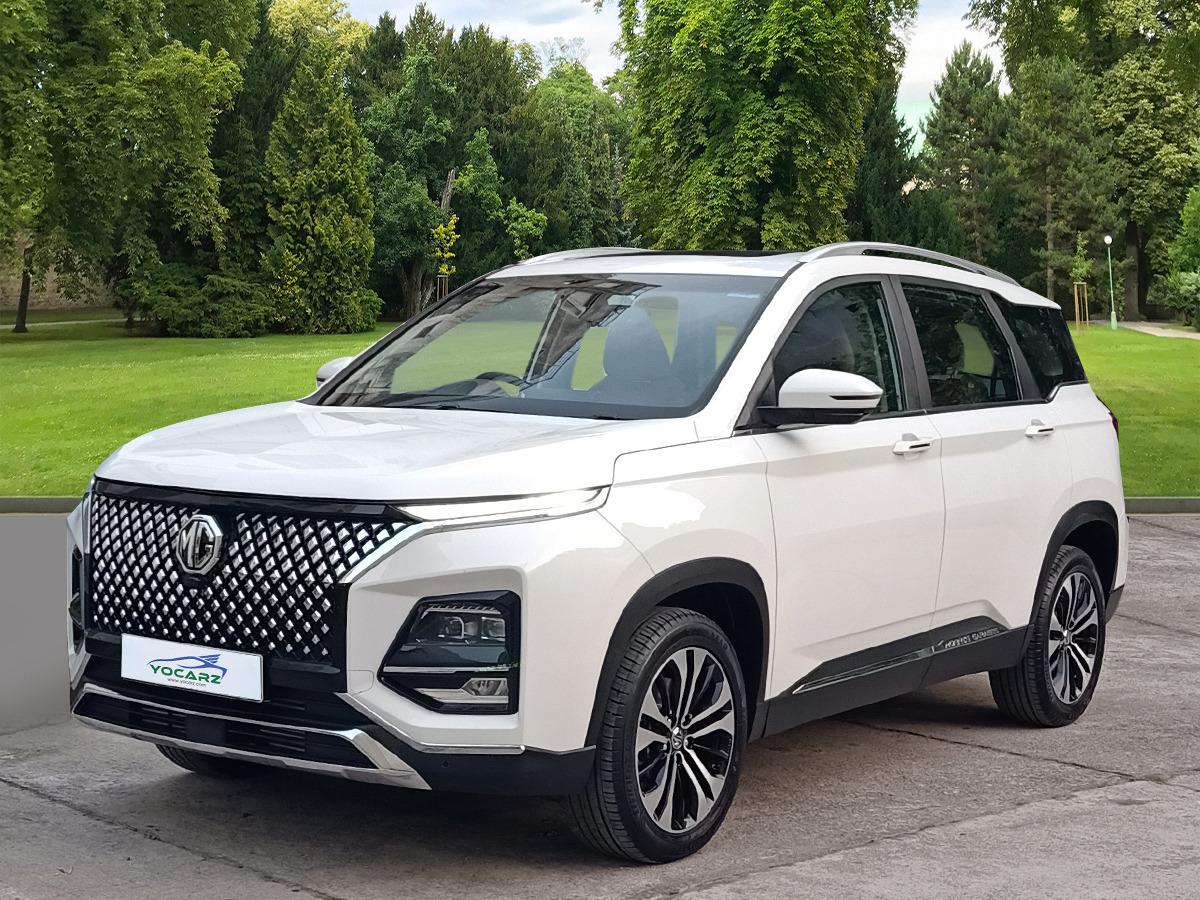 Car Choice Exclusif Amberhai, New Delhi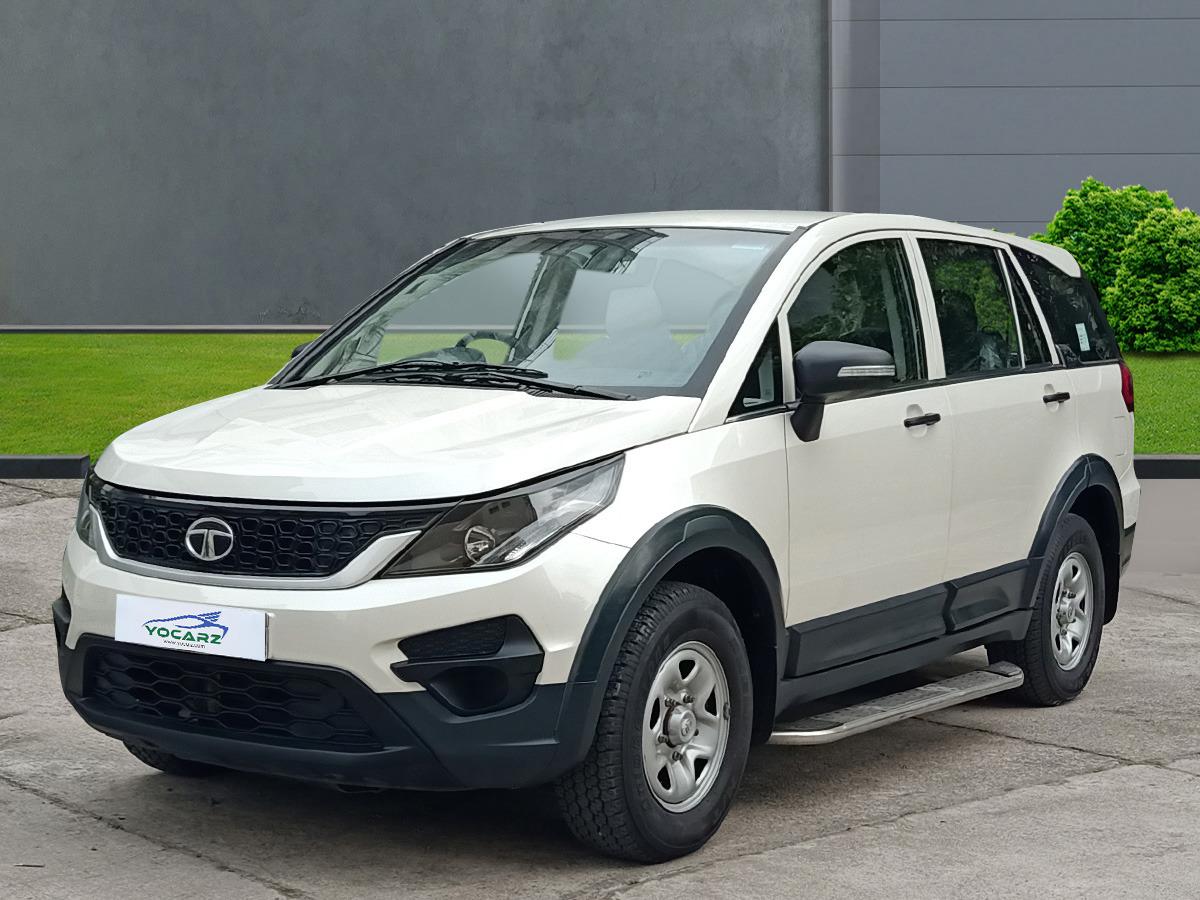 ₹ 11.25 L
₹ 25,196/month
Car Choice Exclusif Amberhai, New Delhi
You might be interested in
Latest News

Related Articles