Skoda Plots Sub-Rs 20 Lakh Electric Car For India
Expected to take the shape of an SUV, Skoda's most affordable EV for India is set to follow the introduction of the all-electric Enyaq.

By Amaan Ahmed
5 mins read
Published on September 28, 2023
Highlights
Skoda plotting an affordable EV for India with a sub-Rs 20 lakh price tag.
Entry-level EV could use a modified version of VW's MEB architecture or platform co-developed "with another partner": Martin Jahn, Board Member, Skoda Auto.
Working to lower battery costs crucial to enhancing profitability of entry-level EV, says Jahn.
The Volkswagen Group has previously signalled its intent to introduce electric vehicles (EV) in India, and now, member company Skoda Auto has confirmed it is plotting a new, affordable battery-powered model for the Indian market. Speaking to car&bike and another Indian automotive portal at an event marking the carmaker's entry into Vietnam, a senior Skoda official said that introducing an entry-level battery electric vehicle in India is a necessity for the company. This brand-new EV, which is expected to be in the mould of an SUV, will follow the launch of the all-electric Enyaq, and Skoda is targeting an aggressive price of under Rs 20 lakh for its most affordable EV.
Also Read: New Skoda Kodiaq To Debut On October 4; Design Previewed In Sketches
"We have to come to India with an entry BEV. We will now be bringing Enyaq, which is a premium car, but an entry BEV or more affordable BEV than Enyaq, it is a necessity for us in India," said Martin Jahn, Board Member for Sales and Marketing at Skoda Auto.
Using a modified version of the VW Group's MEB architecture for EVs is one of two options for Skoda.
The carmaker is currently evaluating "several potential partnerships", Jahn added, while saying that it is very much viable to produce electric cars in India today, despite the country still having to rely on imports for key EV components.
Also Read: Skoda Begins Sales In Vietnam; To Source Cars From India Starting Late-2024
Skoda is yet to finalise the architecture it will go with for its entry-level EV, but the company is in talks with other manufacturers for potential cooperation, and is also evaluating the possibility of modifying and localising the VW Group's MEB architecture.
"For the entry EV's architecture, we are exploring possibilities; it could be either MEB adjusted [modified] or it could be in cooperation with another partner. As such, it would have to be somewhere between €15,000 to €20,000 (that's equivalent to Rs 13-18 lakh)", said Jahn, hinting at the price positioning for the new EV.
Mahindra and Volkswagen Group are already collaborating for key EV components.
While he steered clear of divulging names, it is understood that the Volkswagen Group is in talks with Indian carmaker Mahindra for a potential alliance that will result in co-developed, cost-effective EVs for the Indian market. Skoda continues to lead activities for the Group in India, and there is a real possibility of the Group leveraging Mahindra's newly-developed INGLO architecture for its future models.
Also Read: Skoda Superb Set For India Return As A Full Import, But In Limited Numbers
To be able to achieve its aggressive price targets, Skoda will have to build the EV locally, but while Jahn agreed that localisation could help lower costs, the ultimate challenge the company faces is battery prices, which eventually has the most significant impact on the cost of an electric vehicle for the end buyer. Making an EV that is affordable, yet profitable, will be the brand's priority, Jahn explained.
"Localisation is one thing. The most important issue is actually the battery price, the battery cell and the battery package. That is the fact that influences the price of the EV the most.. There are not too many good entry BEVs around the world that make money, because if they are cheap, they're usually not a big money-maker, which is also not [feasible] in the long-term. We would like to have a solution that is affordable but also has profit potential", Jahn said, adding that exporting locally-made EVs from India to other countries – including Vietnam – would be inevitable in the time to come.
Controlling battery costs remains the biggest challenge to pricing EVs right, according to Skoda's Martin Jahn.
Mahindra is already set to source crucial MEB architecture components, including the electric powertrain as well as battery systems and cells, from the Volkswagen Group. The Group is also aware of Mahindra's desire to locally produce battery cells, with the Indian firm having applied for the advanced chemistry cell production-linked incentive (ACC PLI) scheme in 2022, which could benefit both companies.
Abroad, the Group has a derivative of its MEB Entry platform named MEB21F (the last character denoting front-wheel drive) which it plans to employ for affordable EVs. Sources say the platform has clear structural similarities with the MQB A0 architecture, a modified version of which underpins the India-made Kushaq and Slavia, and is also likely to form the base for an upcoming subcompact SUV.
Also Read: Mahindra To Source EV Components From VW For Its Born Electric Platform
The MEB21F platform is said to be cheaper to produce as it has shorter wiring harnesses and more effective cooling loops, with all high-voltage systems positioned close to the front axle. This architecture will also be able to accept batteries of over 50 kWh in capacity, with more attainable versions packing lithium-ferro-phosphate (LFP) chemistry cells, and long-range versions equipped with more energy dense nickel-manganese-cobalt (NMC cells).
Skoda's affordable EV is understood to be at least two to three years away from being market-ready, but when it does emerge, it's almost certain that a mechanically-identical twin wearing the Volkswagen badge will follow it closely. It's also worth noting that by then, the current market leader in EVs, Tata Motors, will have nearly 10 battery-powered offerings in its portfolio, and leading carmaker Maruti Suzuki, too, will have entered the EV fray. Noting this, it would be prudent on Skoda's part to fast-track the development of more electric models as it aims to garner considerable market share in the time to come.
Stay updated with automotive news and reviews right at your fingertips through carandbike.com's
WhatsApp Channel.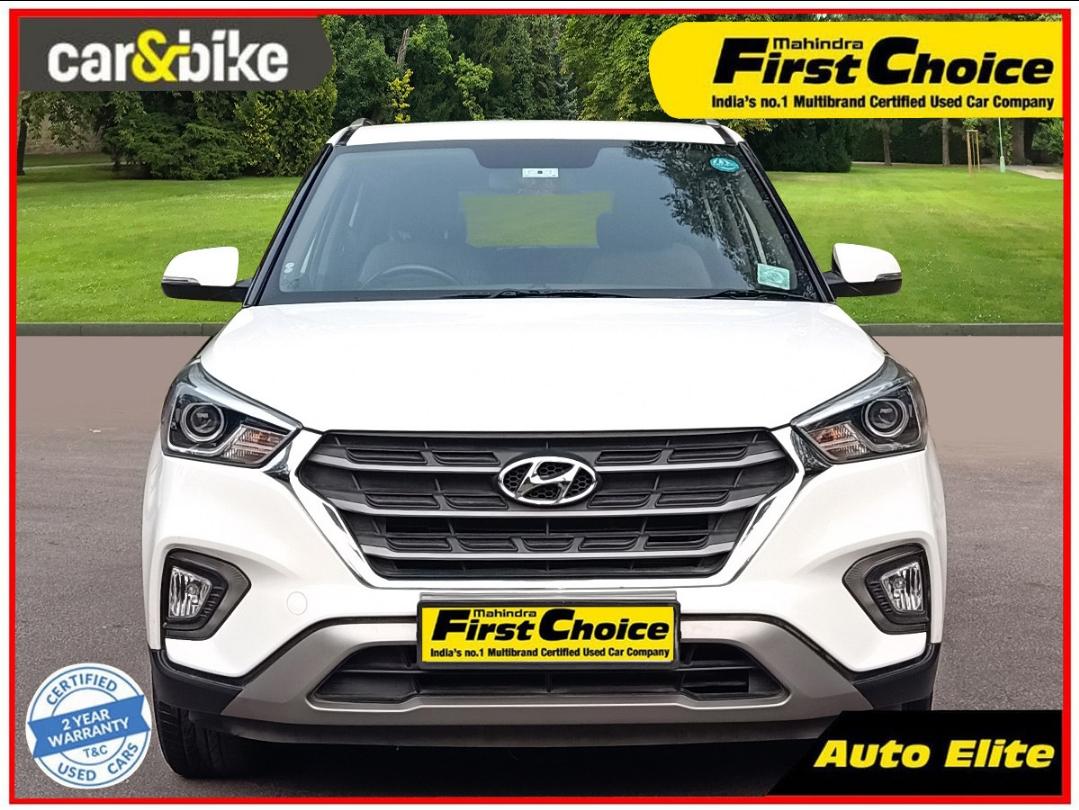 ₹ 11.55 L
₹ 25,868/month 
Auto Elite Defence Colony, New Delhi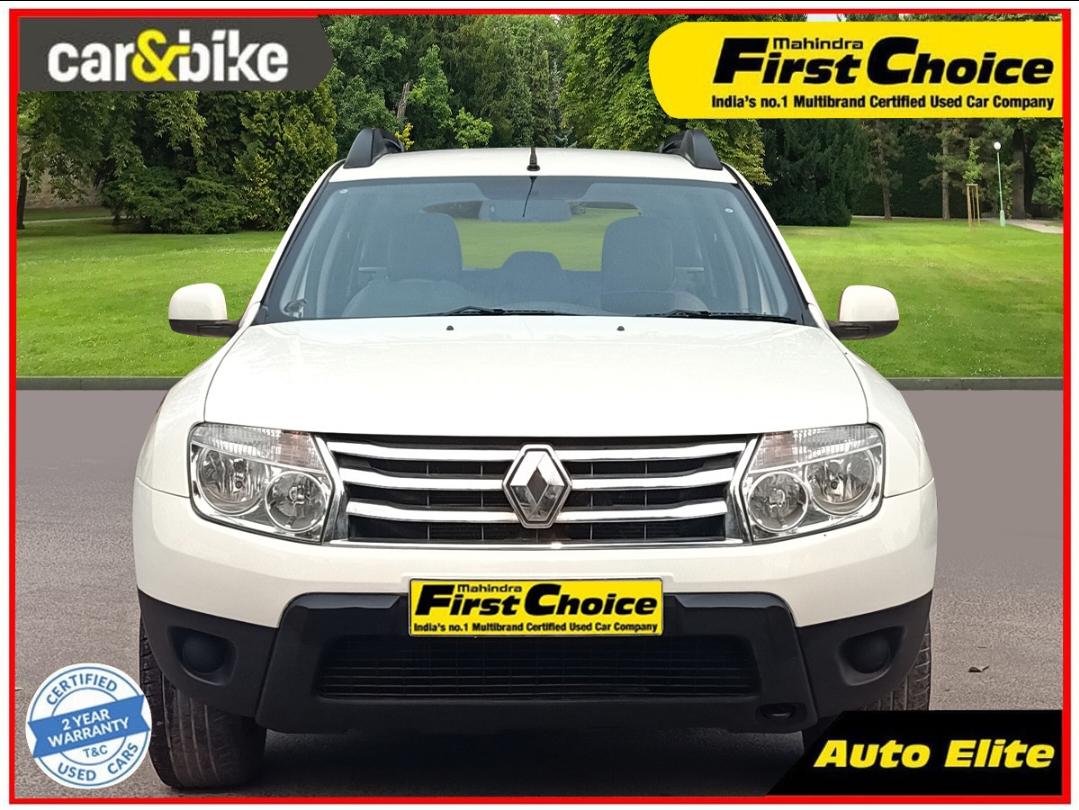 ₹ 4.25 L
₹ 9,519/month 
Auto Elite Defence Colony, New Delhi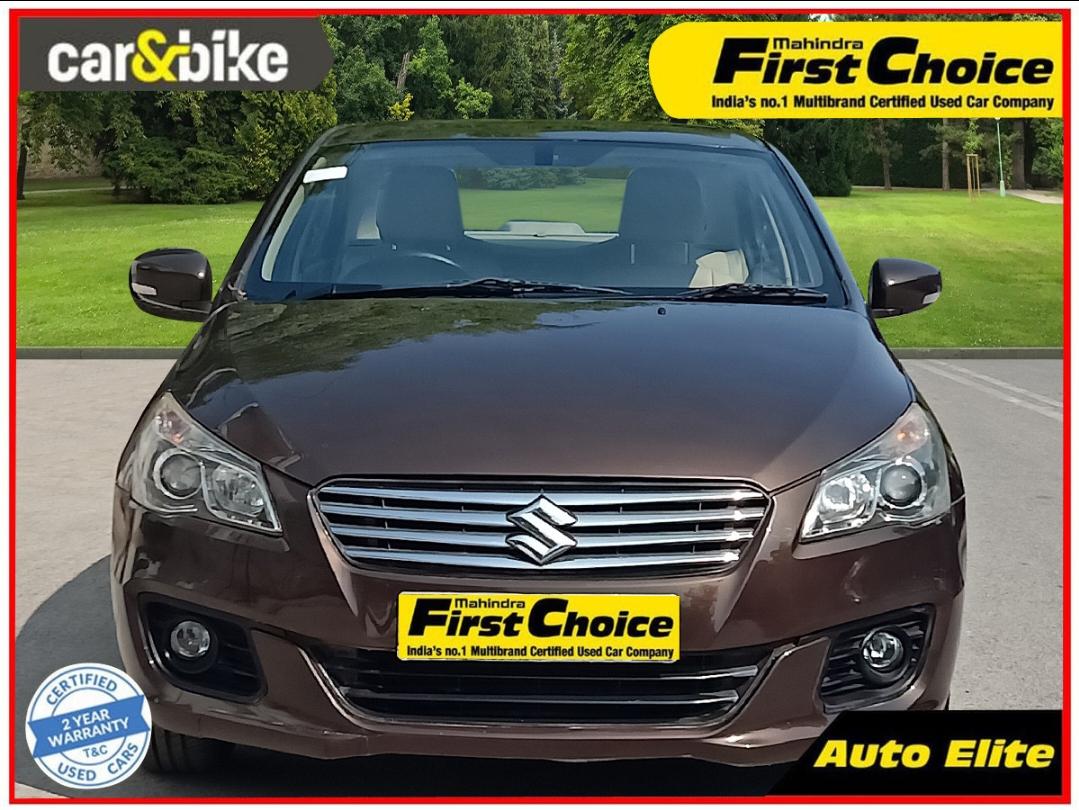 ₹ 5.90 L
₹ 13,214/month 
Auto Elite Defence Colony, New Delhi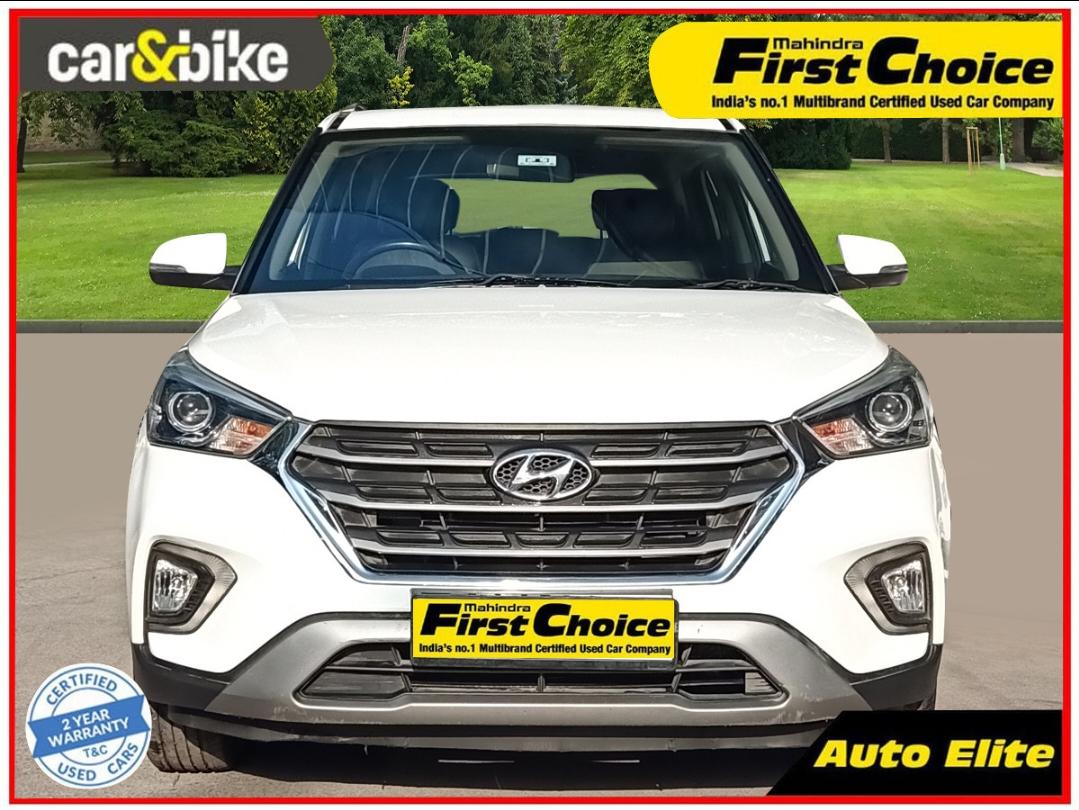 ₹ 9.60 L
₹ 21,501/month 
Auto Elite Defence Colony, New Delhi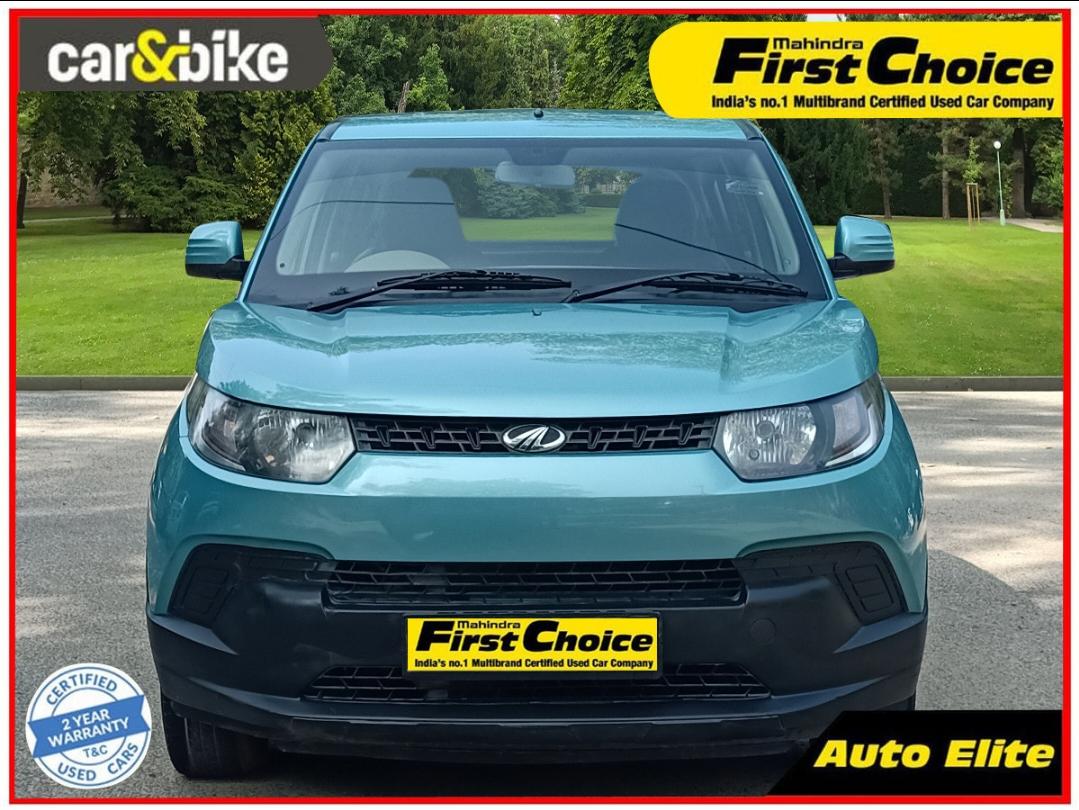 ₹ 3.90 L
₹ 8,735/month 
Auto Elite Defence Colony, New Delhi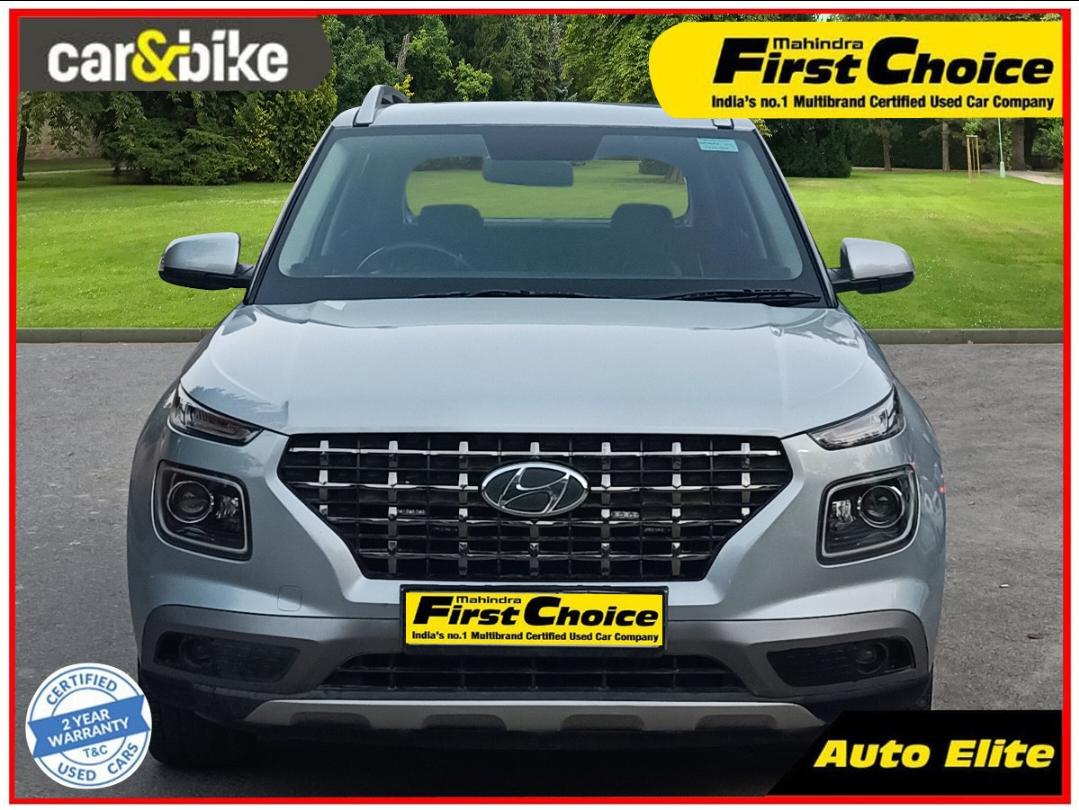 ₹ 8.95 L
₹ 18,925/month 
Auto Elite Defence Colony, New Delhi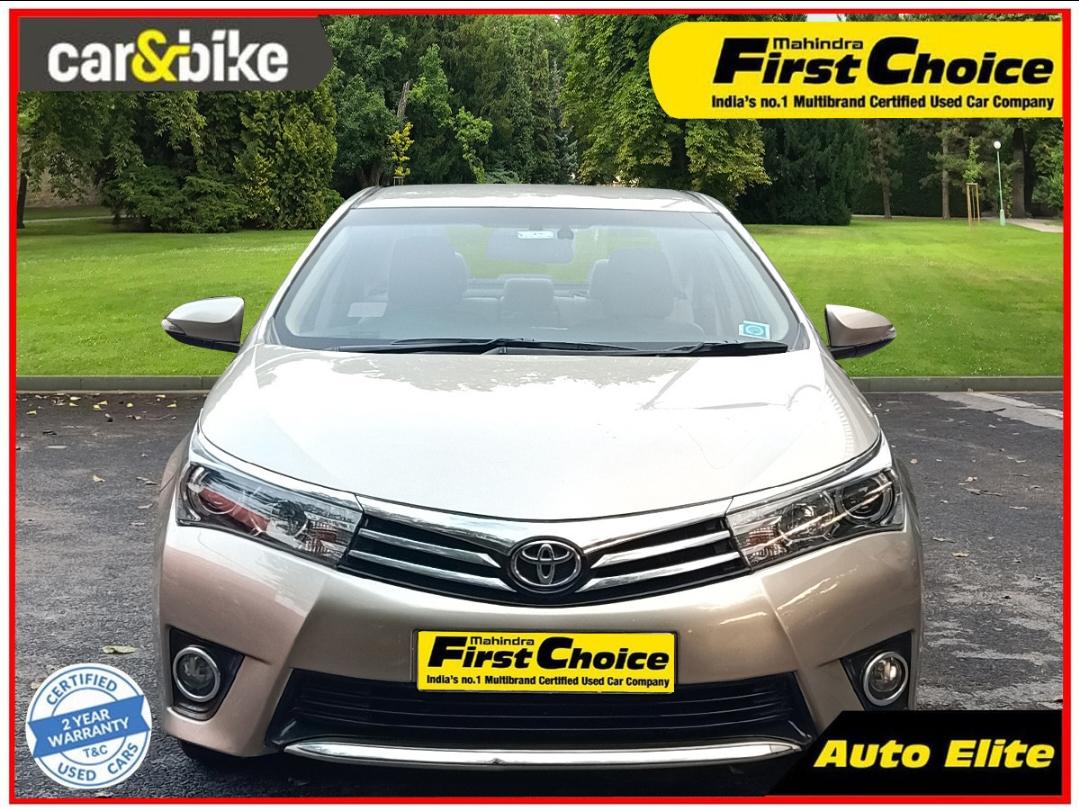 2015 Toyota Corolla Altis
₹ 7.95 L
₹ 17,805/month 
Auto Elite Defence Colony, New Delhi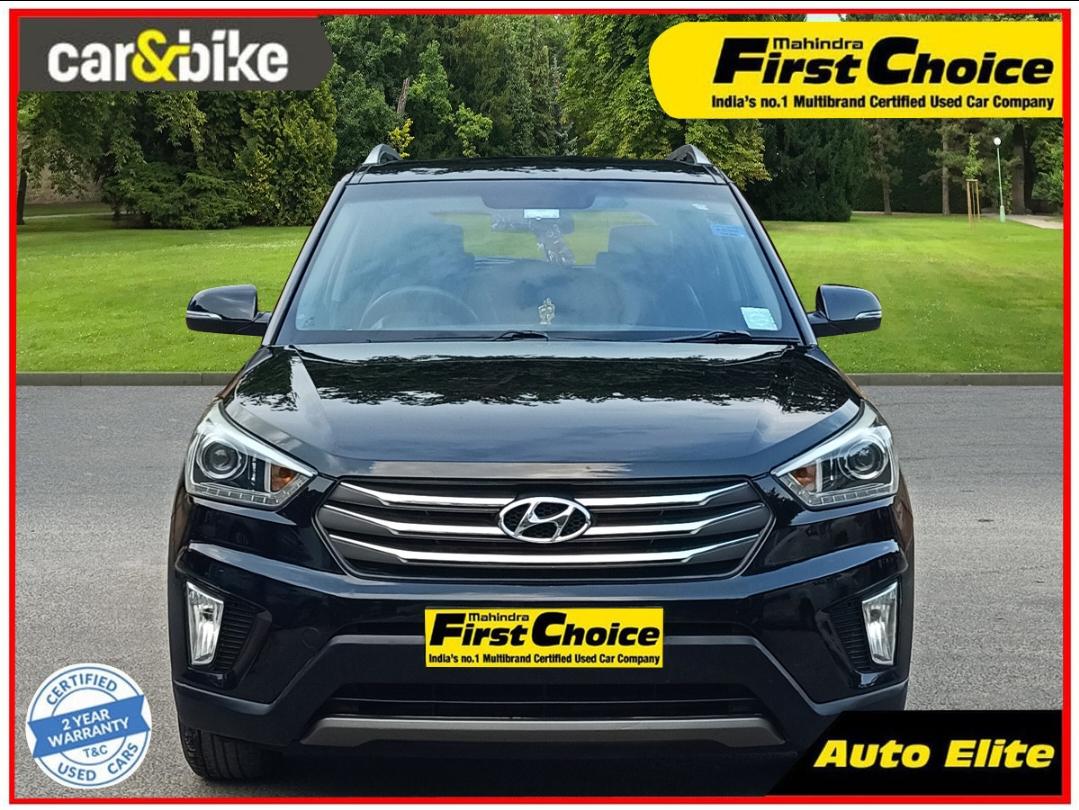 ₹ 8.50 L
₹ 19,037/month 
Auto Elite Defence Colony, New Delhi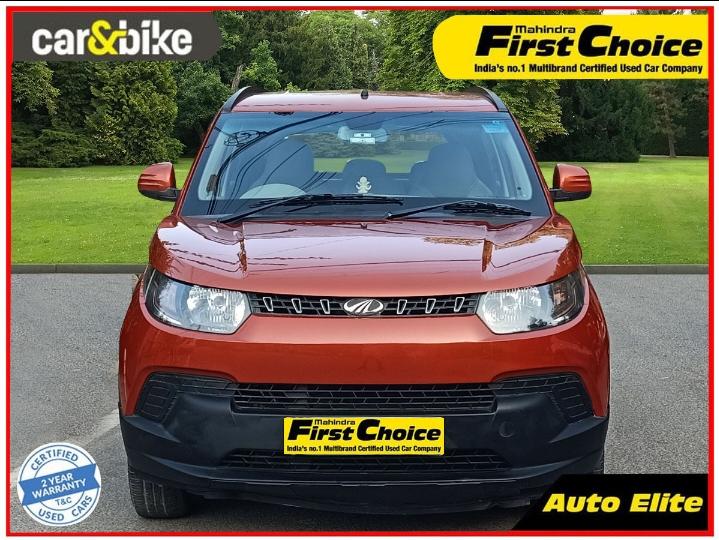 ₹ 4.45 L
₹ 9,966/month 
Auto Elite Defence Colony, New Delhi
₹ 12.45 L
₹ 27,884/month 
Auto Elite Defence Colony, New Delhi
Explore More
Latest News

Related Articles