Two Wheelers News
If you are looking for a premium motorcycle on a budget, then going for a pre-owned bike can be the most practical and economical option for you. And here are 5 major benefits of buying a used...
The Honda PCX electric scooter was showcased at the Auto Expo 2018, and the patent drawings show the scooter with removable batteries.
TVS Motor Company appoints new leadership team for Norton Motorcycles, kick-starting the next phase of revitalising the Norton brand.
The Ducati Streetfighter V4 range has now been launched in India with prices starting at Rs. 19.99 lakh. There will be three variants of the Streetfighter V4 on sale - V4, V4 S and the V4 S Dark...
The Yamaha XSR 155 gets a new matte green paint scheme with silver highlights that add to the retro looks of the motorcycle.
Uchida takes over from Koichiro Hirao with effect from May 1, 2021 as Company Head of Suzuki Motorcycle India.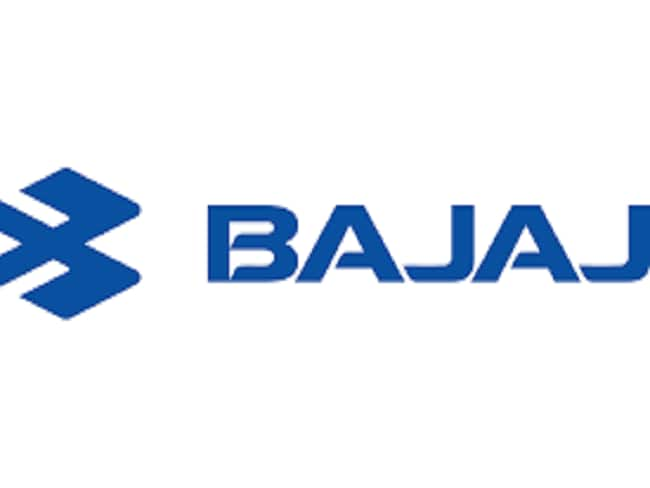 The company has created COVID care facilities of more than 250 beds across all plant locations to serve its employees, their families, and the community at large.
Bajaj Auto announces financial relief for employees' families in the event of their demise, as well as provide dependant chidren's education till graduation.
BMW's adaptive traction control system will have the ability to predict road conditions with the use of a smart camera system.
In case of an unforeseen eventuality, TVS will step in to ensure that the bereaved family is provided compensation as ex-gratia to the legal heir of the deceased employee.