River Indie Review: A Purposeful Electric Scooter Built For Work
The Indie is the closest we've come to seeing a different body style in India's fast-evolving electric scooter market, and it does what it says on the tin.

By Amaan Ahmed
9 mins read
12-Sep-23 11:00 AM IST
Highlights
River Indie has the highest lockable onboard storage space of any electric scooter in India.
Built from the ground up, the Indie has 6.7 kW of peak power, and a claimed real-world range of up to 120 kilometres.
For now, limited availability will ensure the Indie remains a rare sight on our roads.
Entry-level, premium, performance-focused and style-oriented – we've seen every type of electric scooter in India so far. What we haven't seen yet is a utility-oriented electric scooter and Bengaluru-based startup River has come out with the Indie to solve this very use case. The question is though, is the Indie really all that it's made out to be, will it really be as useful in your everyday work life? Let us get on the scooter and tell you what it's like.
Also Read: River Indie Rollout Begins; Deliveries September 2023 Onwards
Development of the Indie began in 2021.
River Indie: Design, styling and ergonomics
Tested and brought to life over two years' time, the Indie was first unveiled in February this year. When the first pictures surfaced, many said it's not the prettiest scooter, and let's face it, it isn't. The Indie adopts a function over form approach to its design and styling, and everything that's present on the scooter is there to serve a purpose.
The Indie adopts a function-over-form approach to its design and styling, but looks novel nonetheless.
Its wide front end incorporates a large headlight housing twin LED headlights; the front end is a little bulbous, but that's because it has a lockable glove box, a feature popular on scooters of yesteryear. Seat height is a friendly 770 mm, and ground clearance is rated at 165 mm. It has a flat, motorcycle-style handlebar (with space for a phone mount in the middle) and the mirrors are a touch too small and offer restricted rearward view. The upright riding posture should be fairly comfortable for riders of varying heights and builds. That said, I did find the seat to be too firm over a long stretch of riding.
Twin LED headlights give it a distinct visual identity.
The floorboard is wide, so you can actually carry bigger items on it (River says it can accommodate a gas cylinder, too). And when you do, there are foldable foot pegs up front, which ensure you won't be dragging your feet while you are actually riding the scooter with a big item placed on the floorboard. Sprouting from the side panels are pannier mounts, which, along with the panniers themselves, will be offered as accessories.
Flat floorboard will also be offered with a protective cage as an accessory to maximise practicality.
There are crash guards built into the body work of the scooter. There's a pretty sturdy top box railing at the back, which also doubles up as the grab rail. At the back you will see a large, frosted-effect LED tail light. The scooter has a wheelbase of 1,365 millimetres which is the longest in its segment, and it rides on 14-inch wheels, giving it a rather purposeful stance.
At 1,365 mm, the Indie has the longest wheelbase in its segment.
River Indie: Practicality, features and quality
For those who intend to use the Indie as a workhorse to carry bigger items around. You will be thrilled to know that this scooter has the largest lockable storage capacity of any electric scooter on sale in India right now. So up front, you will find this glove box, there is 12 litres of storage space over here and there's also a nifty shelf on the inside. Also, you will find the organ to release the cover for the charging port of the scooter inside, which is a clever touch to ensure safety of the port.
Charging port can only be accessed by using the lever inside the 12-litre glove box.
Additionally, you get 43 litres of under seat storage space. It's not a flat under seat storage, so it limits practicality in a way as you won't be able to fit some bigger items because of the shape, but it is still pretty usable.
The 43-litre underseat storage compartment can accommodate quite a lot of items, but it isn't fully flat.
The Indie isn't exactly tech-heavy. You do not get a touchscreen like you do on some premium electric scooters. Instead, you get a regular 6.0-inch digital cluster, which has some colour elements and all vital information laid out quite neatly. River also promises to roll out a basic app for buyers, which will relay essential information, but little else.
One of two Type-A USB charging ports on the Indie; the other is located inside the glove box.
What I don't like is the overall quality and fit and finish of the Indie, which has a 'rough edges' feel to it. What we sampled were production models and not pre-production units, so this is what the customers will eventually be getting, and I'm not quite sure how hard wearing some of the materials used are.
Basic digital instrumentation is neat and legible; buttons flanking the display are poor.
River Indie: Battery, charging and performance
The River Indie gets a 4 kWh lithium-ion battery pack with nickel-cobalt-aluminium (NCA) chemistry cells. River says this will give the scooter a real-world range of up to 120 kilometres in Eco mode. Battery warranty, for those who pre-booked the scooter, is 5 years or 50,000 kilometres, but those who buy it now will only get a 3-year warranty, with an extended warranty option to be offered at additional cost.
In Eco mode, the Indie is said to have a real-world range of up to 120 kilometres.
The Indie has a proprietary charging port, so it cannot tap into any of the existing fast charging infrastructure rolled out by other OEMs. That said, River will bundle an 800 watt portable charger with the Indie which will help charge the scooter to full in about five hours. River is also working on a fast charging option -- a 3 kW AC charger. This will make sense given the fact that the Indie will need to spend more and more time on the road if it is being used for work purposes.
I must admit to being a little surprised by the Indie's on-road performance. You see, while its mid-drive motor's output figures (4.5 kW continuous, 6.7 kW peak) do seem impressive on paper, you have to remember that this is a 140 kg scooter. And yet, the Indie can get up to speed pretty quickly. In eco mode, it's sluggish and I would suggest you steer clear of this mode when you find yourself on an open stretch. In Eco, the scooter takes its own sweet time building speed, and even whacking the throttle wide open makes no difference.
Indie has peak outputs of 6.7 kW and 26 Nm of torque; protective cover for belt drive system a thoughtful touch.
You can engage Ride mode, which gives you usable power and in Rush mode, you get the full 6.7 kW output from the motor and enjoyably quick progress. The Indie's peak 26 Nm of torque is plenty for a two-wheeler of any kind, and on the Indie, it's said to be available in all ride modes. However, in Eco, you do require extra go which the scooter lacks at present, meaning you are effectively left with two ride modes to use. However, real-world range in both these modes is less than 100 kilometres, and the drop in range is steeper in Rush mode, which will only be further exacerbated if you have a pillion rider and some luggage.
River Indie: Ride and handling
The ride quality is actually quite okay, it's balanced, but I would have liked it to be a little bit softer, a little more comfortable because right now it does feel a little too firm for its own good. That being said, when you're riding two-up and with some luggage, the ride quality does improve notably. and stopping power is provided by the 240 mm disc brake up front and a 200 mm disc brake at the back. They work harmoniously, thanks to the combined braking system, and bring you to a halt every time without any drama whatsoever.
Cornering on the Indie is fun, thanks to its large wheels and wider tyres.
And the party piece of the Indie out on the road are its large wheels and thicker tyres. The Indie's 14-inch wheels are shod in 110/70- front and 120/70-section rear tyres, which means you have plenty of confidence going into corners at speed and you will feel more and more encouraged to ride this in a more enthusiastic manner, provided you have enough range left.
River Indie: The verdict
It's clear to see what River has tried to do with the Indie. While other electric two wheeler manufacturers have so far targeted the tech-savvy customer, River wants to go after the customer that's looking for value that's looking for utility with the Indie. It has solid performance for something of its size. At the same time, it has real practicality. It's got so much lockable space that could be extremely handy if you're used to carrying and shipping items around.
Availability is the biggest hurdle facing the Indie at this point.
That being said, it still feels pretty rough around the edges. Quality could be better in many areas. The ride quality can be improved and you have to remember that at this point, the real novelty value with the Indie is in its utility, but that is not defensible. Ather Energy is set to come out with a family scooter in the next 6 to 8 months. Ola Electric is to expand its S1 scooter range, and there are other players such as Bajaj and TVS which are also working on different electric scooter models. And there's also Gogoro which is planning to come in with a brand new scooter targeted specifically at the gig worker economy. Keeping this in mind, River will have to act fast to get the scooter out to as many customers across the country as possible because all of these other players are racing and the clock is ticking.
The Indie will cost well over Rs 1.50 lakh (ex-showroom) by the time order books reopen.
When it was launched, the Indie cost Rs 1.25 lakh. But by the time you are able to purchase one, it will cost well over Rs 1.50 lakh (ex-showroom). So it's not particularly cheap, and you can get plenty of other electric scooters that offer better performance, quality and tech for the same price. For now, the biggest hurdle facing the Indie is availability – this year, River will only deliver scooters to customers in Bengaluru. Order books will open in other cities in a phased manner starting November, which is also when the revised price for the scooter will be announced. And by the time the Indie is available in more locations, there remains a real possibility of its novelty wearing thin as competition rolls out new models.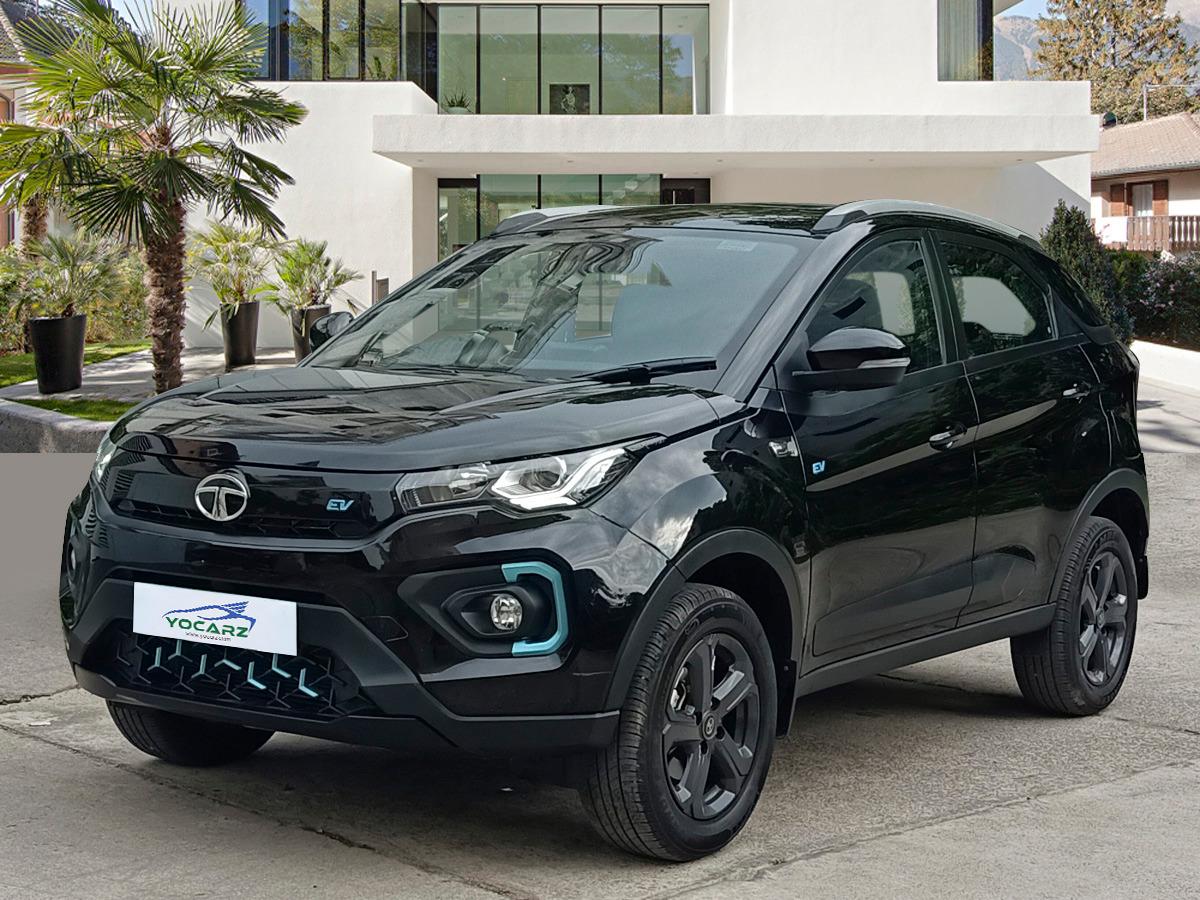 20,156 km
Electric
Automatic
Car Choice Exclusif Amberhai, New Delhi
43,418 km
Electric
Automatic
Car Choice Exclusif Amberhai, New Delhi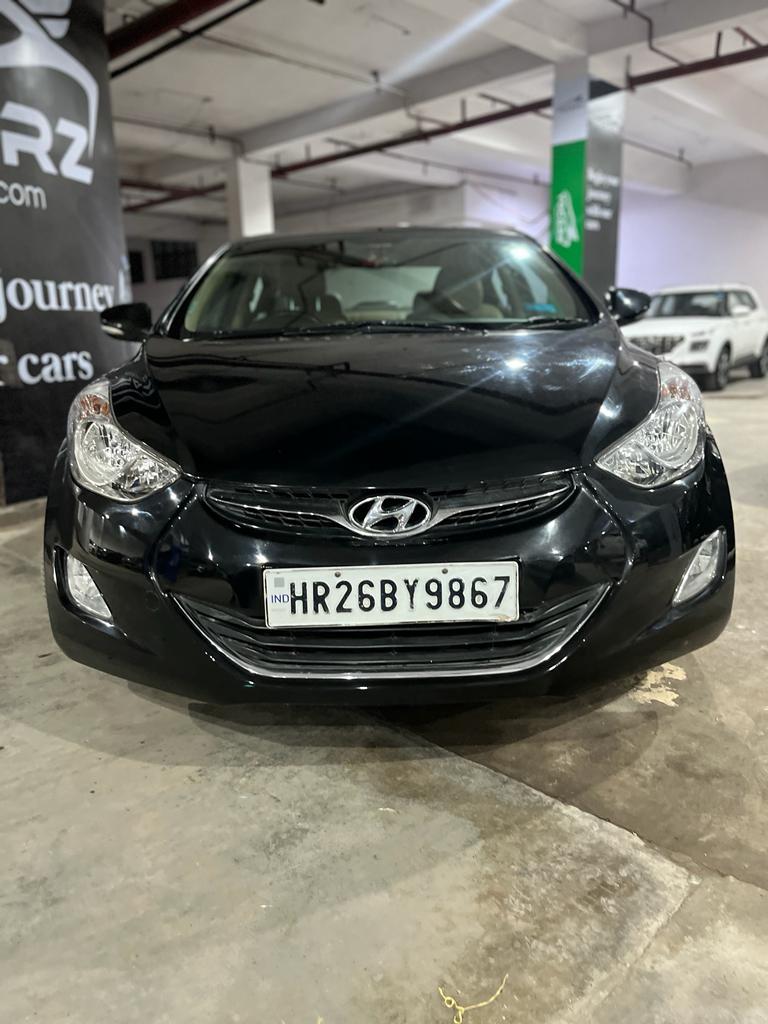 Car Choice Exclusif Amberhai, New Delhi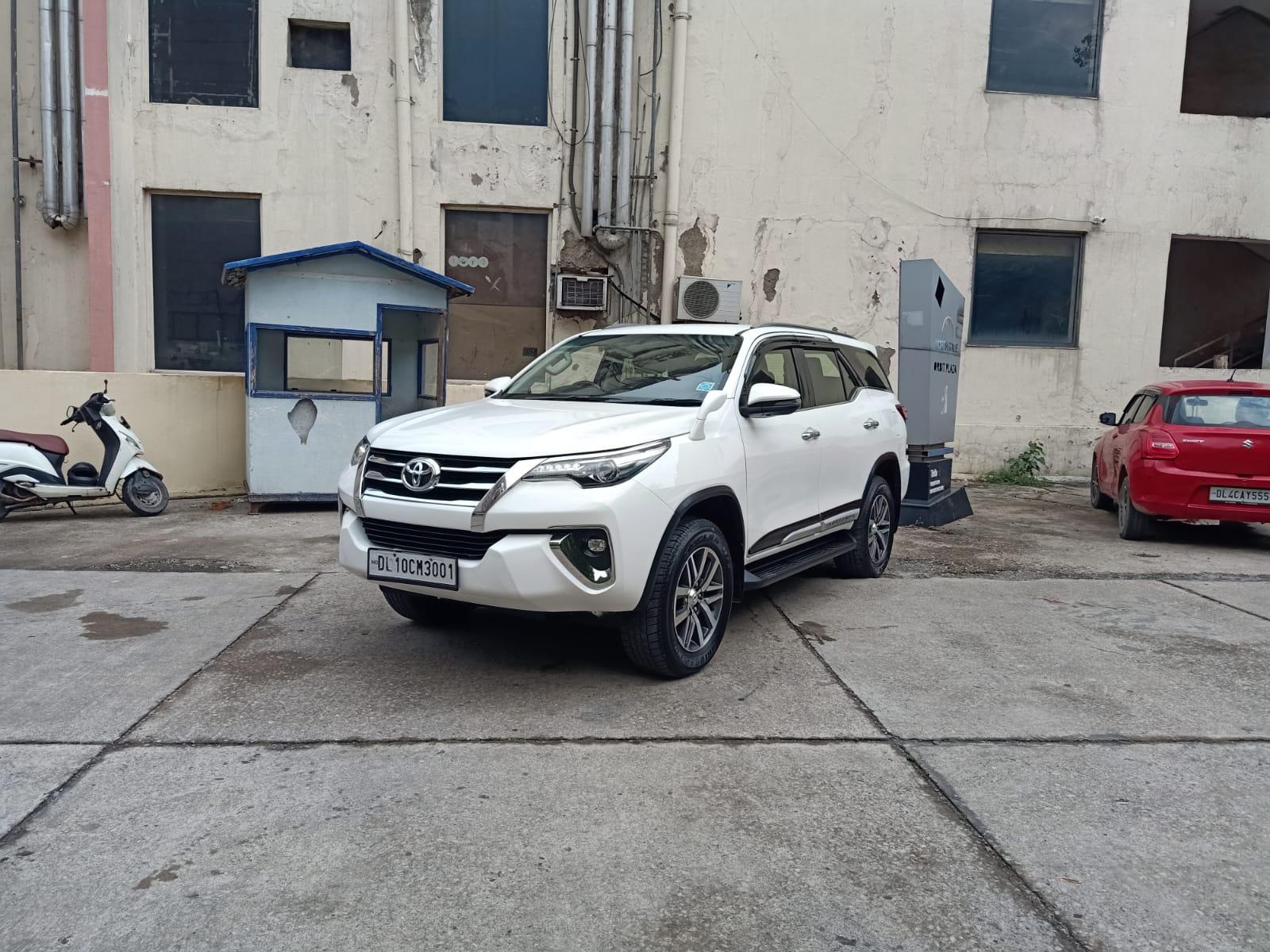 1,14,000 km
Diesel
Automatic
Car Choice Exclusif Amberhai, New Delhi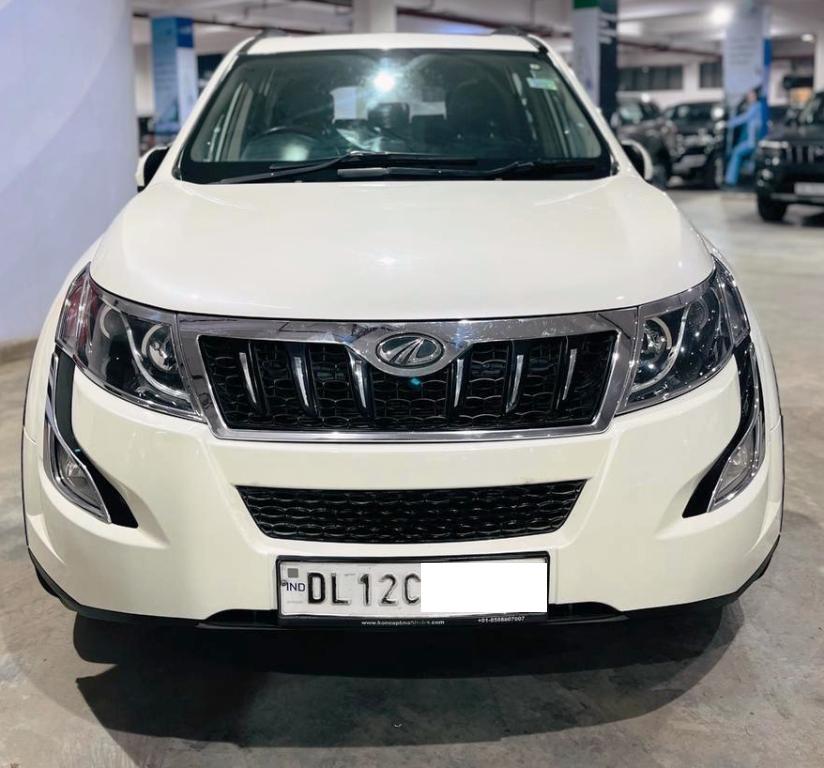 Car Choice Exclusif Amberhai, New Delhi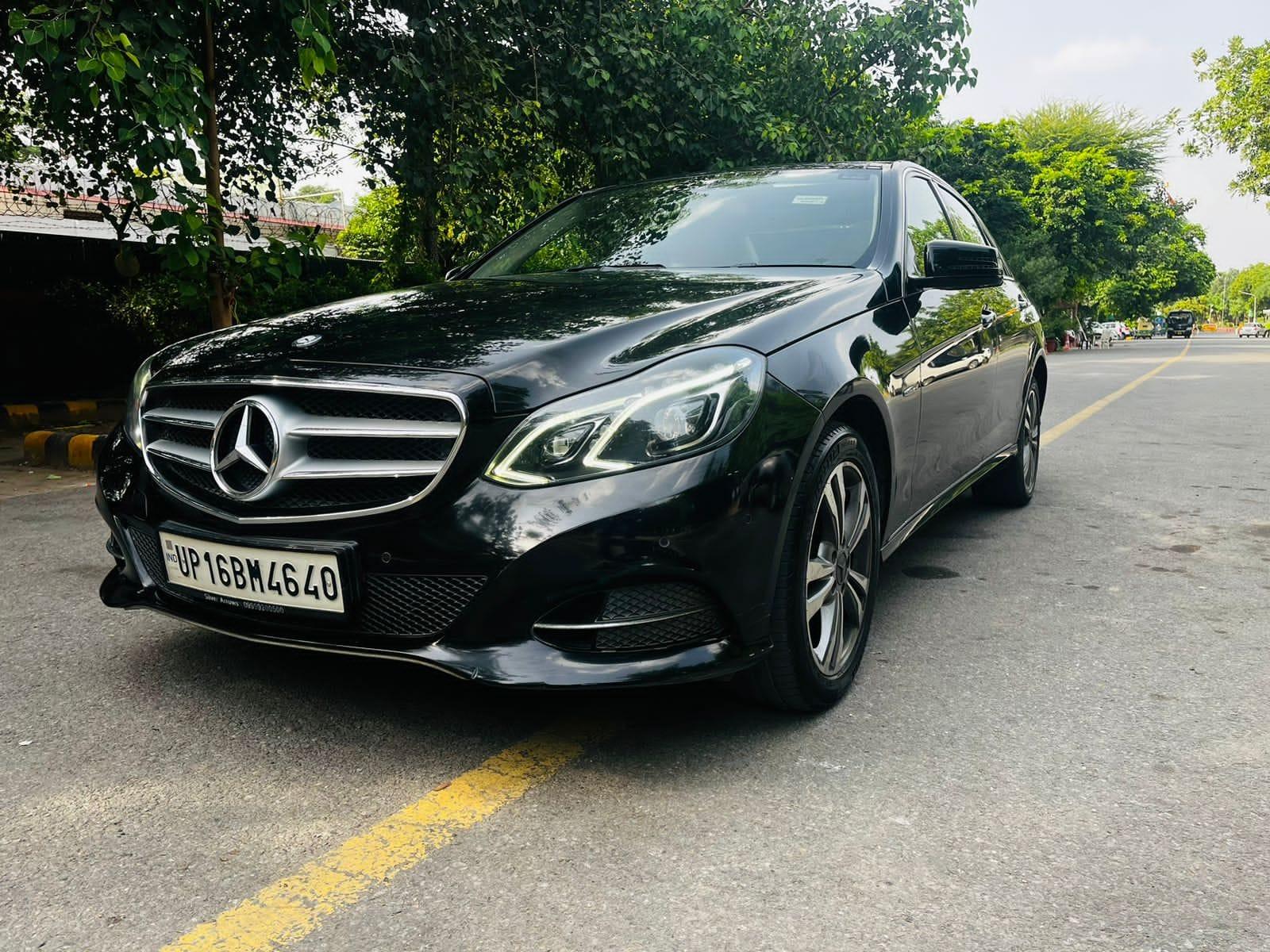 2017 Mercedes-Benz E-Class
Carz Villa Bank Street, New Delhi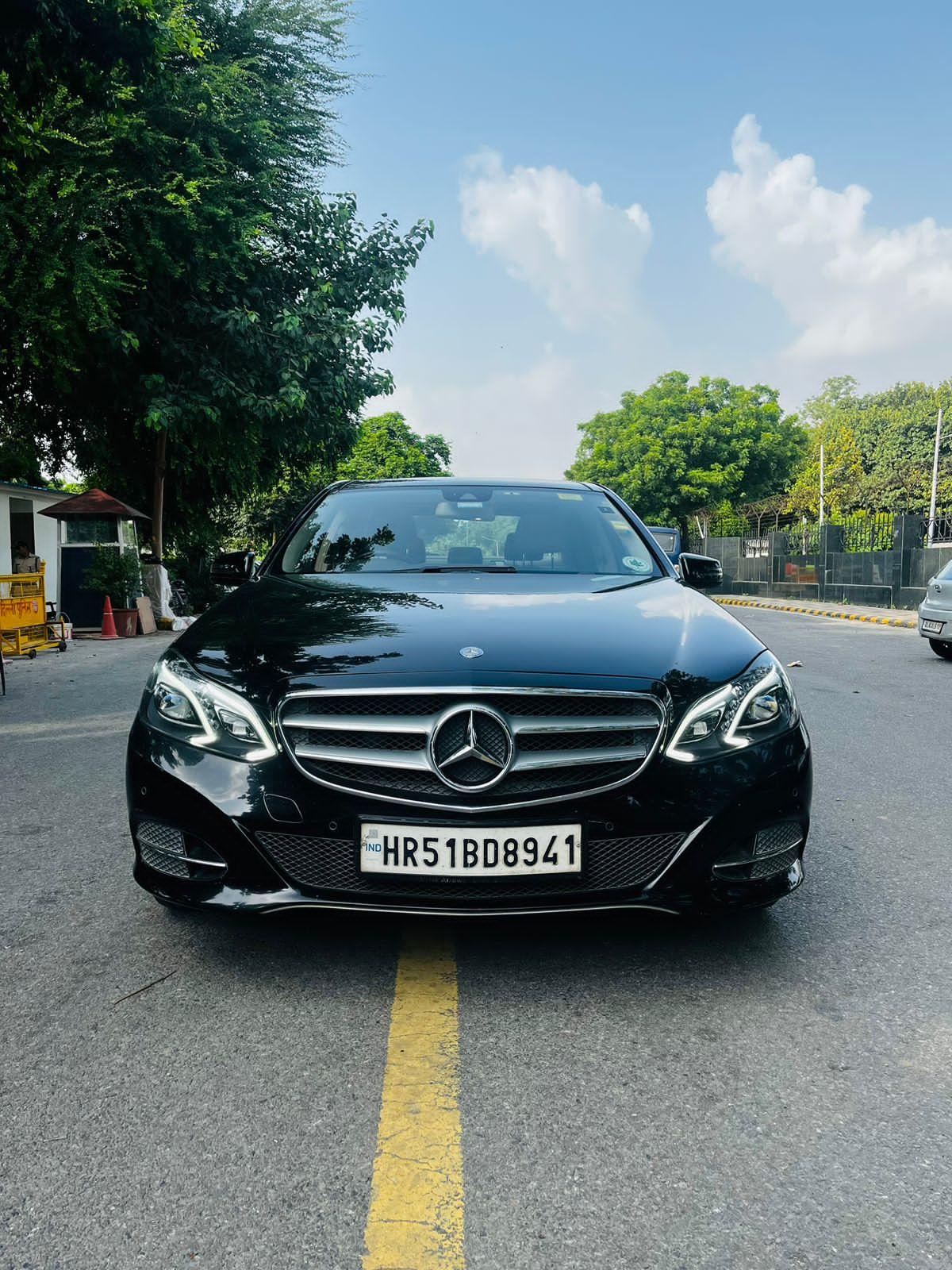 2015 Mercedes-Benz E-Class
Carz Villa Bank Street, New Delhi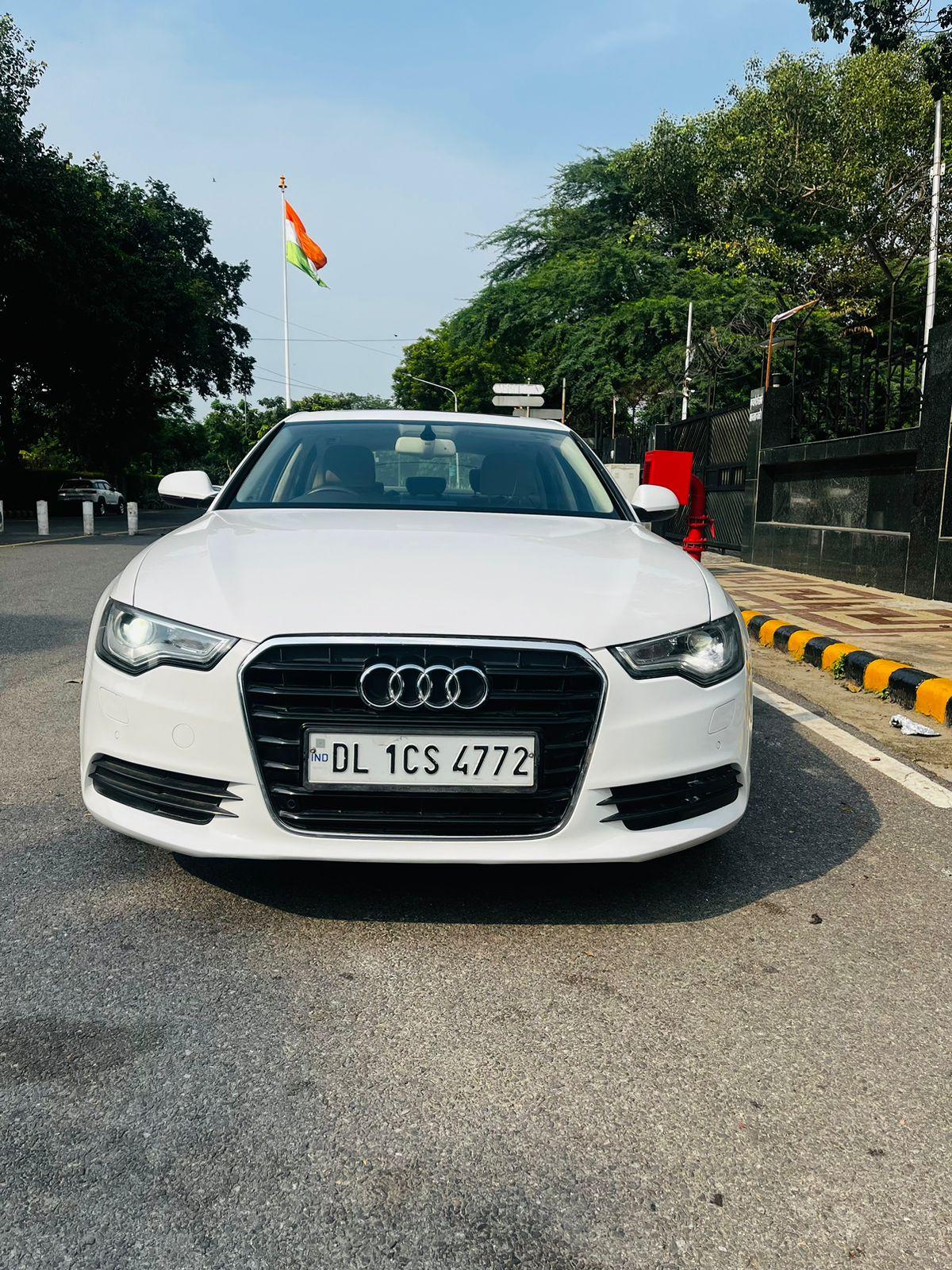 Carz Villa Bank Street, New Delhi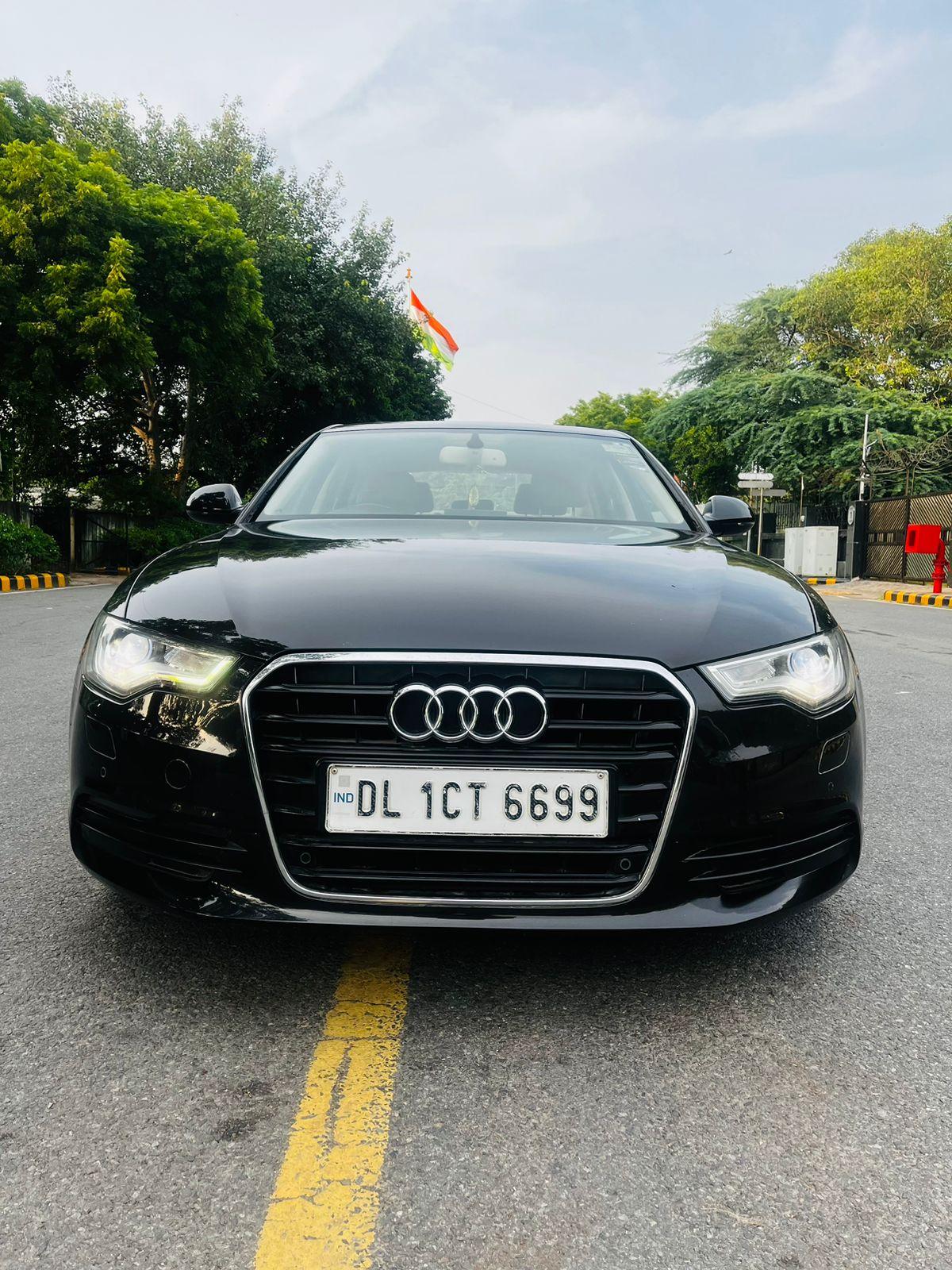 Carz Villa Bank Street, New Delhi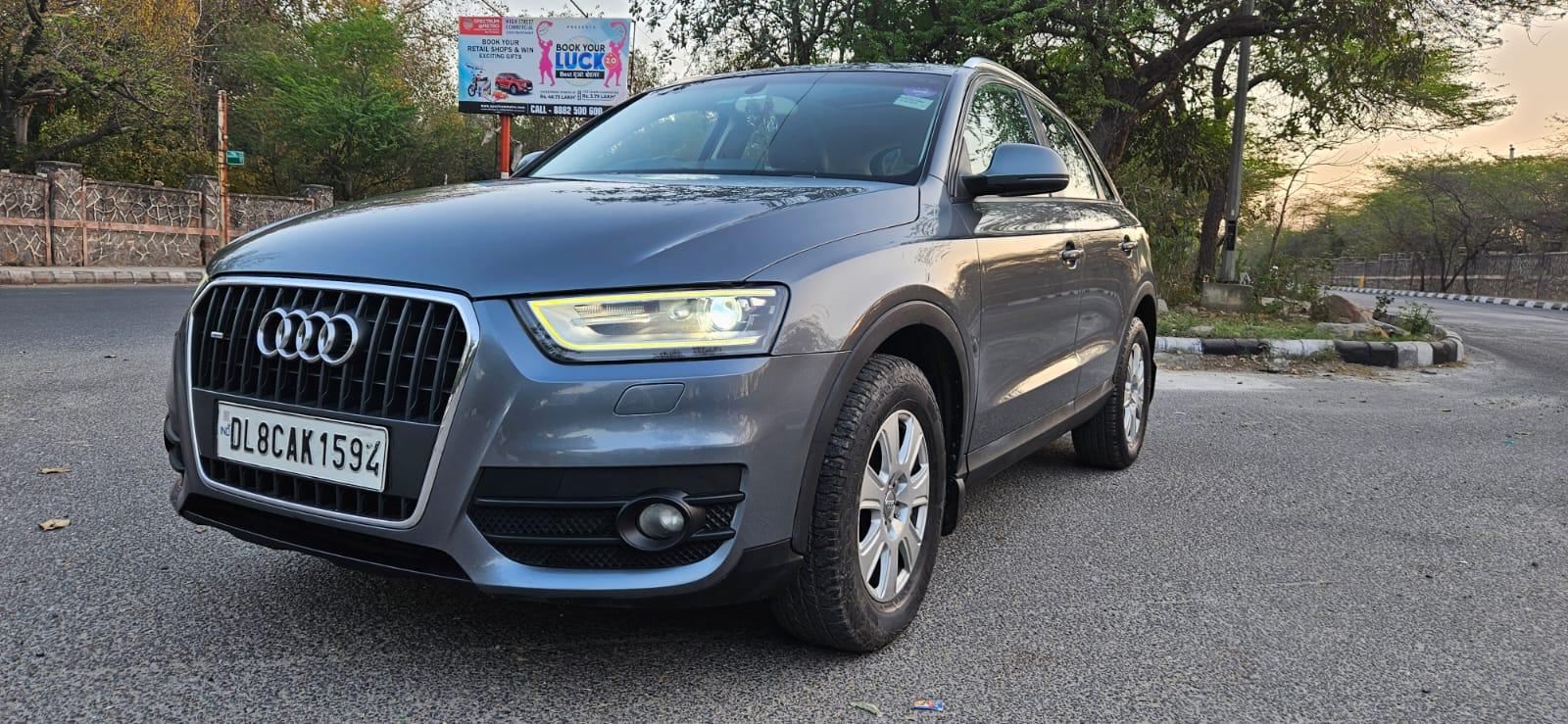 Carz Villa Bank Street, New Delhi
Consider Exploring
Latest Reviews

Related Articles