Transformers 4 - why I wouldn't like it, and why I would
Transformers 4: Age of Extinction is on the verge of release and I try to search for reasons to go watch this 4th editions. The plot might not lure me this time around but will the cars? I find out just that.
By Ashish Jha
1 mins read
15-Mar-14 01:09 AM IST
At NDTV here, we've got a fabulous 'Movies' team. Shockingly, Gitanjali, its editorial head, agreed when I said I'd like to do a piece about an example from a space she knows more about than me. Vastly more. To put that in perspective - imagine if she were to walk up to me and declare that she'd like to do a story on turbochargers. I'd be consuming aspirins.
But, you see, the movie that I'm talking about isn't about dramatic brilliance or emotional overdose. It's not even a musical - which is quite easy to write rubbish about. This one has cars in it. And trucks. And some other unreasonably cool machines. It's the fourth film in the Transformers series - Transformers: Age of Extinction.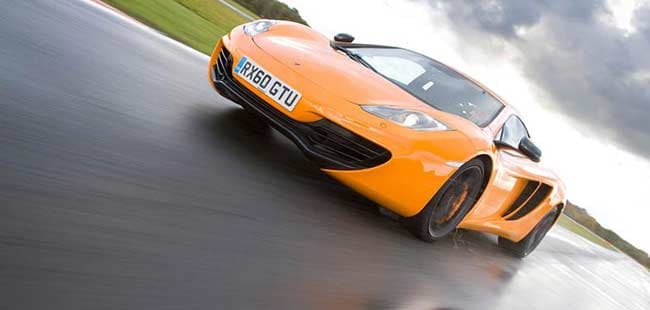 I'll be honest - I've not quite liked any of the editions. I did like the cars and all the CG bits, but the plot itself has always been wretched. Feels like Michael Bay suddenly decided to indulge in his childhood desires and, preposterously, made it into a motion picture effort. Sadly, all of mankind was made to suffer the torture of his aimless reveries. That also brings out another crucial thought - what kind of a kid had he been to dream up of such violence, which was also greatly enthralling...
My dislike for the Transformers series reached its apex with the third part - Dark Side of the Moon. It was such a rubbish movie that I actually melted inside and felt regretful for the words I'd used to describe - what now felt as innocent inanities in comparison - the first two parts of the Series.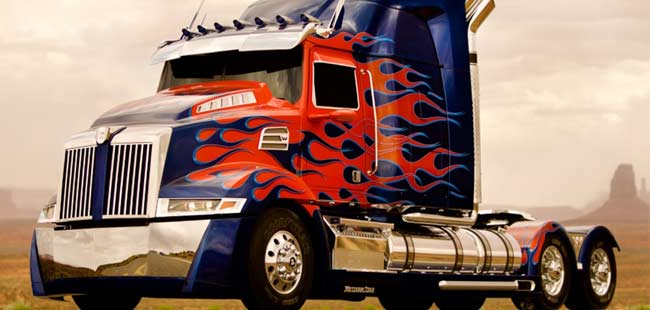 Anyway, the cars have always been the talking-point, so let's do some talking. When the first Transformers motion picture came out in 2007, Optimus Prime was basically a Peterbilt 379 that had been on steroids for a while. The Optimus Prime from the cartoon world was a humble, flat-nosed Kenworth K100. But as the captain of the Primes grows in age, it is getting increasingly interested in physical enrichments. This is even beyond surgical enhancement! It's Western Star that's done the Optimus Prime this time around. It does look quite impressive.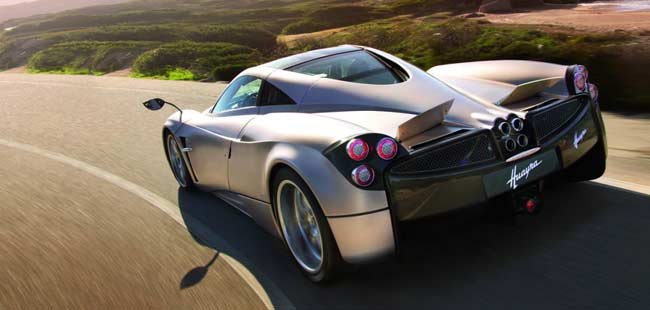 The entire list of cars is fantastic, and one to lust for. Sam Witwicky's life-saving 'Bumblebee' has gone all retro and the Camaro looks stunning in its 1967 (heavily modified) form. The latest Corvette Stingray will bring in the drool quotient. But my personal favourites would be the Pagani Huayra and the Oshkosh Defense Medium Tactical Vehicle.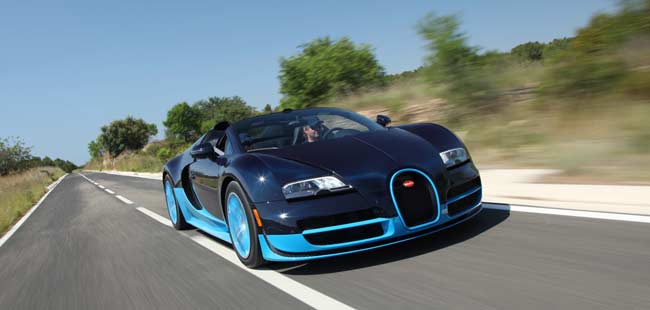 But that's not really the end of it. There are a few more mega names like the Bugatti Veyron, McLaren MP4-12C, Lamborghini Aventador and the 2014 Chevrolet Camaro. What exactly is that stupid Chevy Ultimate Sonic RS doing in this group though? It's neither ultimate, nor sonic in any way. What is truly ultimate though, is the Freightliner Argosy - finally a cab-over design which Optimus Prime should've been in the first place!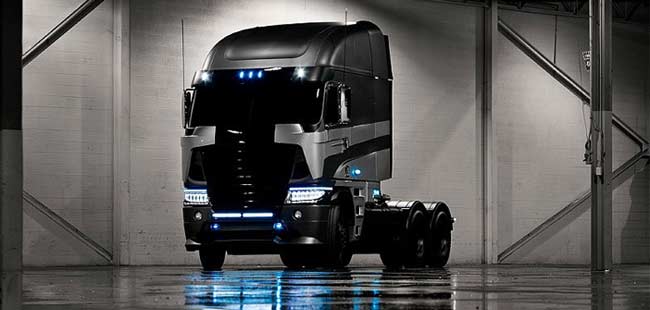 I'm looking forward to the latest Transformers movie with the most eagerness I've shown to the series. It's got more than one reasons to be better - better cars, better trucks, finally a cab-over transformer, many other machines, Dino-bots and, thankfully, a better lead 'actor' - Mark Whalberg. Sorry, Shea; truth is always harsh.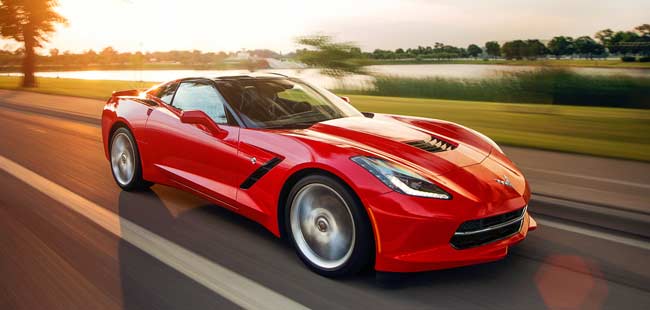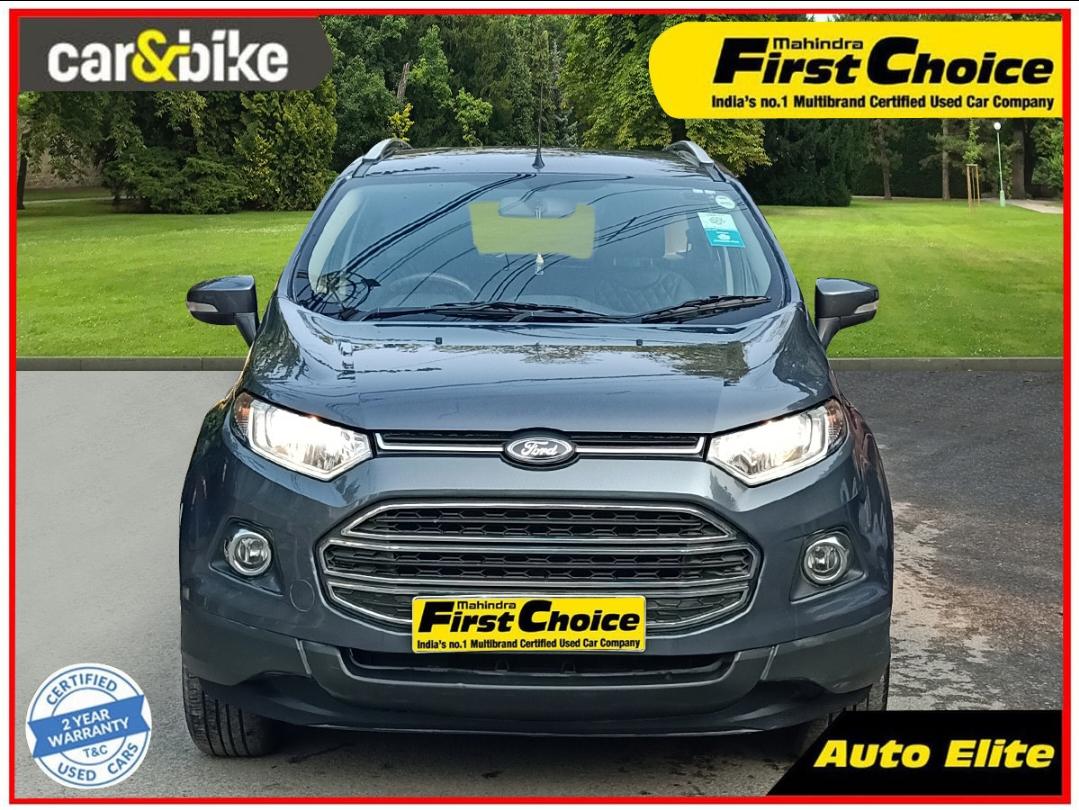 ₹ 6.75 L
₹ 15,118/month
Auto Elite Defence Colony, New Delhi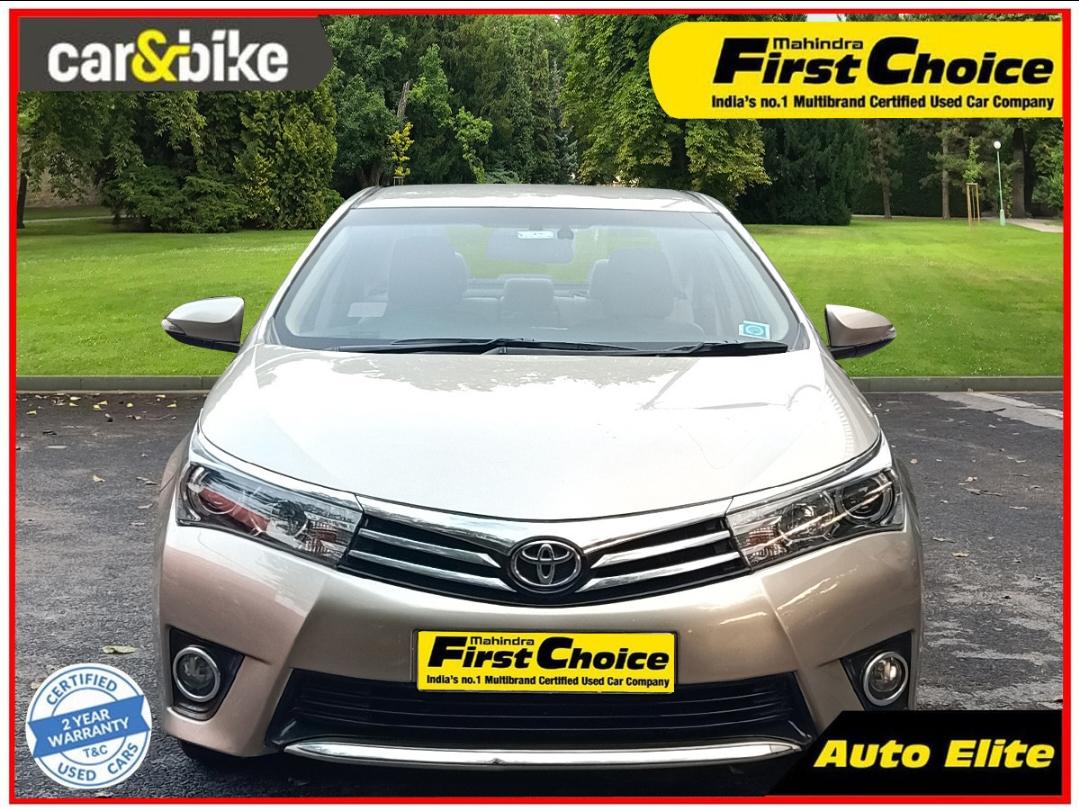 2015 Toyota Corolla Altis
₹ 8.50 L
₹ 19,037/month
Auto Elite Defence Colony, New Delhi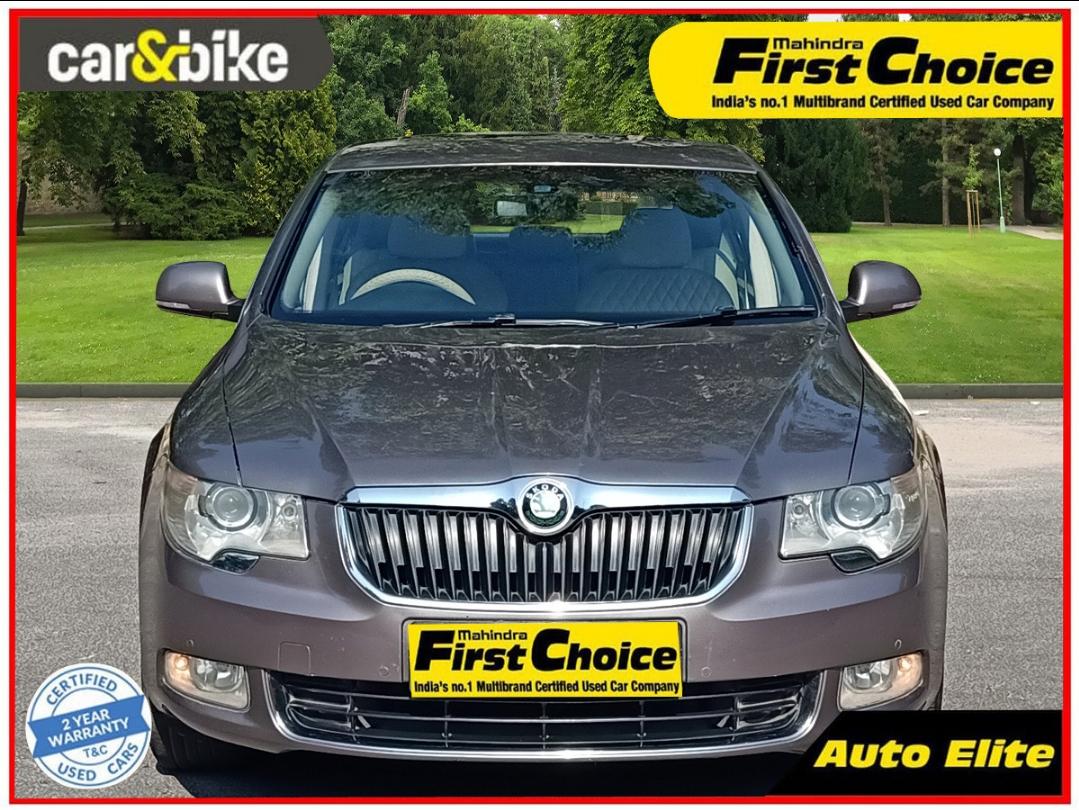 ₹ 6.75 L
₹ 14,272/month
Auto Elite Defence Colony, New Delhi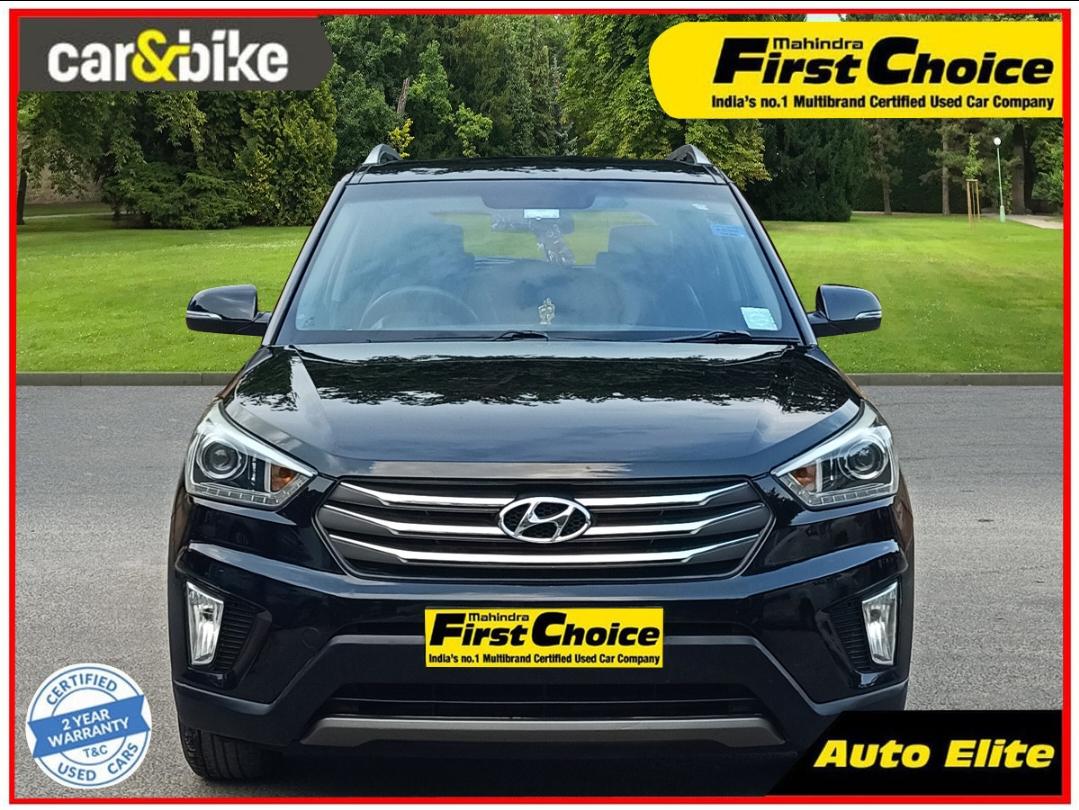 ₹ 8.50 L
₹ 19,037/month
Auto Elite Defence Colony, New Delhi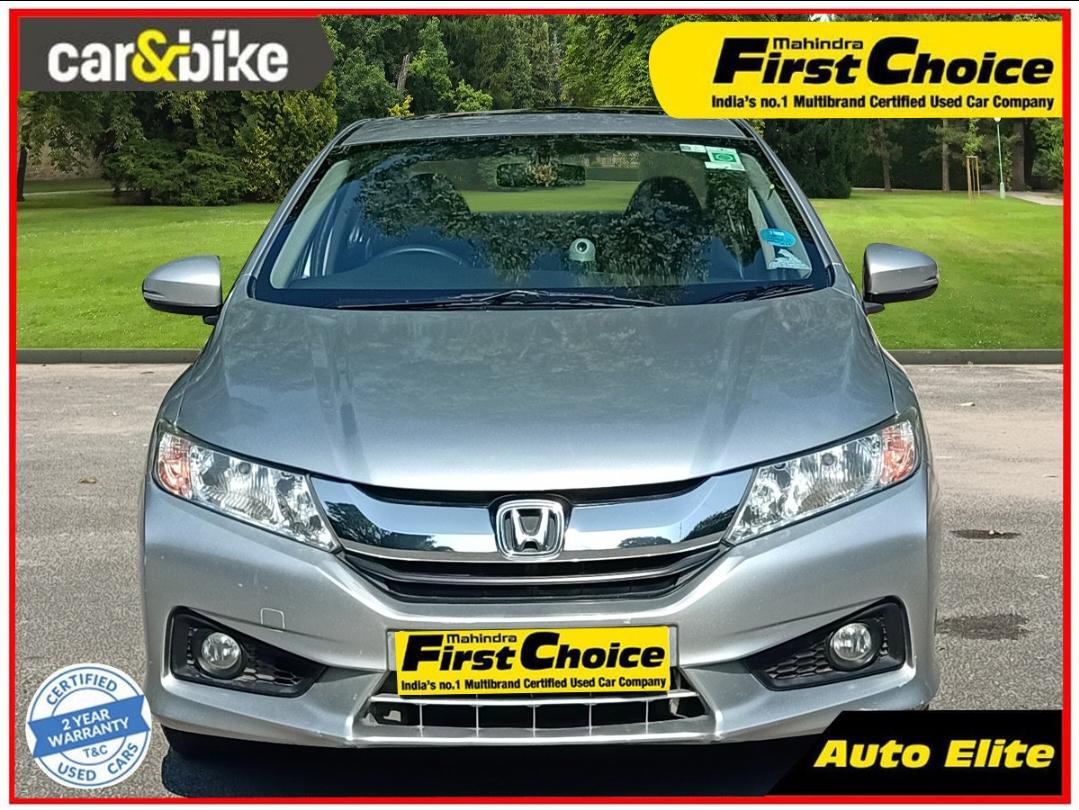 ₹ 7.75 L
₹ 17,357/month
Auto Elite Defence Colony, New Delhi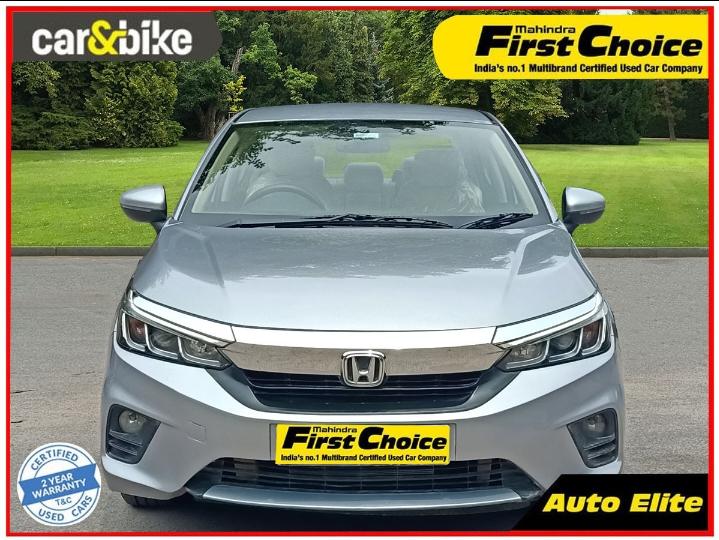 ₹ 10.50 L
₹ 23,516/month
Auto Elite Defence Colony, New Delhi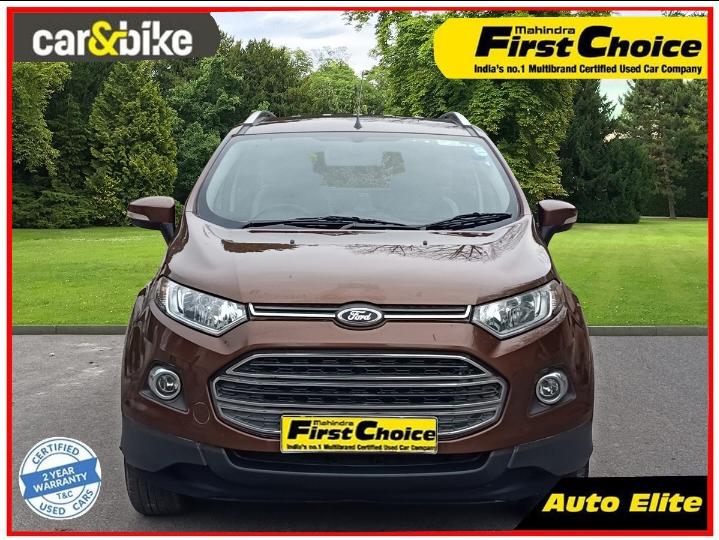 ₹ 6.75 L
₹ 15,118/month
Auto Elite Defence Colony, New Delhi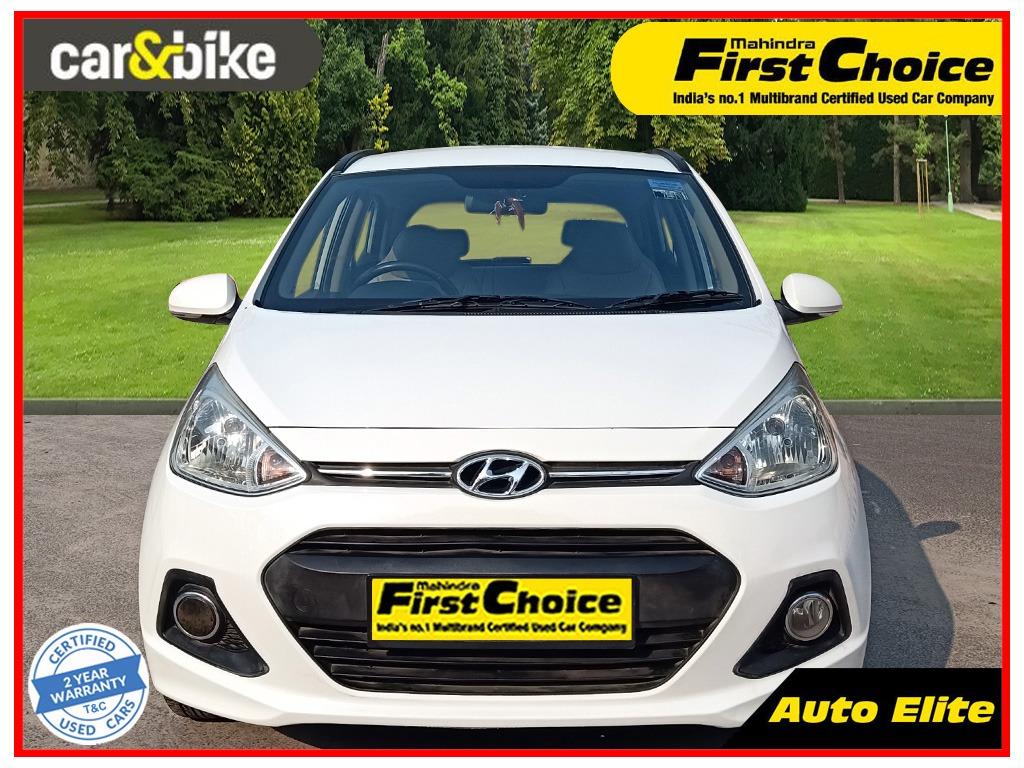 ₹ 4.50 L
₹ 10,078/month
Auto Elite Defence Colony, New Delhi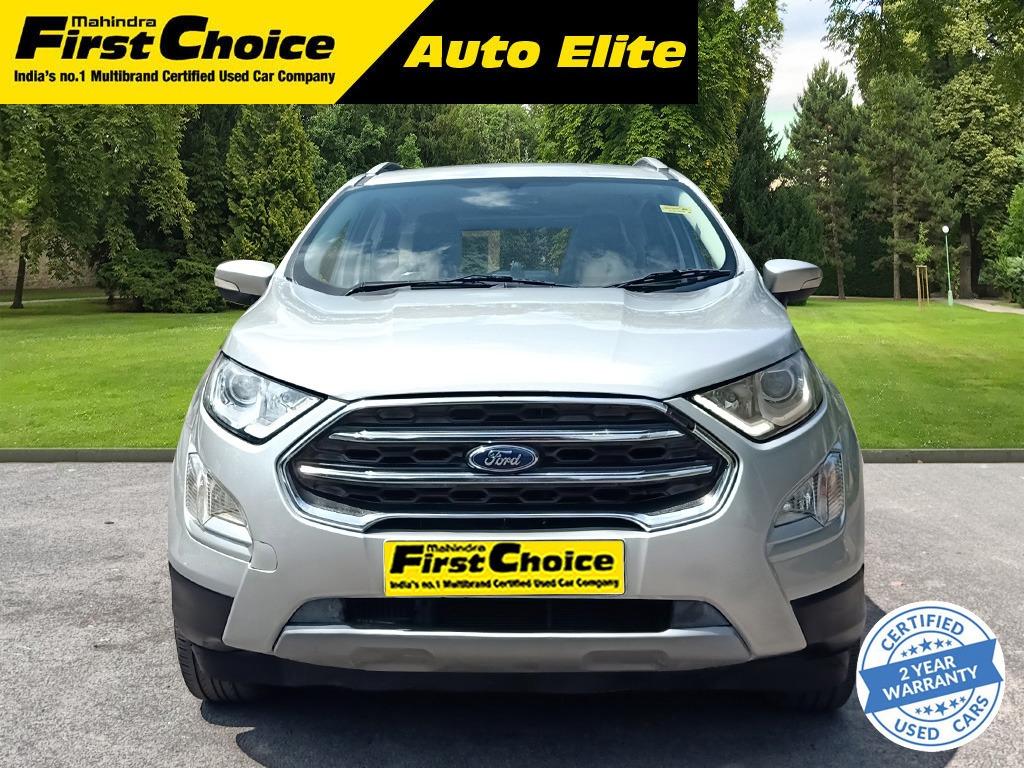 ₹ 7.50 L
₹ 16,797/month
Auto Elite Defence Colony, New Delhi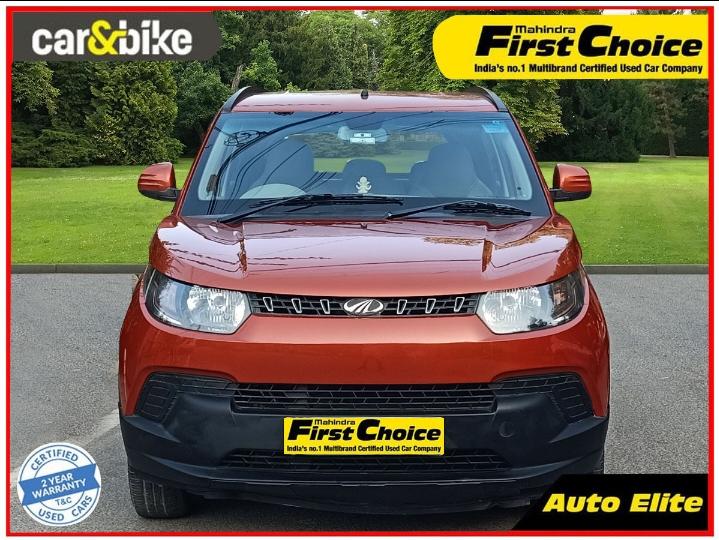 ₹ 4.50 L
₹ 10,078/month
Auto Elite Defence Colony, New Delhi