India is one of the biggest automobile markets in the world, of that there is no doubt. But it's also a major source of environmental pollution. The Society of Indian Automobile Manufacturers (SIAM) has called for a ban on all vehicles, which are more than 15 years old across the country in a bid to reduce pollution. SIAM urged the government and the concerned ministries to bring in legislation to bar vehicles from being road worthy, which are more than 15 years old.
At the 57th SIAM Annual Convention, Vinod K Dasari, President, SIAM and CEO & MD, Ashok Leyland has also requested the concerned authorities to help in the formation of a National Automotive Board, which will play the role of an advisory body and help the government form policies.
The last one year has seen a lot of policy changes which have taken place too frequently. This has impacted the Indian Auto Industry in the way that the companies are taking time to cope with the changes. The idea is to increase the 'Make In India' program and bolster the entire sector with robust policies and ensuring ease of business. The Auto Industry accounts for nearly 50 per cent of country's manufacturing GDP.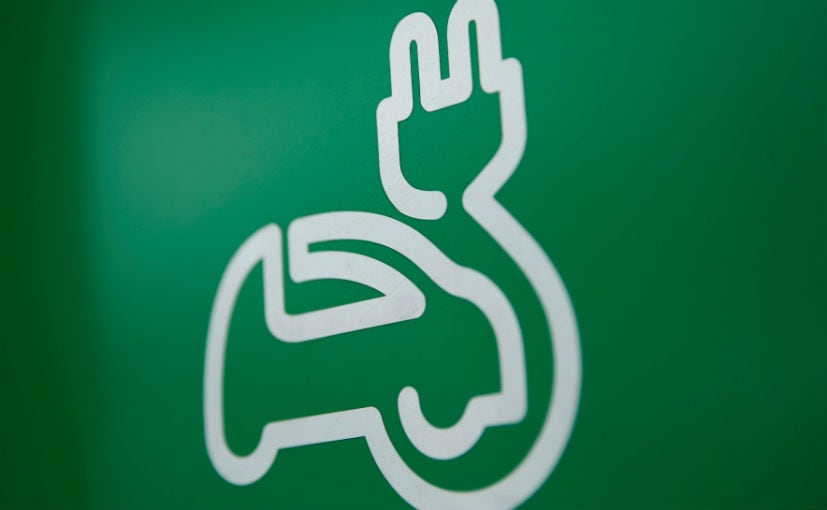 Amitabh Kant, CEO, NITI Aayog says we need to move from ICEs to hybrids and then to fully electric vehicles
Speaking at the same event, Amitabh Kant, CEO, NITI Aayog, stressed the importance of moving India to 100 per cent "zero emissions". He stressed on the need for a common voice from SIAM and said while current policy is being framed by the government, the policy for future should come from SIAM.
"We're in the midst of one of the biggest disruptions in the automobile industry, as the focus shifts from internal combustion engines to electric vehicles. There should be a focused strategy to meet this requirement, as times change. The ideal way is to move from ICEs to hybrids and then to fully electric vehicles," said Kant.
0 Comments
He said that SIAM and the government should think about making India a leader in electric vehicles. And the focus should not only be on domestic consumption, but Indian industry should look at tapping global markets to become a true leader in electric vehicles.
For the latest auto news and reviews, follow carandbike on Twitter, Facebook, and subscribe to our YouTube channel.