F1: Verstappen Snatches Pole From Alonso In A Tense Monaco GP Qualifying
Track evolution proved to be key in the qualifying for the 2023 Monaco GP, as Verstappen set the fastest time of Q3 in the last lap of the session.
By Mihir Barve
3 mins read
27-May-23 11:01 PM IST
Highlights
Max Verstappen surprised with a pole lap on his final run, setting the fastest sector 3 time after being down on the first two sectors
Fernando Alonso narrowly missed out on pole, and will start in front of home hero Leclerc
Esteban Ocon put a stunner lap time on his final run handing him provisional pole momentarily, and he finished the session in an impressive 4th
The grid for the 2023 Monaco GP has been set, as Max Verstappen has taken pole position ahead of Fernando Alonso. A pole lap from Verstappen is no surprise in 2023, where Red Bull clearly has the fastest car. But the same couldn't be said for Monaco, a circuit filled with slow corners. Red Bull has been fast through medium & high-speed corners and on the straights as well, but it has fallen slightly short of Aston Martin & Ferrari in tricky slow-speed corners. Verstappen was also over two-tenths of a second down on Alonso's lap time through the first two sectors, but he drove an outstanding sector 3 to beat Alonso's lap time by less than a tenth of a second. All of these factors made Verstappen's pole lap even more impressive.

Also Read: F1: Aston Martin To Switch To Honda Engines From 2026
Fernando Alonso was on provisional pole until Verstappen improved on his final lap.

The qualifying at Monaco as always was filled with spectacular scenes of cars brushing against barriers, and sometimes crashing into them. While Verstappen put his RB19 on pole, Sergio Perez found the barriers out of turn 1 on his second flying lap in Q1, breaking the suspension of his car. Perez could not continue in the session, & the 'King of the streets' had to settle for P20 on the grid. Lewis Hamilton also struggled throughout qualifying, and only made out of Q1 & Q2 on his last attempts in the sessions.

Also Read: McLaren Reveals "Triple Crown" Special Livery For Monaco & Spain
Perez crashed into the barriers at turn 1 in Q1, putting him down in P20.

Track evolution proved to be a very big factor in qualifying, as the cooling track temperatures coupled with the high rate of rubber being deposited on the streets kept making the circuit faster by the minute. This generated a lot of dramatic laps where many drivers put in amazing laps that saw them jump the order, only to fall back after the front runners had completed another lap. Esteban Ocon used the track evolution to his advantage and put in a brilliant lap close to the end of Q3, which moved him to the top of the order. However, his lap time was soon bested by Alonso and Verstappen. While Ocon will line up his Alpine in P3 tomorrow, his teammate Gasly will be 7th.
Esteban Ocon was also on provisional pole for a while in Q3, thanks to a stellar lap which saw him finish in P4.

Home hero Charles Leclerc was amongst the favourites for pole position. He put in a lap time that was just a tenth of a second shy of pole and would've put him in P3, but the Monegasque got a 3 place grid penalty for impeding Lando Norris. He starts the Grand Prix in P6. His teammate Carlos Sainz though struggled through qualifying, and could only put in the 5th best lap time. He will start P4 after Leclerc's penalty. Despite Mercedes' new upgrade package, Hamilton could only manage P5 in his W14, while Russel qualified 8th. Yuki Tsunoda and Lando Norris wrapped up the final two positions in the top 10.
Charles Leclerc starts his home race in P3.

Monaco has seen only 16 cumulative overtakes on the track in the last 5 grand prix. This stat shows how important qualifying is around this track. Not just that, but the pit strategies will play a crucial part in deciding Sunday's winner. While passing is close to impossible in Monaco, it will be interesting to see how the three-way fight between Verstappen, Alonso, and Leclerc fares throughout the race.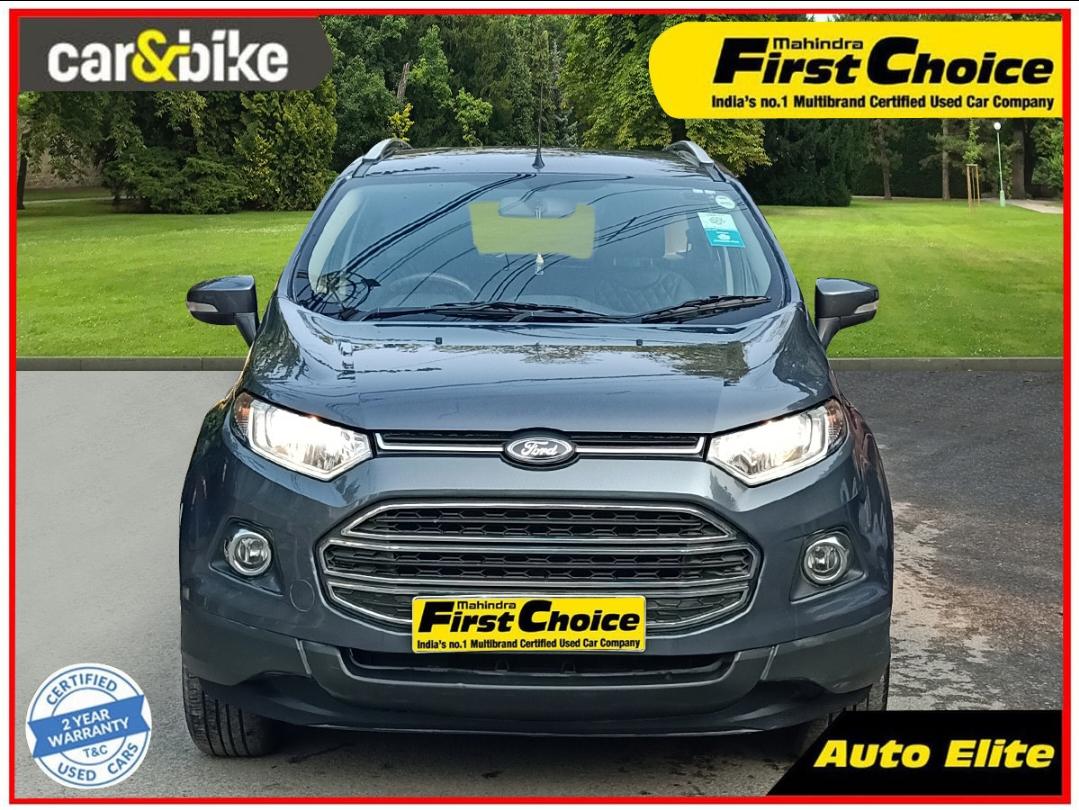 ₹ 6.75 L
₹ 15,118/month
Auto Elite Defence Colony, New Delhi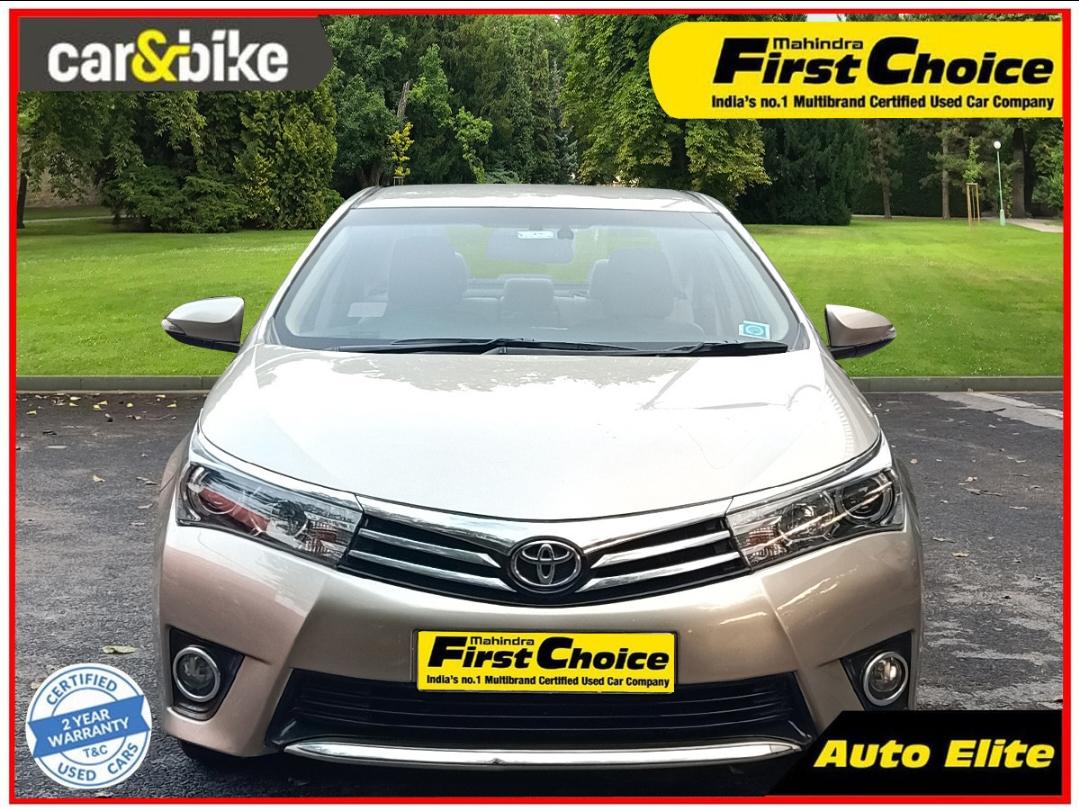 2015 Toyota Corolla Altis
₹ 8.50 L
₹ 19,037/month
Auto Elite Defence Colony, New Delhi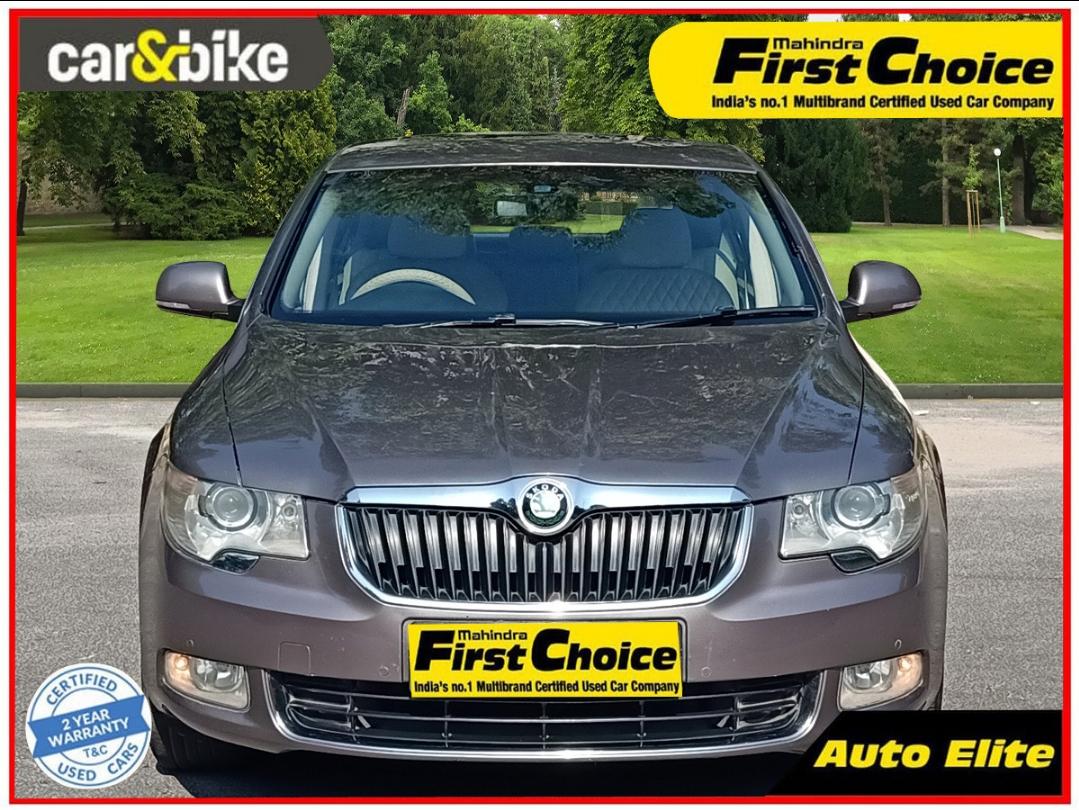 ₹ 6.75 L
₹ 14,272/month
Auto Elite Defence Colony, New Delhi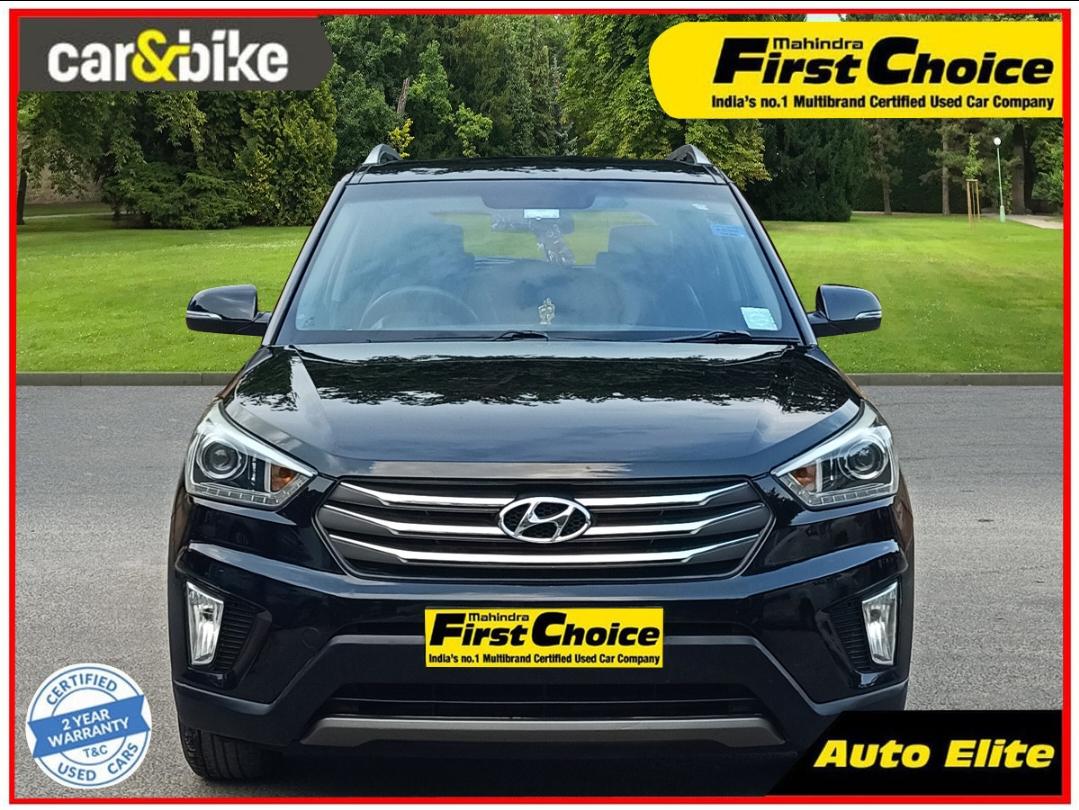 ₹ 8.50 L
₹ 19,037/month
Auto Elite Defence Colony, New Delhi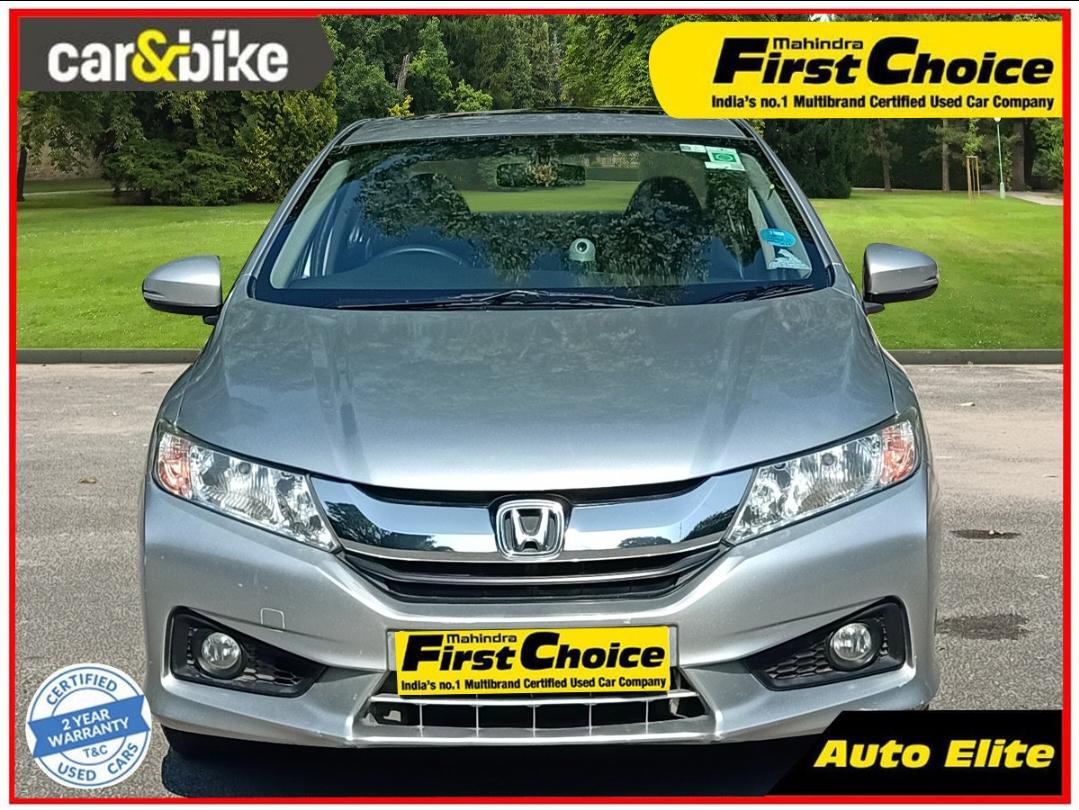 ₹ 7.75 L
₹ 17,357/month
Auto Elite Defence Colony, New Delhi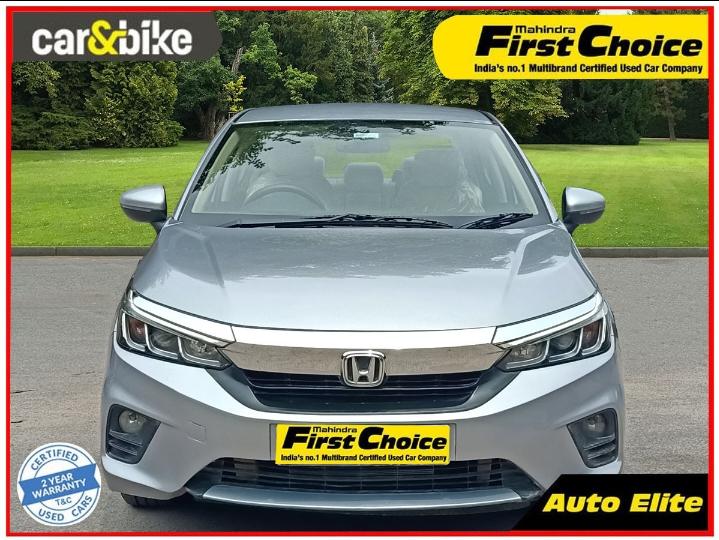 ₹ 10.50 L
₹ 23,516/month
Auto Elite Defence Colony, New Delhi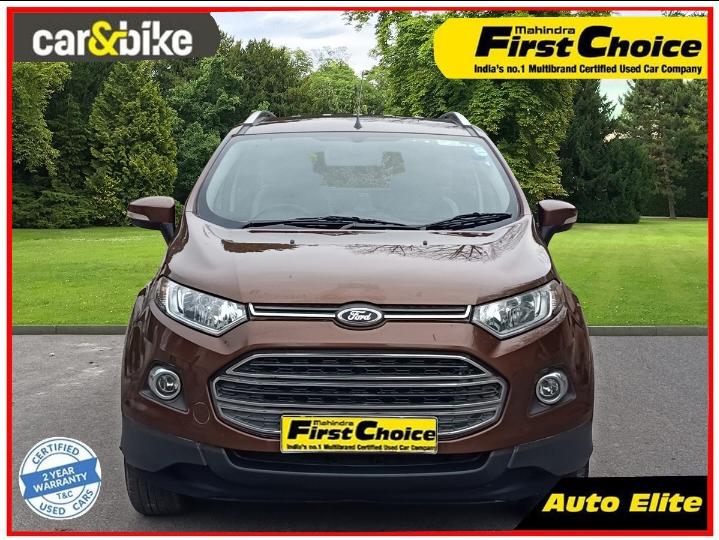 ₹ 6.75 L
₹ 15,118/month
Auto Elite Defence Colony, New Delhi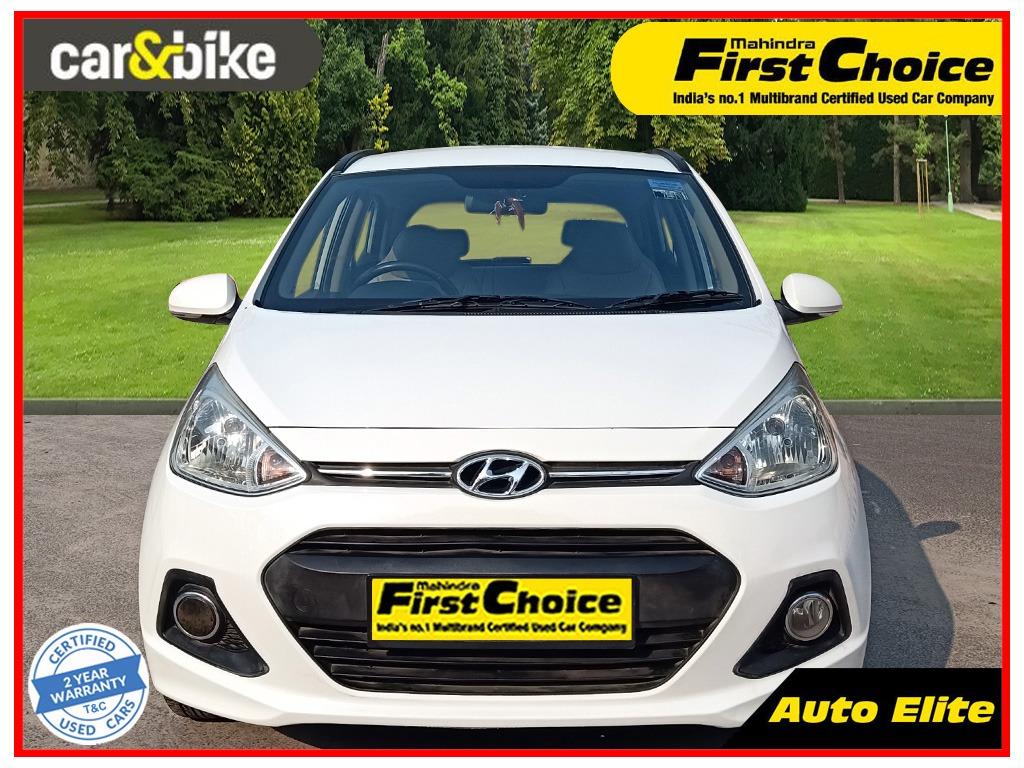 ₹ 4.50 L
₹ 10,078/month
Auto Elite Defence Colony, New Delhi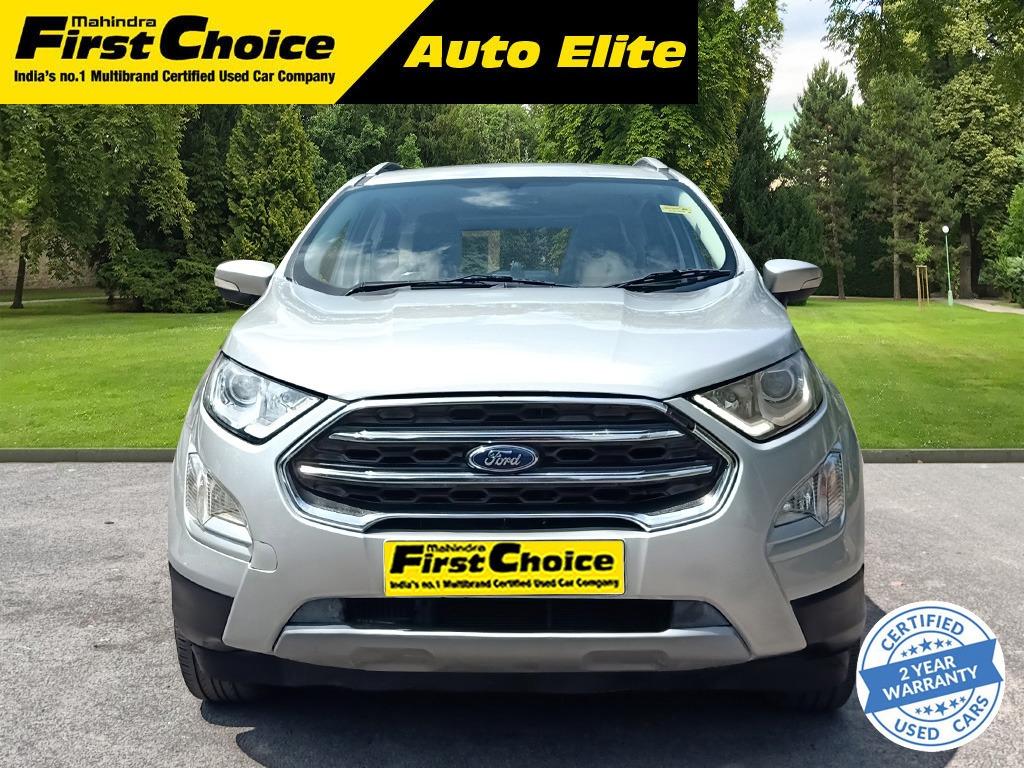 ₹ 7.50 L
₹ 16,797/month
Auto Elite Defence Colony, New Delhi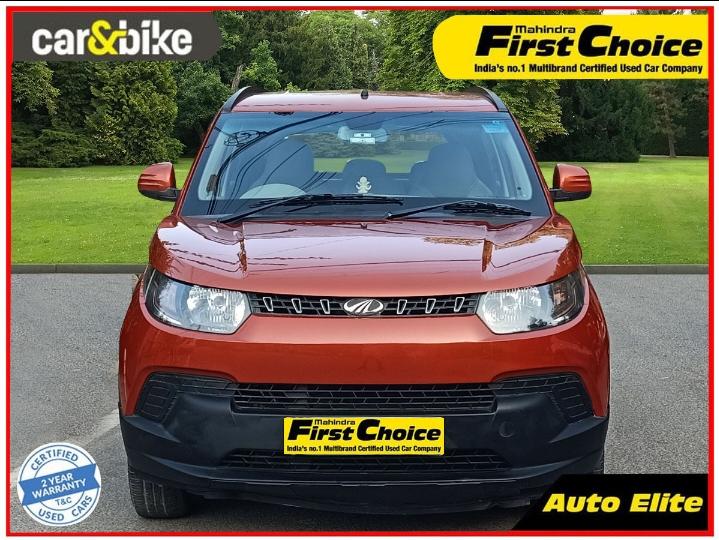 ₹ 4.50 L
₹ 10,078/month
Auto Elite Defence Colony, New Delhi
Consider Exploring
Latest News

Related Articles