Ferrari 499P Modificata: The New €5.1 Million LeMans Winning Unrestricted Hypercar
An unchained 858bhp all-wheel drive hybrid LeMans winning Ferrari hypercar that any rich civilian can buy, yes you read that right.
By Yashraj Singh
1 mins read
Published on October 29, 2023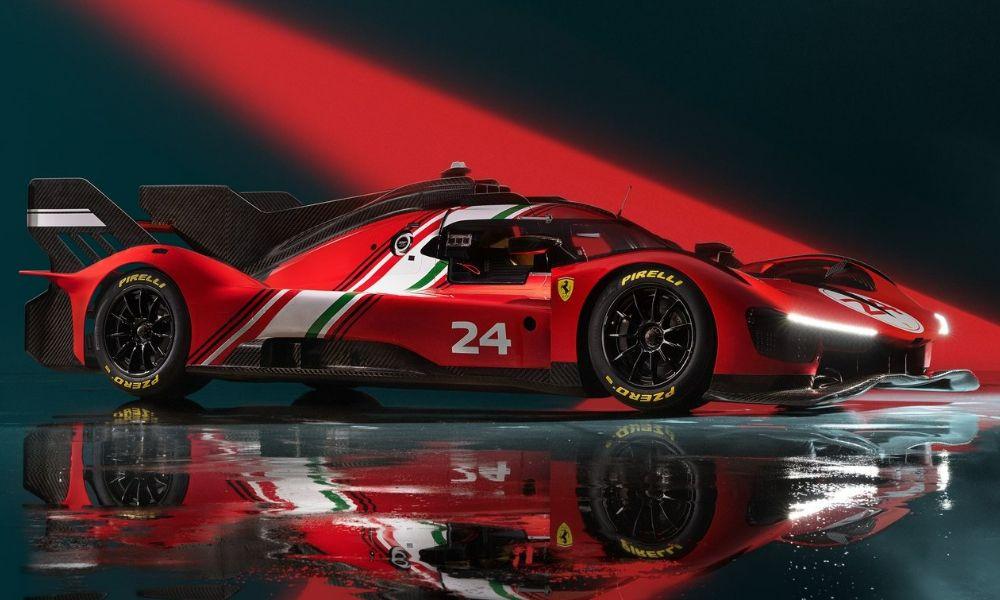 Highlights
Based on the 2023 LeMans winning 499P, Ferrari has unveiled a no-holds bar track only version of their WEC hypercar available for the general public to buy.
The 499P Modificata gets a more powerful electric motor which powers all four wheels in conjunction with 296 GT3-derived twin turbo V6 to produce 858 BHP.
It's likely to cost around $5 million dollars and only those select few chosen by Ferrari will have the option of owning one of these legendary pieces of racing legacy.
Ferrari, the iconic Italian supercar maker, has taken the automotive world by surprise with the unveiling of its latest creation - the Ferrari 499P Modificata. This extraordinary hypercar, born from this year's Le Mans-winning 499P, is designed not for professional racing drivers but for a select group of passionate and incredibly wealthy enthusiasts.
Also Read: Ferrari Unveils Unique SP-8 Roadster: A Celebration Of Power And Design
For context, Ferrari enthusiasts are likely to be aware of the brand's XX and F1 Clienti programs. These exclusive initiatives have allowed well-heeled individuals to acquire exceptional sports cars like the FXXK or even vintage Scuderia F1 machines, which were then whisked around the globe to different racetracks for the owners' enjoyment. The 499P Modificata ushers in a new branch of this endeavour, aptly named the Sport Prototipi Clienti program. This novel concept broadens the horizon, making these sensational track machines accessible to regular individuals. Yes, you read that correctly - regular folks will have the opportunity to own and experience the unparalleled thrill of the 499P Modificata.
What sets the stage for this hypercar's uniqueness is that, as non-competitive track toys for the affluent, the 499P Modificata is unburdened by the intricate regulations that govern competitive racing, such as the Balance of Performance regulations. This newfound freedom has enabled Ferrari to elevate its performance to even greater heights, just in time for it to be enjoyed by the general public.
Also Read: Meet Ferrari's New 690 Bhp Track Weapon: The 296 Challenge Racecar
It's not the 296 GT3-derived 3.0-litre twin-turbo V6 engine that has undergone modification in this venture. Instead, it's the electric motor on the front axle that has seen improvements. The World Endurance Championship's regulations dictate that electric assistance can only engage at speeds exceeding 190 kilometres per hour. In contrast, the 499P Modificata boasts a four-wheel-drive system right from a standstill. Consequently, the combined power output is now a staggering 858 bhp, though this power is unleashed only when the driver activates the new 'Push to Pass' button, found on the steering wheel, which offers a seven-second burst of full power. Without this feature, the track weapon still delivers a substantial 697 bhp.
All other internal components are predominantly retained from the Le Mans-winning 499P. This includes the full carbon monocoque chassis, a seven-speed sequential gearbox, push-rod suspension (albeit with modifications to render it more driver-friendly), a genuine brake-by-wire system, and an 800-volt battery pack derived from Formula 1 technology. The car's exterior design and aerodynamics remain virtually identical to the standard 499P. Inside, the only notable changes are the inclusion of a digital rear-view mirror and a slightly broader seat.
Also Read: Mansory Introduces The Ferrari 296 GTB Tempesta With Carbon Fiber Upgrades
One marked departure from the race car is the specially designed rubber. Unlike the Michelins used at Le Mans, Pirelli slick tires have been developed for the 499P Modificata. These tires offer quicker warm-up times and more predictable handling, emphasising a user-friendly experience on the track (as they will be driven by ordinary civilians not superhuman racing drivers)
While Ferrari has yet to disclose the exact number of Modificatas it intends to produce, it's clear that this is a strictly limited-series car. It's exclusively reserved for the brand's most esteemed and valued customers.
One might even argue that it's in a league of its own when it comes to modern track-only hypercars as its supposed competitors, namely the Aston Martin Valkyrie AMR Pro, Bugatti Bolide and GMA T.50 Lauda, have never actually competed in a real race.
The privilege of owning a 499P Modificata comes with a significant price tag. Each hypercar is expected to cost €5.1 million before taxes, which roughly translates to £4.4 million. While this figure may appear daunting, it includes not only the cost of the car but also two years of access to the Sport Prototipi Clienti program, comprehensive maintenance, and the presence of your dedicated engineering team at each circuit. Viewed in this light and considering the 499P Modificata's status as the reigning Le Mans champion. And it's not just any Le Mans champion, it's Ferrari's hammer of endurance racing supremacy, one that hadn't swung for more than 50 years. So keeping all that in mind the price suddenly seems, dare we say it, almost reasonable.
Stay updated with automotive news and reviews right at your fingertips through carandbike.com's
WhatsApp Channel.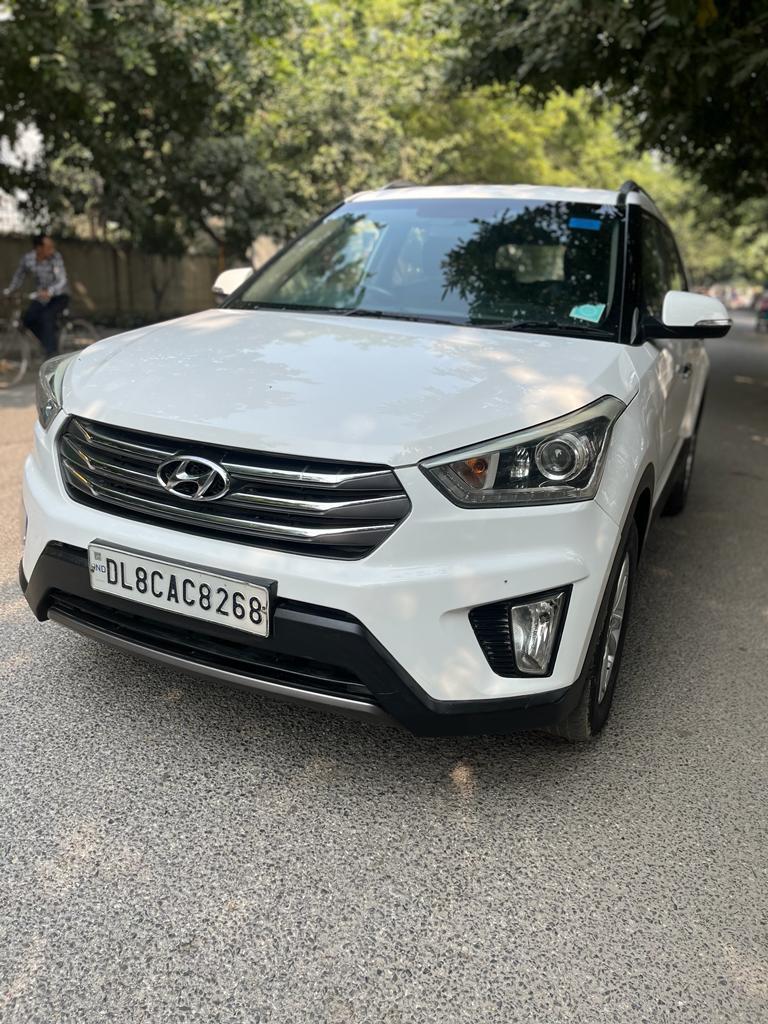 ₹ 8.00 L
₹ 17,917/month 
Car Choice Exclusif Amberhai, New Delhi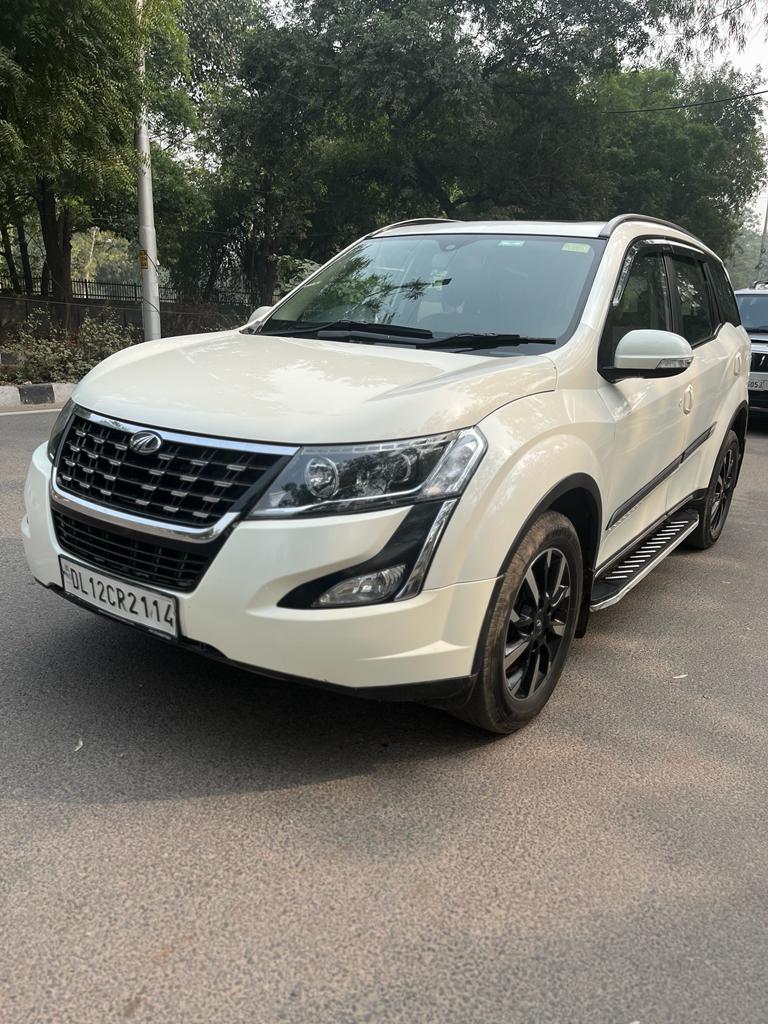 ₹ 14.75 L
₹ 33,035/month 
Car Choice Exclusif Amberhai, New Delhi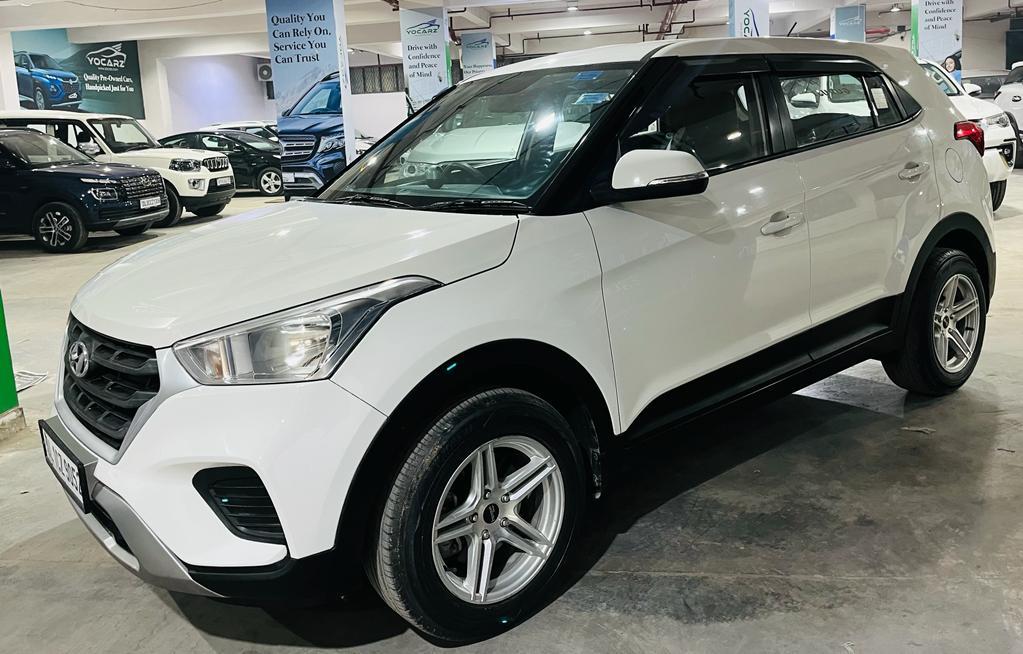 ₹ 8.75 L
₹ 19,597/month 
Car Choice Exclusif Amberhai, New Delhi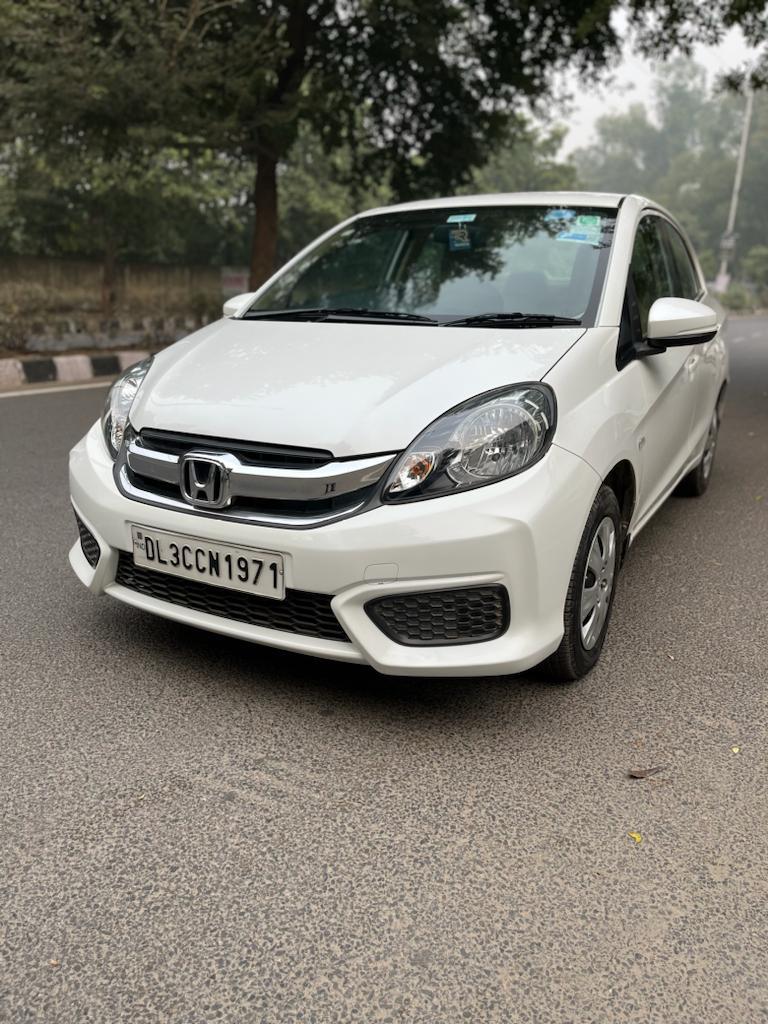 ₹ 5.25 L
₹ 11,758/month 
Car Choice Exclusif Amberhai, New Delhi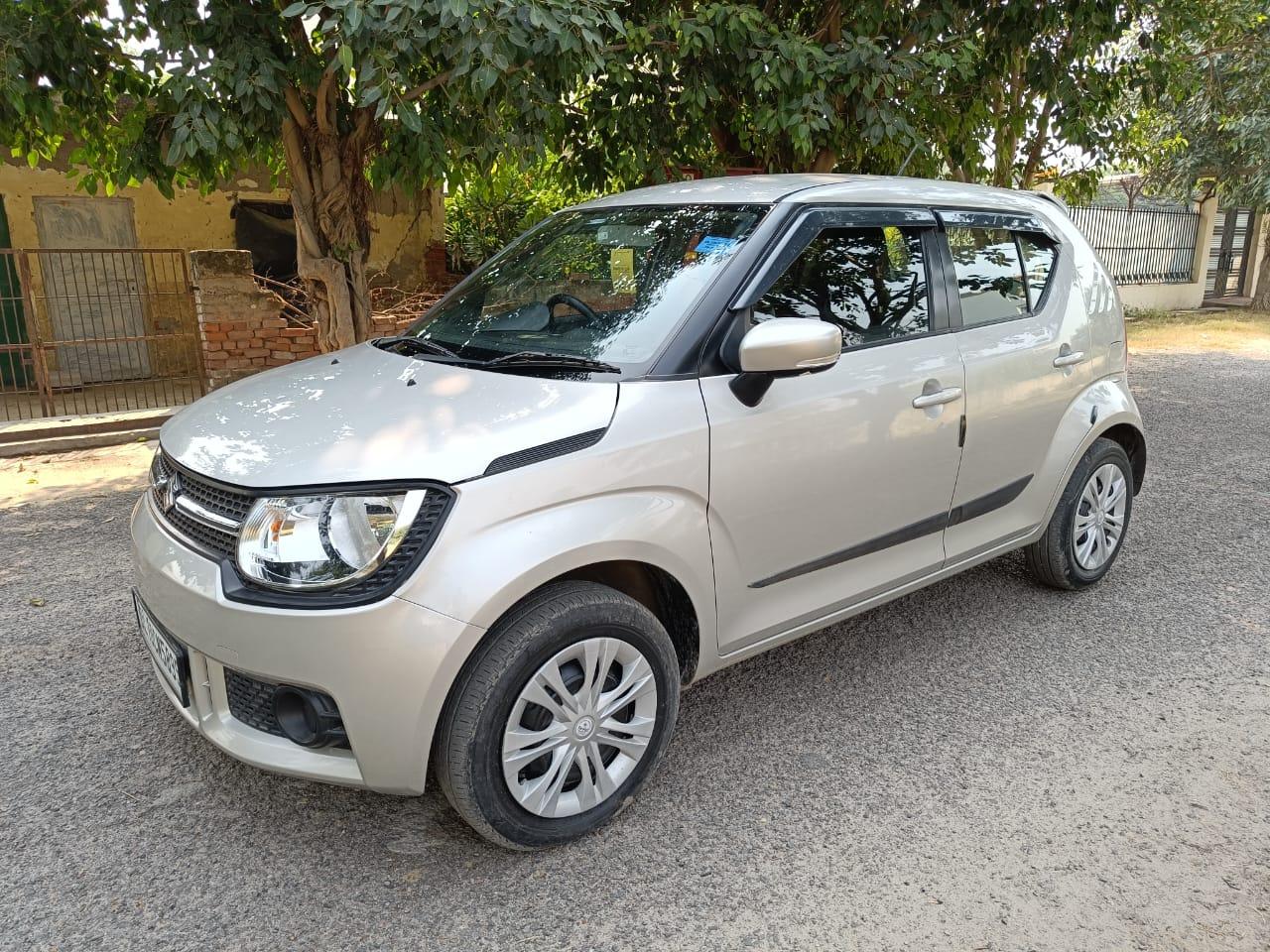 ₹ 6.00 L
₹ 13,438/month 
Car Choice Exclusif Amberhai, New Delhi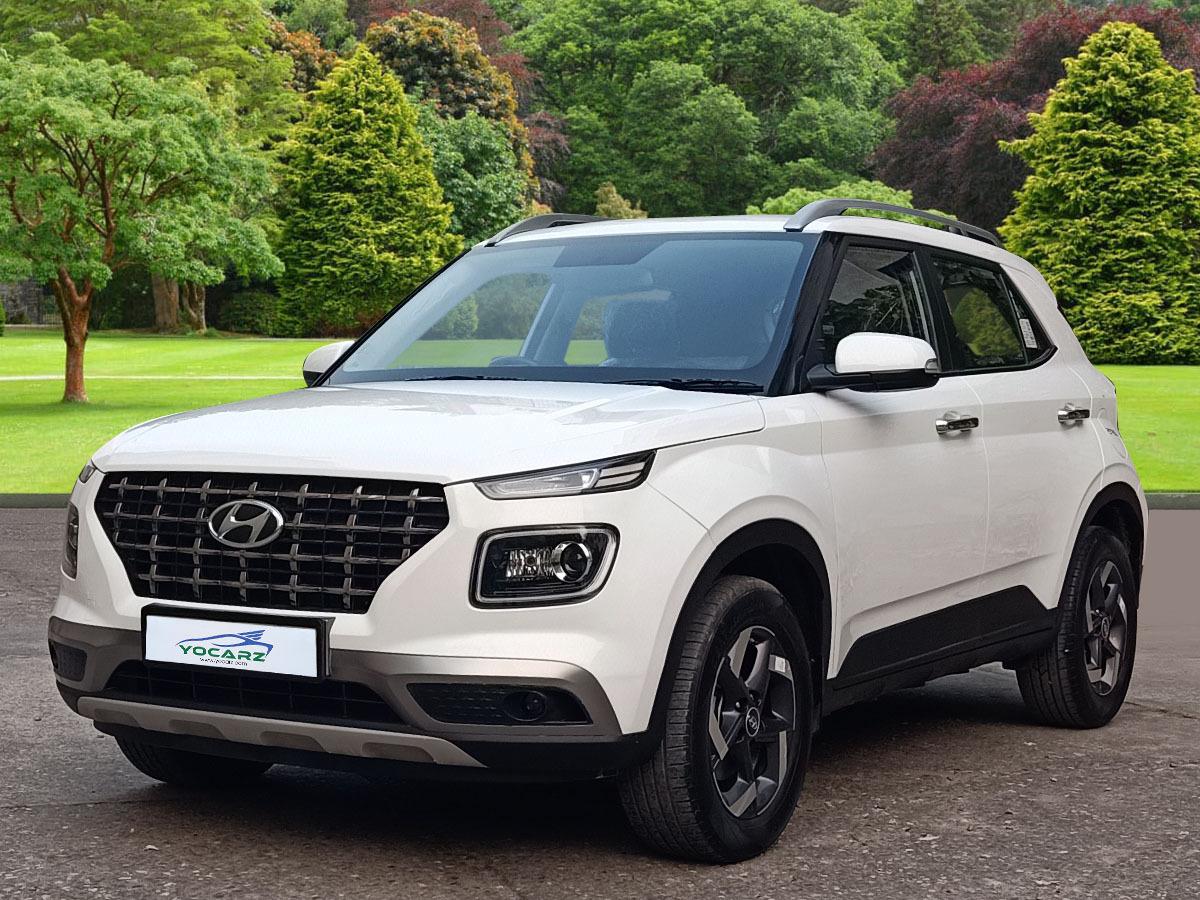 ₹ 11.85 L
₹ 26,540/month 
Car Choice Exclusif Amberhai, New Delhi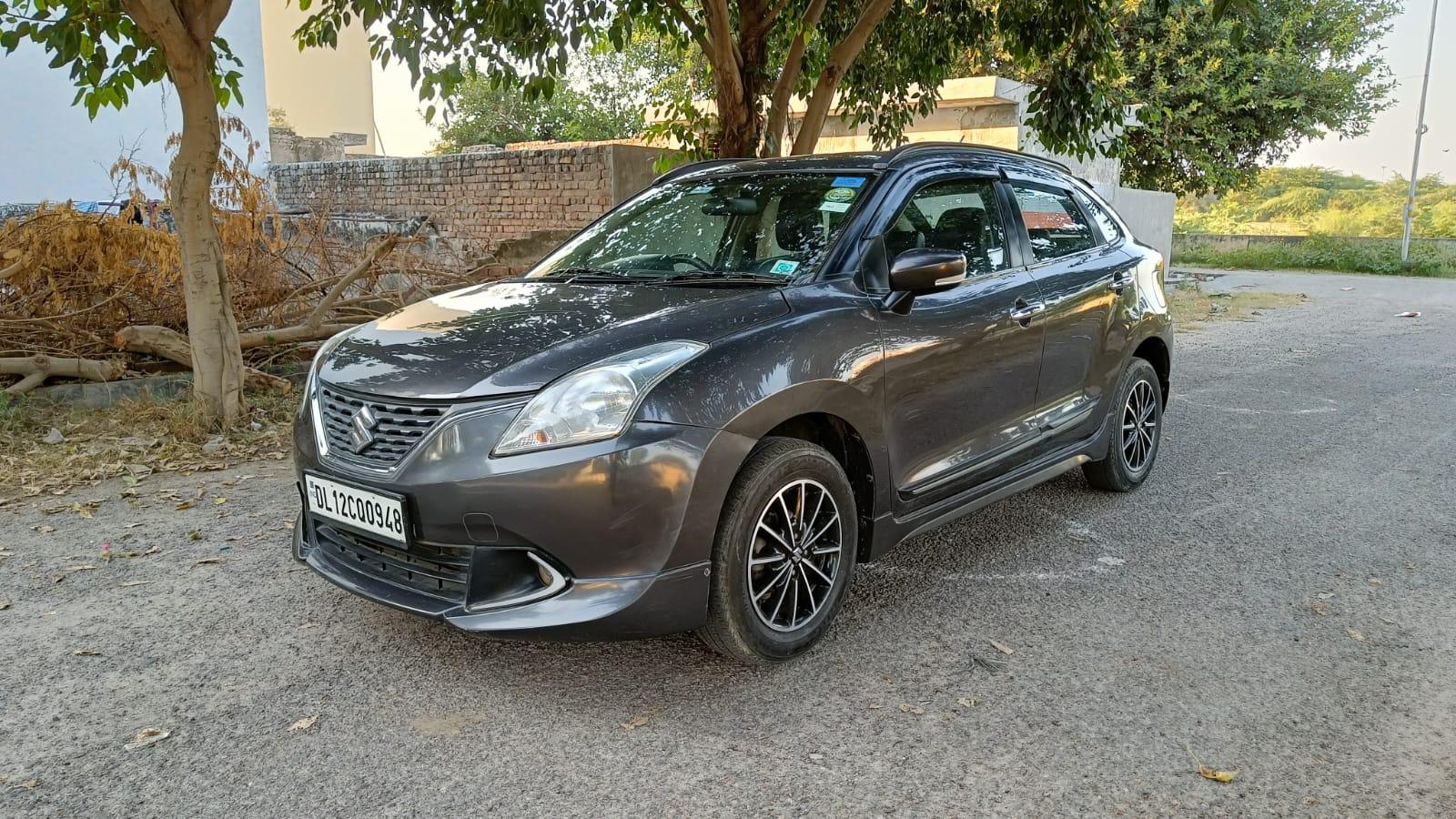 2018 Maruti Suzuki Baleno
₹ 6.00 L
₹ 13,438/month 
Car Choice Exclusif Amberhai, New Delhi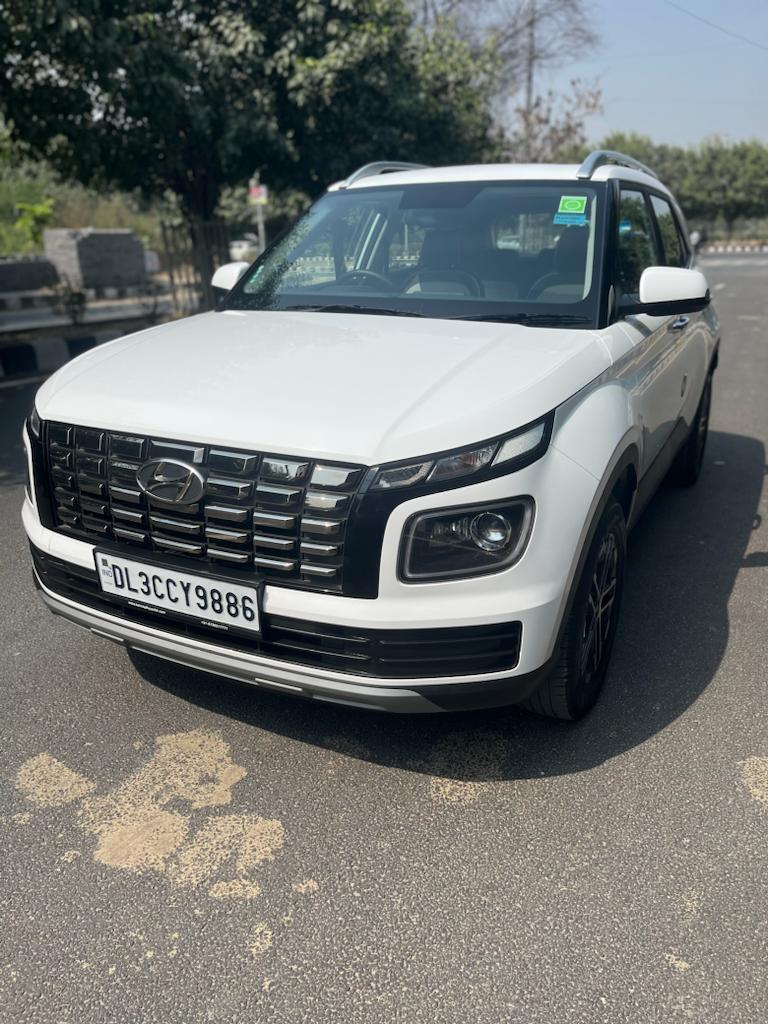 ₹ 14.50 L
₹ 32,475/month 
Car Choice Exclusif Amberhai, New Delhi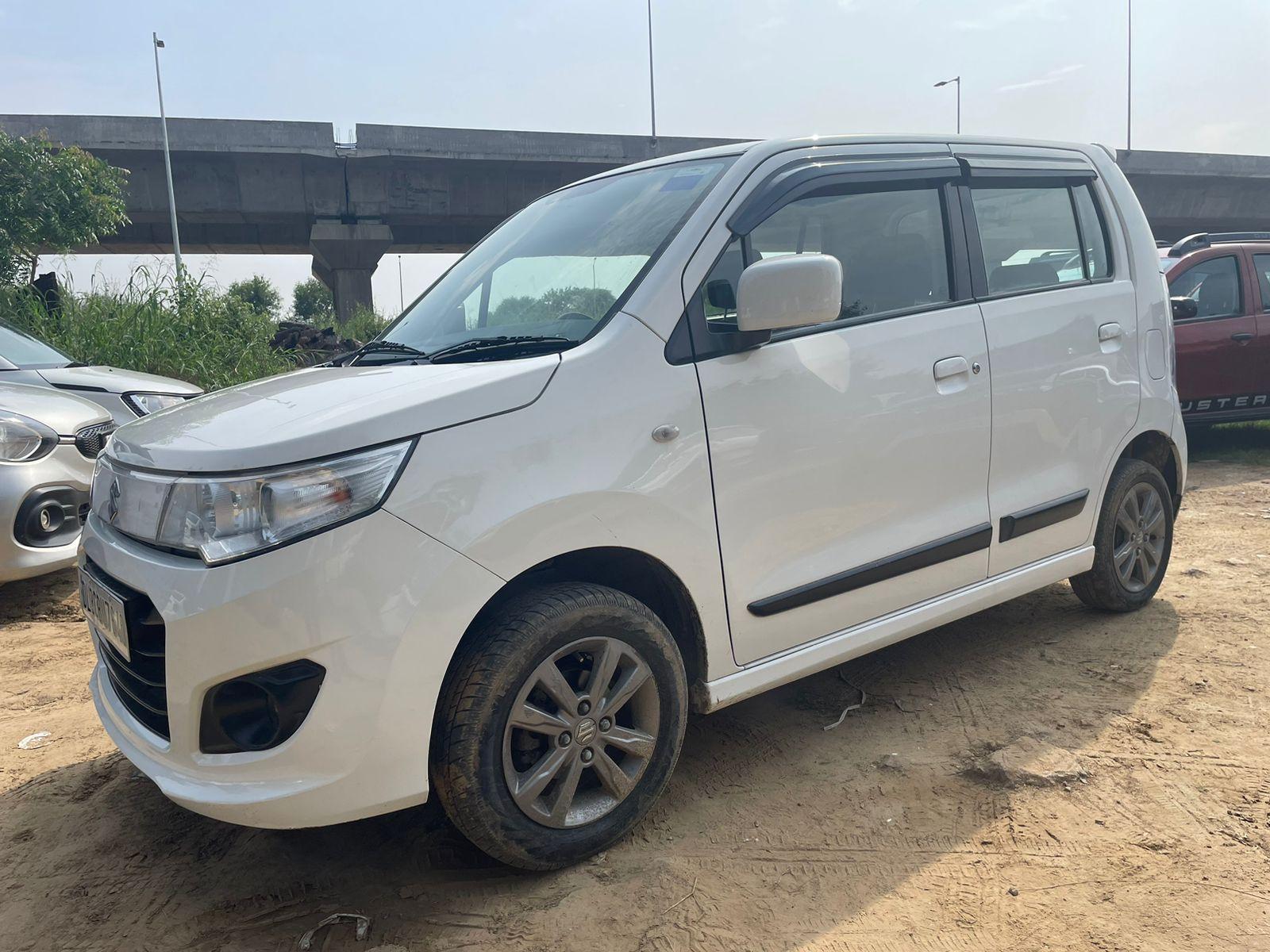 2014 Maruti Suzuki Stingray
₹ 3.50 L
₹ 7,839/month 
Car Choice Exclusif Amberhai, New Delhi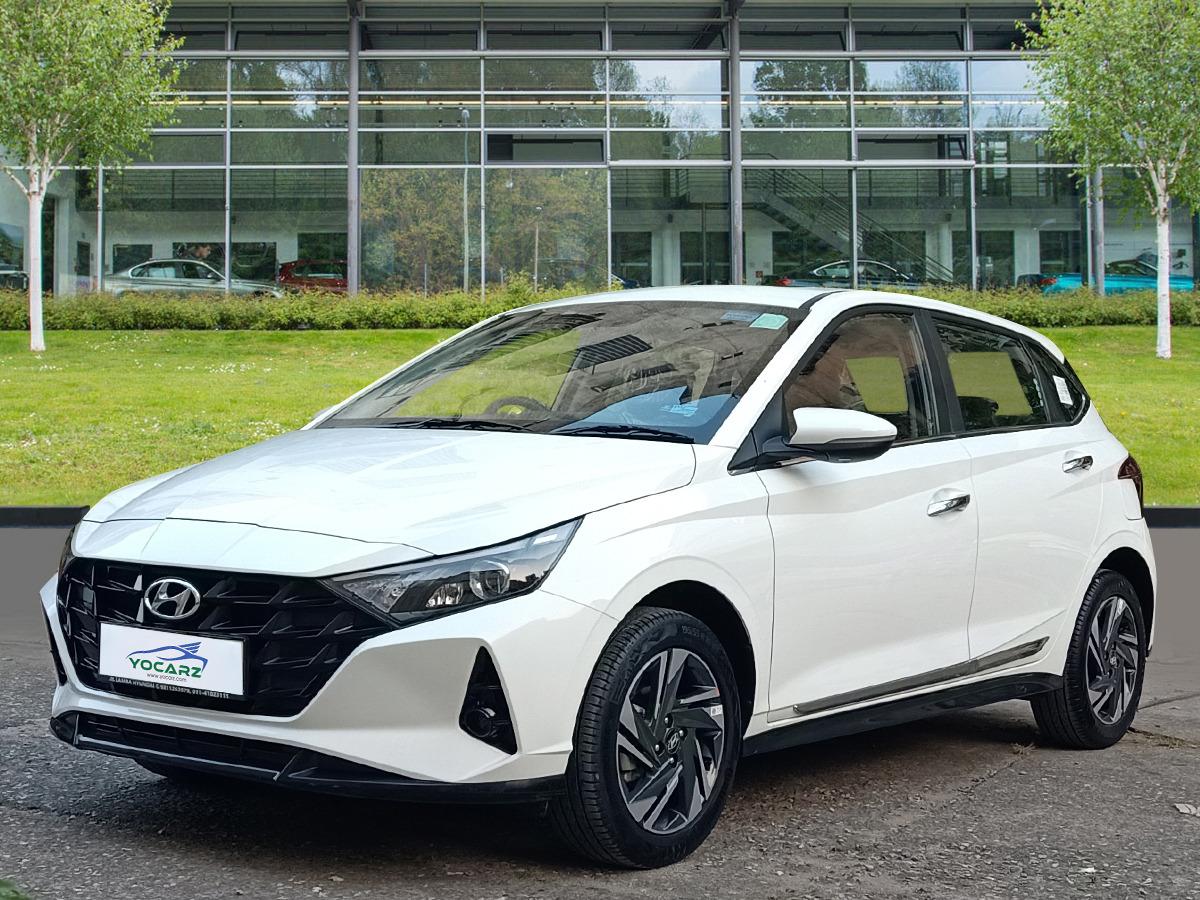 ₹ 9.25 L
₹ 20,717/month 
Car Choice Exclusif Amberhai, New Delhi
Explore More
Latest News

Related Articles