Gadkari Urges Carmakers To Drop Diesels; Moots 10% Additional GST As 'Pollution Tax'
Addressing the 63rd SIAM annual convention, the road transport minister dubbed diesel as a "very hazardous" fuel.

By Amaan Ahmed
3 mins read
Published on September 12, 2023
Highlights
Bid goodbye to diesels, or increased taxes will make it difficult for you to sell: Union Minister Nitin Gadkari.
Gadkari mooted the idea of a "pollution tax" on diesels, before clarifying 'no such proposal currently under active consideration'.
Many carmakers, including market leader Maruti Suzuki, have already dropped diesel engines.
Sending out a clear signal to the Indian automotive industry, road transport minister Nitin Gadkari has asked vehicle manufacturers to shift away from diesel engines at the earliest. Speaking at the 63rd annual convention of the Society of Indian Automobile Manufacturers (SIAM), Gadkari cautioned carmakers against continuing with diesel vehicles, dubbing diesel as a "very hazardous fuel" that exacerbates India's air pollution issues. The minister also revealed an idea of levying additional GST on diesel vehicles as a 'pollution tax' to deter manufacturers from continuing production of diesel-powered models. However, he later issued a statement on social platform X (formerly Twitter), clarifying that 'there is no such proposal currently under active consideration by the government'.
Also Read: Oil Ministry Committee Recommends Ban On Diesel Cars By 2027; Govt Says No Decision Yet
"I have prepared a letter. Today, at 5:30 pm, I have a meeting with the Finance Minister [Nirmala Sitharaman]. I will request that in the time to come, all diesel-engined vehicles should attract an additional 10 per cent GST levy, so that the transformation happens soon, otherwise [people in the auto industry] are unlikely to listen soon. You can change my thinking. I humbly request you to change things and lead the diversification yourself. Else, I will have to ask the FM to consider levying a pollution tax (additional GST) on everything that runs on diesel. I'm sure things won't get to that stage", Gadkari told the gathering at the convention.
Diesel vehicles now account for just 18 per cent of total vehicle sales in the country, Gadkari mentioned in his address.
During his address, Gadkari highlighted that sales of diesel vehicles make up just 18 per cent of total vehicle sales in 2023 (down from 53 per cent in 2014). Stressing on the need to switch to cleaner alternatives (ethanol, CNG and electric vehicles), Gadkari warned that if companies refuse to budge, taxes on diesel-powered vehicles could be hiked so substantially that it would be difficult to find buyers for such expensive vehicles.
Also Read: Air Quality Commission Bans Diesel Cars, SUVs, CVs Older Than BS6 Norms In Delhi-NCR Due To Hazardous Pollution Levels
"Reduce production of diesels. If it is not reduced, we will have to hike taxes. Diesel is a very hazardous fuel and we import it in large quantities. Say bye-bye to diesel anyhow, or else like we did with BS6, we'll have to do the same for [phasing out] diesel. You continue with them, and we'll increase taxation so much that it will become difficult for you to sell them", said Gadkari.
It's worth noting at this point that a number of carmakers have already dropped diesel engines from their vehicle line-ups altogether. The country's leading carmaker, Maruti Suzuki, has had no diesel models in its portfolio since 2020. The Renault-Nissan Alliance offers no diesel cars in India, and nor do Honda or the Volkswagen Group. It is Hyundai, Tata Motors and Mahindra that continue to offer diesel engines for their larger SUVs and sell them in notable volumes, aside from a few luxury carmakers who also continue to retail large, diesel-powered vehicles.
In May this year, the Energy Transition Advisory Committee (ETAC) commissioned by the Ministry of Petroleum and Natural Gas had suggested banning the use of diesel vehicles in cities with a population of over a million by 2027. At the time, the government clarified it had not taken a decision on the committee's recommendations.
Last Updated on September 12, 2023
---
Stay updated with automotive news and reviews right at your fingertips through carandbike.com's
WhatsApp Channel.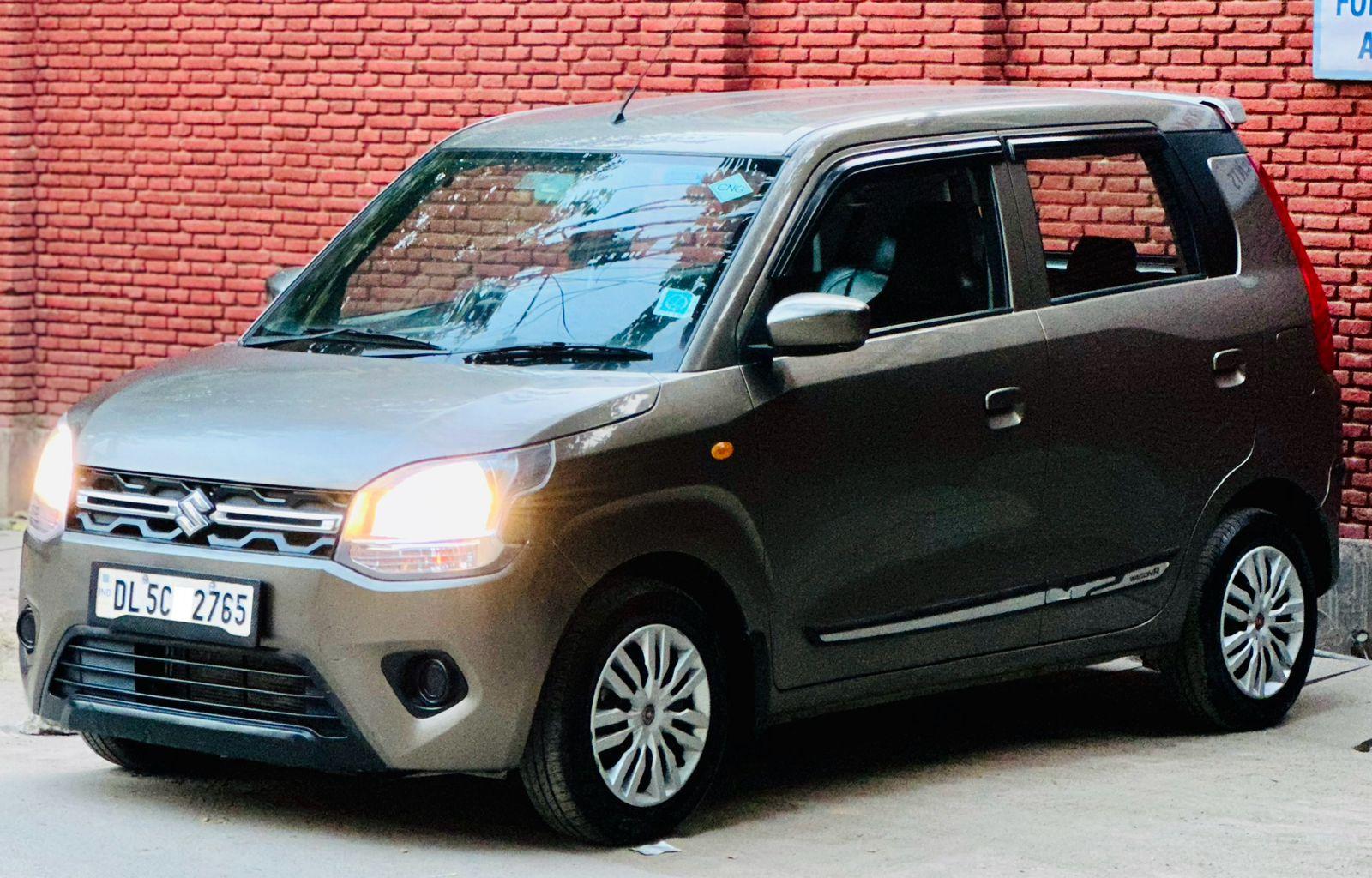 2022 Maruti Suzuki Wagon R
₹ 6.70 L
₹ 15,006/month 
Max Motors Yozna Vihar, New Delhi
₹ 15.90 L
₹ 35,611/month 
Max Motors Yozna Vihar, New Delhi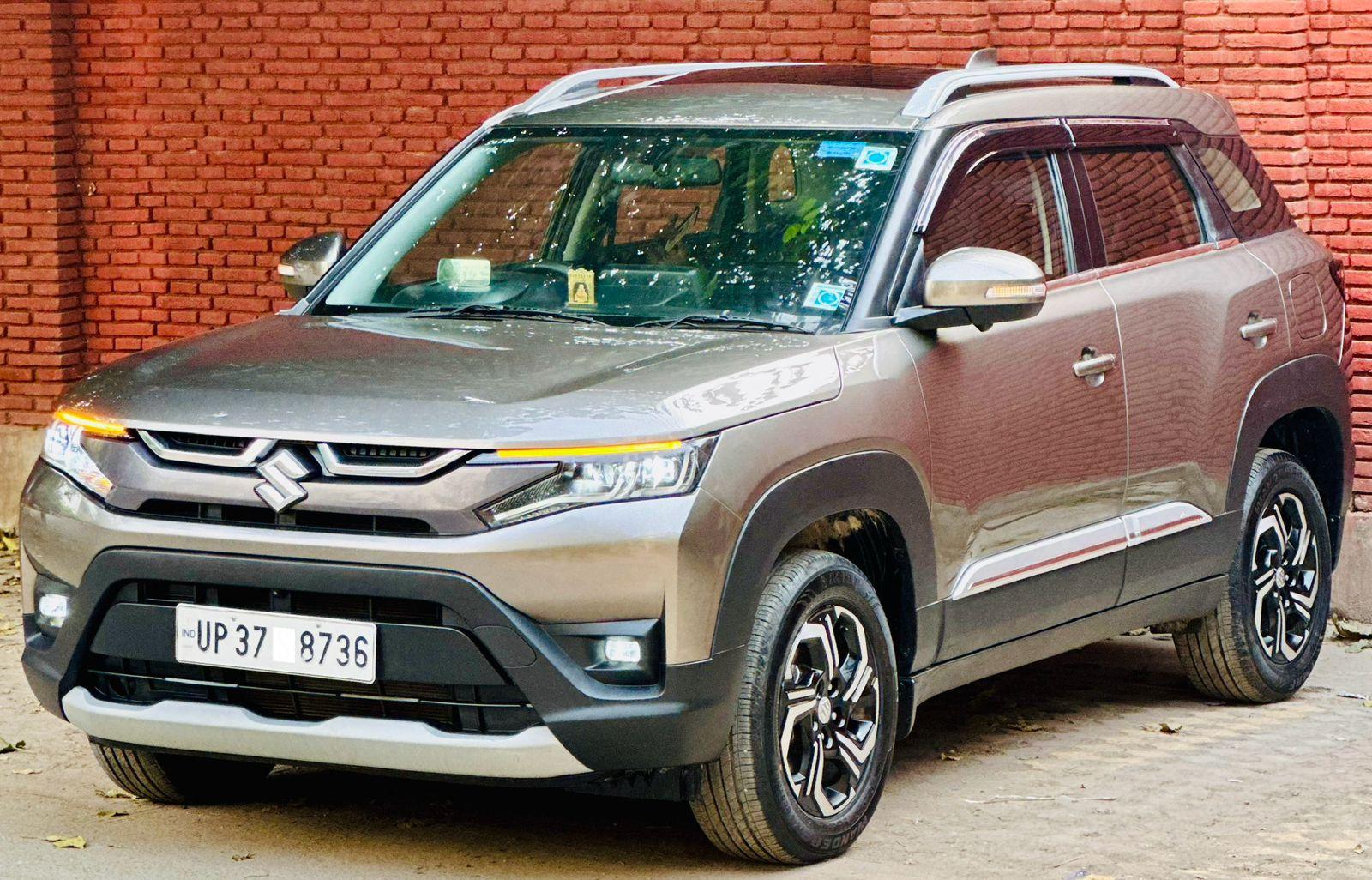 2022 Maruti Suzuki Brezza
₹ 12.75 L
₹ 28,556/month 
Max Motors Yozna Vihar, New Delhi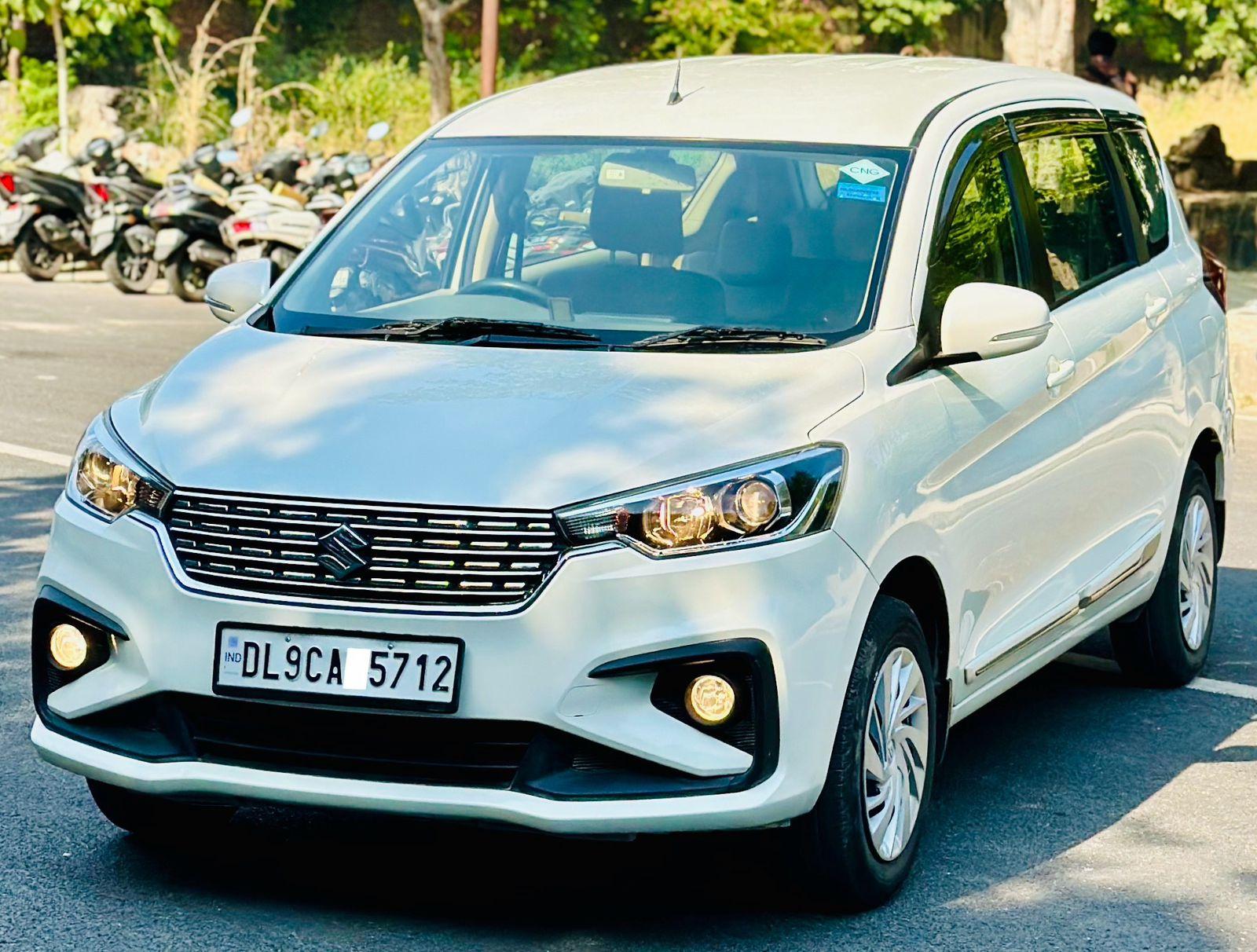 2021 Maruti Suzuki Ertiga
53,232 km
Petrol+CNG
Manual
₹ 11.00 L
₹ 24,636/month 
Max Motors Yozna Vihar, New Delhi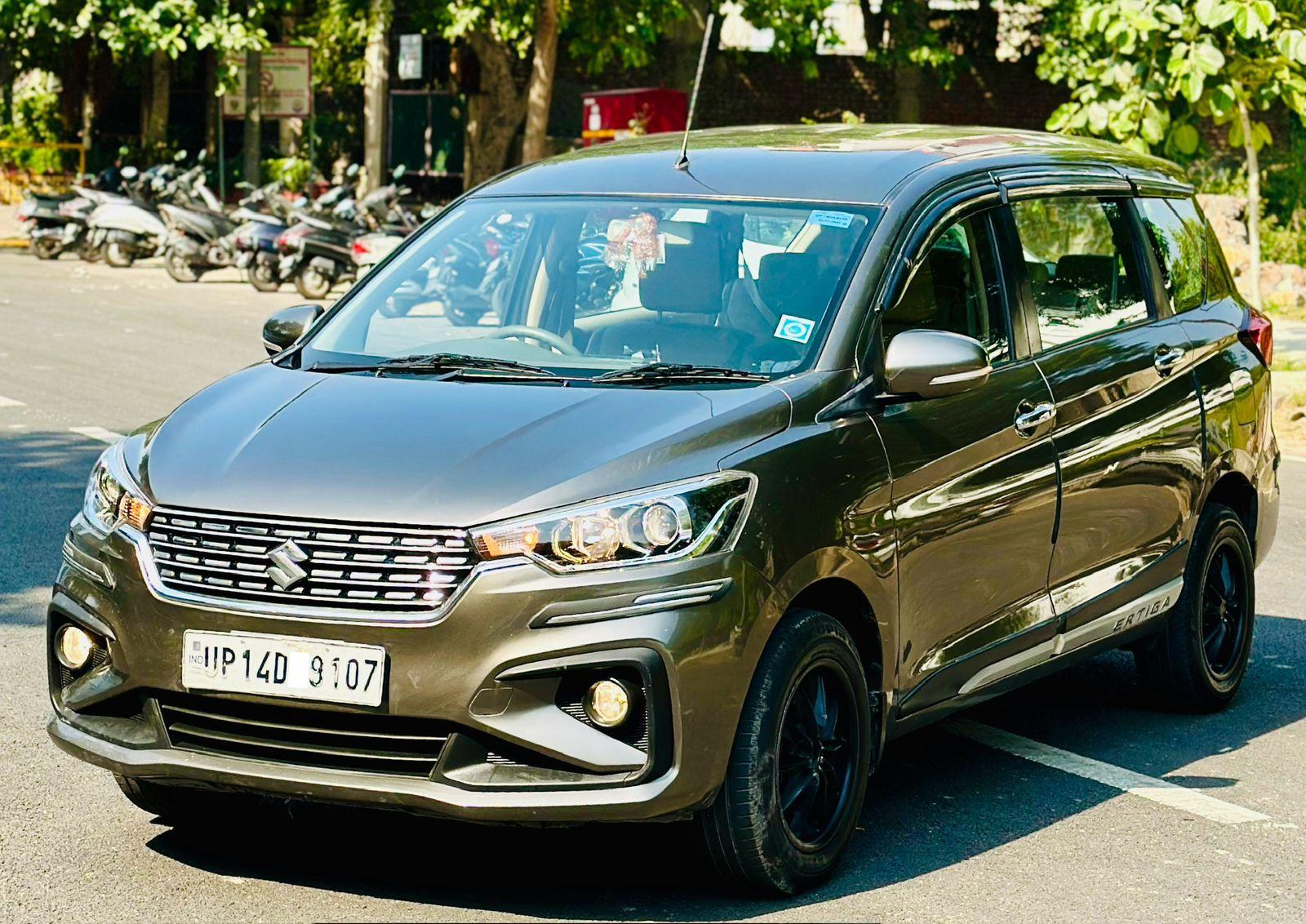 2018 Maruti Suzuki Ertiga
₹ 8.75 L
₹ 19,597/month 
Max Motors Yozna Vihar, New Delhi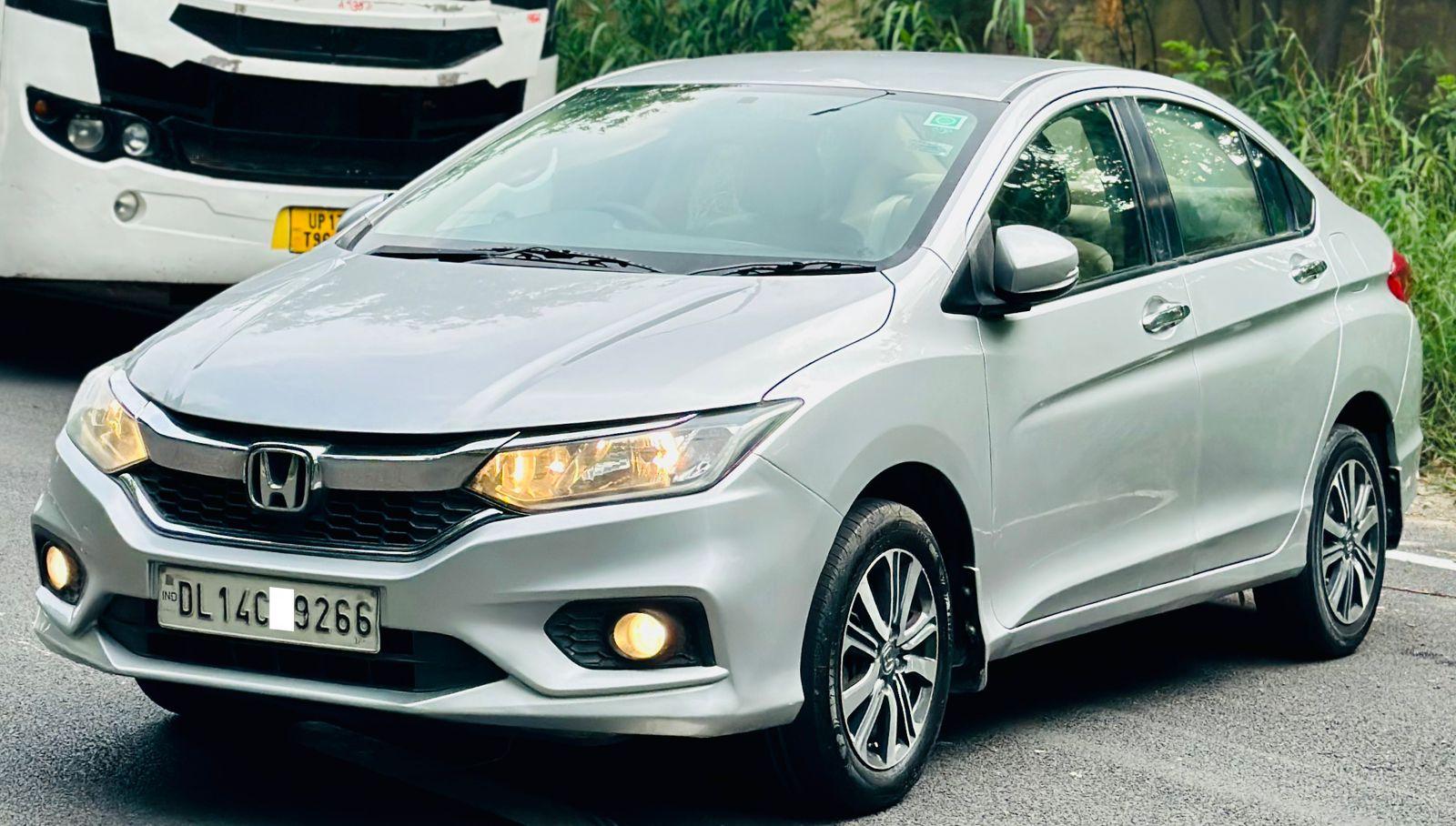 ₹ 7.75 L
₹ 17,357/month 
Max Motors Yozna Vihar, New Delhi
2018 Toyota Innova Crysta
₹ 15.75 L
₹ 35,275/month 
Max Motors Yozna Vihar, New Delhi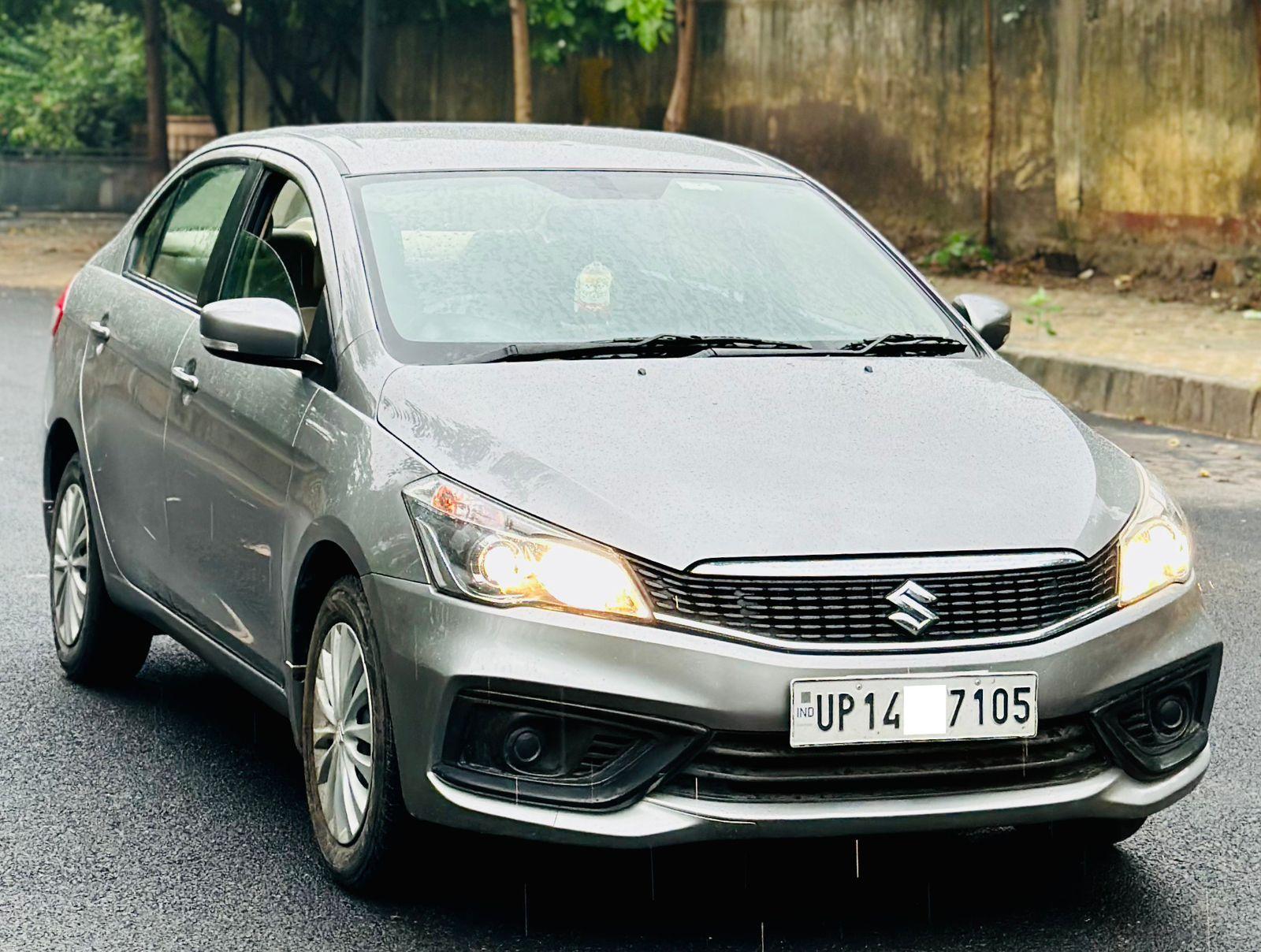 ₹ 6.90 L
₹ 15,454/month 
Max Motors Yozna Vihar, New Delhi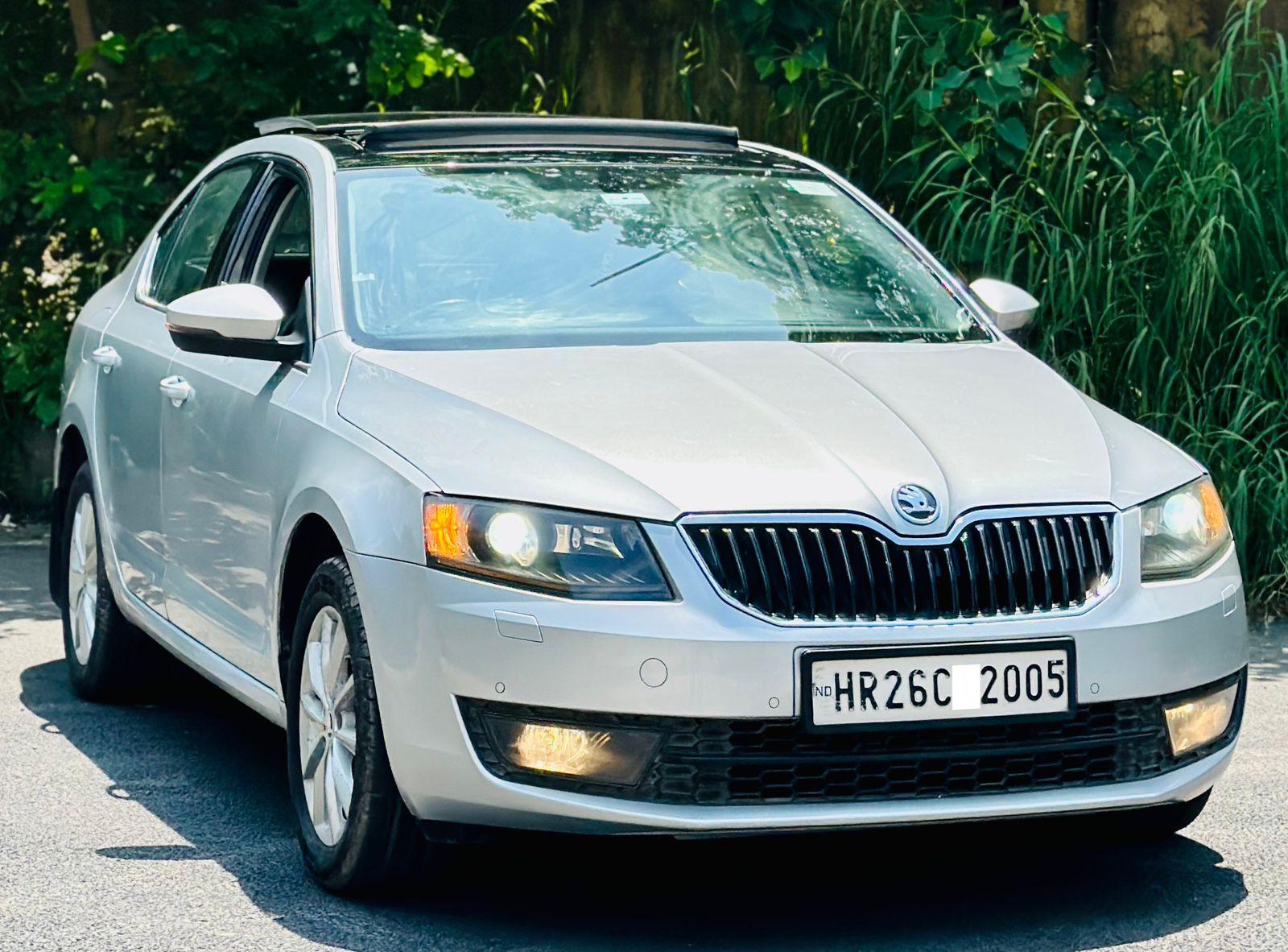 ₹ 10.50 L
₹ 23,516/month 
Max Motors Yozna Vihar, New Delhi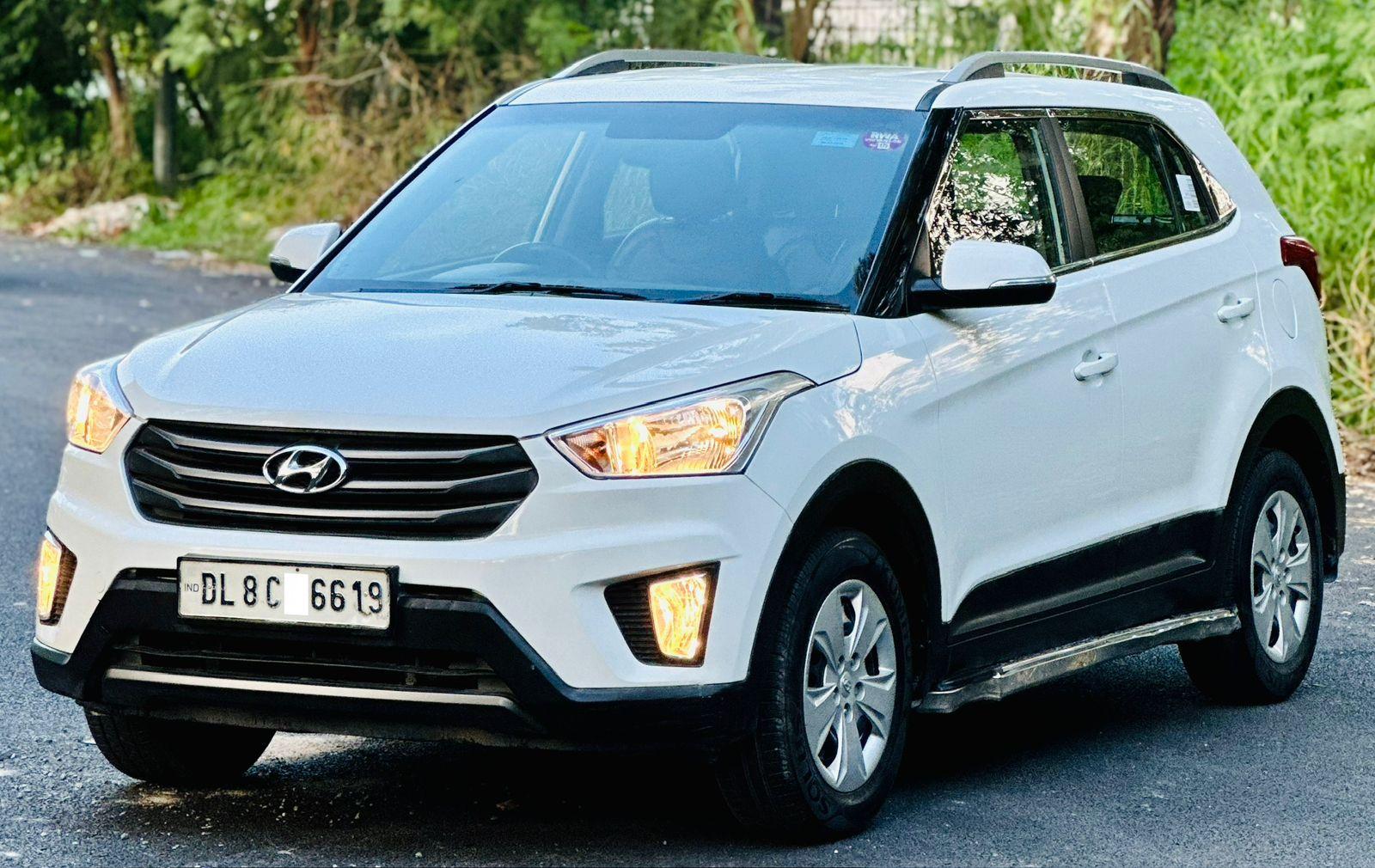 ₹ 7.95 L
₹ 17,805/month 
Max Motors Yozna Vihar, New Delhi
Explore More
Latest News

Related Articles