Kia India Silently Updates Its Model Line-Up For 2023
The Diesel variants of Kia's model line up no longer get a manual gearbox
By Carandbike Team
14-Mar-23 09:34 PM IST
Highlights
The updates involve the addition of an IMT gearbox as standard for all the diesel variants of the Seltos, Sonet and Carens
The Carens now comes with the new RDE compliant 1.5 T-GDi petrol engine
The Seltos is expected to get a facelift later this year
Kia has made a few changes to its product line up which include the addition of new engine and gearbox options for the Carens. It also involves the addition of an IMT gearbox as standard for all the diesel variants of the Seltos, Sonet and Carens. The option of a manual gearbox on the diesel variants is no longer available in the mentioned models.
The Carens now comes with the new RDE compliant 1.5 T-GDi petrol engine that produces 157.8 bhp and 253 Nm of torque. This is a replacement to the older 1.4 litre turbo petrol engine that produced 19.7 bhp less than the new engine. All the Diesel variants of the Seltos, Sonet and Carens are only available in the 6-speed iMT and 6-Speed automatic transmission options, completely discarding the manual option. The Seltos is expected to get a facelift later this year, which will also likely feature the RDE compliant 1.5 litre petrol engine.
The prices of the Sonet start from Rs. 7.79 lakh with the highest variant costing Rs. 14.89 lakh. The Carens on the other hand now starts at a price tag of Rs. 10.45 lakh and goes till Rs. 18.45 lakh. (All price in ex-showroom). While the Seltos currently comes at a starting price tag of Rs. 10.35 lakh, we expect the model to soon be discontinued only to be replaced by a facelifted version soon.
₹ 2.50 L
₹ 5,599/month
Guru Kripa Motors Prashant Vihar, New Delhi
₹ 6.30 L
₹ 13,326/month
Guru Kripa Motors Prashant Vihar, New Delhi
₹ 8.90 L
₹ 19,933/month
Guru Kripa Motors Prashant Vihar, New Delhi
₹ 8.75 L
₹ 19,597/month
Guru Kripa Motors Prashant Vihar, New Delhi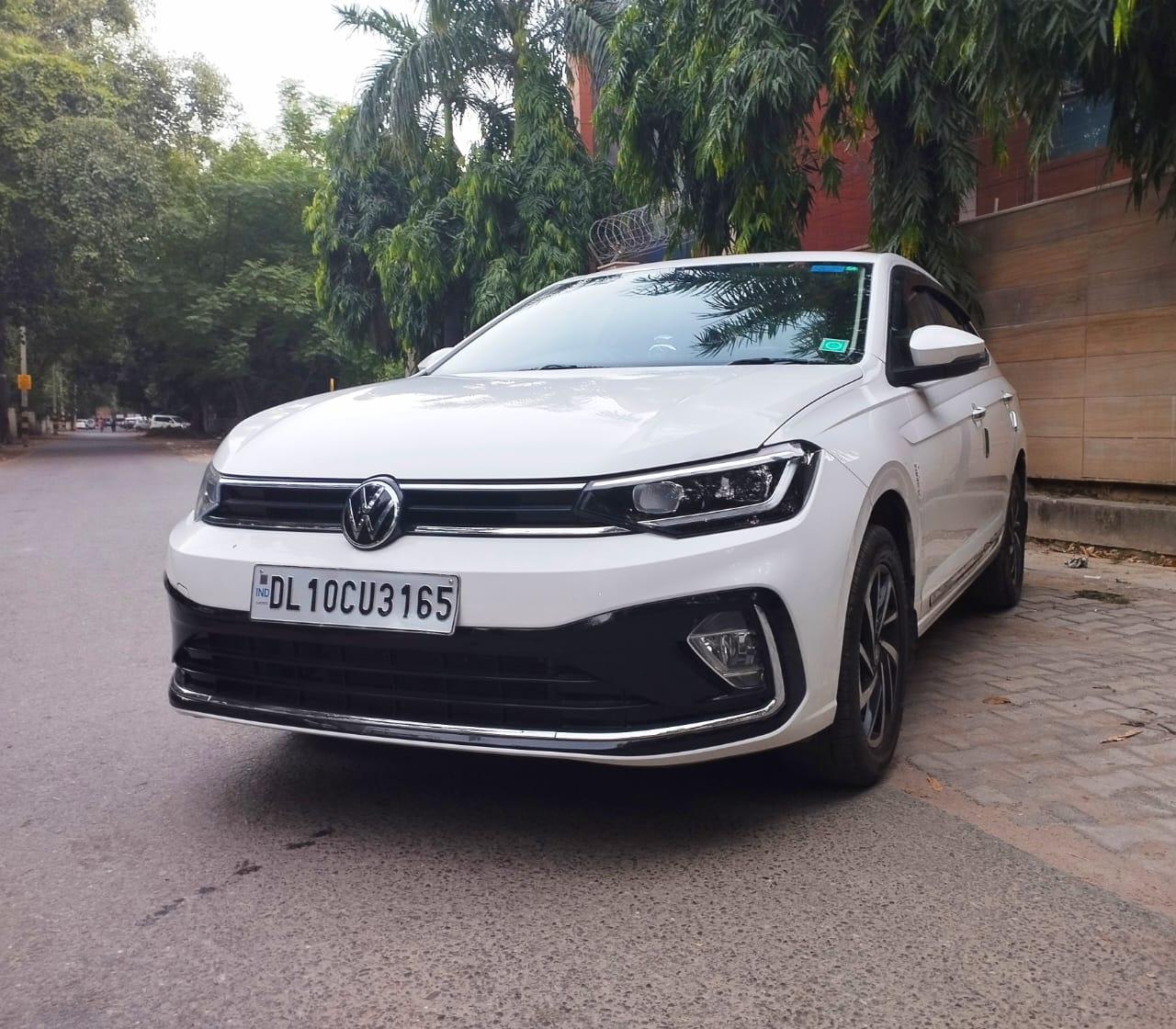 ₹ 14.75 L
₹ 33,035/month
Guru Kripa Motors Prashant Vihar, New Delhi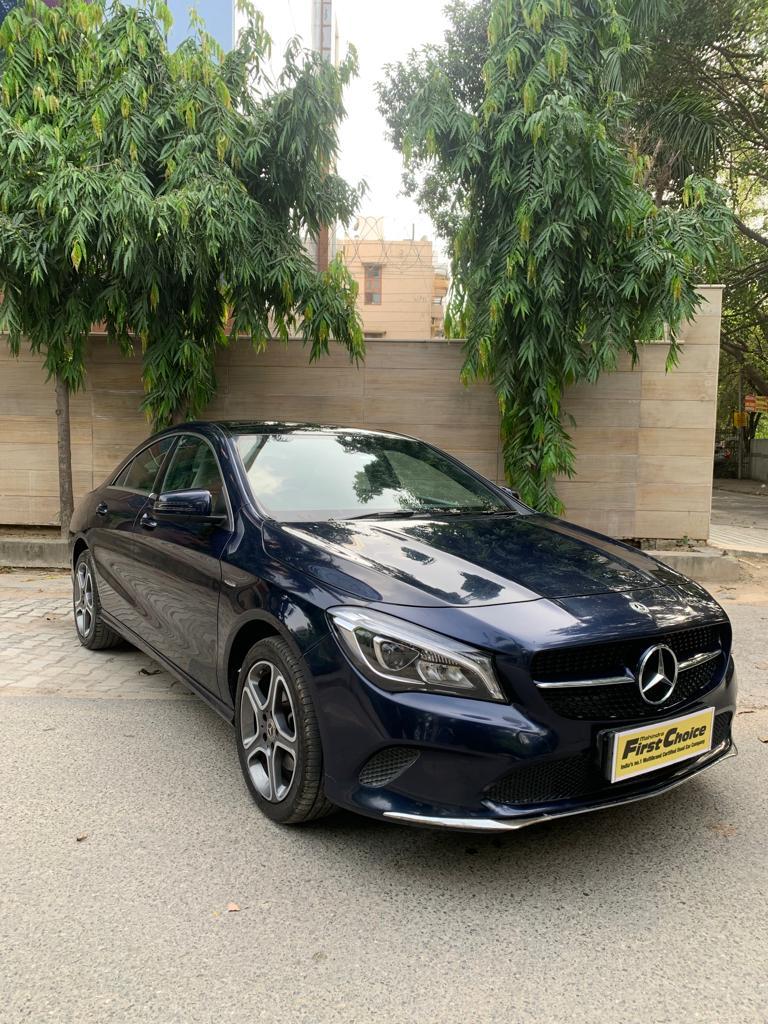 2019 Mercedes-Benz CLA-Class
₹ 28.50 L
₹ 60,284/month
Guru Kripa Motors Prashant Vihar, New Delhi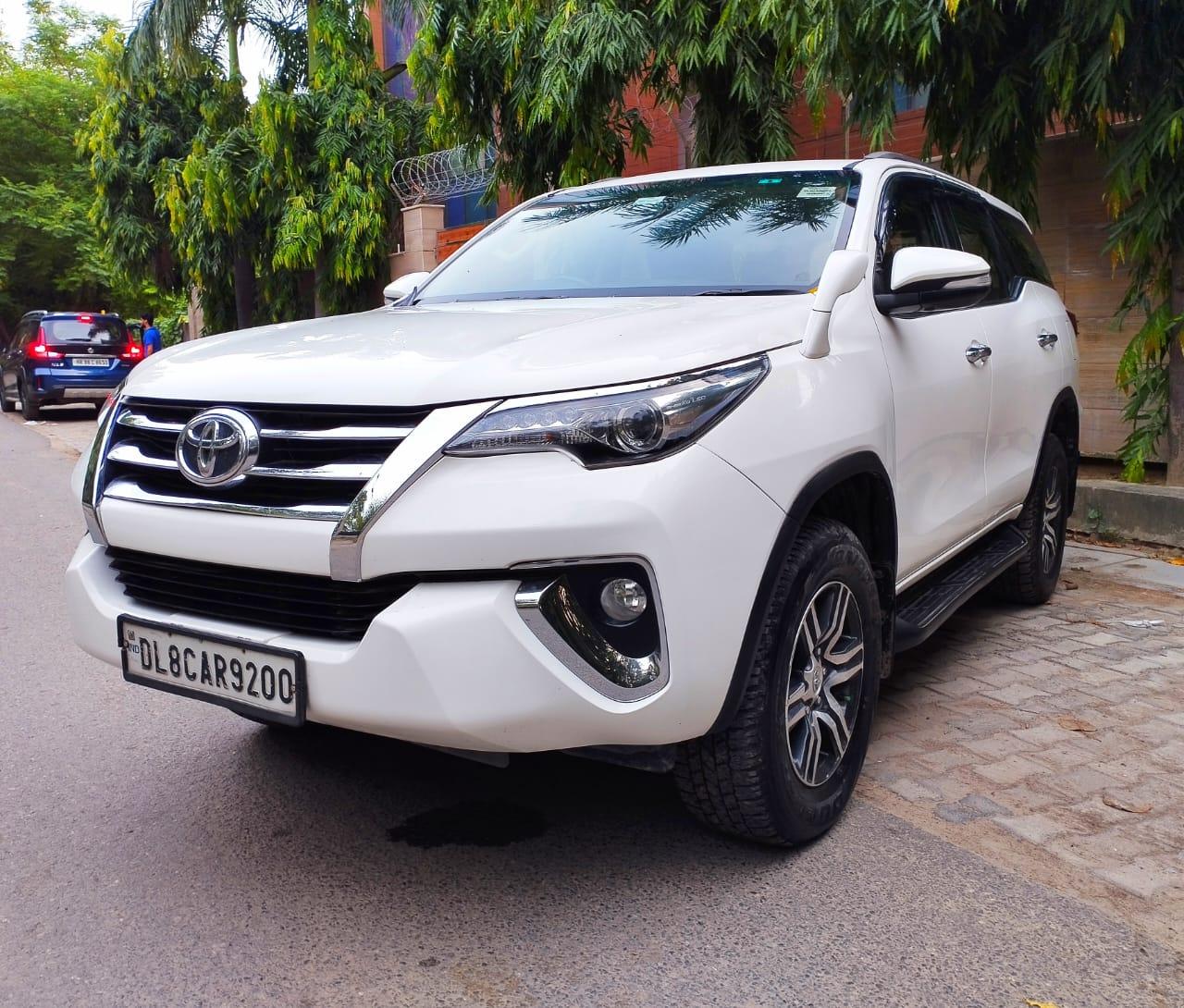 ₹ 26.00 L
₹ 58,231/month
Guru Kripa Motors Prashant Vihar, New Delhi
₹ 6.60 L
₹ 13,961/month
Guru Kripa Motors Prashant Vihar, New Delhi
₹ 16.75 L
₹ 37,514/month
Guru Kripa Motors Prashant Vihar, New Delhi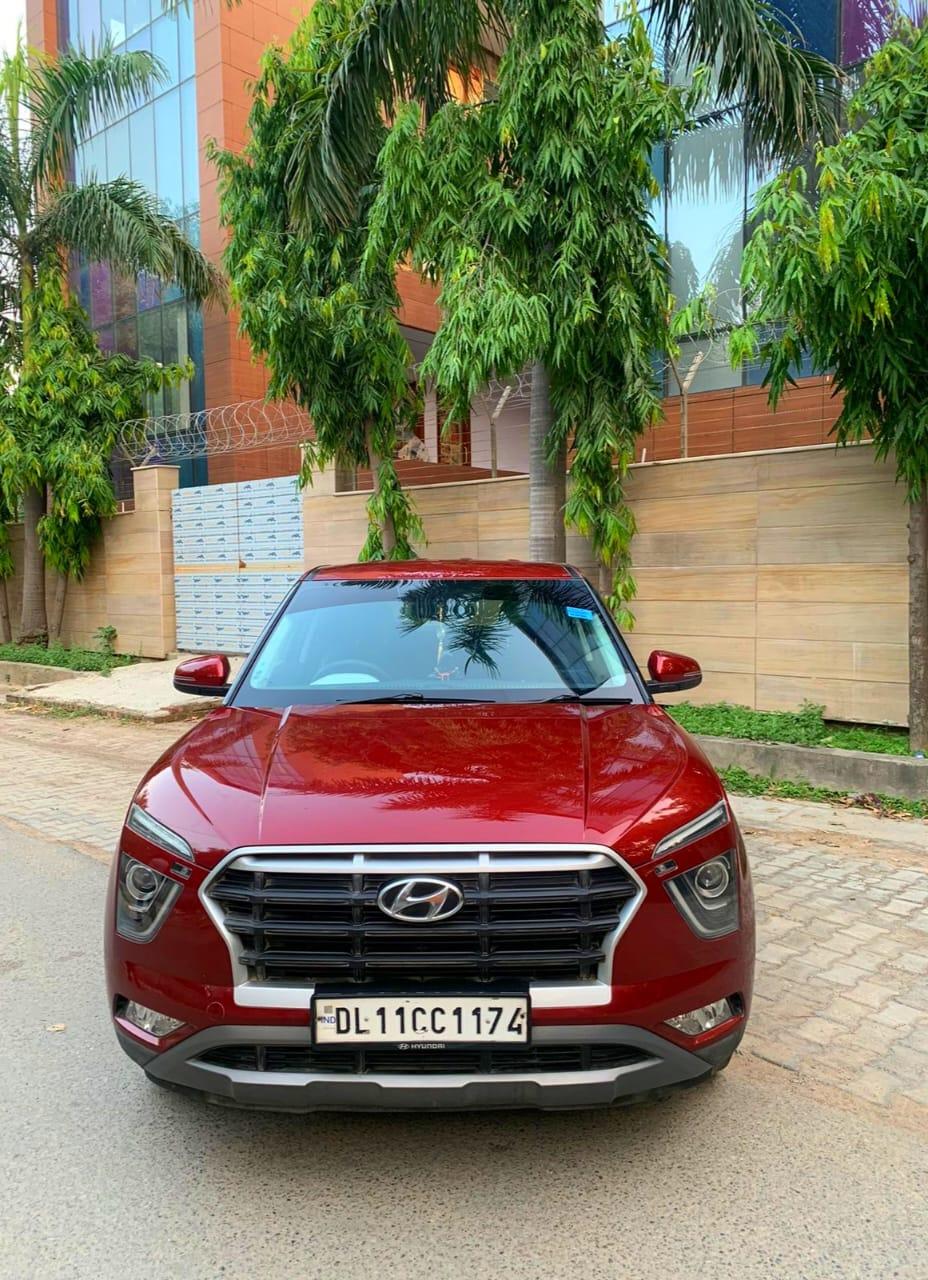 ₹ 11.25 L
₹ 23,790/month
Guru Kripa Motors Prashant Vihar, New Delhi
You might be interested in
Latest News

Related Articles