Motorsport News
The 'Rally Life Navigator' initiative aims to introduce rally enthusiasts to navigation, a key skill required in rally sport.
The Mumbai Falcons Indian Sim Racing League (ISRL) Season 3 concluded earlier this week and Chennai-based Sim racer Amith Kutti has been crowned as the new champion of the eSports racing series....
With the Indian motorsport championships and events indefinitely postponed due to the Coronavirus pandemic, the Federation of Motor Sports Clubs of India (FMSCI), the National Sports Federation,...
Our frontline workers are fighting hard to deal with the COVID-19 pandemic crisis, but it has also prompted everything from non-essential services to sports to take a backseat. That also means the...
The design used for this prototype is taken from the Maserati Eldorado, the iconic single-seater driven on its debut in Monza in 1958 by Sir Stirling Moss.
Daniel Ricciardo has been confirmed to be a part of McLaren from 2021 in multi-year deal, as Carlos Sainz Jr moves to Scuderia Ferrari.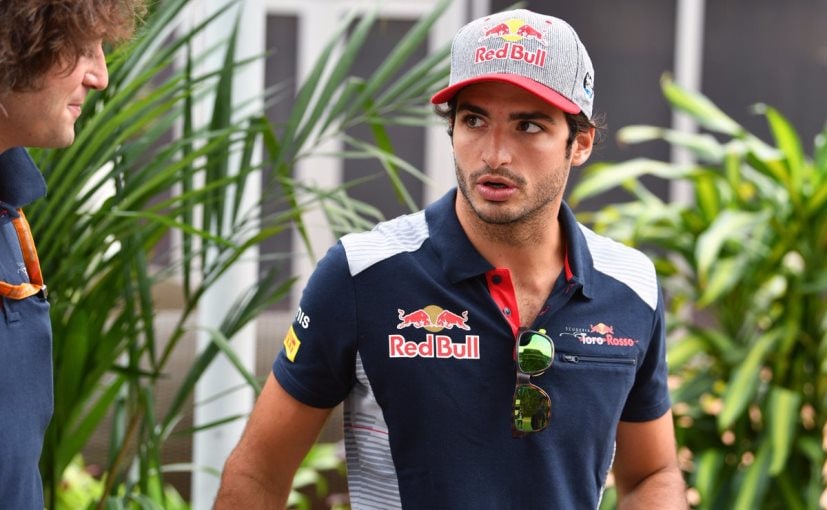 Ending speculations, Carlos Sainz Jr has been confirmed to dawn the coveted red race suit starting 2021 as the driver has been signed on by Scuderia Ferrari. The driver joins Charles Leclerc in...
The motorsport fraternity has been waiting to dive back into the action. And while it chooses to stay in the pitlane for now, the folks do know a thing or two on how to keep things productive. We...
Formula 1 Sebastian Vettel has announced his departure from team Scuderia Ferrari after six years of the partnership. The news emerges amidst a pretty non-existent 2020 season so far, in the wake...
Mahindra Racing driver Pascal Wehrlein won the chaotic third round of the ABB Formula E Race At Home Challenge ESports series around the virtual Monaco circuit. The eSports racing championship...