Auto Expo 2016: Rise of the Subcompact SUV
Judging by the information received so far, it's clear to see that a subcompact SUV theme emerging for the expo. Here's a look at 5 subcompact SUVs that will grace the Indian car-market in 2016.
By Ishaan Rastogi
6 mins read
Published on January 19, 2016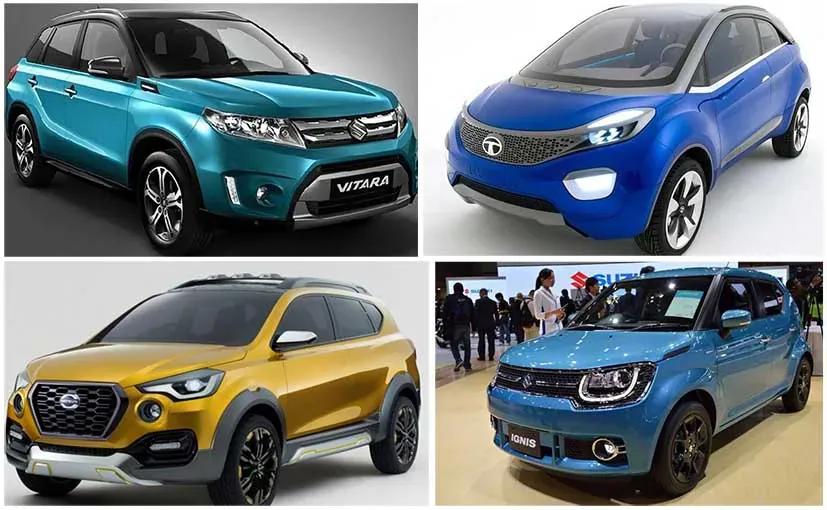 The year gone by has seen the Indian automotive industry make a heroic recovery from the slump that it slipped into in 2014 and sitting close to the top of the list of determining factors is the heavy influx of smaller SUVs. Over the years, the presence of big SUVs and UVs is something that our market got used to thanks to the prominence of indigenous manufacturers, Tata and Mahindra, especially in rural and commercial vehicle sectors.

The market eventually reached a stage where an increasing number of people aspired to purchase big SUVs like the Safari. 'Bigger the better' became a popular mantra as big cars became representatives of stature. However, following the huge growth of the auto industry came one of the most hated phenomenon that is likely to have haunted all of us at some point of time- traffic.
Also Read: Top 10 Bikes to Be Unveiled at Auto Expo 2016
As a result, today we see a far more mature audience of car buyers. The commonly misplaced fallacy of 'bigger the better' is no longer a solitary determining factor while purchasing a car. Yes, a spacious cabin is still sought after and yes, there is still a market for those who want a big family car, but to the average self-driving consumer looking to buy a city run-around to drive to work and back, a smaller car is much more convenient.
Enter the compact SUV; a tall standing car as long as a mid-sized sedan, but with the design language of a butch off roader. Cars like the Hyundai Creta and Renault Duster have been selling in droves due to the balance between size, comfort, economy and features that they offer. And testament to the fact that such cars have hit a sweet spot in the market is the creation of an even more affordable and even more compact segment of cars, referred to as subcompact SUVs.
Also Read: Auto Expo 2016: Top 10 Cars to Watch Out for This Year
The first real example of a subcompact SUV was the incredibly successful Ford EcoSport. Not only did it offer an aggressive look, decent space, a lengthy list of features and good refinement levels, but the fact that it came in at under 4 metres in length meant that it enjoyed excise benefits and thus cost lesser than its compact SUV competitors. Despite being around for a couple of years without an update, the EcoSport ruled the subcompact SUV segment pretty much unopposed up until a few months ago when Mahindra launched the TUV300. Mahindra also recently launched an even smaller subcompact SUV called the KUV100. Given the constantly changing segment nomenclatures, I wouldn't be surprised if these even smaller SUVs bifurcate from the subcompact SUV segment and form another new umbrella to be categorised under!
Several companies have been watching the development of this space and the upcoming Delhi Auto Expo should see an influx of sub-4 metre SUVs. As the event approaches, companies have started revealing the list of cars that they will showcase and possibly launch in the upcoming fiscal. Judging by the information received so far, it' clear to see a subcompact SUV theme emerging for the expo. Here's a look at 5 subcompact SUV examples that are likely to find their place in the Indian car-market in 2016.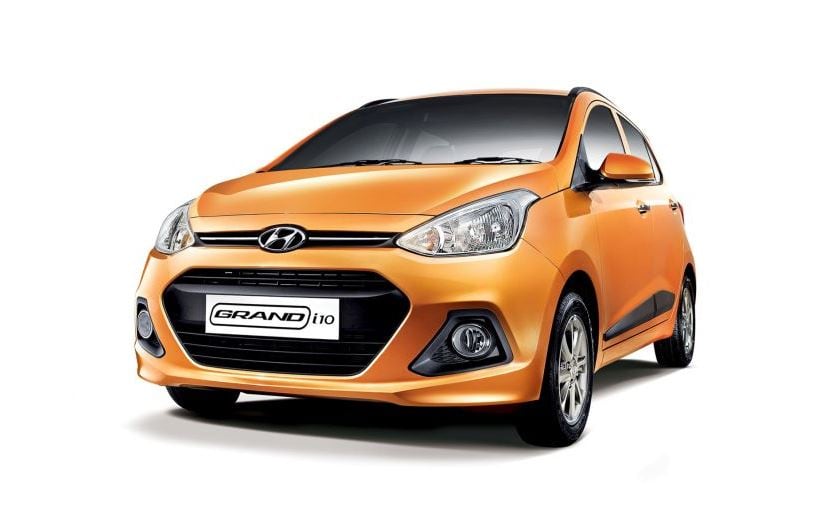 Hyundai Subcompact / Grand i10 SUV
Hyundai is planning on expanding its SUV/crossover portfolio in India to include 5 models by the end of this year available from Rs 6 lakh all the way to Rs 30 lakh. And slotting in between the smallest Hyundai i20 Active and the recently launched Hyundai Creta will be a subcompact SUV based on the Grand i10/Xcent which is likely to come built on the same small car platform used on the Elite i20, i20 Active and Creta. Although details for this upcoming car are yet to be revealed, the subcompact SUV will likely borrow engine options from the i20 Active and may even feature the Creta's smaller 1.4-litre diesel unit. The car is expected to break cover either at the upcoming Delhi Auto Expo or at an event just prior to it.
Expected Launch Date: October 2016
Expected Price: Rs 5.5 lakh - Rs 7.5 lakh
Competition: Ford EcoSport, Mahindra TUV300, Tata Nexon, Maruti Suzuki Vitara Brezza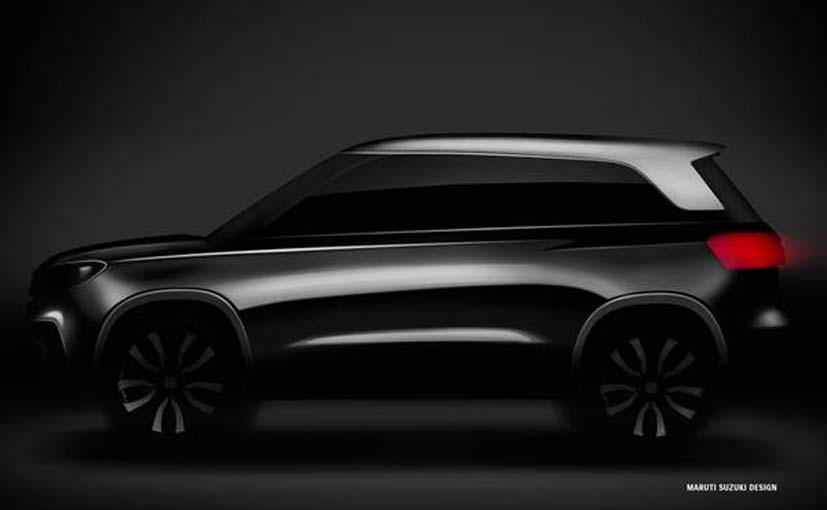 Maruti Suzuki Vitara Brezza
Indian giant, Maruti Suzuki will display the Vitara Brezza (codename: YBA) at the upcoming Delhi Auto Expo which has been confirmed to arrive in India in the guise of a subcompact SUV. Based on the iV-4 concept, the Vitara Brezza is expected to be offered with 3 powertrain options including a 1.2-litre petrol, 1.4-litre petrol, and a Fiat-sourced 1.3-litre diesel engine. The car is likely to be launched a few weeks after it debuts at the Auto Expo.
Expected Launch Date: April, 2016
Expected Price: 7.5 lakh - 11 lakh
Competition: Ford EcoSport, Mahindra TUV300, Tata Nexon, Hyundai Subcompact/ Grand i10 SUV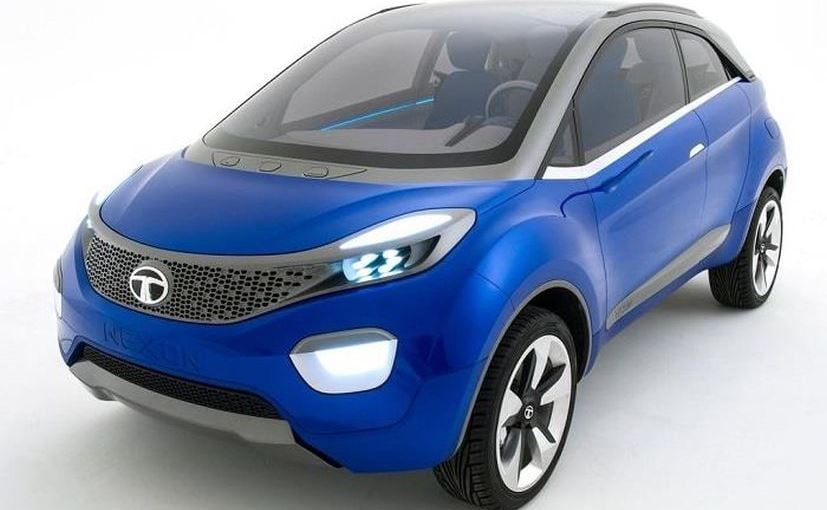 Tata Nexon
Tata is also likely to enter the hotly competitive subcompact segment this year with the potential launch of the Nexon (codename: X104). The car was first shown in concept form at the 2014 Auto Expo and may launch in the 2nd half of 2016.
Expected Launch Date: 2nd Half, 2016
Expected Price: Rs 7 lakh - Rs 10 lakh
Competition: Ford EcoSport, Mahindra TUV300, Maruti Suzuki Vitara Brezza, Hyundai Subcompact/Grand i10 SUV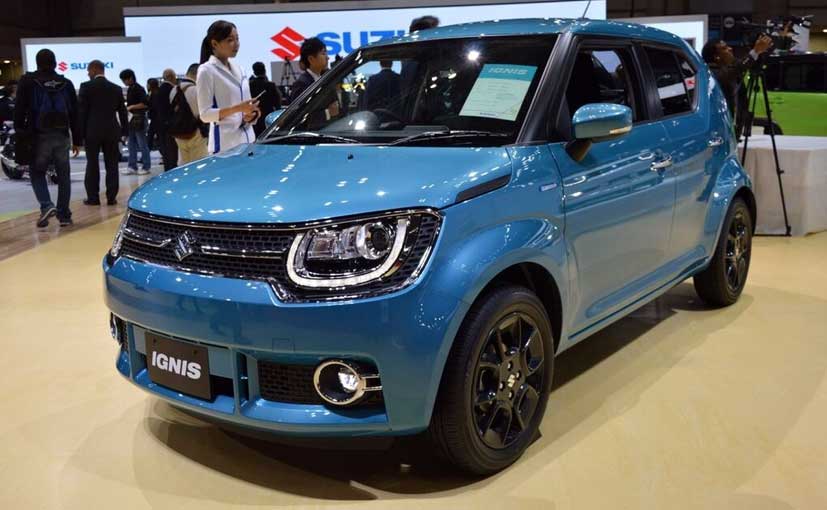 Maruti Suzuki Ignis
The Maruti Suzuki Ignis is more of a compact crossover than a subcompact SUV given its titchy hatchback-like dimensions. However, unlike the similarly SUVesque Renault Kwid hatchback, it does look bigger and butcher than a standard hatch. The car will be showcased at the Auto Expo and is expected to launch sometime during the festive period. Unveiled at the 2015 Tokyo Motor Show, the Ignis is expected to come with 1.2-litre petrol and 1.3-litre diesel powertrain options. Transmission options may include a CVT gearbox in addition to a standard manual gearbox. The car is based on Suzuki's iM4 concept and will offer a compact body-shape and a simple, highly practical interior design.
Expected Launch Date: October 2016
Expected Price: Rs 4 lakh - Rs 6 lakh
Competition: Datsun GO-Cross, Mahindra KUV100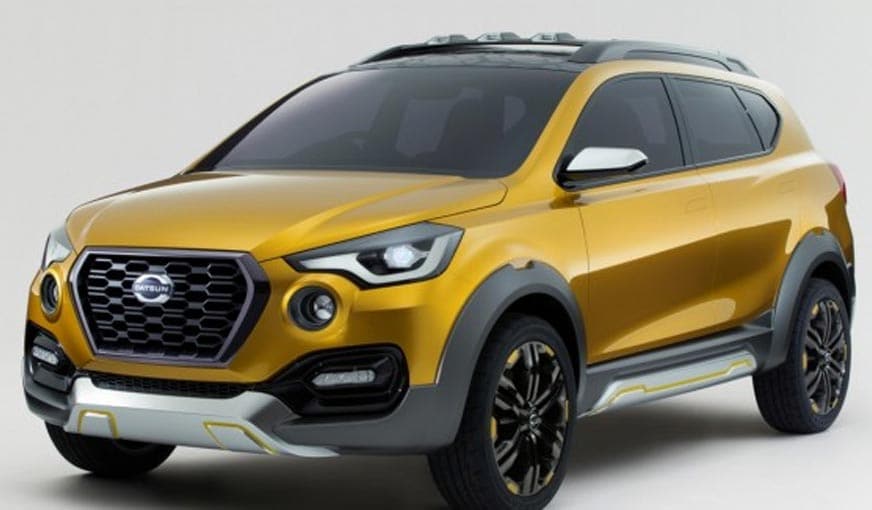 Datsun GO-Cross
The Datsun GO-Cross is another compact crossover that is expected to arrive in India this year. Based on the GO+ MPV platform, the car will become yet another addition to the Datsun GO family in the company's Indian portfolio. Judging by the sketches and images released by Datsun, the GO-Cross is likely to face competition from other hatchback-based crossovers like the Fiat Avventura and Hyundai i20 Active.
Expected Launch Date: Mid-2016
Expected Price: 5 lakh - 7 lakh
Competition: Toyota Etios Cross, Hyundai i20 Active, Fiat Avventura, Volkswagen Cross Polo
Last Updated on October 4, 2023
---
Stay updated with automotive news and reviews right at your fingertips through carandbike.com's
WhatsApp Channel.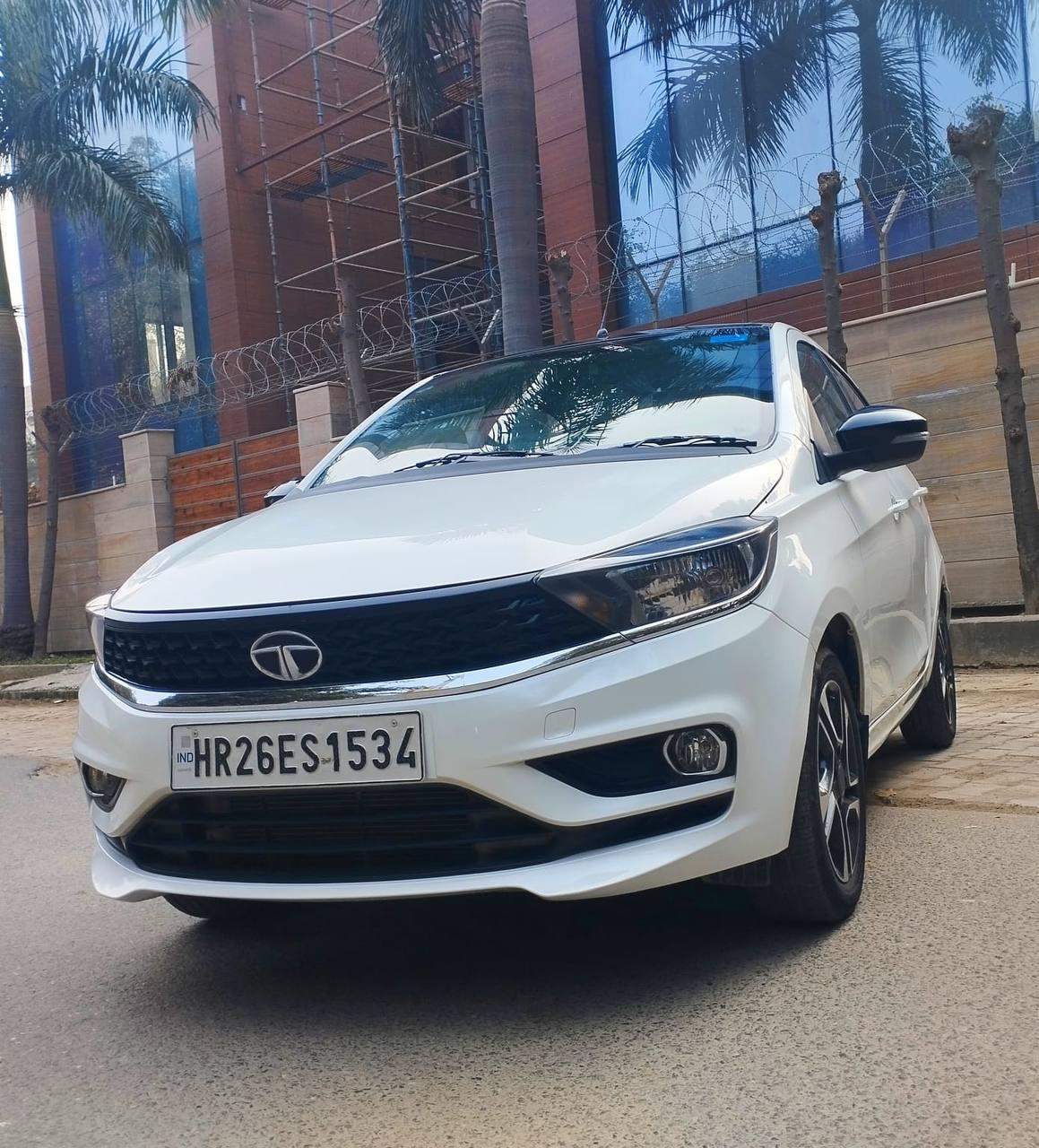 ₹ 5.90 L
₹ 12,480/month 
Guru Kripa Motors Prashant Vihar, New Delhi
₹ 9.60 L
₹ 21,501/month 
Guru Kripa Motors Prashant Vihar, New Delhi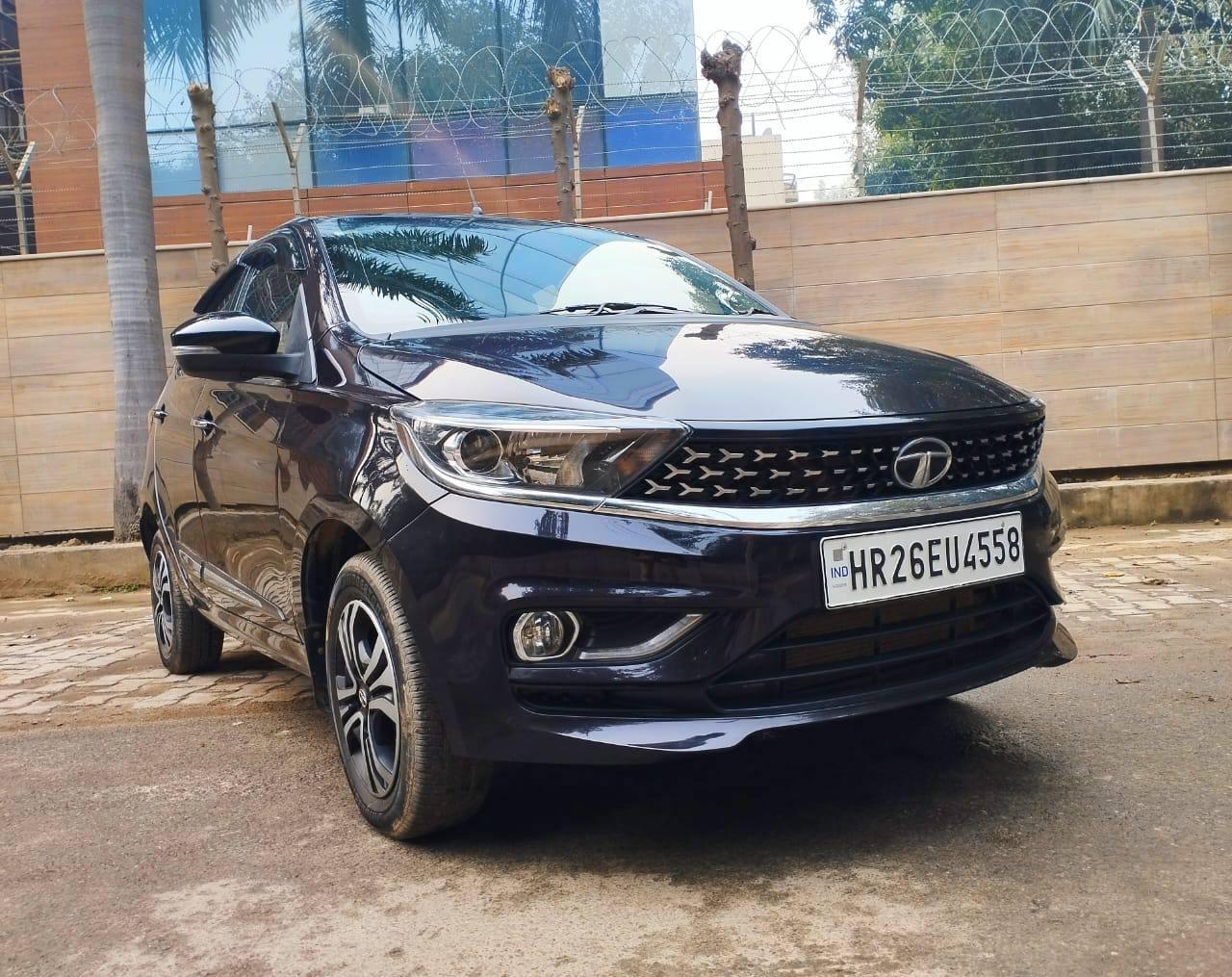 11,300 km
Petrol+CNG
Manual
₹ 7.40 L
₹ 15,653/month 
Guru Kripa Motors Prashant Vihar, New Delhi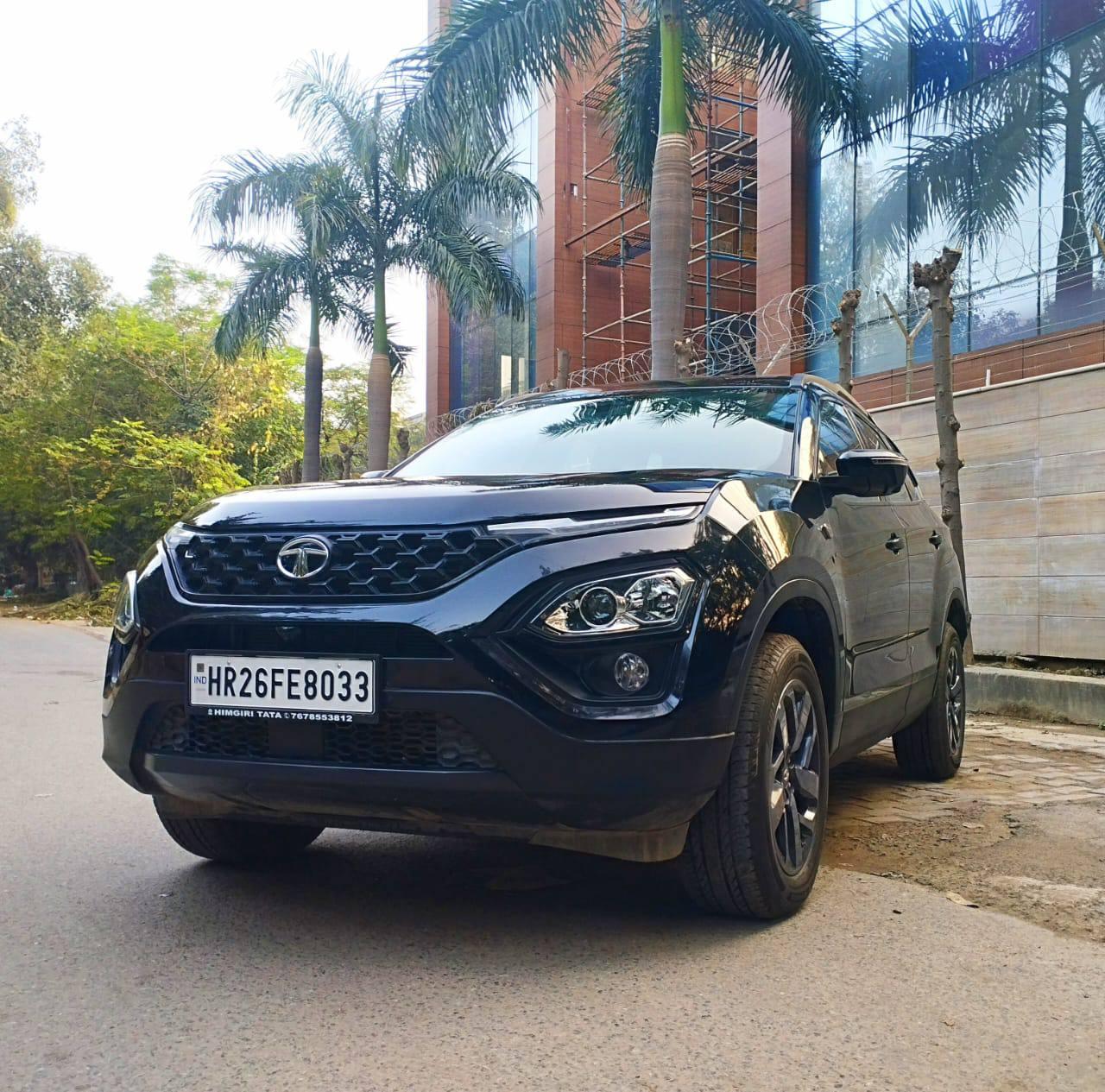 Guru Kripa Motors Prashant Vihar, New Delhi
₹ 3.85 L
₹ 8,623/month 
Guru Kripa Motors Prashant Vihar, New Delhi
₹ 11.25 L
₹ 23,790/month 
Guru Kripa Motors Prashant Vihar, New Delhi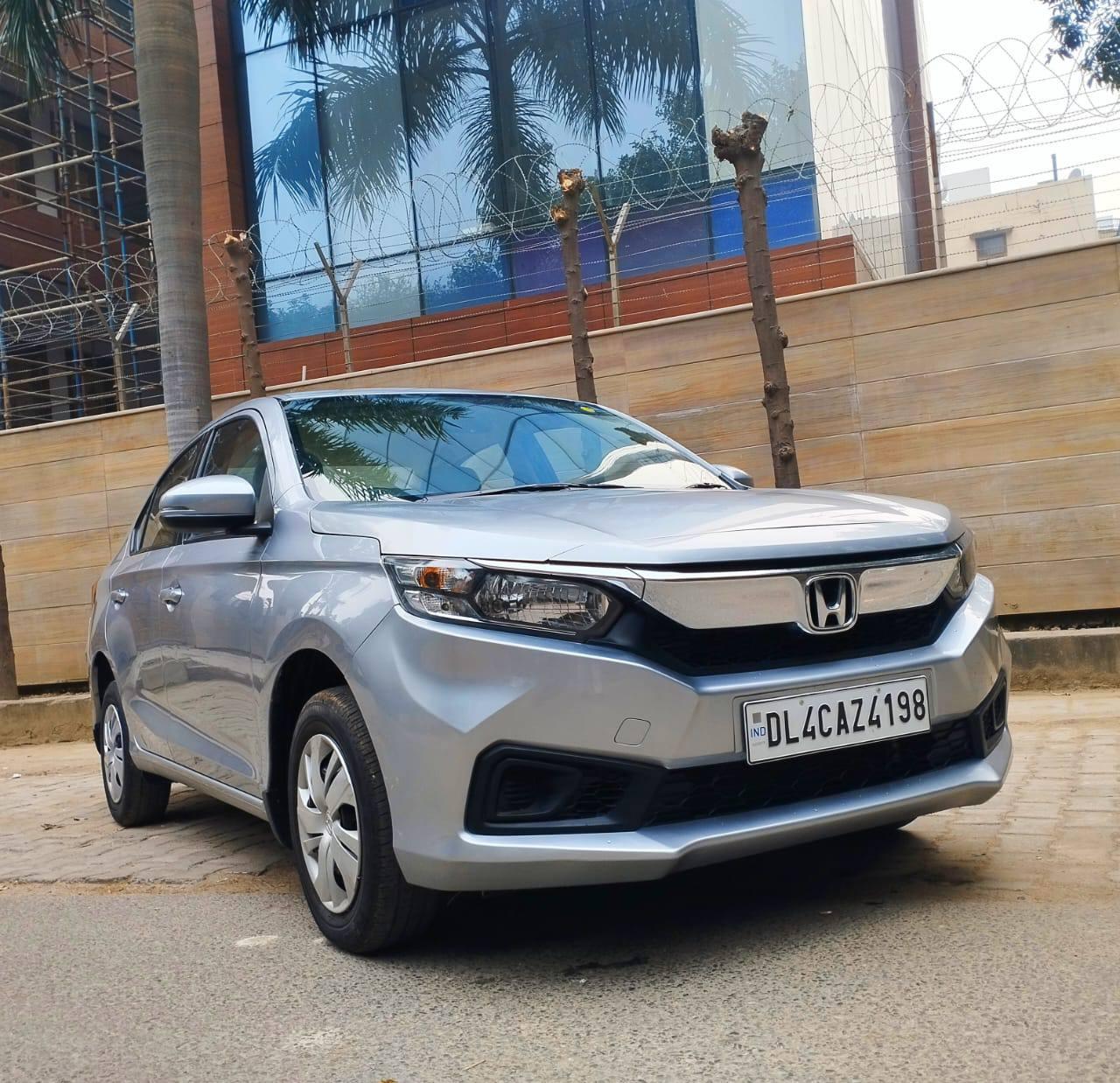 ₹ 7.25 L
₹ 16,237/month 
Guru Kripa Motors Prashant Vihar, New Delhi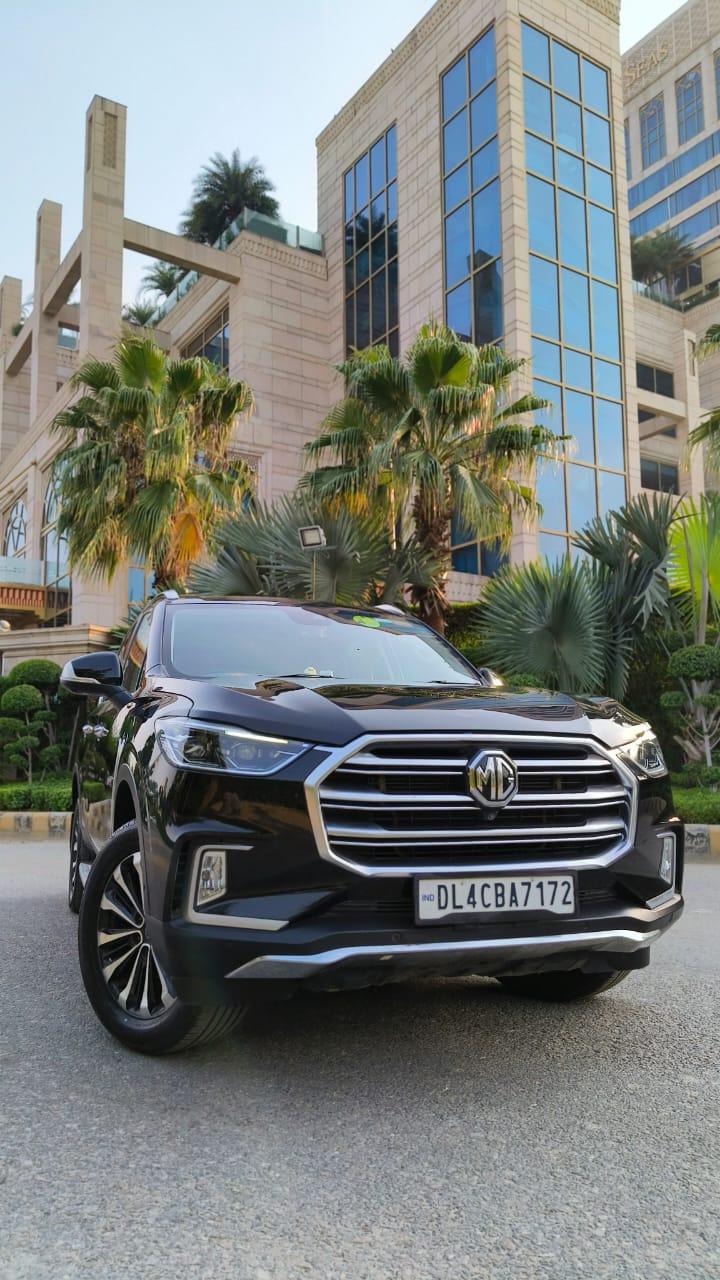 ₹ 37.99 L
₹ 85,082/month 
Guru Kripa Motors Prashant Vihar, New Delhi
₹ 8.75 L
₹ 19,597/month 
Guru Kripa Motors Prashant Vihar, New Delhi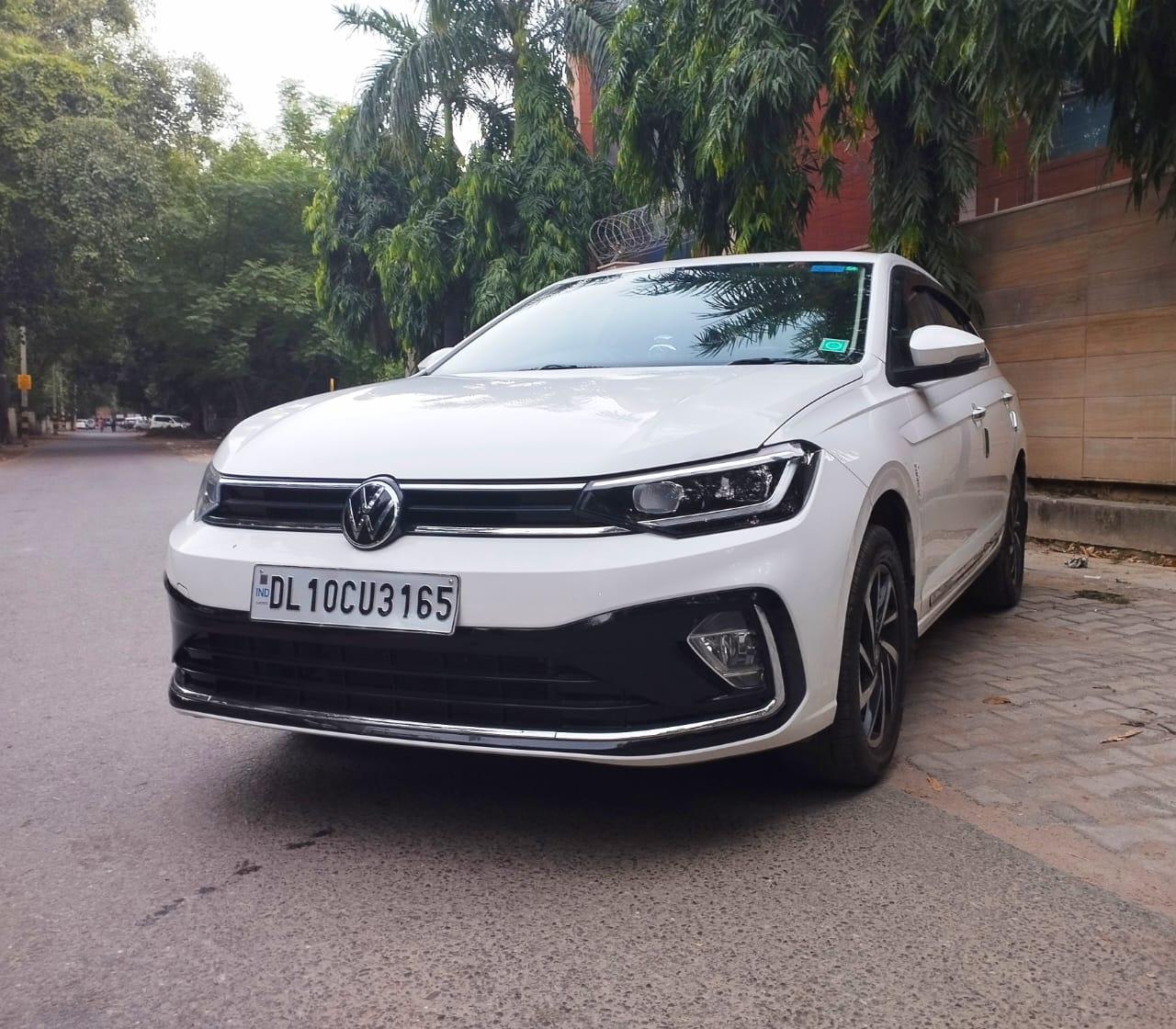 ₹ 14.75 L
₹ 33,035/month 
Guru Kripa Motors Prashant Vihar, New Delhi
Explore More
Latest News

Related Articles