The Volkswagen Scandal Will Hurt The Auto Industry More Than You Think
The whole issue of fudging data to meet emission norms is not new. We have had a case in our own backyard with GM getting into trouble with the authorities for reporting incorrect figures on its Tavera MUV.
By Siddharth Vinayak Patankar
1 mins read
Published on September 23, 2015
Yes this is probably the biggest corporate scandal since the global financial crisis of 2008. Why, you ask? Well this is not just about one company and a bunch of people who have committed fraud. It goes well beyond that. The whole issue of fudging data to meet emission norms is not new. We have had a case in our own backyard with GM getting into trouble with the authorities for reporting incorrect figures on its Tavera MUV. But the Volkswagen case is way more murky, because it isn't just about altering figures or tweaking data. It involves setting up software specifically to recognize when a test is being conducted and artificially reduce noxious gases from the cars emissions. The rest of the time, the car pollutes as it should not!
The reason I say this has far reaching consequences is that it will put a big cloud over diesel engines for some years to come. It may very well wipe out the diesel movement that was only just taking roots in the United States and also holds off the potential for diesel engines to make inroads in big markets like China. Why should we care is what you're thinking. Well, diesel itself has for long been considered a dirty fuel, with obvious environmental effects. But clean-diesel has been a cause championed by the European auto industry - which has meant several years of painful research and development. The new age diesel engines are not polluting as their predecessors, and drive brilliantly. The fact that VW created a situation that questions the supposedly green and efficient modern diesel engine, will have all diesels come into the realm of doubt. That isn't fair is it? But here is the kicker - what if suppliers to VW (and others) and also engineers at other firms have also done the same? This would mean years of testing and research to unearth what could potentially mean curtains for diesel engine superiority.
At Volkswagen itself there some obvious issues that need resolving. The supervisory board of the world's largest carmaker is meeting today to determine which heads must roll - and that includes a question mark on whether Martin Winterkorn will continue as CEO. Winterkorn had recently emerged victorious from a tough battle to hold on to his leadership status, so if he is ousted on this issue, it will be ironic and almost Shakespearean for his rivals! But I want to examine the reasons why something like this would have happened - regardless of who is to blame, or how high the knowledge of the fraud went.

Also Read: Volkswagen India to Recall 3.23 Lakh Cars
Volkswagen as a group is now the largest car producer in the world. For long Winterkorn had wanted to achieve that status, and so it meant producing cars faster, cheaper, and also keeping shareholders happy by keeping margins healthy. That is no easy target or task, and in the rush to get past Toyota to number 1, VW seems to have skipped a few details. And by the way when Toyota went past GM to become world number one, it was more at the expense of a faltering GM that lost steam, volumes and share - rather than an aggressive Toyota. But what the status did to Toyota was set it back in the market. In the quest to maintain large volumes, Toyota forgot about staying on the cutting edge of performance and design. So its cars - while successful, efficient and green too - lacked appeal and drama. Of course that didn't result in Toyota losing too much share, but it certainly lost street cred! And that was clearly at the expense of volumes.

Also Read: VW Emission Scandal: 5 Lakh Volkswagen Cars May Require Mechanical Changes
What Volkswagen has done though is far worse. It has tried not to repeat Toyota's mistakes, by offering products that stay technologically, aesthetically and dynamically ahead. But clearly found other ways to make the business work. The scandal is possibly just the tip of the iceberg. It will mean that 11 million cars will be directly under that cloud for starters. But even other engine variants from the VW group will be clearly under question now. This means cars from not just the VW brand, but also Audi, Seat, Skoda, and maybe even Bentley and Porsche. We will be watching this closely. It is a huge disappointment since the one thing you expect from the Germans is accuracy. I will certainly be skeptical as will others - wondering if the car is truly doing what it is meant to, or is software manipulating what I am experiencing.
(The author is Editor - Auto and head of automobile programming, NDTV Group)
Disclaimer: The opinions expressed within this article are the personal opinions of the author. The facts and opinions appearing in the article do not reflect the views of NDTV and NDTV does not assume any responsibility or liability for the same.
Last Updated on September 24, 2015
---
Stay updated with automotive news and reviews right at your fingertips through carandbike.com's
WhatsApp Channel.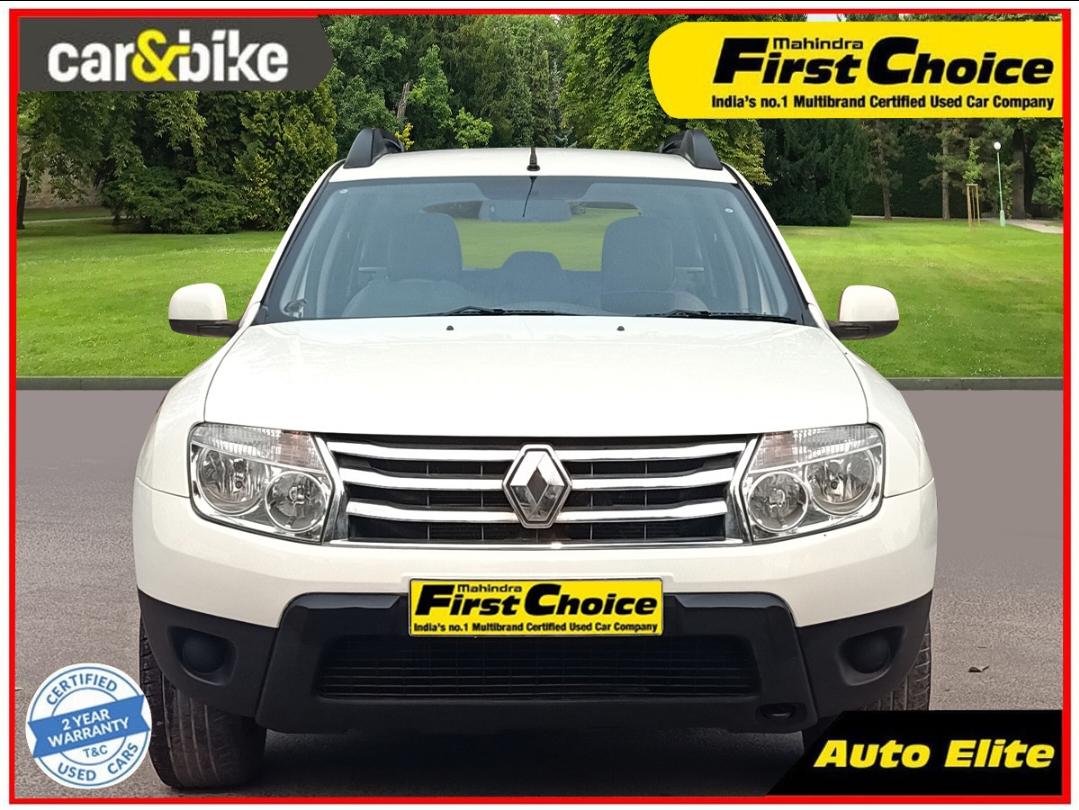 ₹ 4.25 L
₹ 9,519/month 
Auto Elite Defence Colony, New Delhi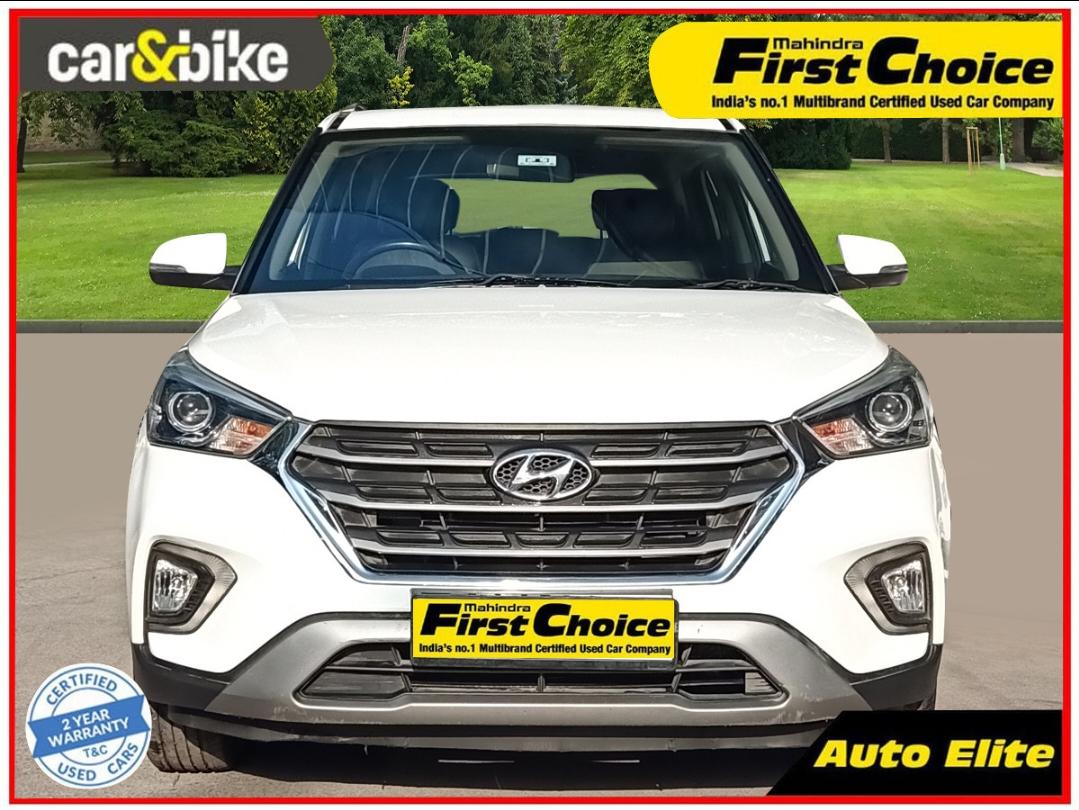 ₹ 9.60 L
₹ 21,501/month 
Auto Elite Defence Colony, New Delhi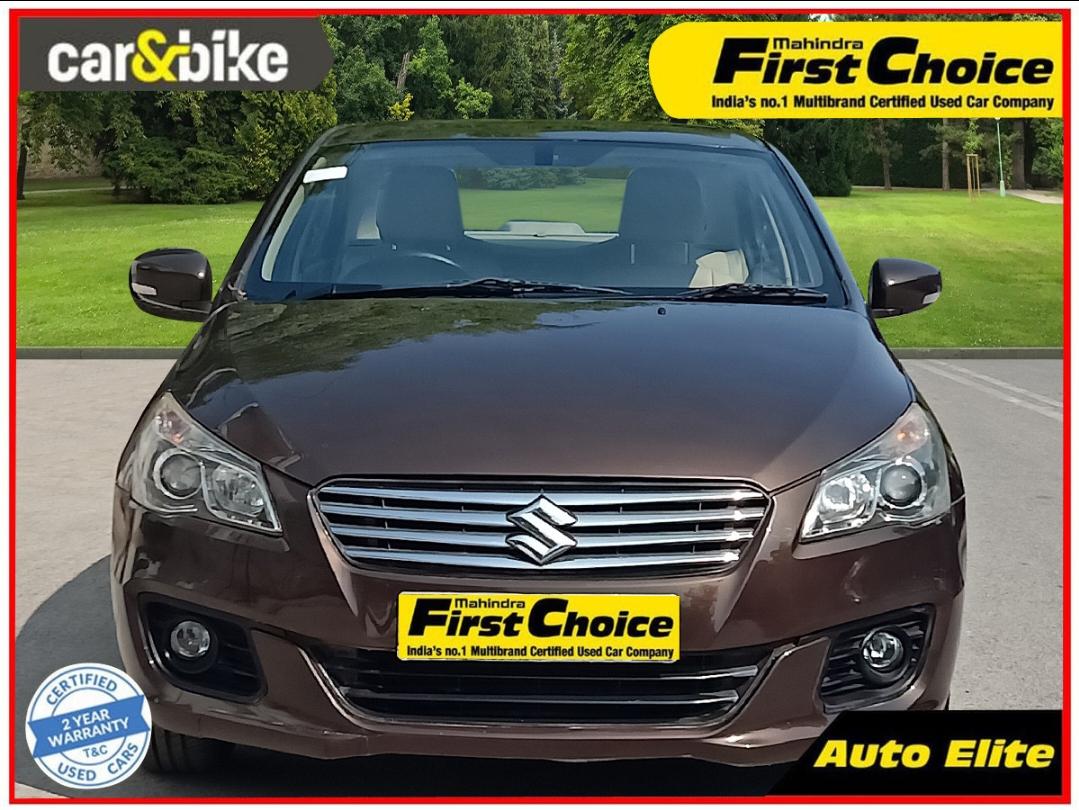 ₹ 5.90 L
₹ 13,214/month 
Auto Elite Defence Colony, New Delhi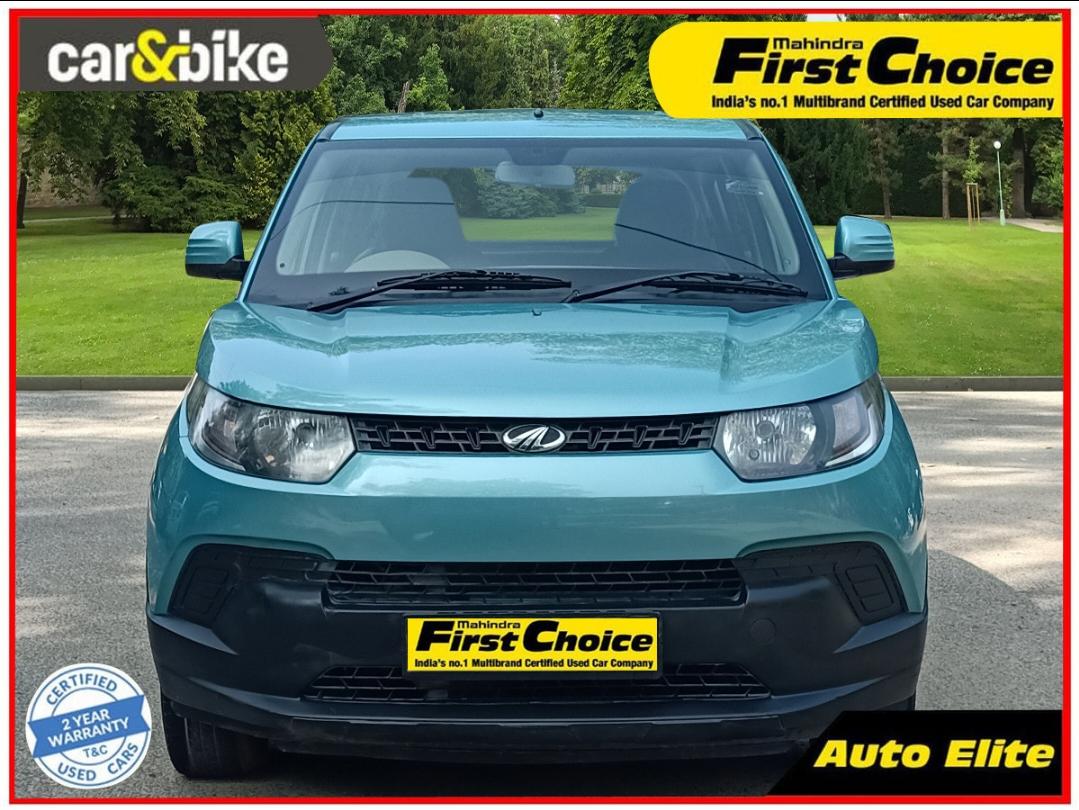 ₹ 3.90 L
₹ 8,735/month 
Auto Elite Defence Colony, New Delhi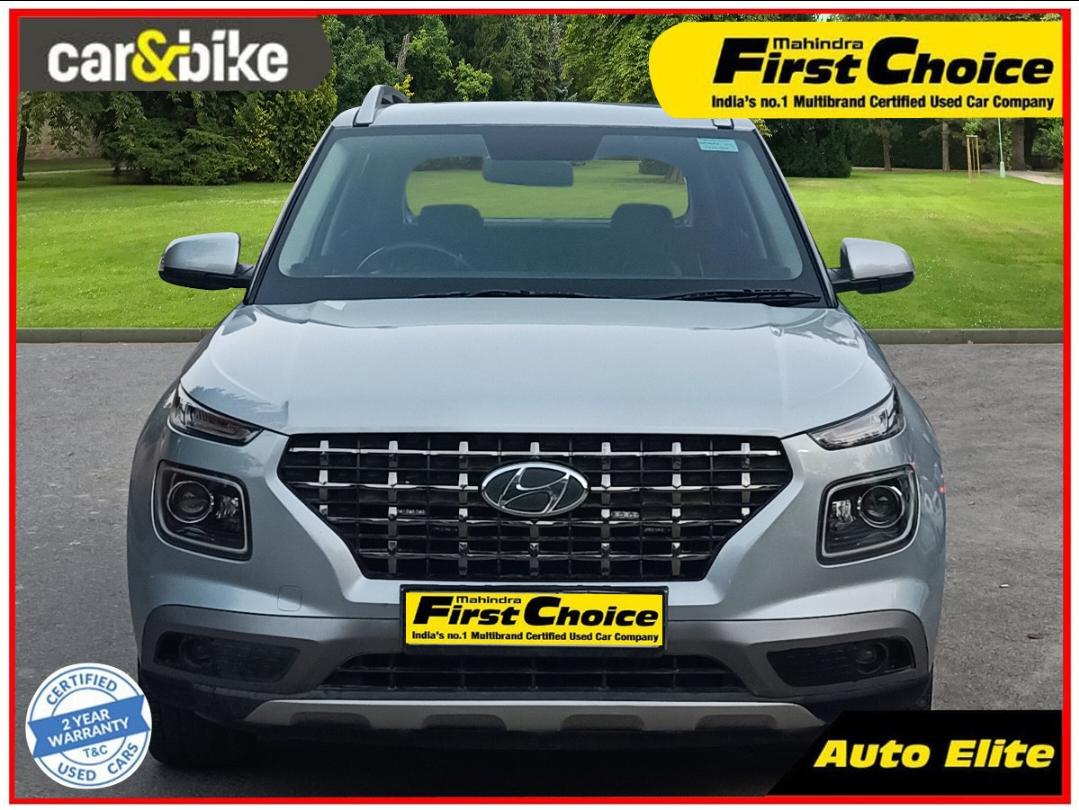 ₹ 8.95 L
₹ 18,925/month 
Auto Elite Defence Colony, New Delhi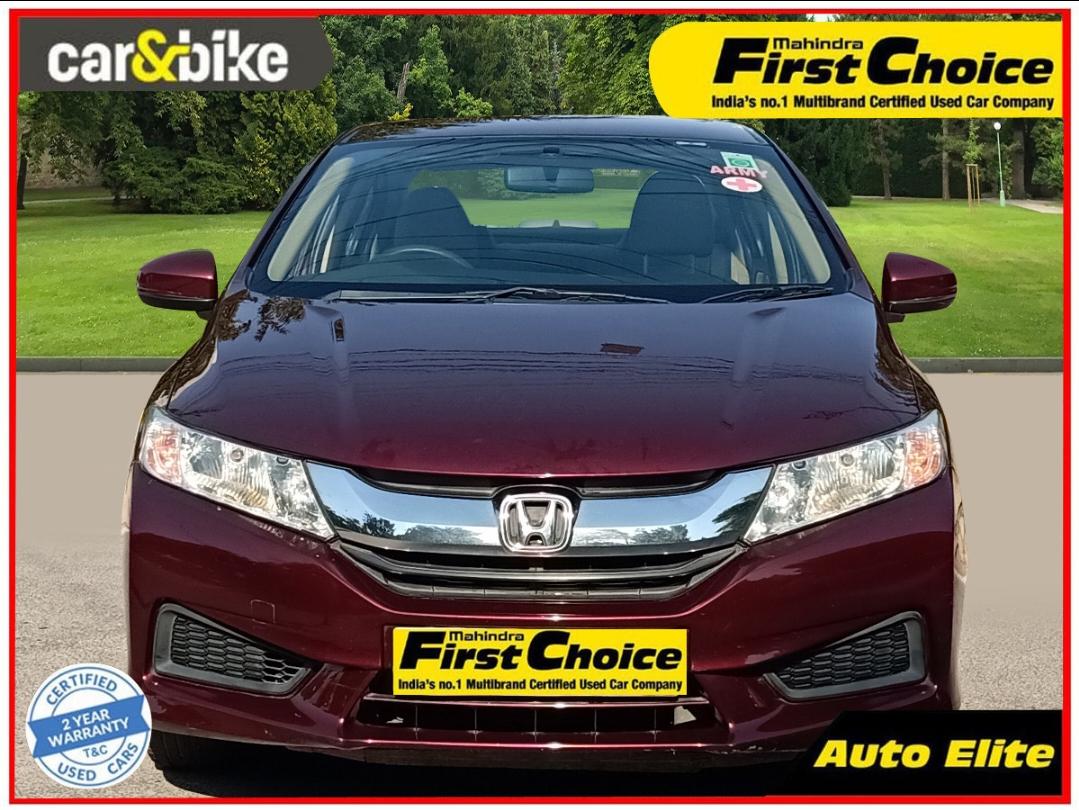 ₹ 5.95 L
₹ 13,326/month 
Auto Elite Defence Colony, New Delhi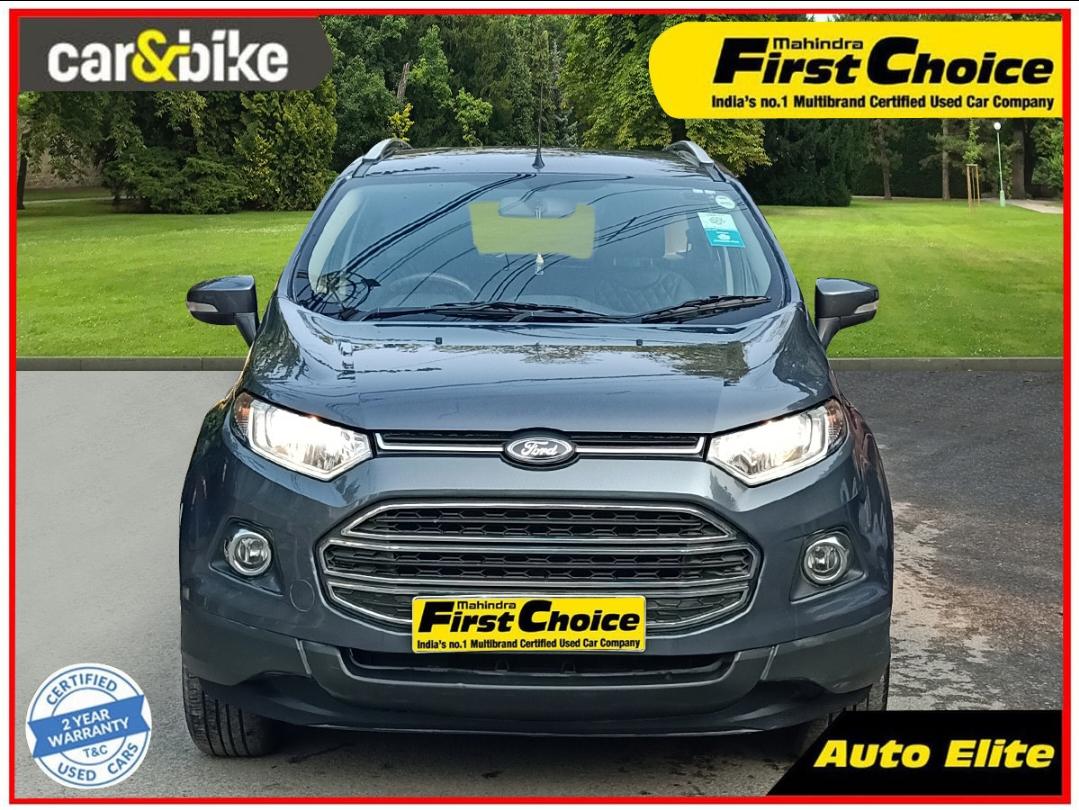 ₹ 6.75 L
₹ 15,118/month 
Auto Elite Defence Colony, New Delhi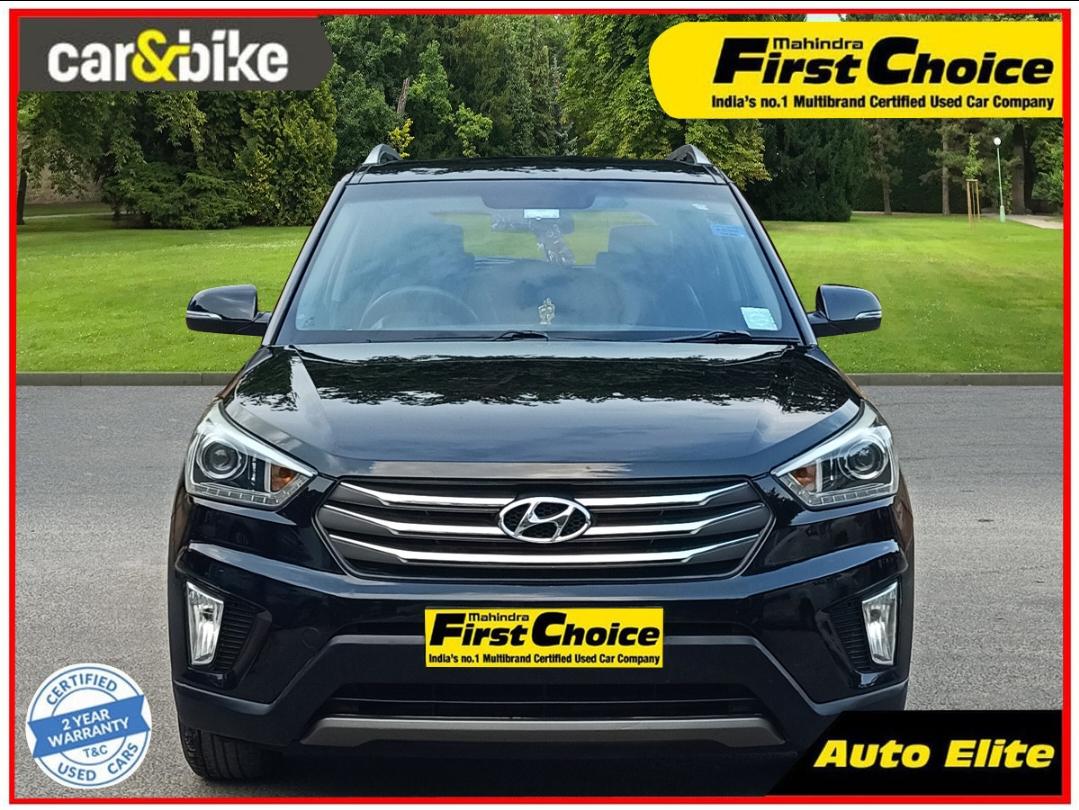 ₹ 8.50 L
₹ 19,037/month 
Auto Elite Defence Colony, New Delhi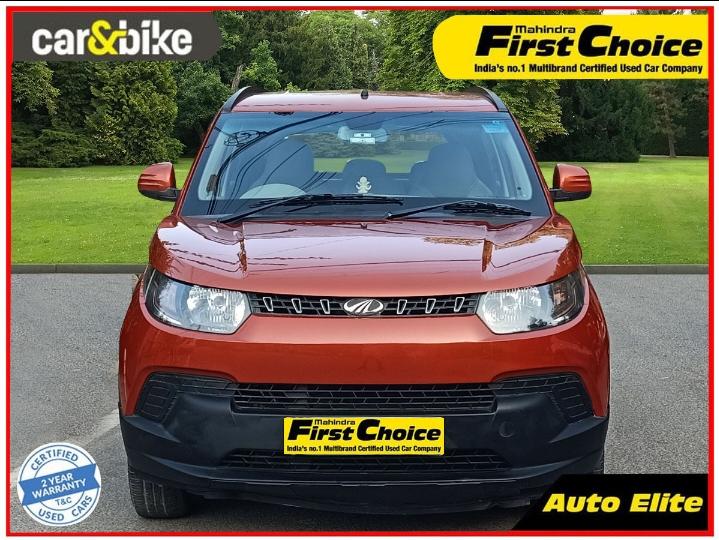 ₹ 4.45 L
₹ 9,966/month 
Auto Elite Defence Colony, New Delhi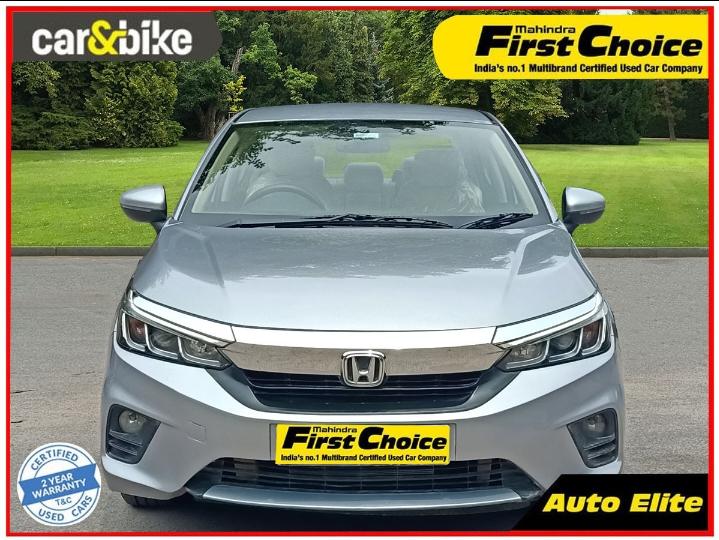 ₹ 10.45 L
₹ 23,404/month 
Auto Elite Defence Colony, New Delhi
Popular Volkswagen Models
Explore More
Latest News

Related Articles