Volkswagen Virtus, Skoda Slavia Notch Up 5 Stars In Latest Global NCAP Crash Tests
Mirroring the performance of the SUVs based on the same MQB-A0-IN architecture, the Virtus and Slavia have become the first made-in-India sedans to receive a five-star GNCAP rating under the new test protocol

By Amaan Ahmed
4 mins read
04-Apr-23 04:25 PM IST
Highlights
Skoda Slavia, Volkswagen Virtus rack up the highest points for adult protection.
Both sedans also secured a five-star rating for child occupant protection.
Global NCAP says bodyshell of both cars capable of withstanding further load.
In what is a repeat performance of sorts, Volkswagen and Skoda's midsize sedans – the Virtus and Slavia – have racked up five stars in the latest round of Global NCAP (GNCAP) crash tests. These results come a little over six months on from the Volkswagen Taigun and Skoda Kushaq's stellar GNCAP showing, with both midsize SUVs also having bagged five stars in the crash tests. Based on the same tailored-for-India MQB A0 IN architecture as the SUVs, the Slavia and Virtus have registered nearly identical scores for both adult as well as child occupant protection, and have become the first made-in-India sedans to receive five stars under GNCAP's new test protocol.
Also Read: Volkswagen Taigun And Skoda Kushaq Score Big In Latest Global NCAP Crash Tests
Volkswagen Virtus, Skoda Slavia: Adult occupant protection rating
The Slavia and Virtus marginally bettered the performance of their SUV siblings on the adult occupant protection front, scoring 29.71 points out of a potential 34, which spells a full five-star rating. Global NCAP used the entry-level variant, which is equipped with dual airbags, ABS, electronic stability control (ESC) and a seatbelt reminder system, for the frontal crash test. In its report, GNCAP noted protection offered to the driver's and passenger's head and neck was good, with their chest areas having 'adequate' protection and their knees and tibias having 'adequate' to 'good' protection.
In the side impact test, GNCAP rated head, chest and abdomen protection for adult occupants as 'adequate'. For the side pole impact test, GNCAP used a variant equipped with side airbags, and noted the car offered good protection to the head, abdomen and pelvis of the occupants, with protection for the chest area deemed 'marginal'. GNCAP said the sedans had a stable body shell on impact, adding the body shell is capable of withstanding further load.
Volkswagen Virtus, Skoda Slavia: Child occupant protection rating
On the child occupant protection front, the Slavia and Virtus mirrored the Taigun and Kushaq's performance, scoring 42 points out of a possible 49, resulting in a five-star rating. With a child seat installed facing rearwards using the i-size anchorages, the heads of both the 3-year-old as well as 18-month-old child dummies had 'full protection' during the frontal impact, as the seat was able to prevent head exposure, and both dummies also had adequate protection in the side impact tests.
However, Global NCAP marked the sedans down on the vehicle assessment front, noting that neither car offers the possibility to disable the front passenger airbag in case a rearward-facing child restraint system is installed up front.
Volkswagen, Skoda shine as Maruti falters in latest GNCAP tests
The high scores for the Volkswagen-Skoda duo is in stark contrast to the results for the other cars sampled by Global NCAP in the latest round of crash tests. The Slavia and Virtus' five-star ratings were accompanied by a dismal one-star rating for the Maruti Suzuki Wagon R, and a two-star rating for the Maruti Suzuki Alto K10.
Commenting on the results, Piyush Arora, Managing Director and CEO of Škoda Auto Volkswagen India said, "Safety has always been part of our DNA, and that continues to be a focus for us with our current and future product portfolio. The highest safety rating from Global NCAP for the Škoda Slavia and Volkswagen Virtus further cements the Group's position as the leading European car manufacturer with the safest portfolio of cars in India. This is a testament to our commitment to develop and offer #SaferCarsForIndia. The full 5 star rating by Global NCAP for both Adult and Child Occupant Protection received by all four vehicles produced on our MQB-A0-IN platform reaffirms the Group's INDIA 2.0 success story. The fine balance of comfort, driving dynamics and safety offered by our made-in-India models are gaining popularity not just here but also opening up export opportunities for the Group."
"Since 2014 Global NCAP has been encouraging a market shift in India for safer cars. We have been delighted with the positive response from Indian automakers and some global automakers as well. Although there has been some limited improvement, we are yet to see this safety commitment deployed in the most popular Maruti Suzuki models. Given that six airbags are becoming a mandatory requirement for new models sold in India, it is particularly worrying for Global NCAP that Maruti Suzuki does not even make this requirement available as a customer option", said Alejandro Furas, Secretary General of Global NCAP.
The Virtus and Slavia, along with the Taigun, Kushaq and Mahindra Scorpio N, are the only vehicles to secure five-star ratings under the new (and more stringent) Global NCAP test protocol. The sedan twins capped off the India 2.0 chapter for the Volkswagen Group, and are playing a key role in driving volumes for the Group since their introduction in 2022.
₹ 5.75 L
₹ 12,878/month
Sai Motors East Of Kailash, New Delhi
₹ 6.75 L
₹ 14,272/month
Sai Motors East Of Kailash, New Delhi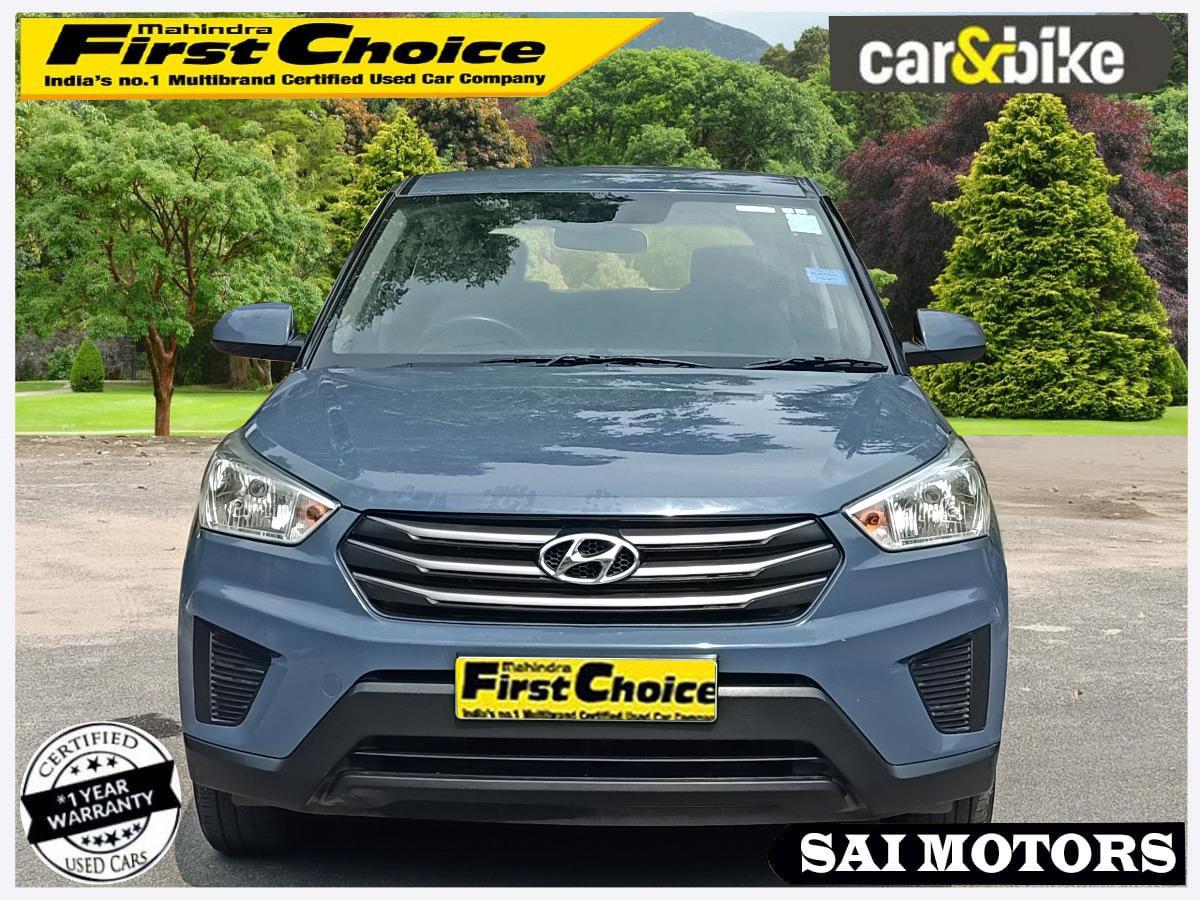 ₹ 7.90 L
₹ 17,693/month
Sai Motors East Of Kailash, New Delhi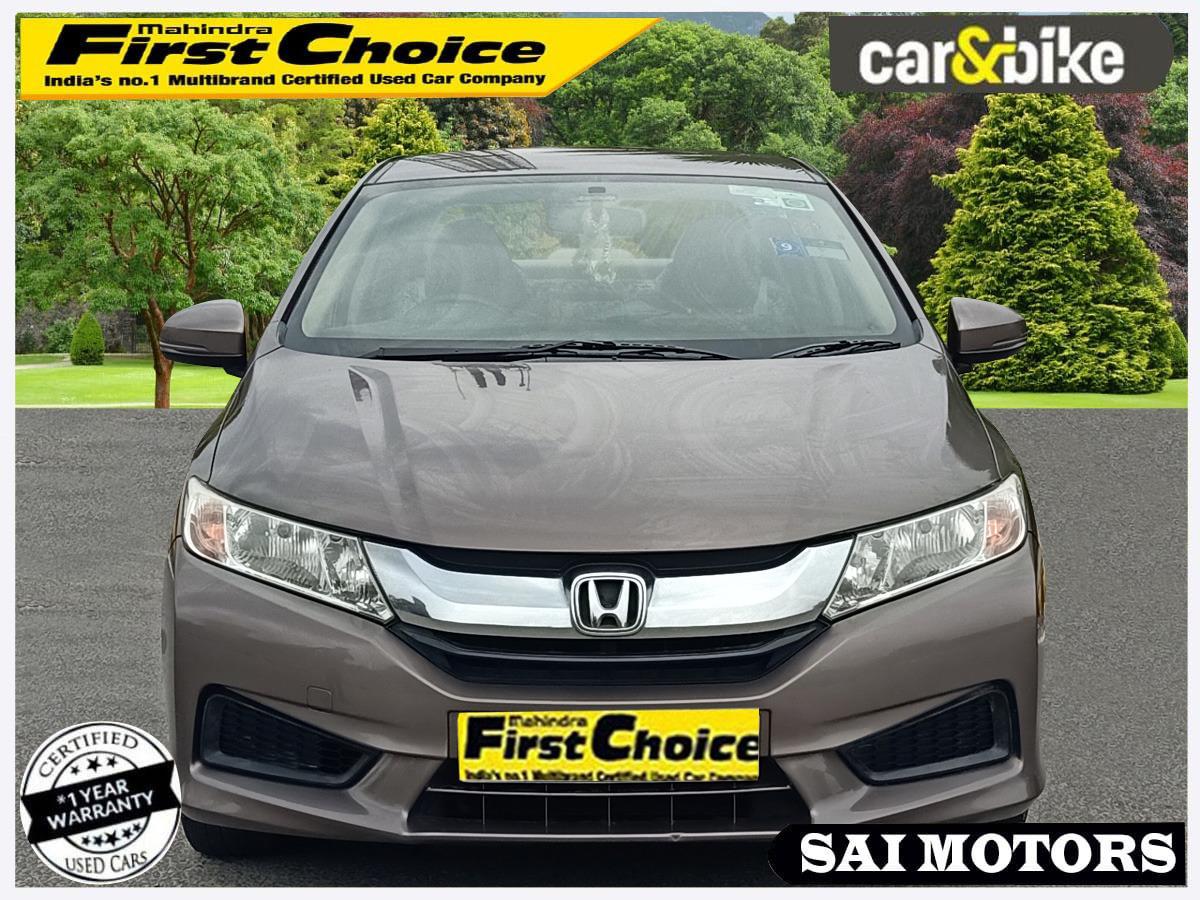 ₹ 6.50 L
₹ 14,558/month
Sai Motors East Of Kailash, New Delhi
₹ 23.90 L
₹ 53,528/month
Sai Motors East Of Kailash, New Delhi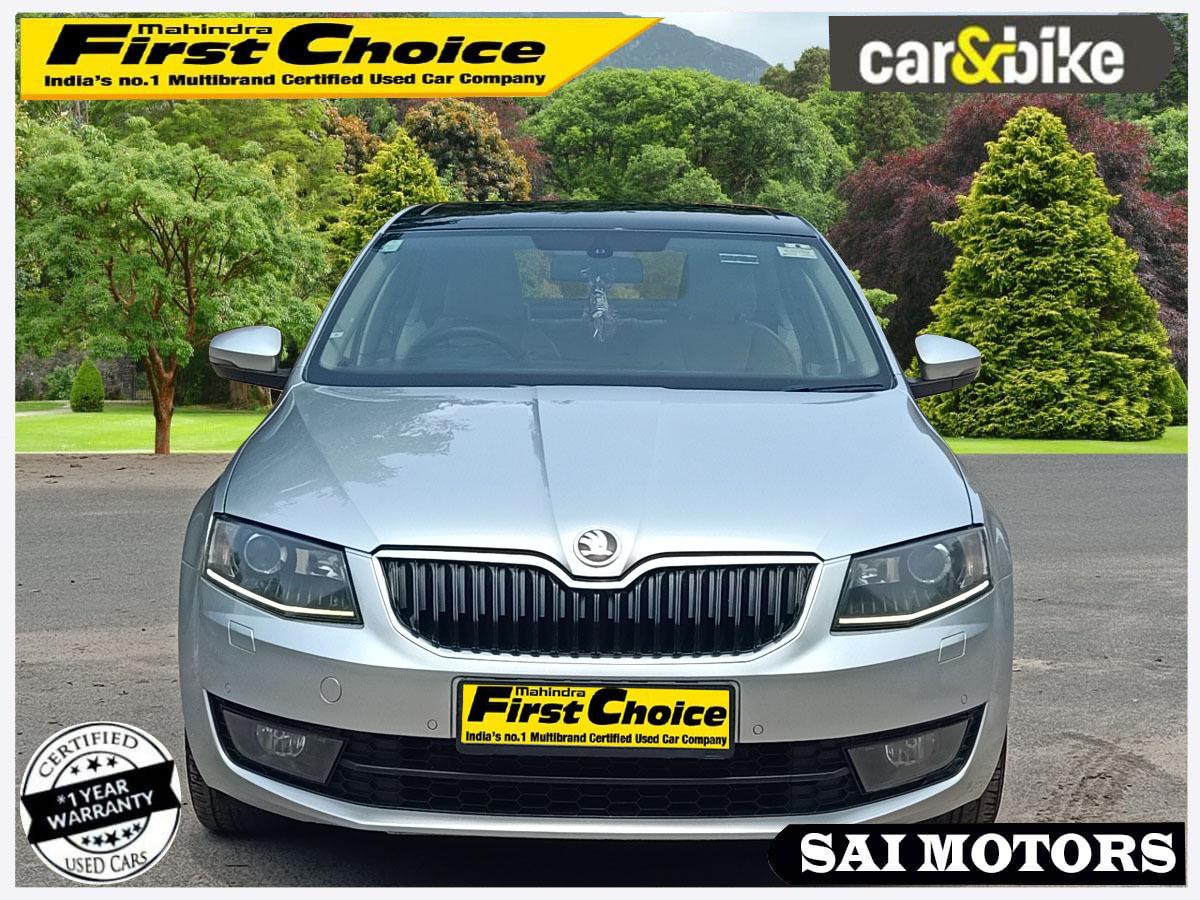 ₹ 10.50 L
₹ 23,516/month
Sai Motors East Of Kailash, New Delhi
₹ 14.90 L
₹ 31,517/month
Sai Motors East Of Kailash, New Delhi
₹ 21.90 L
₹ 49,048/month
Sai Motors East Of Kailash, New Delhi
₹ 8.70 L
₹ 19,485/month
Sai Motors East Of Kailash, New Delhi
₹ 7.50 L
₹ 16,797/month
Sai Motors East Of Kailash, New Delhi
Popular Volkswagen Models
You might be interested in
Latest News

Related Articles