Reviews: First Drive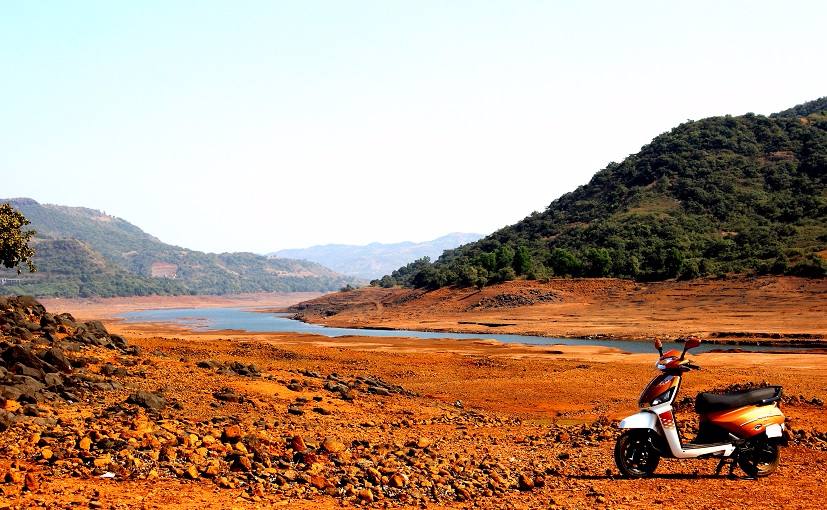 We have just returned from Lavasa, Maharashtra, after riding the new Mahindra Gusto 125, a.k.a. G108, while trying to figure out how different it is from its sibling, or from the competition.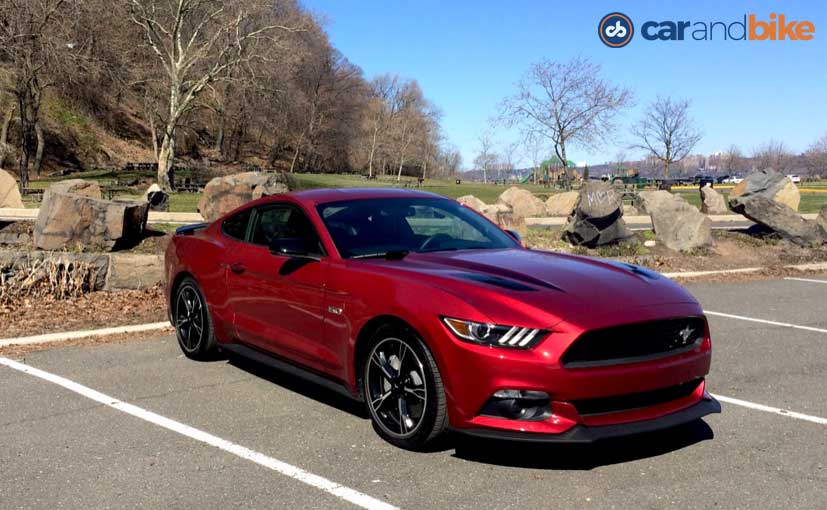 We drive the new 2016 Ford Mustang GT ahead of its launch later this year in India.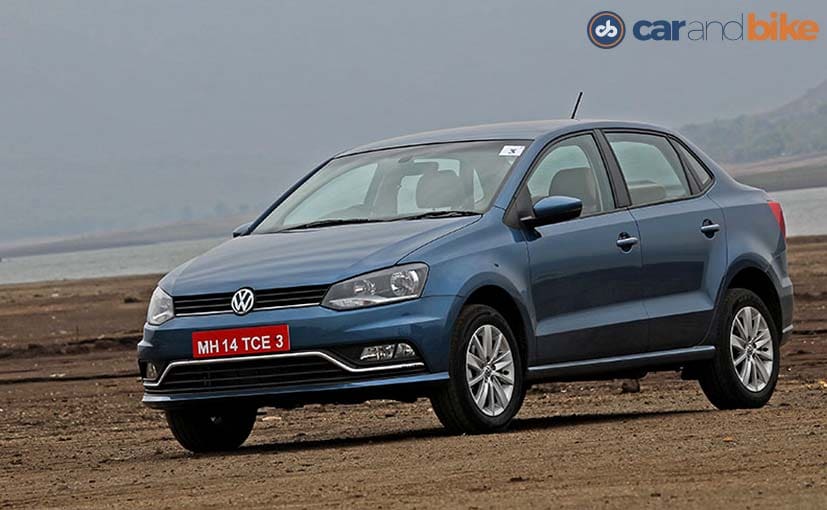 We drive the all-new Volkswagen Ameo to see what's this Made-in-India, Made-for-India sub-compact sedan all about.
This review comes to you fresh from Trieste, Italy, where we got a chance to lay our hands on the brand new Mercedes-Benz C300 Cabriolet and boy was a thoroughly enjoyable experience!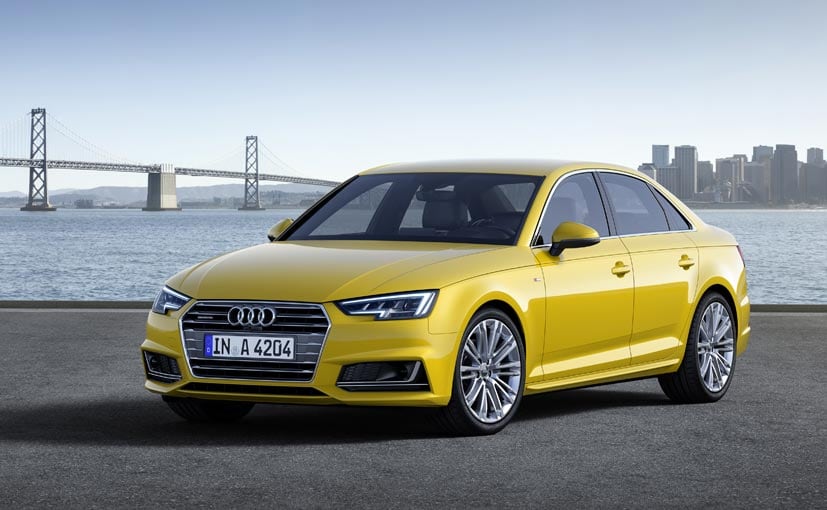 The new 5th generation Audi A4 was shown at the 2016 Auto Expo, and is a car that will drive into India in the second half of the year.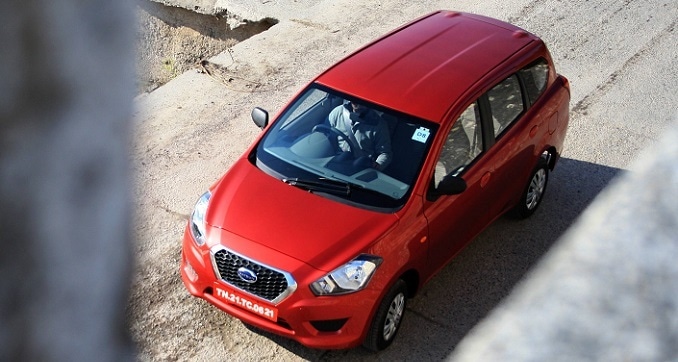 If you are looking for a family car that is affordable, spacious and fuel-efficient, the Datsun GO+ might fit your requirements. But the two things that might disappoint you are - noisy cabin and...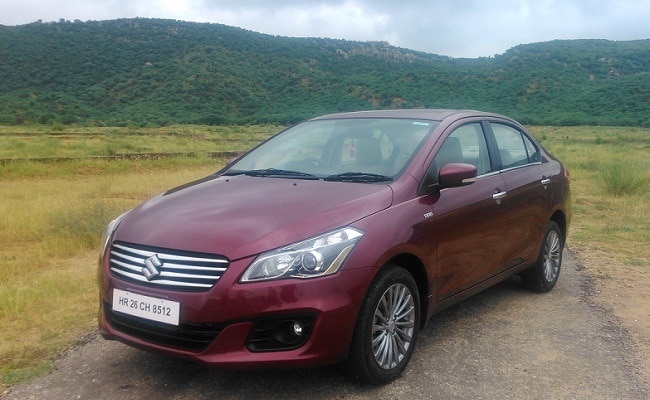 Very seldom does Maruti Suzuki want to put the past behind, given it's overall leadership position in the Indian market. However, the compact sedan segment has proved to be a tough nut to crack...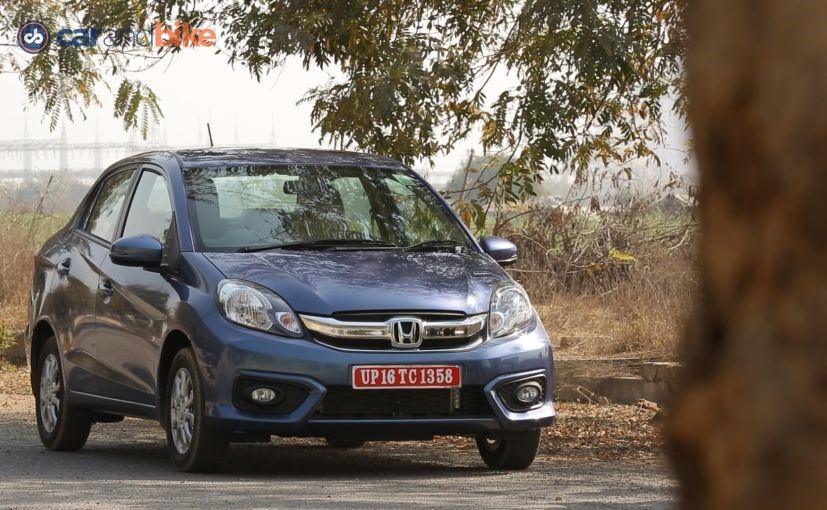 Interestingly, the carmaker refers to it as the 'all-new' Amaze, which seems a little bit of a stretch considering that the number of changes, mostly cosmetic, can be counted on the fingers of one...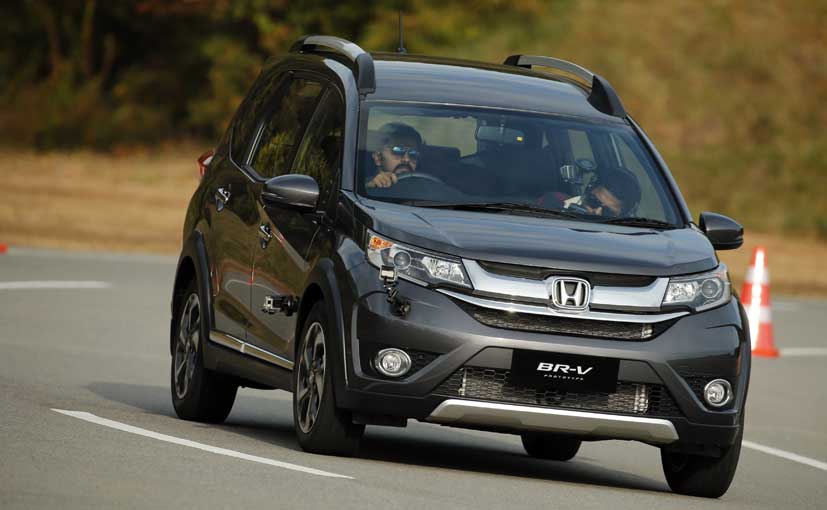 The next big thing for Honda in India is something compact. Yes, the Honda BR-V compact SUV will be coming to India and we will see it here in the flesh during the 2016 Delhi Auto Expo. We got to...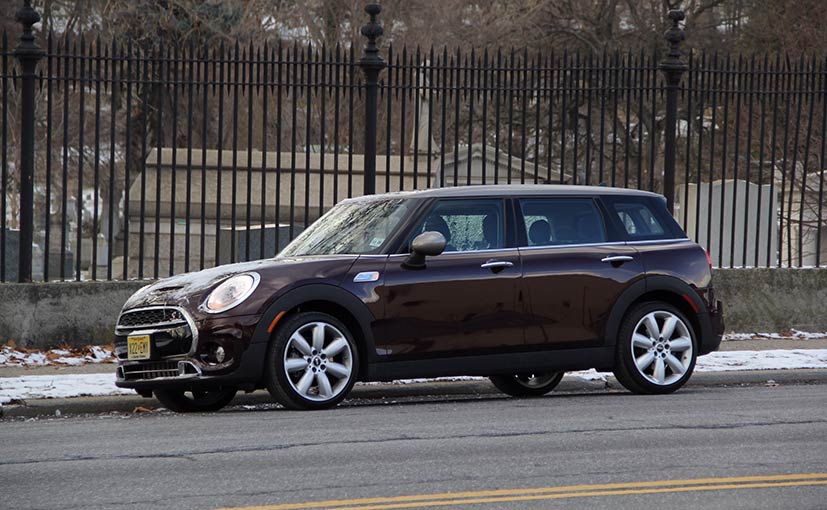 The latest from Munich - that's where the Oxford/UK-built vehicles are designed these days - is the second-generation Clubman - and that is what will be launched in India later in 2016.