Transformers 4 Promises Action, Drama and New Cars
Transformers 4 is set to be released next month and yet again there are more cars which translates into more transformers. It's the same plot - America is again in danger, but since when has Transformers been about the story?
By Ameya Naik
1 mins read
16-May-14 11:08 PM IST
I owe a lot to movies. They are all what I am not. So, romantic, full of drama, action and guys who look chiselled to perfection. Now these actors get the girl, the car and the attention too and that is a bit annoying considering, they get it all. But the thing that would make me want to rip their head off is the cars that they drive and this is why I have stopped watching all of James Bond's movies. If that wasn't enough, Michael Bay decided to add insult to my injury by bringing out the
Transformers
franchise.
Who does not dream of having a car that turns into a robot, especially a Camaro? Naturally, I fell in love with it but eventually the number of cars increased and with Starscream entering the ring, it was all over for me. I couldn't understand why they do this to people like me. However, no one cares about that and hence there is a fourth edition releasing soon - Transformers: The Age of Extinction.
Ashish has written extensively about this and I won't dwell on that, but clearly there are some awesome editions in the car line-up for the new one. There is the Chevrolet Camaro, plus a Bugatti Veyron, C7 Corvette, Freightliner truck, Pagani Huayra and even a Lamborghini Aventador, which we will see fighting Autobots' boss Optimus Prime.
There is Mark Wahlberg, who replaces Shia LaBeouf, which means we'll have a better actor and the rest of the Autobots without whom the movie would have never been possible. Bumblebee, Optimus Prime et al. are back to save the Americas of yet another attack from outer space and the battle will hit screens in June this year.
You do have a treat in stored for you. I will however, add this franchise to my 'to-be-snubbed' list. But then again, who cares!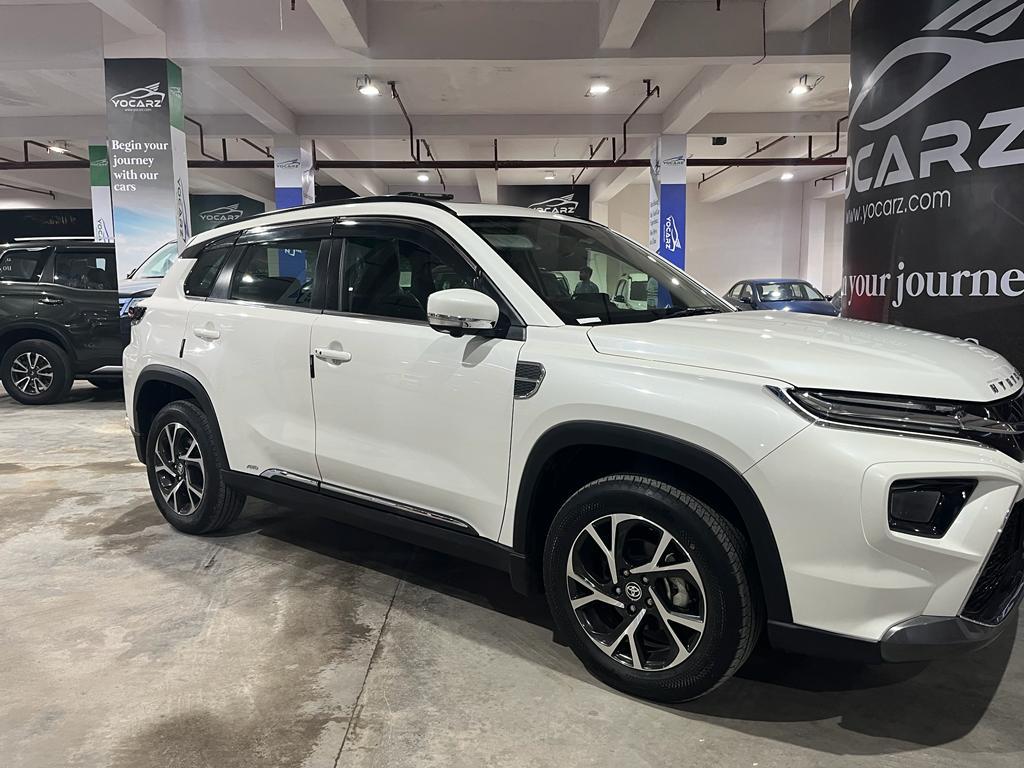 2023 Toyota Urban Cruiser Hyryder
₹ 19.50 L
₹ 43,673/month
Car Choice Exclusif Amberhai, New Delhi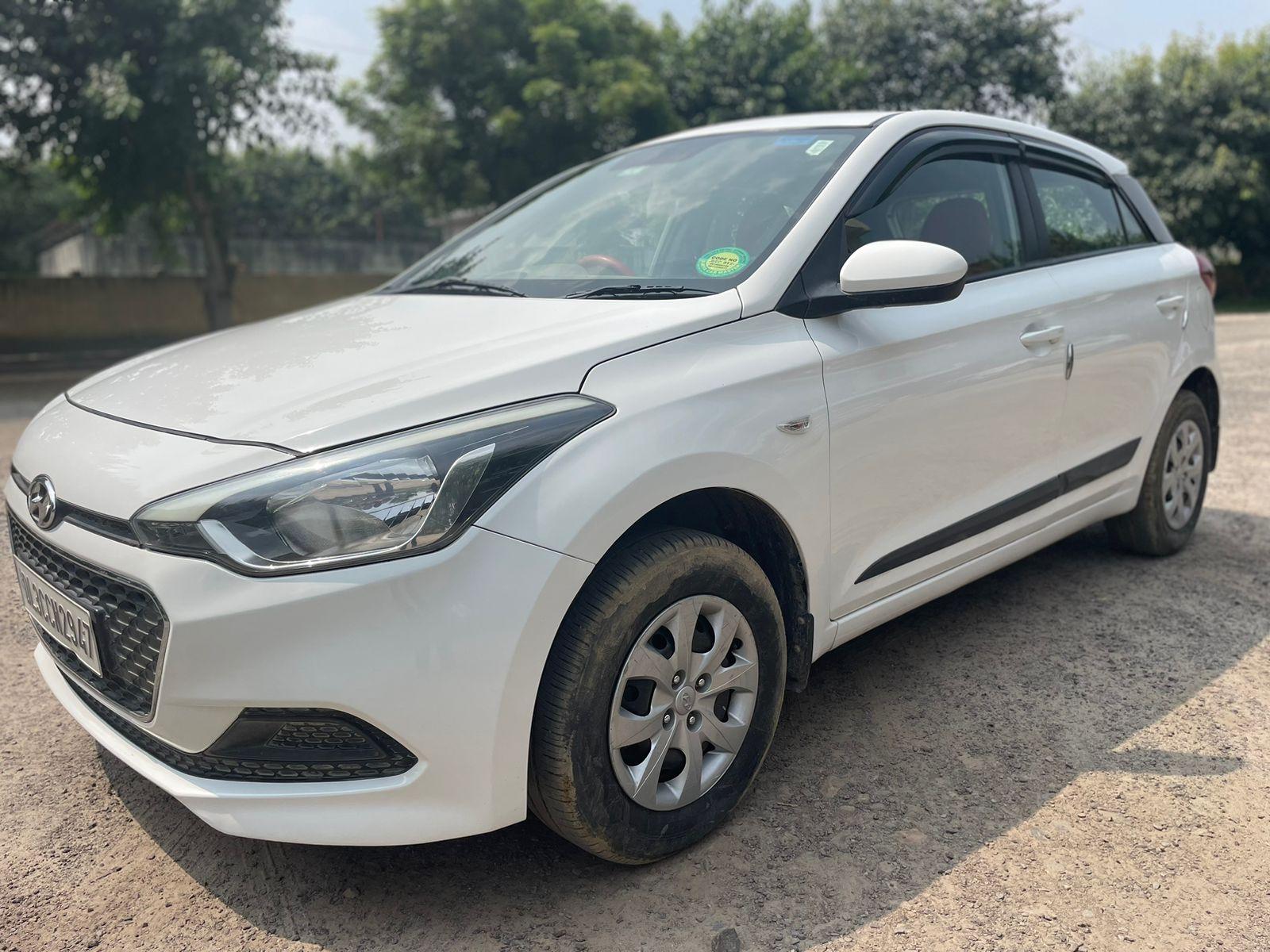 ₹ 5.50 L
₹ 12,318/month
Car Choice Exclusif Amberhai, New Delhi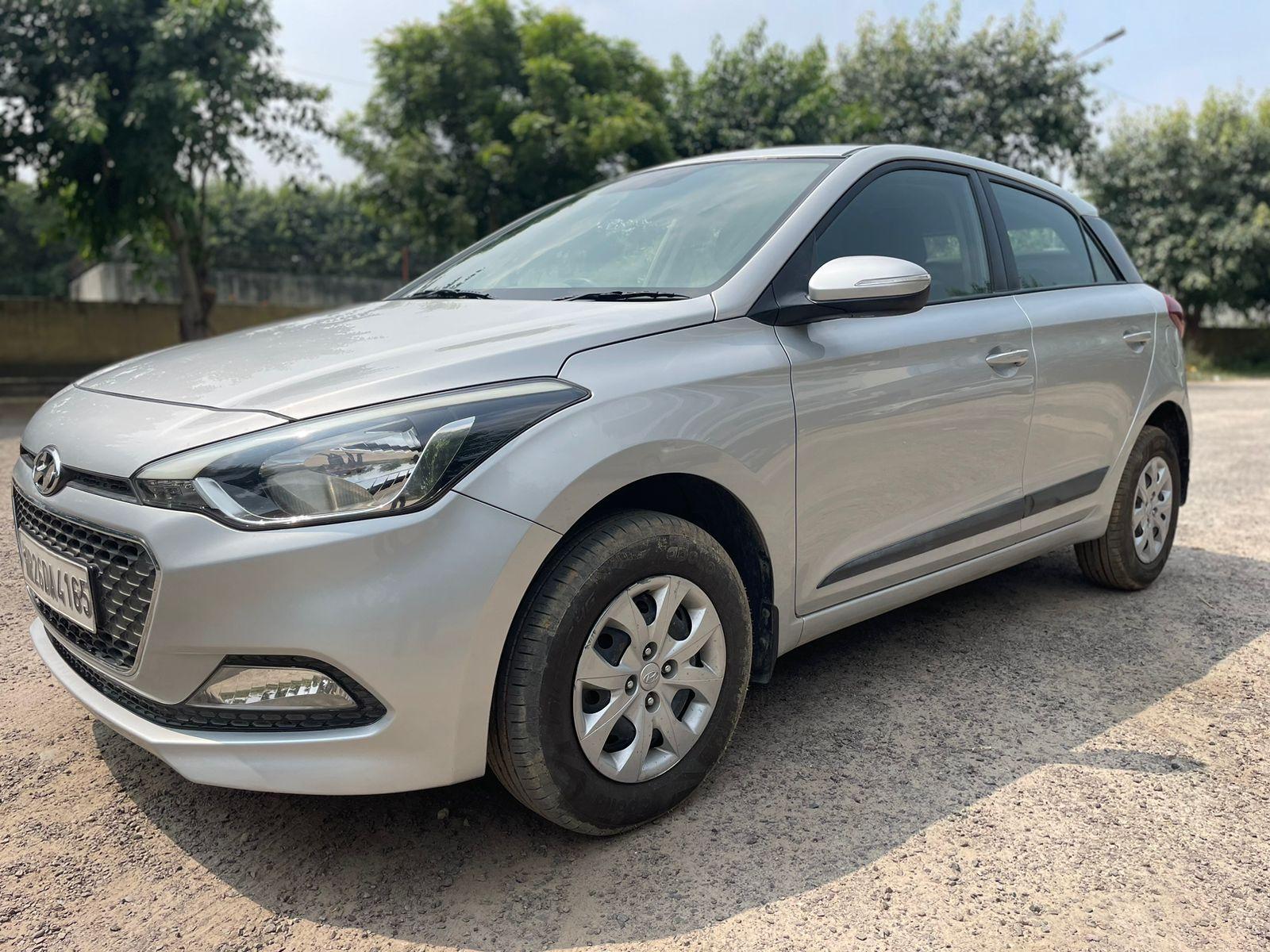 ₹ 5.50 L
₹ 12,318/month
Car Choice Exclusif Amberhai, New Delhi
2017 Maruti Suzuki Baleno
₹ 6.95 L
₹ 15,566/month
Car Choice Exclusif Amberhai, New Delhi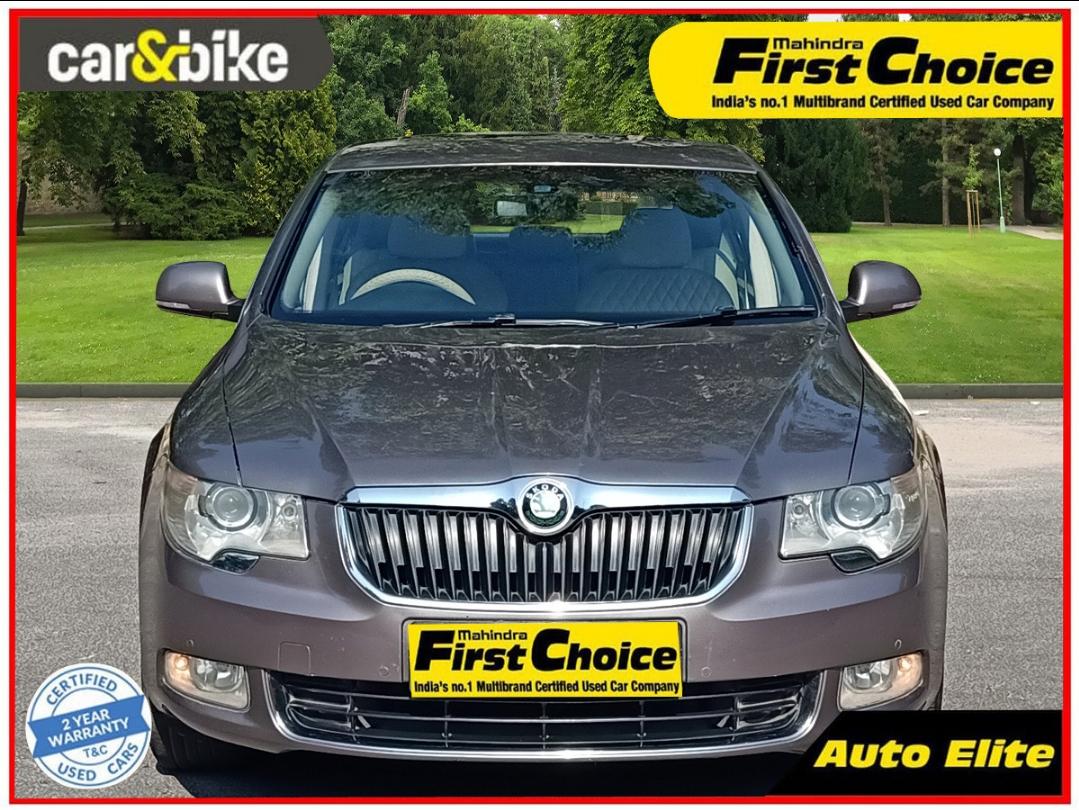 ₹ 6.75 L
₹ 14,272/month
Auto Elite Defence Colony, New Delhi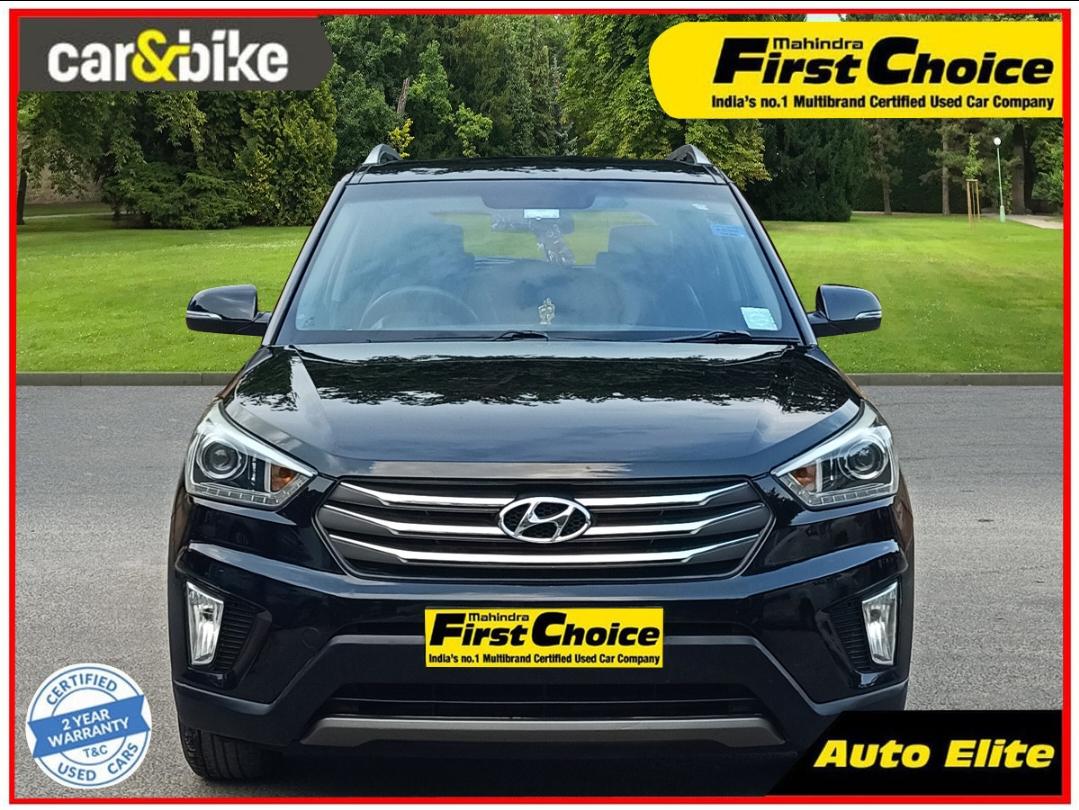 ₹ 8.50 L
₹ 19,037/month
Auto Elite Defence Colony, New Delhi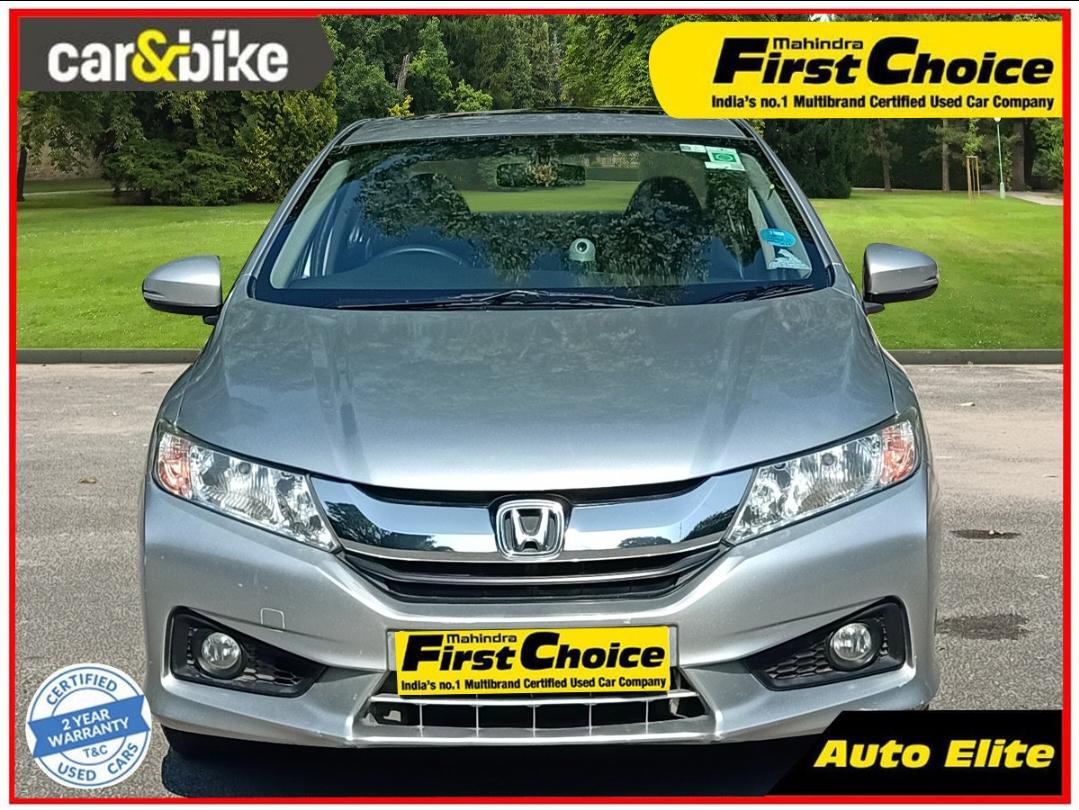 ₹ 7.75 L
₹ 17,357/month
Auto Elite Defence Colony, New Delhi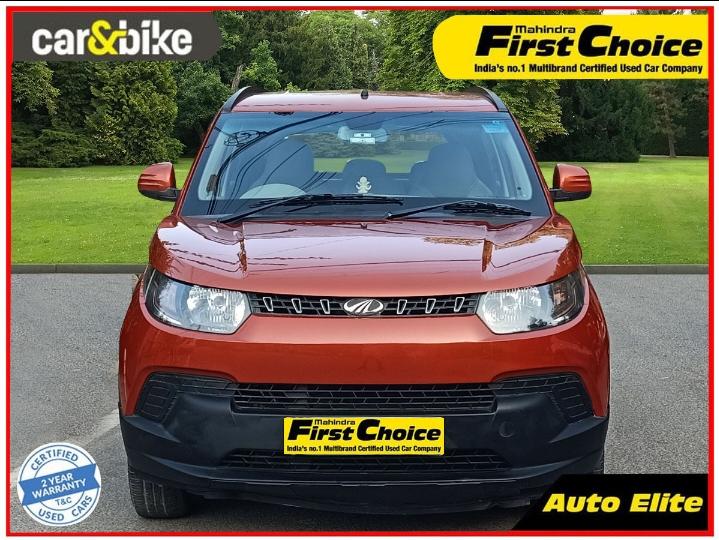 ₹ 4.50 L
₹ 10,078/month
Auto Elite Defence Colony, New Delhi
₹ 6.50 L
₹ 14,558/month
Auto Elite Defence Colony, New Delhi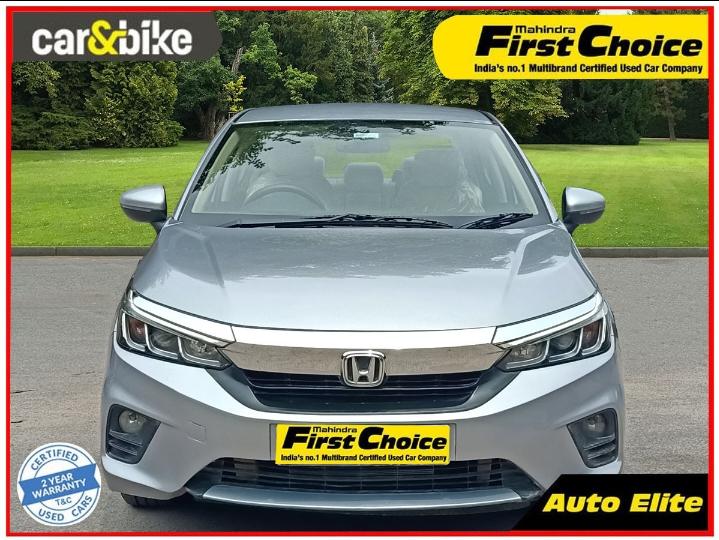 ₹ 10.50 L
₹ 23,516/month
Auto Elite Defence Colony, New Delhi
Consider Exploring
Latest Reviews

Related Articles