The Tata Motors European Technical Centre (TMETC) have continued their collaboration with UK Autodrive and started testing a Tata Hexa on the streets of Coventry. UK Autodrive is a consortia launched a few years ago bringing together automotive companies and the British Government in order to develop and test autonomous and self driving cars (and technology) in the United Kingdom. The autonomous testing on public roads, which includes the Tata Hexa is the first of its kind in the UK and also includes cars like a new Ford Mondeo and the Range Rover Sport. Apart from being a part of the UK Autodrive project, Tata Motors and Land Rover have also started doing independent tests on UK roads albeit with trained drivers in the car at all times in case something goes wrong.
Also Read: Jeep Compass VS Tata Hexa Comparison Review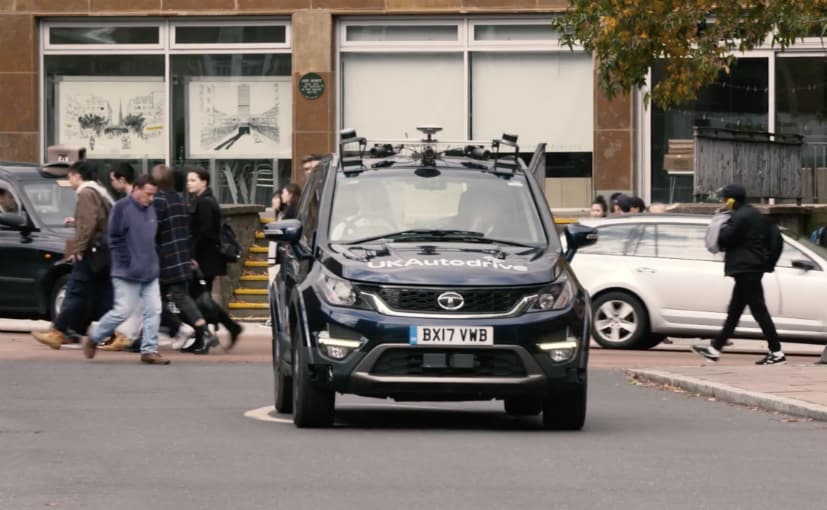 The trials will include the integration of the latest tech into these cars. The tech has been retrofitted into existing cars to see how well current production cars integrate with this modern tech. Apart from the trials in Coventry that are being held currently, tests will also be held in the town of Milton Keynes in 2018. All the cars in the program, including the Tata Hexa comes equipped with technology along with the basic upgrades that are needed to autonomous driving. The Tata Hexa also gets an upgraded infotainment setup with a large central screen that is used to relay data that are collected by the sensors.
Also Read: Tata Hexa VS Toyota Innova Comparison Review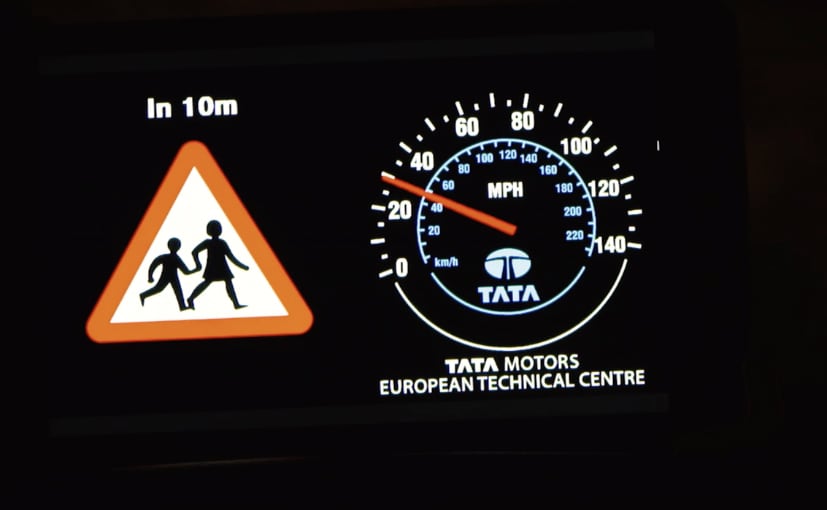 The cars that are a part of the UK Autodrive project are testing new technology like the Emergency Vehicle Warning (EVW) that detects signal from emergency vehicles like ambulances, fire engines and police vehicles. The autonomous cars are also testing Intersection Collision Warning (ICW) that warns the driver if it is unsafe to enter an intersection if it detects another car approaching and a related Intersection Priority Management (IPM) that will assign two or more connected vehicles to navigate an intersection without the need to have any traffic lights.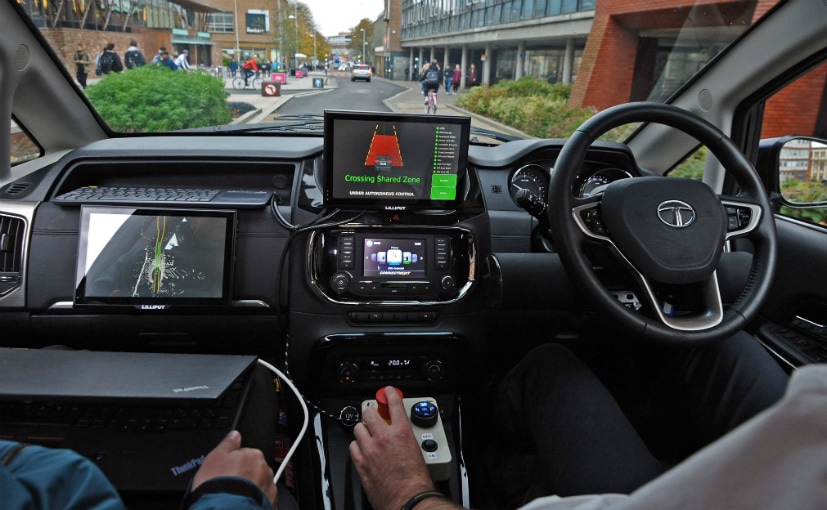 Also Read: Tata Hexa Review
0 Comments
The long list of new tech continues with the likes of Collaborative Parking that provides a real time info of where free parking spaces are available in the city and In-Vehicle Signage (IVS) that sends direct information road conditions, congestion or other incidents directly on the car's display screen. The UK Autodrive is also testing a program called GLOSA (Green Light Optimal Speed Advisory) that sends traffic light information to the connected car. The car in turn is then able to calculate the optimal speed at which it should approach a traffic light in order to offer the least number of red light stops thereby improving traffic flow.
For the latest auto news and reviews, follow carandbike on Twitter, Facebook, and subscribe to our YouTube channel.