Bajaj Chetak E-Scooter Price Hiked By Rs 22,000 Following FAME-II Subsidy Reduction
At present, the Bajaj Chetak is available in the 'Premium' variant, but now qualifies for a substantially lower incentive under the FAME-II scheme.

By Amaan Ahmed
02-Jun-23 08:37 PM IST
Highlights
Bajaj Chetak price rises to Rs 1.44 lakh (ex-showroom).
Total FAME-II subsidy it is now eligible for is Rs 22,500.
In locations with no state subsidy, the Chetak's on-road price will now exceed Rs 1.50 lakh.
As seen with several other premium electric two-wheelers, the Bajaj Chetak, too, has witnessed a sharp increase in price following a revision in FAME-II subsidies. The Chetak, which up until last month had a starting price of Rs 1.22 lakh, is now priced at Rs 1.44 lakh (ex-showroom, including revised FAME-II subsidy and excluding state subsidies). The price hike, which amounts to roughly Rs 22,000, is a direct result of the government slashing incentives for electric two-wheelers under the FAME-II scheme.
Also Read: Ather 450X Prices Hiked By Up To Rs 30,000; Adds 700W Charger And Fast-Charging Access For Base E-Scooter
The total FAME-II subsidy for the Chetak has dropped from Rs 43,500 to Rs 22,500 with effect from June 1. Late in May, the heavy industries ministry announced it is capping incentives at 15 per cent of an E2W's ex-factory price and revising the subsidy to Rs 10,000 per kWh of battery capacity, leading to a dramatic rise in prices of nearly all electric scooters and motorcycles on sale in the country.
Also Read: TVS iQube E-Scooter Prices Hiked By Up To Rs 22,000 After FAME-II Subsidy Drop
Earlier this year, Bajaj added a colour LCD instrument cluster to the Chetak.
In March, Bajaj had announced a price drop for the Chetak that has continued virtually unchanged since its market launch early in 2020, citing a restructuring of its EV supply chain and progress being made in several development programs with key vendors. The scooter, reborn as a battery-powered model, was on offer in standard and 'Premium' trims, but Bajaj now lists only the Premium variant on its website, which continues to be offered in four colours – gold, blue, red and black.
Also Read: Ampere Primus E-Scooter Price Hiked By Rs 39,100; Now Costs Rs 1.49 Lakh
Equipped with a 2.88 kWh lithium-ion battery, the Chetak has a top speed of 63 kph, a real-world range of up to 90 kilometres, and can be charged to 100 per cent in roughly four hours. Features of the Chetak include a colour LCD instrument cluster, Bluetooth connectivity, tamper alert, geo-fencing and the capability to receive over-the-air (OTA) updates.
Also Read: Ola S1 Electric Scooter Price Hiked Following FAME-II Subsidy Reduction
With the latest hike, the Chetak is now priced quite close to other premium electric scooters such as the Ather 450X, the Ola S1 Pro and the Vida V1 Pro. Its on-road price in most locations where state subsidies are not on offer now exceeds the Rs 1.50 lakh mark. Before the hike, Bajaj witnessed sales of the Chetak rise to an all-time high, with over 10,000 units of the e-scooter being registered across the country in May, according to the latest registration data on the VAHAN portal.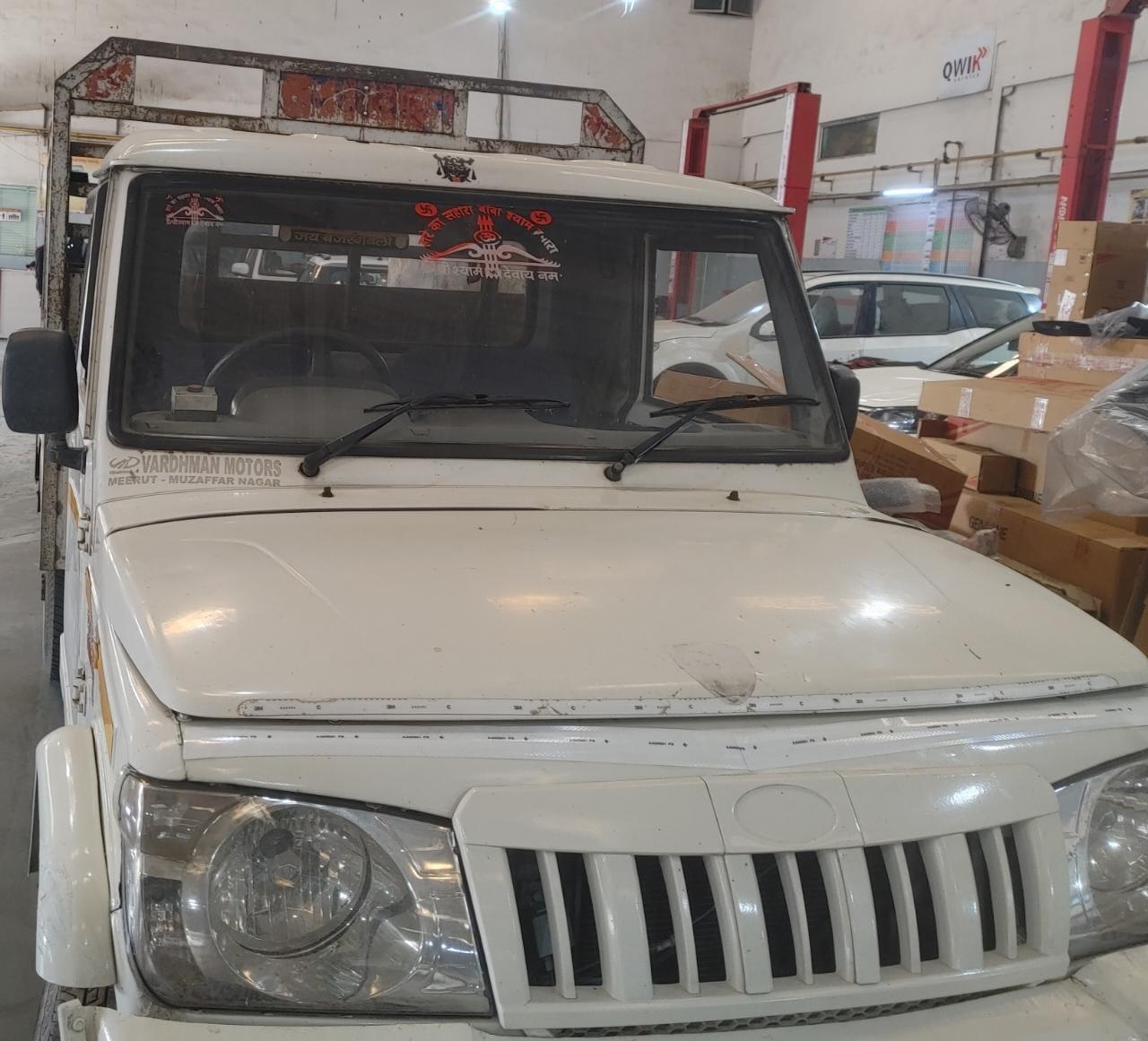 ₹ 3.00 L
₹ 6,719/month
Shiva Auto Car (I) Pvt. Ltd Patparganj Anand Vihar, New Delhi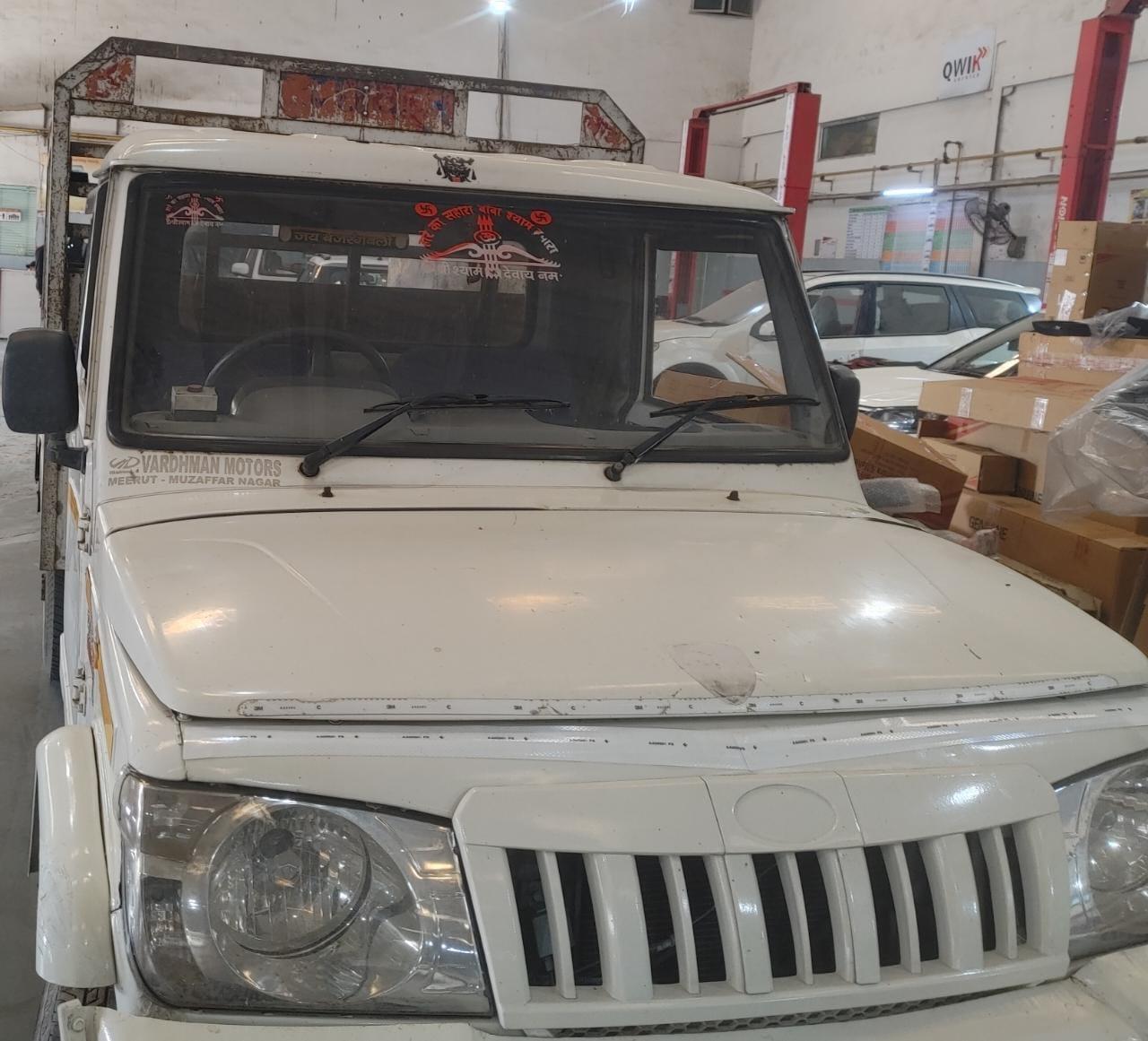 ₹ 3.43 L
₹ 7,677/month
Shiva Auto Car (I) Pvt. Ltd Patparganj Anand Vihar, New Delhi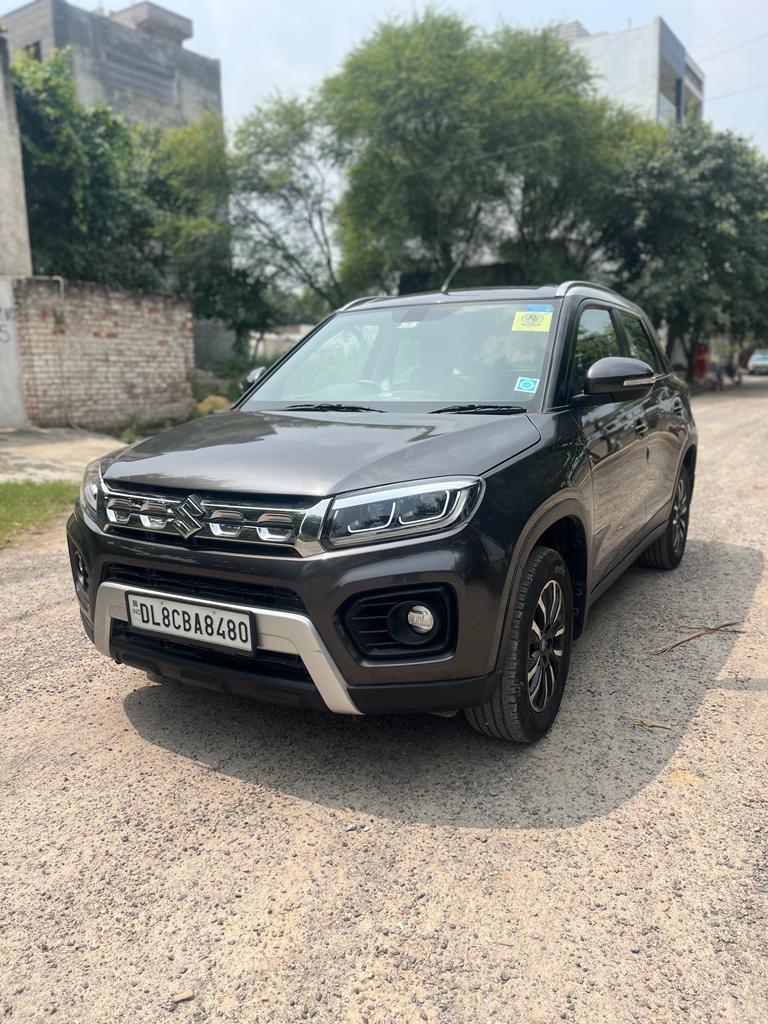 2020 Maruti Suzuki Vitara Brezza
₹ 10.25 L
₹ 22,956/month
Car Choice Exclusif Amberhai, New Delhi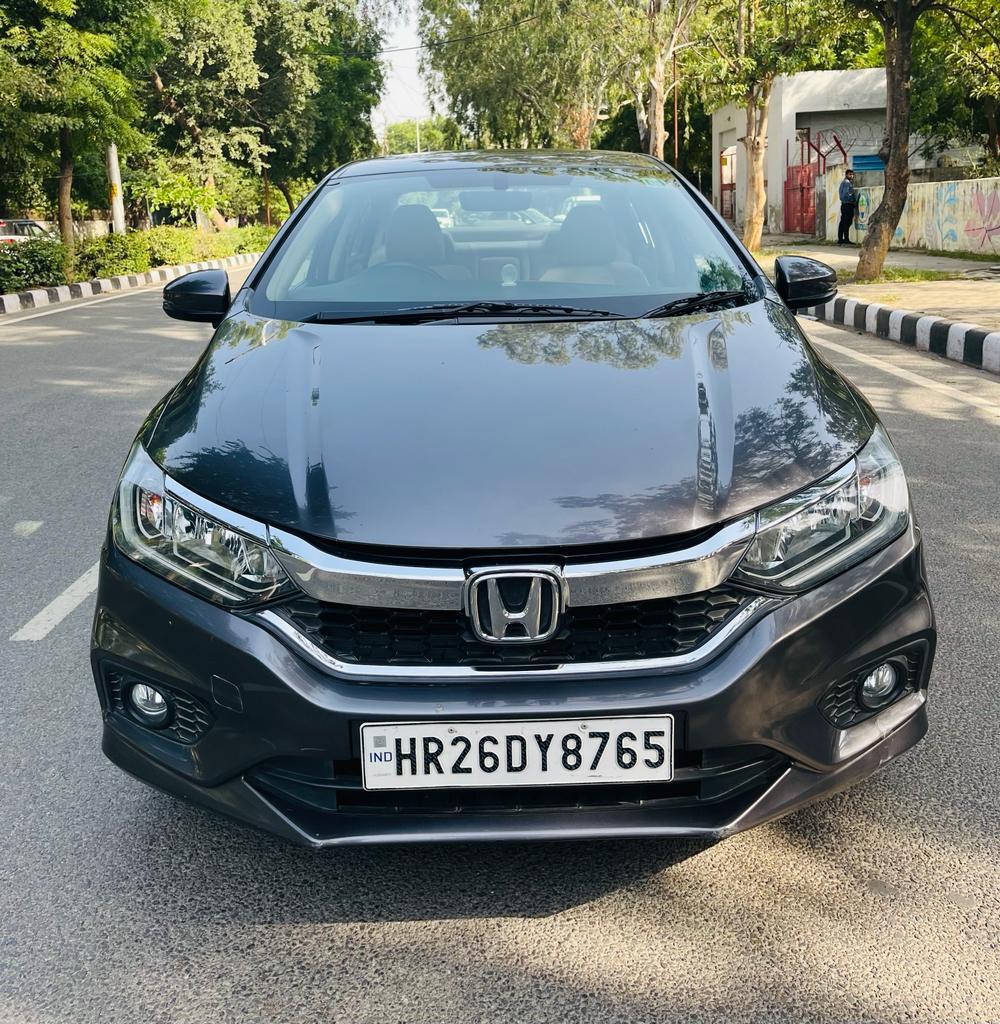 ₹ 10.75 L
₹ 24,076/month
Car Choice Exclusif Amberhai, New Delhi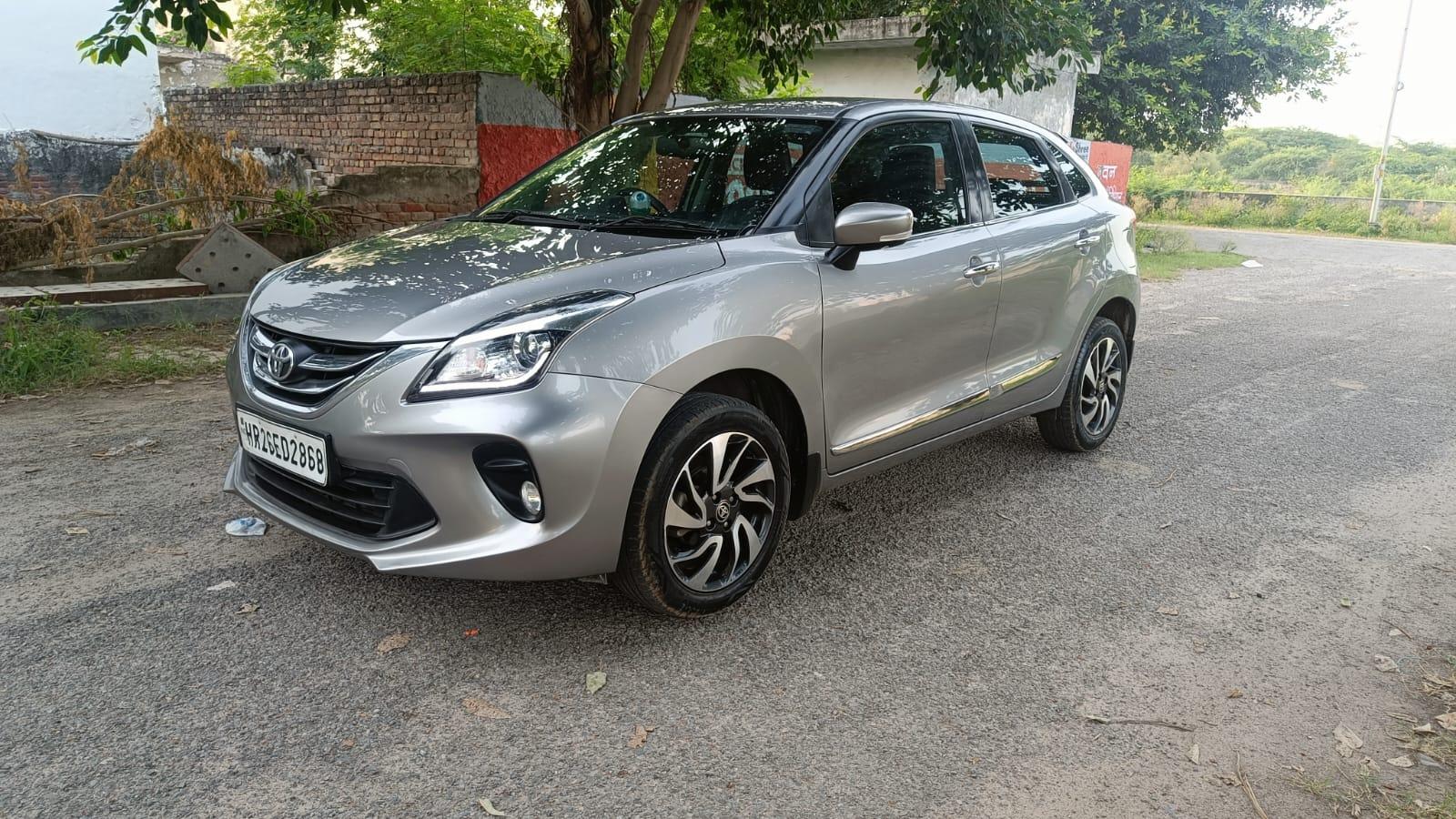 ₹ 7.75 L
₹ 16,387/month
Car Choice Exclusif Amberhai, New Delhi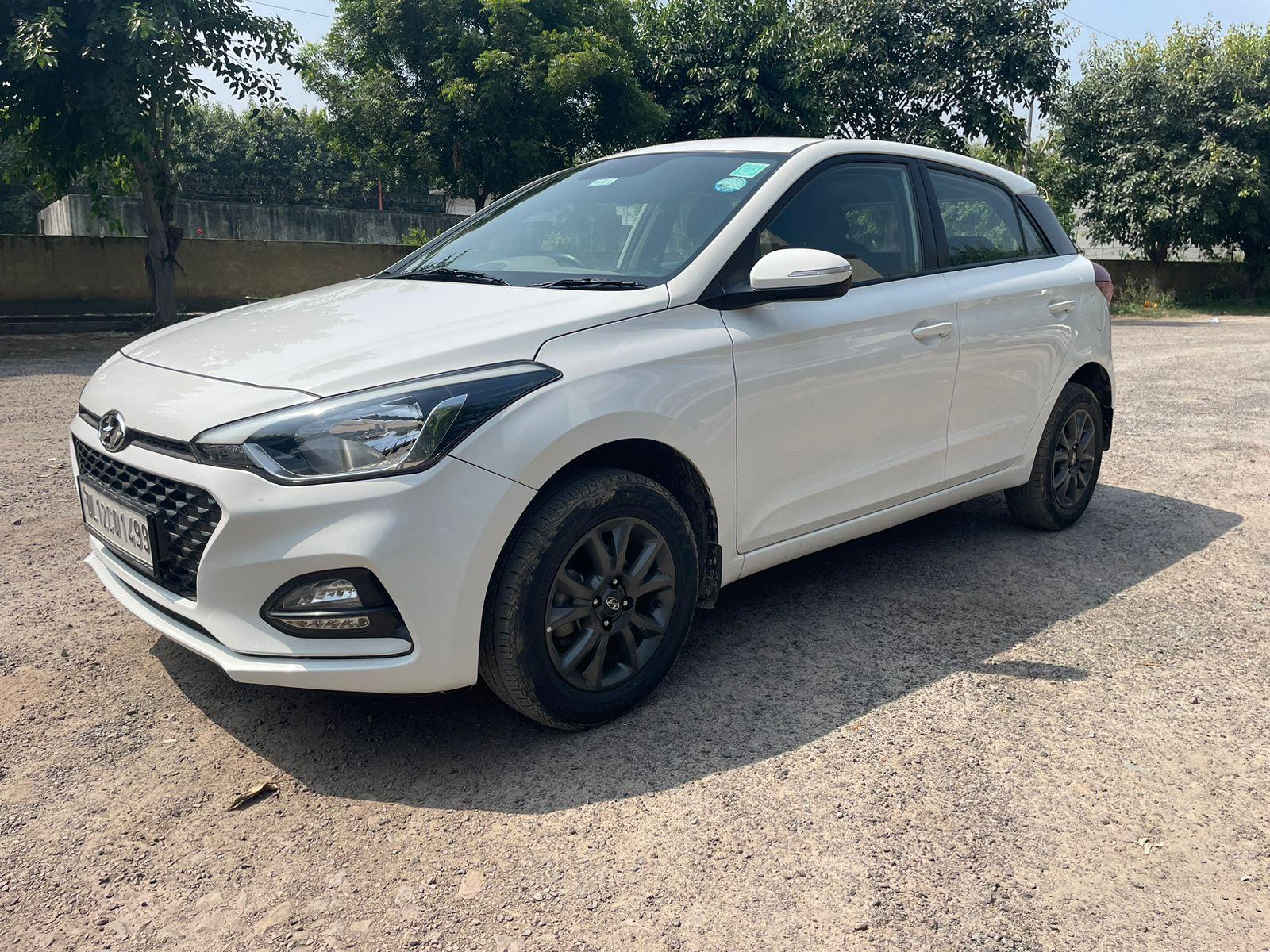 ₹ 7.50 L
₹ 16,797/month
Car Choice Exclusif Amberhai, New Delhi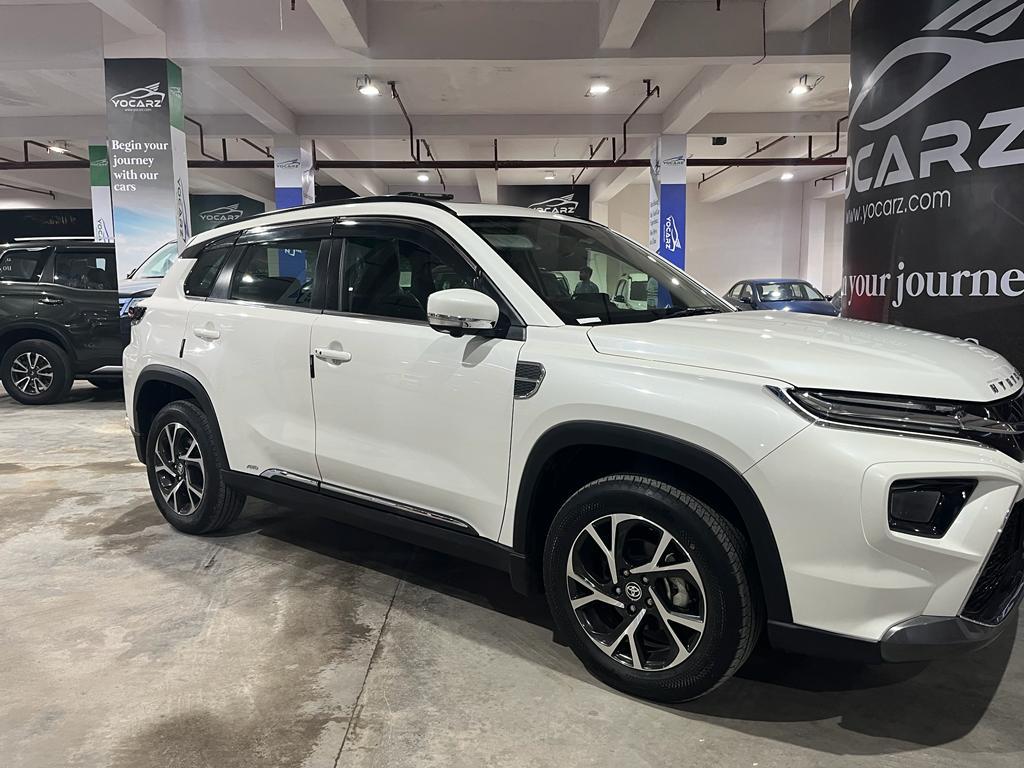 2023 Toyota Urban Cruiser Hyryder
₹ 19.95 L
₹ 44,681/month
Car Choice Exclusif Amberhai, New Delhi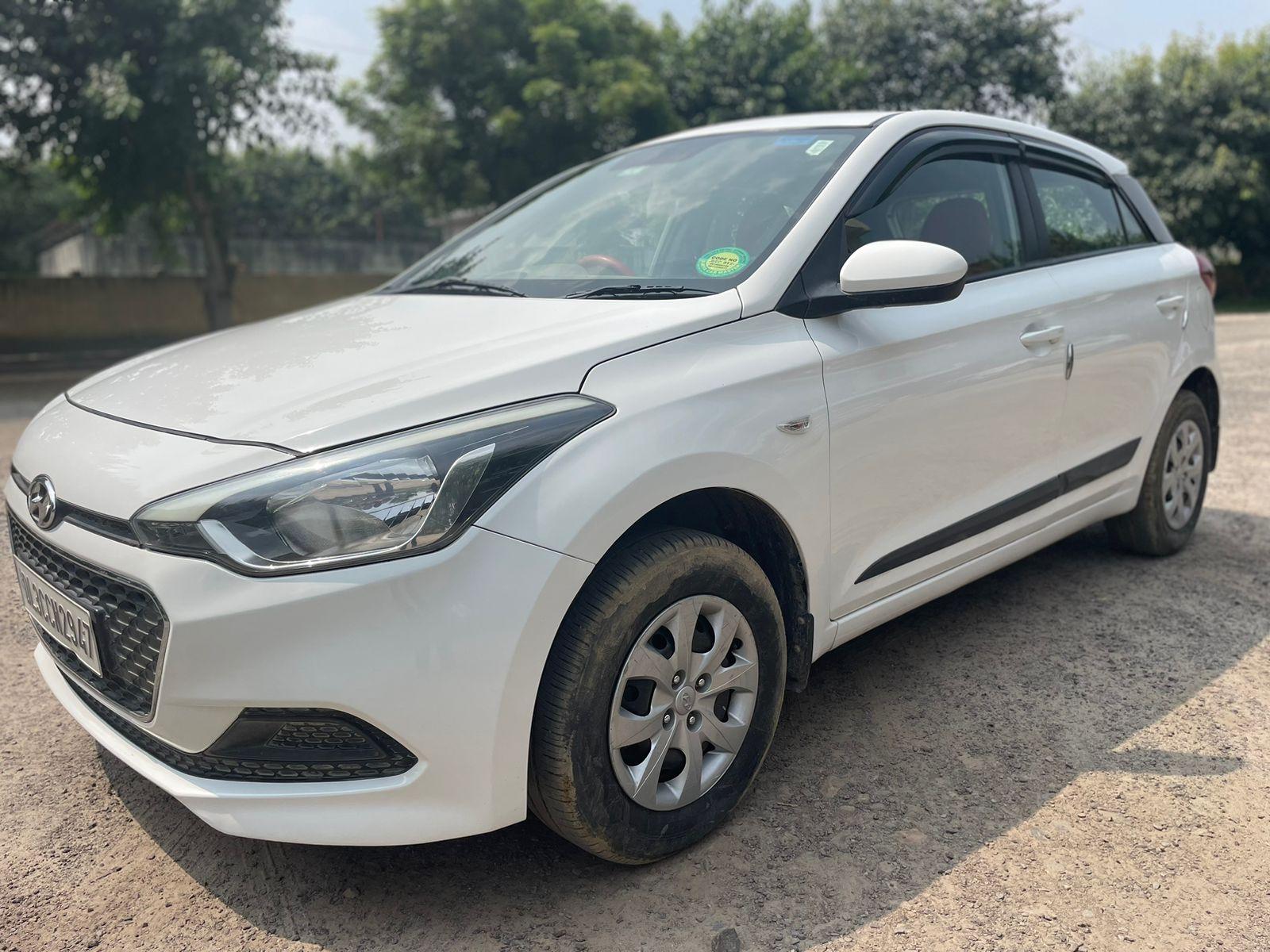 ₹ 5.50 L
₹ 12,318/month
Car Choice Exclusif Amberhai, New Delhi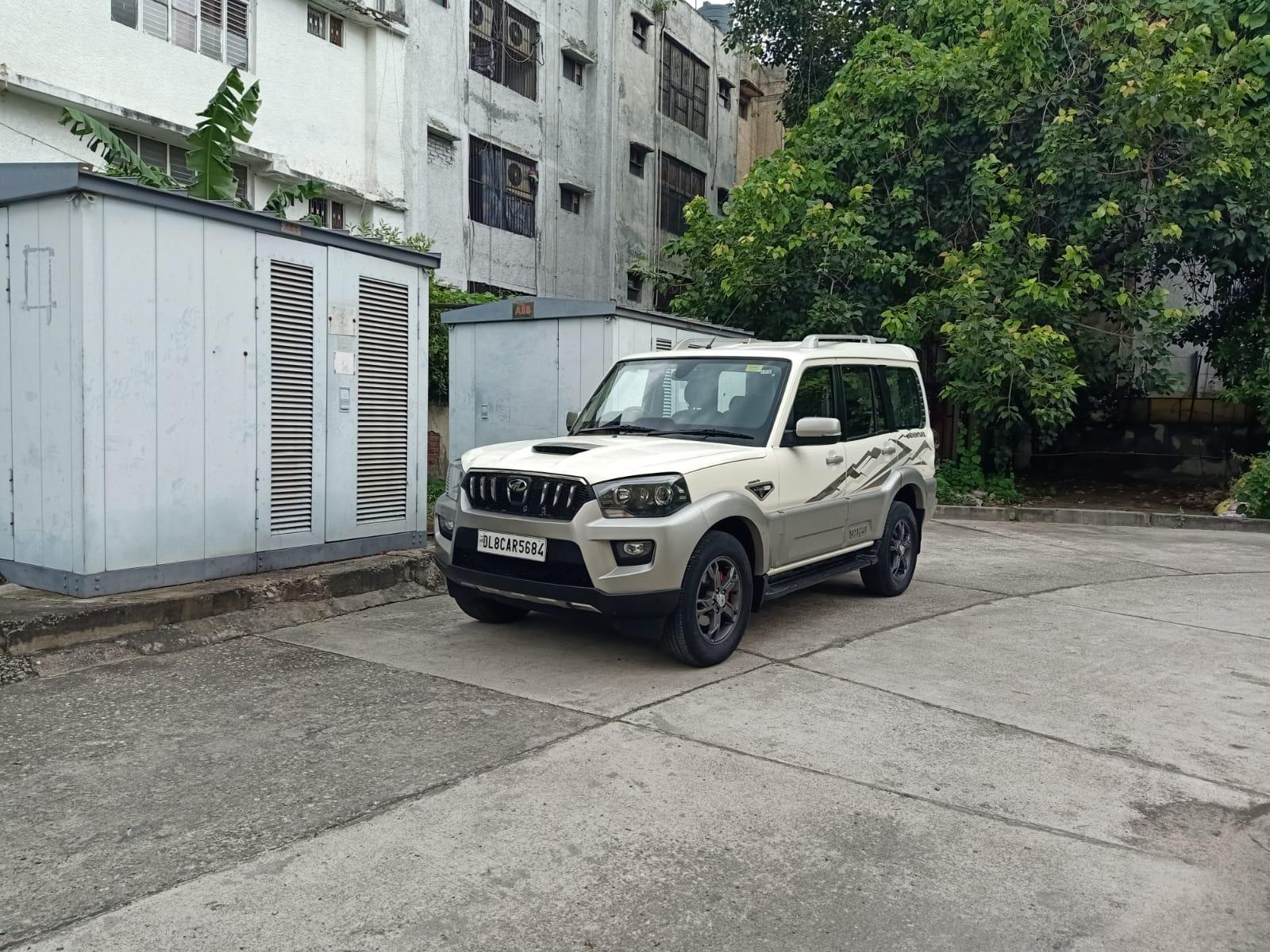 ₹ 12.50 L
₹ 27,996/month
Car Choice Exclusif Amberhai, New Delhi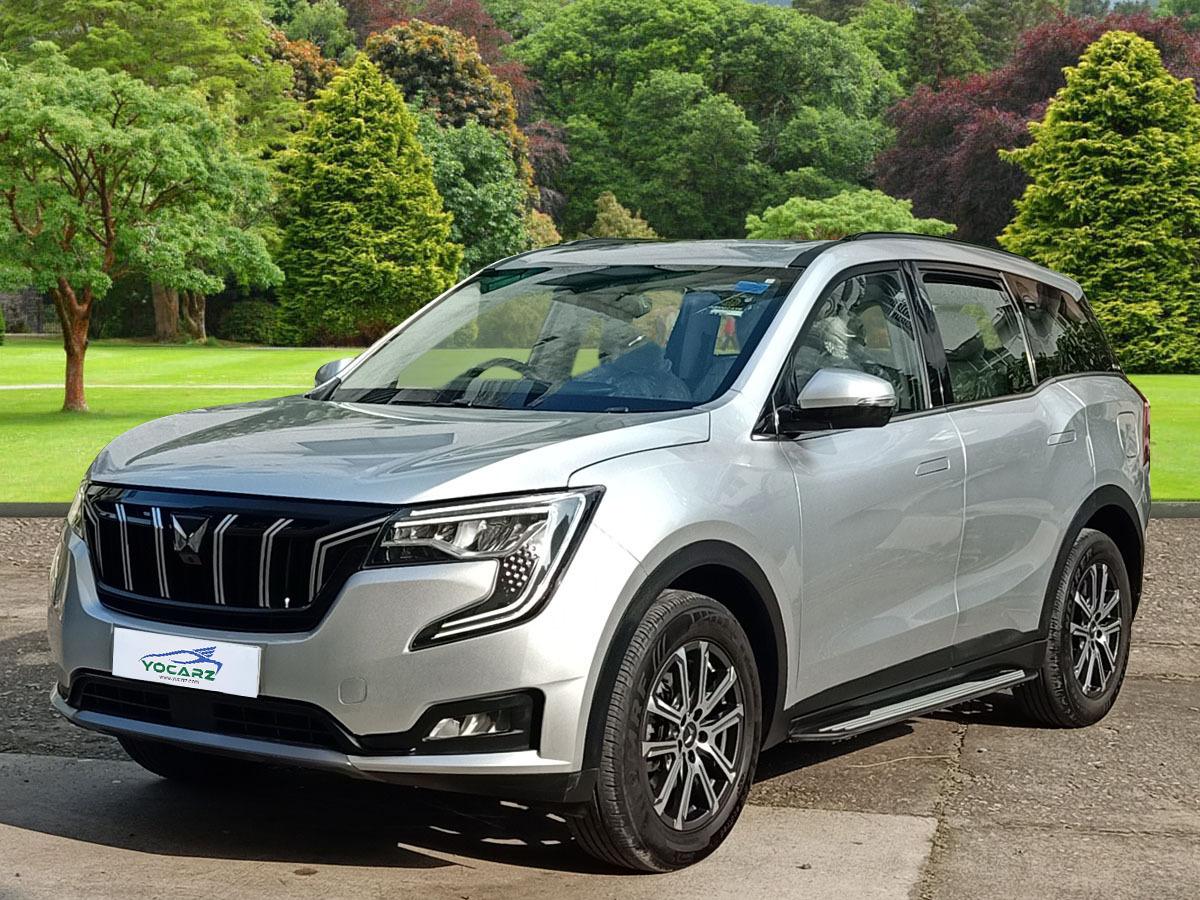 ₹ 23.00 L
₹ 48,650/month
Car Choice Exclusif Amberhai, New Delhi
Consider Exploring
Latest News

Related Articles