Coronavirus Lockdown News
A clear trend indicates the Auto companies' stocks are now faring better at the markets after hitting record lows during the initial phase of the Coronavirus lockdown.
The new generation Lexus IS sedan was previously scheduled to make its world premiere on June 9, 2020, which was postponed to a later date due to the coronavirus outbreak. After delaying the...
Mahindra today announced that it will be launching two new SUVs codenamed - W601 and Z101 - in the next Financial Year (FY) 2021-22. As we already know, the former is the next generation Mahindra...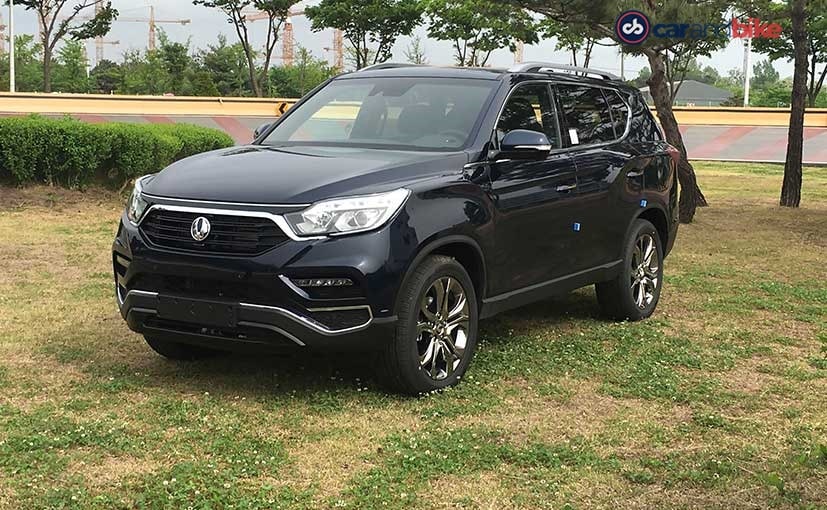 The company says 80% of losses in FY 19-20 came from International subsidiaries like SsanYong and Genze.
Mahindra and Mahindra today announced the financial results for the fourth quarter of Financial Year 2019-20. The combined consolidated loss of Mahindra and Mahindra + Mahindra Vehicle...
Nissan will not extend the contracts of 248 temporary workers at its British car factory, the Japanese automaker said on Thursday, as the industry struggles with reduced demand amid the...
Frontline caretakers and essential service providers such as healthcare staff and policemen will be provided special offers to buy Mahindra cars.
Ford Motor Co expects to have its U.S. vehicle assembly plants return by early July to building at the rates they did before the coronavirus pandemic shut down the U.S. auto industry for two...
Vehicle registration for the month of May saw a massive drop of 88.87 per cent in India. According to the report shared by the Federation of Automobile Dealers Associations (FADA), total vehicles...
With the program the company aims to take many of its services like battery check up and touch point sanitisation to the customer's doorstep.