Coronavirus Lockdown News
Fiat Chrysler (FCA) plans to resume production of its Panda small car at its plant in Pomigliano, near Naples in southern Italy, on June 16, a union representative said on Wednesday.
Piaggio India has announced launching two new eCommerce platforms to sell the Vespa and Aprilia branded scooters online. The new online sales platforms will not just offer buyers the option to...
Luxury carmaker Rolls-Royce has announced that the company is welcoming customers once again at the Goodwood-based Global Centre of Luxury Manufacturing Excellence in the UK to take delivery of...
Indian Oil Corp controls about a third of India's 5 million barrels per day (bpd) refining capacity, is operating its plant at about 83 per cent capacity, a sharp increase from 39 per cent at the...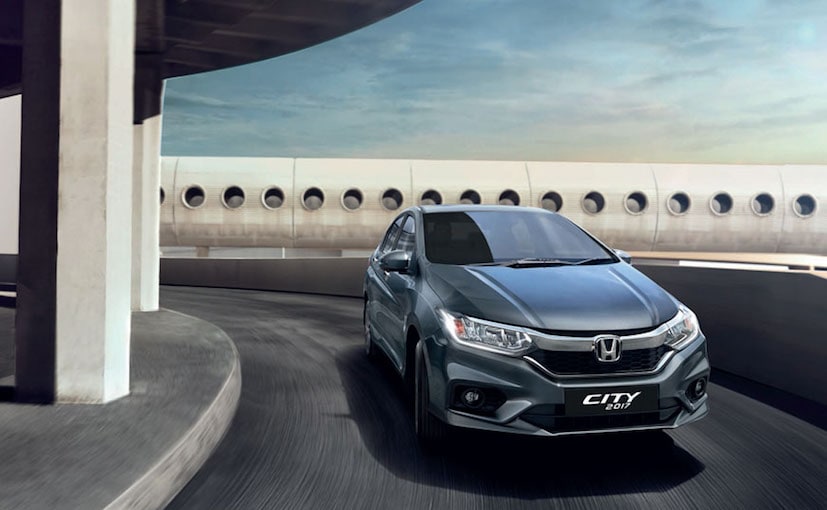 Honda Cars India has announced introducing a range of easy car finance scheme for its customers. The company says that it has been working closely with various financial institutions to offer some...
Bike-taxi service Rapido has announced it has resumed operations in about 100 cities across the country. Rapido resumed its services on June 3, 2020, and has said that it will closely monitor the...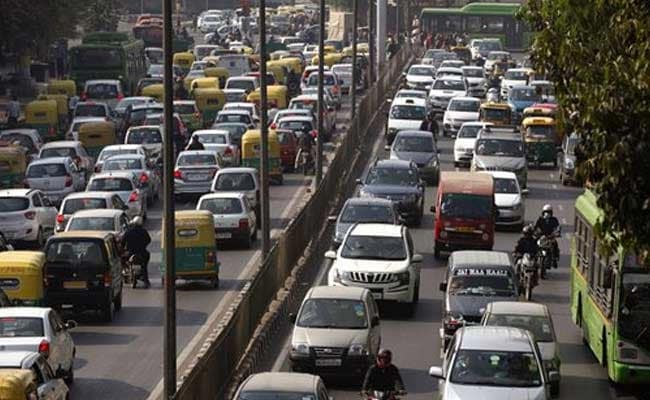 The Insurance Regulatory and Development Authority of India (IRDAI) on Monday officially released a circular mentioning the withdrawal of long-term motor insurance package plans including 3rd...
In a regulatory filing made at the Bombay Stock Exchange, the company has informed that it made just 3,714 vehicles in May 2020 which is 97.5 per cent lower than the number achieved in May 2019.
The Ministry of Road Transport and Highways extends the validity of motor vehicle documents like fitness, permit (all types), driving license, registration or any other concerned document, till...
Yamaha Motor India has announced the launch of a special service camp across the country to support the COVID-19 warriors like doctors, healthcare workers, police and more. Called the "Corona...