Electric Mobility News
The South Korean company plans to introduce two production lines dedicated to electrics vehicles (EVs), one next year and another in 2024, according to an internal union newsletter seen by Reuters.
The Bugatti Baby 2 has now hit the showrooms in Europe and Bugatti will be manufacturing only 500 units of it, and 500 lucky teenagers have already got one in their cart.
Initially, 130 engineers will move in, complementing the 500-strong engineering team at the home of Lotus Cars in Hethel, Norfolk.
The Xiaomi Ninebot C30 electric scooter is priced at 3,599 Chinese Yuan (around Rs.38,000 under current exchange rates).
The new investment of Rs. 84 crore is part of the Series C round of funding that was led by Sachin Bansal and increases Hero MotoCorp's stake in Ather Energy to 34.58 per cent.
The Skoda Enyaq electric SUV will make its debut on September 1 and the teaser image suggests that it is expected to showcase brand's new design direction.
Tesla Inc on Wednesday posted a second-quarter profit as cost cuts and strong deliveries helped offset coronavirus-related factory shutdowns, sending its stock up 4.4% in after-hours trading and...
Tesla's new $1.1 billion manufacturing facility will be built in Texas, near Austin and it will mainly manufacture the company's futuristic pick-up vehicle, Cybertruck, along with the Model 3 and...
Electrified cars can become more affordable if critical components like battery, electric and controller are manufactured locally, hence Toyota is looking forward to it.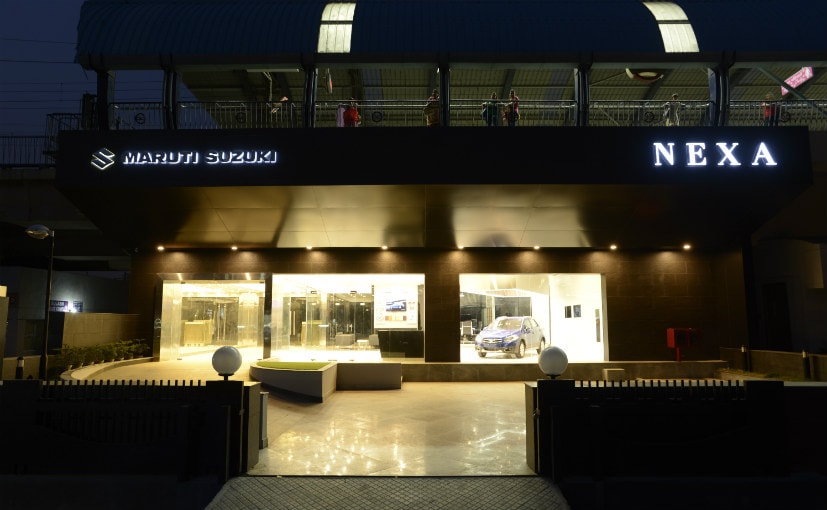 The Nexa dealerships, in these 5 years, have sold 1.1 million units contributing to 20-22% sales to the overall number of Maruti Suzuki India.