Feature News
The 189bhp Volkswagen Polo GTI has been launched in India. Here are 10 things including power, price, features and competition that you need to know about it.
At the outset, I'm afraid that I have to come clean - the Porsche Boxster / Cayman range of cars are among my favorite in the whole world. Nevertheless, I will do my utmost to remain objective.
On World Music Day, we bring together a few songs that would be ideal for those long tiring drives. This is our selection and we enjoy driving to these tracks and we want you to do the same.
We put together a list of the special divisions of car manufacturers across the globe, and ended up with a big tally. Since the tally was big, we decided to do a 2 part series about the...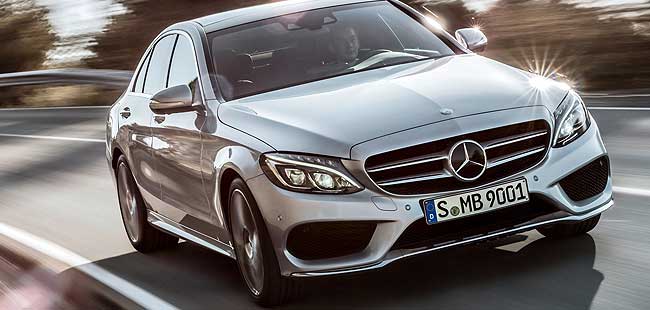 We speak to the top guys at Mercedes-Benz India and chat about the company's plans for the future.
We list the upcoming cars from the stables of the titans of the Indian automobile industry aka Maruti Suzuki, Hyundai and Honda, Game of Thrones style.
What does this have to do with Emma Watson's message? Well, I believe that we all need to really think about how gender equality becomes extremely crucial to achieve these targets and goals.
In order to decongest the national capital, the Delhi Development Authority (DDA) will prepare an Integrated Transport Plan for the city.
Bentley and Vertu have unveiled an luxury Android smartphone. Just like the car, the phone too is pretty luxurious. The Vertu for Bentley smartphone features a quilted calf leather finish combined...
At the recently concluded Paris Motor Show, Volkswagen's board member, Dr Heinz-Jakob Neusser, went on record to suggest that there will come a time - very soon at that - when having an SUV in...