Is Bajaj Set To Revive British Motorcycle Brand Vincent?
Reports of Bajaj Auto acquiring the Vincent brand could point to yet another iconic British motorcycle being revived by an Indian two-wheeler giant.

By Preetam Bora
9 mins read
Published on September 8, 2022
Highlights
Bajaj Auto may be looking to revive Vincent Motorcycles
Bajaj Auto looking to strengthen network & presence in Europe
Vincent is an iconic British motorcycle brand
Iconic British motorcycle brand Vincent could be set for revival with recent reports indicating that trademark and naming rights have been acquired by India's Bajaj Auto. Bajaj is India's largest exporter of motorcycles, and documents leaked online seem to suggest that the Indian two-wheeler giant indeed has registered a trademark for the Vincent brand. So, is Bajaj planning to jump into the modern classic motorcycle segment, becoming one more Indian manufacturer to revive a historical British motorcycle brand?
Also Read: Modern Classic Motorcycles - New Wave Of British Heavy Metal
A 1955 Vincent Black Shadow. The Vincent Black Shadow was the fastest production motorcycle when it was introduced in 1949, and could clock a top speed of 125 mph (200 kmph).

Has Bajaj Acquired Vincent?

carandbike reached out to Bajaj Auto, but company officials have neither confirmed nor denied any such development, leading us to believe that the Vincent acquisition could be a possibility after all. An image of a trademark filing lists the registration date as from 2017, with "expiry date" listed as 2027, so there's still a few years left, if at all, Bajaj has plans to revive and re-launch the brand. The trademark filing indicates that it's been five years since Bajaj acquired the name, but it's only now that the news has begun to be noticed. So, is this Bajaj's new secret, and what exactly could be plans with the Vincent brand?
Also Read: India's Top Motorcycle Brands


Spy shot of the upcoming Bajaj-Triumph roadster, Bajaj is already in the process of making small displacement motorcycles for Triumph in India. These Triumph-badged bikes will be made in India, and exported over the world.
Since Bajaj already has a non-equity partnership with Triumph Motorcycles to manufacture small displacement Triumph motorcycles in India, will acquiring Vincent give the two-wheeler giant added firepower to compete in the modern classic segment? A brand which has almost zero recall in the Indian market may not make strategic sense for Bajaj Auto. And small displacement made-in-India modern classic motorcycles branded "Vincent" will not just have the appeal and brand equity to take on Royal Enfield, the leader in the segment, as well as powerful, recently revived brands like Jawa and Yezdi.

Also Read: Bajaj-Triumph Roadster Spotted On Test In The UK

What Does Vincent Mean For Bajaj?

On the face of it, the news seems to be a logical step for Bajaj to take on brands like Royal Enfield, BSA, Norton, Jawa and Yezdi with its own range, but with the Vincent brand. But developing brand equity for the Indian market may prove to be something of a challenge. After all, Vincent is hardly well-known, outside of a handful of classic motorcycle enthusiasts in India at least. If Bajaj is indeed looking to acquire Vincent, what could be the possible strategy behind its revival? We look at some possibilities. But first a look at what the Vincent brand is all about.


A 1939 Vincent Series A Rapide. When it was launched in 1936, the Vincent Rapide was advertised as "the fastest production motorcycle" with a top speed of 110 mph (177 kmph).
The Vincent Motorcycles Story
British motorcycle brand Vincent was in production from 1928 to 1955, established by Philip Vincent who bought an existing motorcycle manufacturer HRD or Howard Raymond Davies, a small maker of performance motorcycles of the time, which was in operation from 1924 to 1928. From 1934, Vincent developed two new engines, a 500 cc single, as well as a 1,000 cc v-twin. Production grew in the late 1930s, with Vincent producing its most famous models in the post-World War II era in the late 1940s.


The 998 cc 50-degree v-twin of the Vincent Shadow was a long stroke engine and put out 50 bhp at 5,500 rpm, although it could hit 125 mph in 1949!
The Vincent Rapide was advertised by the company as its fastest motorcycle, with a top speed of 110 mph (177 kmph), but it was soon overshadowed by the brand's most famous model, the 1948 Vincent Black Shadow. The Black Shadow, in stock form, could hit 125 mph (201 kmph), and in its first year of production, a Black Shadow hit 150 mph (241 kmph) at the Bonneville Salt Flats. In 1956, a Vincent Black Shadow in New Zealand set a new FIM (International Motorcycling Record) at 186 mph (299 kmph)!


Royal Enfield is the leader in the modern classic segment in India, and in recent years, the company has cemented its place as the global leader in the mid-size motorcycle segment with a series of new, well-engineered models.

The Modern Classic
In recent years, the modern classic motorcycle has seen a revival with Royal Enfield going on to cement its position as the global leader in the mid-size motorcycle segment. Mahindra Group-subsidiary Classic Legends acquired British motorcycle brand BSA and launched the new BSA Gold Star in the UK in July 2022. The new Gold Star is manufactured in India, but the company has established a tech centre where eventually manufacturing for European markets, at a small scale may be started.
Also Read: Norton Files New Trademarks Under TVS Ownership
The new BSA Gold Star is built around a 650 cc, single-cylinder engine sourced from Rotax. With period-correct looks, the new BSA Gold Star will spearhead the brand's push across the globe, even in the US.
In 2020, TVS Motor Company, India's second largest exporter of two-wheelers after Bajaj, acquired British motorcycle brand Norton. TVS has since then pumped a lot of investment into the Norton brand and established a new state-of-the-art manufacturing facility in the UK. The new Norton brand, under TVS ownership, has already re-launched the Norton Commando and V4 models, with improved engineering and technology.
Also Read: Norton Motorcycles Moves To New Headquarters
India's second largest two-wheeler exporter, TVS Motor Company acquired Norton Motorcycles in 2020.
Also Read: New BSA Gold Star Launched In The UK
For Bajaj, the focus on the modern classic motorcycle segment took a different turn, when it signed a non-equity partnership with Triumph Motorcycles to manufacture small displacement motorcycles in India. These Triumph-branded bikes will be made in India, but will be sold both in India, and leverage Bajaj Auto's huge global network to be pushed across the world.
Also Read: Upcoming Bajaj-Triumph Motorcycle Spotted In Near-Production Form
Bajaj is looking to expand its presence across Europe, and a brand like Vincent will give it solid brand equity in markets where Bajaj will be looking to establish a strong foothold.

Bajaj Eyeing Western Markets?

However, that still leaves plenty of scope for Bajaj Auto to grab a foothold in the resurgence of interest in the mid-size modern classic motorcycle segment. While Vincent may not be so well-known in India, Bajaj Auto is already working on establishing the brand and network in European markets. Today, Bajaj Auto exports two-wheelers to over 70 countries across the world, and Bajaj Auto International Holdings BV now holds a 49.9 per cent stake in PTW Holding AG, the parent company of the KTM Group.
While establishing Bajaj in the West, particularly in Europe, may be the next big item on the agenda, acquiring a historical brand like Vincent and reviving it, with new technology could just be the magnum opus in Bajaj Auto's modern classic strategy. And that certainly opens a whole world of possibilities, including a foothold in new segments, new markets, and a direct pot shot at Norton and BSA's premium customer base. Let the games begin!
Last Updated on September 9, 2022
---
Stay updated with automotive news and reviews right at your fingertips through carandbike.com's
WhatsApp Channel.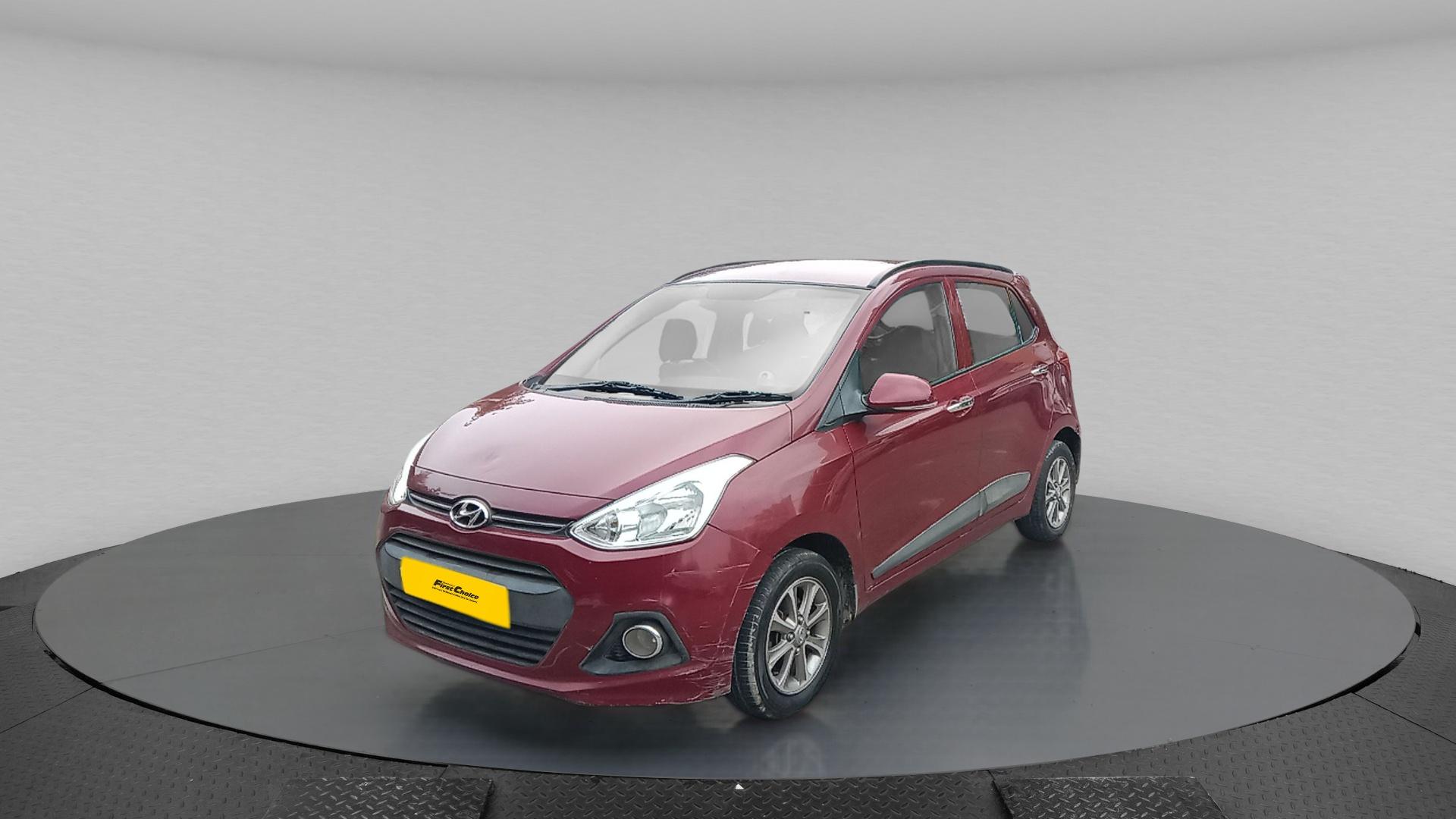 Cherish Carmint Shakurbasti Rs, New Delhi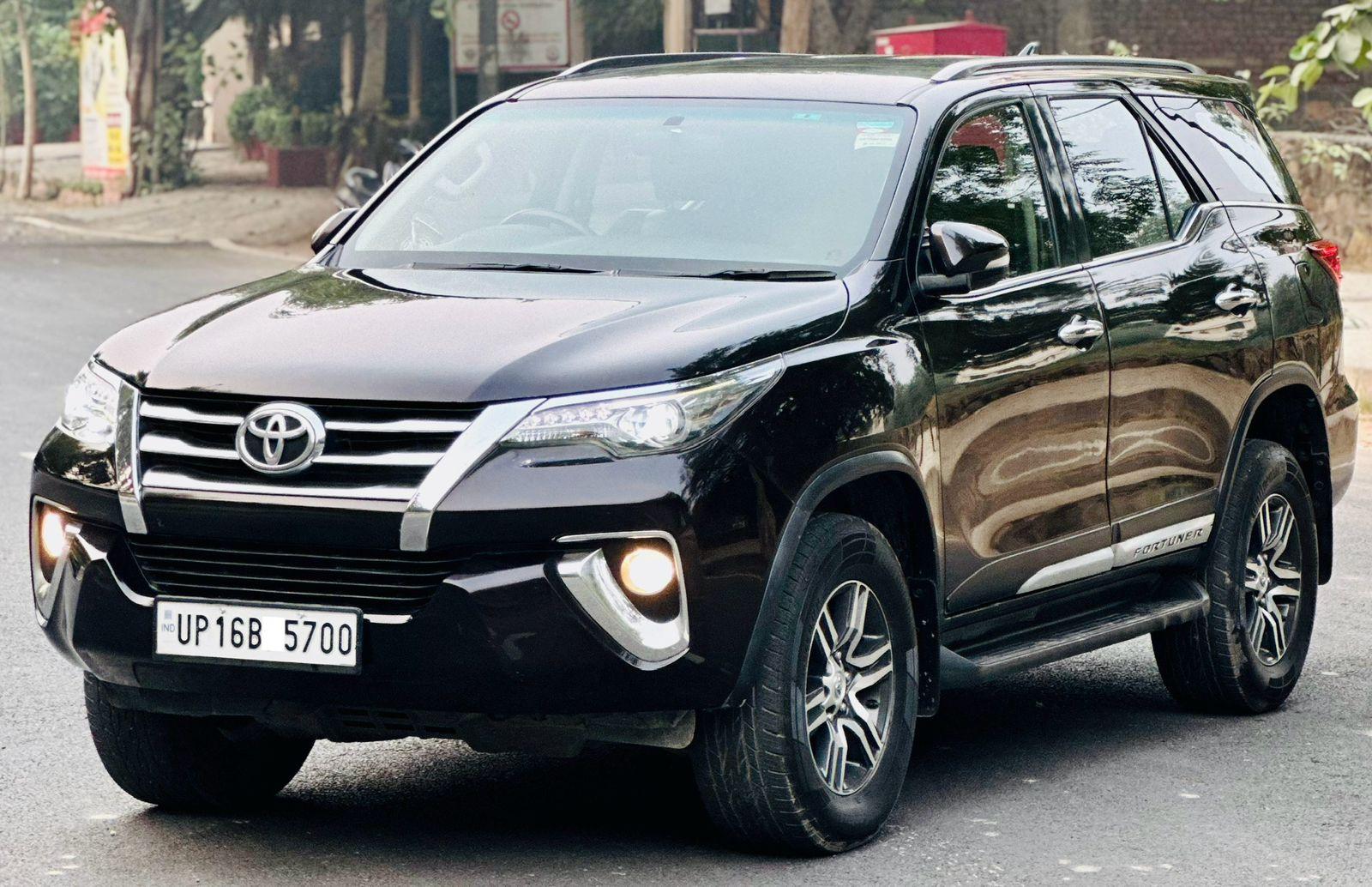 1,18,054 km
Diesel
Automatic
Max Motors Yozna Vihar, New Delhi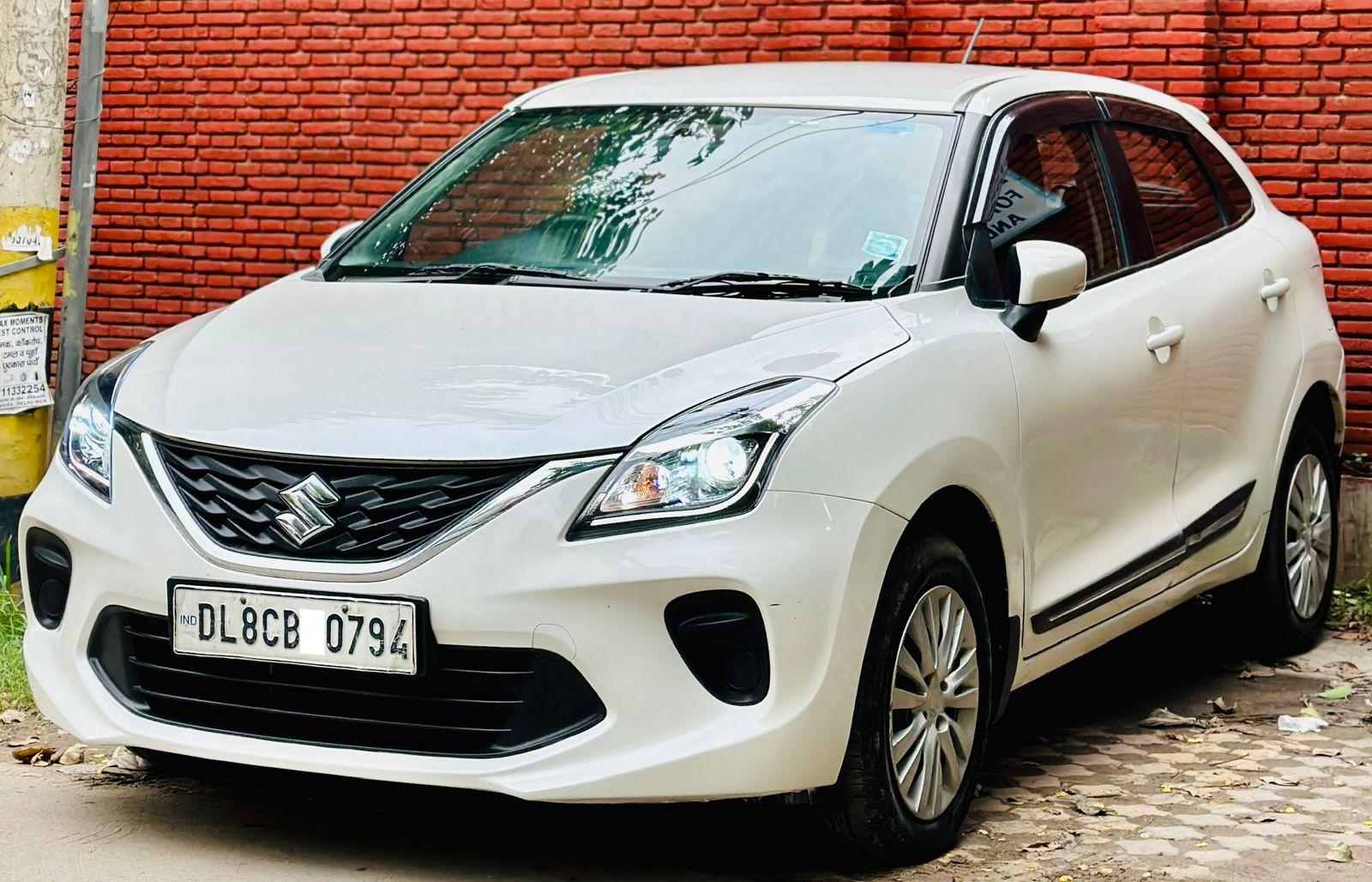 2021 Maruti Suzuki Baleno
Max Motors Yozna Vihar, New Delhi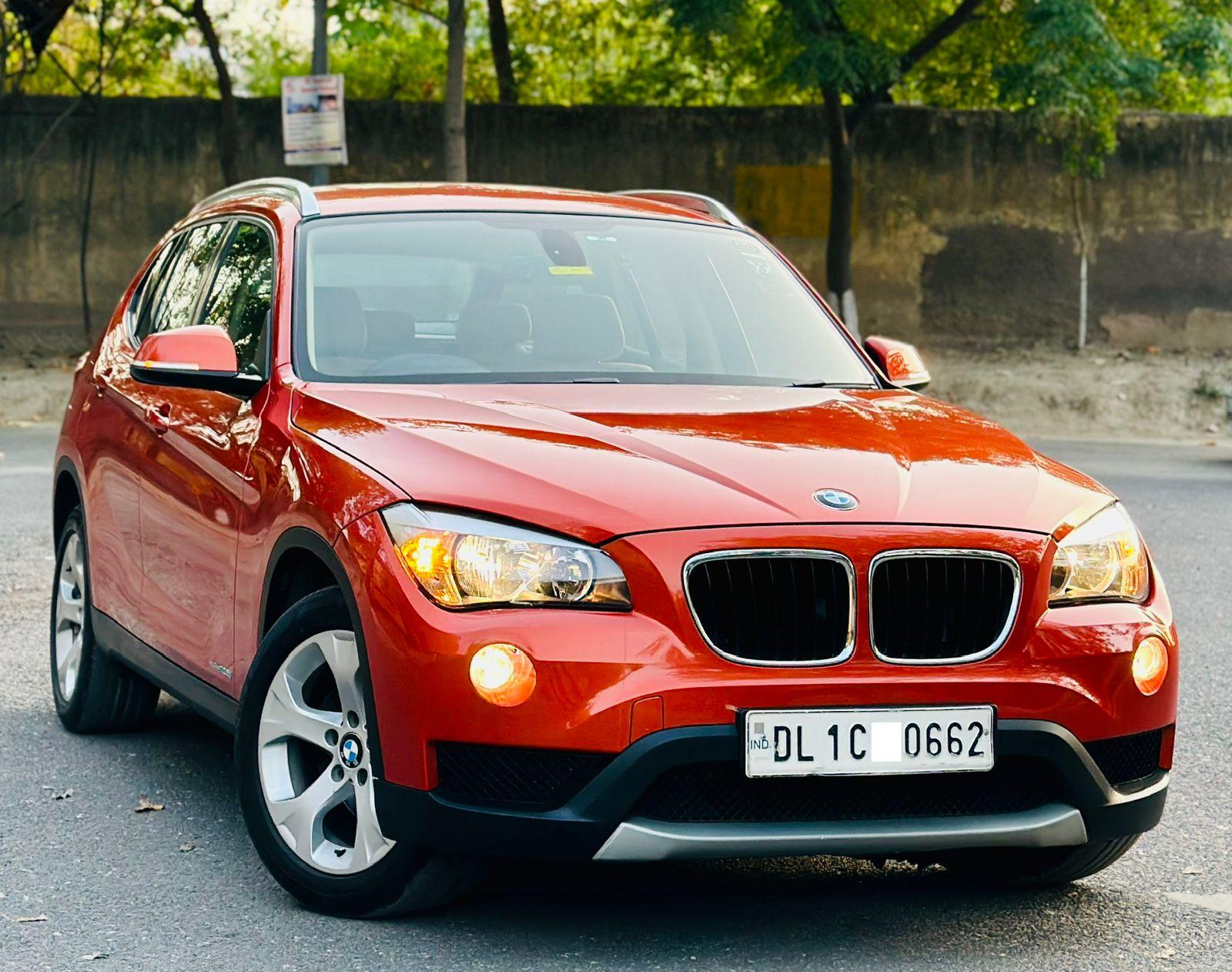 Max Motors Yozna Vihar, New Delhi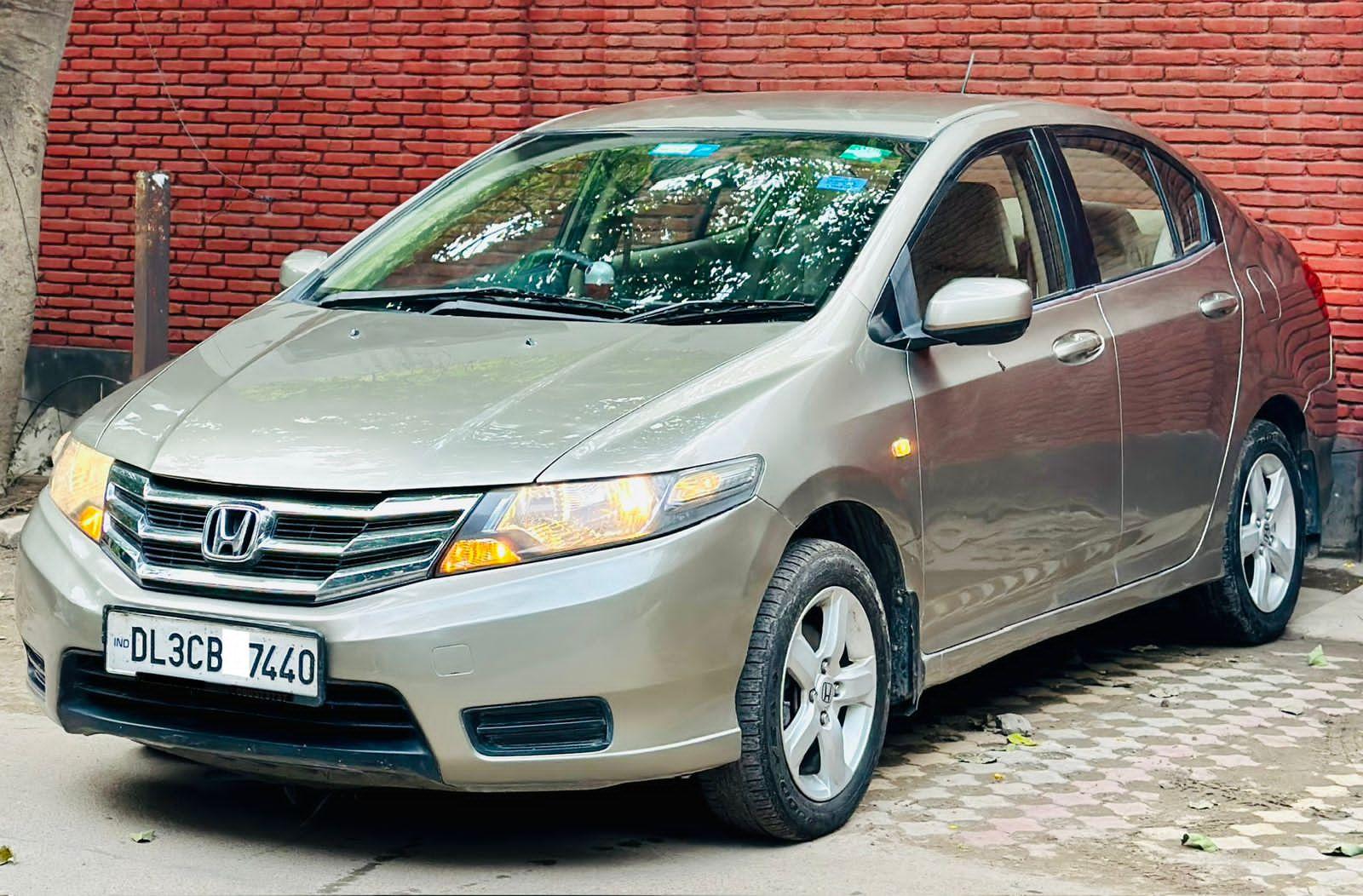 Max Motors Yozna Vihar, New Delhi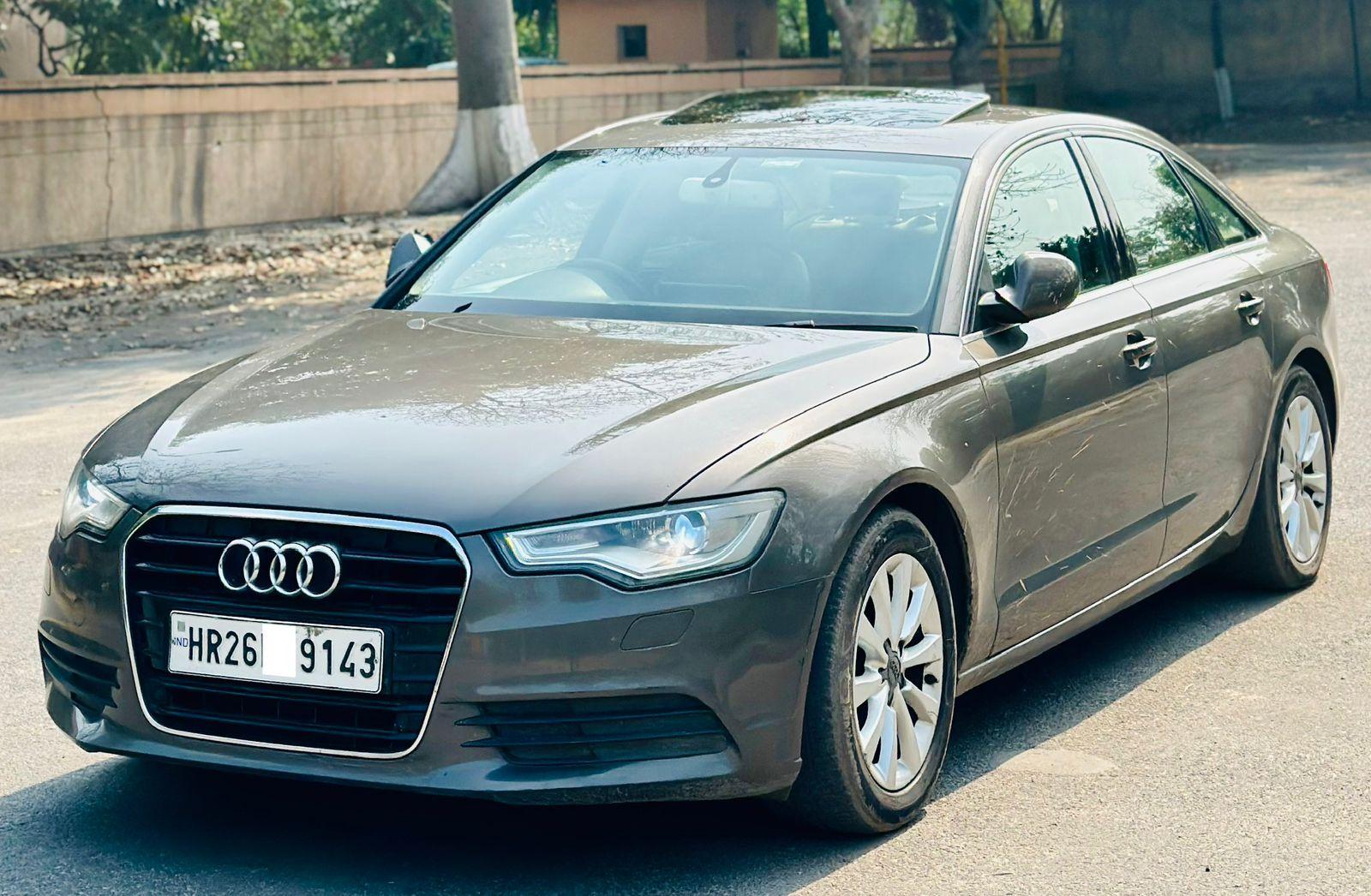 Max Motors Yozna Vihar, New Delhi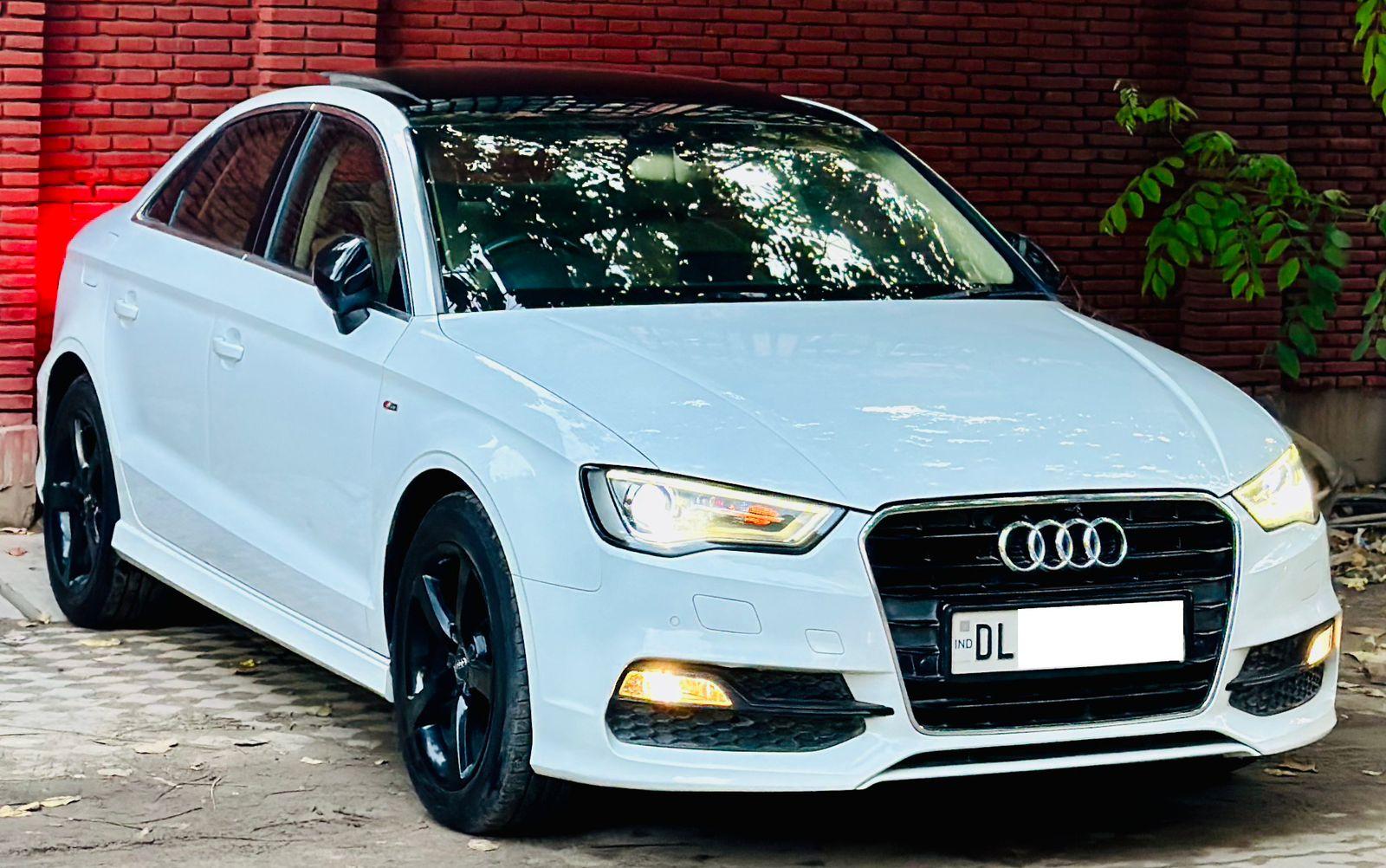 Max Motors Yozna Vihar, New Delhi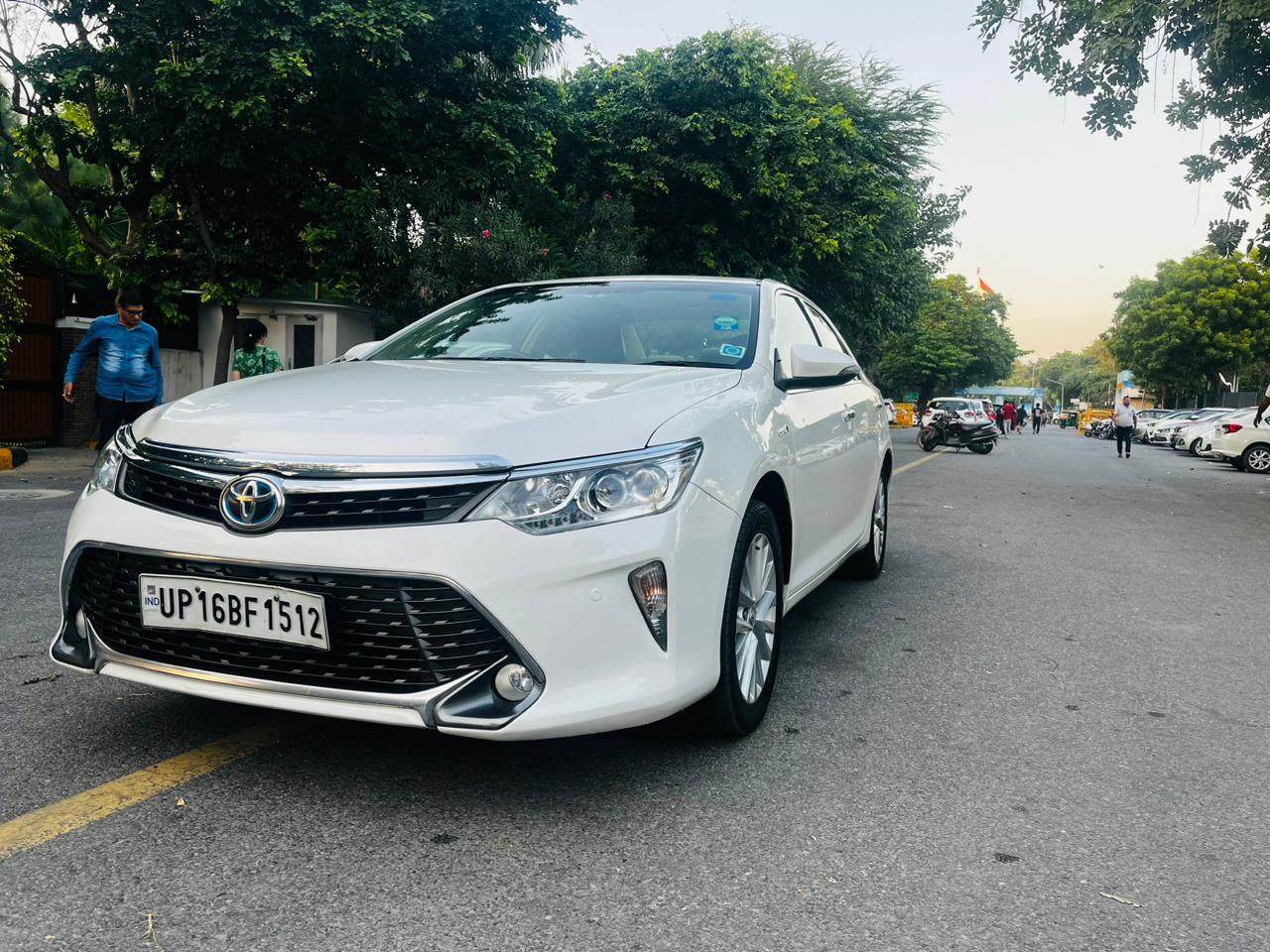 Carz Villa Bank Street, New Delhi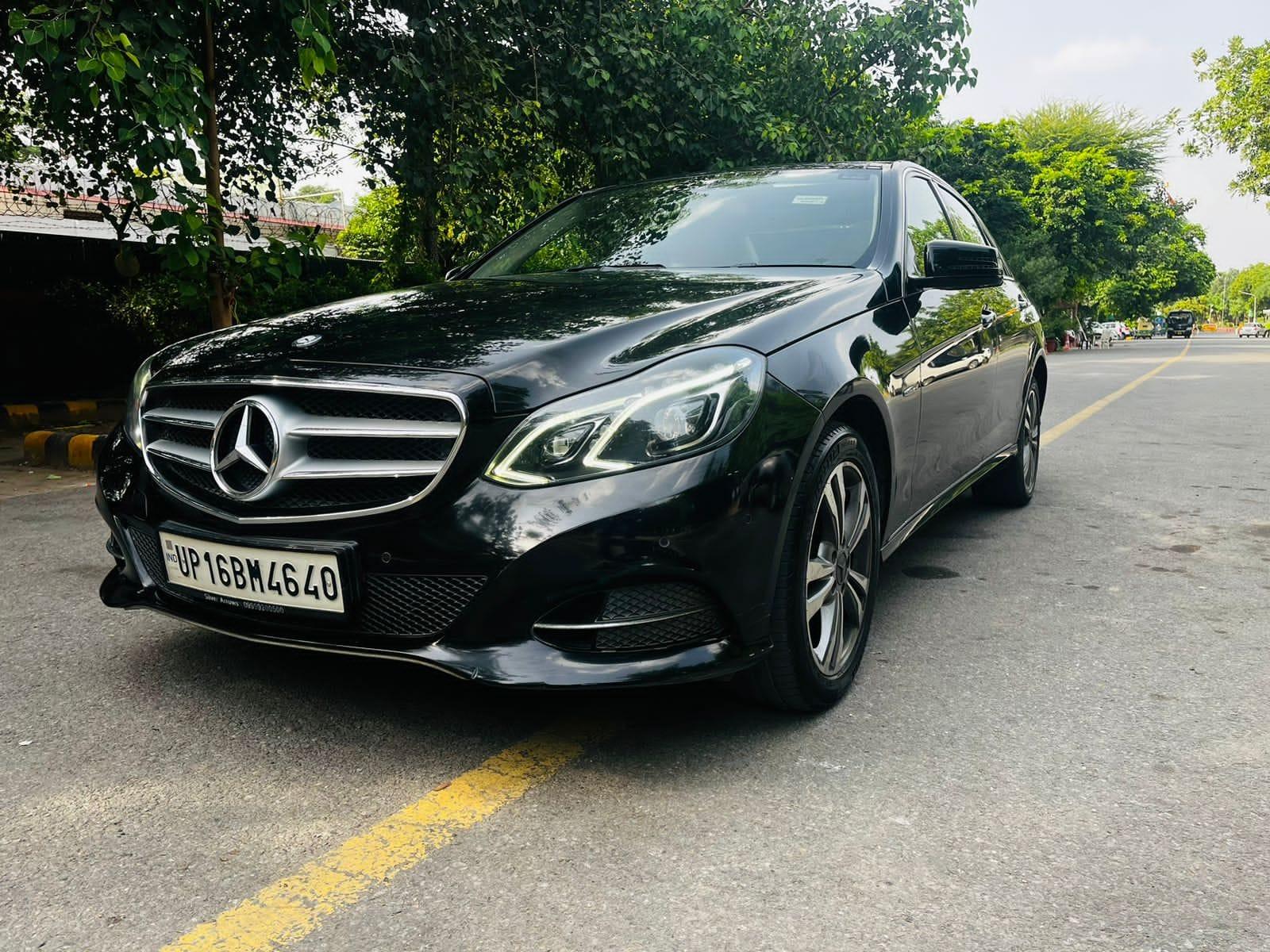 2017 Mercedes-Benz E-Class
Carz Villa Bank Street, New Delhi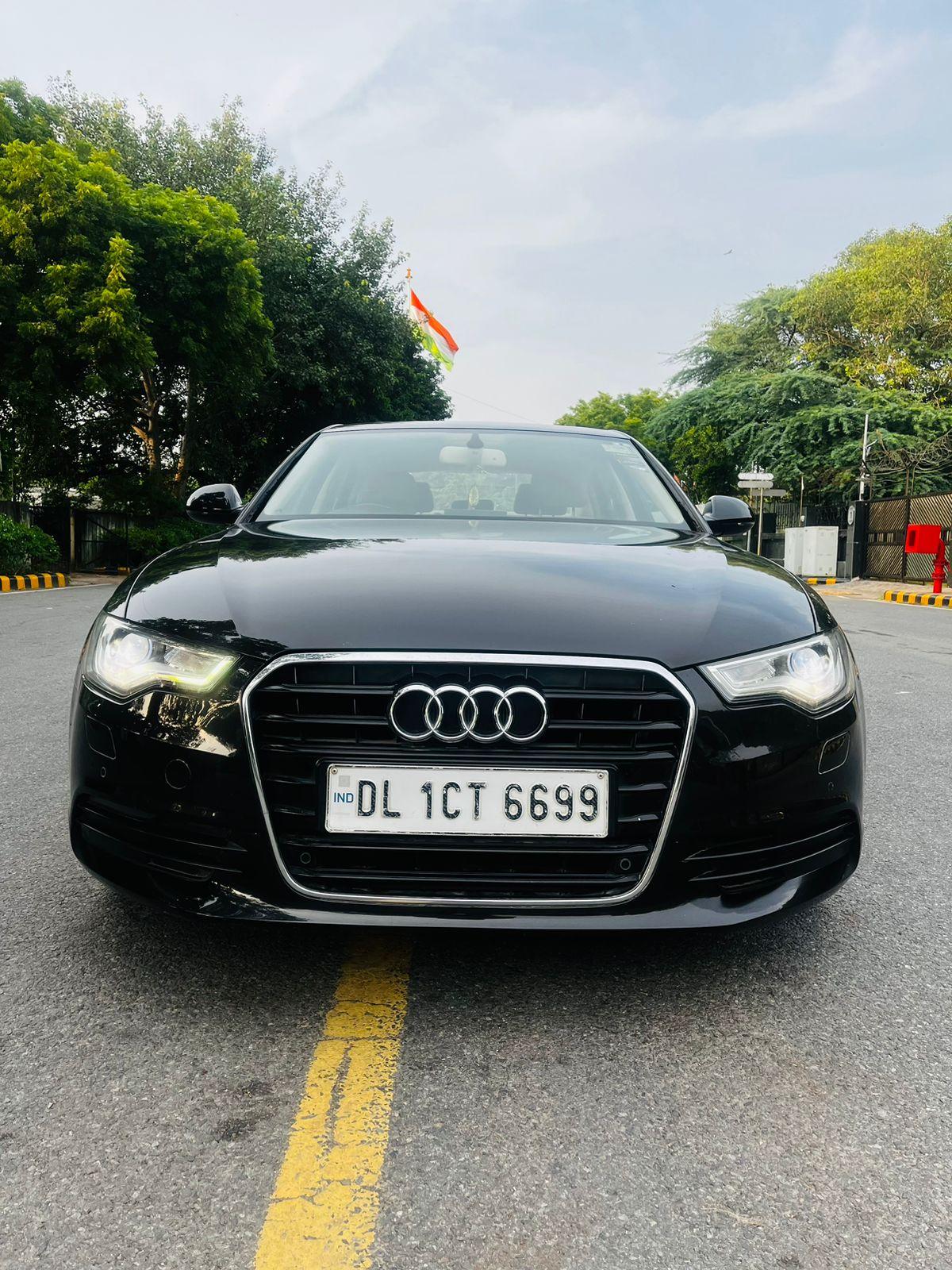 Carz Villa Bank Street, New Delhi
Explore More
Latest News

Related Articles