Rear Seatbelts Will Be Mandatory: Nitin Gadkari
Nitin Gadkari, Union Minister of Road, Transport and Highways has said that wearing seatbelts will be mandatory for all passengers in a car
By Shubham Parashar
2 mins read
07-Sep-22 06:59 PM IST
Highlights
Nitin Gadkari plans to make wearing seatbelts mandatory for rear passengers.
PVs are likely to be equipped with rear seatbelt alerts as well.
Seatbelts are one of the most important passive safaty features.
Nitin Gadkari, Union Minister of Road, Transport and Highways has said that wearing seatbelts will be mandatory for all passengers in a car. Speaking at an event Gadkari said that violators will be fined, and a detailed notification on the new rule, with the exact amount to be charged as penalty, will soon be issued.
The unfortunate demise of former Tata Sons Chairman, Cyrus Mistry, raised concerns over proper utilisation of safety equipment provided in a car. Mistry was involved in a fatal accident on the Ahmedabad - Mumbai Highway as the Mercedes-Benz GLC he was travelling in, lost control and crashed into a divider near Palghar. According to investigations, Mistry, seated in the rear seat, was not wearing a seatbelt, which led to serious fatal injuries. Taking a note of it, the Minister of Road, Transport and Highways has announced planning to make wearing seatbelts necessary even for rear occupants.
Also Read: Former Tata Motors Chairman Cyrus Mistry Dies In A Road Accident On Mumbai-Ahmedabad Highway
"Because of the Cyrus Mistry accident, I have decided that in rear seat there will be an alarm for seatbelt like it is for the driver seat. There will be penalty for not wearing seatbelt in rear seats in cars," Gadkari said at India@75 discussion.
Mistry, along with Jehangir Pandole was sitting at the rear seat, both without seatbelts strapped on, while Anahita Pandole and Darius Pandole who were at the front with seatbelts buckled, survived with injuries.

Seatbelts play a crucial part in saving lives and are the most important passive safety feature in a car. In fact, there are chances of delays in airbags deployment if seatbelts are not strapped in, which could be even more dangerous as it defeats the purpose of having multiple airbags as a passive safety feature.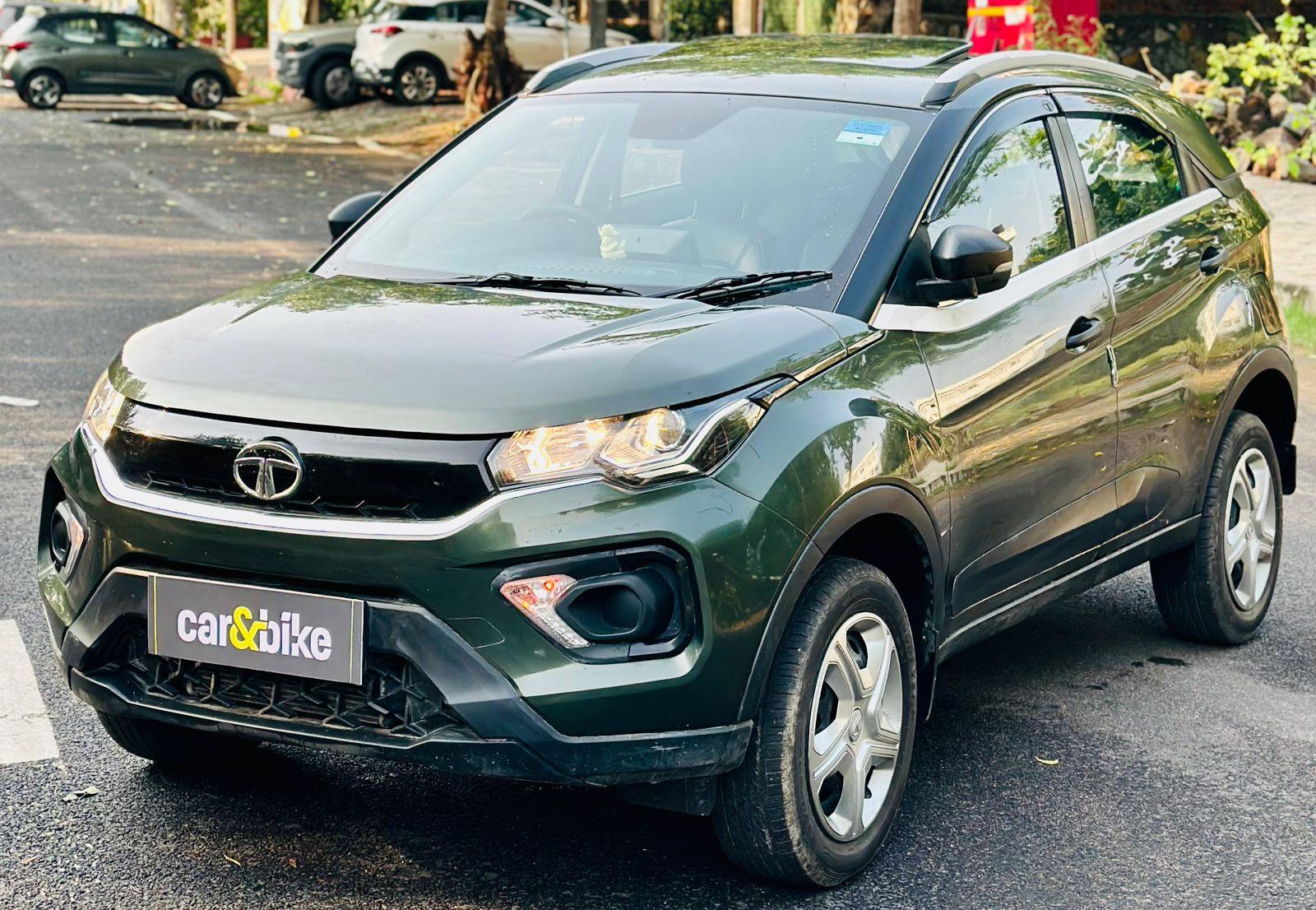 ₹ 9.25 L
₹ 20,717/month
Max Motors Yozna Vihar, New Delhi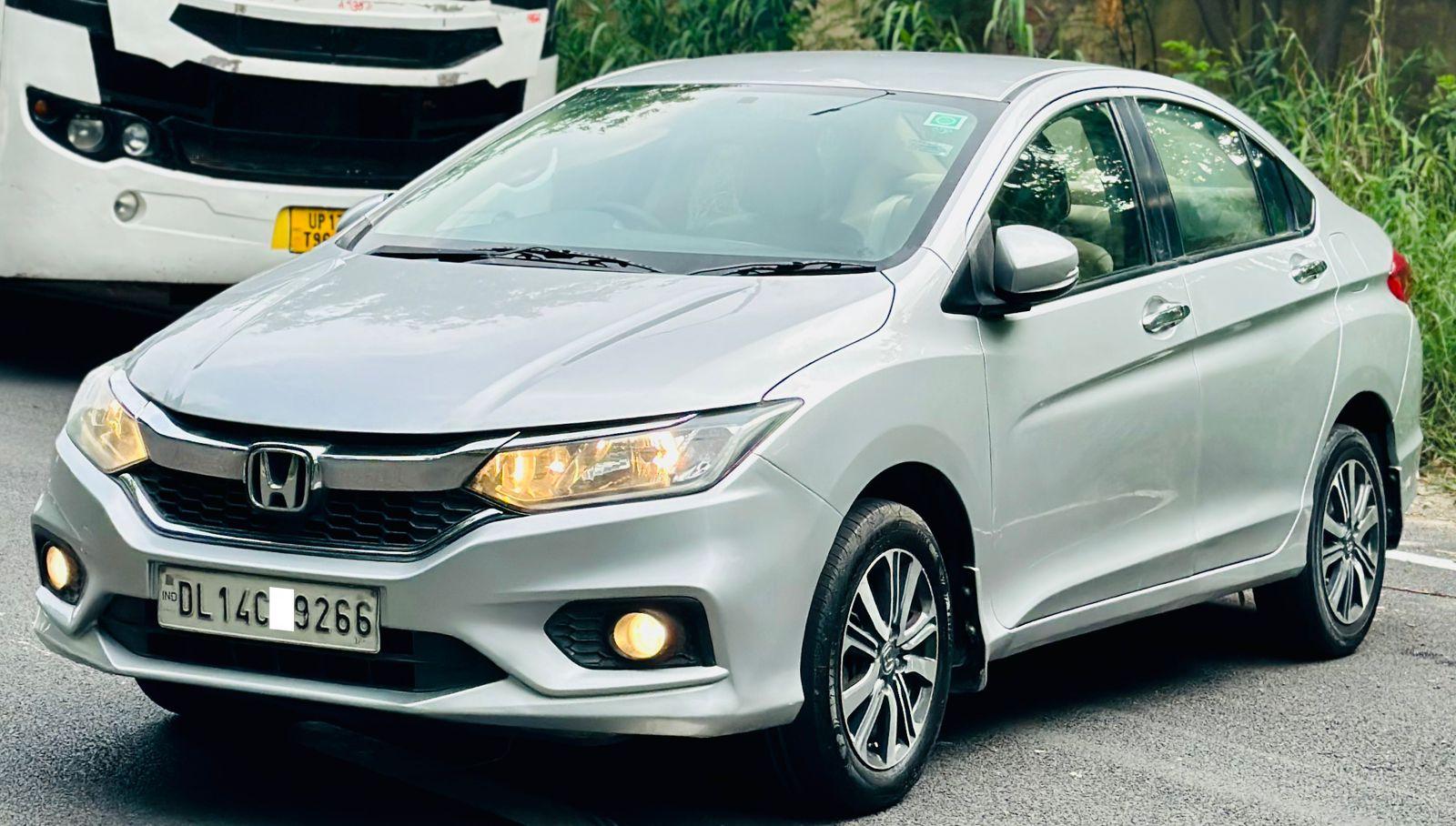 ₹ 8.00 L
₹ 17,917/month
Max Motors Yozna Vihar, New Delhi
25,800 km
Petrol+CNG
Manual
₹ 8.75 L
₹ 19,597/month
Max Motors Yozna Vihar, New Delhi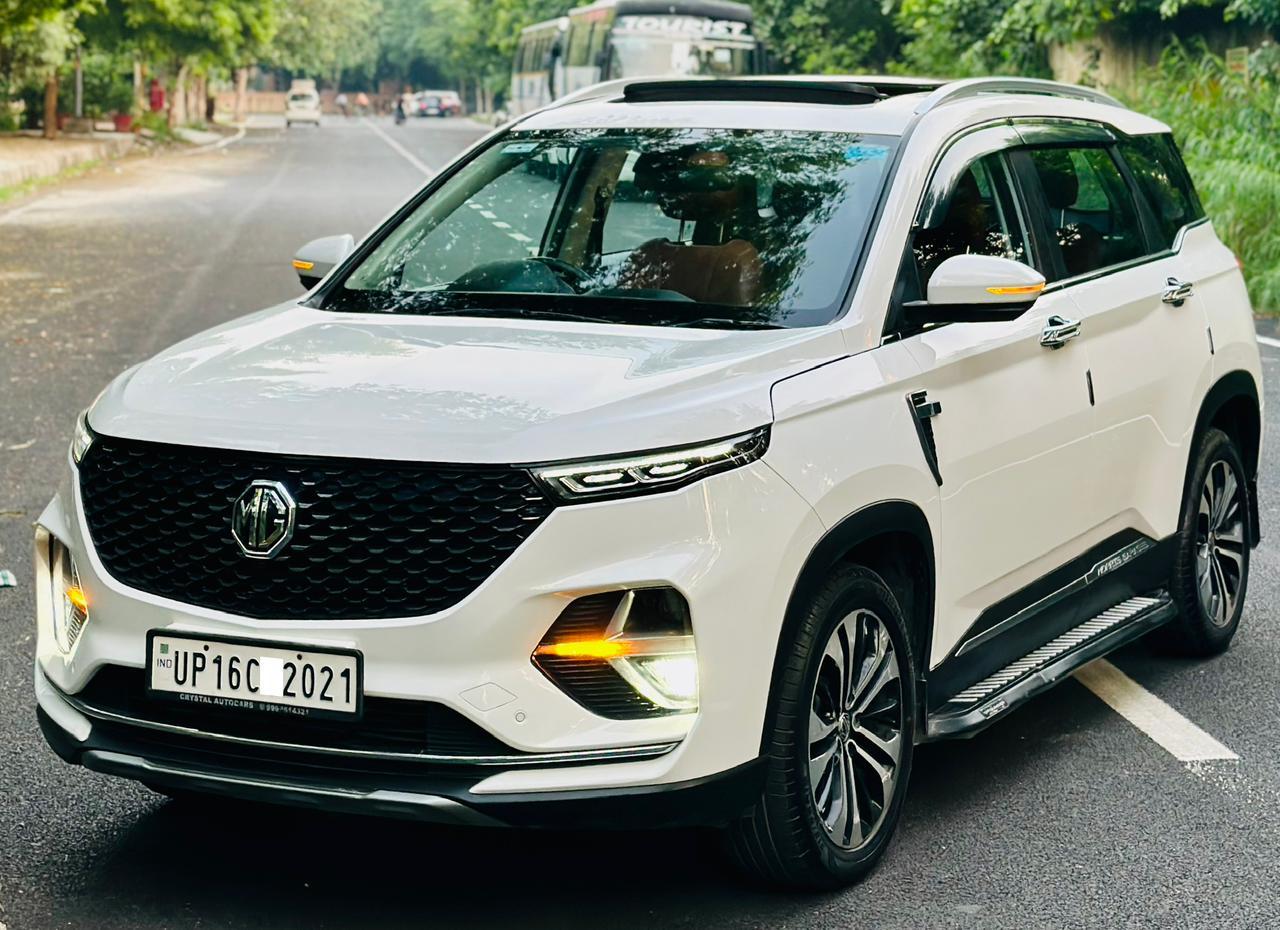 ₹ 16.00 L
₹ 35,834/month
Max Motors Yozna Vihar, New Delhi
₹ 6.75 L
₹ 15,118/month
Max Motors Yozna Vihar, New Delhi
2018 Toyota Innova Crysta
₹ 16.00 L
₹ 35,834/month
Max Motors Yozna Vihar, New Delhi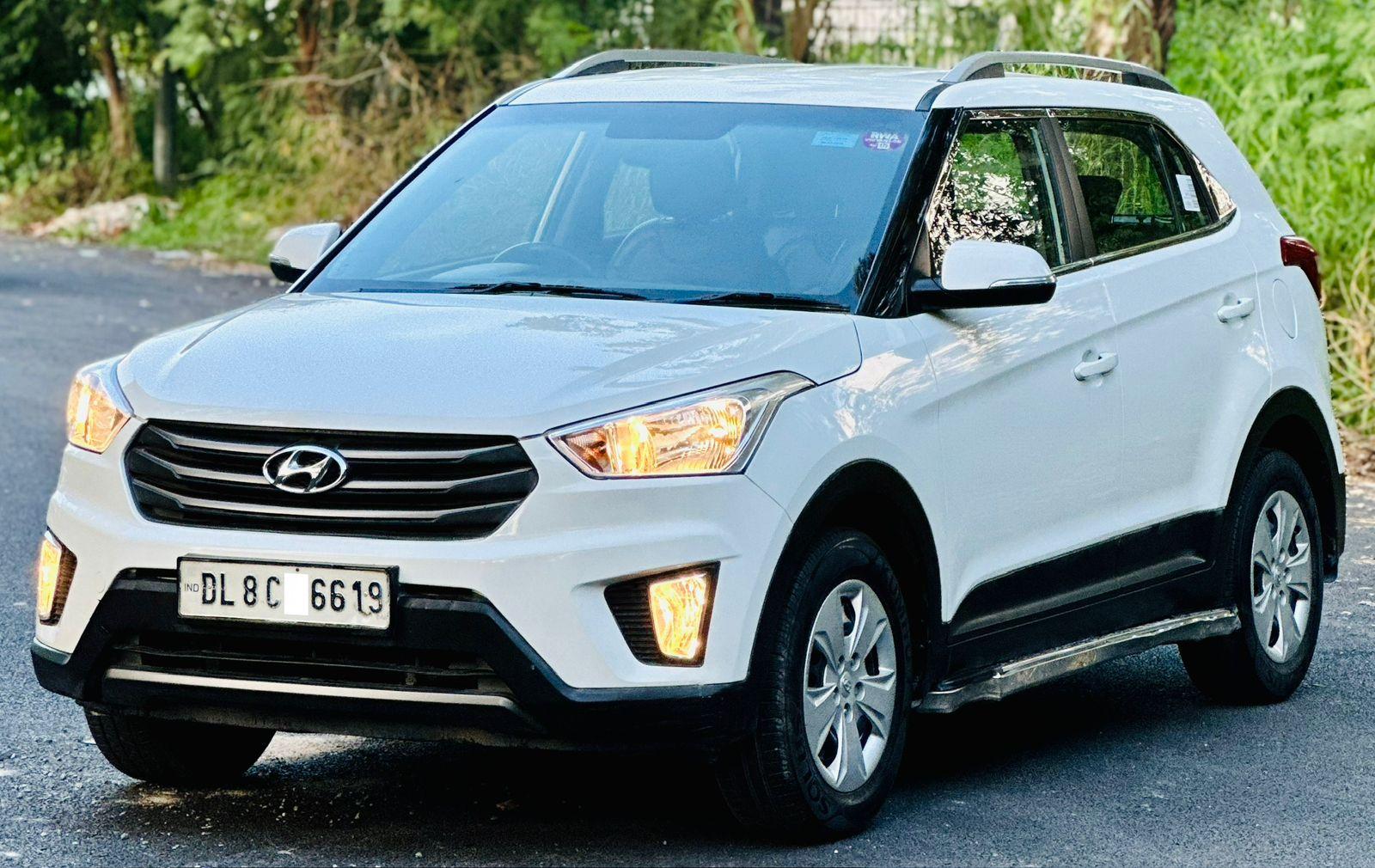 ₹ 8.10 L
₹ 18,141/month
Max Motors Yozna Vihar, New Delhi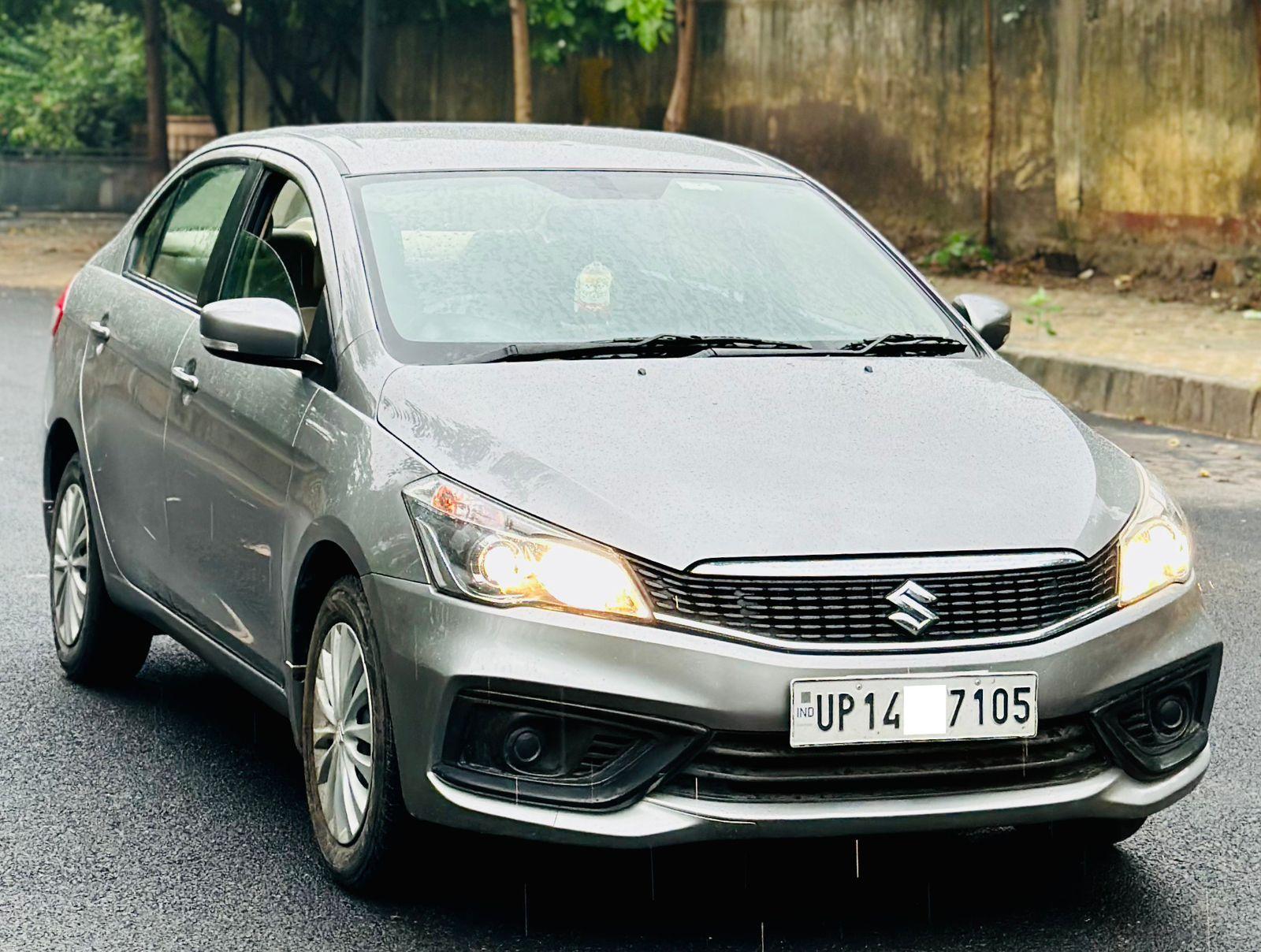 ₹ 6.90 L
₹ 15,454/month
Max Motors Yozna Vihar, New Delhi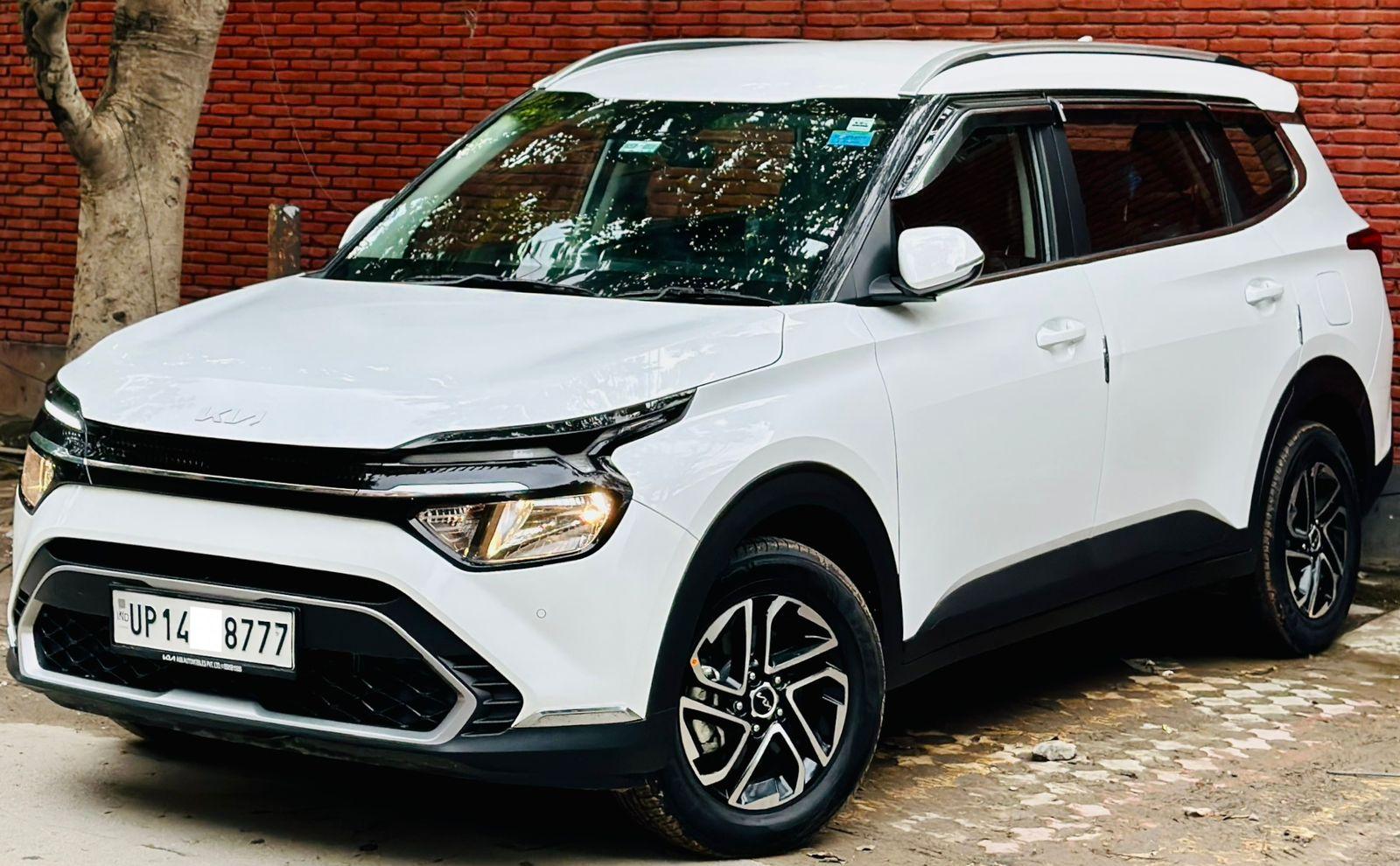 ₹ 14.65 L
₹ 32,811/month
Max Motors Yozna Vihar, New Delhi
2017 Maruti Suzuki Baleno
₹ 5.35 L
₹ 11,982/month
Max Motors Yozna Vihar, New Delhi
Consider Exploring
Latest News

Related Articles