Tata Nexon EV Facelift's 12.3-Inch Touchscreen Will Stream Your Favourite Movies And TV Shows
The 12.3-inch touchscreen gets an inbuilt Arcade.ev app store
By Dhruv Attri
3 mins read
18-Sep-23 02:48 PM IST
Highlights
Nexon EV has inbuilt OTT apps and games that can be accessed while the car is stationary.
The screen stops playing once the car goes past 5 kmph.
The car also has 4 inbuilt voice assistants
Tesla had given us a glimpse into the future of automobiles when it introduced massive screens that allow users to watch videos and play arcade-style video games using even buttons on the steering wheel. Taking a cue out of the Tesla is the Tata Nexon EV facelift, which features the Arcade.ev platform.

The top-spec Nexon EV Fearless variant is fitted with a Harman-powered 12.3-inch floating touchscreen infotainment system with a resolution of 1920 x 720. It offers access to several OTT platforms such as Hotstar, Prime Video and YouTube. The audio comes from a 9-speaker audio system from JBL with 8 speakers and 1 subwoofer.
This feature allows you to watch any of your favourite TV shows, movies or videos as long as you're stationary. If you try to watch it while driving, the screen will turn off once you're past 5 kmph. This is a failsafe that is important as there's a chance of some drivers misusing it and watching content while driving. Apart from the usual OTA updates, the Nexon EV also has four voice assistant options, including Alexa, Siri, Google and Tata.
Also read: Tata Nexon.ev Facelift: Top 5 Things To Know
It's a good feature to have when you are waiting for someone in your car or charging the car. The video games aren't the most interesting but it's better to have them at least as an option. The screen is smooth, and has smartphone-like fluidity. However, there were some bugs during our drive where we couldn't adjust the brightness levels. And the same level of brightness was quite different in visibility in the other car.
Also Read: Tata Nexon EV: Old Vs New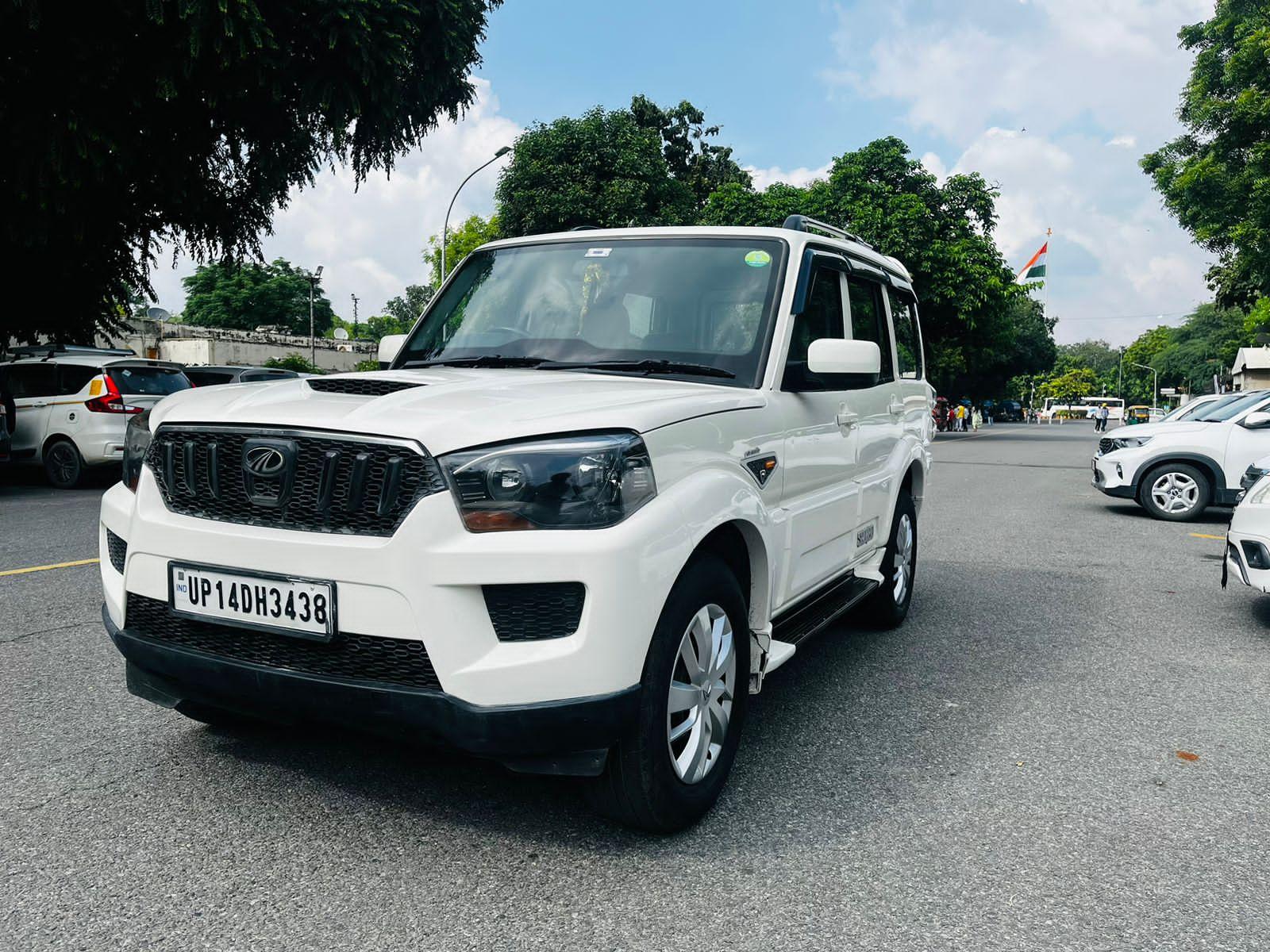 ₹ 9.90 L
₹ 22,173/month
Carz Villa Bank Street, New Delhi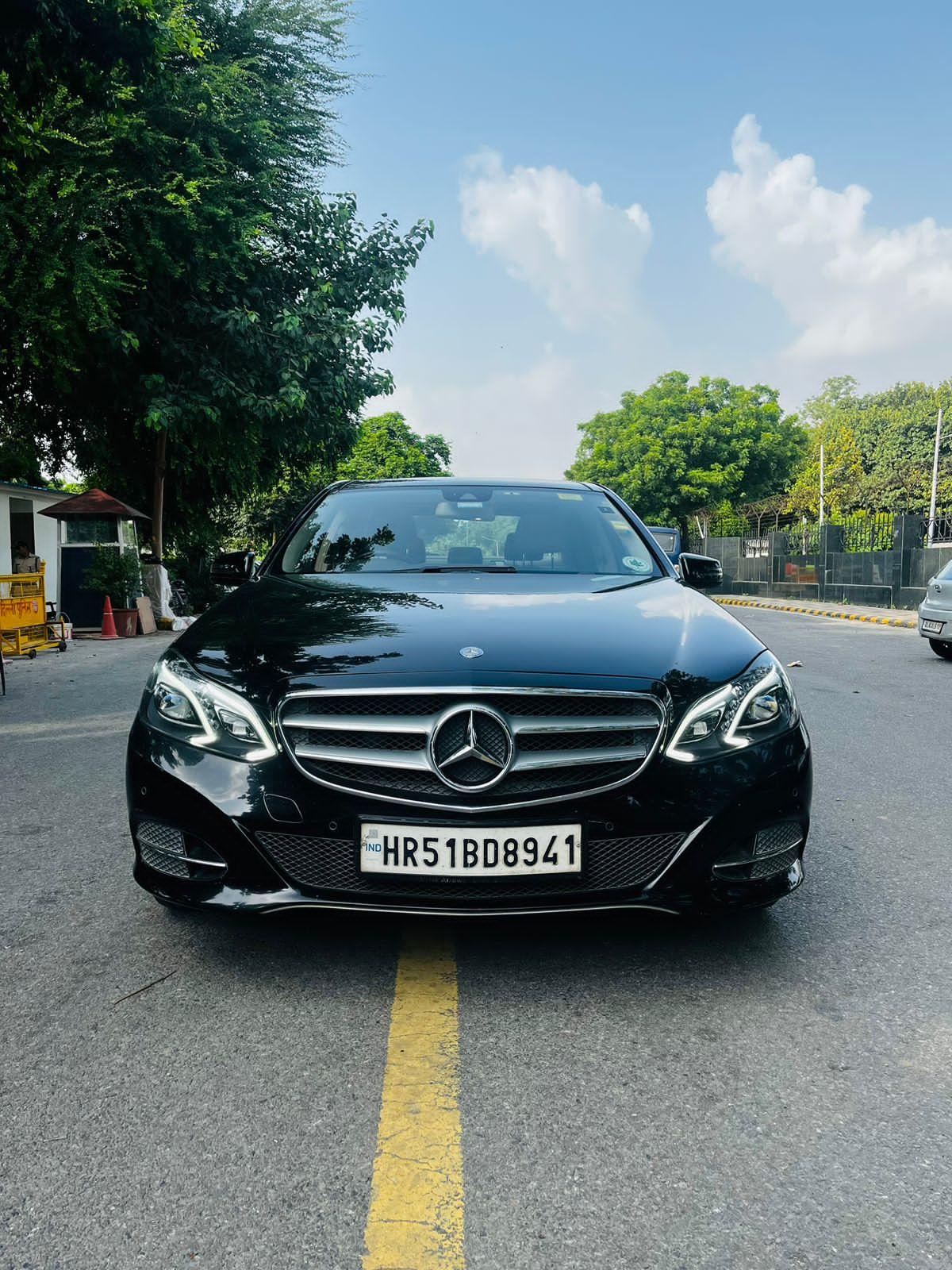 2015 Mercedes-Benz E-Class
Carz Villa Bank Street, New Delhi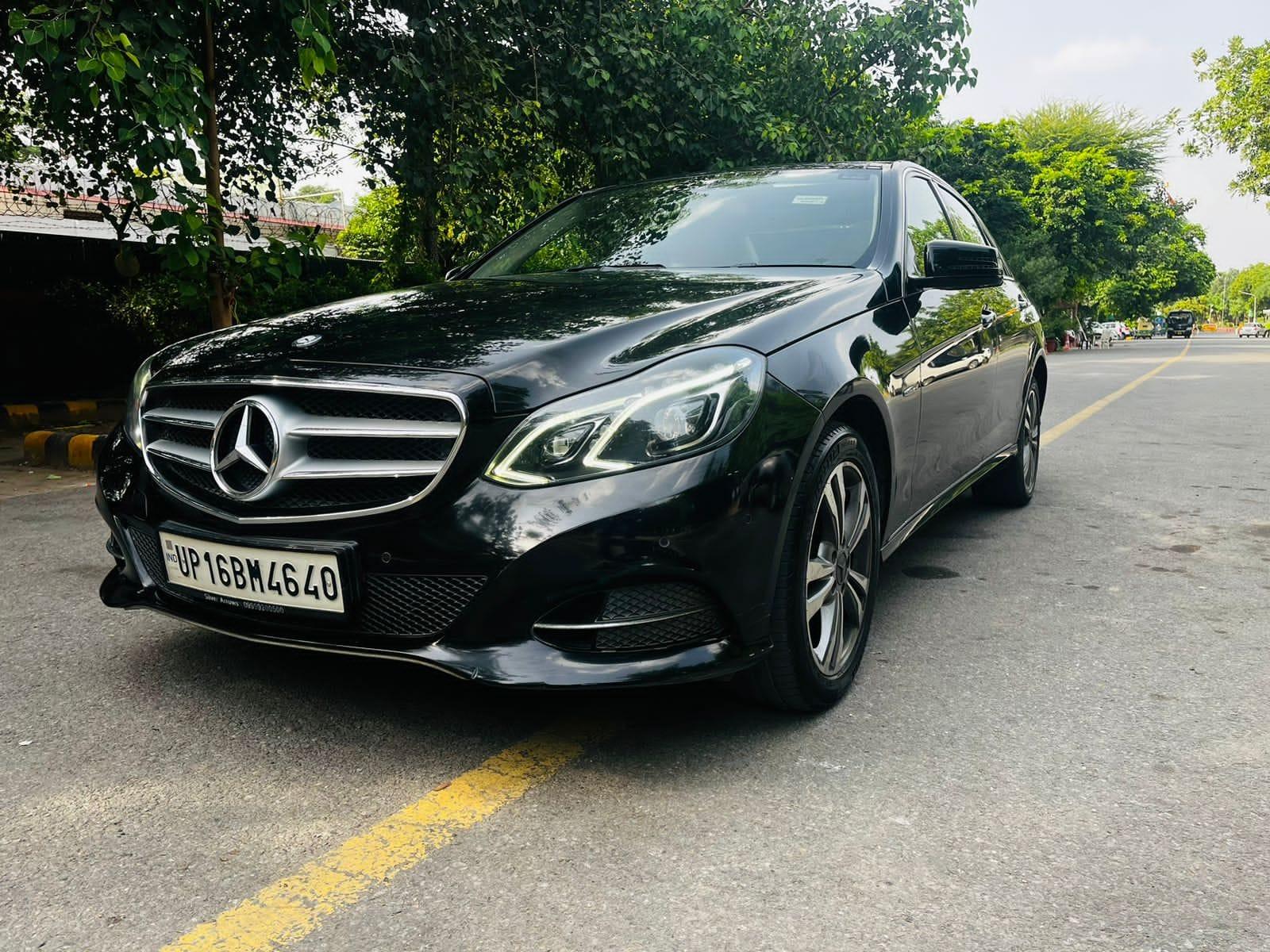 2017 Mercedes-Benz E-Class
Carz Villa Bank Street, New Delhi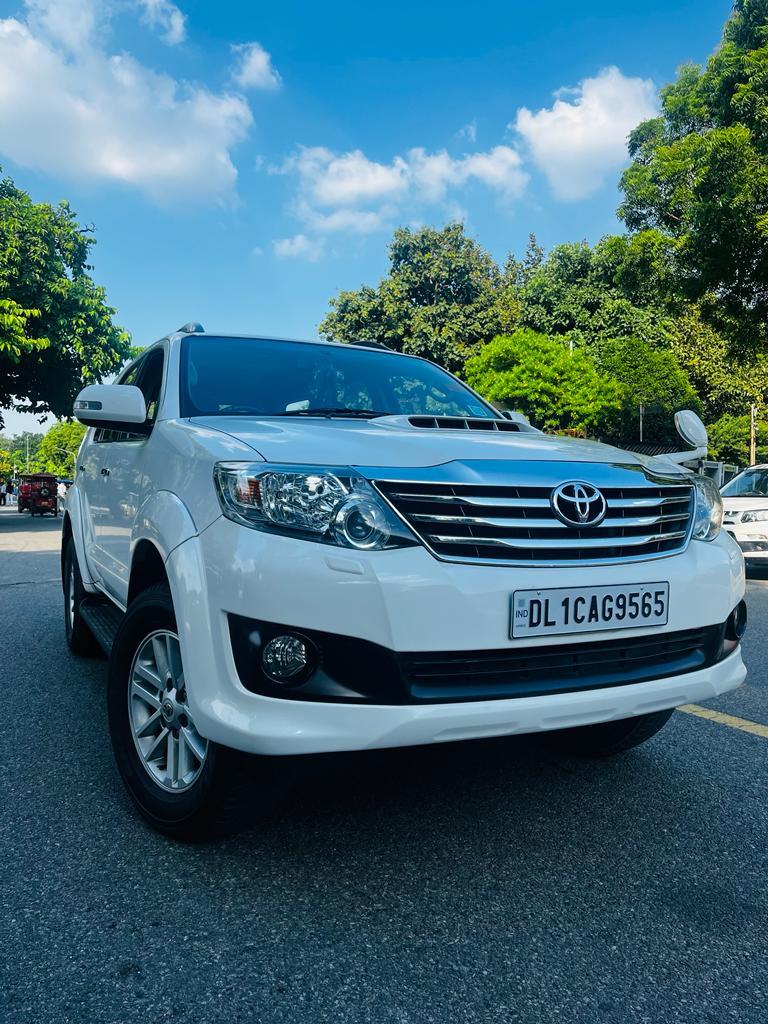 ₹ 14.75 L
₹ 31,193/month
Carz Villa Bank Street, New Delhi
₹ 6.25 L
₹ 13,998/month
Auto Elite Defence Colony, New Delhi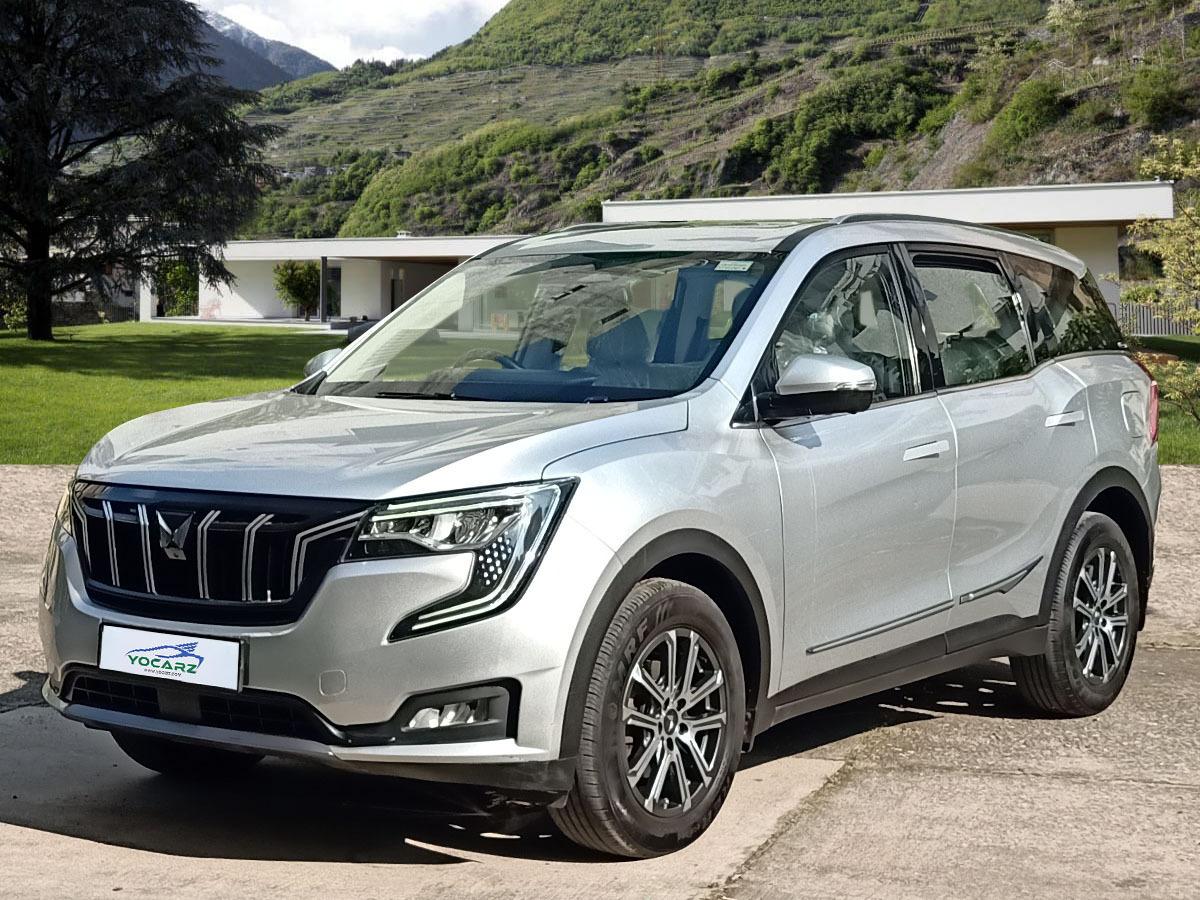 ₹ 23.35 L
₹ 49,384/month
Car Choice Exclusif Amberhai, New Delhi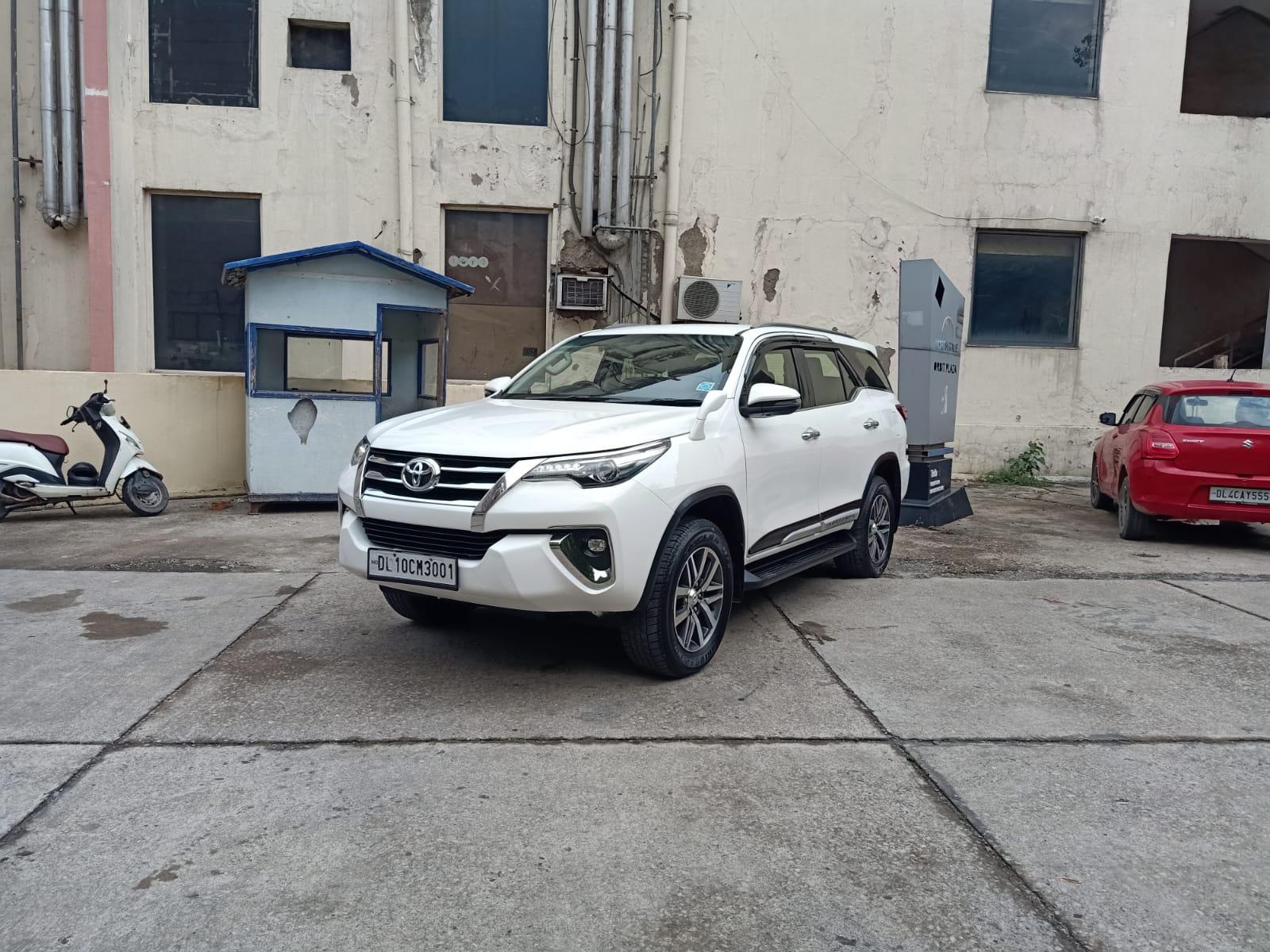 1,14,000 km
Diesel
Automatic
Car Choice Exclusif Amberhai, New Delhi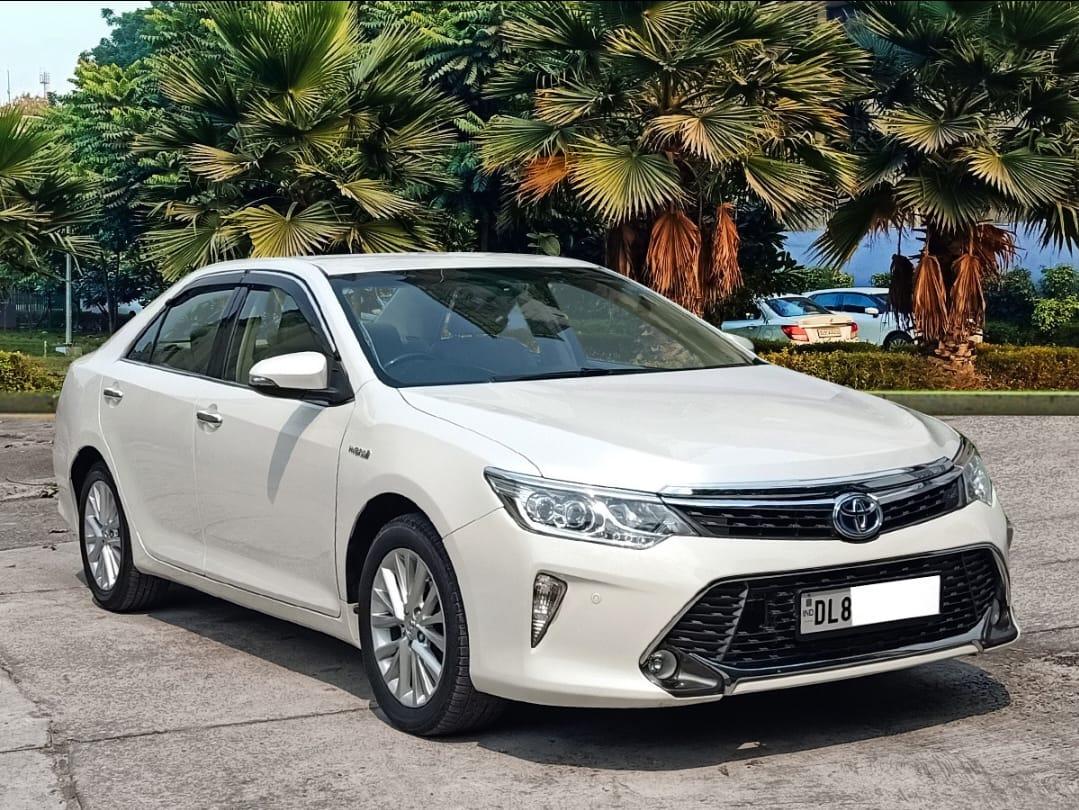 ₹ 21.00 L
₹ 47,033/month
Car Choice Exclusif Amberhai, New Delhi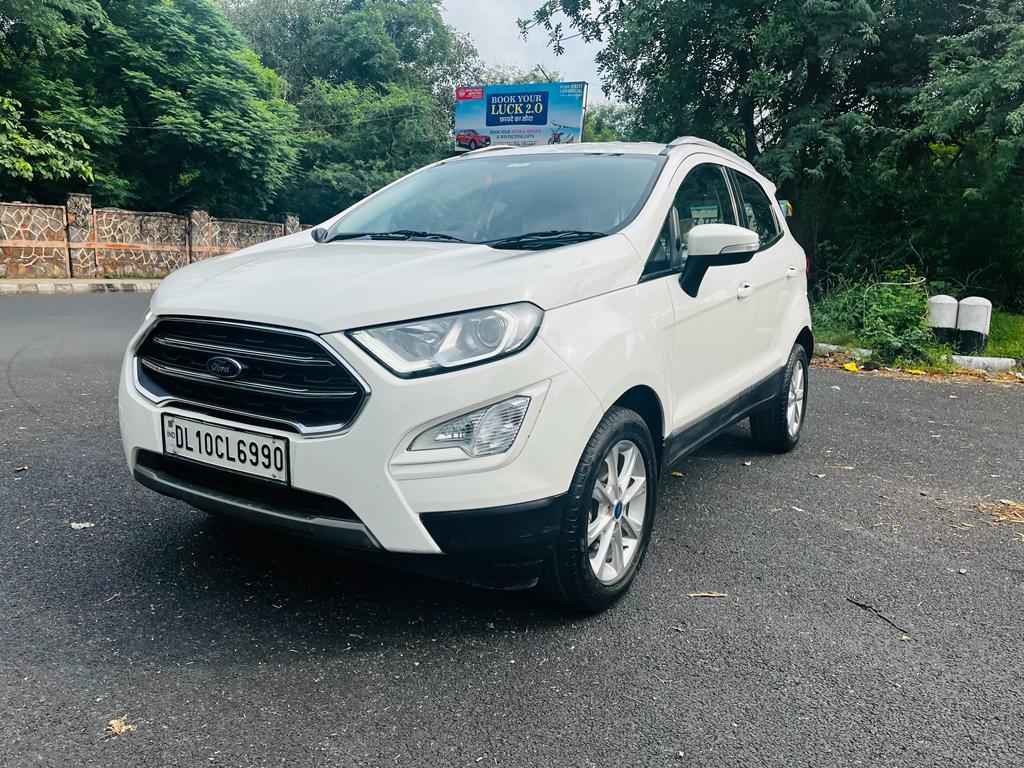 ₹ 7.80 L
₹ 17,469/month
Carz Villa Bank Street, New Delhi
₹ 7.75 L
₹ 17,357/month
Carz Villa Bank Street, New Delhi
Consider Exploring
Latest News

Related Articles