Tokyo Motor Show
The Suzuki Waku Spo concept wears a retro-inspired body that most closely evokes the general shape of the late-1960s Suzuki Fronte . Rather than using fender-mounted mirrors, this vehicle takes a...
The Ariya Concept features a spacious, premium cabin with high-tech features and a body that conveys the pure, clean nature of electric cars.
The company is all set to unveil its first battery electric vehicle in November 2019 and of course, with it the expansion of its product portfolio will continue.
Honda Motor Company has finally pulled the wraps off the next-generation 2020 Jazz (known as the Fit in some markets) at the Tokyo Motor Show. Globally, the new fourth-generation Honda Jazz/Fit...
The MI-Tech concept is designed to be a dynamic buggy-type vehicle. It shows off a light blue body colour and a secondary copper colour in a motor coil motif on the grille, inner wheels, and interior.
Toyota Motor Corporation (TMC) has confirmed that the Japanese automaker will be introducing battery electric vehicles (BEV) in the Indan market. The new Toyota electric vehicle for India is under...
Ahead of its official unveiling at the upcoming Tokyo Motor Show 2019, images of the next-generation Honda Jazz, also known as the Honda Fit in certain markets, have leaked online. In fact, the...
Toyota is also pairing its planned 2020 launch of the Ultra-compact BEV with a new business model that aims to promote the wider adoption of battery electric vehicles in general.
Toyota's vision is built on an understanding that mobility goes beyond physical transportation to include the human need to be moved and engaged emotionally.
There are no details on the plug-in hybrid electric SUV concept yet, but all we get to see is a teaser image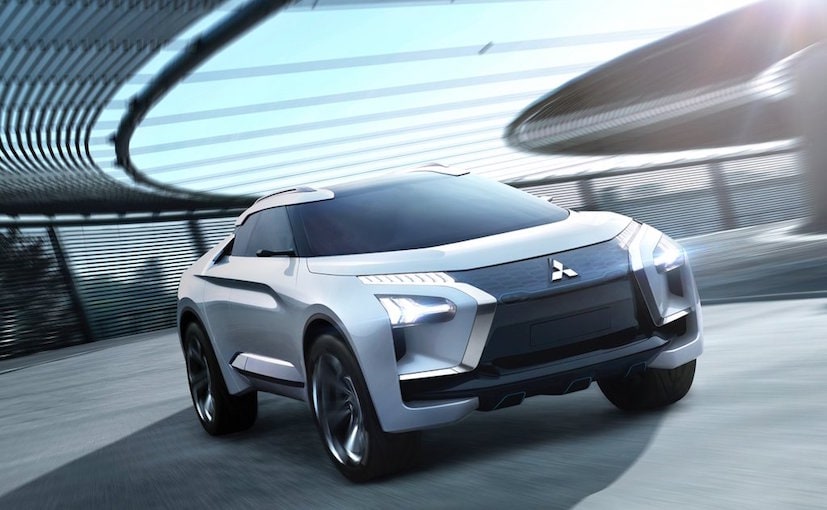 Mitsubishi Motor Corporation has finally pulled the wraps off the all-new e-Evolution Concept at the 2017 Tokyo Motor Show, resurrecting the iconic moniker as well. However, unlike the rally...