The Toyota Yaris was officially launched in India yesterday and prices starting at Rs 8.75 lakh. While the Yaris does not get a diesel engine just yet since this segment accounts for almost 70 per cent petrol sales, the Yaris does offer both manual and automatic gearbox options. The prices for the automatic Toyota Yaris begin at Rs 9.95 lakh all the way up to Rs 14.07 lakh (ex-showroom). And just like the manual, which is available in four variants, the Toyota Yaris Automatic is also available in all four variants - J, G, V, and VX. And unsurprisingly, the automatic accounts for 66 per cent or two thirds of all Yaris booked in India so far.
Also Read: Toyota Yaris Petrol Automatic And Manual - Review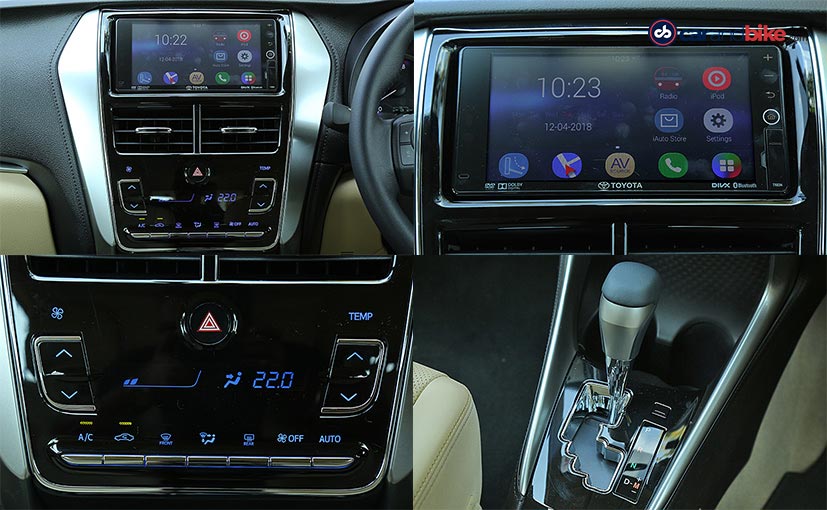 (Toyota Yaris gets a CVT Automatic Gearbox)
And while this might sound surprising, it actually isn't. The automatic is finally coming of age in India with almost every manufacturer scrambling to launch an automatic - either petrol or diesel - version of their popular offerings. With traffic in major cities getting completely out of hand, it is not a shocker that most people today want their next new car to be an automatic and not a stick shift with that rather tiresome third pedal. The other reason why automatics have suddenly been accepted by Indian car buying audiences is the perception of cost attached to it. Automatics today, especially under Rs 10 lakh are usually AMT units and they offer as much fuel economy as their manual versions as they are essentially the same gearbox underneath.
Toyota Yaris VS Honda City VS Maruti Suzuki Ciaz VS Hyundai Verna VS Volkswagen Vento VS Skoda Rapid - Detailed Specifications Comparison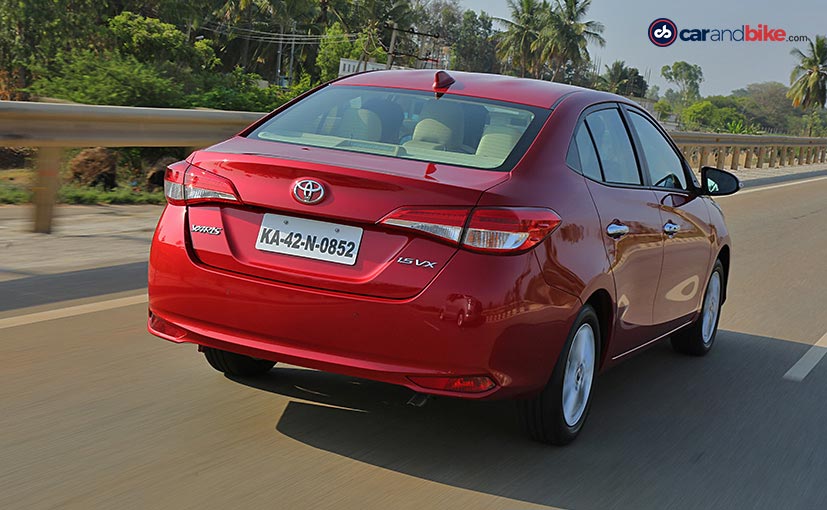 And that perception of fuel economy rubs off on other automatic gearboxes that at one point of time were thought as expensive to maintain, expensive to run and less fuel efficient. The CVT, torque convertor and of course, the dual clutch gearbox today all offer almost the same if not more fuel economy as compared to its manual counterparts. Case in point, the Yaris manual offers 17.1 kmpl while the 'assumed to be more expensive to run' CVT actually offers 17.8 kmpl.
0 Comments
Toyota Yaris VS Competition - Price Comparison
For the latest auto news and reviews, follow carandbike.com on Twitter, Facebook, and subscribe to our YouTube channel.