Upcoming Cars News
The 2020 Datsun Redi-GO facelift is all set to go on sales in India in the coming weeks. The company has already started teasing the car, while the car's features and variant details have also...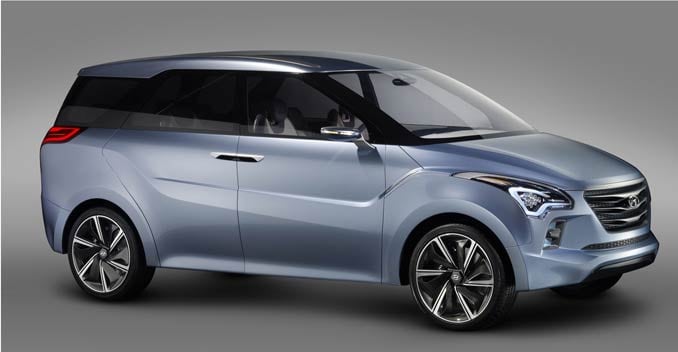 Back in 2015, Hyundai was certainly looking at bringing one to the country, but was also the time when the development of the subcompact SUV started
The third-generation Hyundai i20 is the next big launch from the South Korean carmaker in India, and the company has confirmed that it will be a connected car. On
Images of the upcoming Datsun Redi-GO facelift have surfaced online, along with details about its variants and features. It was just recently that the company released the first teaser images of...
The HR13 DDT 1.3L four-cylinder, turbo-charged, petrol engine puts out 154 bhp and 254 NM torque which is quite impressive and needless to say that the engine will be BS6 compliant.
On the inside, the 2021 Porsche 911 will get a retro-looking leather package which will remind you of the original 911 Turbo.
As of now, the Mercedes-Benz E-Class has received minor design updates along with a new steering wheel and the latest generation of the MBUX multimedia system.
Audi has introduced the fourth-generation A3 sedan in the European markets and the car is expected to go on sale in India next year. Here's everything you need to know about this new model.
The India launch of the 2020 Mercedes-Benz GLA crossover has been deferred due to the ongoing lockdown. The second-generation GLA made its India debut at the 2020 Auto Expo, and it was slated to...
The new-generation Mercedes-Benz GLS, the company's flagship full size SUV, will be one of the first models to be launched in India towards the end of June 2020.