Upcoming Cars News
Kia Motors, the South Korean auto manufacturer, has officially revealed the fourth-generation Kia Carnival MPV in its home market. Dubbed as 'Grand Utility Vehicle', the Kia Carnival is sold in...
Audi India has now started bookings of the new-gen RS7 at Rs. 10 lakh.
Honda Cars India has commenced series production of the soon-to-be-launched new-gen Honda City at its Greater Noida plant, in Uttar-Pradesh. While the car was supposed to be launched in April...
The next-generation Kia Carnival has been spotted in South Korea again, and this time around, we get a detailed look at the full-size MPV's new cabin. We have already got a glimpse of the interior...
The teaser image and previous spy pictures suggest that the new-generation Mercedes-Benz S-Class will be a leap over its predecessor both in terms of design and technology and will up the ante as...
While we already are big fans of the existing model, the new 2021 Mercedes-AMG 63 S seems to have taken things a notch higher.
Kia Motors Corporation has offered the first official glimpse at the next-generation Kia Carnival MPV. The teaser sketch of the upcoming model offers a look at the sharp new styling on the 2021...
Mercedes-Benz India has now confirmed that it will bring in the performance hatchback - Mercedes-AMG A 45 - to India. While the company currently does not have a clear timeline for the car, mainly...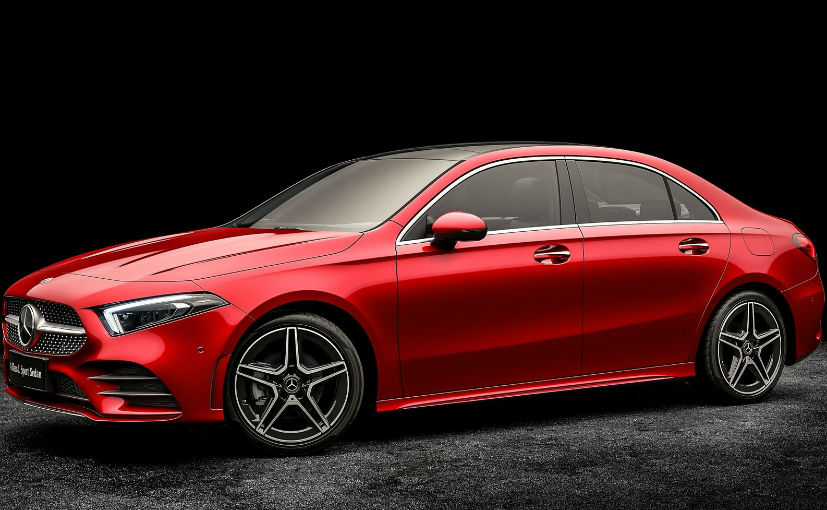 Both models will be powered by 2.0-litre, four-cylinder BS6 petrol and diesel engines and an AMG line variant is also expected to be on the cards.
The new-generation Honda City was scheduled to arrive in March this year but the Coronavirus pandemic thwarted the Japanese automaker's plans. However, with the country working on going back to...