2022 Yezdi Adventure First Ride Review
We spend some time with the new Yezdi Adventure to see if it lives up to its promise of purpose-built adventure capability.

By Preetam Bora
1 mins read
11-Feb-22 04:30 PM IST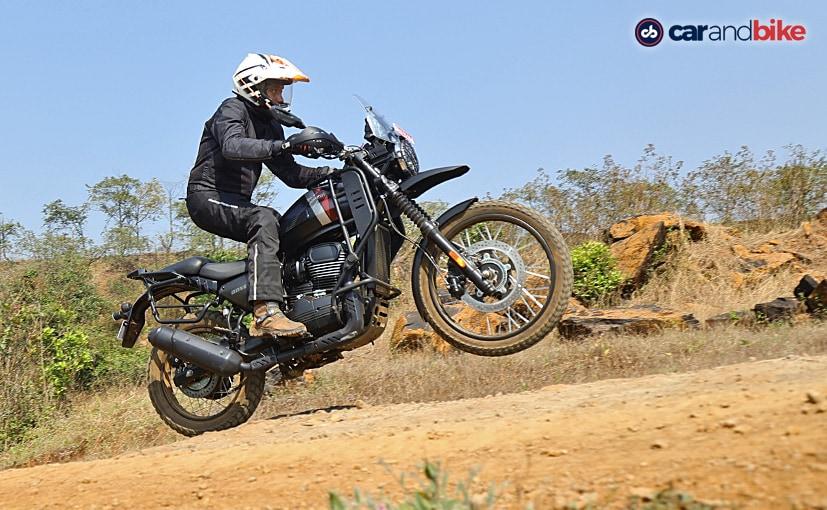 Highlights
Yezdi Adventure is the most-expensive model in the new Yezdi range
The 334 cc engine makes 29.8 bhp @ 8,000 rpm, 29.9 Nm @ 6,500 rpm
220 mm ground clearance, 200 mm front suspension travel, 180 mm rear
The sandy gravel and rocky trail of the specially curated adventure test track threw up more than a few surprises. I soon found myself alone, heading downhill into the trees, the shadows throwing up a somewhat unclear view of the terrain ahead. The surface changed from loose gravel to rocks, and then onto bigger rocks, and then to a long, rocky downhill stretch, which tested both the bike and the rider's nerves. But the Adventure trudged on; bouncing over the rocks and the rough terrain. Should have lowered the air pressure on the tyres, I thought, but it took me through the trail and back up the hill on the far side.
Also Read: Yezdi Scrambler First Ride Review
The trail is familiar from another ride a few years ago on a different adventure bike; only that time I was doing it the other way round, and surface conditions were slightly different than what it is now. But it seemed never ending on this day. At the bottom is a rocky steam, with a few puddles and then a rocky uphill climb which tested the suspension and the capabilities of the bike, as well as the rider.
Also Read: Yezdi Roadster First Ride Review
Also Read: Everything You Need To Know About The Yezdi Motorcycle Range
And then it struck me; the Yezdi Adventure I'm astride took everything in its stride, and if it's true-blue off-road capability one is looking for, this one has it all; well, almost. The Adventure is one of the three new Yezdi bikes launched last month and marks the revival of the legendary Yezdi motorcycle brand from the 1970s and '80s. As the name suggests, the Yezdi Adventure is designed to be an entry-level adventure bike, for covering long distances, as well as take on tough terrain effortlessly when the tarmac ends. How it behaves when the road ends, I got a taste of in the afternoon heat, and the results didn't fail to impress.
Also Read: Everything You Need To Know About The Yezdi Adventure
Design & Features
The Yezdi Adventure has typical ADV styling, promising purpose-built adventure capability. It has a tall stance, a round headlamp, short windshield, tall and wide handlebars, and additional frame brackets on the fuel tank and tail section to carry luggage or extra fuel cans. It's a design which is traditional ADV, with a front "beak" and stepped seat promising comfort over long hours in the saddle. The seating position is upright, and should
The Adventure also comes with a rectangular instrument console, tilt adjustable, with two circular LCD screens, the bigger one showing the rev counter, speedometer, odometer and trip meters, as well as a clock and ABS settings, which gets three modes, Road, Rain and Off-Road, with Off-Road ABS offering rear wheel lock-up.
A smaller LCD screen offers turn-by-turn navigation with Bluetooth connectivity via the Yezdi mobile app, which also brings features like call and message alerts. There are also two ports to charge your electronics on the go, with a standard USB port, as well as a USB c-type port.
Engine & Performance
On tarmac, the Yezdi Adventure's engine does offer a wide rev range. The six-speed gearbox is slick, and all the gears slot into place with precision, and the engine doesn't shy from being revved. Acceleration isn't brisk, but didn't feel lethargic either, as long as you worked the gears. The Adventure is up for accelerating through the gears, and the wide rev range offers decent acceleration, with good mid-range performance and some go at the top end as well.
The 334 cc, single-cylinder, liquid-cooled engine has been derived from the same unit as the Jawa Perak's, but gets different engine internals, including pistons, cylinder head, crankshaft, connecting rod, balancer shaft and updated valvetrain. The double overhead cam (DOHC), liquid-cooled engine has been tuned to make 29.8 bhp at 8,000 rpm and 29.9 Nm of peak torque at 6,500 rpm.
The mid-range is strong, and there's power at the top-end as well, but to get tractability, the engine needs to be spooled up and revving; at the wrong gear, and at the wrong revs, the Yezdi Adventure is prone to stalling, and that's when things can go quickly from being entertaining to a struggle when you're venturing out to trails which require both skill and experience.
Ride & Handling
Our tarmac test route didn't include long, open highways, but during the brief outing on tarmac, the Adventure provided a comfortable perch, although actual long-distance comfort can only be judged by spending a longer time on the saddle. The suspension has travel, but isn't too soft either, so the Adventure doesn't mind being thrown around corners. But show it some rough, broken patches, and it isn't all smooth sailing either. Yes, it soaks up road imperfections, but the suspension set-up also makes the Adventure feel a little bouncy, even over the odd pothole, or speed breaker that we encountered.
The 21-inch front and 17-inch rear wire spoked wheels with long travel suspension, and 220 mm ground clearance, par for the course for any purpose-built adventure bike designed to take on rough terrain. And rough terrain is where the Yezdi Adventure scores. The engine has slightly peaky power, so you need to be in the right gear, and at the right revs.
But when the trail went from being gravel to rocks, and rocky stream bed, the Adventure managed to sail through, and that's something quite commendable! Even when climbing inclines, any lack of power wasn't felt, although a downshift from second to first was needed to feel confident of the powerband.
Price & Competition
The Yezdi Adventure is the most expensive model in the Yezdi motorcycle range, with prices beginning at Rs. 2.10 lakh (Ex-showroom), going up to Rs. 2.19 lakh (Ex-showroom), depending on choice of colour. At those prices, the closest competitor of the Yezdi Adventure is the Royal Enfield Himalayan, with prices beginning at Rs. 2.15 lakh (Ex-showroom).
Verdict
As an off-road bike, the Yezdi Adventure can certainly take on rough terrain. Our off-road test route included some gnarly and technical trails over loose gravel, rocks and boulders, and I'm happy to report that the Yezdi Adventure didn't miss a beat tackling such terrain. The engine has been tuned for the most power, and it comes at a relatively higher 8,000 rpm. Peak torque is also respectable, with just under 30 Nm, kicking in at 6,500 rpm. But the Yezdi Adventure needed a flatter torque curve, with more low-end torque and more punch lower in the revs.
At over 190 kg fully-fuelled weight, it also feels a little on the heavier side, particularly when you're trying to jump over obstacles off-road. Claimed weight of the Adventure is 188 kg, but that is without fuel, so with fuel in the 15.5 litre tank, it still is a heavy-ish bike for entry-level off-road adventures, and will nudge close to 200 kg, and that is still heavy for an ADV with that much power. Around 10 kg less, and with better low-end tractability, the Yezdi Adventure could have been a different animal altogether.
As a touring bike, we'll reserve our judgement till we actually get to cover some distance on it. Overall, the Yezdi Adventure certainly ticks all the right boxes, in the entry-level adventure bike segment. Better low-end torque, lighter weight, and perhaps a slightly more innovative design would certainly have been more welcome. Our first ride impressions are positive, but we will look forward to spending some more time with the Yezdi Adventure to get a sense of how good it is as an all-round adventure touring bike.
(Photography: Pawan Dagia)
| Yezdi Adventure Specifications | |
| --- | --- |
| Engine Type | Single-cylinder, 4-stroke, liquid-cooled DOHC |
| Displacement | 334 cc |
| Max Power | 29.8 bhp @ 8,000 rpm |
| Peak Torque | 29.9 Nm @ 6,750 rpm |
| Front Tyre | 90/90-21" |
| Rear Tyre | 130/80-17" |
| Front Suspension | Telescopic fork & coil spring; 200 mm travel |
| Rear Suspension | Monoshock with coil spring & linkage mechanism; 180 mm travel |
| Front Brakes | 320 mm disc with floating caliper, ABS |
| Rear Brakes | 240 mm disc with floating caliper, ABS |
| Wheelbase | 1465 mm |
| Ground Clearance | 220 mm |
| Seat Height | 815 mm |
| Weight | 188 kg (without fuel) |
| Fuel Tank Capacity | 15.5 litres |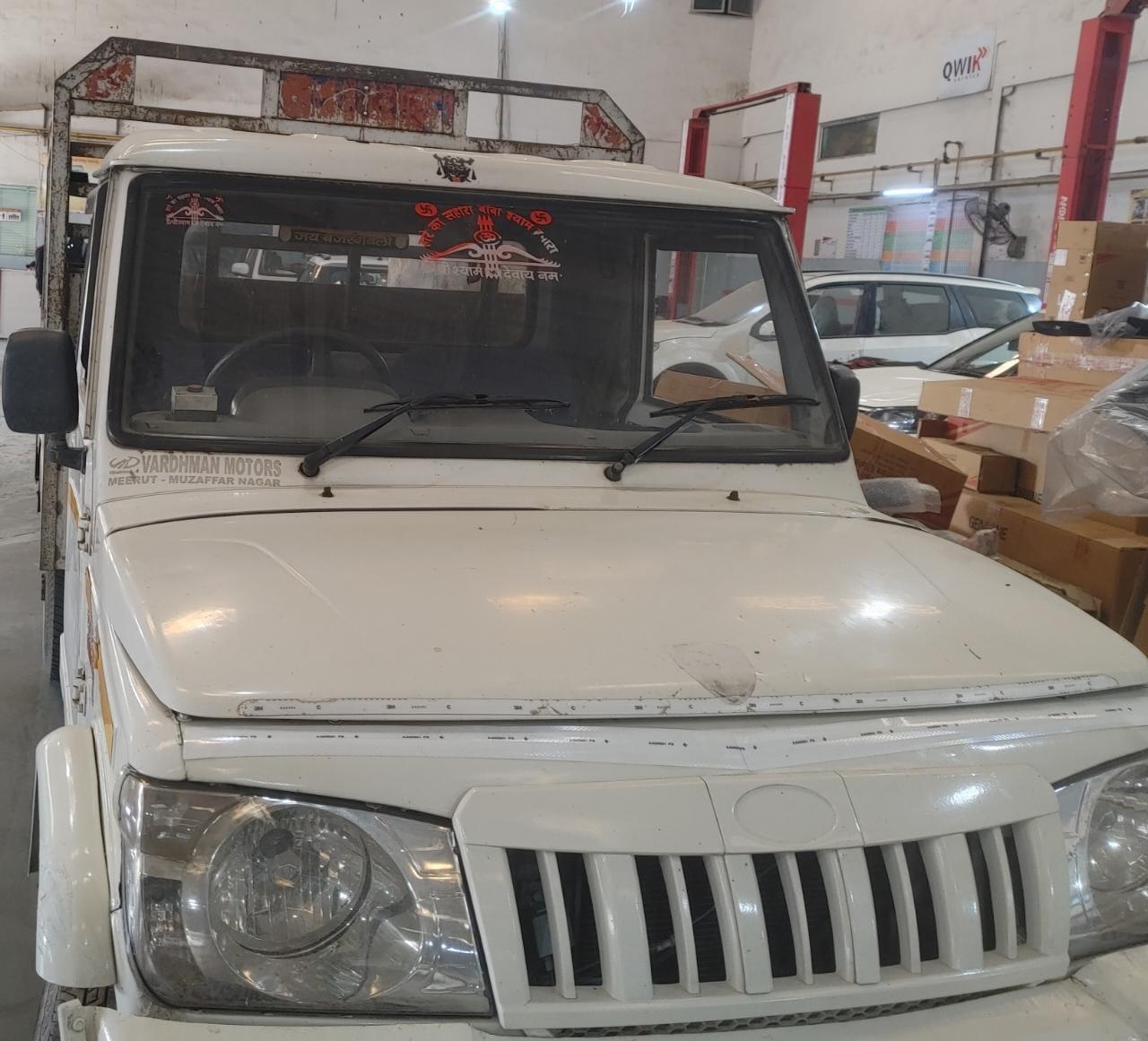 ₹ 3.00 L
₹ 6,719/month
Shiva Auto Car (I) Pvt. Ltd Patparganj Anand Vihar, New Delhi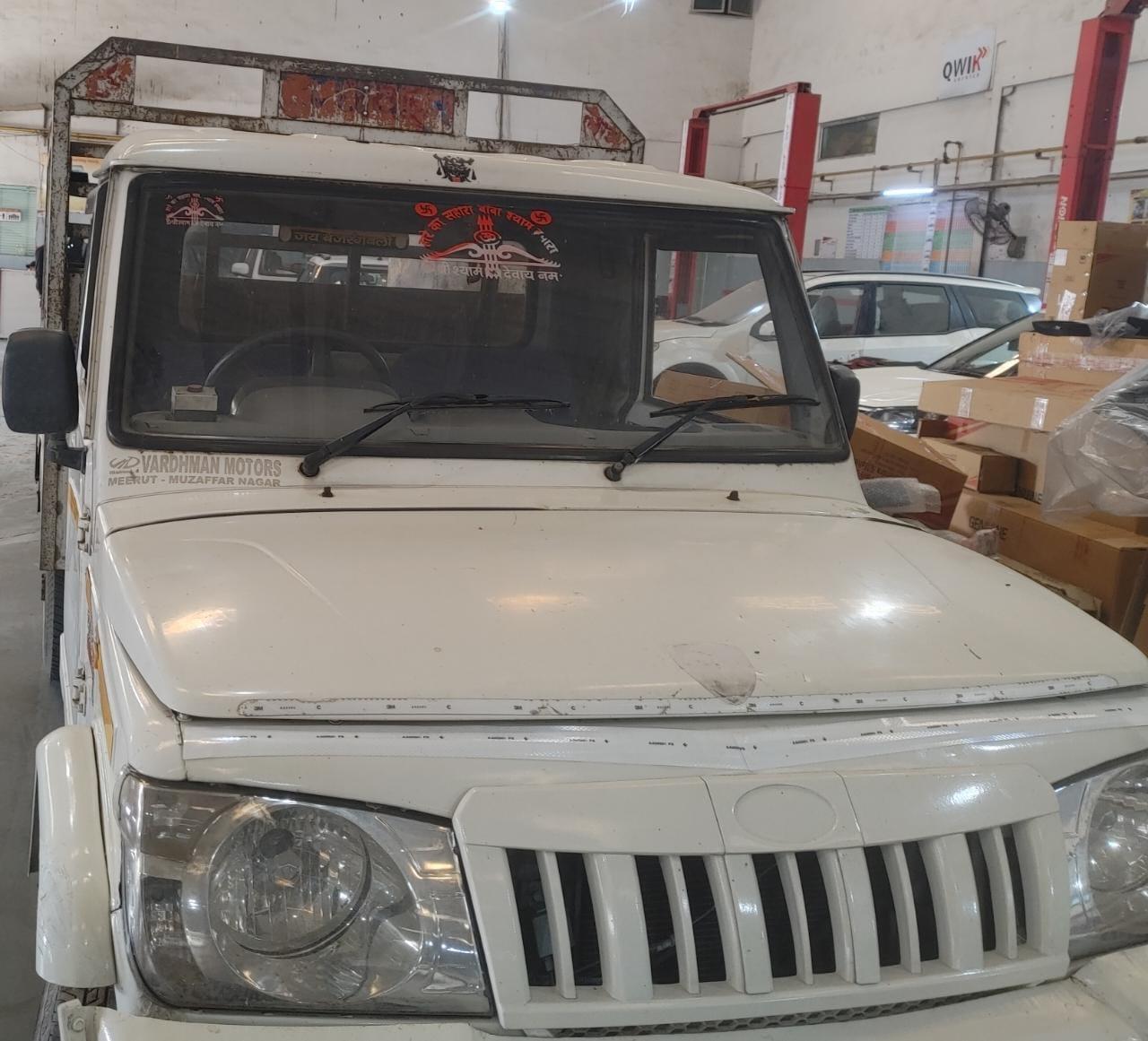 ₹ 3.43 L
₹ 7,677/month
Shiva Auto Car (I) Pvt. Ltd Patparganj Anand Vihar, New Delhi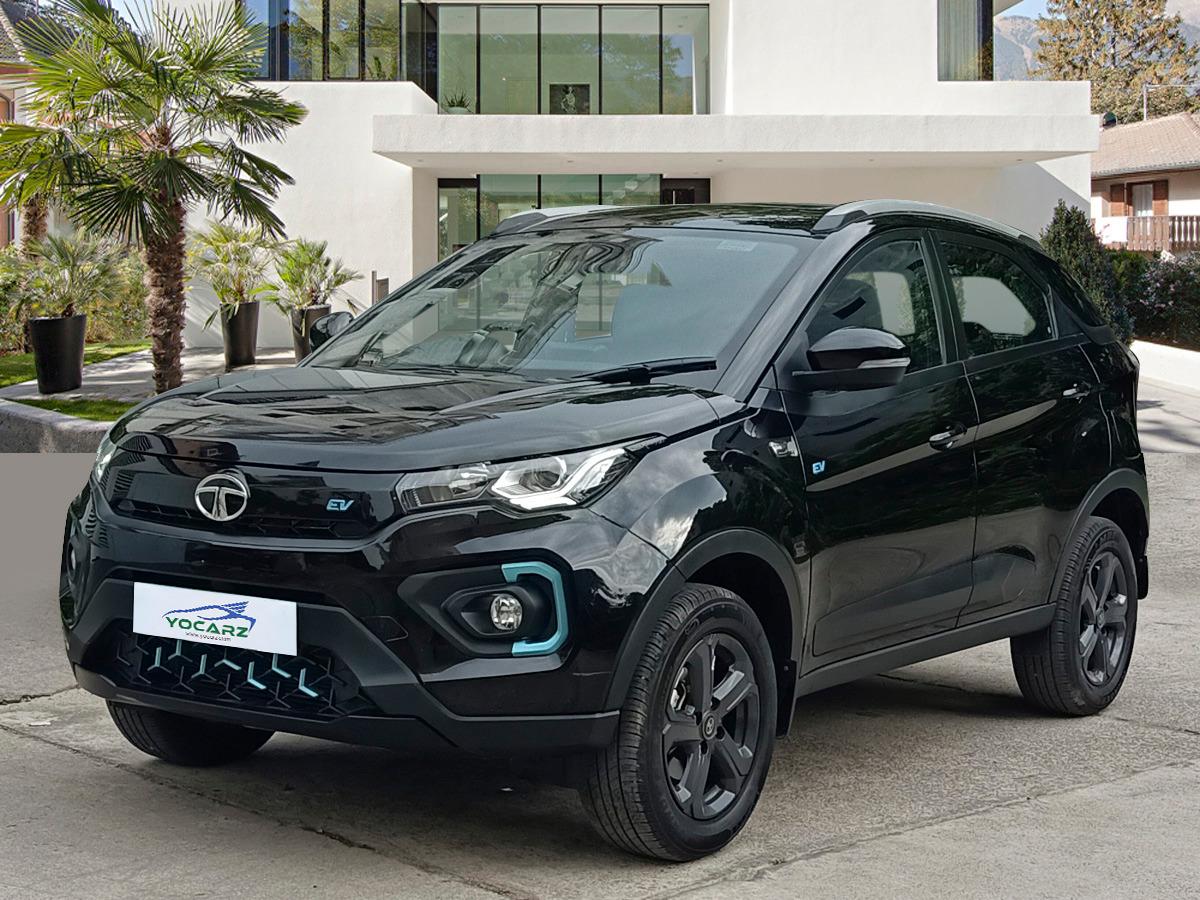 20,156 km
Electric
Automatic
Car Choice Exclusif Amberhai, New Delhi
43,418 km
Electric
Automatic
Car Choice Exclusif Amberhai, New Delhi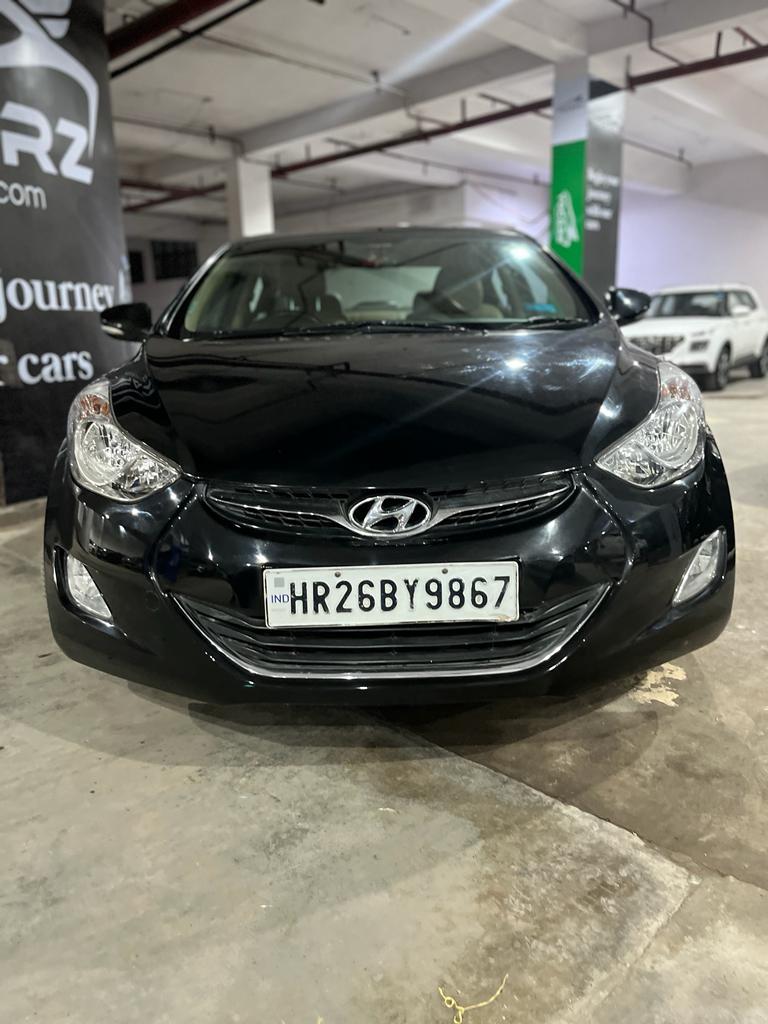 Car Choice Exclusif Amberhai, New Delhi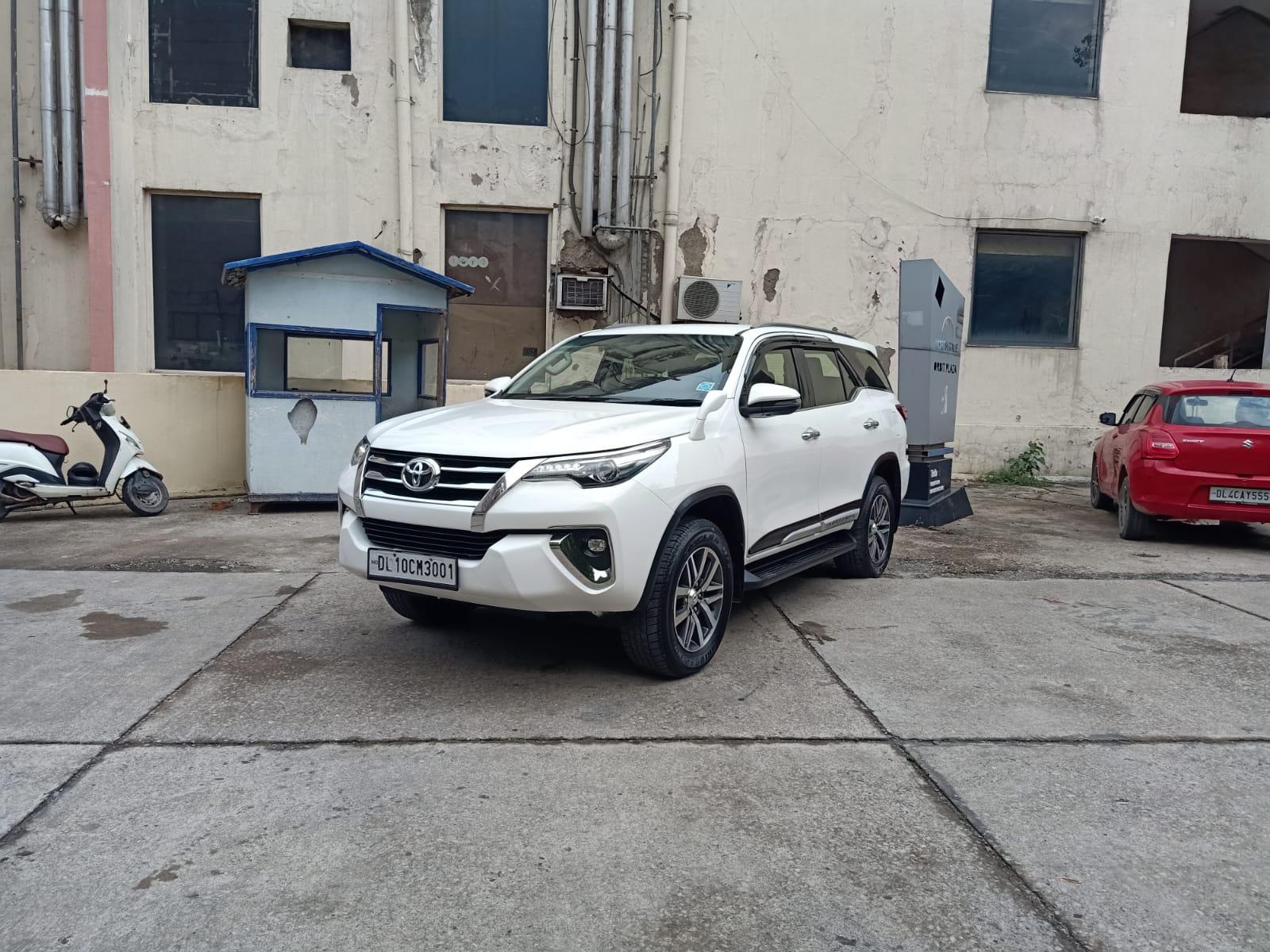 1,14,000 km
Diesel
Automatic
Car Choice Exclusif Amberhai, New Delhi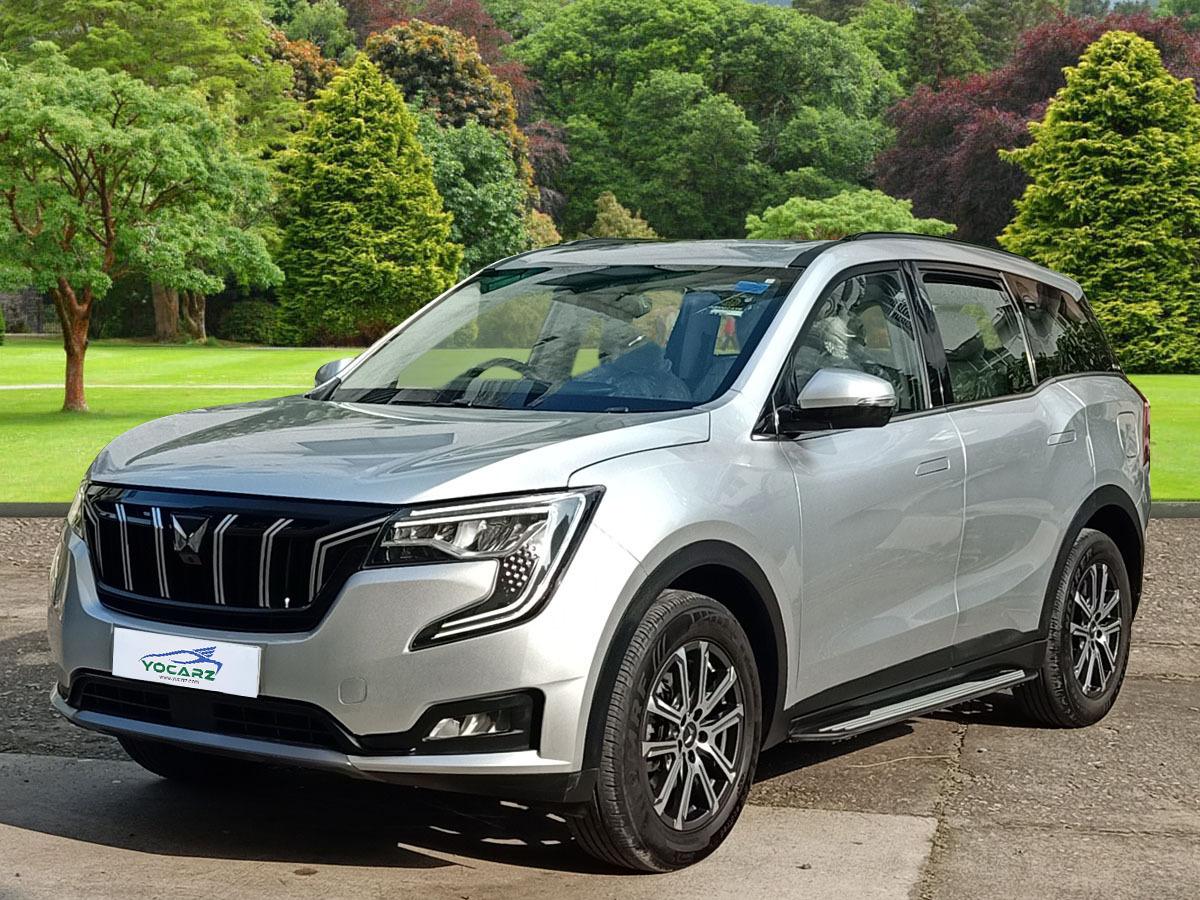 ₹ 23.00 L
₹ 48,650/month
Car Choice Exclusif Amberhai, New Delhi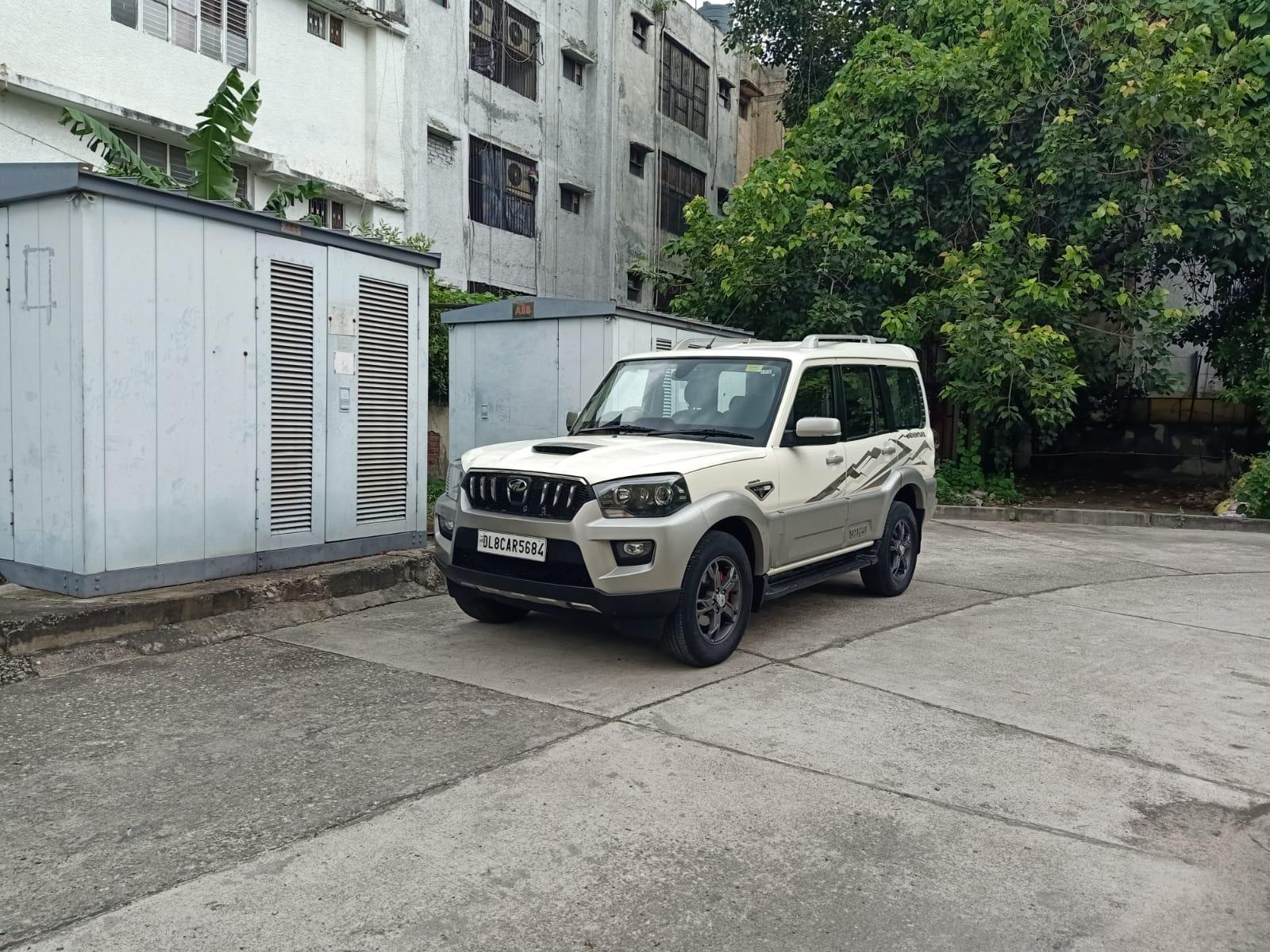 ₹ 12.50 L
₹ 27,996/month
Car Choice Exclusif Amberhai, New Delhi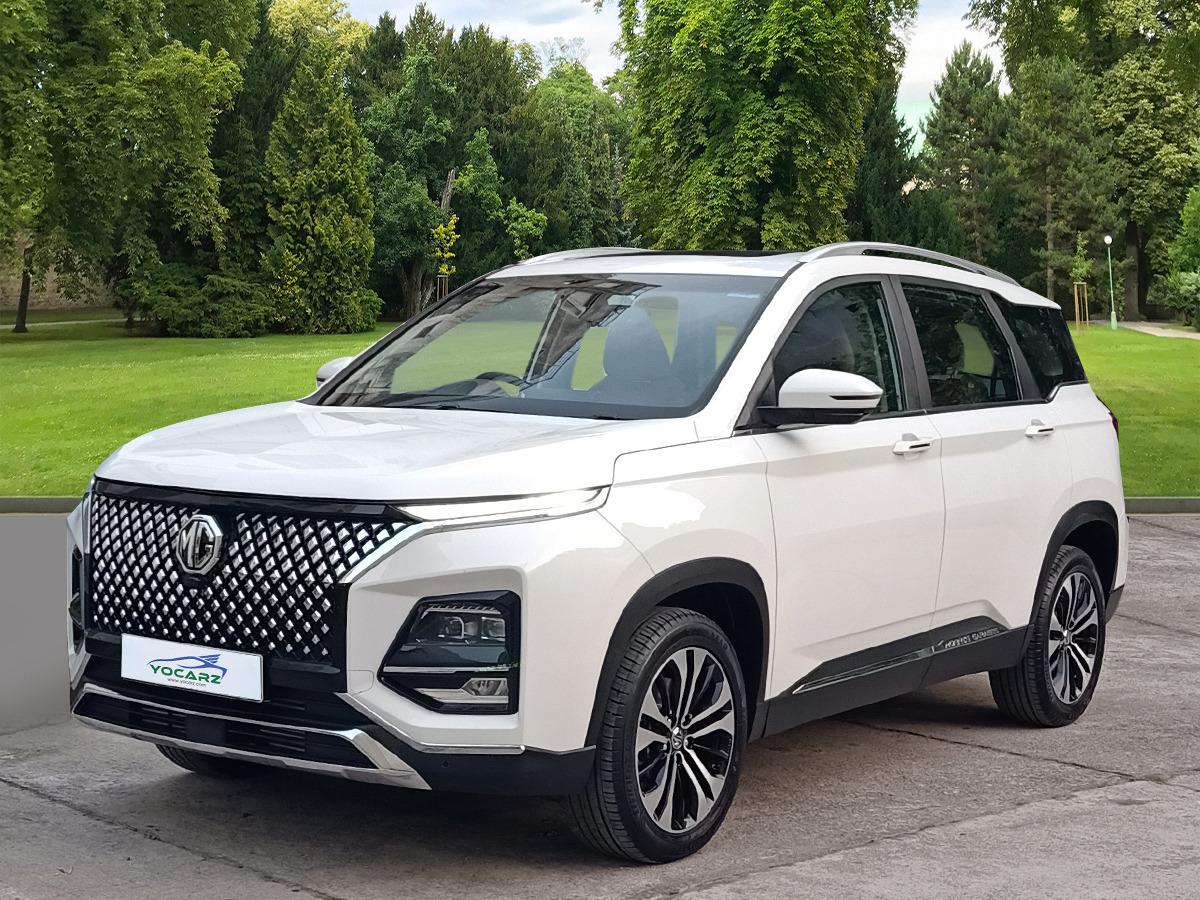 Car Choice Exclusif Amberhai, New Delhi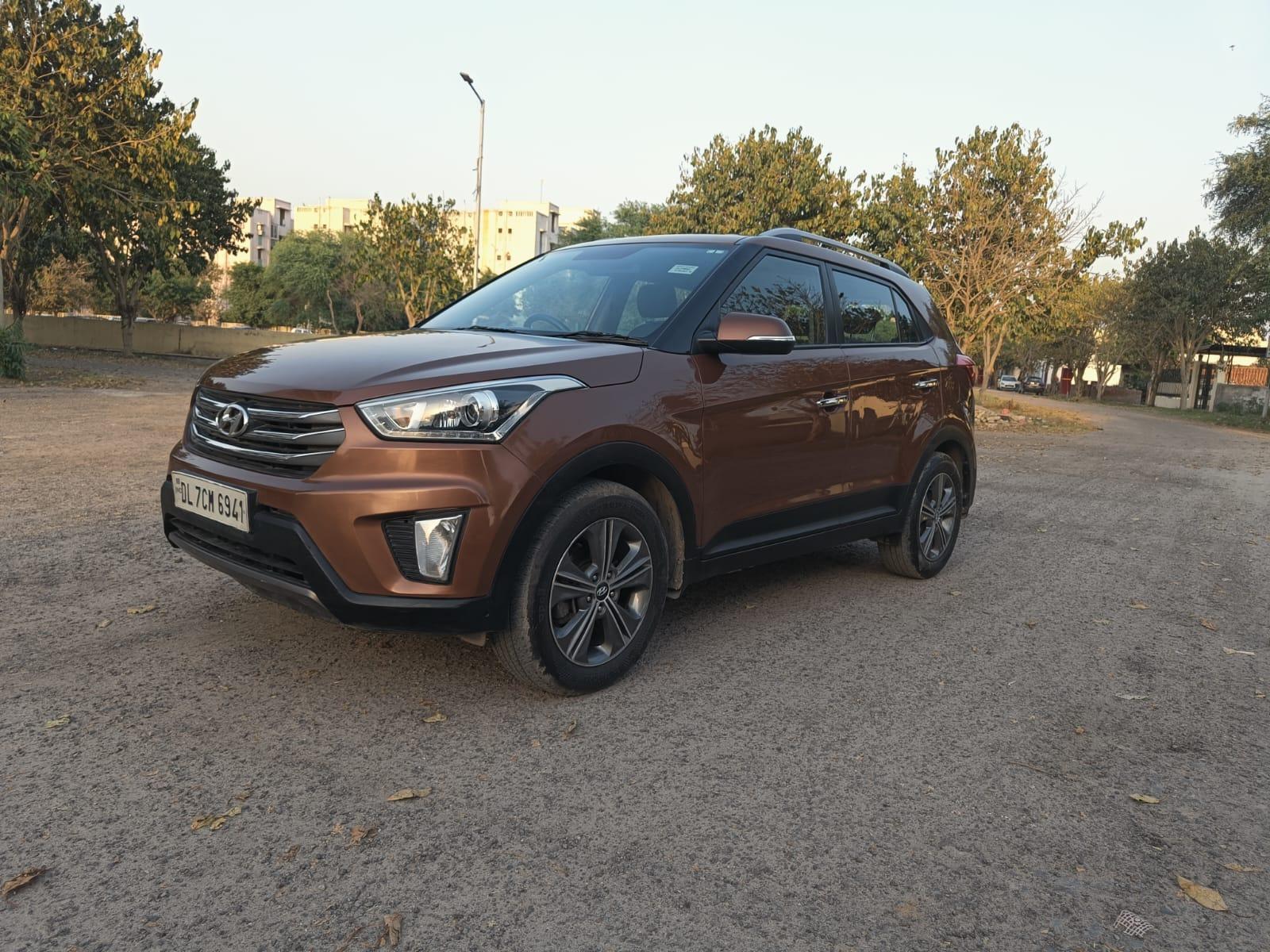 ₹ 10.00 L
₹ 22,397/month
Car Choice Exclusif Amberhai, New Delhi
Consider Exploring
Latest Reviews

Related Articles