Coronavirus Lockdown News
The DRE Racetrack Academy will be held on July 9 and July 10 at Mugello and continues on July 28-29 at Misano.
Great Wall Motor expects China's overall auto sales in the second half this year to return to the same level as last year, its president said, as the world's biggest auto market recovers from a...
The Ministry of Road Transport and Highways (MORTH) on Sunday announced that it has extended the validity of the several motor vehicles related documents till July 31. According to the report from...
Three employees at Hyundai Motor Co's Indian plant have tested positive for the coronavirus, the company said on Sunday, days after the South Korean automaker resumed operations after a near...
Tata Motors, the home-grown auto manufacturer unveiled the Tata Gravitas SUV at this year Auto Expo in February. The seven-seater SUV was expected to be launched in the country by the first half...
The more than a century old car rental firm Hertz Global Holdings Inc filed for bankruptcy protection on Friday after its business was decimated during the coronavirus pandemic and talks with...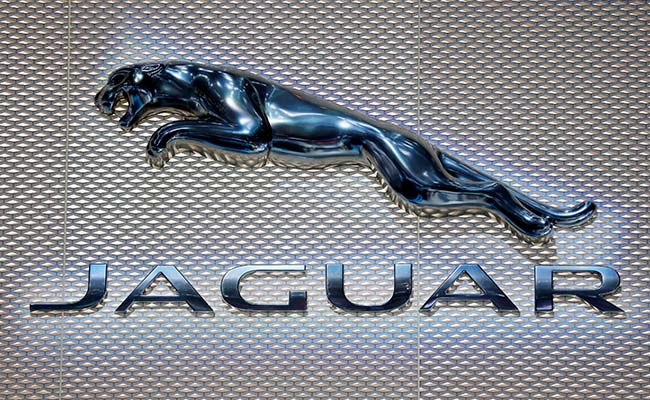 Jaguar Land Rover is in talks with the British government about a request for temporary state funding of more than 1 billion pounds ($1.22 billion), Sky News said on Saturday, a report the company...
An employee at car maker Maruti Suzuki's plant in the city of Manesar tested positive for COVID-19, the company said on Saturday. The employee tested positive on Friday and there was a possibility...
The automobile sector is gradually moving towards the new normal post the Coronavirus Pandemic as several manufacturers have resumed operations in the country. The COVID-19 have had a major impact...
Europe's car industry was put on alert for more job losses on Friday as a French minister warned Renault could disappear if it didn't get help soon and a Japanese news report said partner Nissan...