F1: Amul Celebrates Max Verstappen's World Championship Title With Special Doodle
India's Amul dedicated a special doodle to Max Verstappen who was crowned 2021 F1 World Champion in an enthralling finish to the season.

By Sameer Contractor
1 mins read
14-Dec-21 07:40 PM IST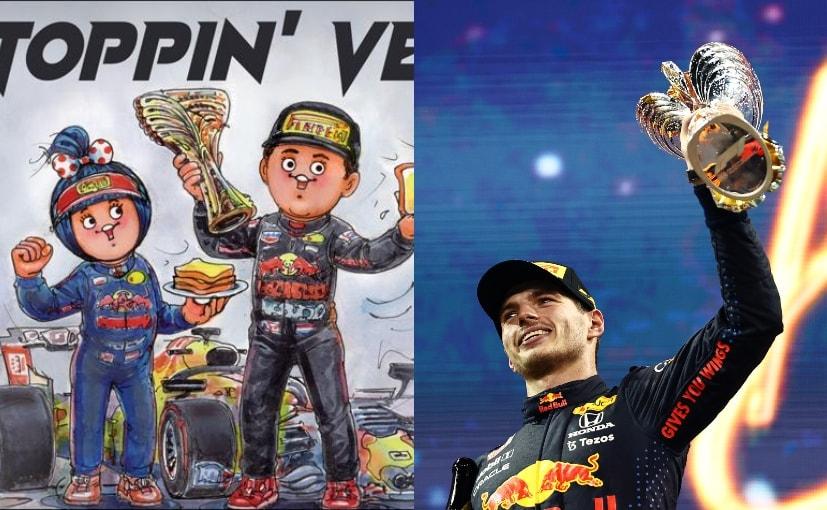 Highlights
Max Verstappen claimed his maiden F1 title after a duel with Hamilton
Amul's known for its topical doodles from time to time
Amul was once a sponsor for the Sauber F1 team in 2011
The 2021 Formula 1 season finale was all kinds of exciting and the championship decider went down to the final lap in some edge of the seat action at the Yas Marina Circuit. No doubt, the 2021 Abu Dhabi Grand Prix will be remembered as one of the most nail-biting finishes in F1 and for a controversial world championship for Max Verstappen. Nevertheless, it was a moment to seize for the Red Bull driver. And summing this up in its own quirky way is India's Amul, who dedicated a special doodle to the 2021 F1 World Champion.
Also Read: Max Verstappen Snatches F1 World Title From Hamilton In Thrilling Abu Dhabi GP
Sharing a post on social media, Amul's doodle read, "No stoppin' Verstappen. Full Max For Taste." As the norm goes, you can see the Amul girl wearing the Red Bull overalls with Max holding the championship trophy in one hand and a buttered bread slice in the other.
#Amul Topical: The Belgian-Dutch race driver wins his first F1 Championship! pic.twitter.com/uhV5gCZGOY

— Amul.coop (@Amul_Coop) December 13, 2021
Amul is known for its topical doodles and this one certainly resonates with F1 fans the world over. Interestingly, this is not the first time F1 and Amul have been mentioned in the same sentence. Back in 2011, Amul was one of the sponsors for the Sauber F1 team during the Indian Grand Prix. This meant that the Sauber race car actually carried the Amul logo appearing on the rear wing and face of the car, as well as on the drivers' helmets. At the time, the Sauber F1 Team's race drivers were Kamui Kobayashi and Sergio Perez.
Also Read: F1: Max Verstappen Will Start 2022 Season With No. 1 On His Red Bull
Interestingly, Perez now drives for Red Bull and had a major role to play during the Abu Dhabi GP in helping Max secure the world title. The title decider was shaped by the late Safety Car period in the final laps. This allowed Verstappen to close in on Hamilton and eventually pass the race leader on the final lap to cross the chequered flag first.
However, many did note that Perez contributed in his own way as he duelled with Hamiton for a couple of laps which allowed Verstappen to close in on defending champion and reduce a big deficit.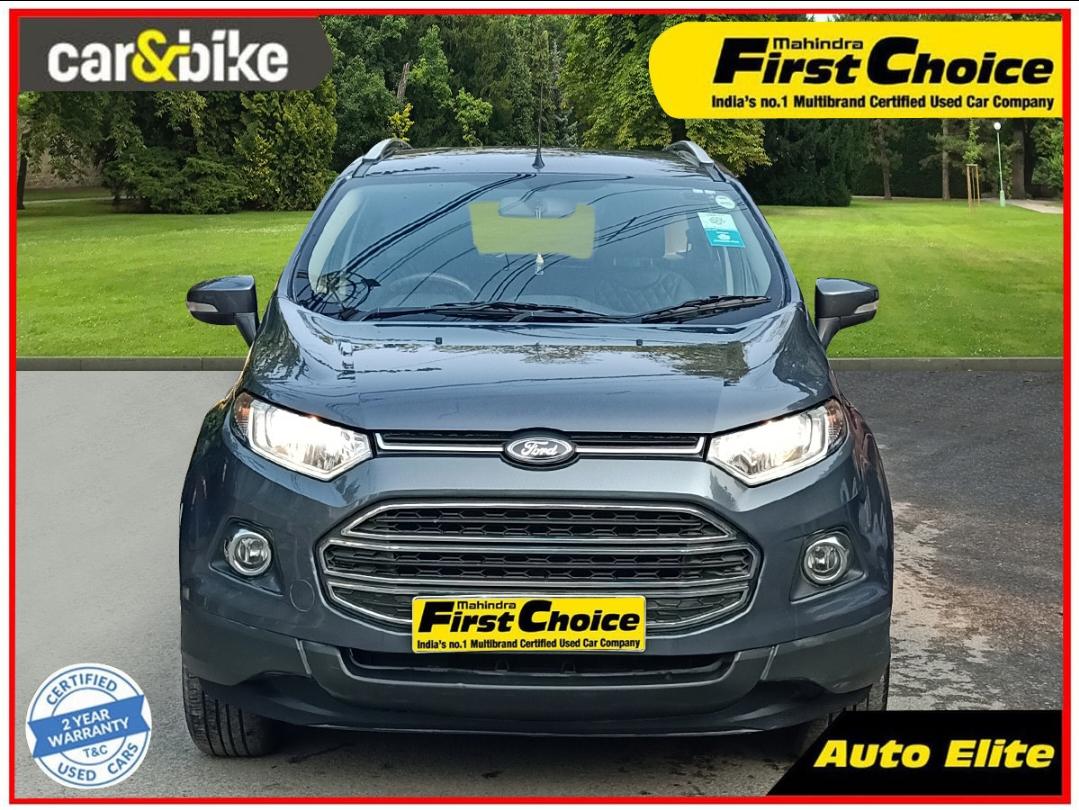 ₹ 6.75 L
₹ 15,118/month
Auto Elite Defence Colony, New Delhi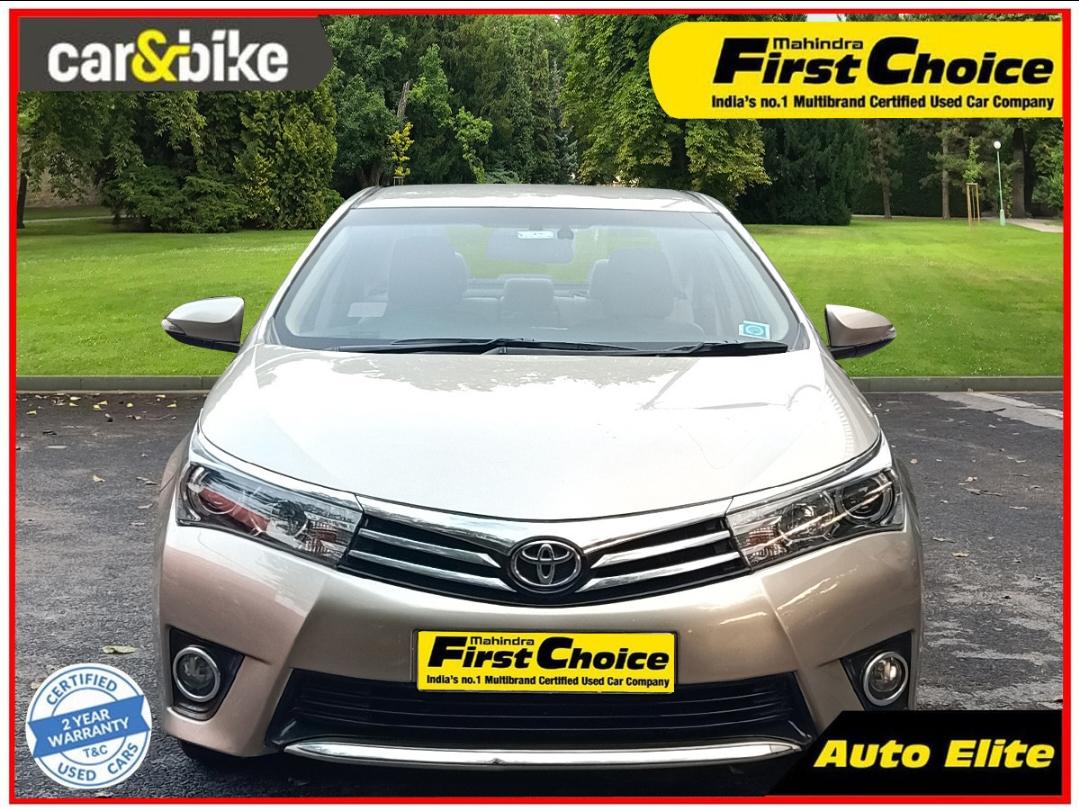 2015 Toyota Corolla Altis
₹ 8.50 L
₹ 19,037/month
Auto Elite Defence Colony, New Delhi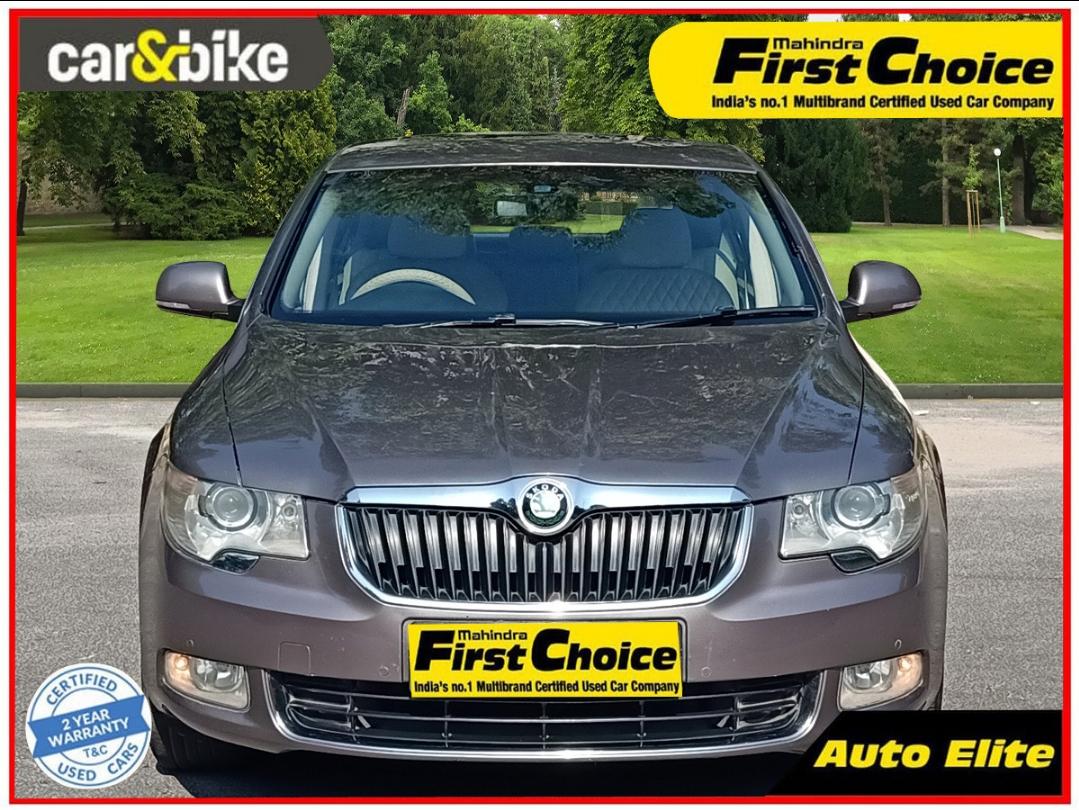 ₹ 6.75 L
₹ 14,272/month
Auto Elite Defence Colony, New Delhi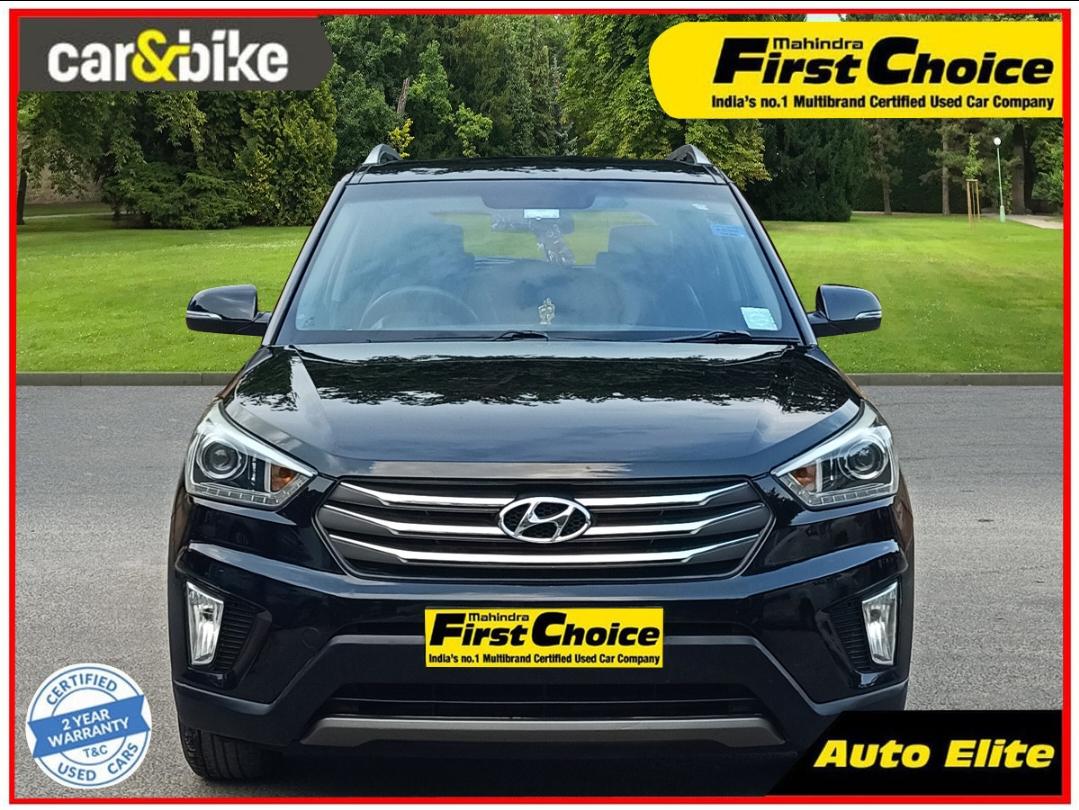 ₹ 8.50 L
₹ 19,037/month
Auto Elite Defence Colony, New Delhi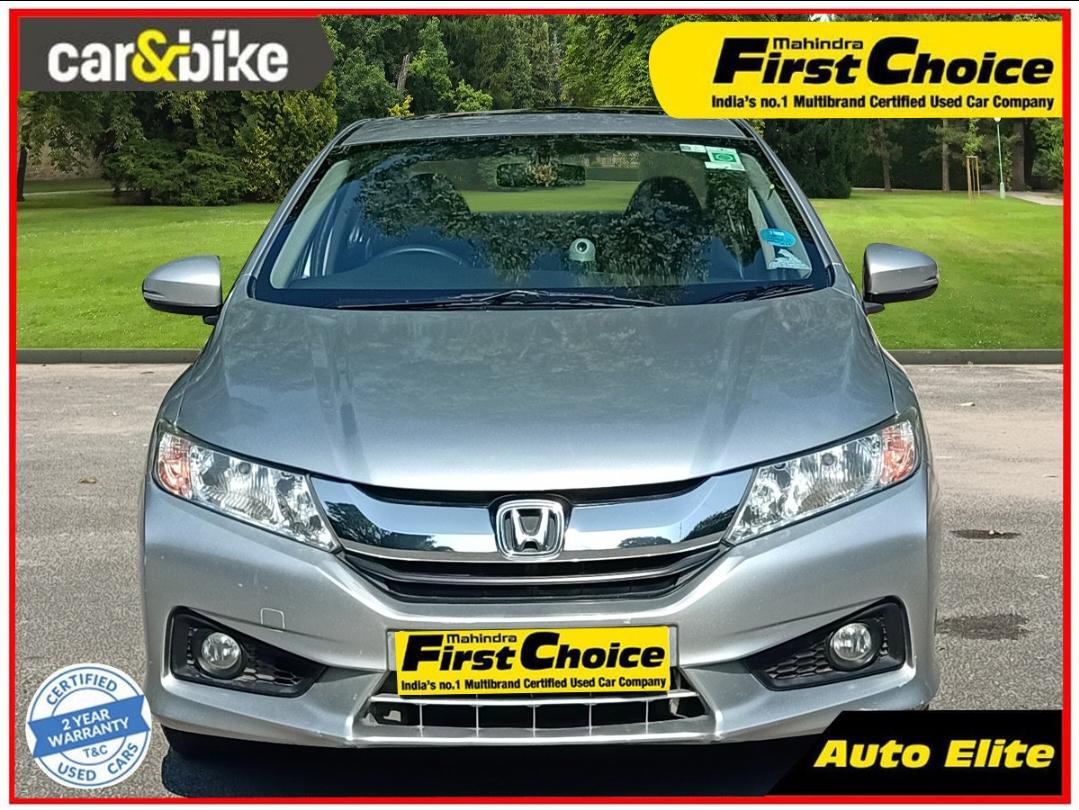 ₹ 7.75 L
₹ 17,357/month
Auto Elite Defence Colony, New Delhi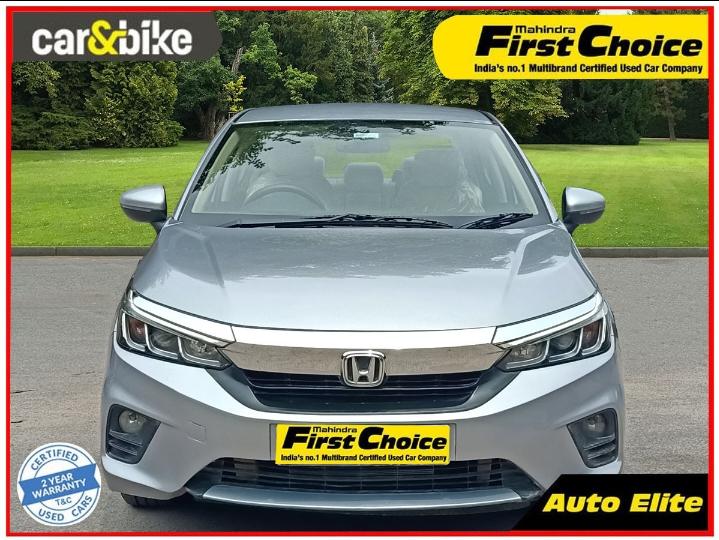 ₹ 10.50 L
₹ 23,516/month
Auto Elite Defence Colony, New Delhi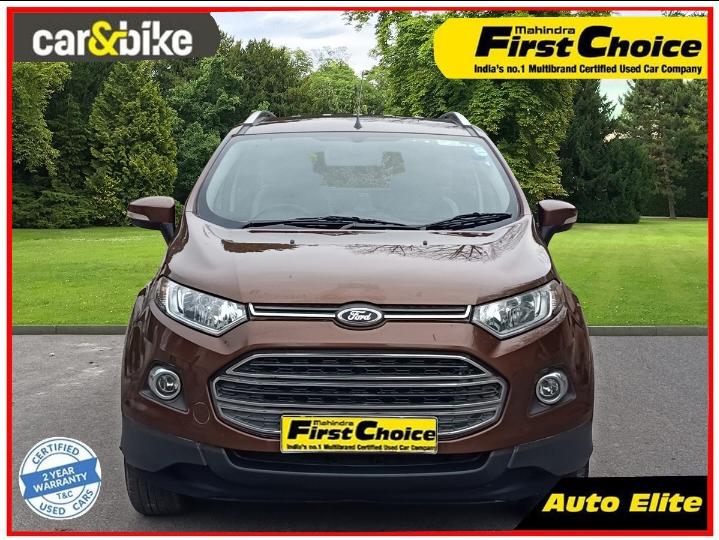 ₹ 6.75 L
₹ 15,118/month
Auto Elite Defence Colony, New Delhi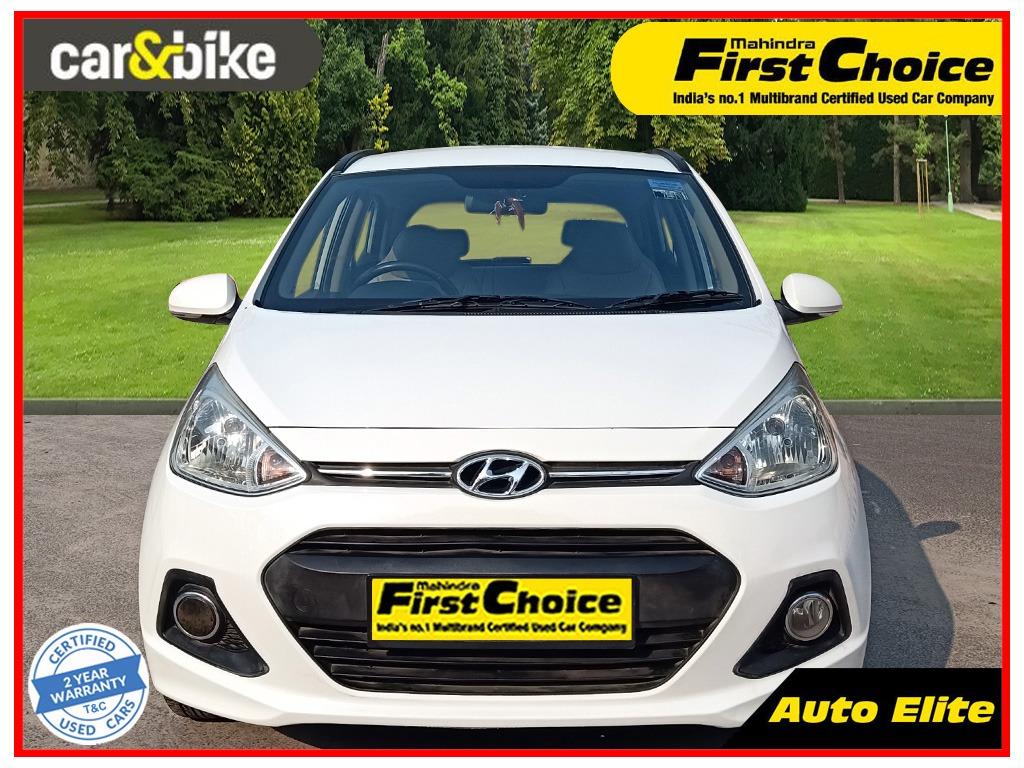 ₹ 4.50 L
₹ 10,078/month
Auto Elite Defence Colony, New Delhi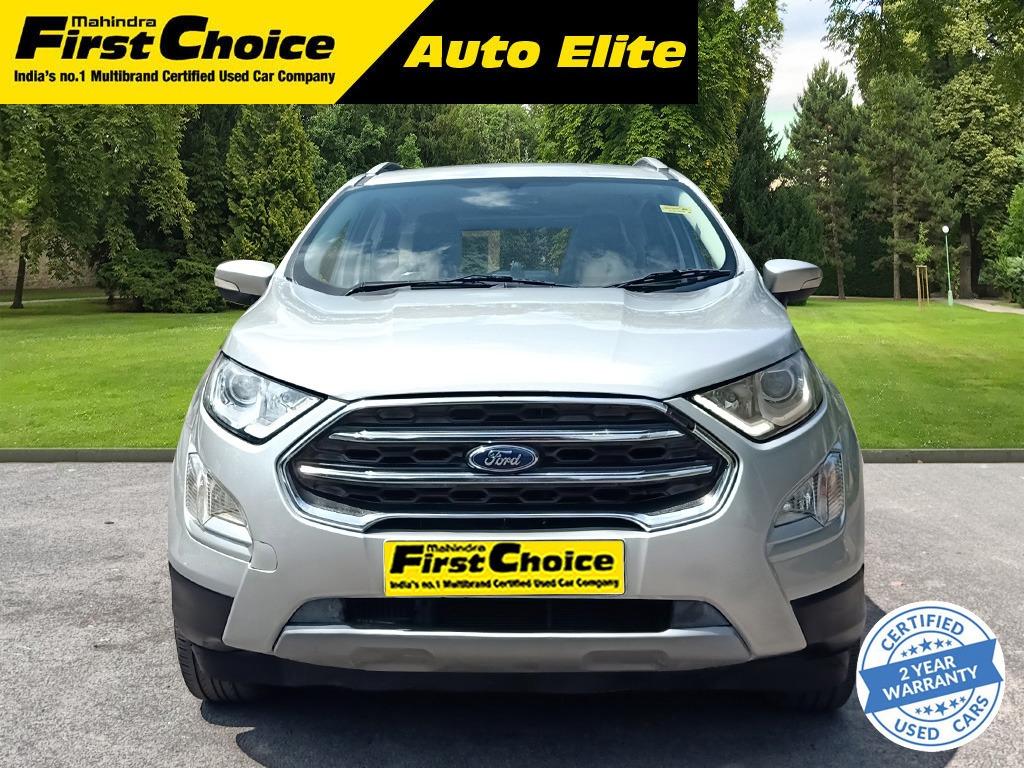 ₹ 7.50 L
₹ 16,797/month
Auto Elite Defence Colony, New Delhi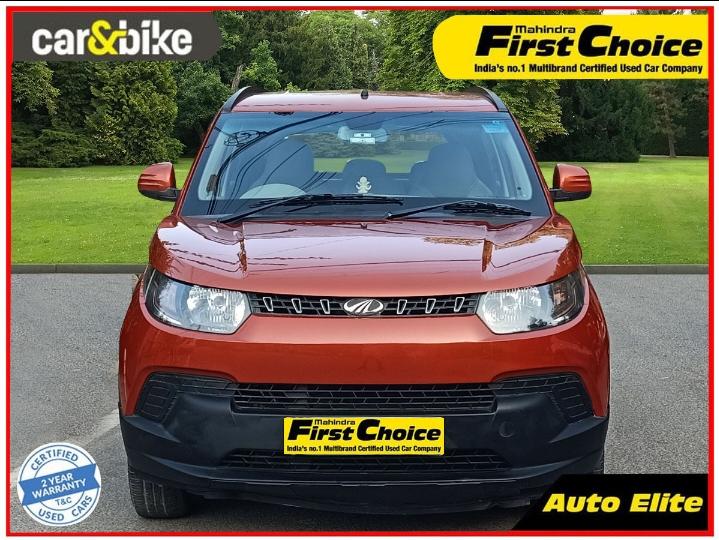 ₹ 4.50 L
₹ 10,078/month
Auto Elite Defence Colony, New Delhi
Consider Exploring
Latest News

Related Articles