Rs 2,545 crore Fine For Maruti, Tata, Honda & Other Manufacturers
In the first major order against auto players, the Competition Commission today slapped a penalty of Rs 2,545 crore on 14 car makers, including Maruti Suzuki and Tata Motors, for violating trade norms in the spare parts and after services market.

By Press Trust of India
1 mins read
Published on August 26, 2014
In the first major order against auto players, the Competition Commission today slapped a penalty of Rs 2,545 crore on 14 car makers, including Maruti Suzuki and Tata Motors, for violating trade norms in the spare parts and after services market. Honda Siel Cars India, Volkswagen India, Fiat India Automobiles, BMW India, Ford India, General Motors India, Hindustan Motors, Mahindra & Mahindra, Mercedes-Benz India, Nissan Motor India, Skoda Auto India and Toyota Kirloskar Motor have also been penalised.
In a 215-page order, the Competition Commission of India (CCI) has imposed a penalty totalling Rs 2,544.64 crore on the 14 car companies. For each entity, the individual fine amounts to two per cent of their average turnover. The penalty is to be deposited within 60 days of receipt of the order.
Nissan Motor India spokesperson declined to comment on the order. Comments from 13 other companies could not be immediately obtained. A detailed investigation revealed that these car companies violated competition norms with respect to its agreements with local Original Equipment Suppliers (OESs) as well as in terms of pacts with authorised dealers. Through these agreements, the car makers "imposed absolute restrictive covenants and completely foreclosed the after market for supply of spare parts and other diagnostic tools", the statement said.
The Commission also found that these companies, who were found to be dominant in the after markets for their respective brands, abused their dominant position affecting around two crore car consumers, it added. "The 14 car companies were found to be indulging in practices resulting in denial of market access to independent repairers as the latter were not provided access to branded spare parts and diagnostic tools which hampered their ability to provide services in the aftermarket for repair and maintenance of cars," the statement said.
The fair trade watchdog has also directed the car makers to "cease and desist" from anti-competitive practices. According to the Commission, having a monopolistic control over the spare parts and diagnostic tools of their respective brands, the car companies charged arbitrary and high prices for their spare parts. "The car companies were also found to be using their dominant position in the market for spare parts and diagnostic tools to protect their market for repair services, thereby distorting fair competition," it said.
Among the 14 car makers, the maximum fine of Rs 1,346.46 crore has been slapped on Tata Motors, followed by Maruti Suzuki (Rs 471.14 crore), Mahindra & Mahindra (Rs 292.25 crore) and Toyota Kirloskar Motors (Rs 93.38 crore). The fine on others are General Motors (Rs 84.58 crore), Honda Siel (Rs 78.47 crore), Skoda Auto India (Rs 46.39 crore), Ford India (Rs 39.78 crore), Fiat India Automobiles (Rs 29.98 crore), BMW India (Rs 20.41 crore), Mercedes-Benz (Rs 23.08 crore), Hindustan Motors (Rs 13.85 crore), Volkswagen India (Rs 3.25 crore) and Nissan Motors (Rs 1.63 crore).
Noting that cars are an intrinsic part of life and living in today's world, CCI said that owners have to take care of their maintenance over a long period of time with significant financial implication. "As such, anti-competitive conduct of the opposite parties (14 companies) impacts a very large number of consumers in the country estimated to be around two crore. The anti-competitive conduct of the opposite parties has restricted the expansion of spare parts and independent repairers segment of the economy to its full potential, at the cost of the consumers, service providers and dealers," the order said.
Further, the CCI observed that some of these companies have made consumer-friendly commitments in other jurisdictions like Europe but failed to adopt similar practices in India which would have gone a long way in significantly diluting their present anti-competitive conduct. "This makes their conduct even more deplorable," it said.
The regulator has asked the companies to allow Original Equipment Sellers (OEMs) to sell spare parts in the open market without any restriction, including on prices. "OESs will be allowed to sell the spare parts under their own brand name, if they so wish. Where the OPs hold intellectual property rights on some parts, they may charge royalty/fees through contracts carefully drafted to ensure that they are not in violation of the Competition Act," the order said.
Besides, they have been directed not to impose any restrictions or impediments on the operation of independent repairers/garages.
Further, CCI has suggested that the car makers may develop and operate appropriate systems for training of independent repairer/garages, and also facilitate easy availability of diagnostic tools. "Appropriate arrangements may also be considered for providing technical support and training certificates on payment basis," it added.
While the complaint was only against three companies, others were included in the Director General's investigation due to the prevalence of anti-competitive issues throughout the automobile industry. DG is the investigation arm of CCI.
Officials of different companies stated they would need to study the order.
With respect to penalty, CCI said there are some mitigating circumstances including the fact that "many of the opposite parties, though not all, indicated willingness to voluntarily discontinue many of these practices and offer greater choice and freedom to the consumers, repairers and dealers".
The fair trade watchdog has also mentioned about the companies' contention that absence of appropriate legislative and regulatory framework for safety and standards relating to spare parts and after sales services is a handicap vis-a-vis the position prevailing in many other jurisdictions like European Union, France, USA and even developing nations like Brazil, China and South Africa.
"This is something which may be separately brought to the notice of the government for appropriate action, which could include suitable legislation and setting up of an appropriate regulator as stated earlier in this order," the order said.
A copy of the order would also be sent to Ministry of Road Transport and Highways and ACMA (Automotive Component Manufacturers Association).
Last Updated on September 22, 2014
---
Stay updated with automotive news and reviews right at your fingertips through carandbike.com's
WhatsApp Channel.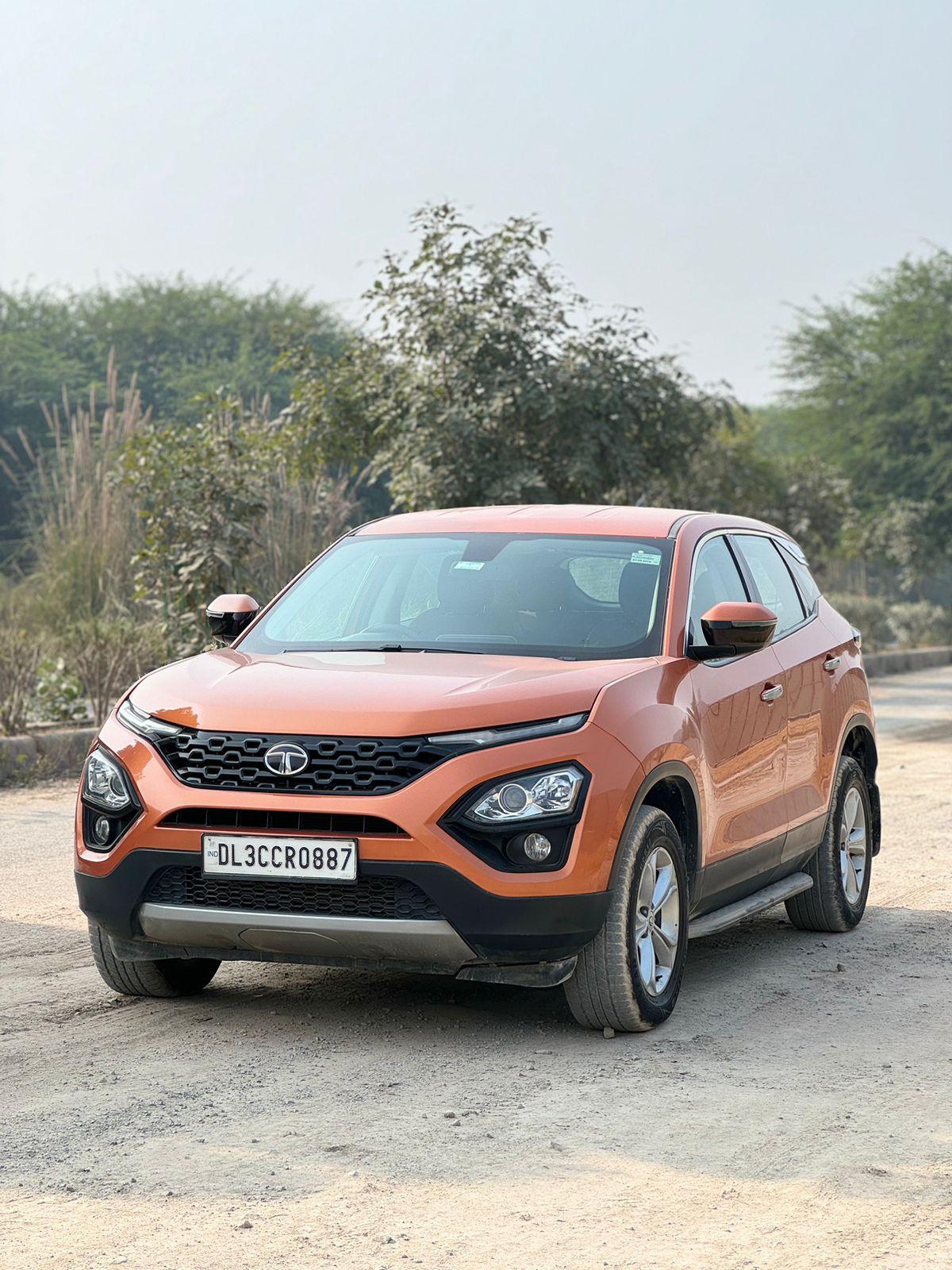 ₹ 11.75 L
₹ 24,848/month 
Car Choice Exclusif Amberhai, New Delhi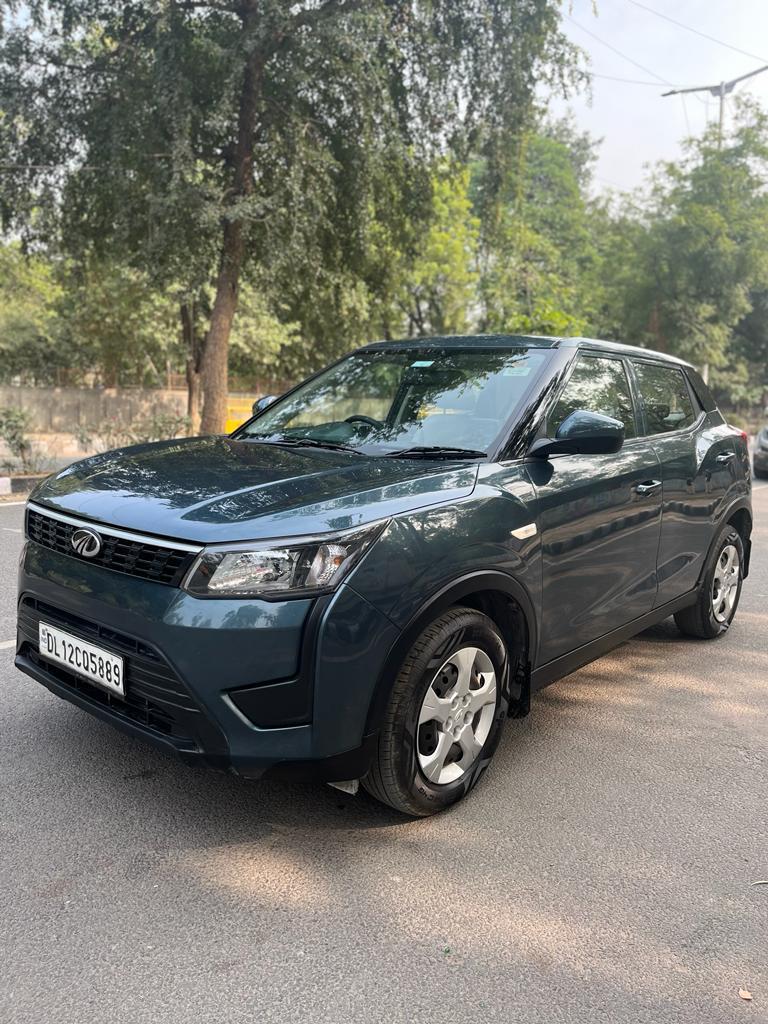 ₹ 7.25 L
₹ 15,329/month 
Car Choice Exclusif Amberhai, New Delhi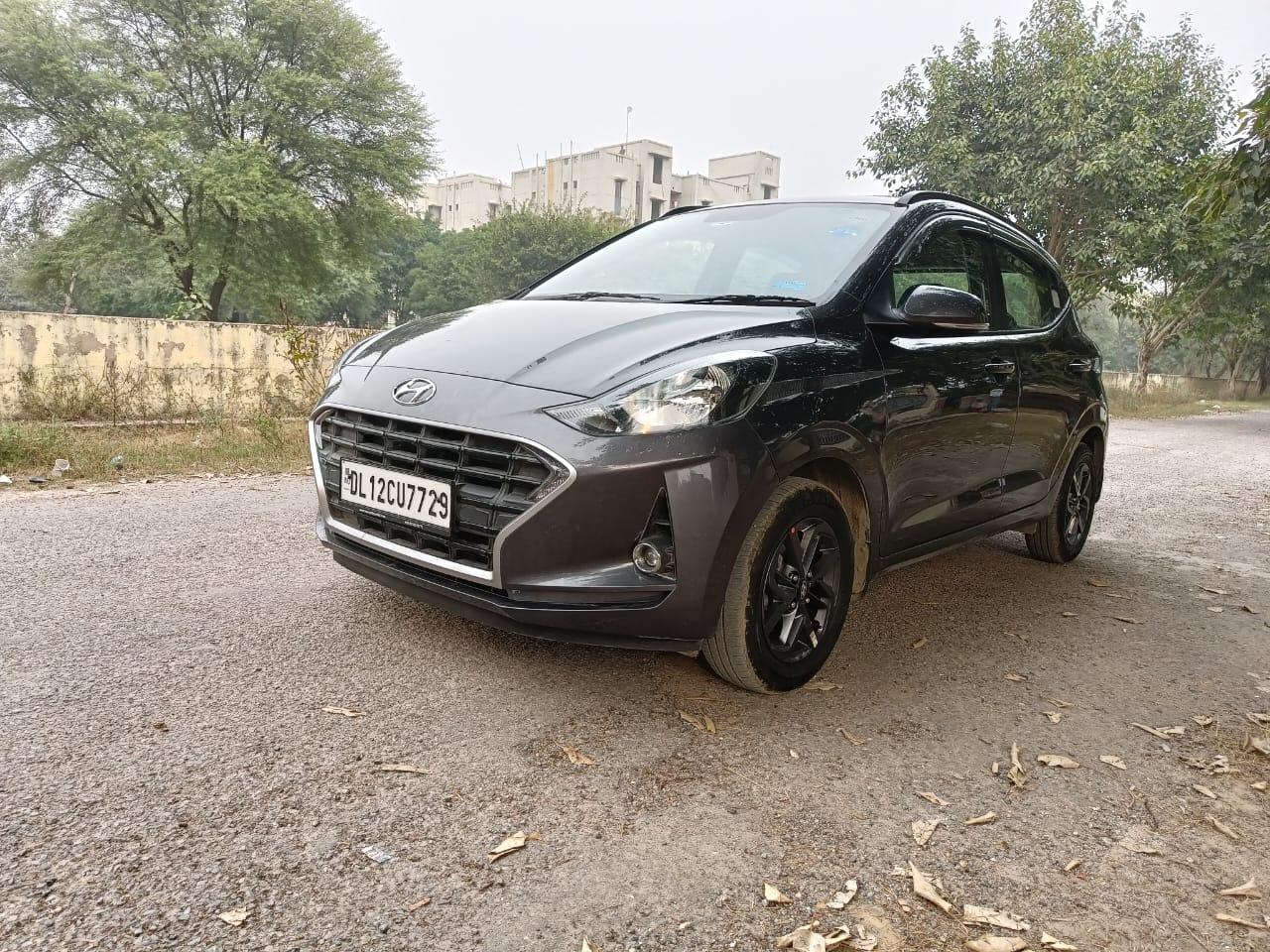 2022 Hyundai Grand i10 Nios
₹ 7.85 L
₹ 17,581/month 
Car Choice Exclusif Amberhai, New Delhi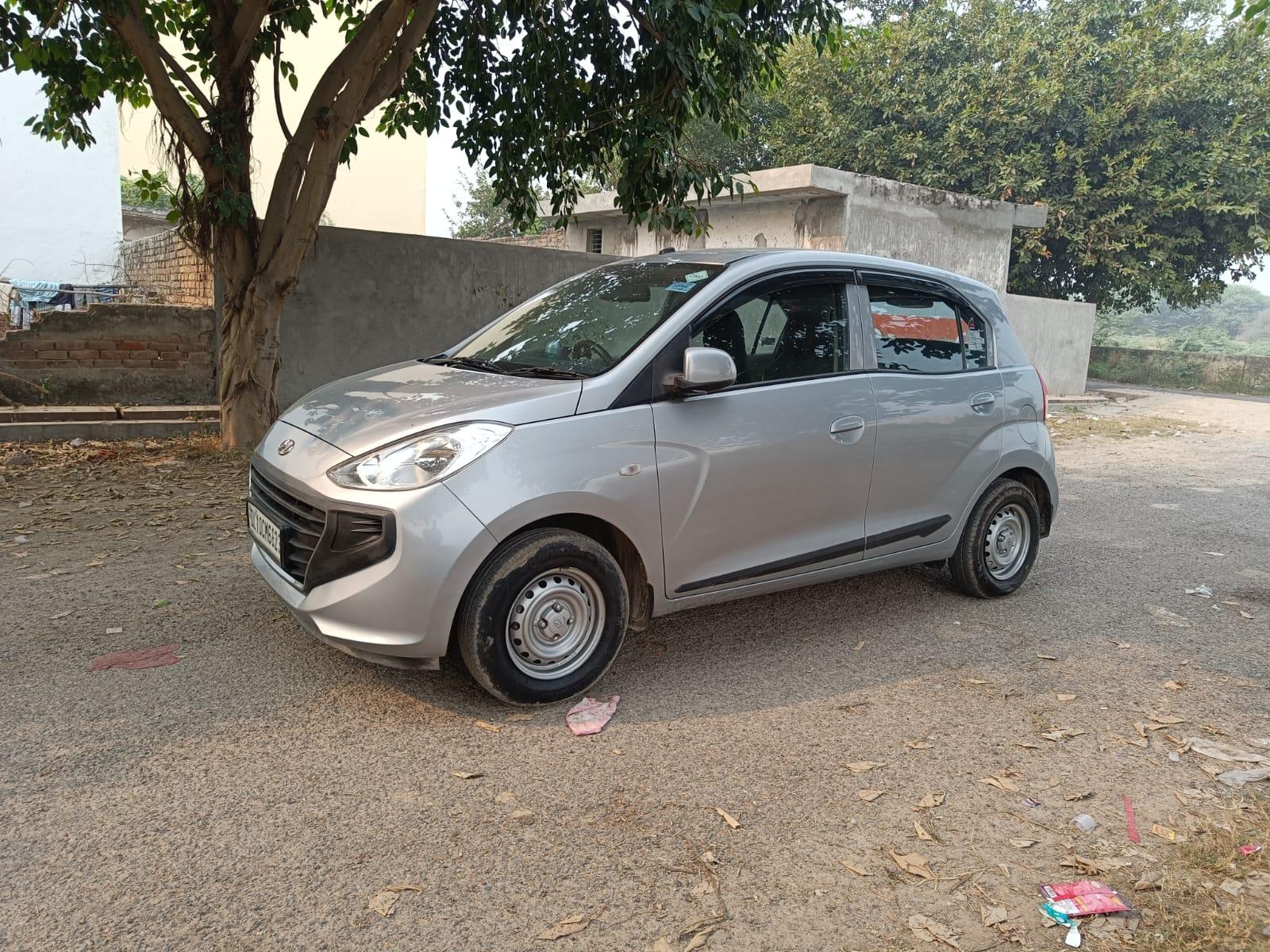 42,000 km
Petrol+CNG
Manual
₹ 5.00 L
₹ 11,198/month 
Car Choice Exclusif Amberhai, New Delhi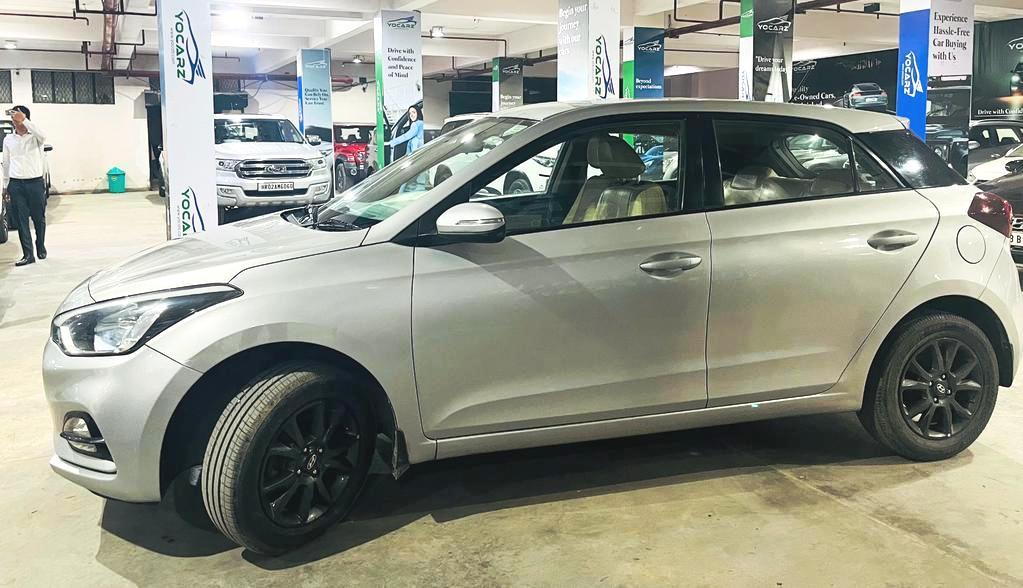 ₹ 6.00 L
₹ 13,438/month 
Car Choice Exclusif Amberhai, New Delhi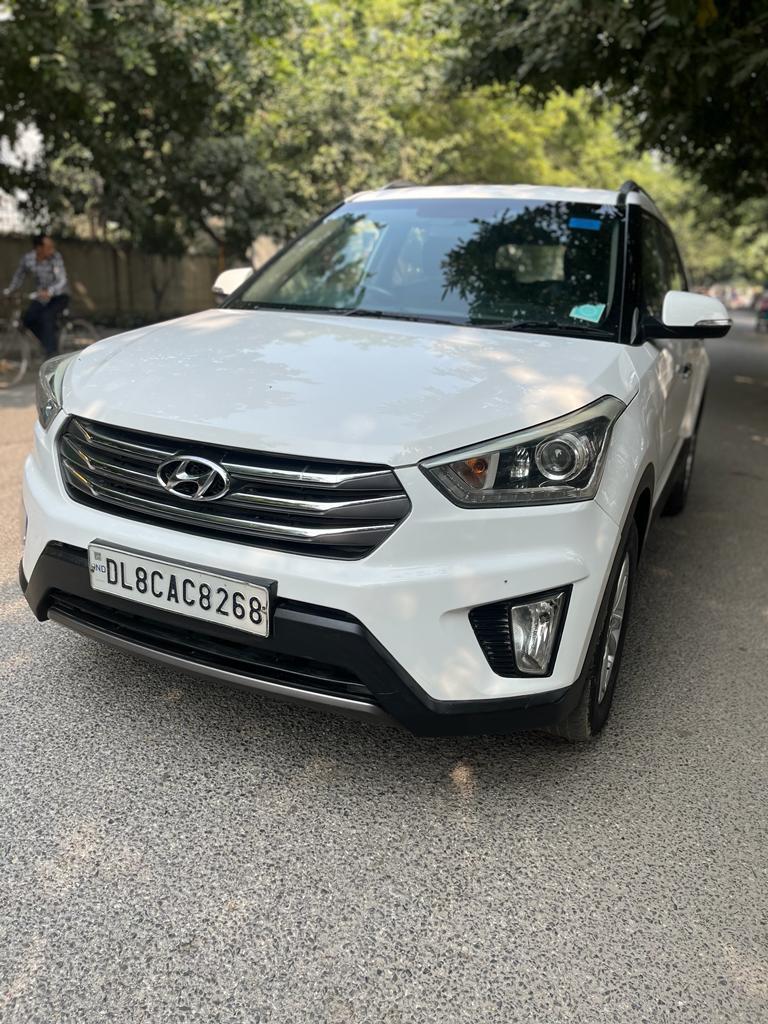 ₹ 8.00 L
₹ 17,917/month 
Car Choice Exclusif Amberhai, New Delhi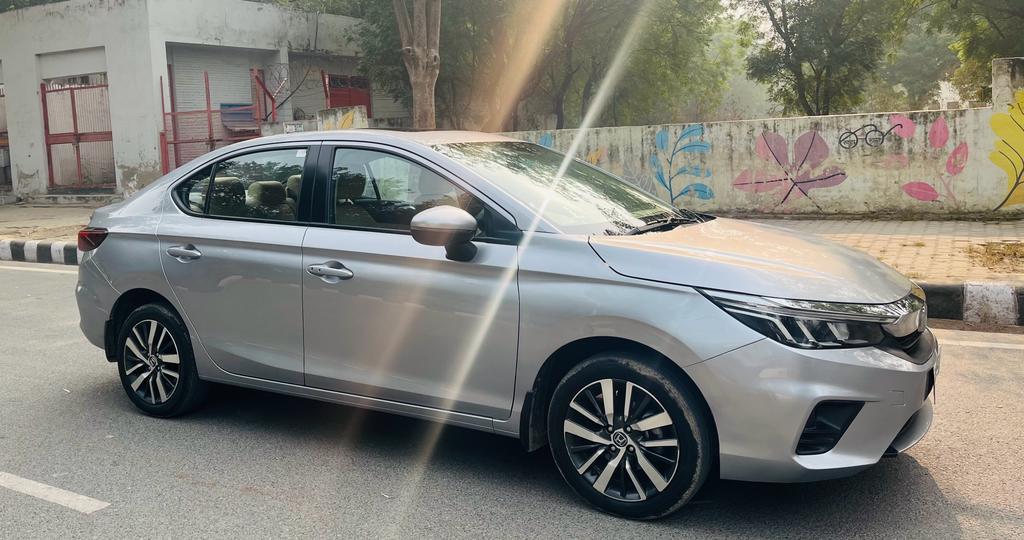 ₹ 12.75 L
₹ 28,556/month 
Car Choice Exclusif Amberhai, New Delhi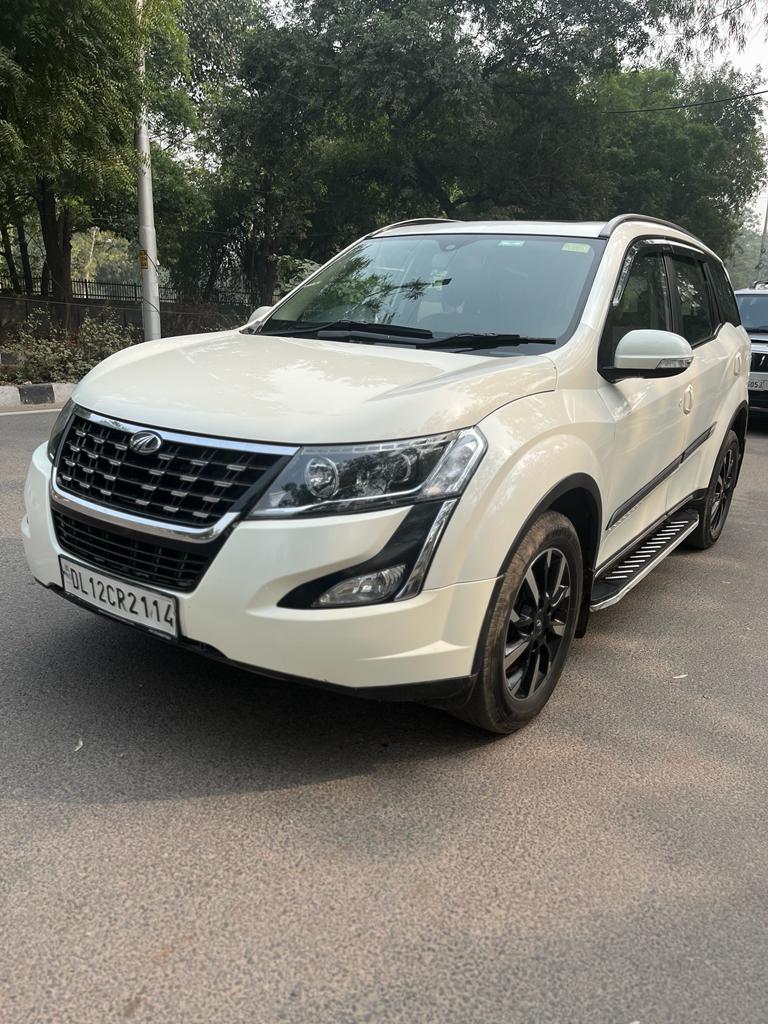 ₹ 14.75 L
₹ 33,035/month 
Car Choice Exclusif Amberhai, New Delhi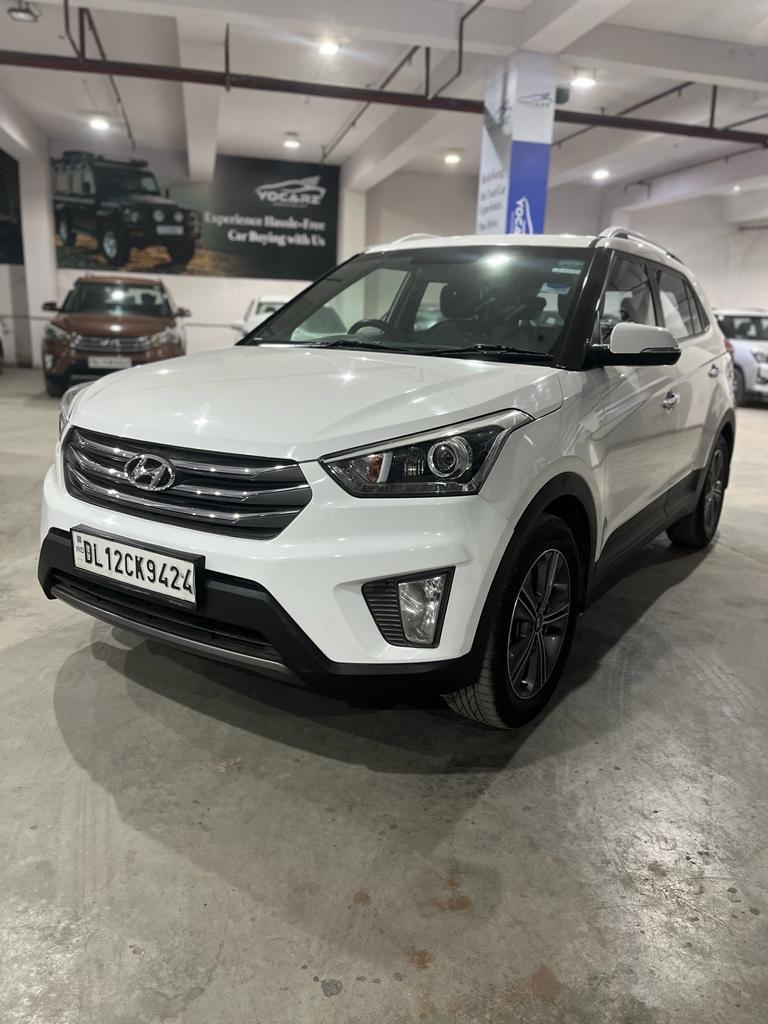 ₹ 8.75 L
₹ 18,502/month 
Car Choice Exclusif Amberhai, New Delhi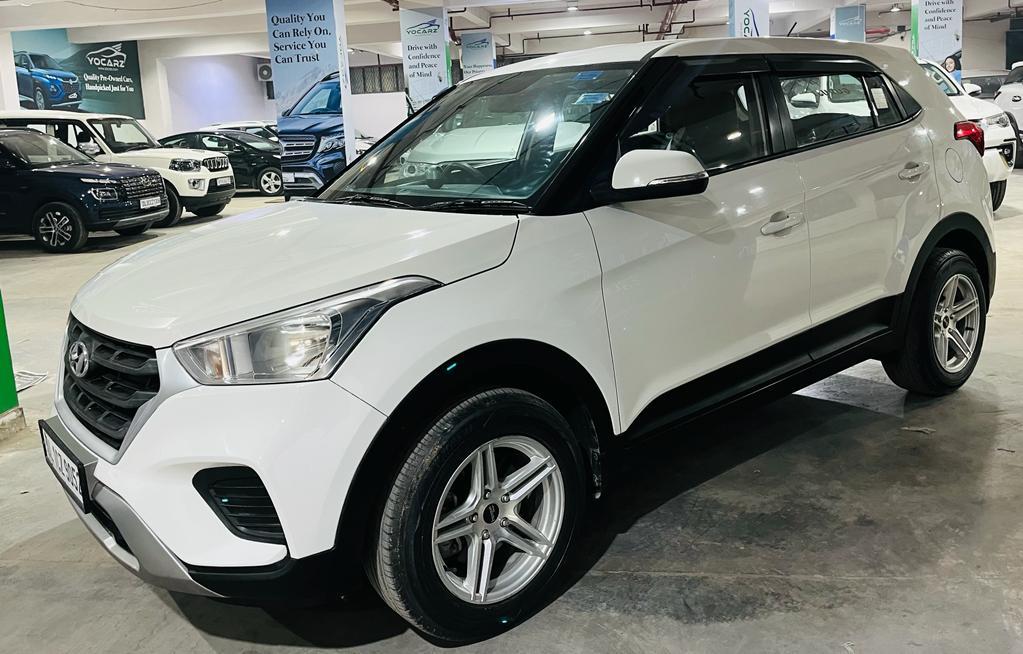 ₹ 8.75 L
₹ 19,597/month 
Car Choice Exclusif Amberhai, New Delhi
Explore More
Latest News

Related Articles