The state of West Bengal will soon change its name to 'Bangla' after the state assembly approved the decision. Of course, with the central government yet to take a final decision on the name change, albeit as just a formality, there will be a fair few changes expected in the state soon. One of these of course, will be a change in the number plates or registration plates for cars. While the current nomenclature in West Bengal uses the plate WB, we expect (as is usually the case) the state to change this to a new naming system. While it isn't certain as to what the state would change the registration series to, we expect one of the following to be chosen: BA, BG or maybe even BL. In all probability though, BA sounds like the closest and most likely.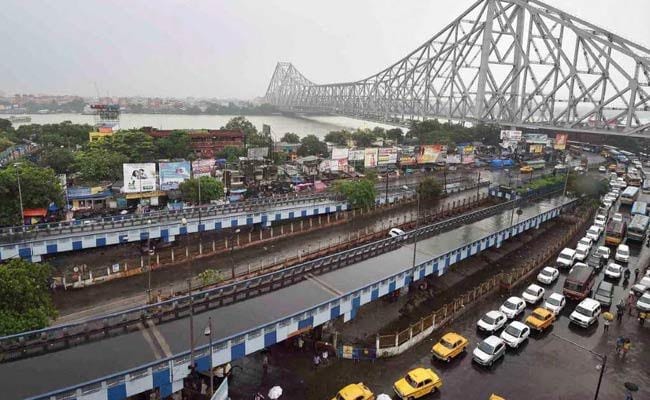 This isn't the first time states that have changed their names have been forced to change their registrations either. A few years ago, when Uttaranchal was renamed to Uttarakhand, registrations on all cars were changed from the UA series to the UK series. That said, when the state of Telangana was carved out of Andhra Pradesh though, new cars registered in the new state region started receiving plates that started from the new TS series while older cars that bore the AP registration (even if they resided in what was now Telangana) did not need to change their plates.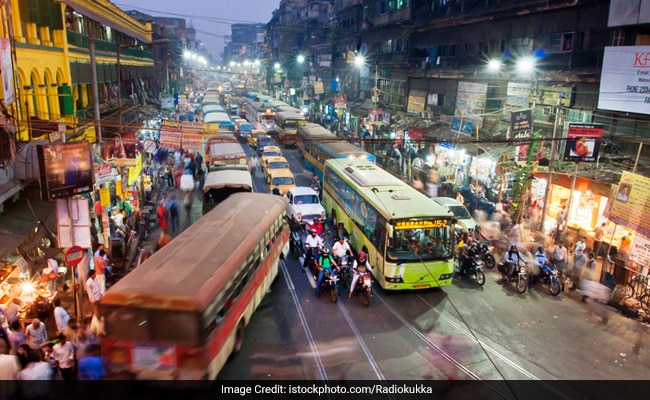 0 Comments
And that brings us to a little anecdotal piece of information. Back in the 1930s, the state of West Bengal actually used a registration series 'BMC' to register new cars. Post independence, Bombay RTO (it was still Bombay state back then), also used the registration BMC to register its new cars in the area, unaware that the registration series was already used. Of course, at the time, it caused little or no confusion but the possibility of the same number being used on two different car in different parts of the country is quite hilarious.
For the latest auto news and reviews, follow carandbike on Twitter, Facebook, and subscribe to our YouTube channel.